There are always a handful things to look forward to every month when we sit down to choose our most-anticipated items, but this month was much harder than usual. There are so many new and old series starting up, plus a ton of new releases at the theater. Take a look at everything we're the most excited about, mark your calendars, and let us know what's on your must-see/-hear/-do list in the month of June!
The Fault in Our Stars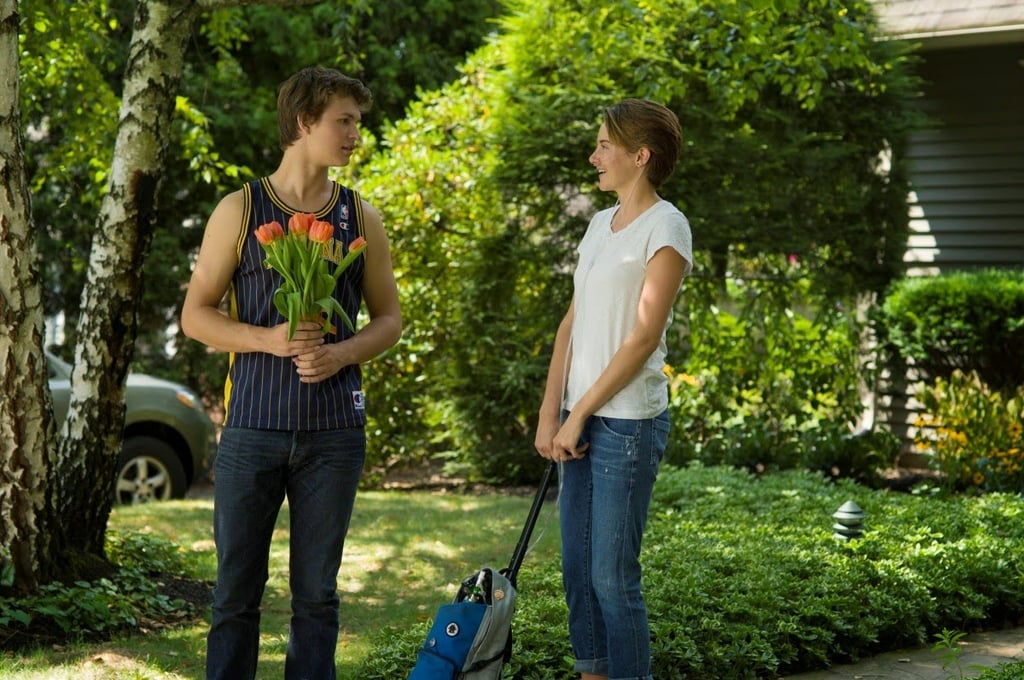 The Fault in Our Stars first broke my heart in book form, and I am more than ready for the movie to do the same. Shailene Woodley and Ansel Elgort play soulful teens who've both dealt with cancer and then fall in love. The book is uplifting and lovely [1], and we have high hopes for the movie, too, since it also stars Laura Dern, Sam Trammell, and Willem Dafoe. Pack your tissues for June 6.
— Shannon Vestal, editor
Orange Is the New Black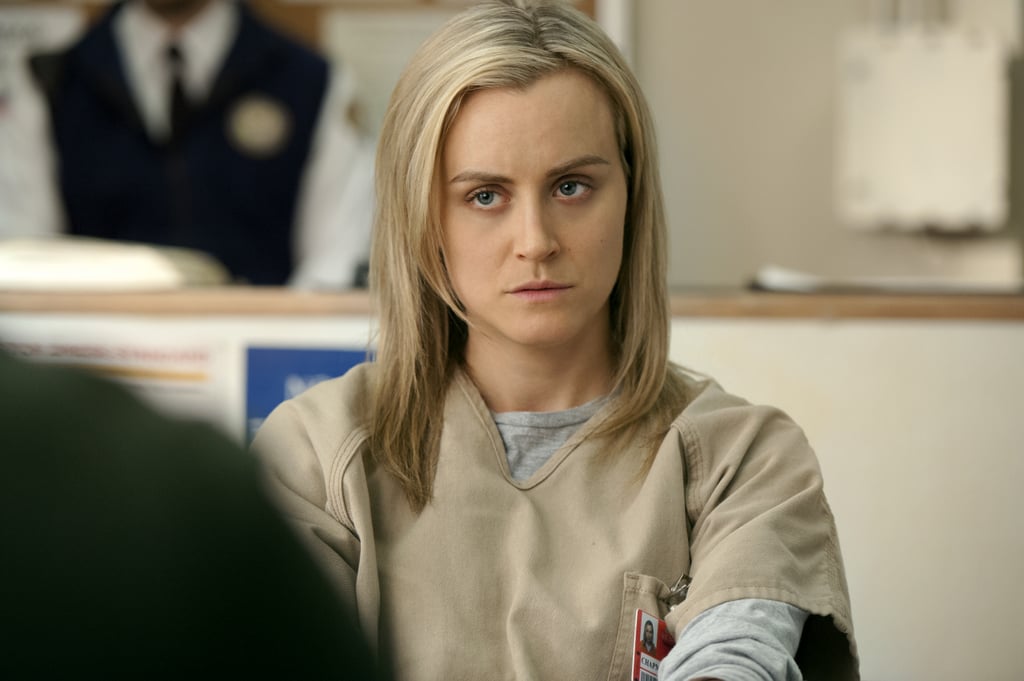 Is it just me, or does it feel like years since we last had some face time with Piper and her prison pals? Come June 6, all the ladies will be back, and we'll finally get to see what happens after last season's bloody cliff-hanger. Judging by the trailer [2] and pictures [3], Piper has gotten quite familiar with the SHU, and we have a Valentine's Day dance to look forward to! Just go ahead, and block off the days after June 6 (when the entire season drops on Netflix), because you'll be busy.
— Maggie Pehanick, assistant editor
Source: Netflix [4]
Obvious Child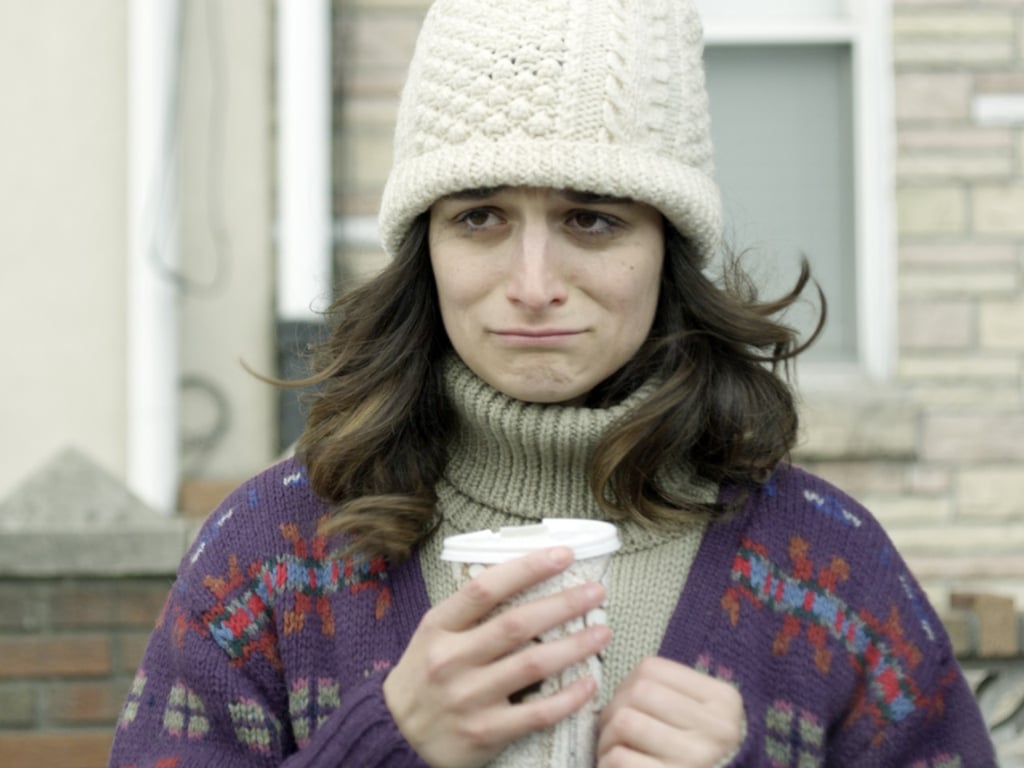 If you like Jenny Slate in her guest spots on Parks and Recreation and Kroll Show, you're about to love her in Obvious Child. She stars as a down-on-her-luck New Yorker who gets pregnant after a one-night stand with a guy who might actually be the One. It's definitely one of the less hyped movies [5] of this blockbuster-filled Summer, but take it from me — it's a romantic comedy you won't want to miss. It opens June 6.
— MP
Source: A24 [6]
Edge of Tomorrow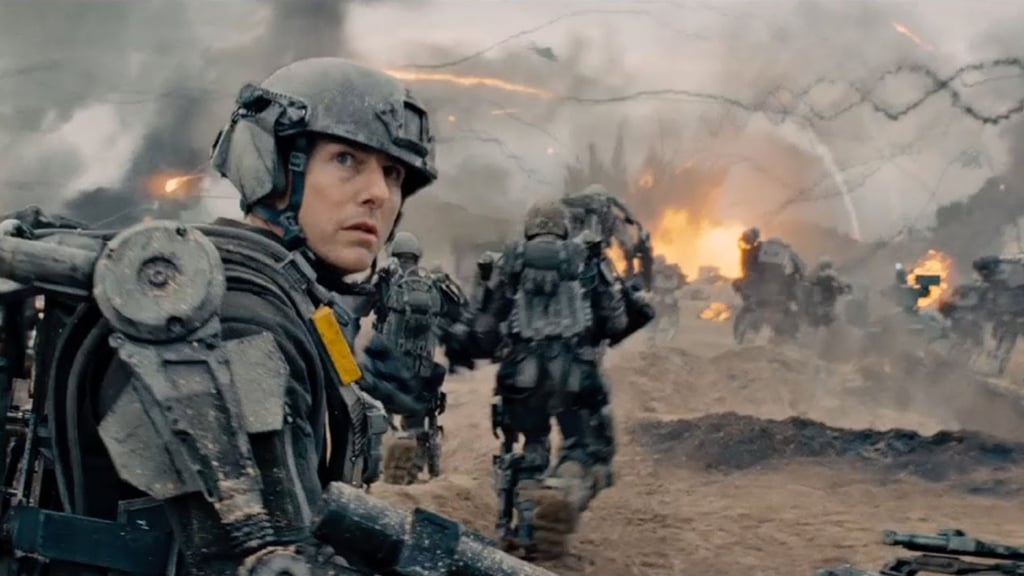 Some might say they like Tom Cruise [7], but I love Tom Cruise. It pained me that his last couple of movies (Oblivion and Jack Reacher) didn't turn out to be memorably thrilling, but I have high hopes for June 6's Edge of Tomorrow. He plays a soldier forced into combat again and again, alongside Emily Blunt [8], in the futuristic action flick, and it sounds ideal for an opening-night date with a bag of popcorn.
— MP
Pretty Little Liars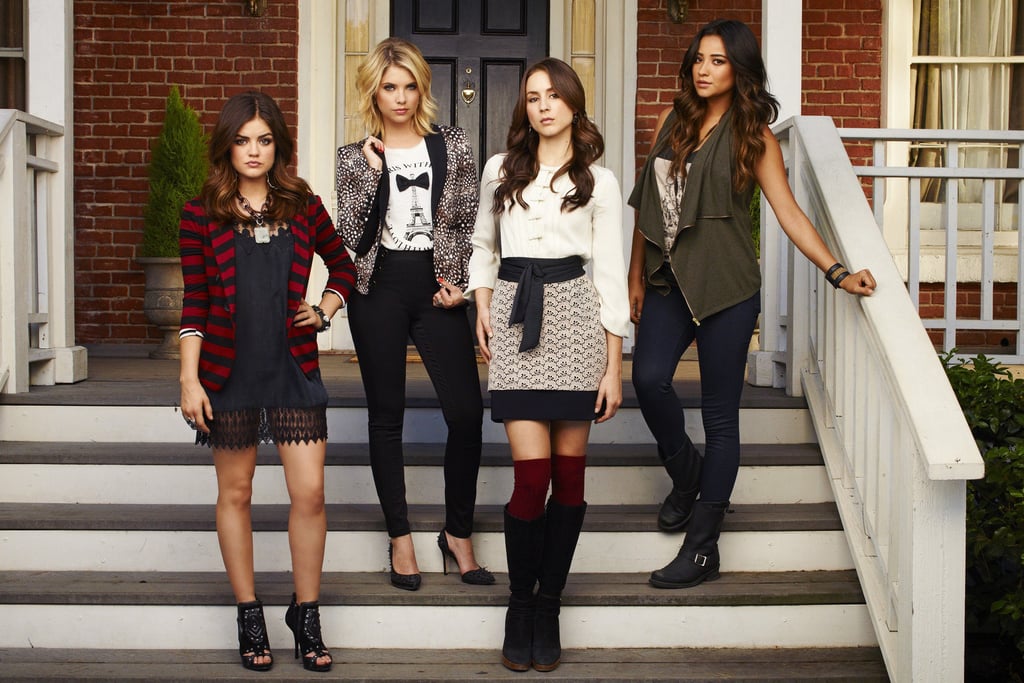 It seems like it's been an eternity since Pretty Little Liars' Winter finale, and I'm ready to see the girls back on their A game on June 10. With Alison joining as the fifth Liar, we'll see the first huge dynamic shift in a few seasons, which will make the show even more exciting. And after Ezra took a bullet for Aria before he could tell them the truth about "A," there will hopefully be plenty of answers as the drama unfolds. Namely, will Aria forgive and forget with Ezra and let him help them, making him the first male Liar in the group? Bonus points if he takes his shirt off.
— Alyse Whitney, assistant editor
Bonnaroo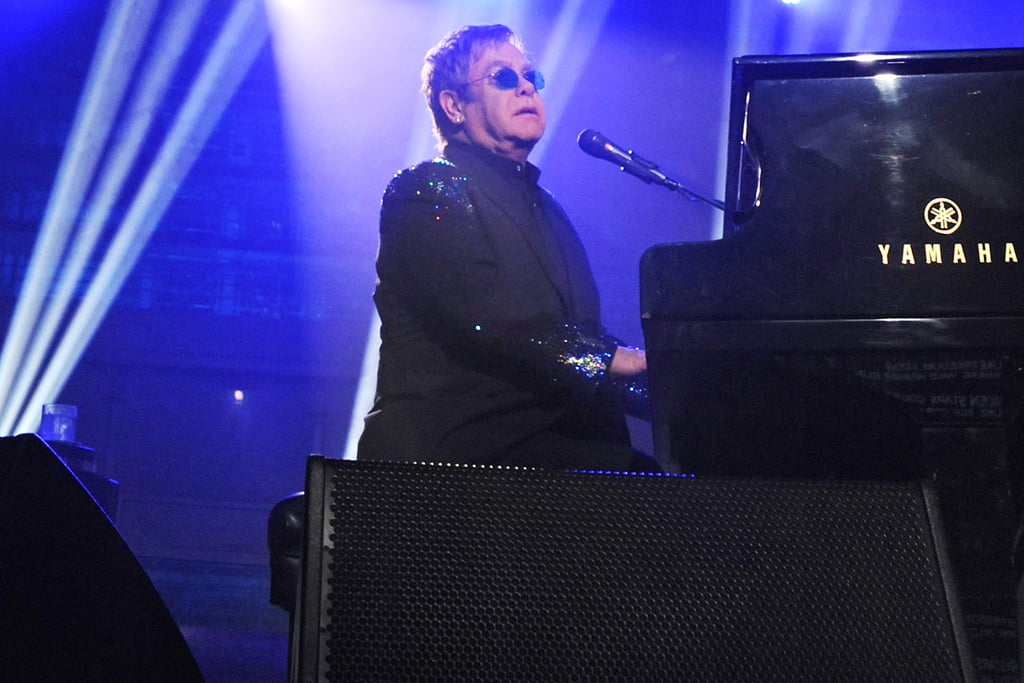 The Bonnaroo Music and Arts Festival is June 12 to 15 in Manchester, TN, and even if you can't make it, you can at least marvel at the lineup. Where else could you see Elton John, Kanye West [9], Jack White, Lionel Richie, Vampire Weekend, Phoenix, Skrillex, Frank Ocean, The Flaming Lips, Wiz Khalifa, and Arctic Monkeys in the same place? Answer: nowhere.
— MP
22 Jump Street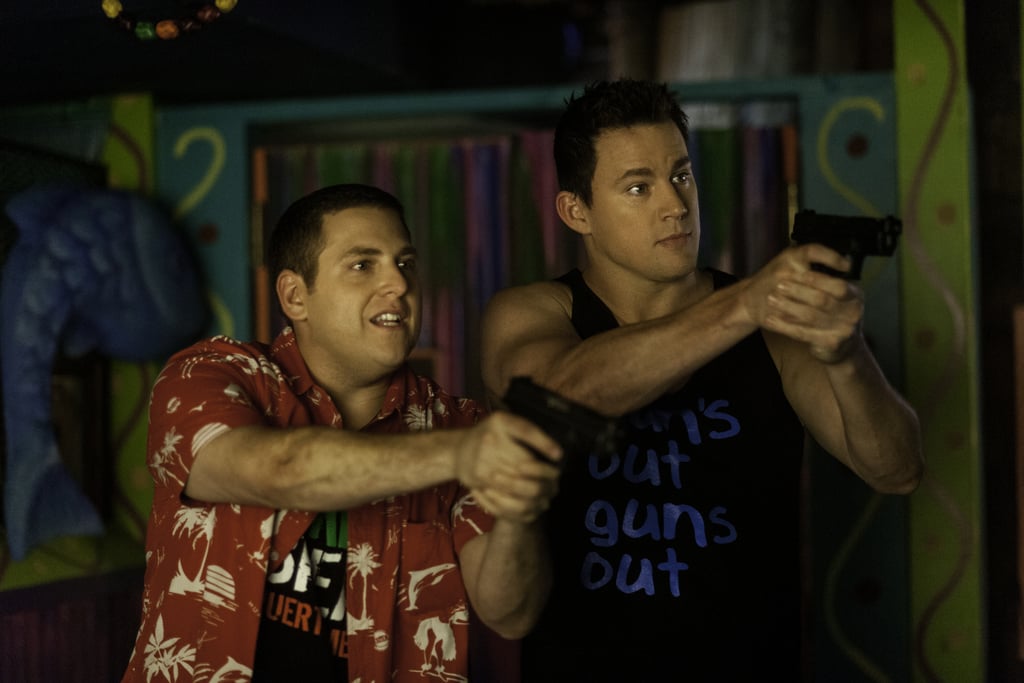 The movie 21 Jump Street was a surprise delight in 2012, so we're looking forward to more when Channing Tatum [10] and Jonah Hill [11] reunite for the sequel. These two killed us in the original and made the buddy-cop comedy seem fresh again, so we'll be riding along when the movie hits June 13.
— SV
In the Lonely Hour by Sam Smith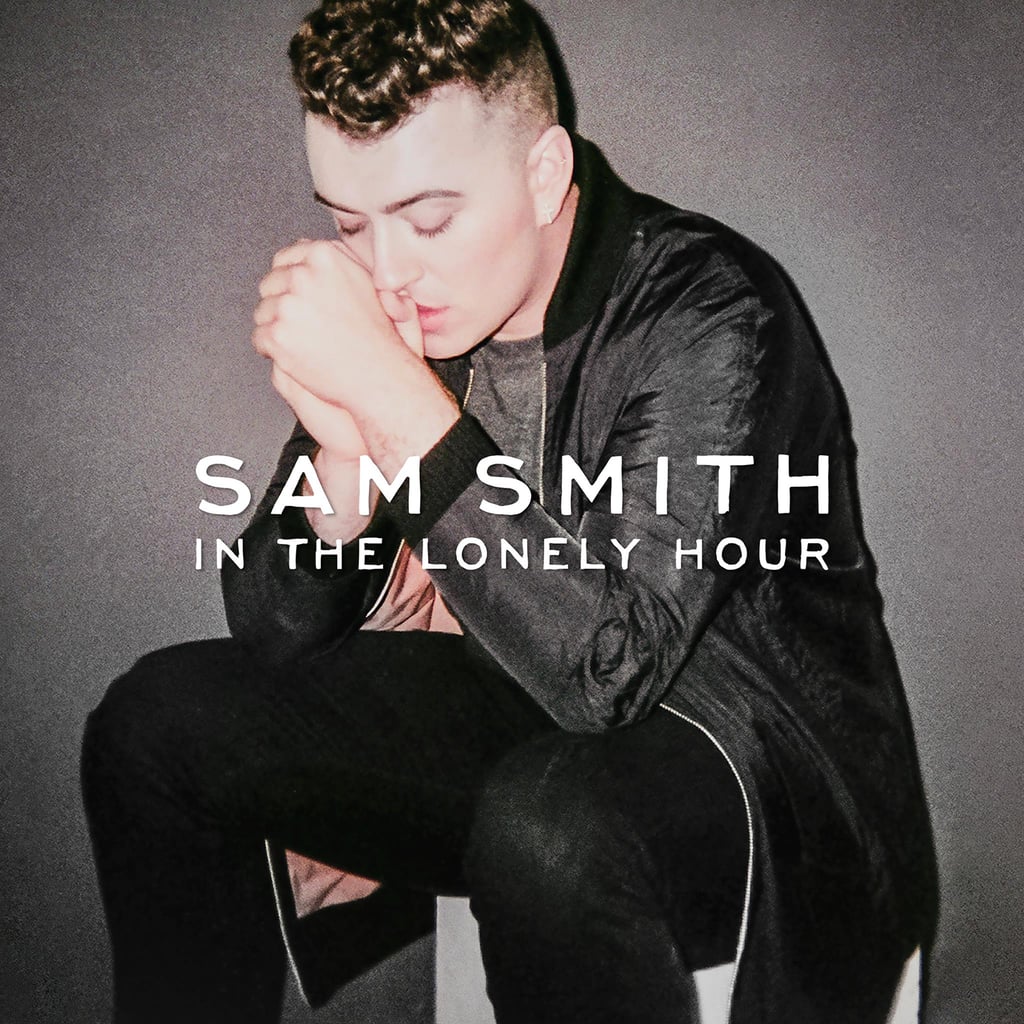 When Sam Smith performed on Saturday Night Live back in March, I was blown away — and had to have more. I got addicted to songs like "Money on My Mind" from his EP Nirvana, plus the lead single "Lay Me Down" from his debut full-length, which is out June 17. Not only is Smith a superbuzzy artist, but he also deserves it: those pipes are solid gold.
— SV
True Blood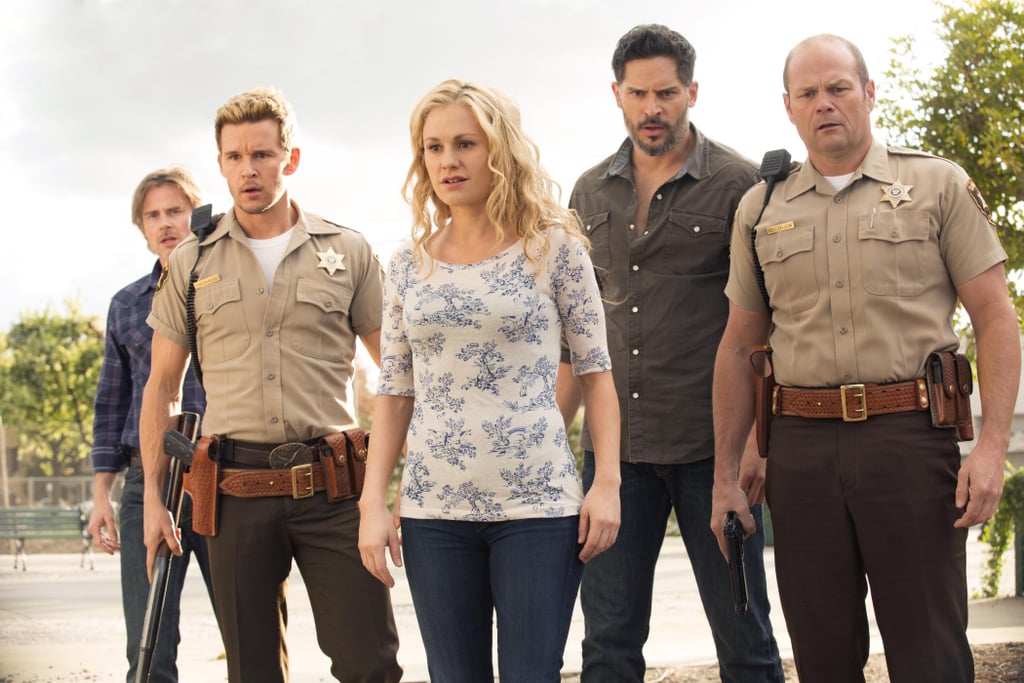 True Blood is back for its final season starting June 22, and though the series has had its ups and downs over the years, we're eager to see how the show will wrap up. Are Sookie and Alcide happy together, or will she go back to Bill or Eric? What happened to Eric after he burned? Will Bill ever say "SOOKEH" again?!
— SV
They Came Together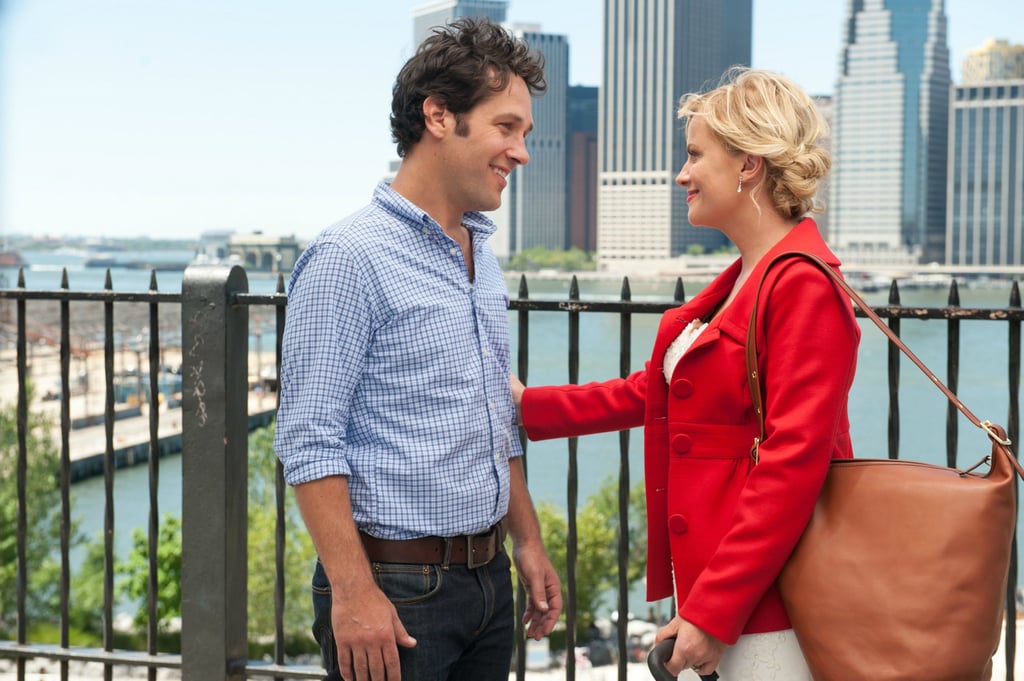 As an unabashed fan of Wet Hot American Summer, I can barely wait for director David Wain's "romantic comedy" They Came Together, which will be released on June 27. Amy Poehler [12] and Paul Rudd [13] play the leads, which is awesome enough on its own, but with Cobie Smulders, Christopher Meloni, Max Greenfield, Bill Hader, and Ellie Kemper all lending support, it's practically a requirement for all comedy fans.
— MP
The Leftovers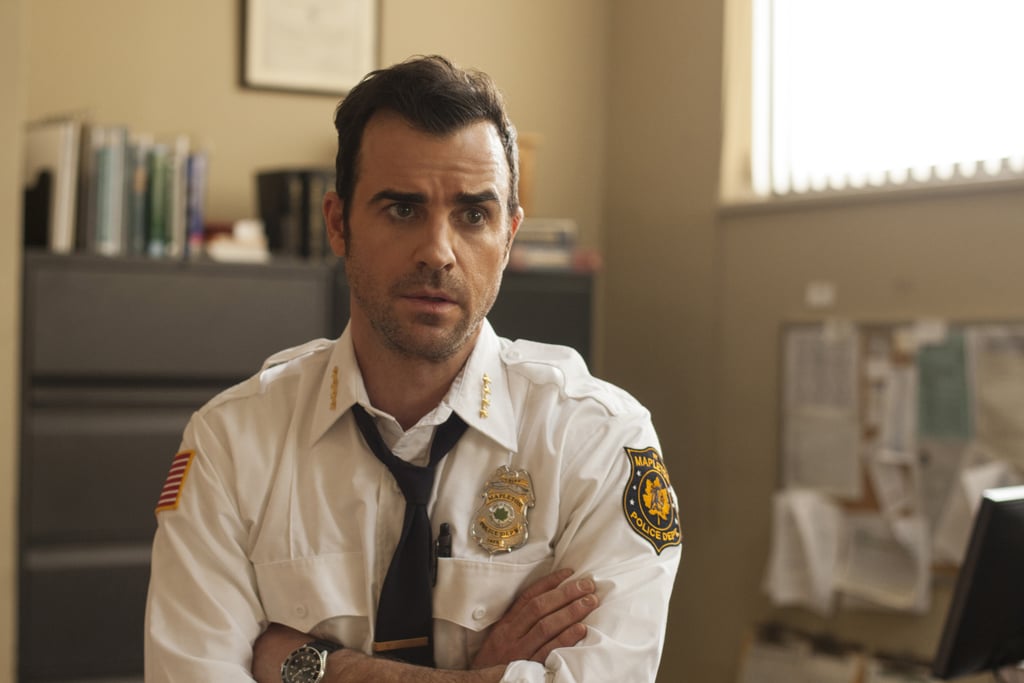 Even if you haven't yet read Tom Perrotta's gripping novel about a Rapture-like event and its repercussions for a small town, you still may want to check out HBO's new series based on the book. Justin Theroux stars as one of those left behind in the dramatic show, debuting June 29. There's a good chance this could be our new premium cable obsession.
— MP