The Leftovers [1] comes back for season two this weekend, and we're going to tune in again for pretty much one reason — seeing Justin Theroux every week. The show has had its share of highs and lows, but we can always count on Theroux's charming (and, OK, superhot) character Kevin Garvey to keep us coming back for more.
First, he looks hot in a police uniform.
Adding aviators just adds to the hot factor.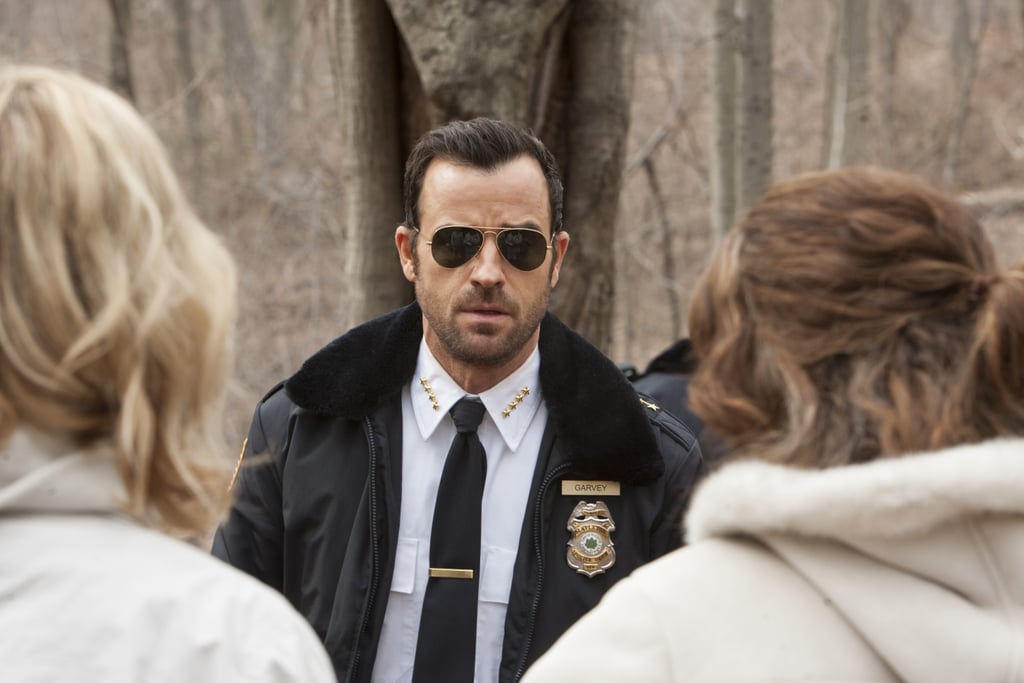 His hair is always perfectly tousled.
This parade wasn't to celebrate his hotness, but it could have been.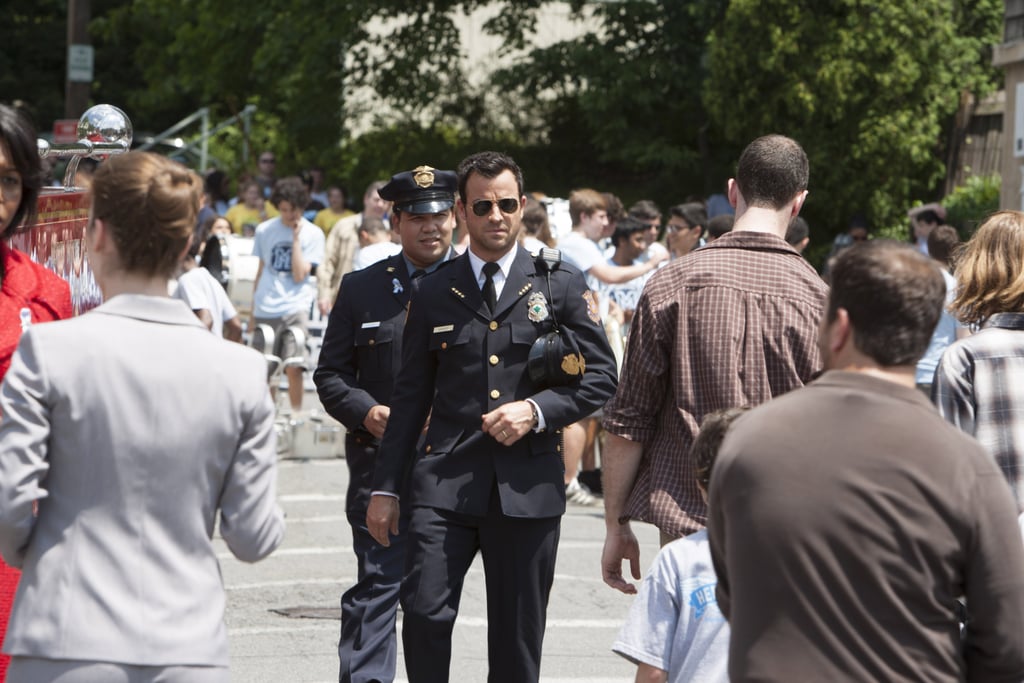 But he's also stylin' out of uniform.
Like when he works the plaid shirt over a t-shirt.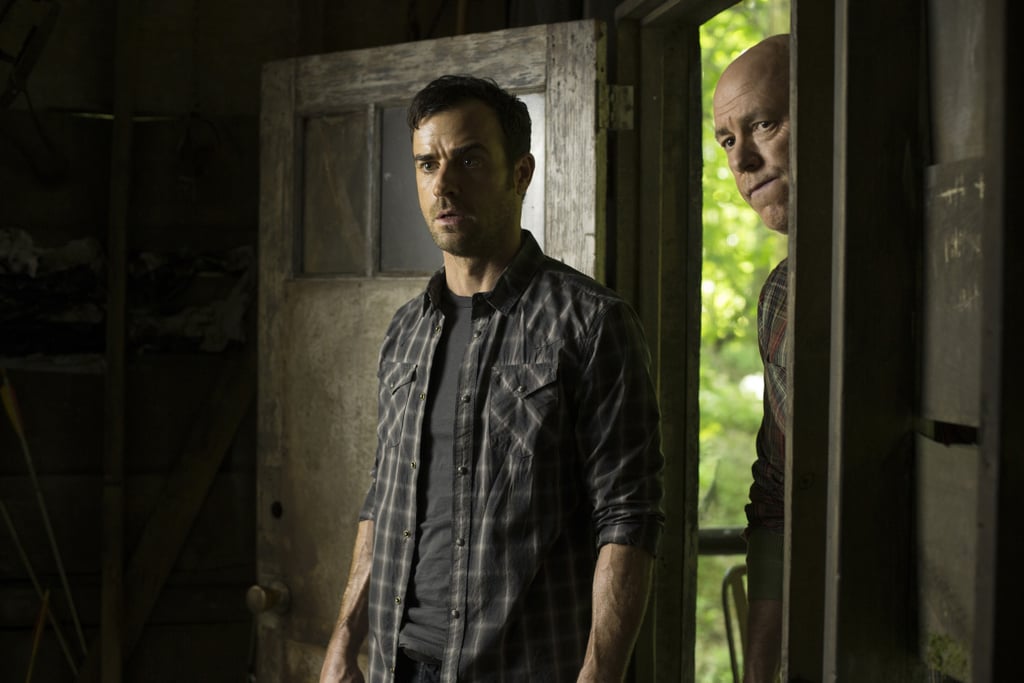 But the best is where he can't find a shirt at all.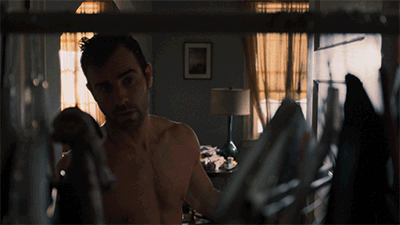 Which happens pretty frequently.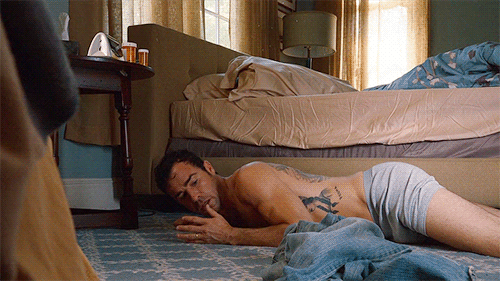 Like, almost every episode.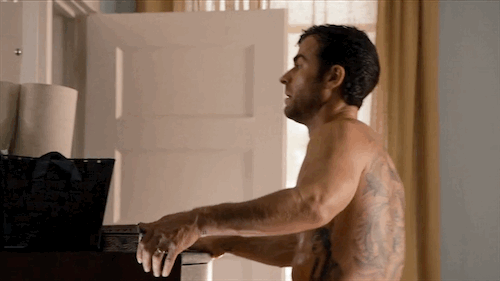 It's even advertised right there on the poster for the show.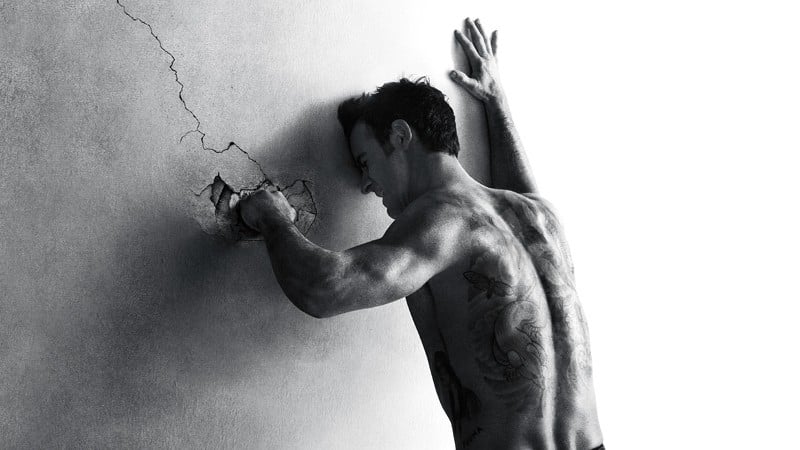 Every jogging scene is a gift from HBO.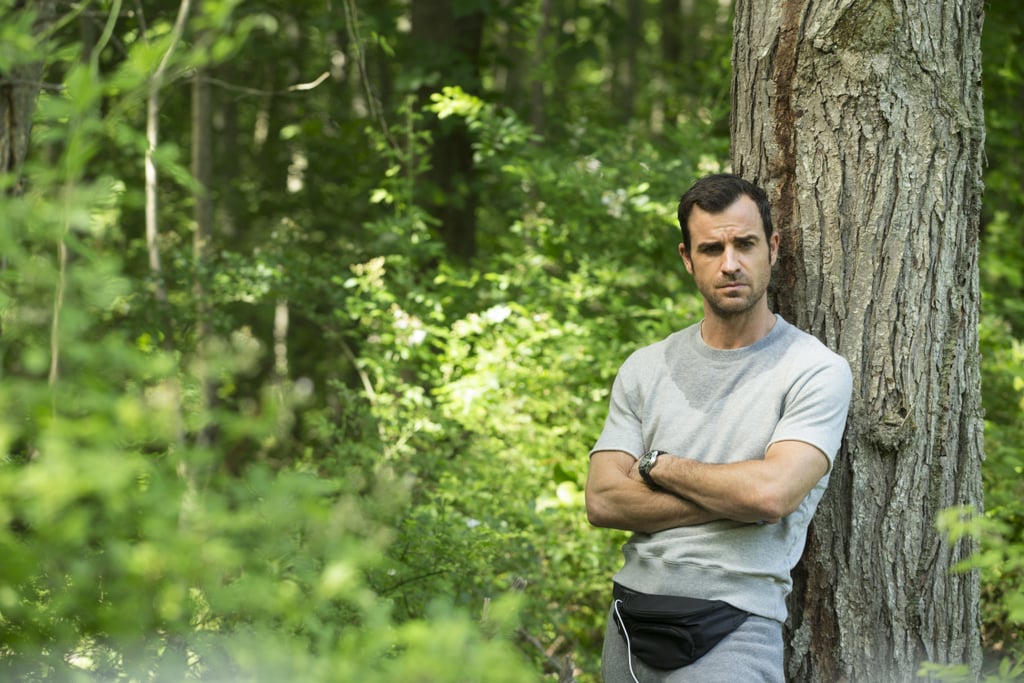 This might be the first time a fanny pack and sweats have ever been hot.
You've got mail, and it's the best kind.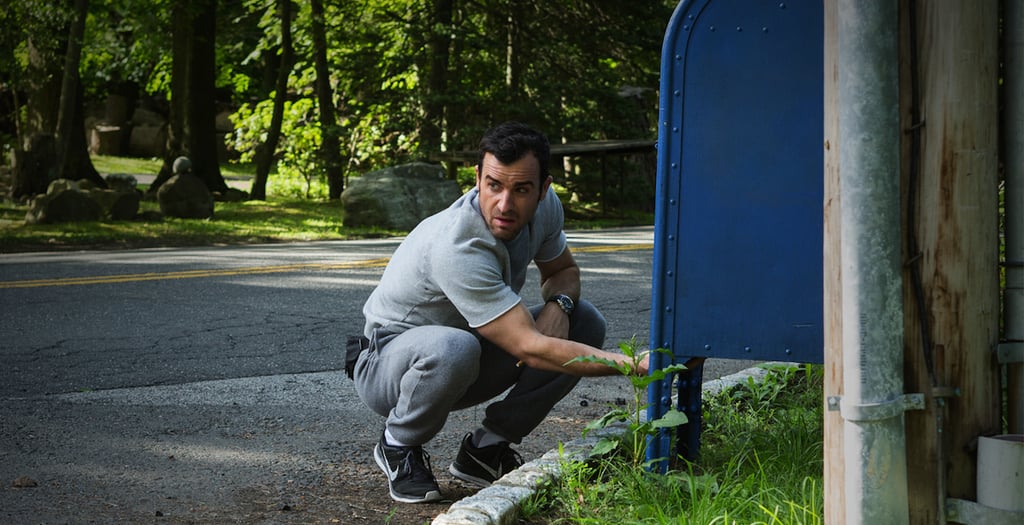 Kevin is also a doting dad. That's like 400 bonus hot points.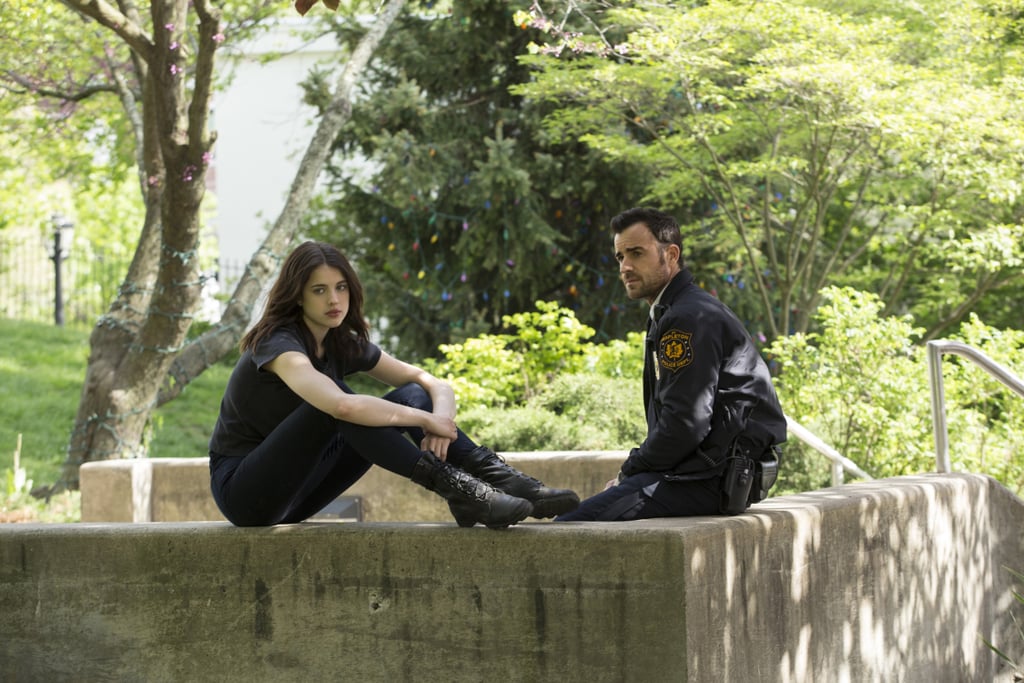 Needless to say, he's pretty good with the ladies.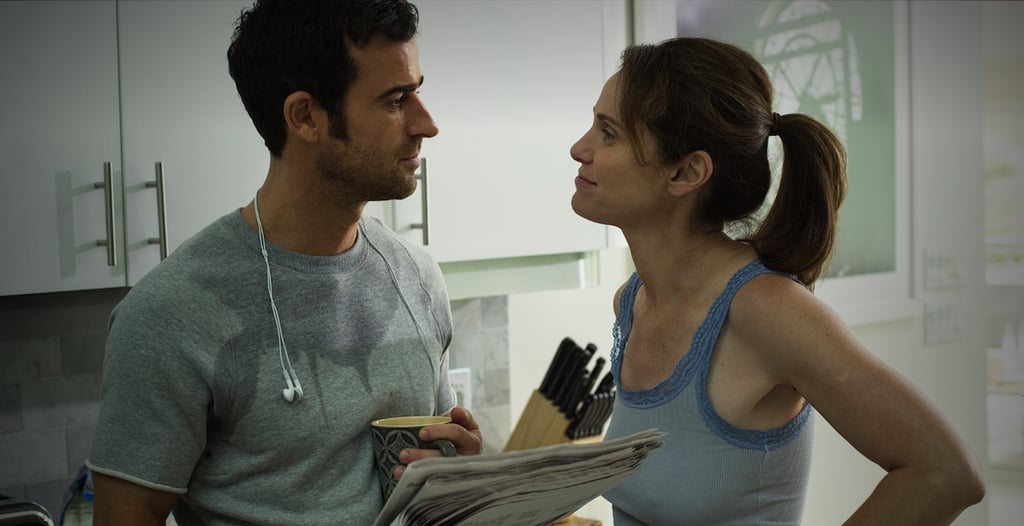 Even during the show's darkest moments, he's the brightest spot.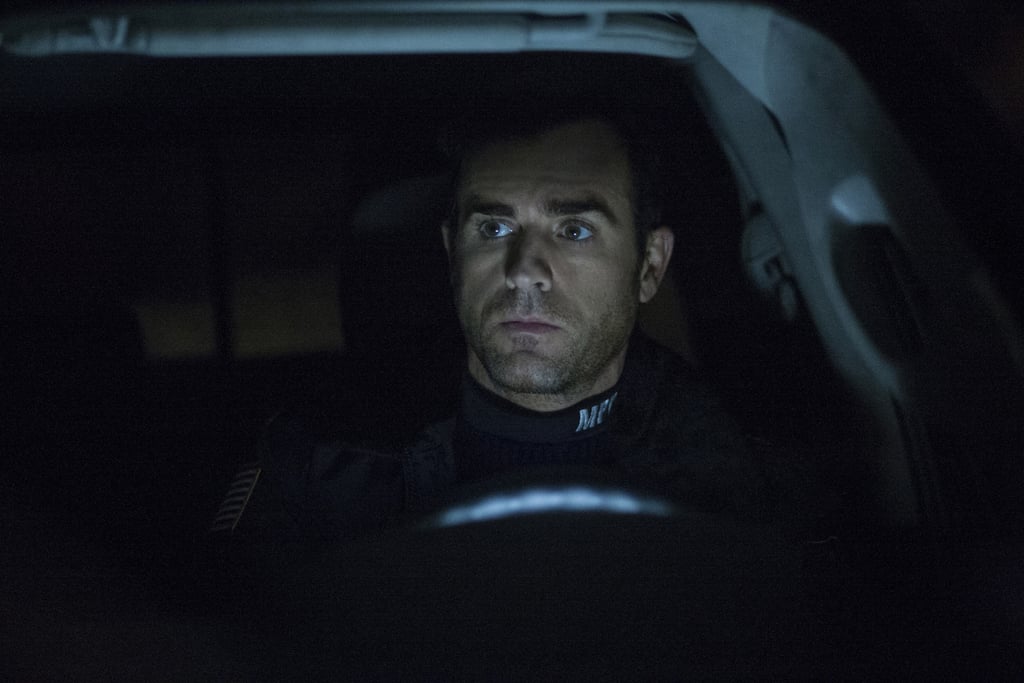 Yeah, we wouldn't mind being leftover with this.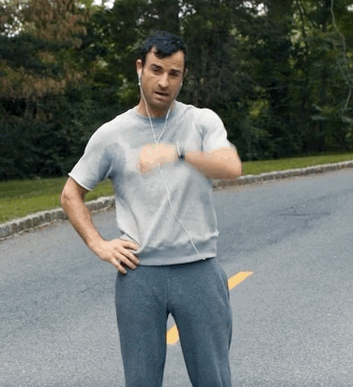 In season two, he's fully getting his romance on.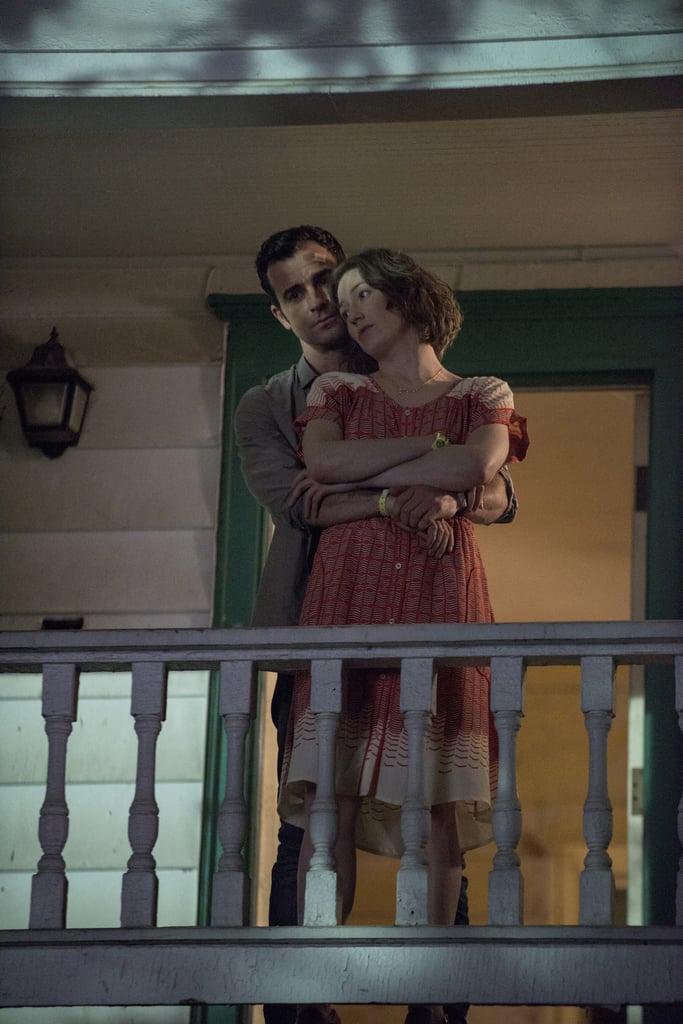 Let's go for round two.