Kanye West and Jay-Z's Otis Audio
Listen to "Otis," From Kanye West and Jay-Z's Album Watch the Throne
Like us on Facebook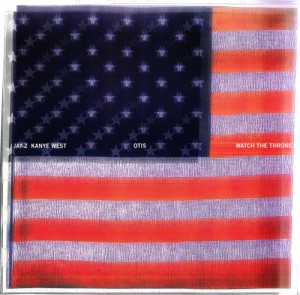 Kanye West and Jay-Z's collaborative album Watch the Throne drops the first week of August, and just this morning, a new track leaked onto the radio and web. "

Otis

" features Jay and Kanye trading rap verses over Otis Redding's "Try a Little Tenderness," which makes for a pretty catchy finished product. The first single off Watch the Throne, "H.A.M.," was met with mixed reviews, so this catchier jam might be a bigger hit for the superstar rap duo. Watch the Throne will reportedly be released on the Internet Aug. 1.

Check out the song and let us know what you think when you

.