Saturday Night Live's Kate McKinnon is up for an Emmy [1] again this year, and even though the SNL cast appears to be cursed [2] when it comes to winning at the event, we hope McKinnon is the one to break the losing streak. For the last few seasons, McKinnon has broken out as one of the strongest cast members — remember the first time you saw her do Ellen, Bieber, or Ann Romney? This woman deserves an Emmy, and if you need a reminder why, here are 24 perfect examples.
When She Talked How Martha Stewart Really Would Talk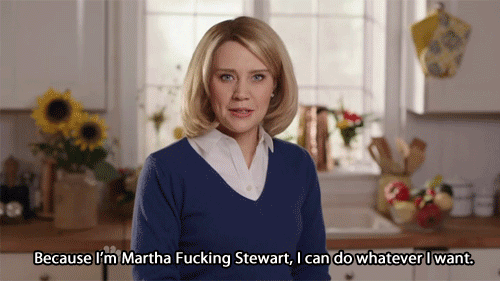 When She Made Ruth Bader Ginsburg Hilarious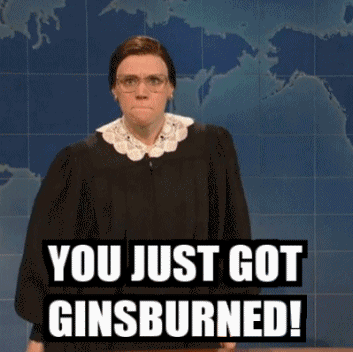 And a Really Good Dancer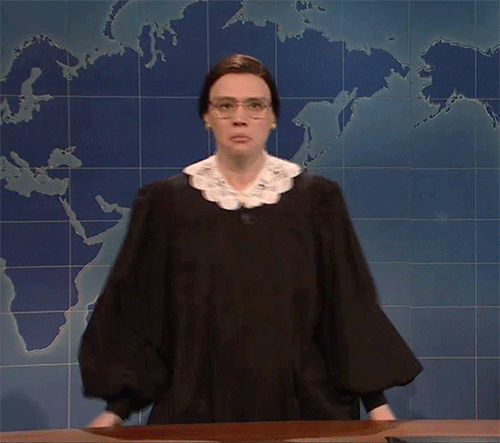 When She Did a Perfect Jessa in the Girls Parody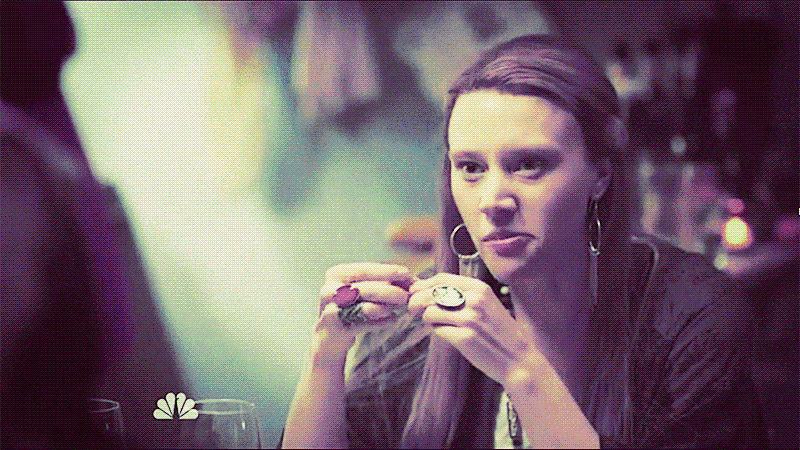 When She Brought Us Olya Povlatsky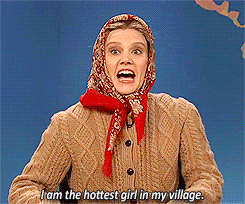 . . . the Russian Woman With the Hardest (but Funniest) Life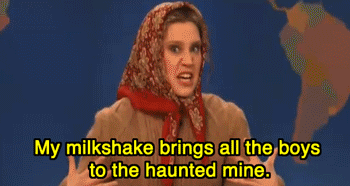 When She Showed Us Her Ellen DeGeneres Impression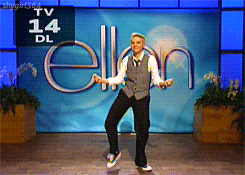 When She Nailed Her Justin Bieber Impression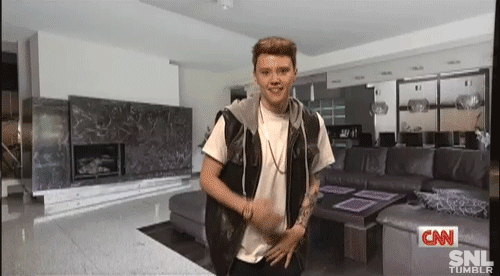 I Mean, Just Nailed It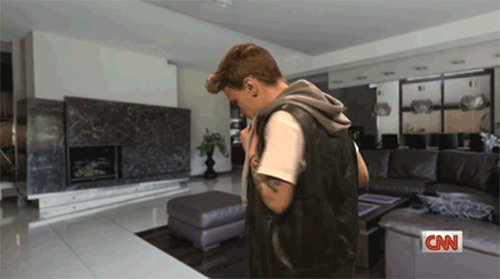 And When Ellen Met the Real Bieber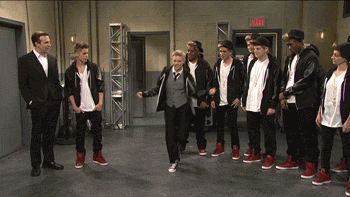 When She Was So Correct About Beyoncé as Ann Romney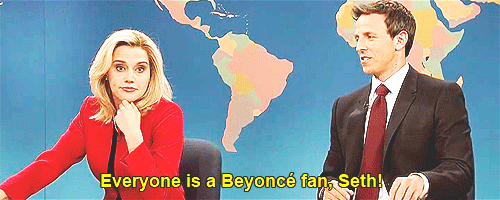 And Really Took It Far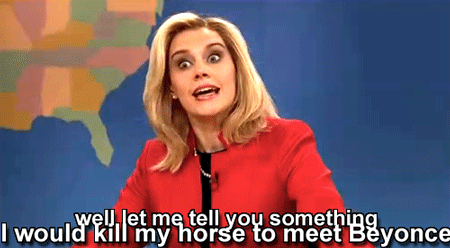 When She Did This Shakira Impression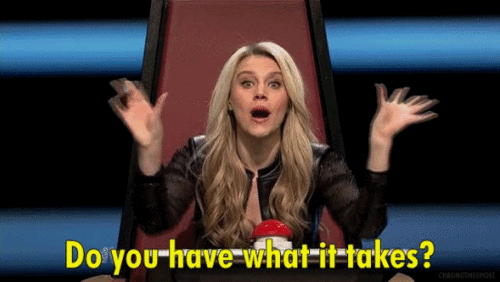 And This Jane Lynch Impression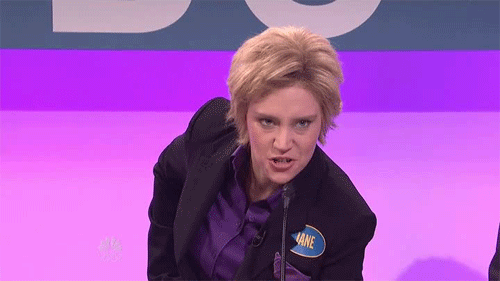 . . . and This Weird Tilda Swinton Impression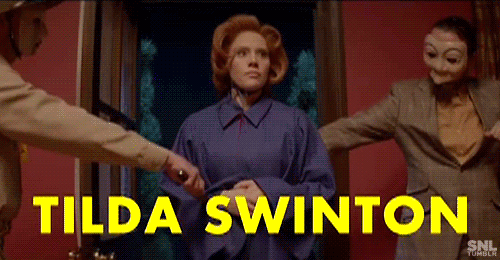 When She Made Angela Merkel Funny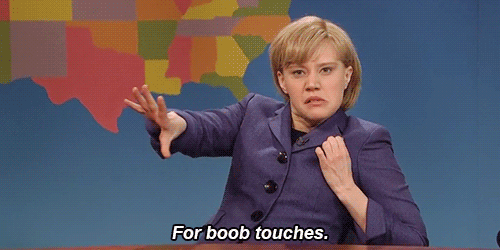 When She Played Billie Jean King During the Olympics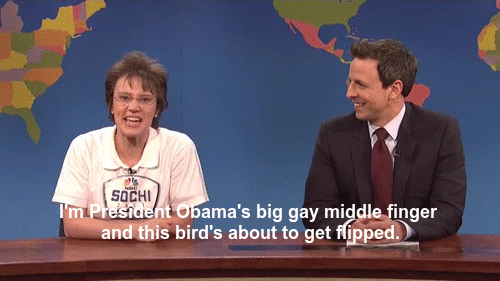 When She and Aidy Bryant Created a Cop Show Spoof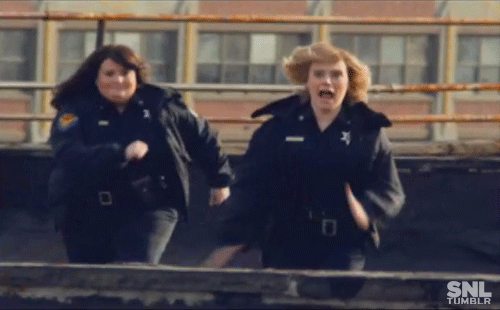 . . . and Called It This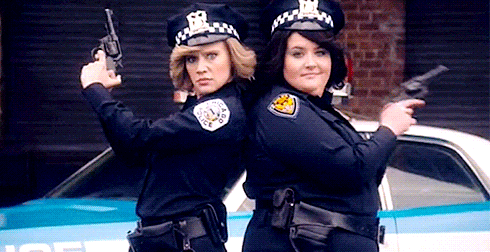 When She Showed Off Her Childhood Pic During a Music Video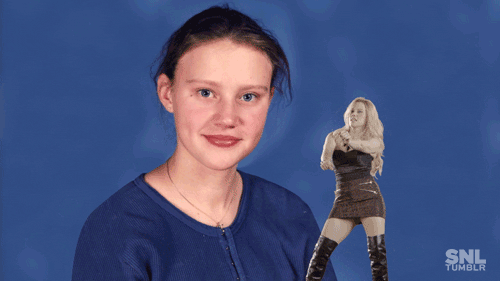 When She Had This Amazing Moment in the Fox Parody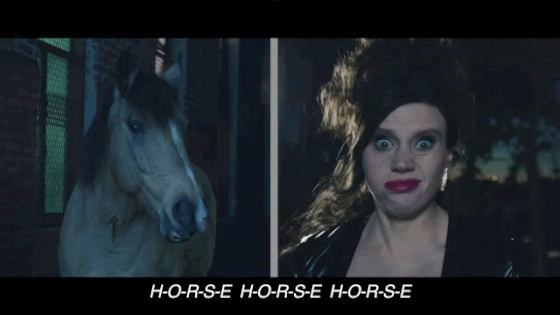 Watch it again [3].
And Then When She Met the Real Ellen and Had This Dance-Off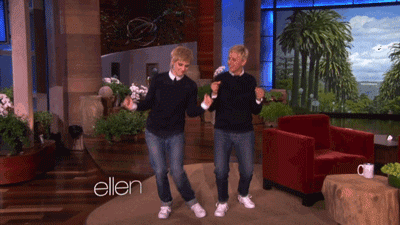 When She Played This Woman With the Worst Alien Abduction Story Ever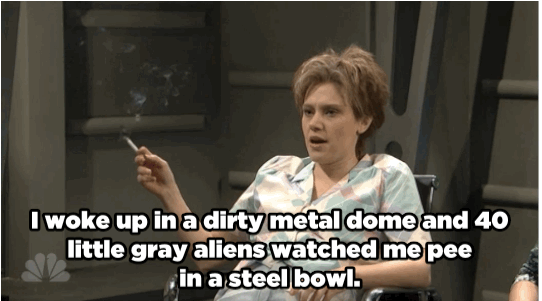 And Killed Ryan Gosling in the Process