Lea Michele premiered the music video [1] for her latest single, "On My Way," on Monday, and we have to admit it: this might be the sexiest we've ever seen the Glee star get. In the clip, Lea bares her body in denim cutoffs and bikini bottoms while writhing around in a bathtub, on a bed, in front of a door, and in the front seat of a car. It's a lot to take in; here are all the things that might go through your head while watching Lea Michele [2]'s new music video.
Front Page Image Source: INFphoto.com [3]
Wow! She looks amazing. Wait a second; who's that standing behind her? Girl, there's someone behind you!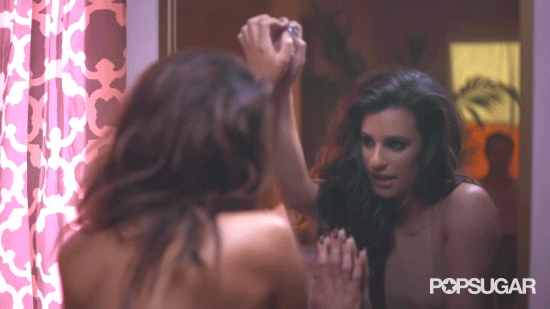 Phew, looks like she made it out OK. Such hot moves! Loving this door dancing. Kind of want to paint my door pink now.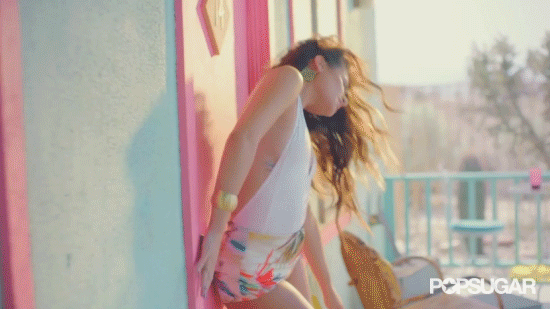 Wet hair, bathtub, and a steamy makeout scene? I'm getting some Beyoncé vibes now.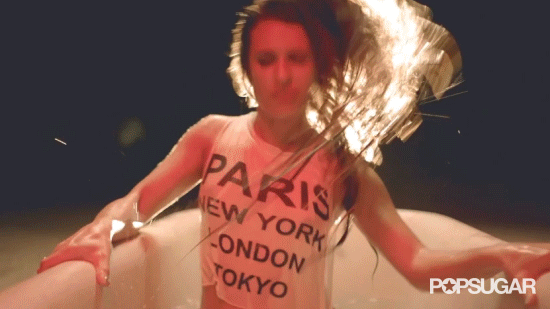 Maybe this is the guy who was in the mirror earlier. I see you, hot hotel boyfriend. Fly me to the moon, honey!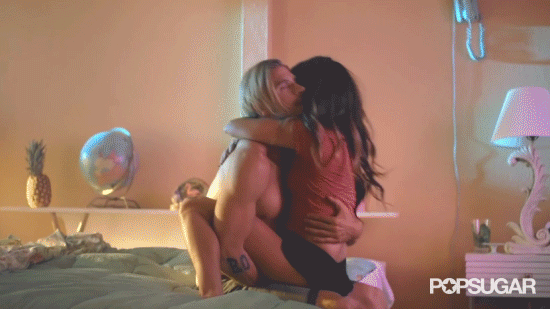 More sexy door dancing? I've never seen anyone love a door so much.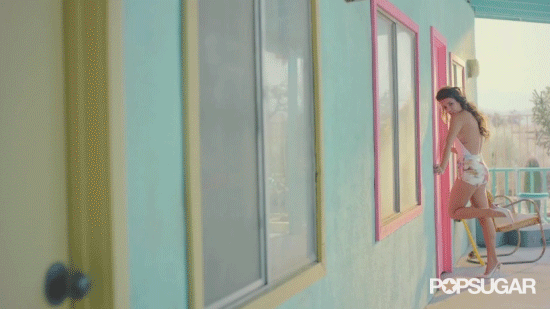 They seem totally in love. This is a sweet moment. Hold up — where did that kitten come from?!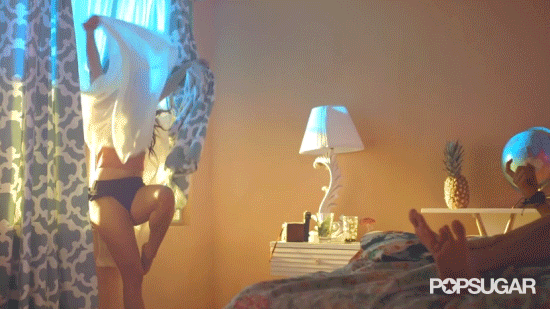 I'm beginning to wonder if Lea and her friends just got lost on their way to Coachella Valley.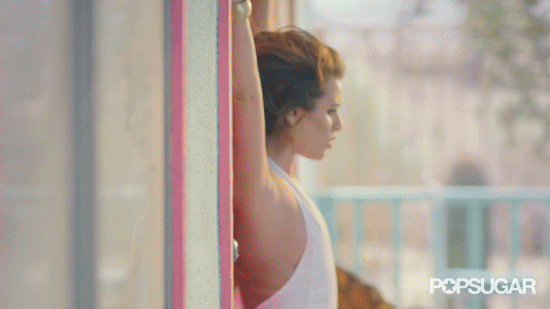 OK, more door dancing — wait, who is going to clean up after this pool party?
She is serving up major body in this video. Where can I buy those bikini bottoms?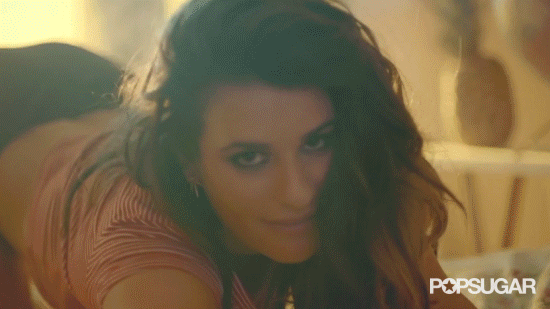 I want in on this lost Coachella party. When is it going to be Summer?!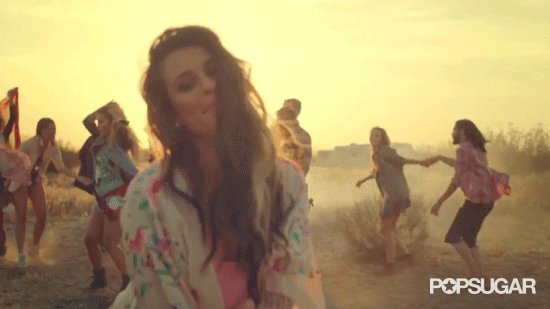 Watch the full video now!