Lea Michele [1] is hard at work right now — but she's not on the set of Glee [2]. She's actually set to guest star on an episode of Sons of Anarchy [3]'s finale season. Michele announced the news via Twitter [4] yesterday, and since then, EW has confirmed [5] that she'll play Gertie, "an empathetic truck-stop waitress and single mother, who connects with Gemma (Katey Sagal) during a difficult time." Marilyn Manson and Courtney Love are also guest starring this season, which means we've got some interesting episodes coming up. Take a look at Michele on set!
Source: Pacific Coast News Online [6]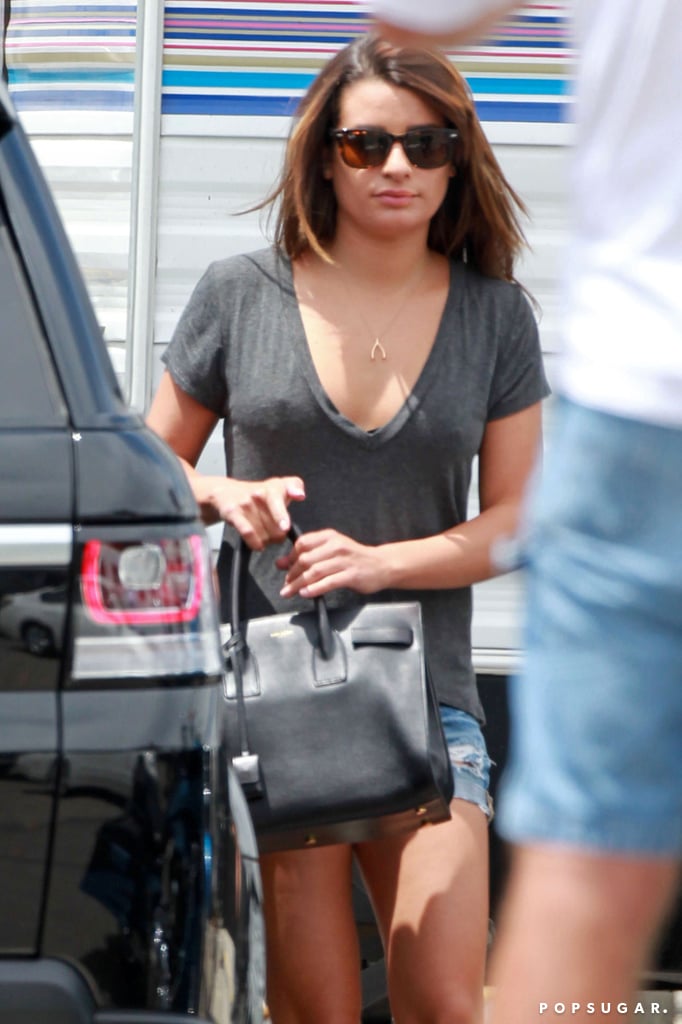 Lea Michele [7] arrived on the set of Sons of Anarchy.
Michele headed for her trailer.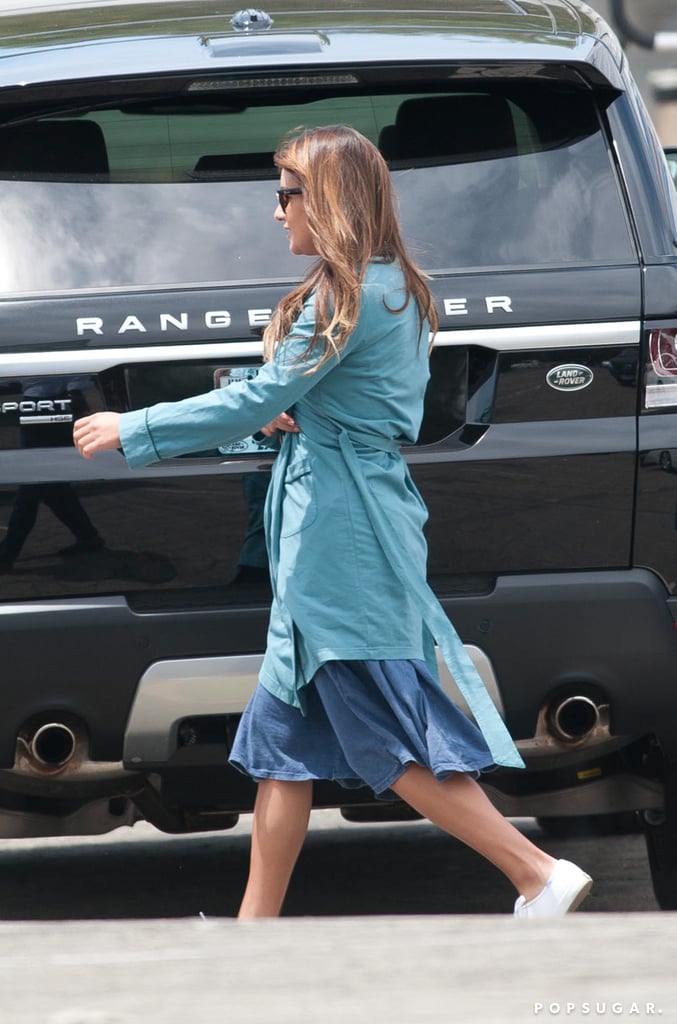 Michele on set.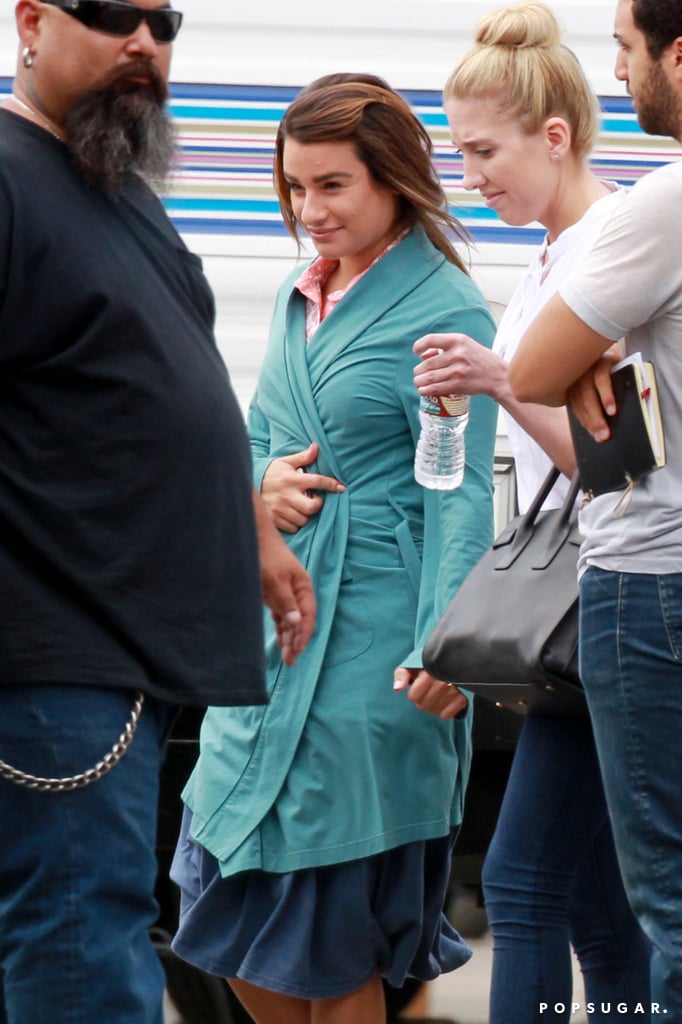 Michele and a giant bodyguard.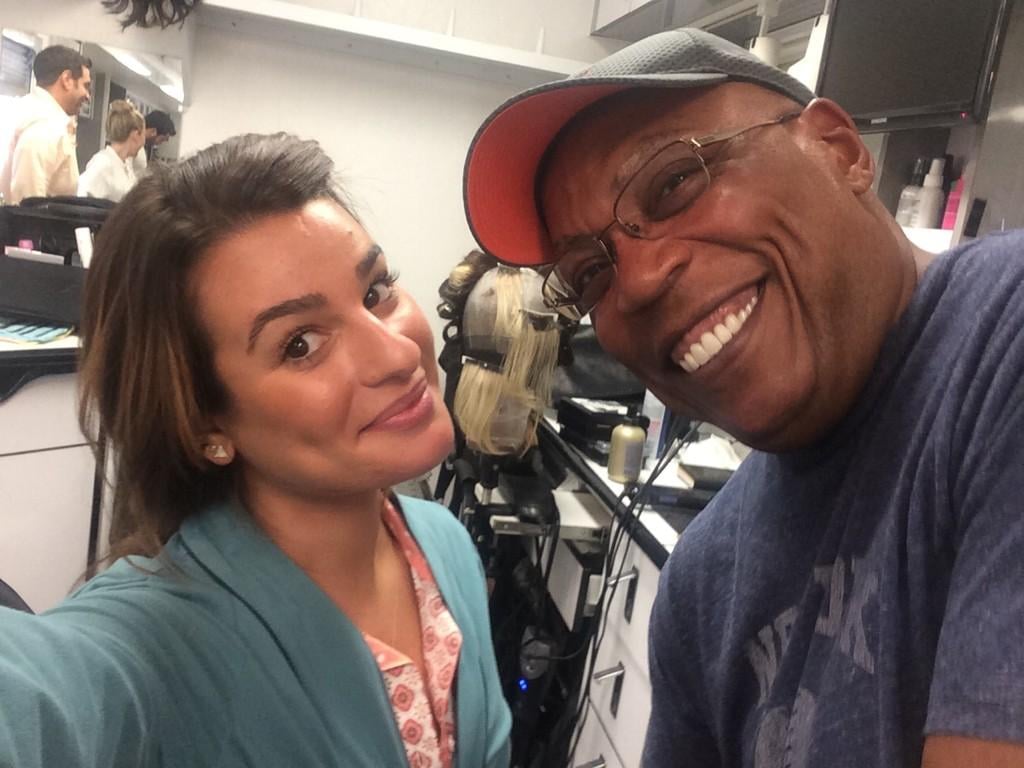 Michele posed with Paris Barclay, who writes and directs for Sons of Anarchy as well as Glee.
Source: Twitter user msleamichele [8]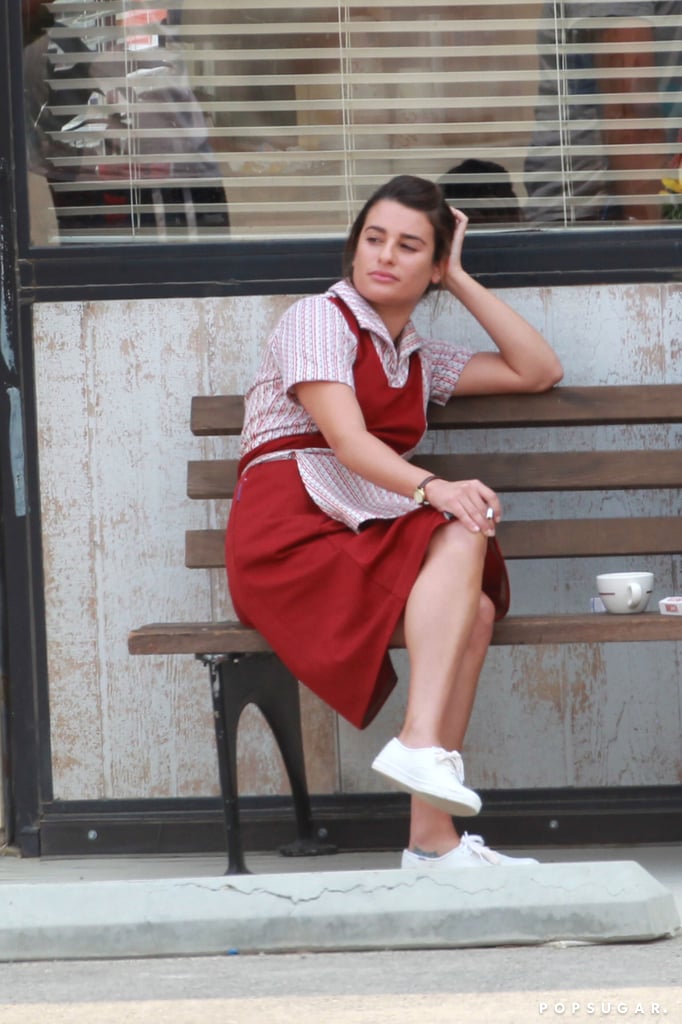 Michele took a break . . . with a cigarette in her hand.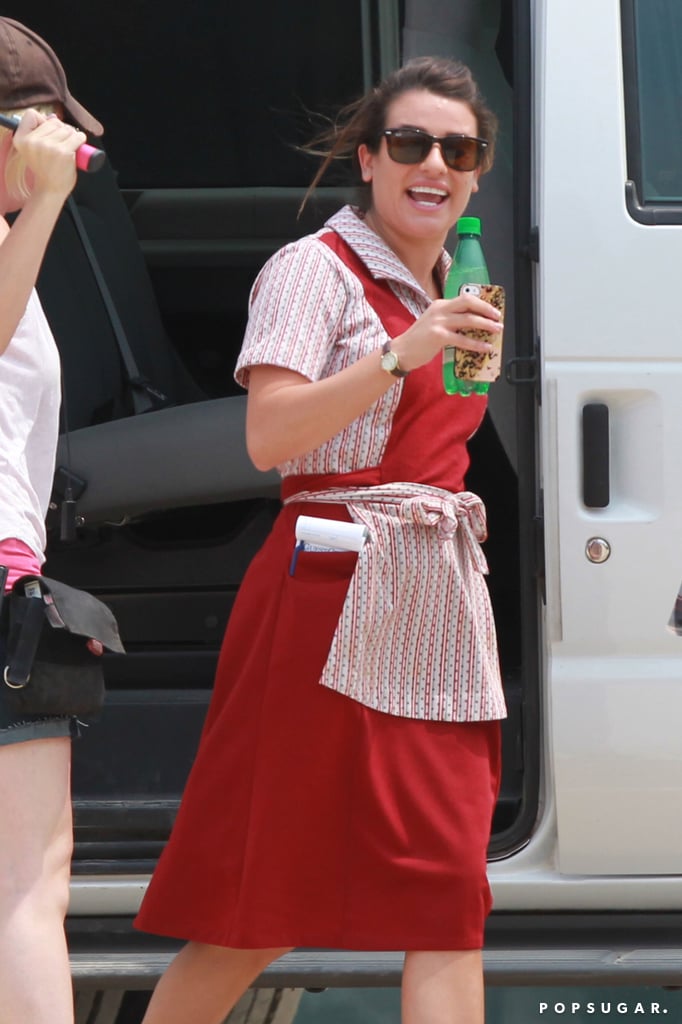 Michele exited her trailer with a beverage.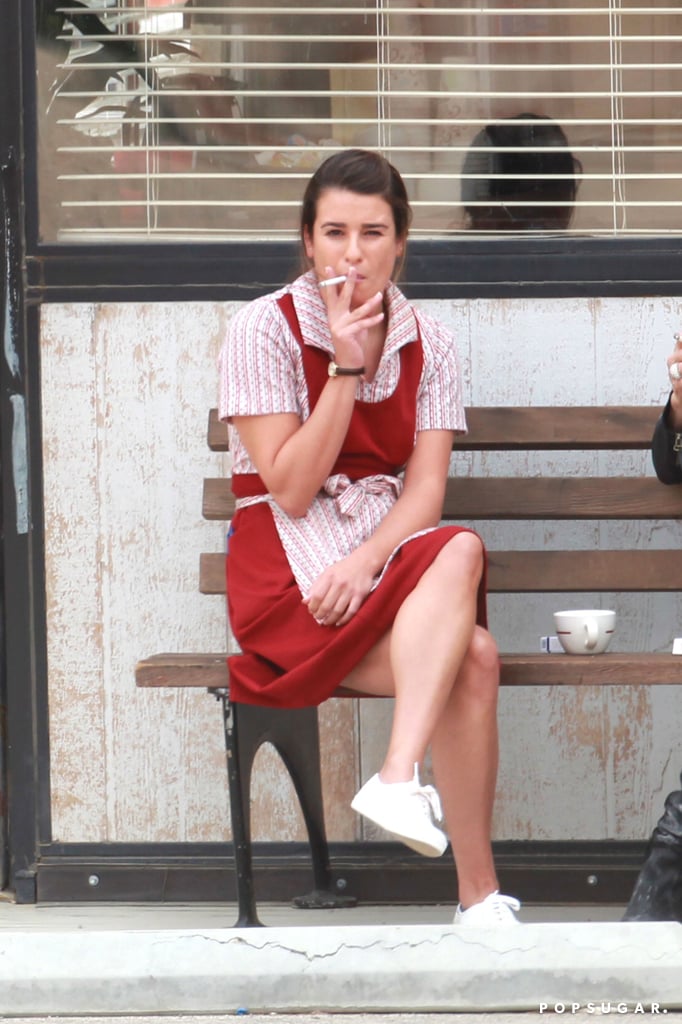 And let's just go ahead and assume she was shooting a scene.
I dig her sneakers.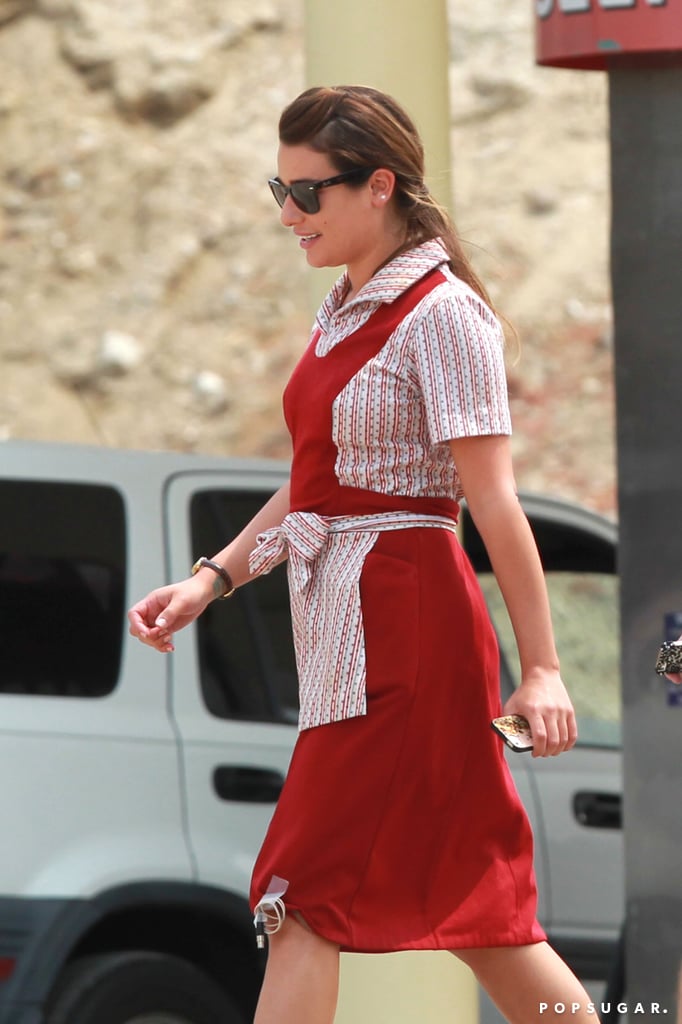 Are we buying this look on her?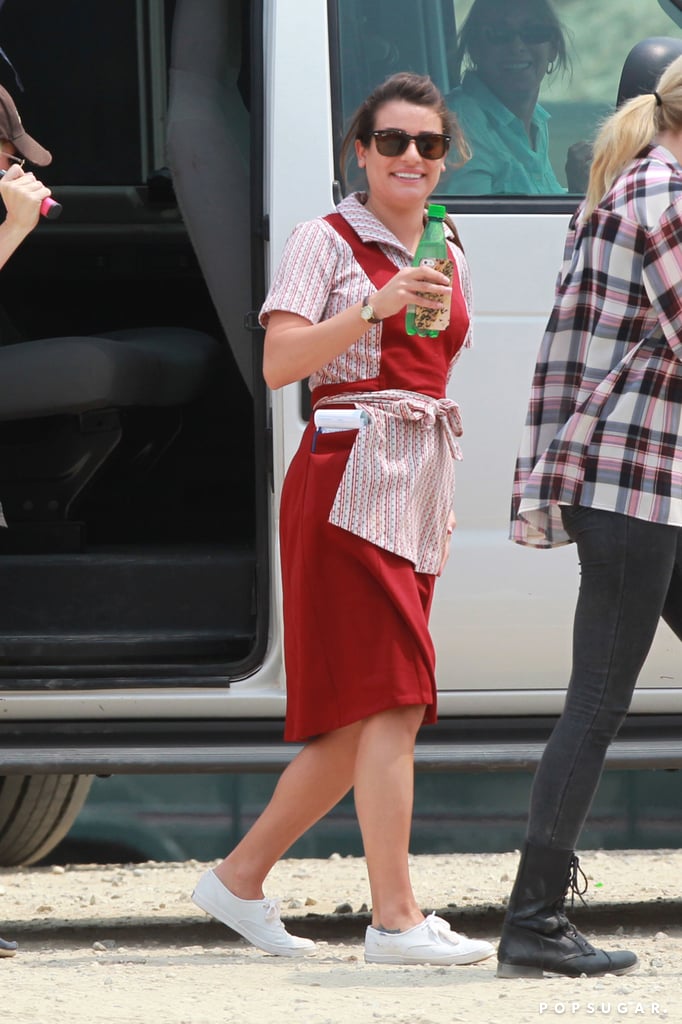 Michele greeted the camera.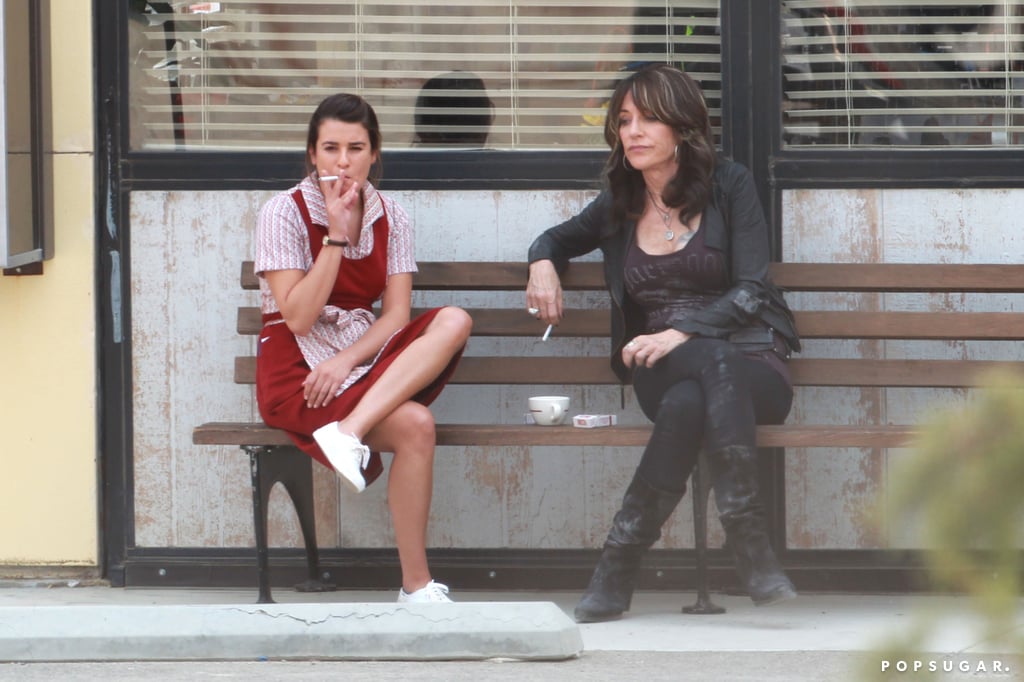 And here she is with Katey Sagal! Definitely shooting a scene.