Leonardo DiCaprio to Star in Legacy of Secrecy About JFK Assassination
Leonardo DiCaprio to Sniff Out the Secrecy Around JFK
Like us on Facebook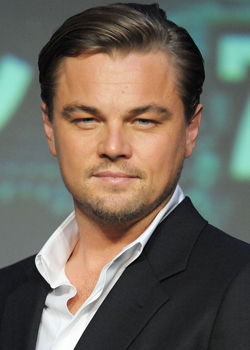 For his next film, Leonardo DiCaprio will venture undercover to investigate a mob boss — and no, it's not a reboot of The Departed. The actor has signed on for the Legacy of Secrecy, a film based on the book about

JFK

's assassination. DiCaprio will reportedly play Jack Van Laningham, an FBI informant who went incognito in order to cozy up to Carlos Marcello, the reigning mob boss in Louisiana and Texas at the time. According to the book, Marcello confessed to Van Laningham that he orchestrated the shooting of the president.

I admittedly don't know much about Marcello or this conspiracy theory, but the new angle on the assassination sounds juicy. The film may not be out until at least 2013, but I may just have to add this to my reading list.