Before there was Hannah Montana, there was Lizzie McGuire, and right from the start, you couldn't help but wish that Hilary Duff [1] was your BFF. Lizzie McGuire hit the small screen in 2001, and Duff's lovable character had all the sass and style of one very cool tween. The show ended in 2004, but now the actress has hinted that she would be open to reuniting with her old castmates. When asked about a reunion special [2], Hilary said, "Would you pay money for that? I love it! I would be totally open to it. My schedule is a little busy right now. But um . . . why not?" Needless to say, we are very excited about the possibility of a reunion. To celebrate, we're looking back on why Lizzie McGuire is the coolest.
Source: Disney [3]
Lizzie's so young and cute — Duff was only 13 when the show started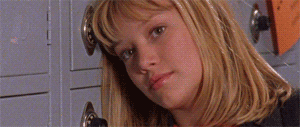 Plus, she's a great friend with the friendship bracelets to prove it.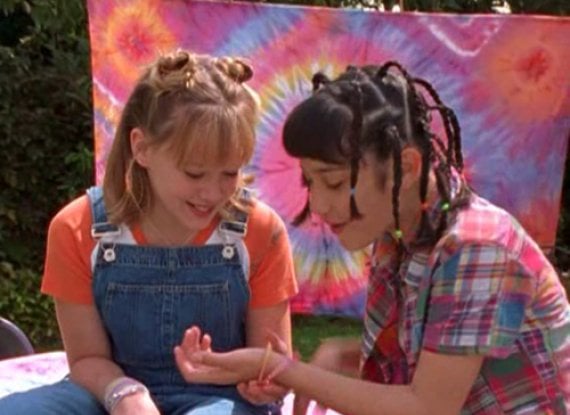 She travels with a very cool pack.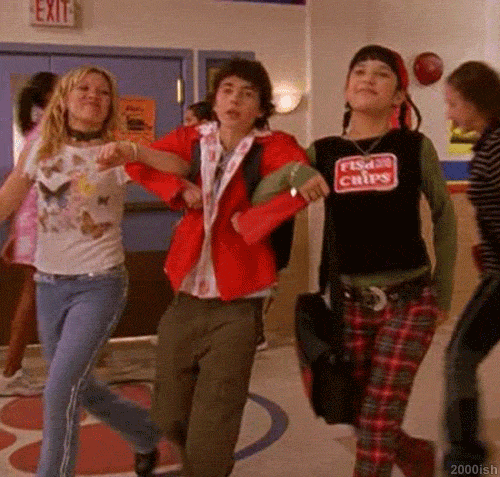 Like, very cool.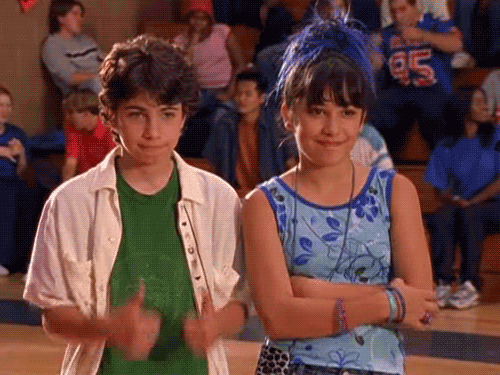 They keep up via landline phones, obviously.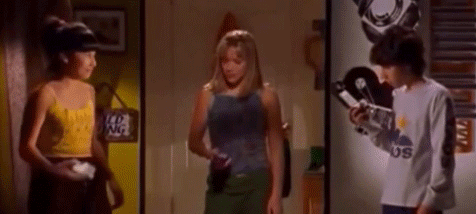 And let's not forget her awesome style.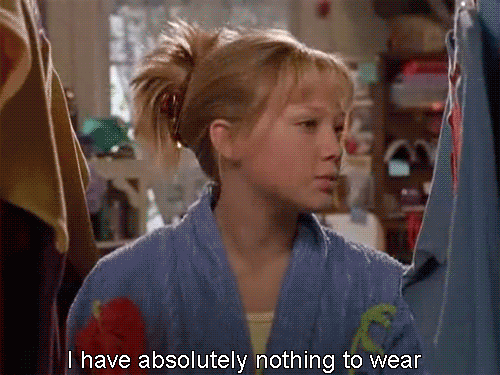 She isn't afraid of a bold accessory.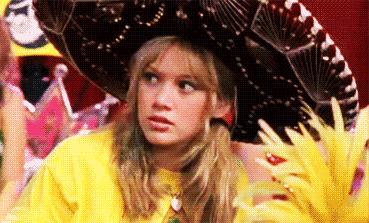 Or a sheer bandanna.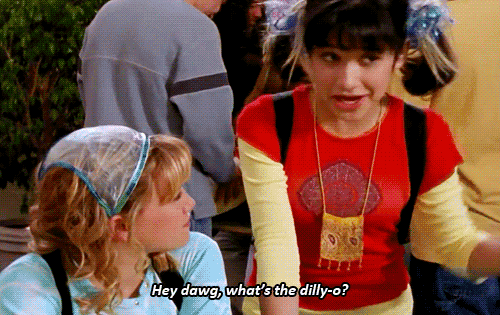 Or colorful hair.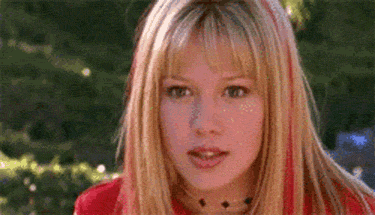 Or some crimping.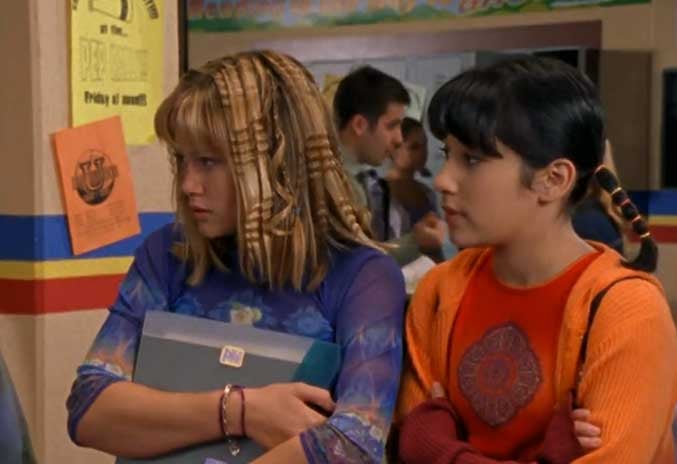 Yep, even the cartoon version of her looks fabulous.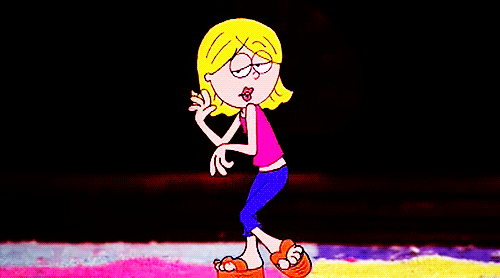 Meanwhile, she's got a little sass.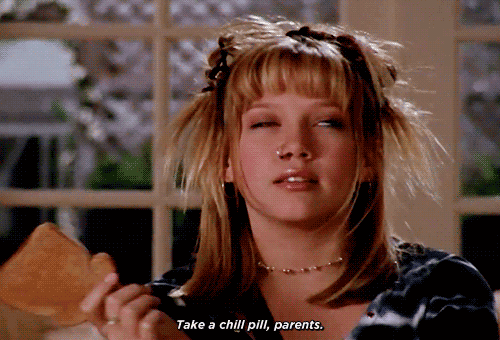 Nobody does a better "WTF" face.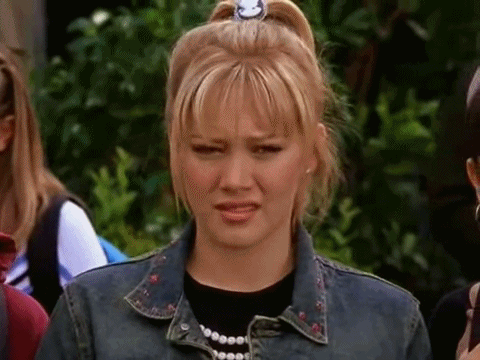 Seriously, it's perfect.
So is her "talk to the hand" move.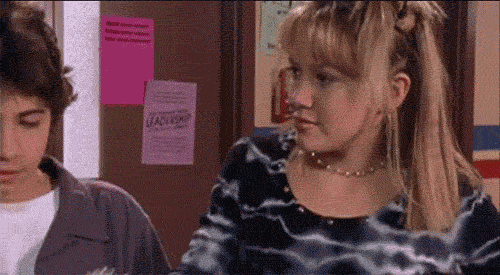 And her fake smile.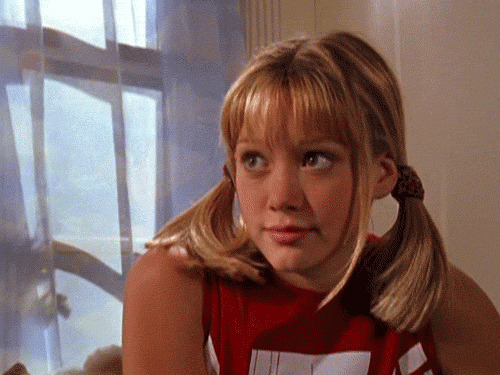 And her "sorry I'm not sorry" move.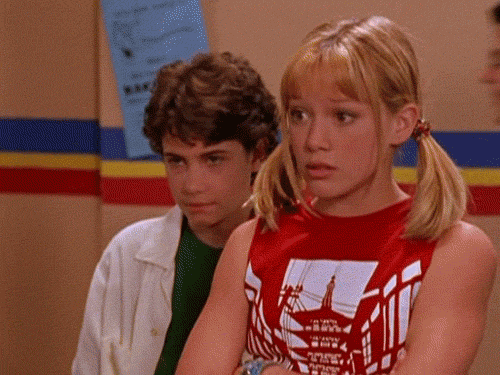 She isn't perfect, which makes her all the more likable.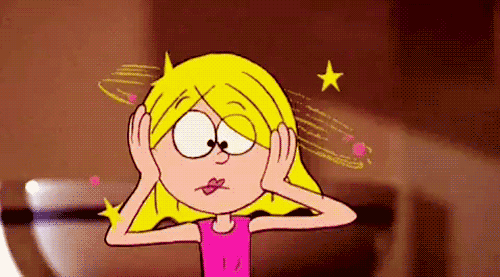 She loves love.

And wins over pop stars.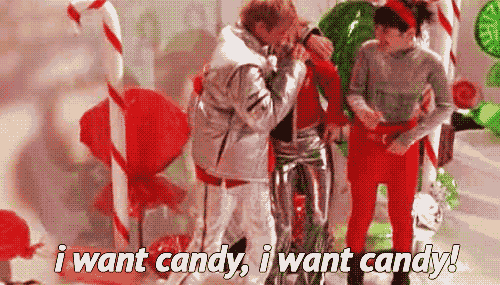 But she definitely has her tough days.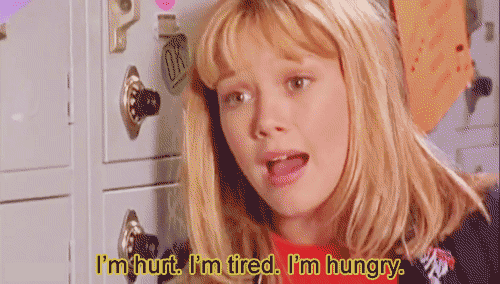 And plenty of insecurities, just like the rest of us.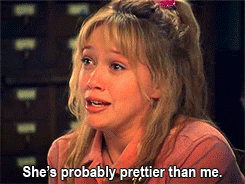 She knows that relationships can be hard.
And that you don't always get what you what.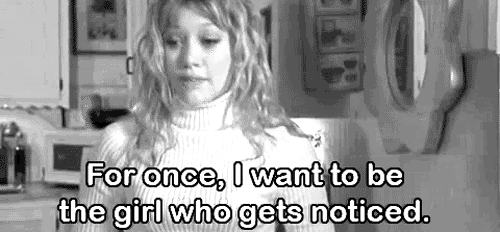 She knows that friendships can be tough, too.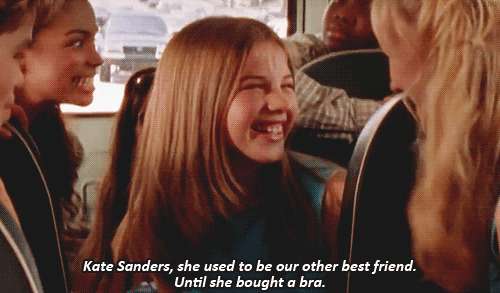 But she knows how important true friends are.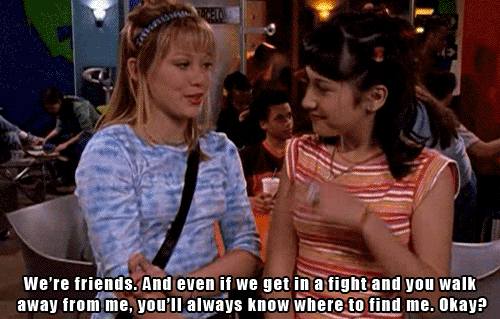 And how important dance parties are, too.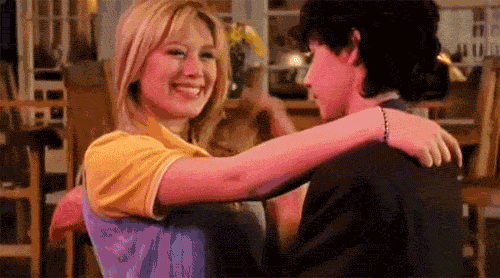 She accepts herself for who she is.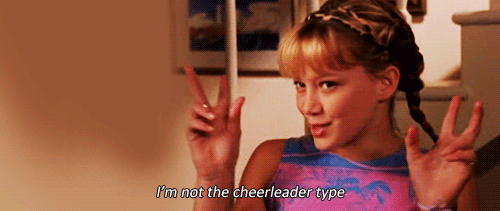 And she has some pretty healthy self confidence.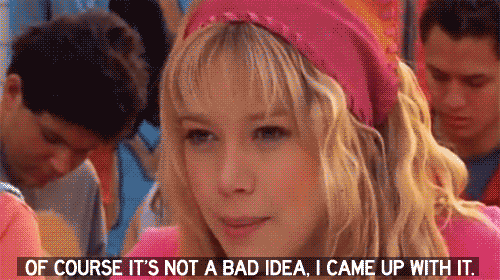 At the end of the day, Lizzie — er, Hilary — is crazy talented.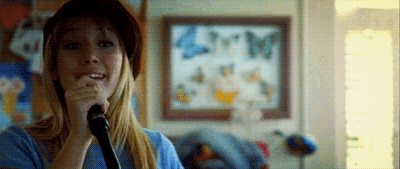 And, yes, it's true — she made us love Disney.
We'll definitely be tuning in for her new show!
Source: TBS [4]