With the Veronica Mars movie [1] just a few days away now, we absolutely can't wait to be reunited with our favorite onscreen detective. And more importantly, we can't wait to see if Veronica will be reunited with her perpetually smoldering love interest, Logan. The duo was looking pret-ty adorable on the most recent cover of EW [2], bringing us back to the golden years of their love/hate teenage relationship. There were some some serious highs (that first kiss!) and some heartbreaking lows, so let's feel all those feelings again as we track the rocky romance of Logan and Veronica that we couldn't help but root for.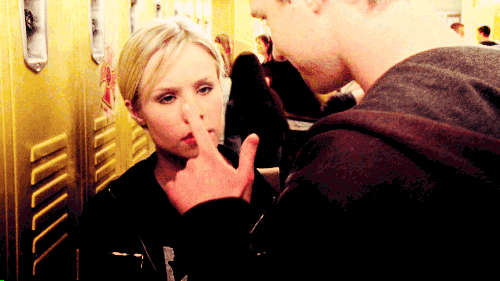 Source: Warner Bros. [3]
When Logan Smashes Veronica's Car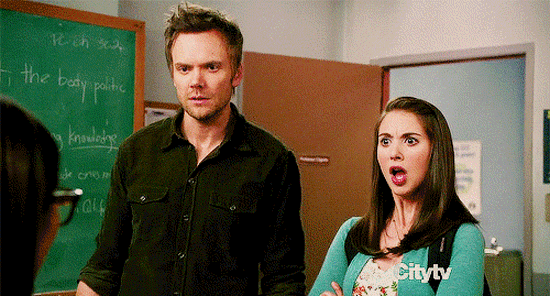 Every Time Logan Is Mean to Veronica in Season One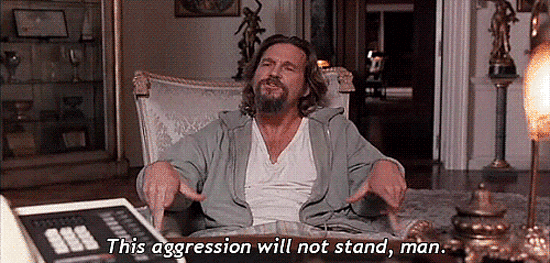 Source: Gramercy Pictures
When Logan Asks For Veronica's Help Finding His Mom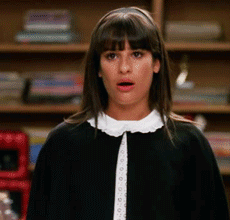 When Logan and Veronica Kiss For the First Time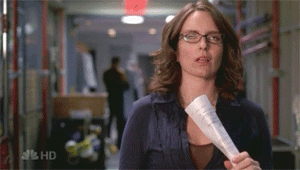 When Veronica Stands Logan Up For Their Boat Date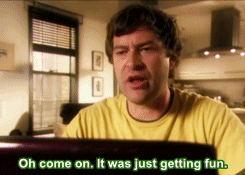 When Logan Calls Veronica His Girlfriend in Front of His Friends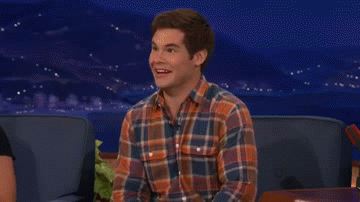 Source: TBS [4]
When Veronica Accuses Logan of Murdering Lilly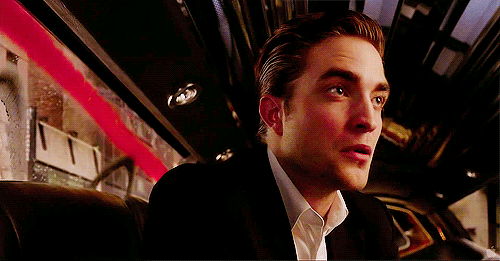 Source: Entertainment One
When We See Flashbacks of Their Hot Summer Together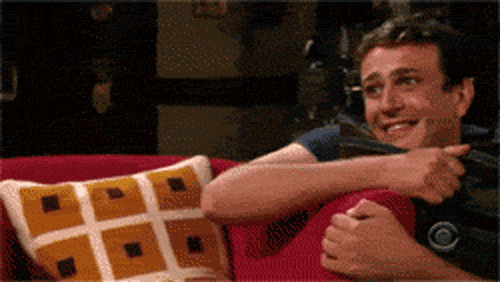 When Veronica Picks Duncan Over Logan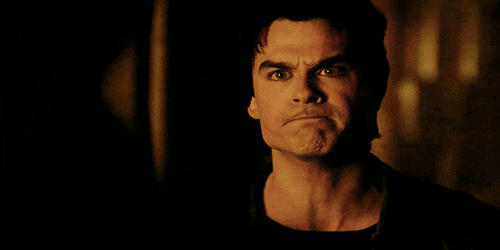 Every Time Logan and Veronica Are Adorably Bantering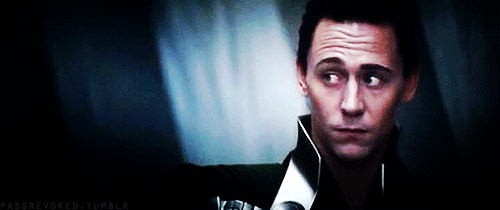 Every Time Logan Booty-Calls Kendall

When Duncan Leaves Town
When They Tried to Make Logan and Hannah a Thing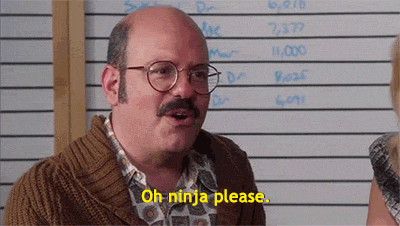 Source: Netflix [5]
When Logan Tells Veronica He Thought Their Romance Would Be "Epic"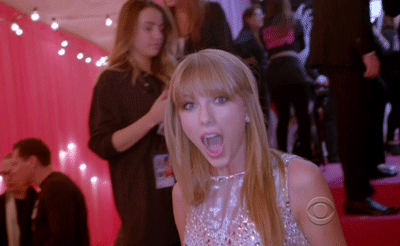 When Veronica Shows Up at Logan's Door and He's With Kendall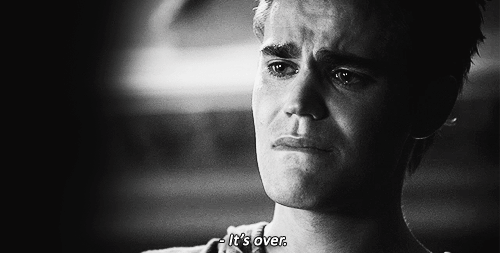 When Logan Saves Veronica From Beaver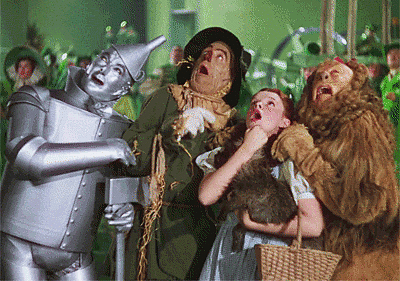 Source: MGM
When They Get Back Together After Graduation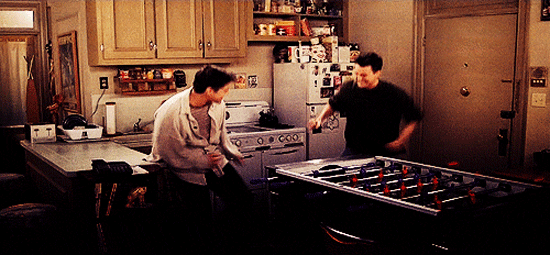 When They're Still Together at the Start of Season Three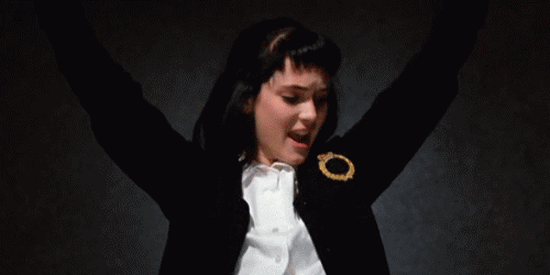 When They Start Fighting. A Lot.
When Logan Rescues Veronica From the Hearst Rapist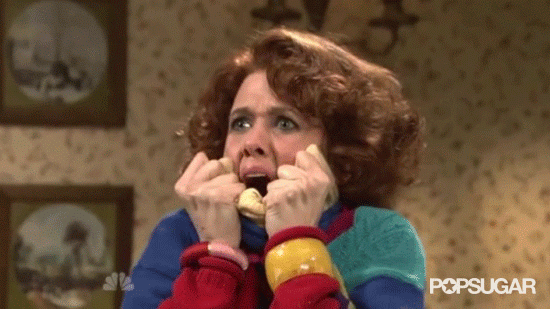 When Logan Dumps Veronica on Campus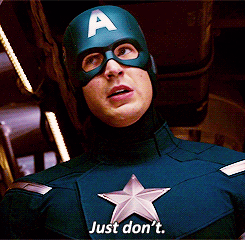 When They Get Back Together Right Away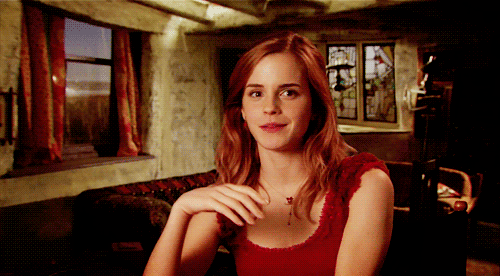 When We Find out Logan Hooked Up With Madison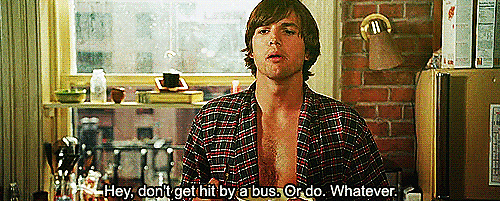 When Logan Stops Showering and Leaving His Hotel Room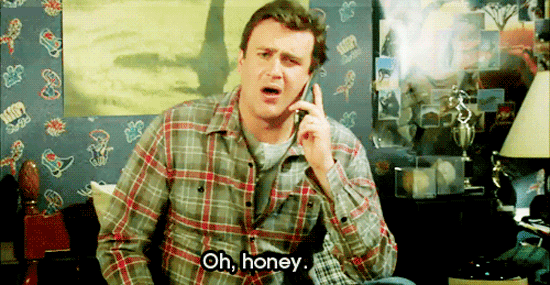 When Veronica Starts Dating Piz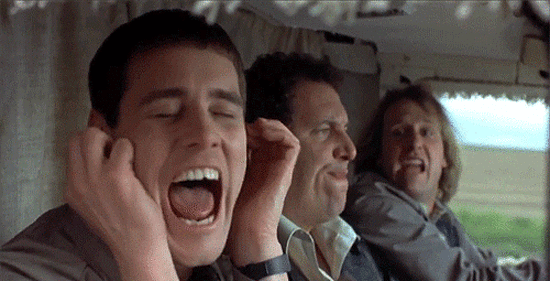 When Logan Beats the Living Daylights Out of Piz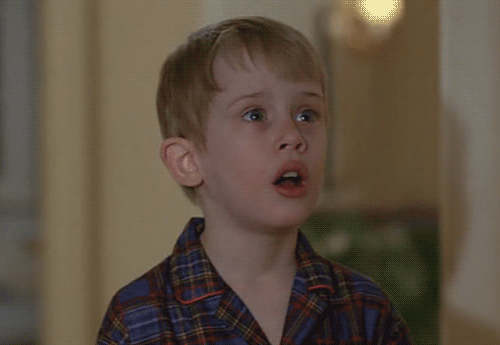 When the Series Ends With Logan and Veronica on Uncertain Terms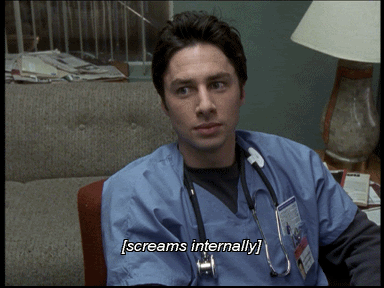 When We Saw Veronica With Piz on the Set of the Movie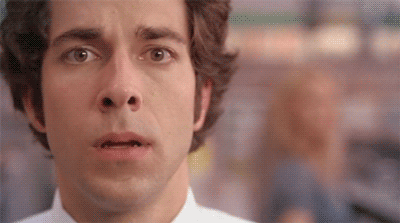 But These Stolen Glances Speak For Themselves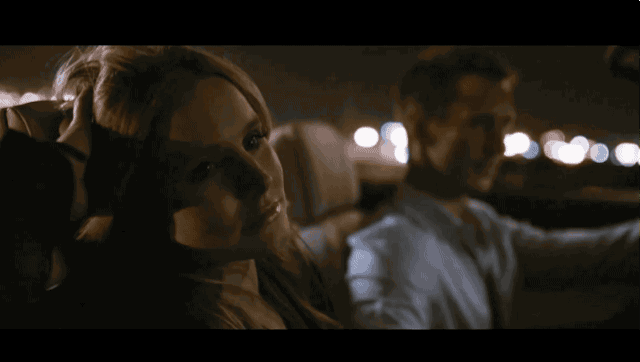 And No Matter What, They Can Never Take This Away From Us