The MTV Movie Awards [1] are Hollywood's most irreverent award show, with lots of unscripted and funny moments from its presenters and winners. Host Conan O'Brien [2] had his own hilarious quips, but everyone else gave him a run for his money, too — see the funniest quotes of the night!
Conan O'Brien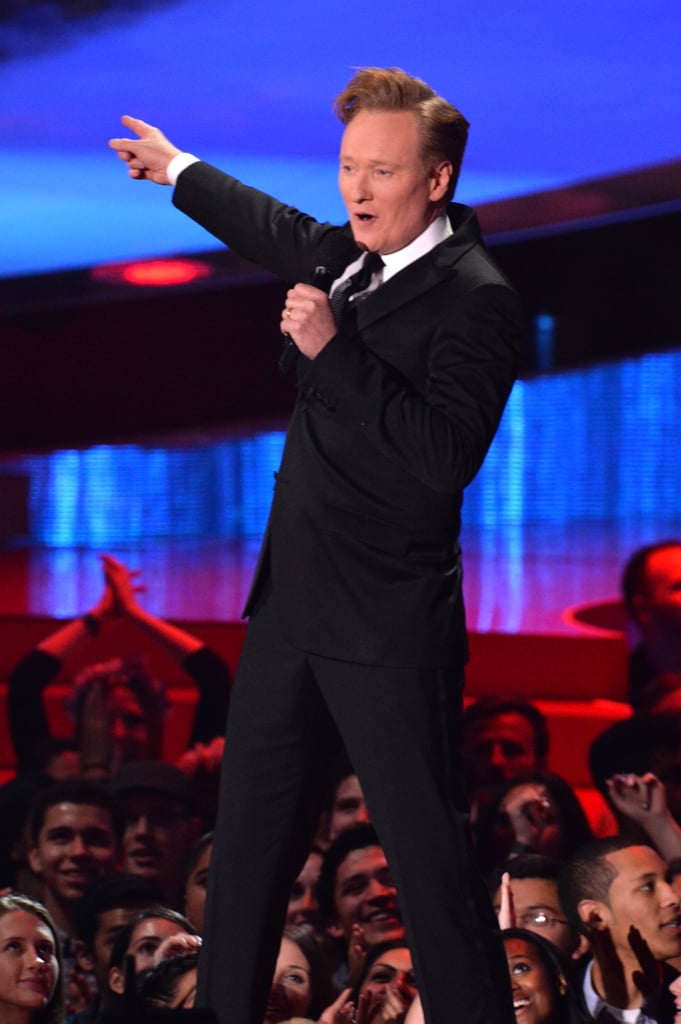 "I will personally send a dick pic to the teleprompter." — On the punishment for long speeches
Seth MacFarlane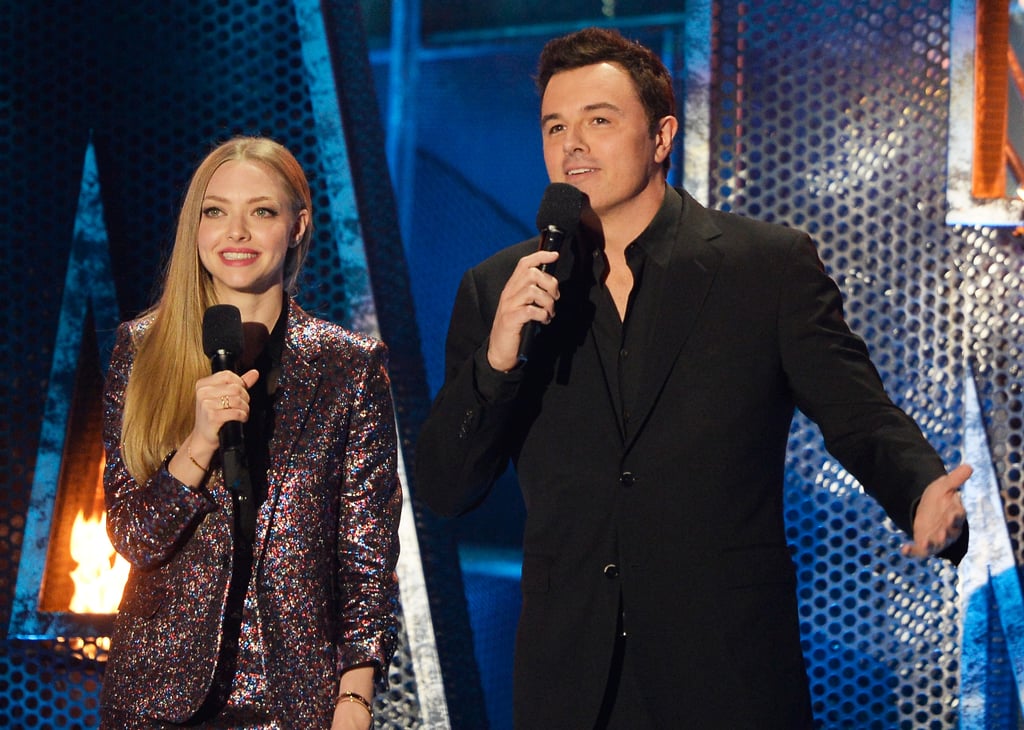 "So far, this is going just like the Oscars." — The past Oscars host, on the awkwardness of his presentation
Rita Ora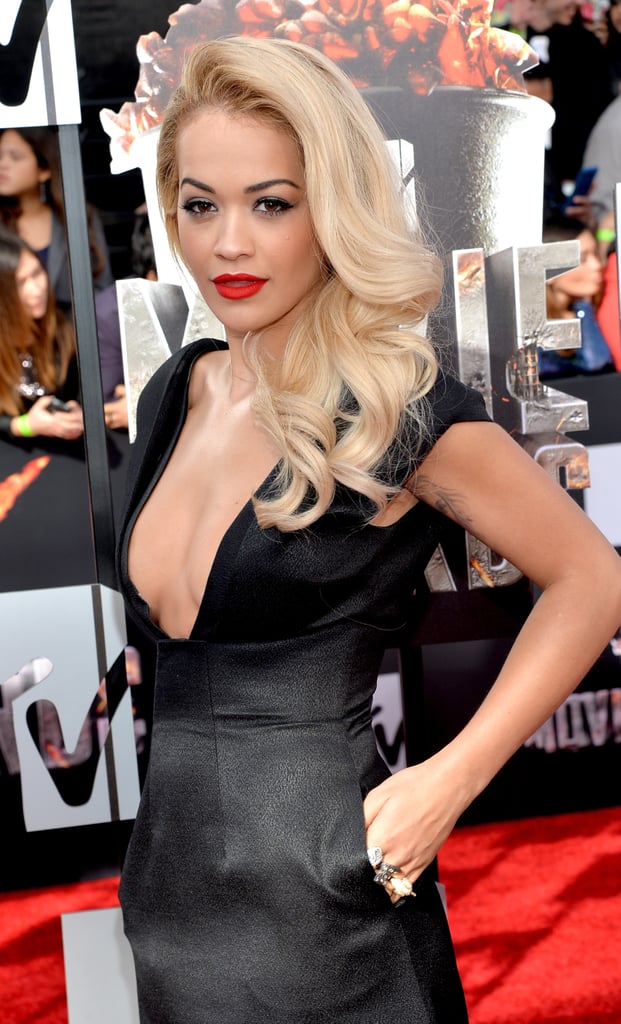 "Please have your top off." — Making a humble request of the best shirtless [3] performance nominees
Jared Leto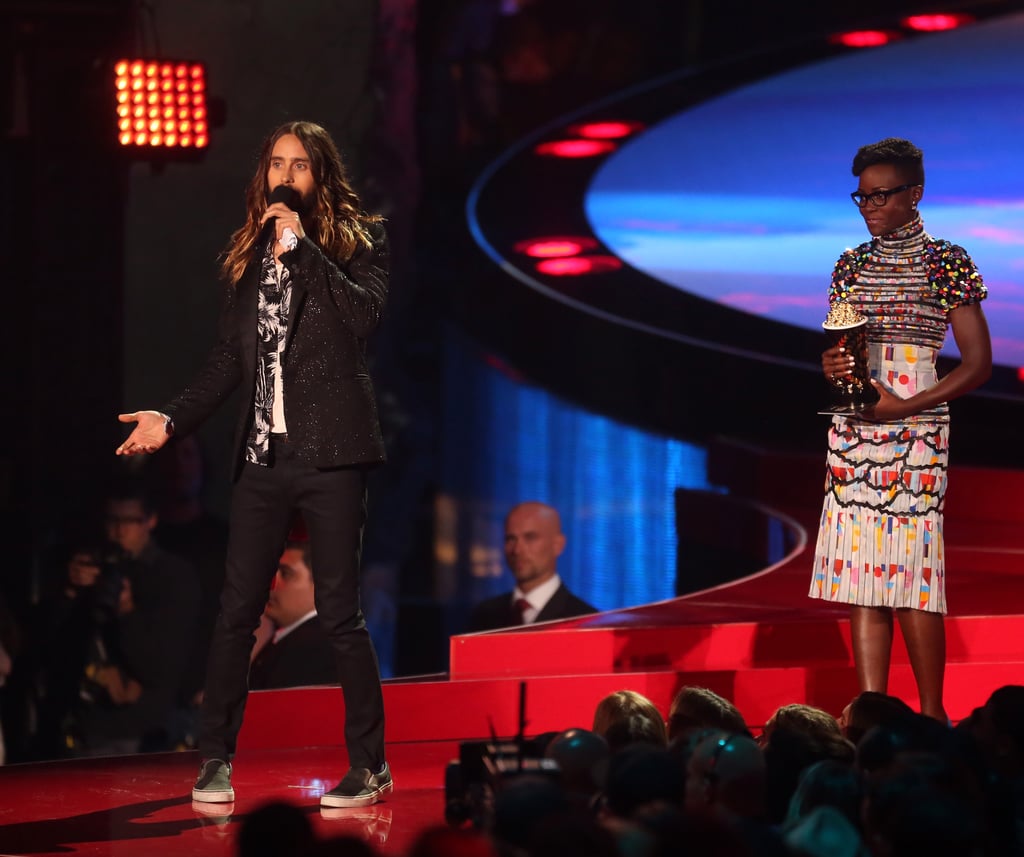 "I'm a good snuggler." — The golden popcorn winner, offering to share his tent at Coachella
Conan O'Brien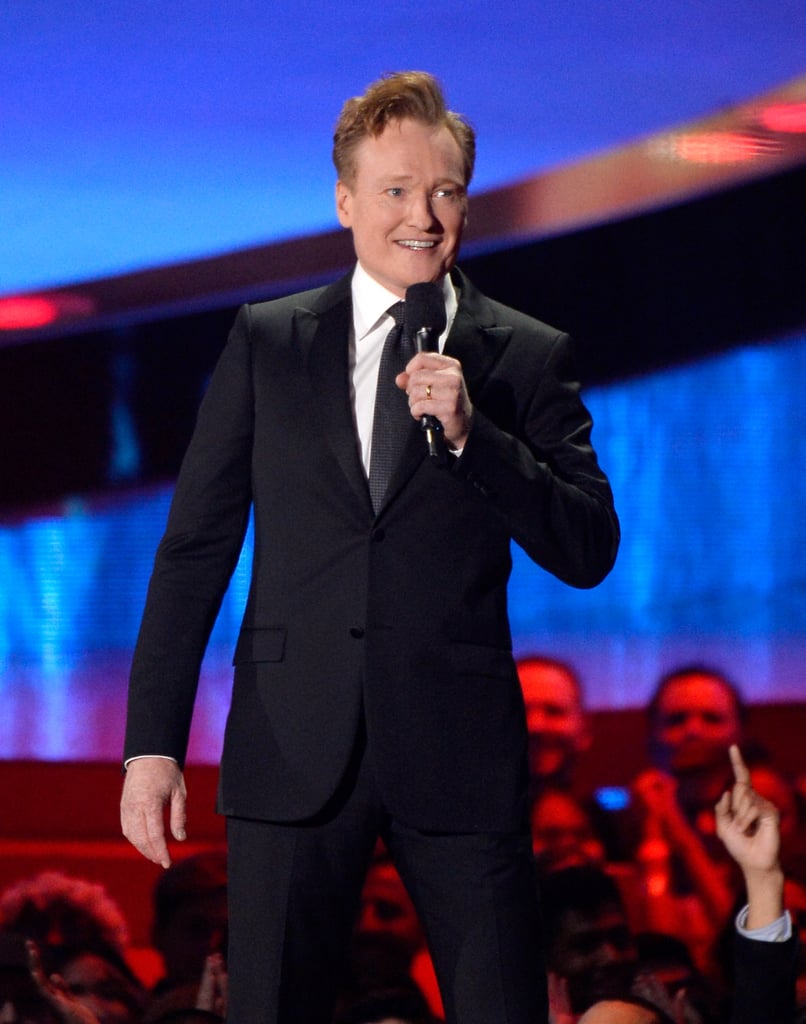 "Nick Lachey [4], my eyes are up here." — On his sweet bod
Jonah Hill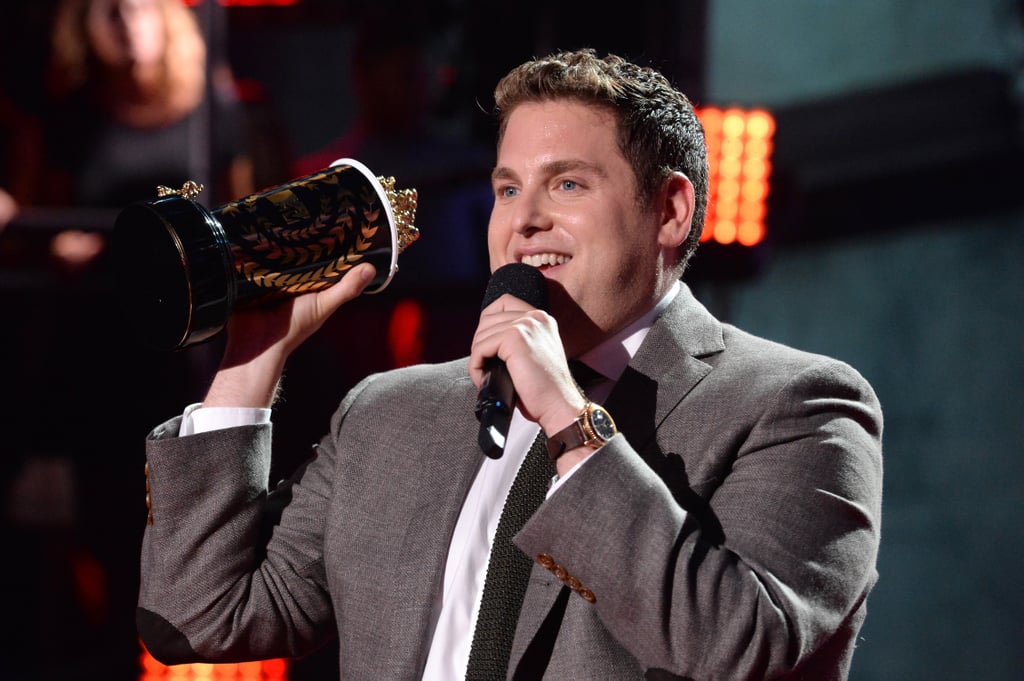 "Is he laughing? Is he laughing?" — Making sure his digs at Channing Tatum [5] didn't go too deep
Nicki Minaj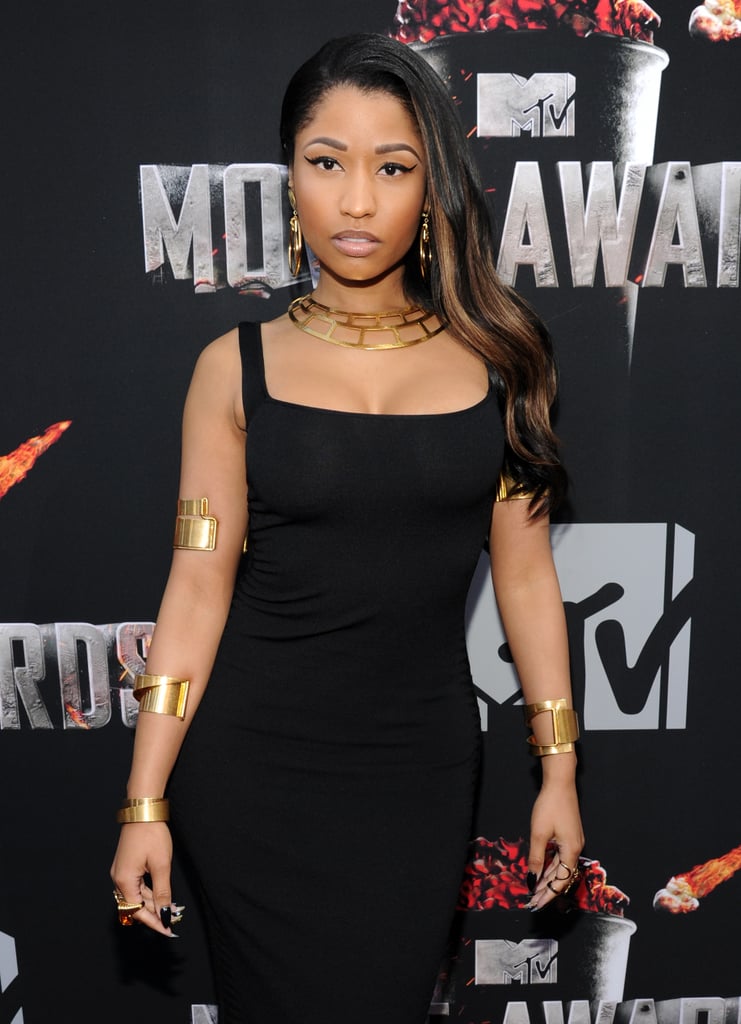 "Matthew McConaguhey, I got a pair of bongos you can play." — Honoring best male performance nominee McConaughey
Will Poulter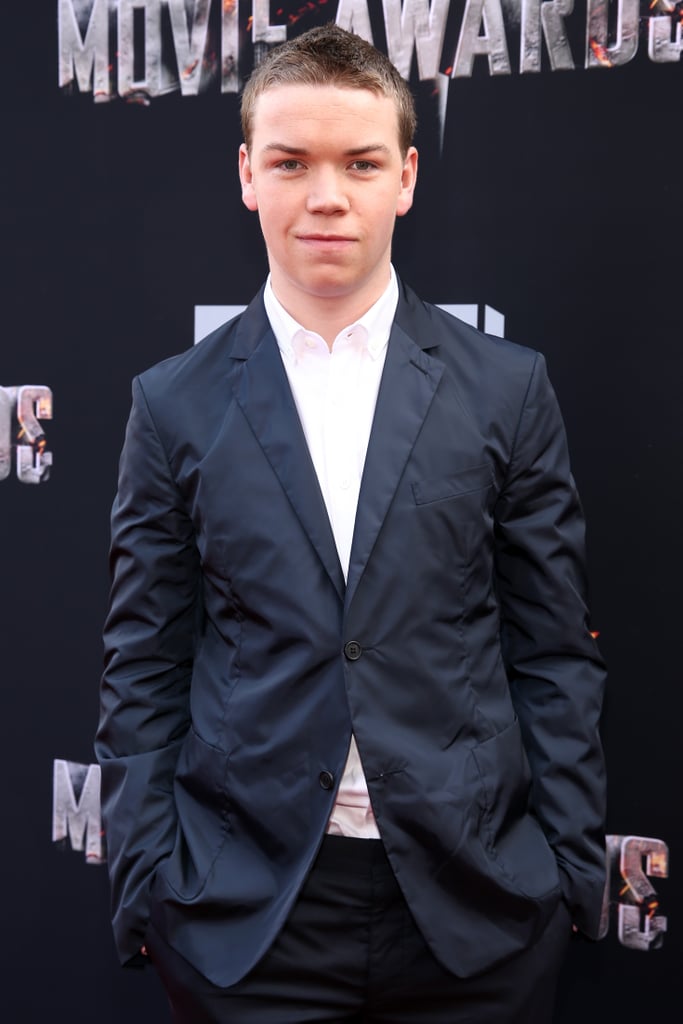 "P.S. You look like a dorky Tin-Tin." — Reading a text from We Are the Millers costar Jennifer Aniston [6]
Channing Tatum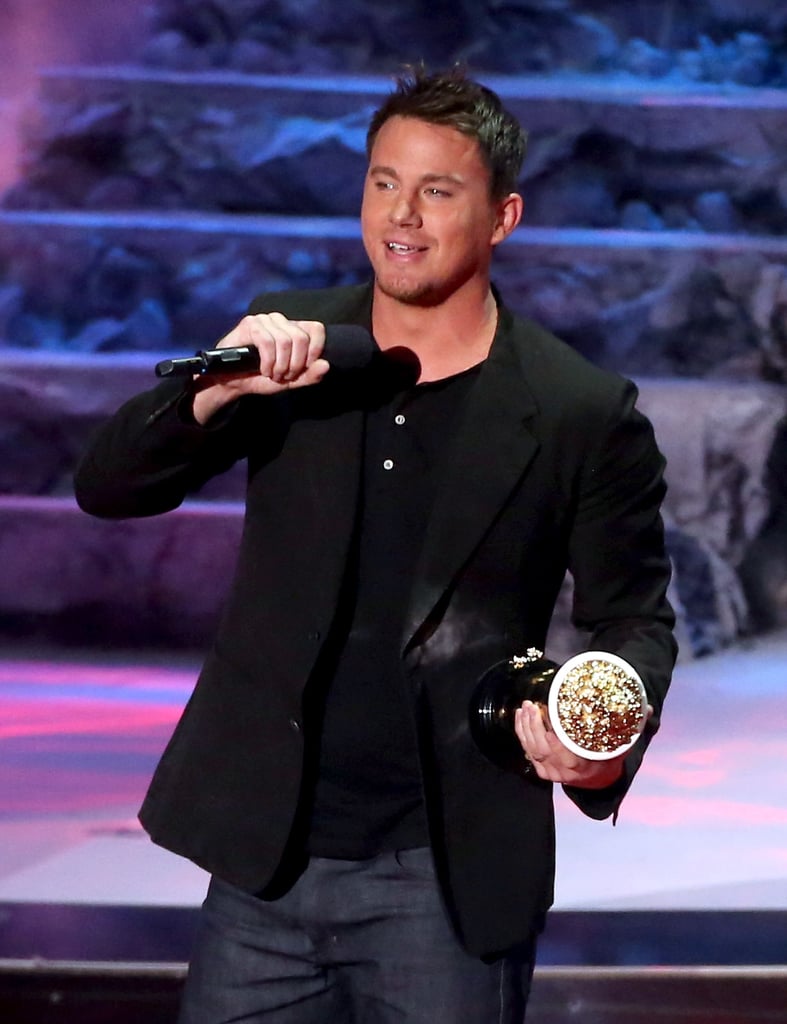 "I got the dick pic. I gotta go." — Being shooed off the stage
Zac Efron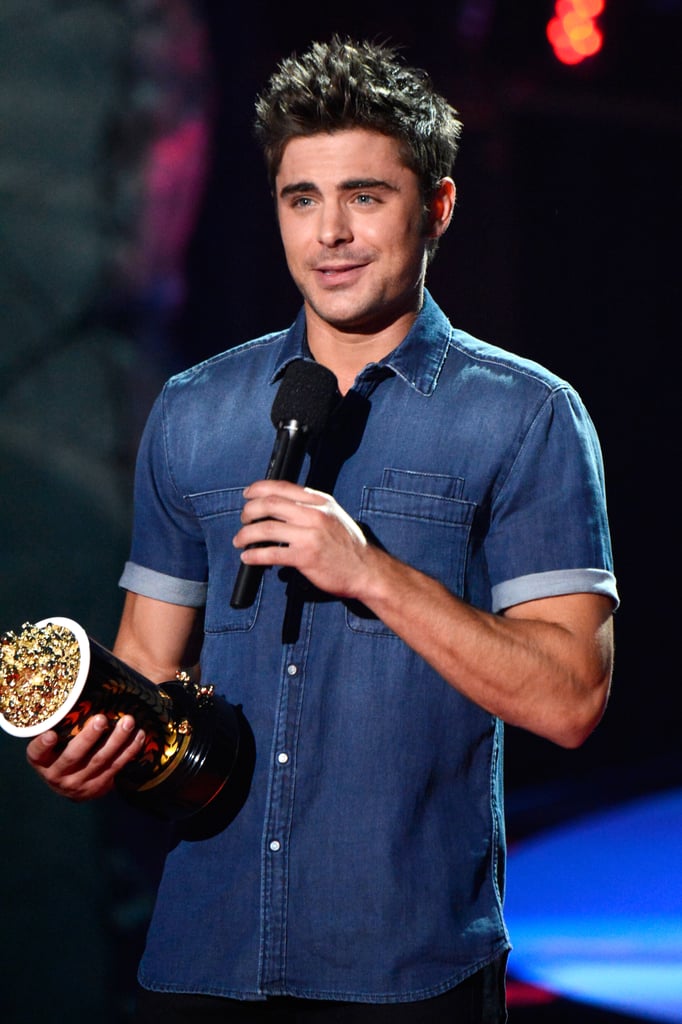 "That was awesome. It was a little hard to watch, but it was awesome." — On Seth Rogen [7]'s kiss with his "mom"
Mark Wahlberg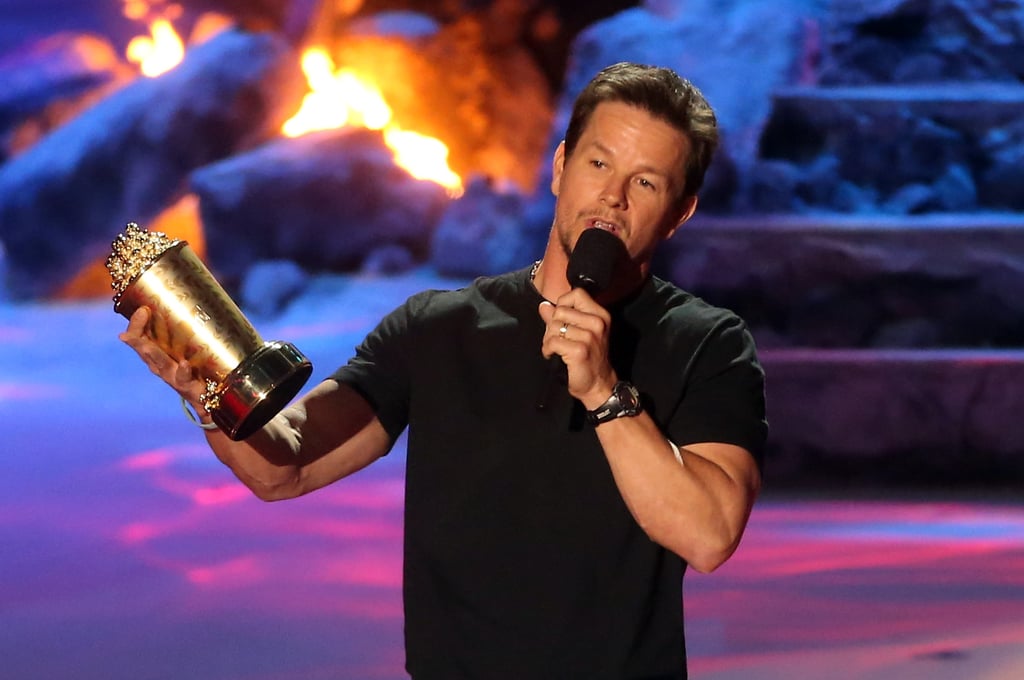 "This is the you're too f*cking old to come back award." — Winning the Generation Award