Mad Men is known for its retro references, but the recent return of the latest season has us feeling nostalgic for a different era: the '90s. A My So-Called Life star came back into pop culture relevance with a cameo, while Don's latest love is recognizable from a more recent phenomena: Twilight. They're not the first actors familiar to many of us millennials to get a part on AMC's 1960s period drama. Show creator Matthew Weiner once shed light on the casting, telling the New York Times [1], "I want to give people the chance to be seen in a new light." And indeed he does. Since guest appearances are never announced by the network, the surprise cameos have definitely become a fun part of watching, and some have turned into more regular roles. Let's take a look at our favorites.
Elizabeth Reaser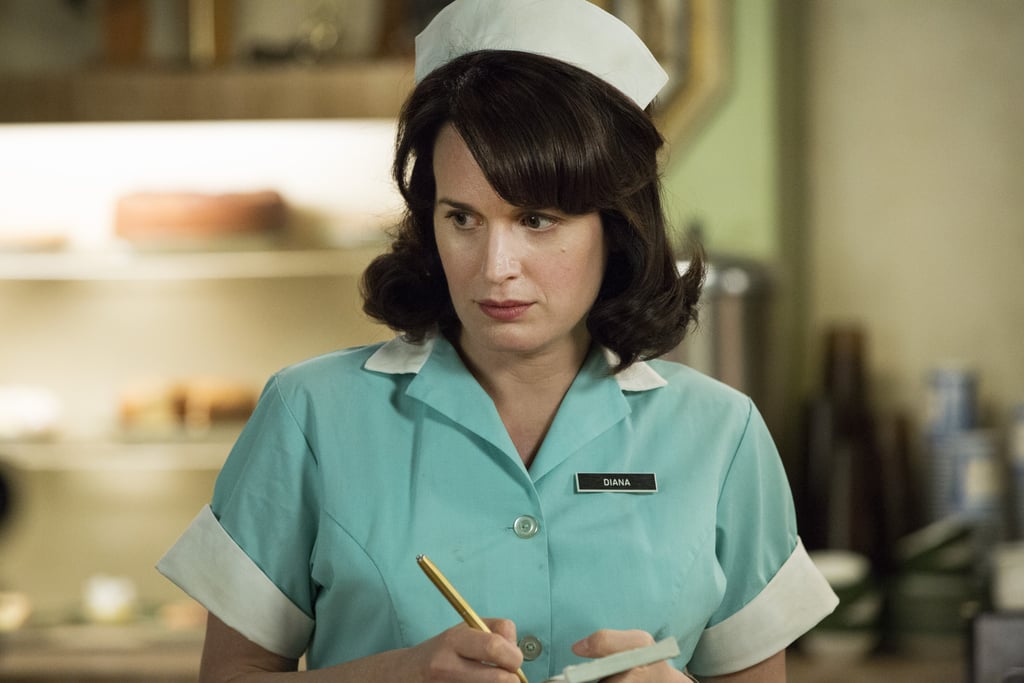 On Mad Men: She plays Diana, Don's latest lover.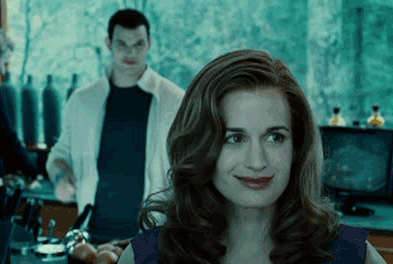 Where you recognize her from: As Edward Cullen's mother, Esme, from the Twilight films.
Devon Gummersall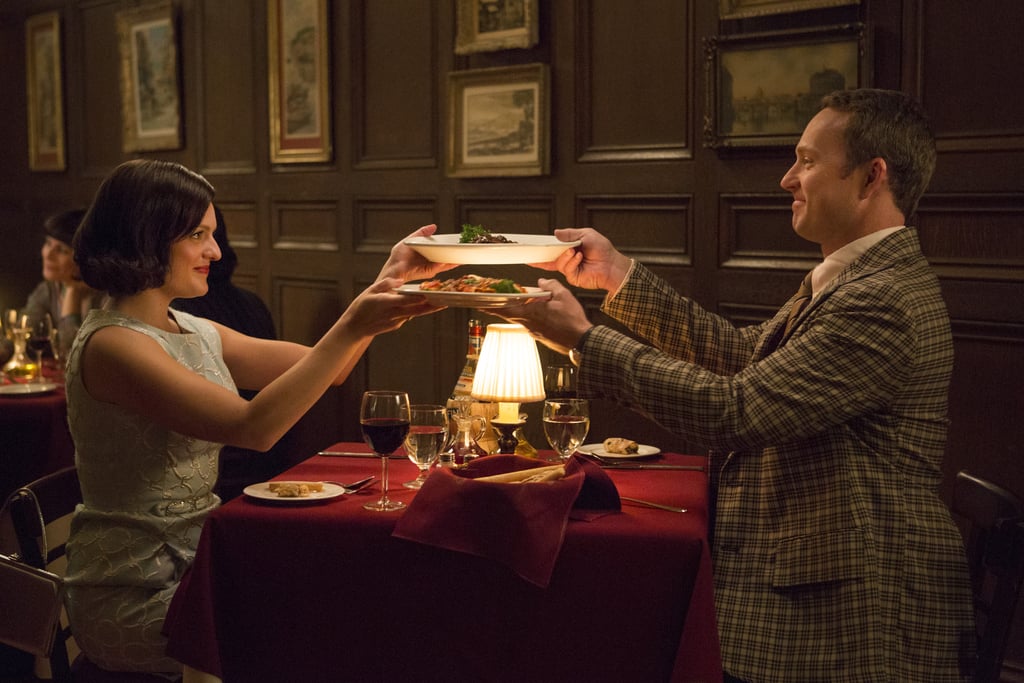 On Mad Men: He's Peggy's date Stevie, the man who wants to sweep her off her feet and take her to Paris.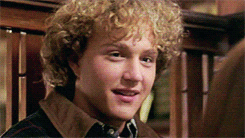 Where you recognize him from: He's Brian Krakow from My So-Called Life [2]!
Larisa Oleynik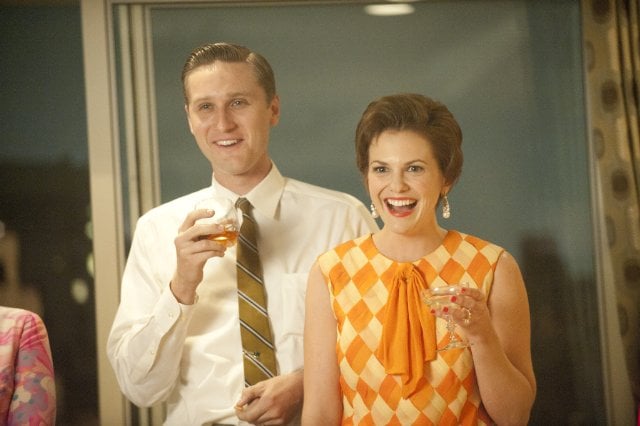 On Mad Men: Oleynik plays Ken Cosgrove's wife, Cynthia. Just like Pete's wife, she has a strategic family connection. Her father is CEO of Corning.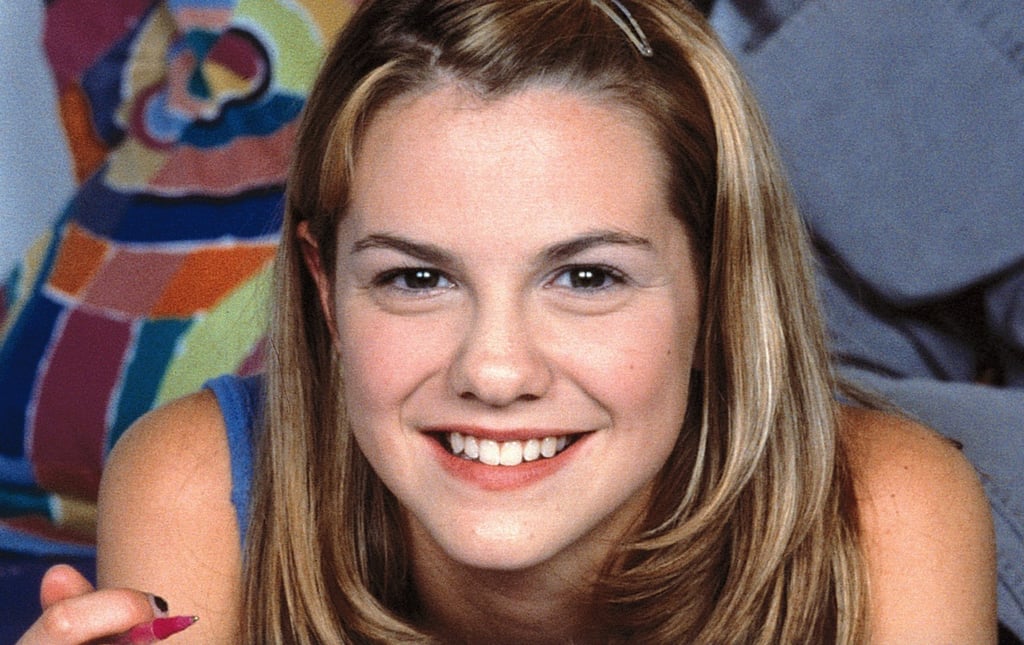 Where you recognize her from: You know Oleynik as the main character on Nickelodeon's The Secret World of Alex Mack. Remember that impressive ability to morph into a puddle of liquid?
Linda Cardellini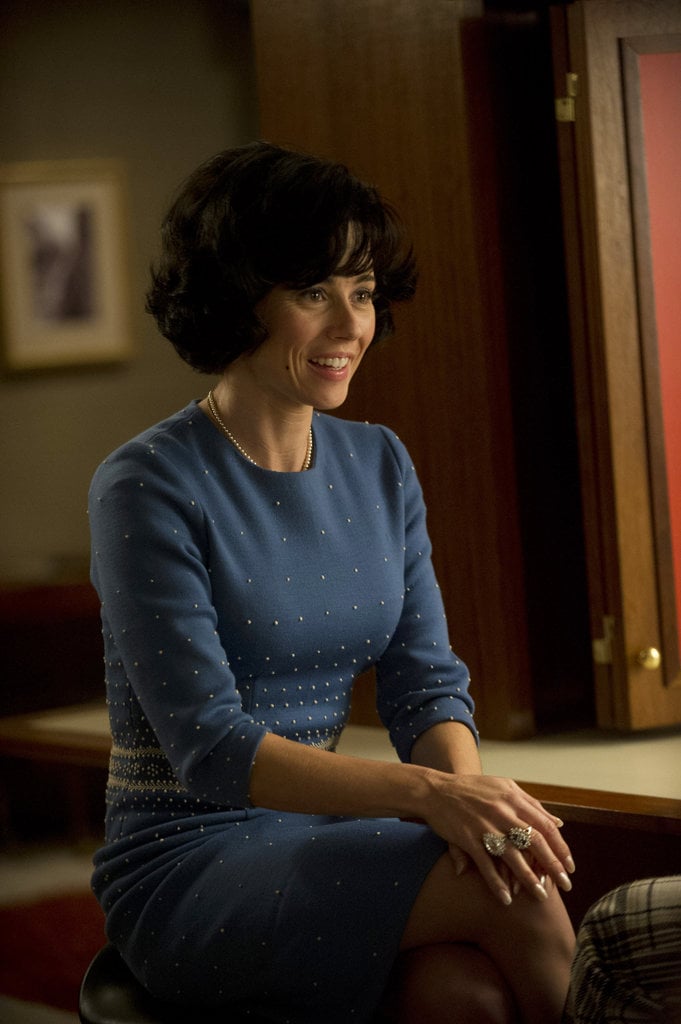 On Mad Men: As Sylvia Rosen, Cardellini becomes Don Draper's mistress and object of obsession. The Rosens live in the same building as Don and Megan, and when Sylvia tries to break off their affair — an affair Sally witnesses, by the way — Don goes in a downward spiral.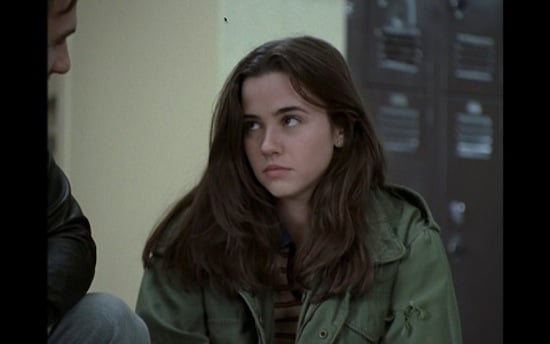 Where you recognize her from: Cardellini played Lindsay Weir on the cult hit Freaks and Geeks.
Dennis Haskins
On Mad Men: Haskins plays Phil Beachum, the Cool Whip executive who is none too impressed with a pitch from Peggy.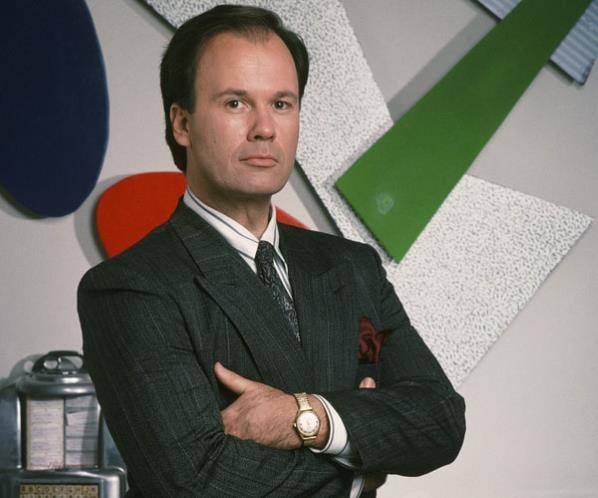 Where you recognize him from: As Mr. Belding of course! He was the principal on Saved by the Bell.
Neve Campbell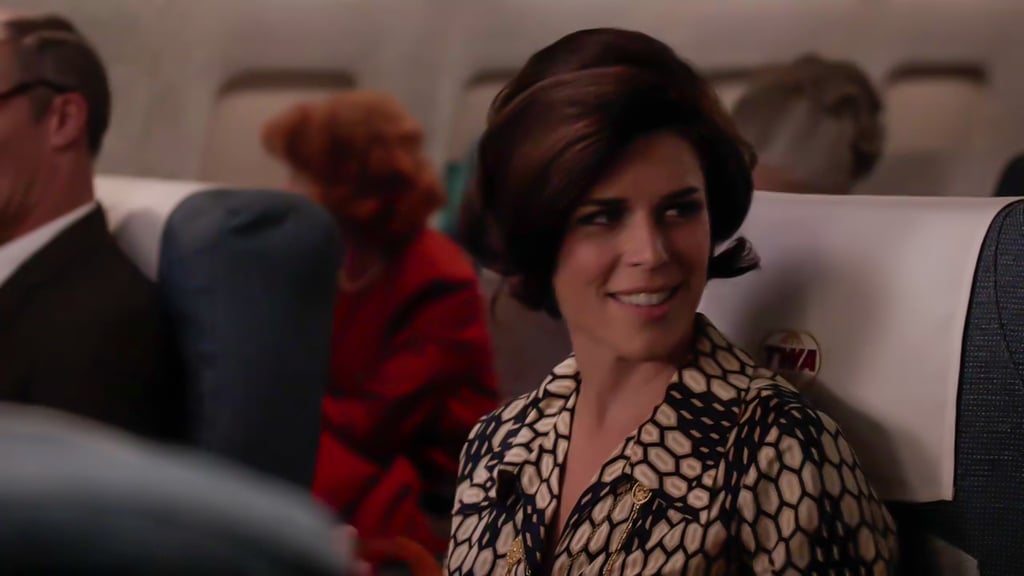 On Mad Men: She plays a widow who lost her husband to alcoholism and then finds herself sitting next to Don Draper on a red eye from LA to New York. When she propositions Don, he turns her down. Although he does accept her cuddles.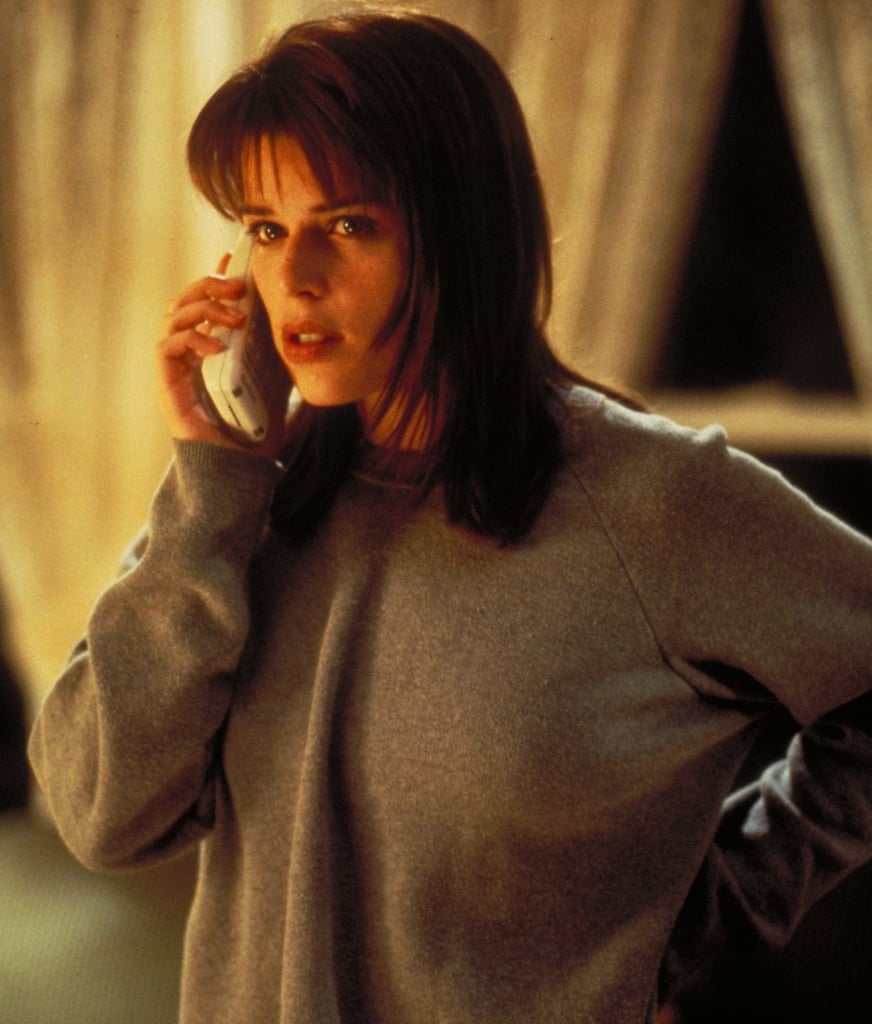 Where you recognize her from: Campbell was the star of Scream and also appeared in six seasons of Fox's Party of Five as the older sister struggling to provide for her orphaned siblings.
Joe O'Connor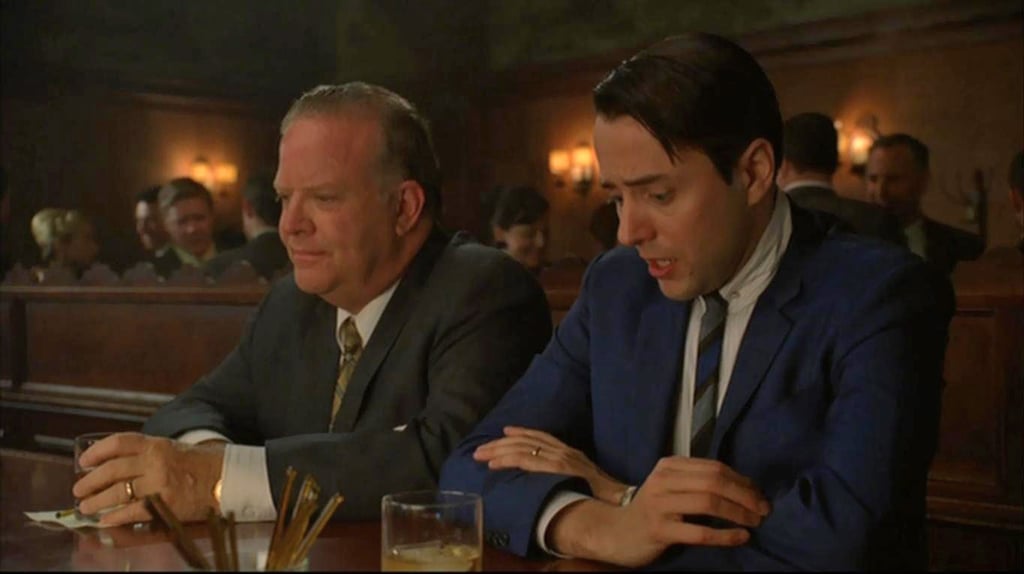 On Mad Men: Since season one, O'Connor has had a recurring role on Mad Men as Trudy Campbell's father and Pete Campbell's father-in-law, Tom Vogel. At first, his relationship with Pete was beneficial for the budding accounts man. Tom helps finance their apartment and also gives Pete the Clearasil account. But once Sterling Cooper Draper Pryce decides to go for the Ponds account, Pete has to drop Clearasil and things get ugly. Making things even more strained, later Pete and Tom run in to each other at a brothel.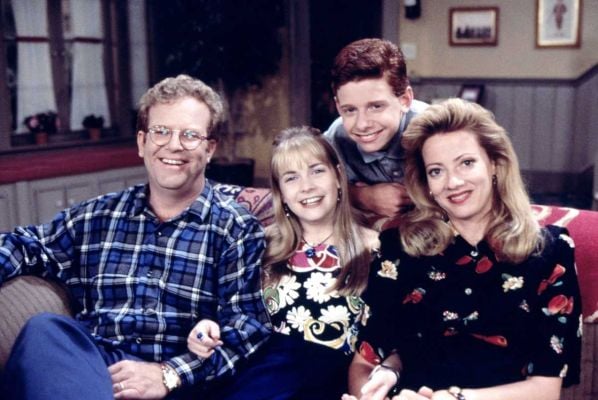 Where you recognize him from: O'Connor played Marshall Darling on Nickelodeon's Clarissa Explains It All. As the hippie-turned-architect father of the family, you'll recall Marshall always calls Clarissa "sport" and never really manages to offer her good advice.
Alexis Bledel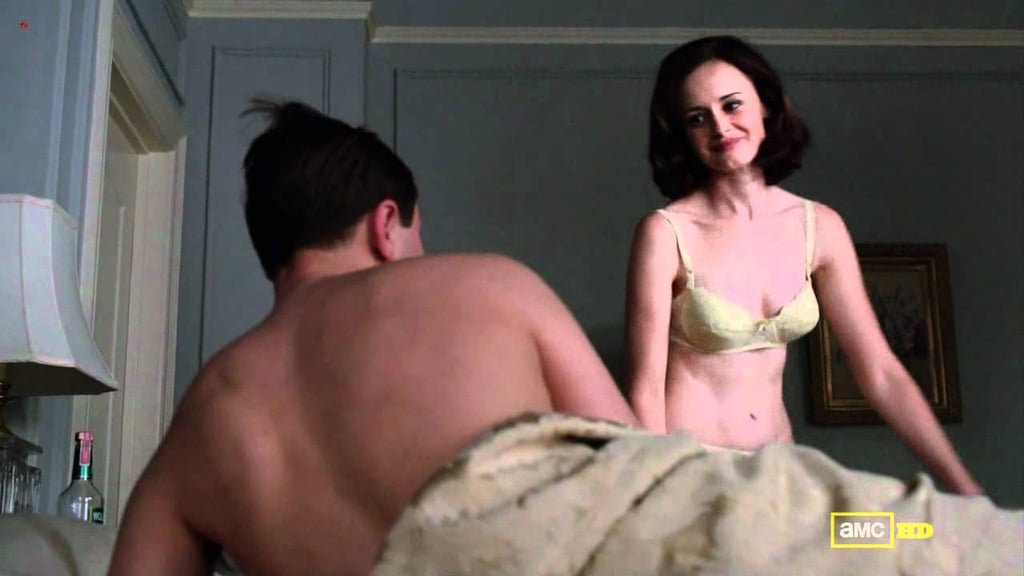 On Mad Men: Bledel's character Beth Dawes starts up an affair with Pete Campbell after meeting him at the train station. But when she undergoes electroshock therapy, she forgets their relationship. Fun fact: Bledel and Vincent Kartheiser, who plays Pete, are married in real life.
Where you recognize her from: Bledel is best known as Rory Gilmore on Gilmore Girls.
Marley Shelton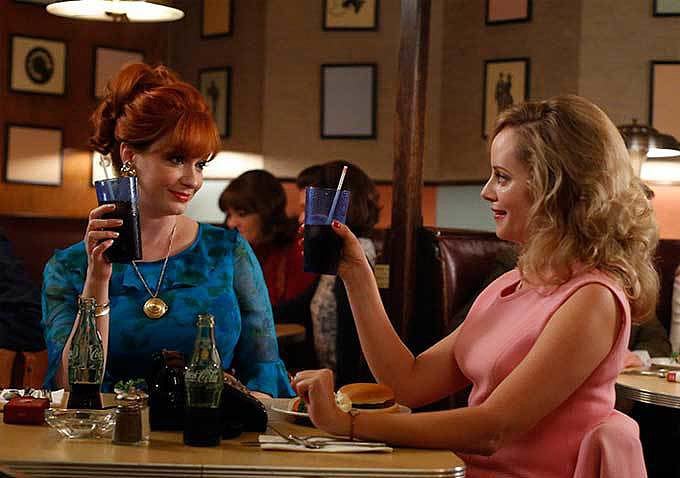 On Mad Men: Shelton plays Mary Kay girl Kate, Joan's longtime friend who comes into town and gets Joan to have a little fun.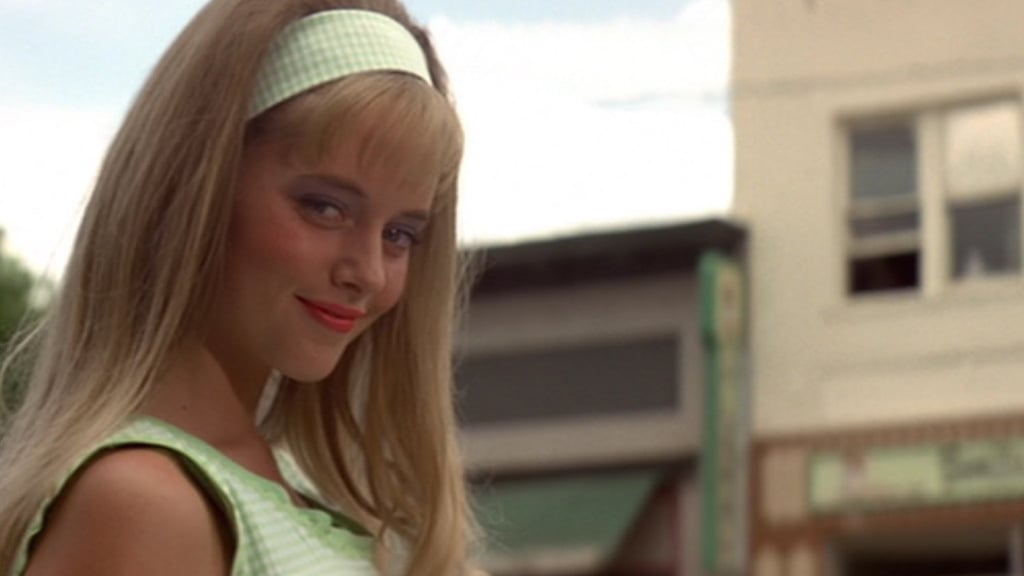 Where you recognize her from: Remember the hot lifeguard in The Sandlot? That was her!
Ted McGinley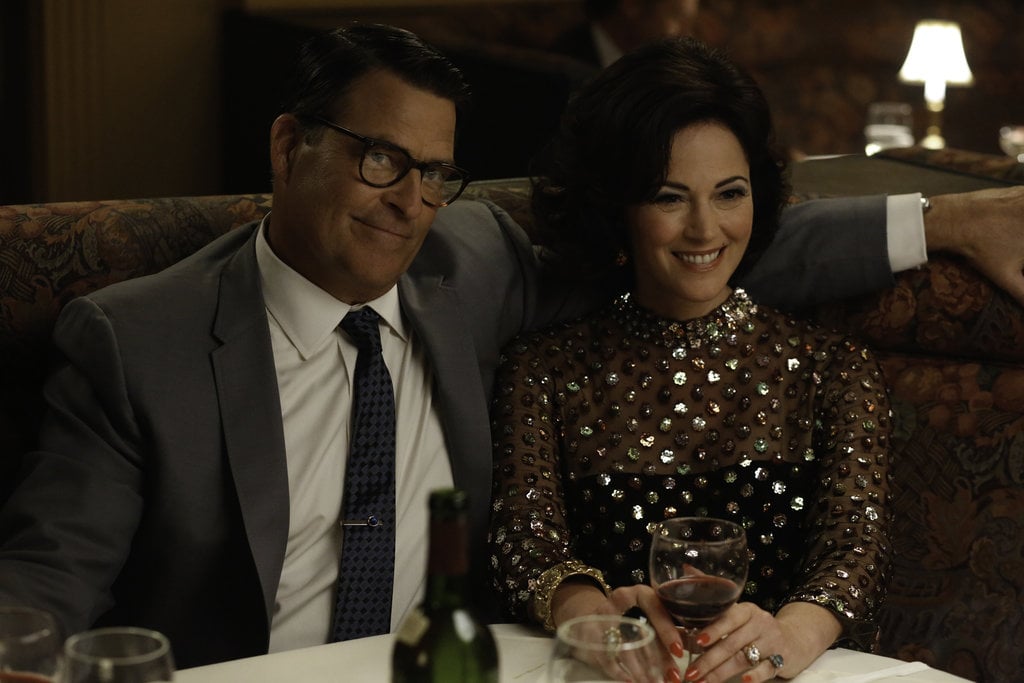 On Mad Men: McGinley had a guest role as Mel, the head writer on Megan's soap, but you probably remember the character more as the swinger who propositions the Drapers.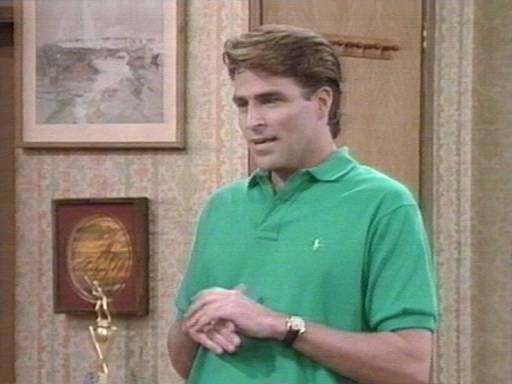 Where you recognize him from: McGinley was Jefferson, the neighbor, on Married With Children.
Paul Johansson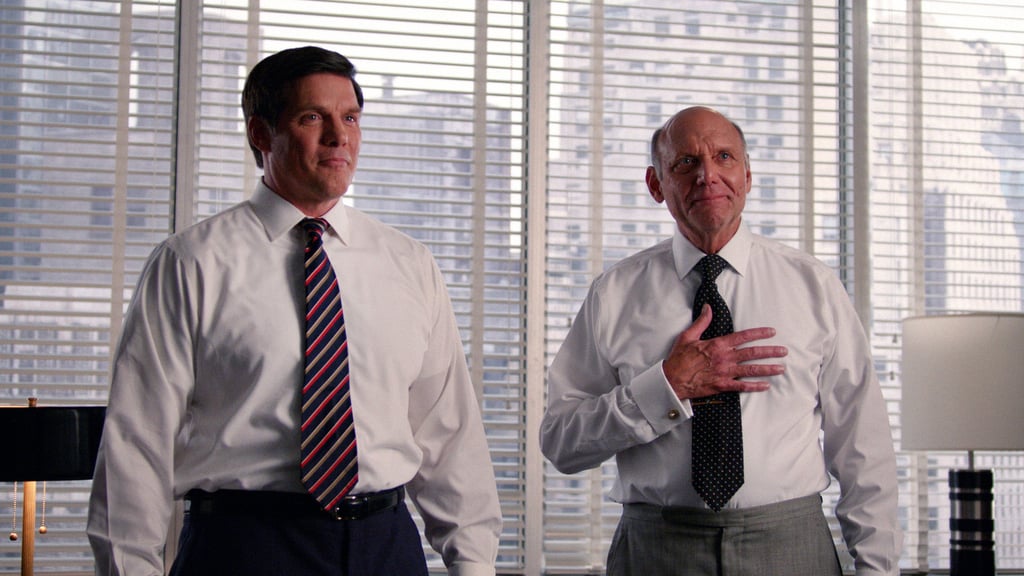 On Mad Men: Johansson is Ferg Donnelly, the creep of an account man at McCann.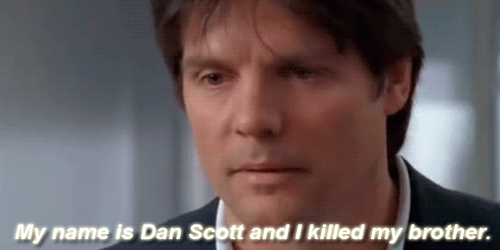 Where you recognize him from: He was Dan Scott, the worst father in the world, on One Tree Hill.
Mackenzie Astin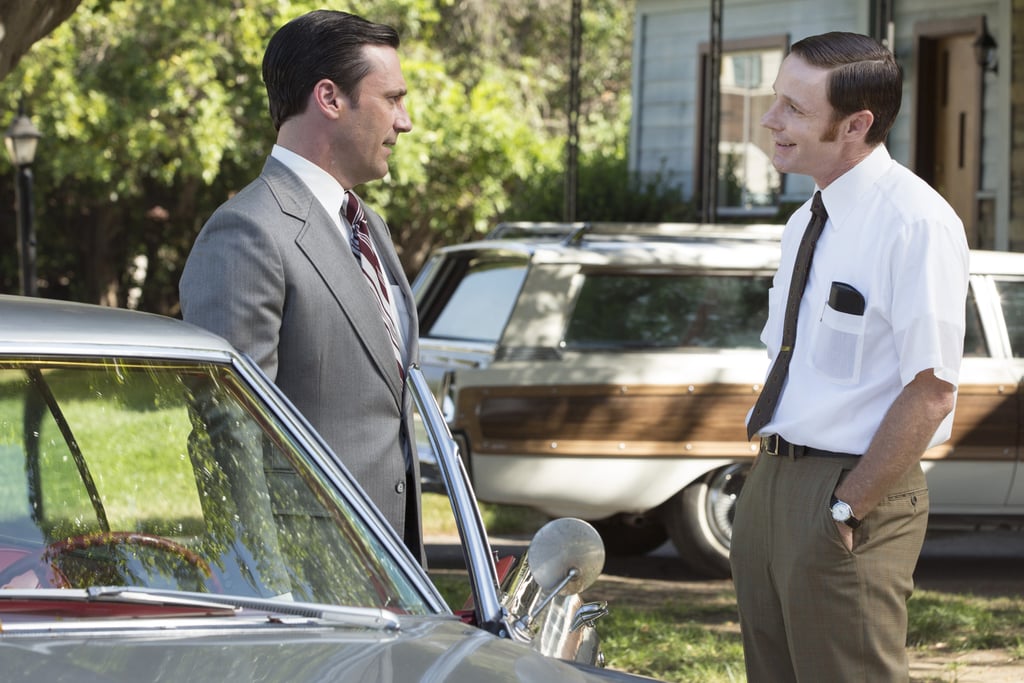 On Mad Men: He's Cliff Baur, the ex-husband of Don's lover Diana.
Where you recognize him from: Astin was a '90s Disney star in Iron Will (you may also recognize him as Scandal's news anchor Noah Baker).