With May sweeps taking over TV and the beginning of Summer blockbuster season, entertainment junkies know May is one of the most exciting months of the year. This year, Neighbors and Maleficent are kicking off the warm-weather season, while two new albums are giving us an excuse to spend our budget on iTunes downloads. Before you start planning your month, take a look through some of the most anticipated entertainment events of May!
Source: Universal Pictures [1]
The Amazing Spider-Man 2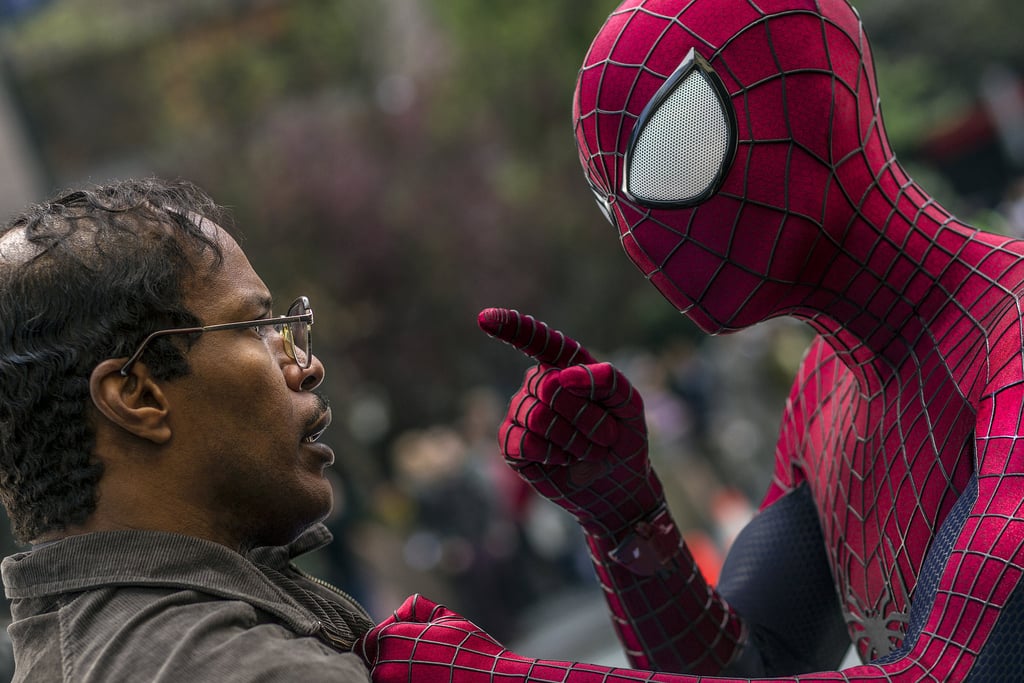 Andrew Garfield won our hearts in 2012 as Peter Parker and his superhero alter ego, and he's set to do it again when The Amazing Spider-Man 2 opens on May 2. Emma Stone [2] is back as love interest Gwen Stacy, and Dane DeHaan joins the cast as Harry Osborn, along with Jamie Foxx [3] as villain Electro. Will Spider-Man get taken down a notch by these adversaries? Are Peter and Gwen back on forever? And most importantly, how cute does Garfield look this time?
— SV
May Sweeps and Season Finales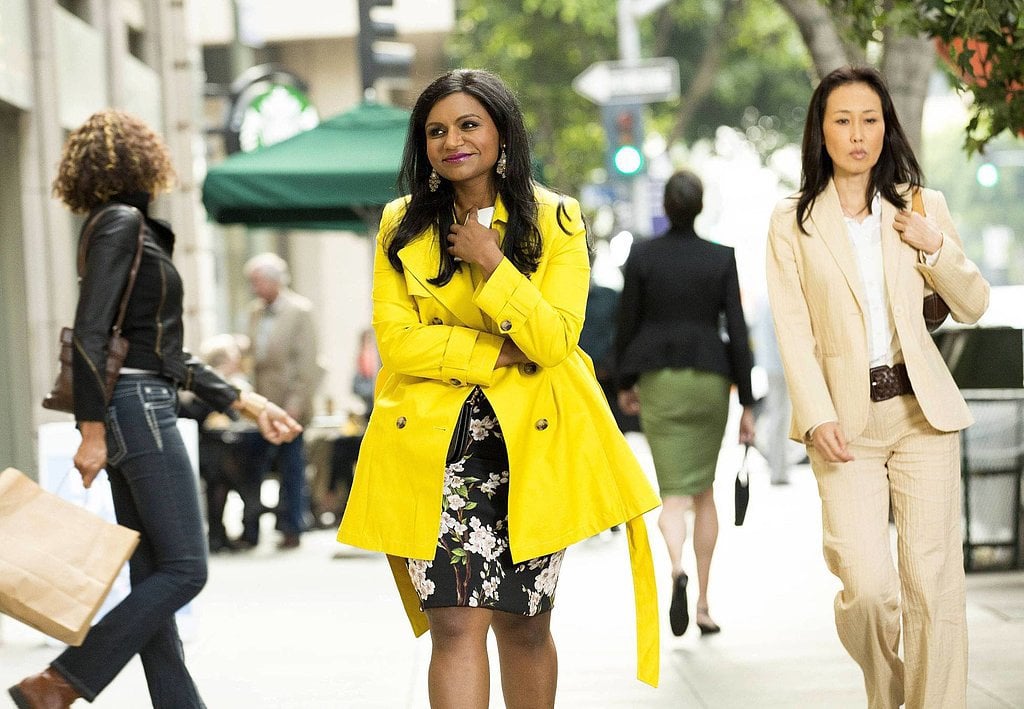 Some TV shows have already wrapped up for the season, but the majority of finales will happen in May. That's bad news for us TV-lovers because our beloved shows are about to go on hiatus — but it's also incredibly good news because this is when shows typically bring out all the stops. We can't wait to see if Mindy and Danny get back together on The Mindy Project and what disaster will befall the doctors on Grey's Anatomy this year, or who will die/kiss/marry/wind up pregnant. Bring it on!
— Shannon Vestal, editor
Neighbors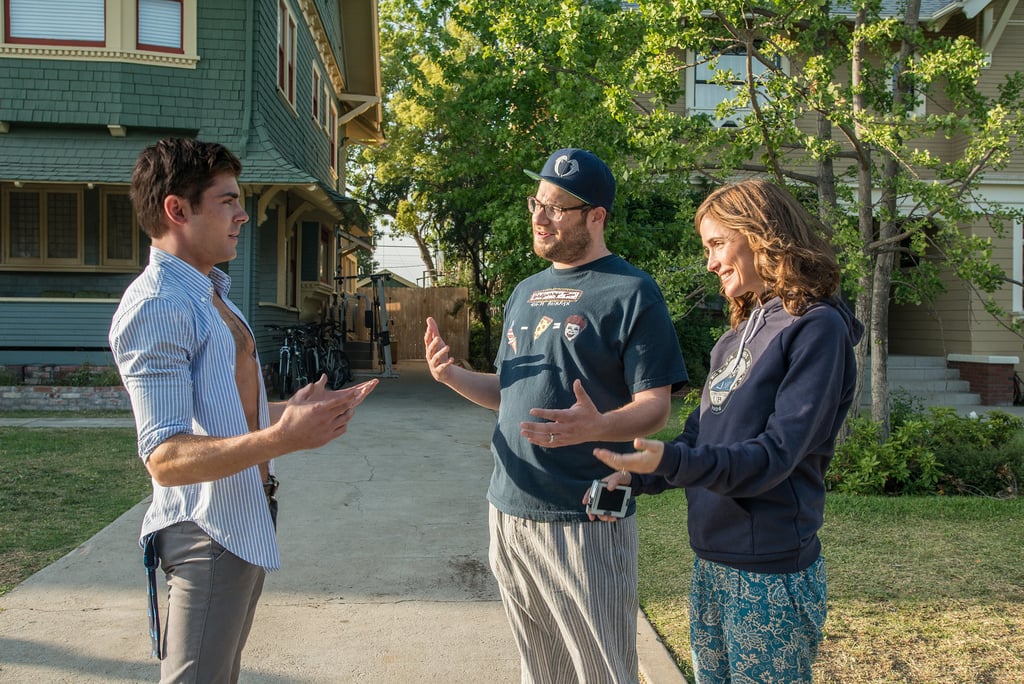 Hello, shirtless Zac Efron [4]! But there's more reason than just him to see this comedy about a married couple (Seth Rogen [5] and Rose Byrne) and the frat next door who keeps them awake. For one, Rogen and Byrne are hilarious together, and director Nicholas Stoller is on board (he's the man who previously brought you Get Him to the Greek and Forgetting Sarah Marshall). Expect laughs and washboard abs on May 9.
— SV
24: Live Another Day
Come May 5, Jack Bauer is back. It's been four years since 24 has been on the air, and I cannot wait to catch up with him and Chloe in 24: Live Another Day. Truth be told, I got a sneak peek of the first two episodes, and fans are in for the same heart-pounding action that we love. Now who's ready for some Jack Bauer jokes [6]?
— Maggie Pehanick, assistant editor
Sheezus by Lily Allen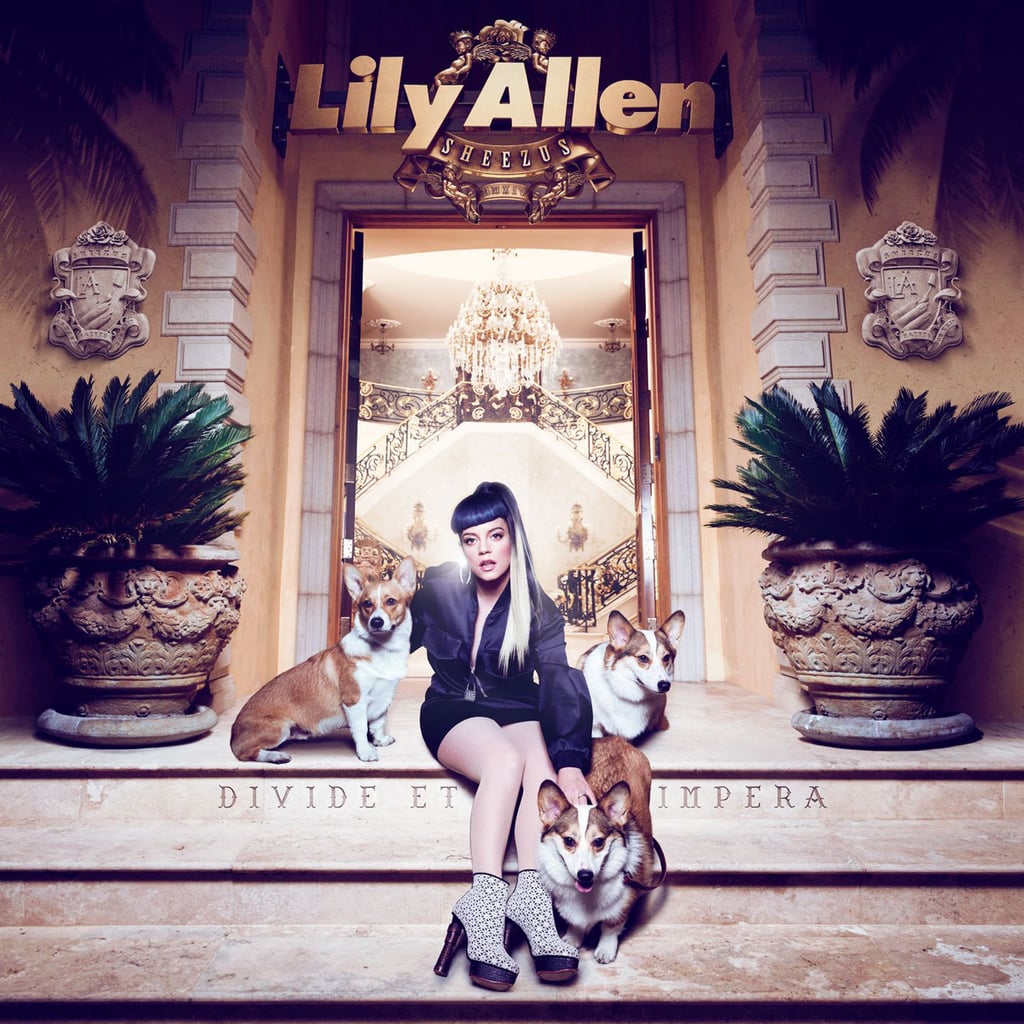 I remember being deeply obsessed with Lily Allen [7] when she burst on the scene in 2006 with Alright, Still, and though she's been around since then, she hasn't quite re-created the magic from her debut. But with Sheezus, out May 6, we think she's got it back. Tracks like "Hard Out Here" and "Air Ballon" have us feeling like she's back and tougher than ever — and it has us rocking out.
— SV
Godzilla
Is there a movie monster quite as terrifying as Godzilla? I think not, judging by the film's epic trailer [8]. Sure, I'm looking forward to the cast of Bryan Cranston, Aaron Taylor-Johnson, Elizabeth Olsen, and Sally Hawkins, but really, I just want to see some destruction. The movie is out May 9, so mark your calendars.
— MP
The Cannes Film Festival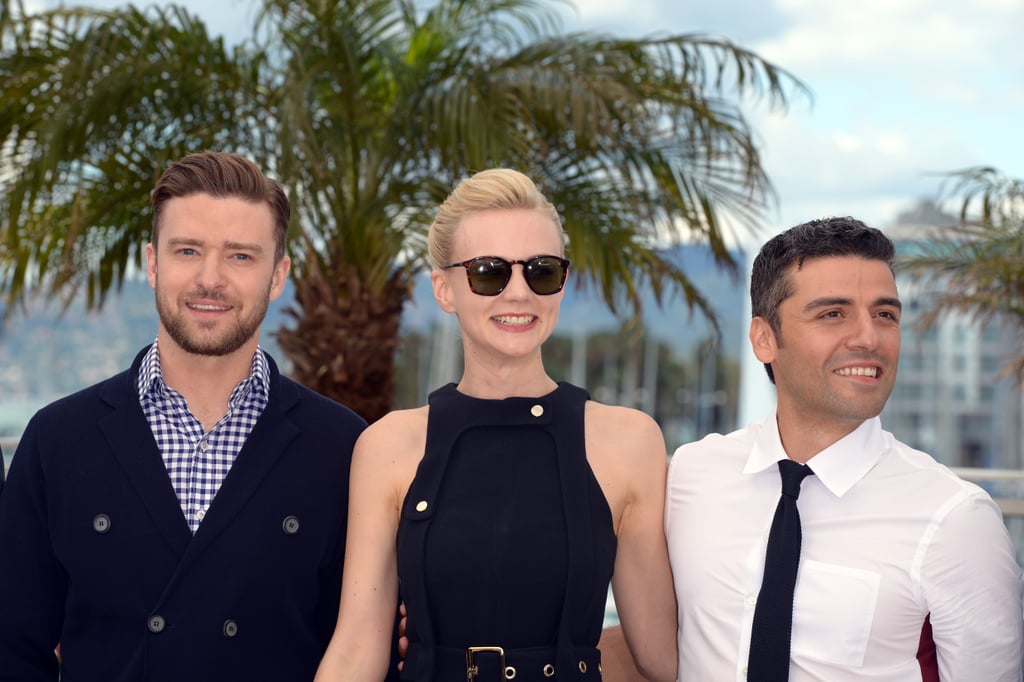 What's the most glamorous movie event on earth? Why, it's the Cannes Film Festival, which goes on from May 14 to 15 this year and is held in the South of France. In addition to showcasing buzzy films, the festival hosts many stars posing for press with a gorgeous backdrop. This year, expect to see Channing Tatum [9] for Foxcatcher, Robert Pattinson [10] for Maps to the Stars and The Rover, and Kristen Stewart [11] for Sils Maria.
— SV
X-Men: Days of Future Past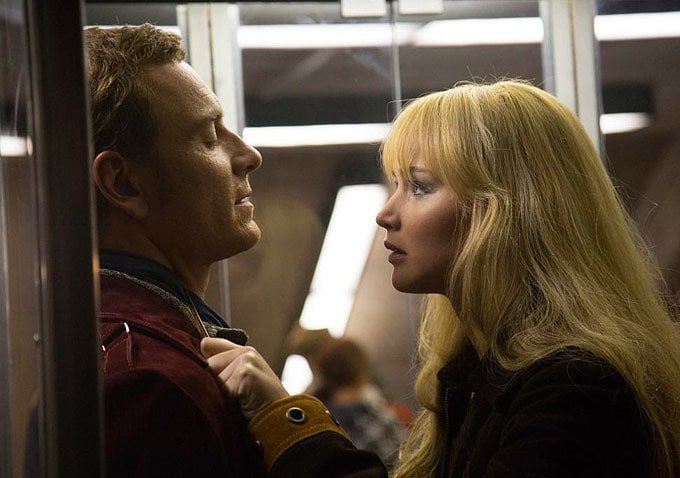 I tend to love all the X-Men movies, but the most recent, 2011's X-Men: First Class, was one of my favorites — I loved the origin story and fresh cast members like Michael Fassbender, James McAvoy [12], and Jennifer Lawrence [13]. The follow-up, X-Men: Days of Future Past, geniusly combines the newbies and the previous cast members we'd also grown to love, like Ian McKellen and Patrick Stewart. It really can't get any better. The sequel comes out May 23.
— SV
The Bachelorette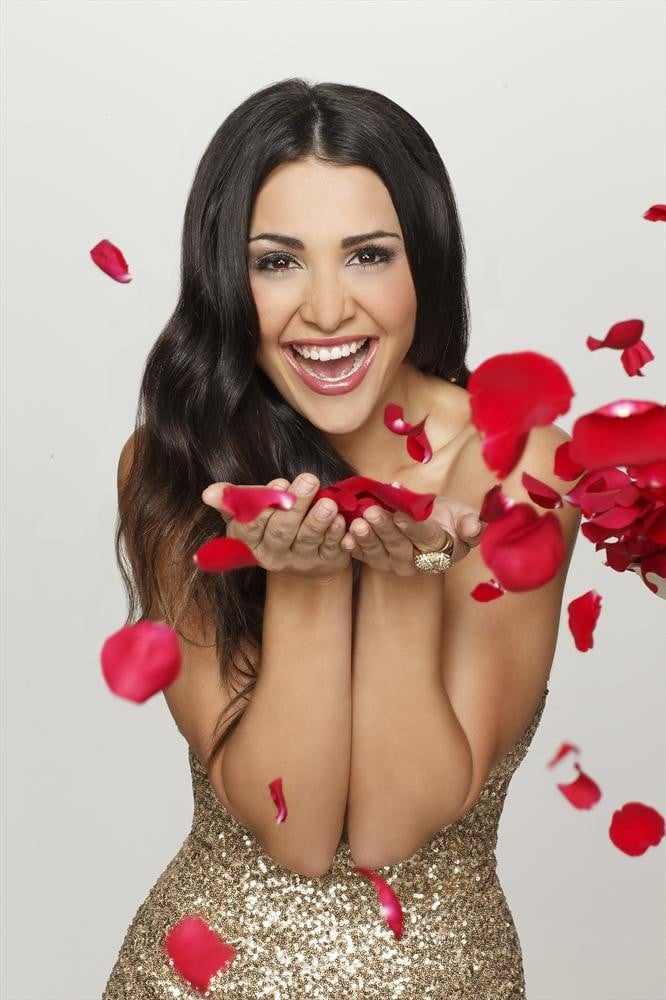 Aw, heck yes! It's nearly Summer, and a new season of The Bachelorette is on tap for May 19. This time around, 26-year-old Andi Dorfman (from Juan Pablo's controversial season) is the one handing out the roses. I love this show enough to watch it even when I don't really care for the Bachelor or Bachelorette, but I especially enjoy it when someone that I've been rooting for ends up in the throne. You go, Andi.
— MP
Maleficent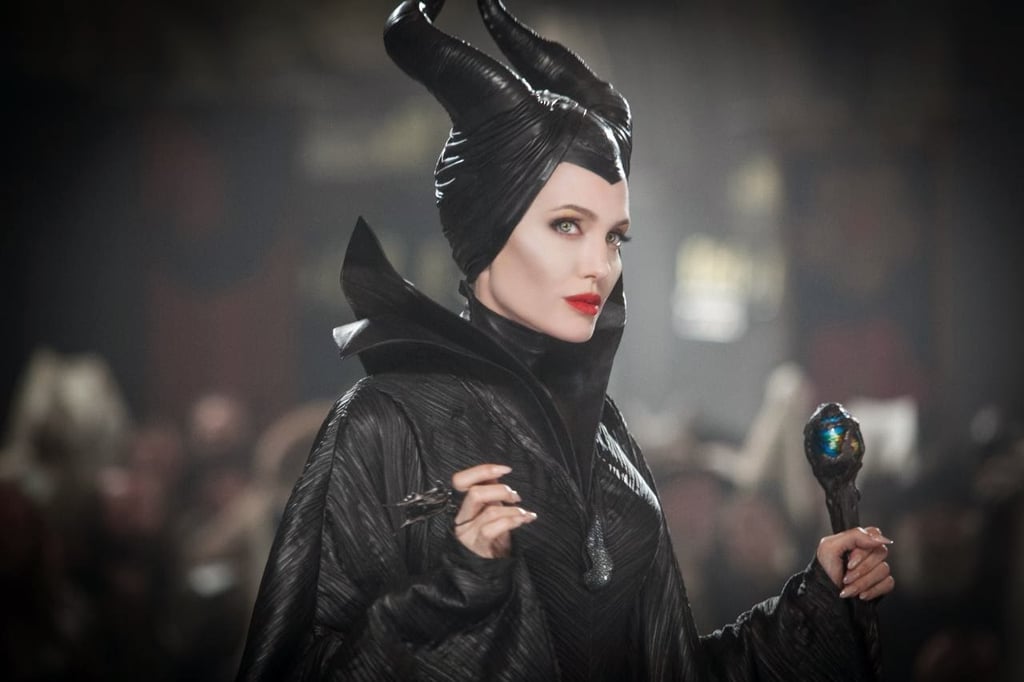 I've been loving each new look we've gotten at Maleficent [14], Disney's retelling of the notorious Sleeping Beauty villain, and seriously: Angelina Jolie [15] looks incredible. She also sounds incredible, has wings, and is so chilling. I can't wait to see her bring the infamous character to life on May 30.
— SV
Turn Blue by The Black Keys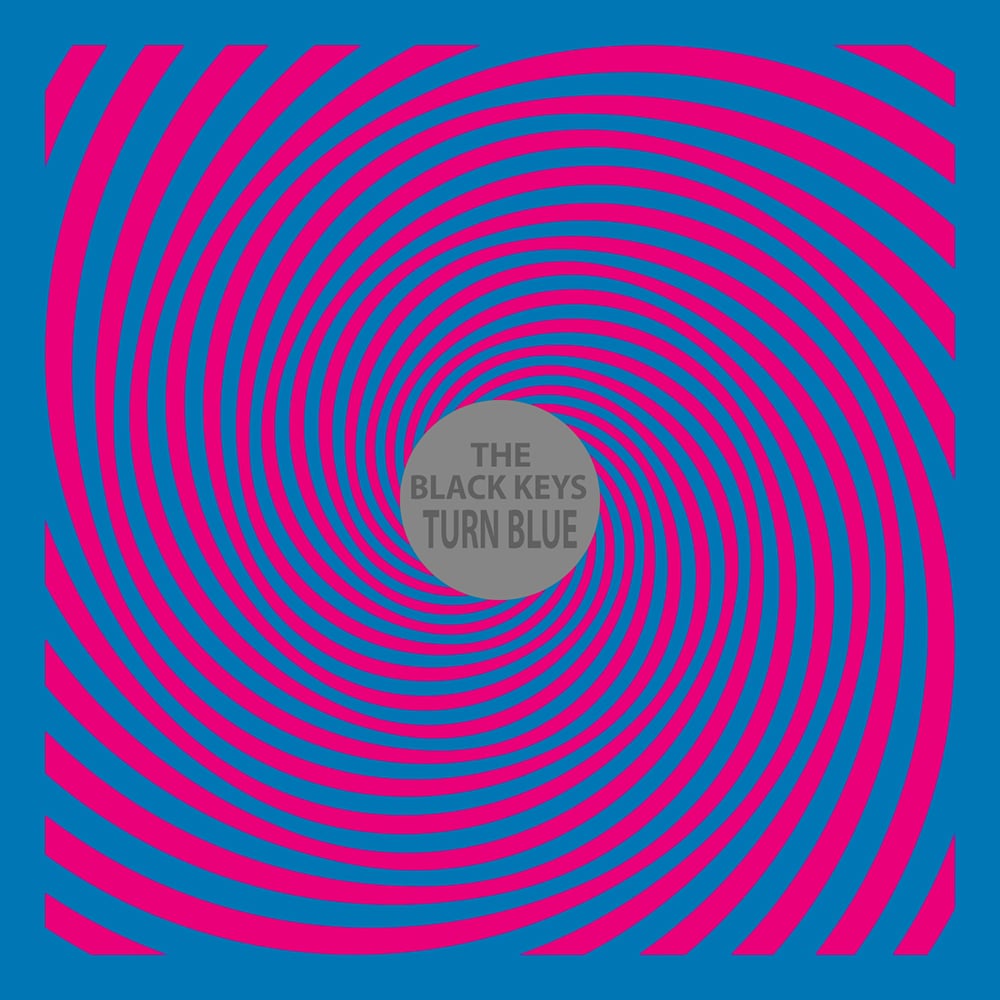 Though The Black Keys had been around for years before, it was their 2010 album, Brothers, that really captured the world's (and my) attention. "Ten Cent Pistol" is still my ringtone, and I can't wait to see what they come up with on Turn Blue, out May 13. Chances are, it'll be unique, soulful, and, above all, loud.
— MP
I Wanna Marry Harry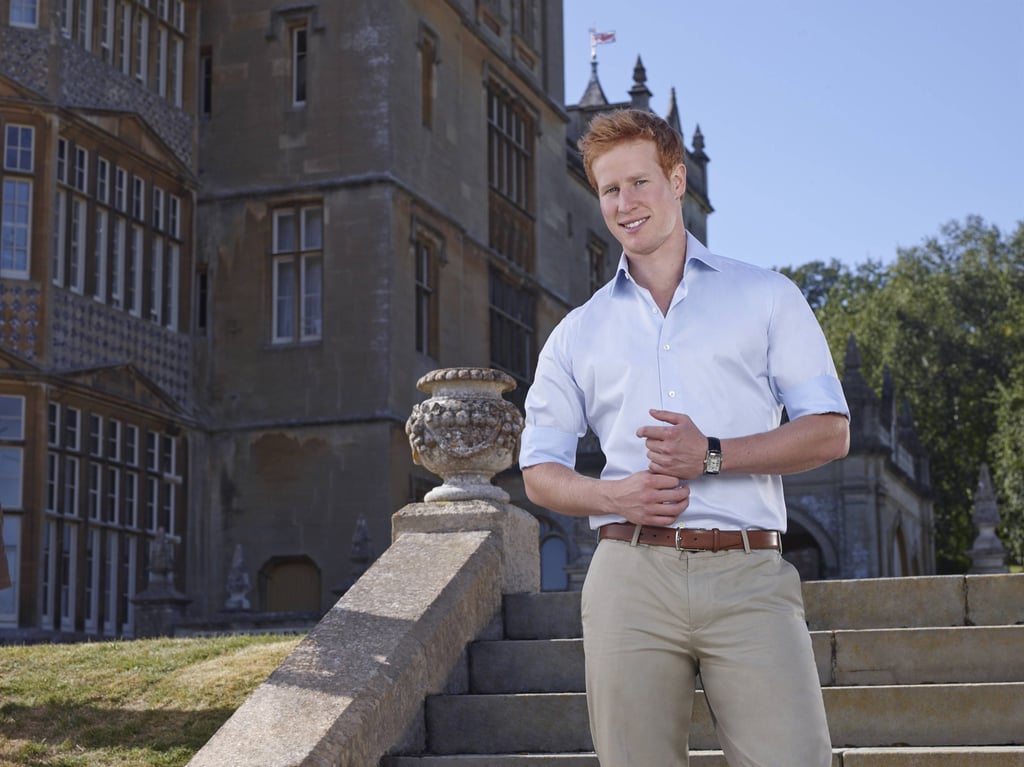 It's no coincidence that the May 27 premiere of I Wanna Marry Harry happens to fall on my birthday. OK, maybe it is a coincidence, but it's an awesome one! While some people may be turned off by the idea of tricking women into thinking they're competing to be Prince Harry's princess, I find it sickly fascinating. Will they all fall for the scam, or are some too savvy to be fooled? What if he gets "found out" midway through? Don't these people have Internet access? How is this a real show? I don't have the answers to these questions yet, but I do know this is everything I want in reality TV.
— MP
A Million Ways to Die in the West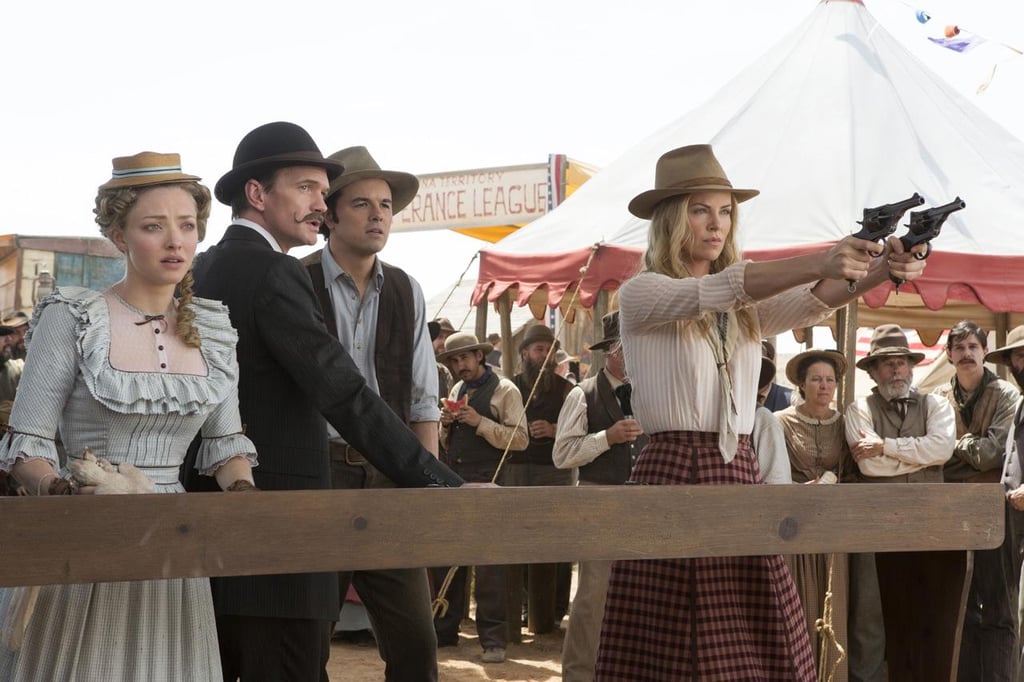 You're going to love this movie. You know how I know that? Because the trailer is awesome [16] and Seth MacFarlane has proven time and again that he knows comedy. The creator of Family Guy and Ted heads to the Wild West for the film, which comes out May 30 and stars Charlize Theron [17], Amanda Seyfried [18], and Neil Patrick Harris [19]. Don't bring your grandma.
— MP