The Mindy Project [1] comes back this week, and after Mindy and Danny's big kiss-and-makeup on the season finale, it looks like they're together and going strong in the season premiere pictures! In the episode, titled "We're a Couple Now, Haters," Mindy and Danny are engaging in all kinds of typical couple stuff and looking adorable doing it. Let the warm fuzzies come over you as you click through all the premiere photos.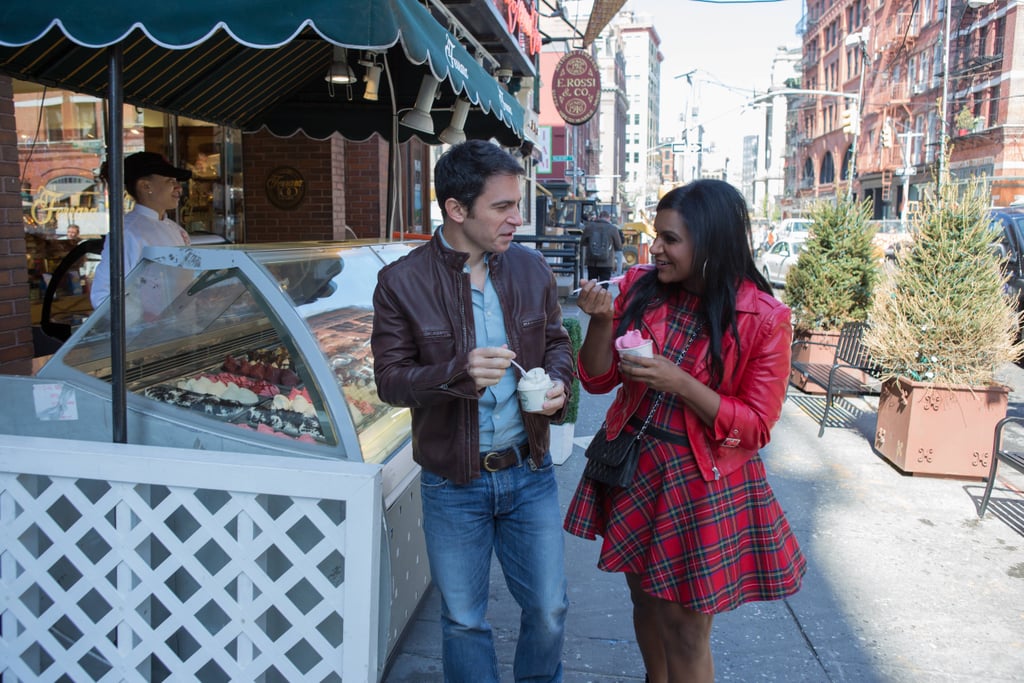 Danny (Chris Messina) and Mindy (Mindy Kaling) have a cute gelato date.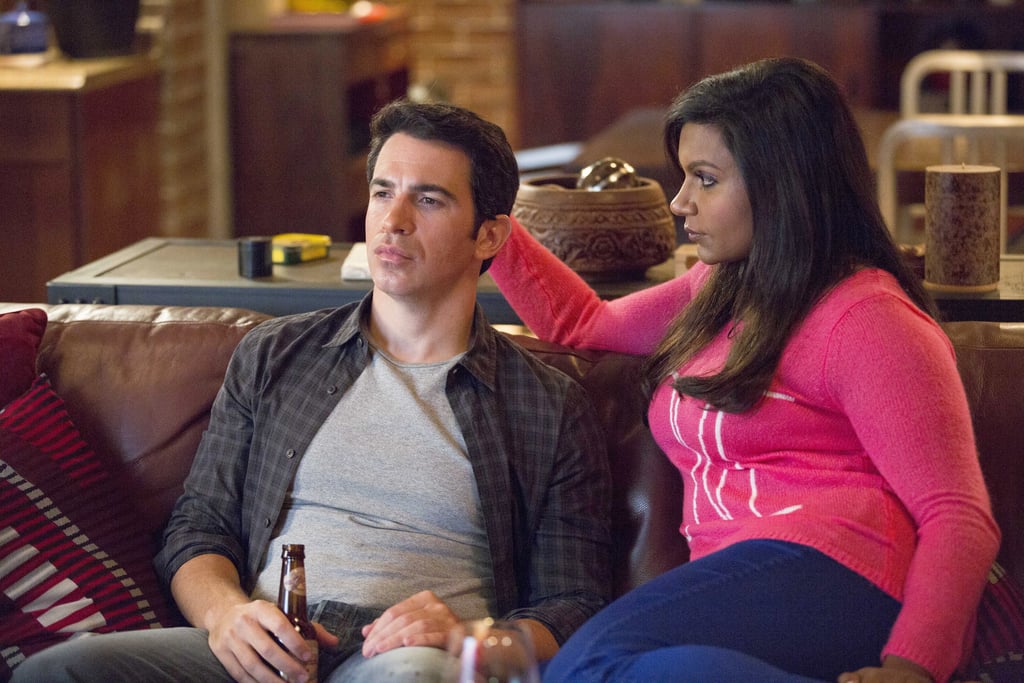 And chillin' on the couch.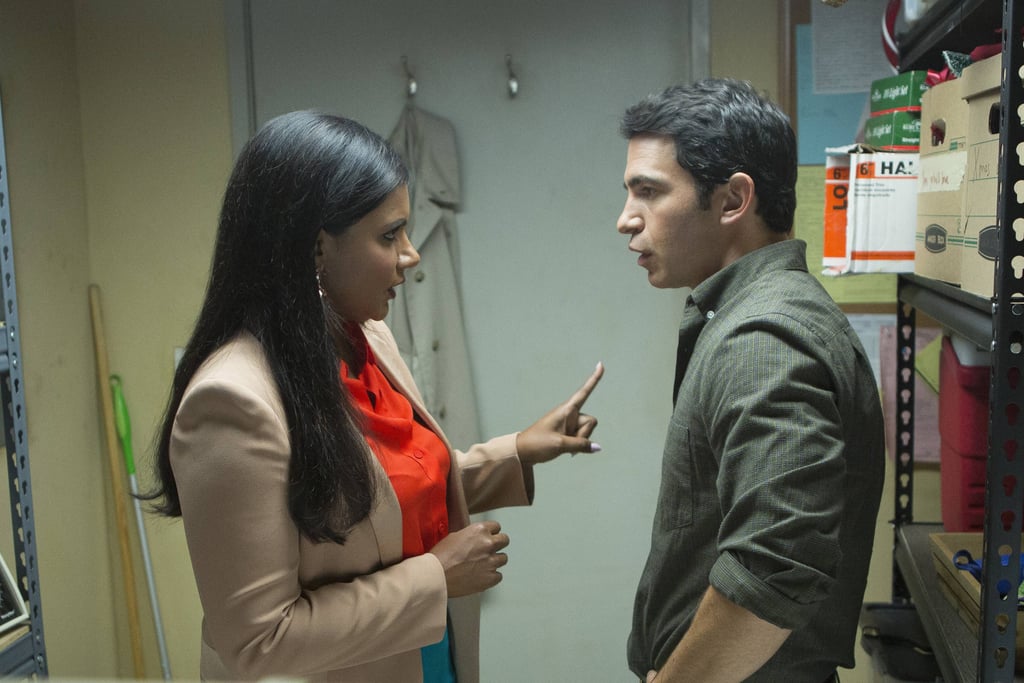 And having a couple fight in the supply closet, perhaps.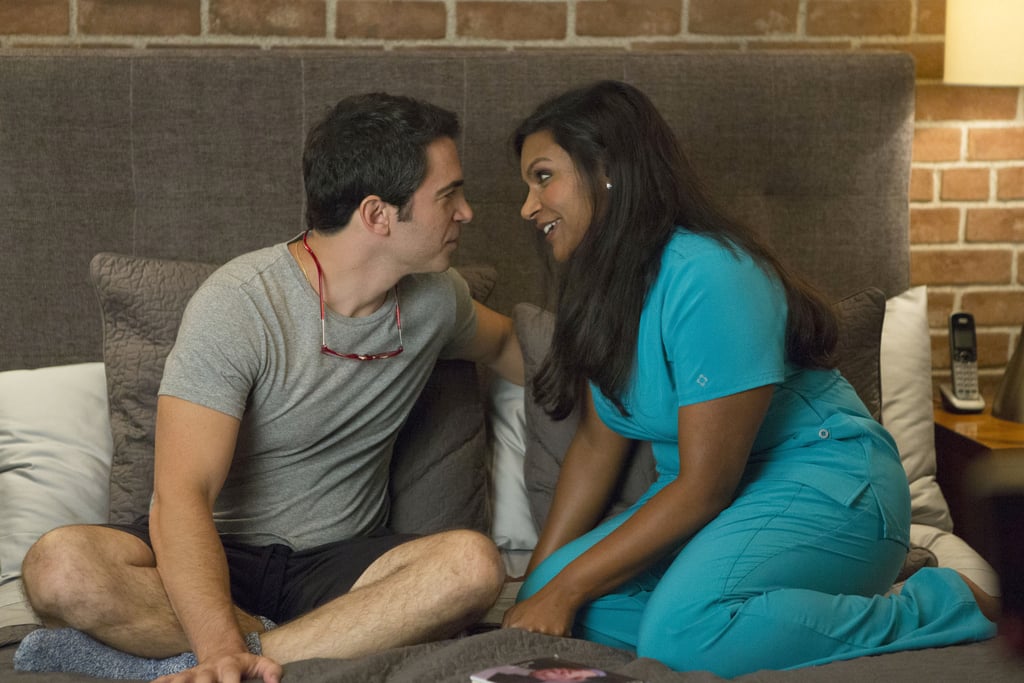 Aw, here they are snuggling up in bed.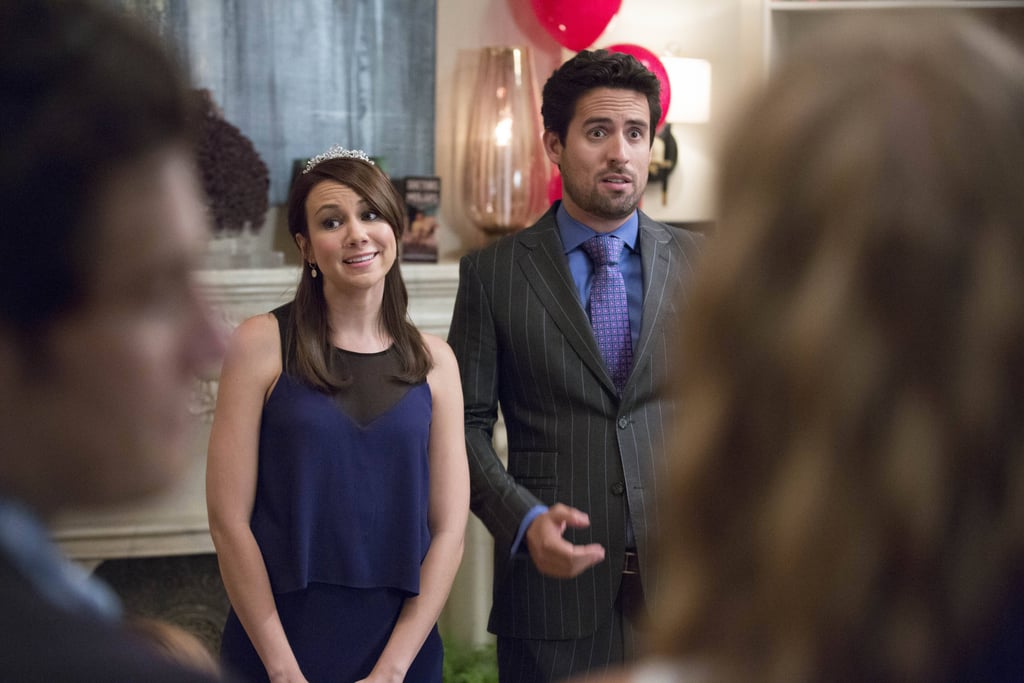 Guest star Tracey Wigfield looks to be a date of Jeremy (Ed Weeks).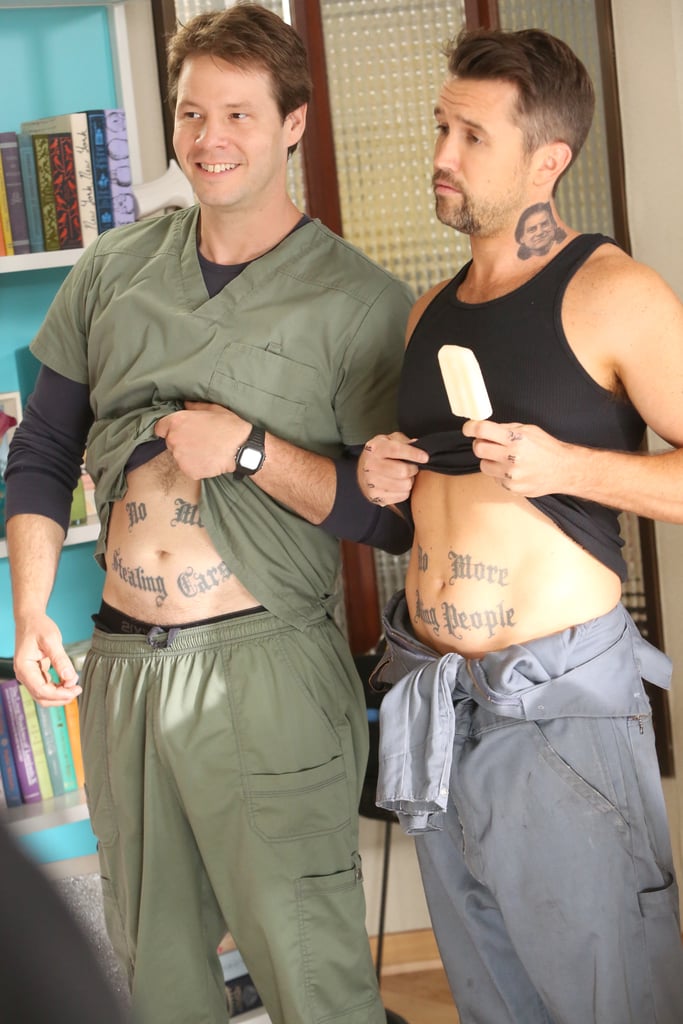 Morgan (Ike Barinholtz) and guest star Rob McElhenney, who plays his cousin Lou, show off their stomach ink.