Modern Family Quote Quiz
Modern Family Midseason Quote Quiz!
Season three of Modern Family has the same sweet appeal of the first two seasons, with some new tricks up its sleeve. Do you consider yourself a true Modern Family fan? Try to match up these hysterical quotes to the member of the Dunphy or Pritchett clan who said it!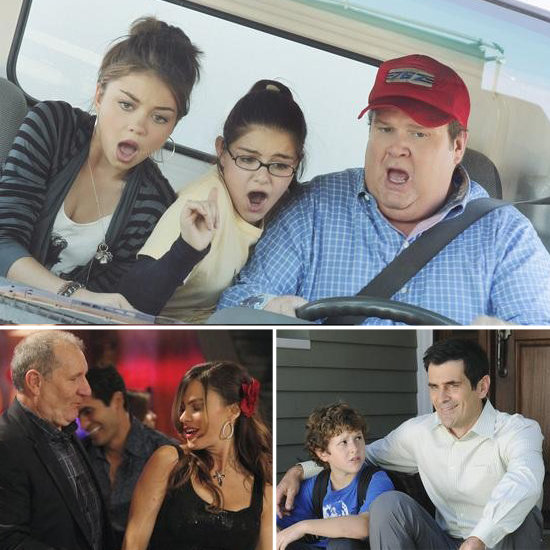 Photos copyright 2011 ABC, Inc.
"Do you know what's illegal in Europe? Nothing! You're going to college!"