The shocking Summer finale of Pretty Little Liars [1] forced us to say goodbye to Mona Vanderwaal, and we're still reeling. We have to admit: although we never took her off our prime "A" suspect list [2], we were really starting to warm up to her. We liked that she was a little crazy and that she supplied some of the show's many bitch faces [3]. Moreover, we loved that, in the end, she helped the girls in their never-ending fight against "A." We've found plenty of reasons not to trust the Summer finale [4], but one thing's for sure: Mona's gone. Keep scrolling for all the reasons she'll be missed.
She Knew How to Rock It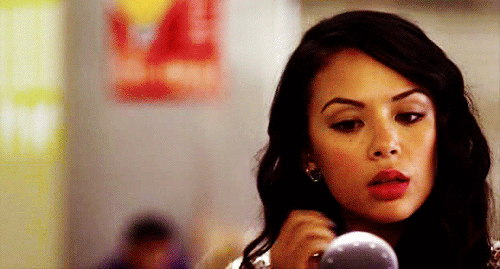 She Couldn't Be Bothered by Fools or Haters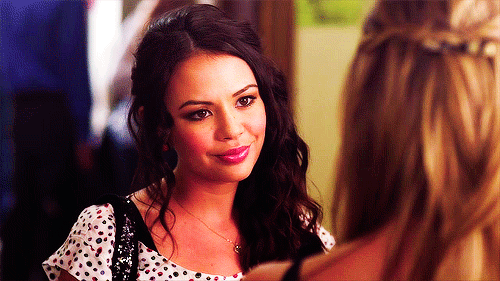 She Knew When It Was Time For a Smackdown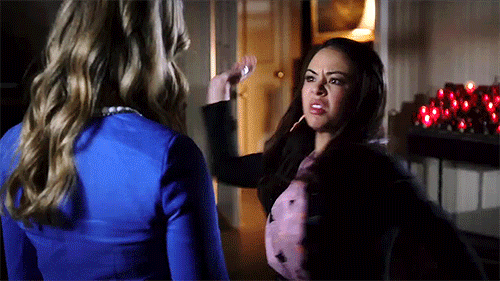 She Was a Little Bit Crazy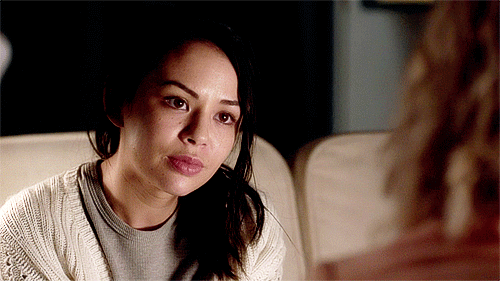 OK, She Was a Lot Crazy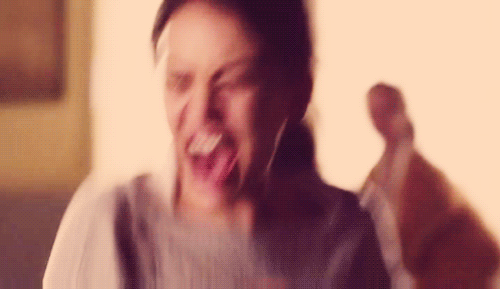 Like Really, Really Crazy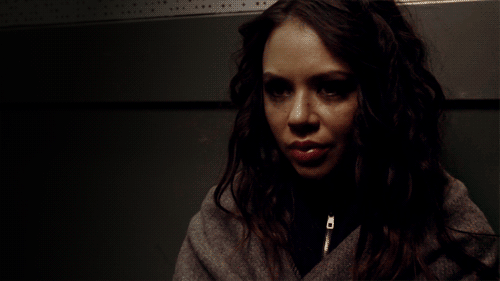 And Yet, She Always Seemed So Sweet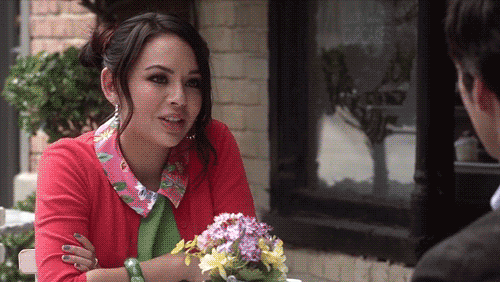 And So Compassionate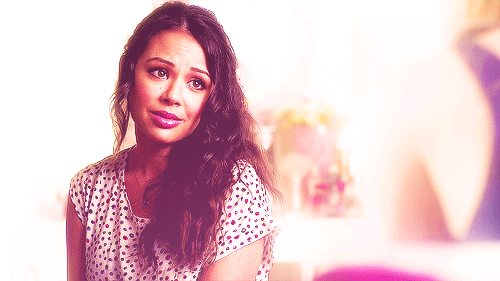 "Oh, honey."
What She Lacked in Sanity, She Made Up For With Enthusiasm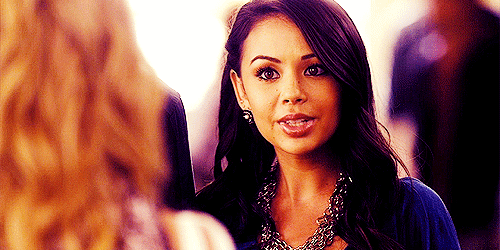 She Knew How to Make Fun of Herself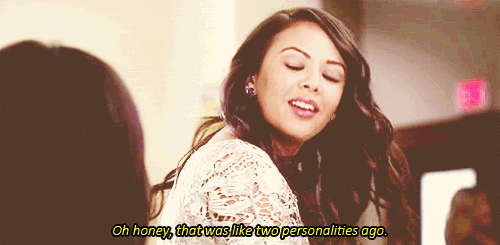 She Did Not Have Time For ANY of Your Nonsense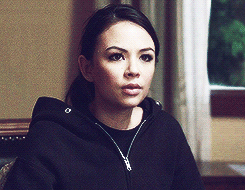 She Had Great Taste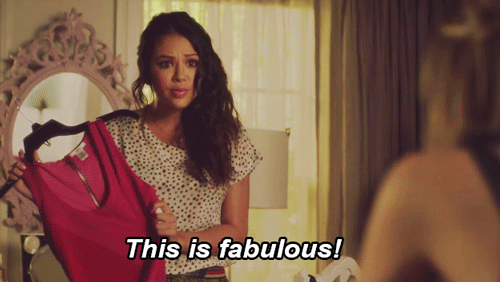 She Perfected Her "As If!" Face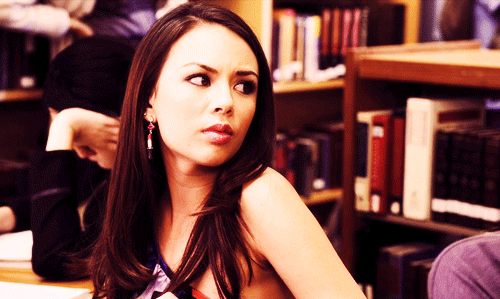 She Knew Exactly When and How to Get Real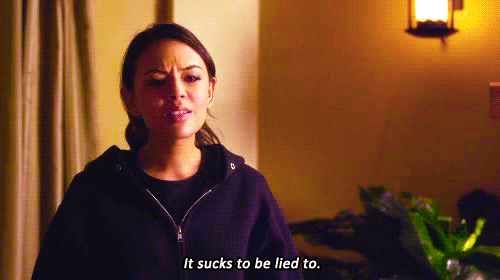 She Was a Strong, Independent Woman (Emphasis on Strong)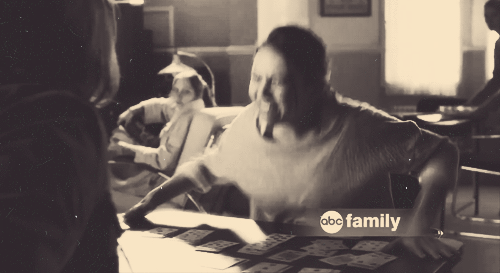 She Was Actually Really Smart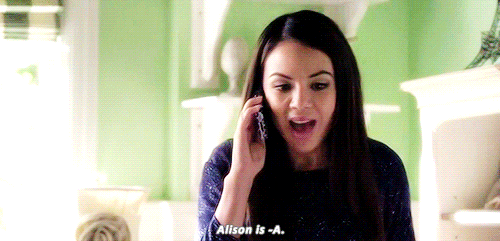 She Had the Evil Smile Down Pat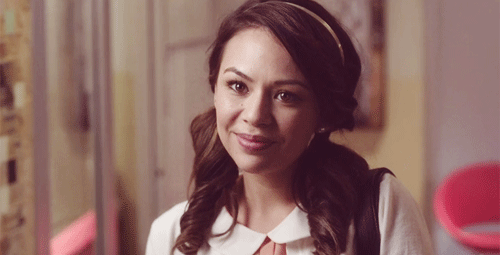 She Wasn't Afraid to Get a Little Vicious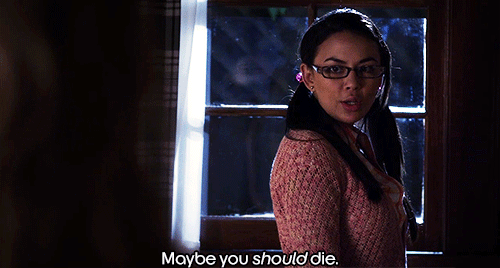 She Could Switch From Sour to Sweet in a Split Second
She Knew When to Get Serious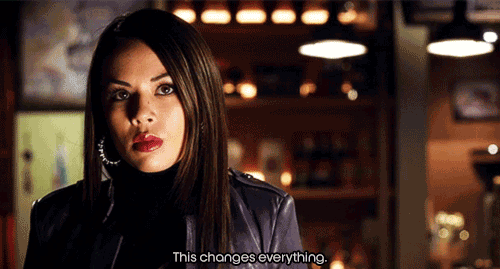 She Could Spot Fakeness From a Mile Away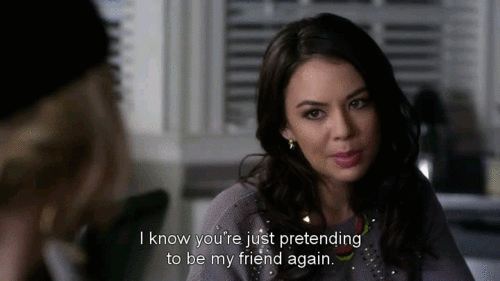 She Knew When to Drop a Truth Bomb, and How to Drop It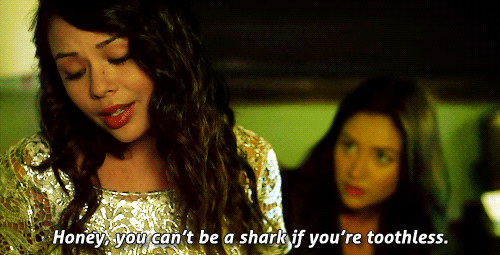 She Knew When She'd Gone Too Far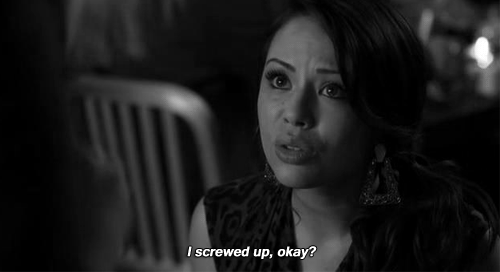 She Wasn't Afraid to Cut Right to the Chase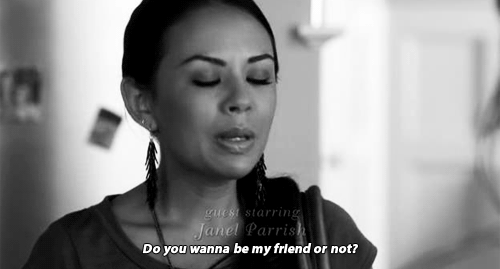 She May Have Been Evil, but She Was Kind of a Genius, Too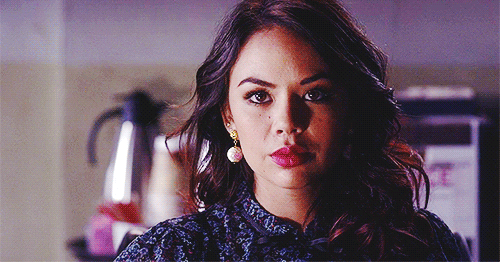 She Didn't Need Anyone but Herself