It doesn't matter how many times you may have seen She's All That or Blue Crush — you still may have missed the fact that these famous names wrote them. Which famous names, you ask? Well, let's just say they're better known for working on other genres or other TV shows you probably watch now. We've got a whole slew of these random fun facts about hit movies that you probably never knew, so start scrolling to have your mind blown.
Source: Miramax [1]
Crossroads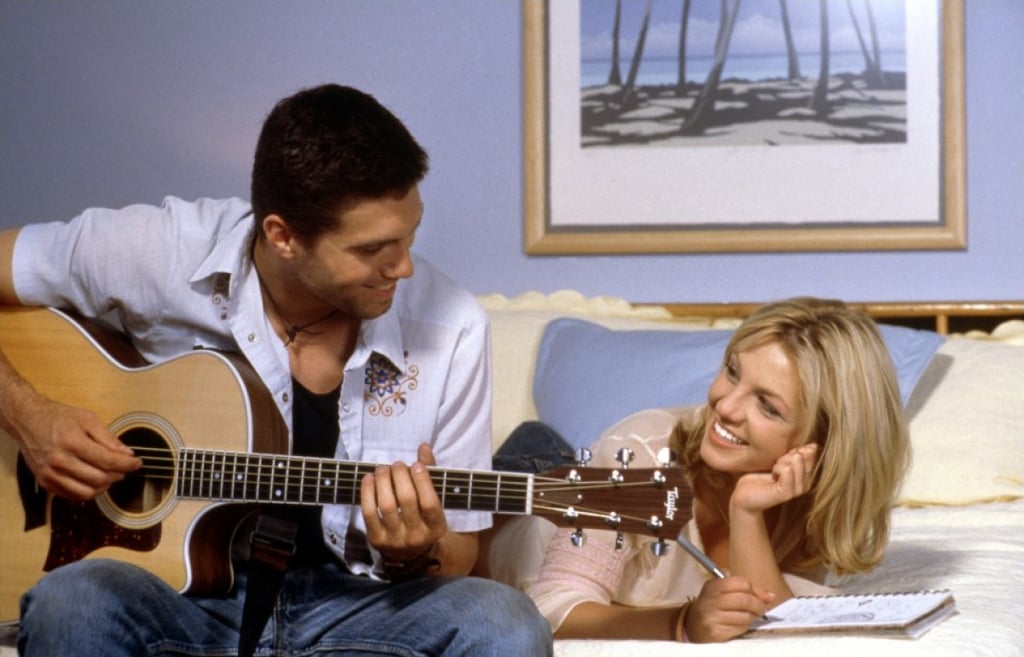 Britney Spears [2]'s irresistible 2002 cheese fest has a very interesting screenwriter: Shonda Rhimes, the superproducer responsible for Scandal and Grey's Anatomy.
The Shawshank Redemption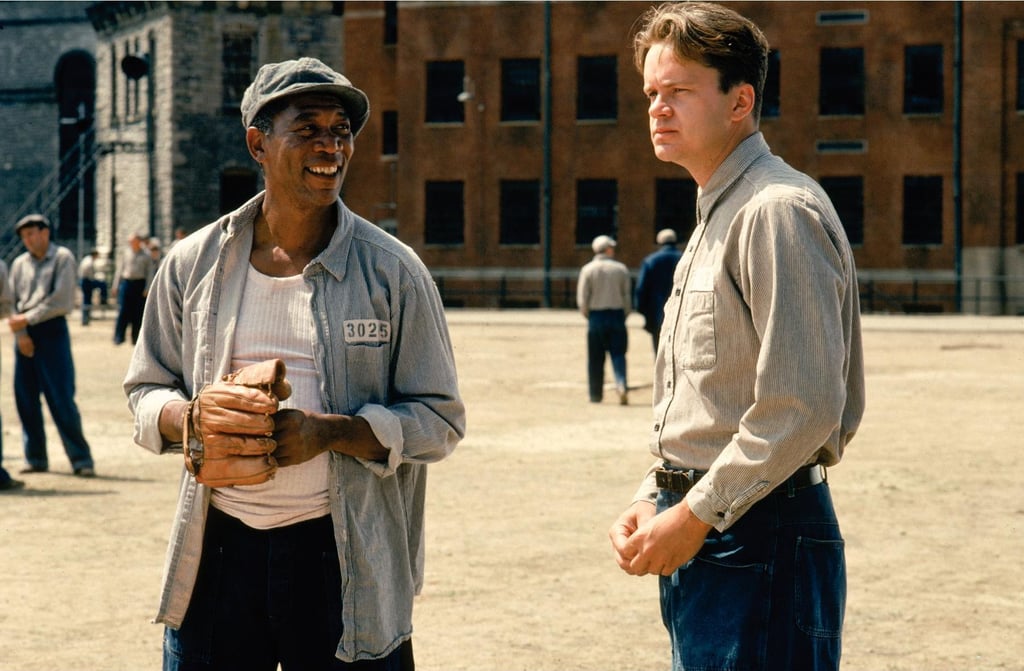 Horror master Stephen King has had lots of his scarier fare adapted for the big screen, but did you know that King is behind the epic Oscar-nominated Shawshank? Director Frank Darabont wrote the screenplay, based on King's short story "Rita Hayworth and Shawshank Redemption."
Home Fries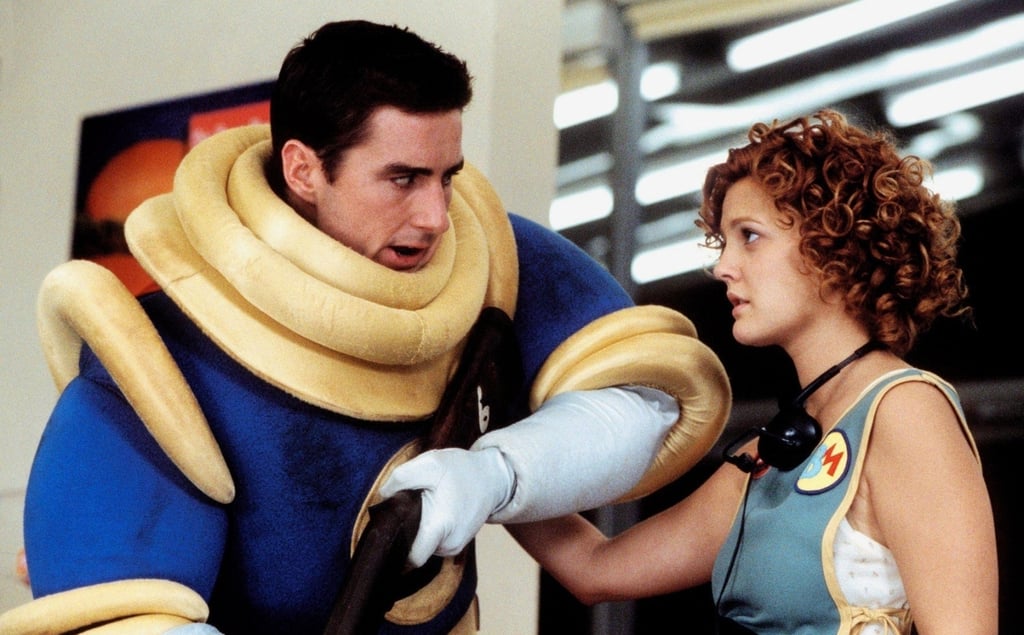 Would you believe that the same guy who dreamed up Walter White's dark world on Breaking Bad also penned the film Home Fries, featuring Drew Barrymore [3]'s adorable red ringlets? Believe it: Vince Gilligan wrote the screenplay for a film class in NYU.
Point Break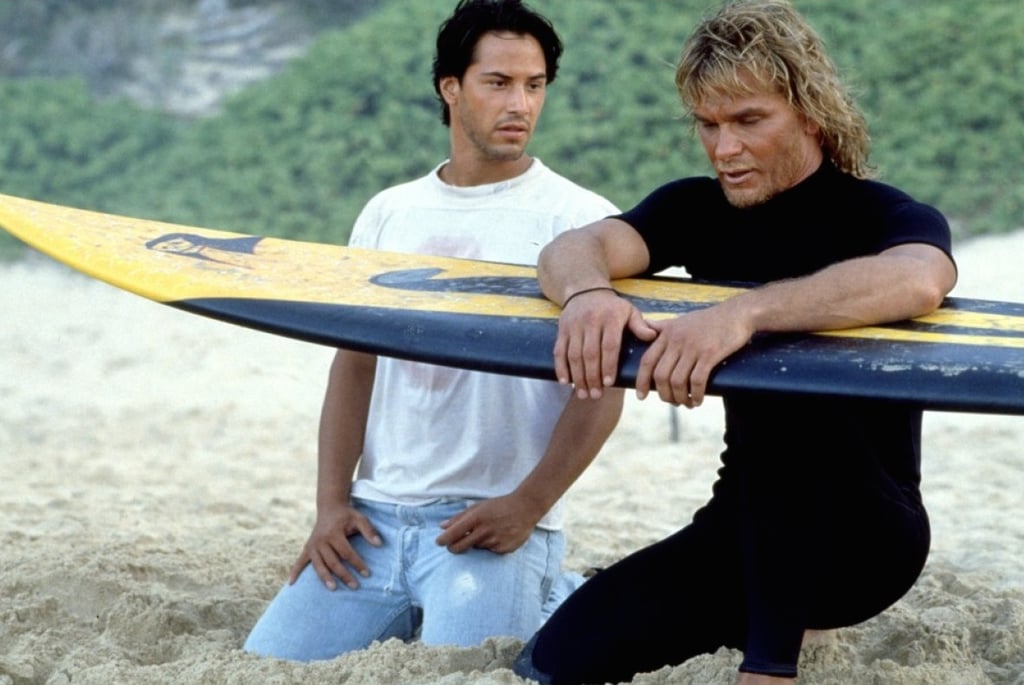 The cult favorite Point Break was brought to you by none other than director Kathryn Bigelow, way back in 1991 — 17 years before she won an Oscar for The Hurt Locker.
Toy Story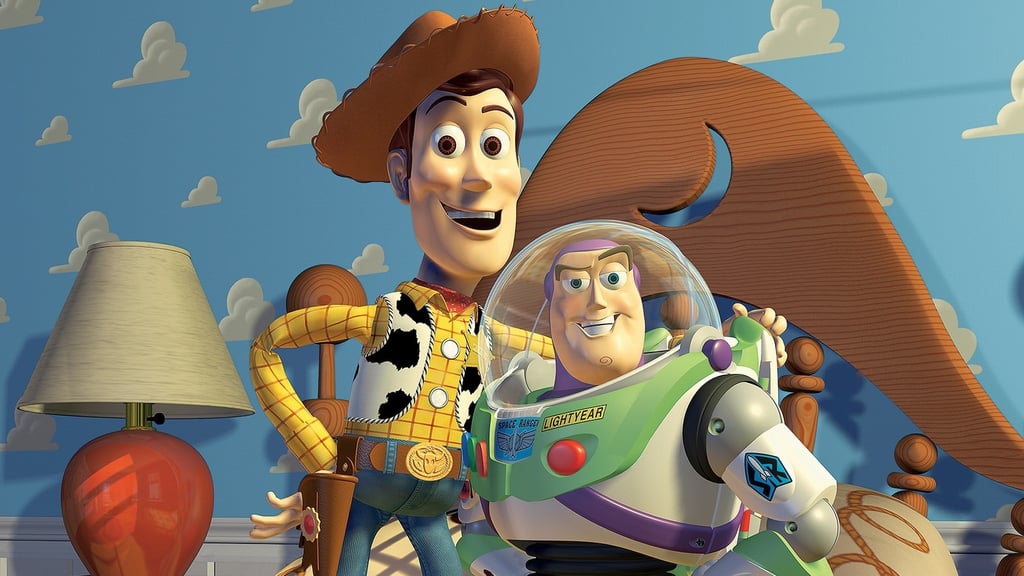 Joss Whedon, the man behind Buffy the Vampire Slayer and The Avengers, cowrote Pixar's 1995 smash hit.
Chitty Chitty Bang Bang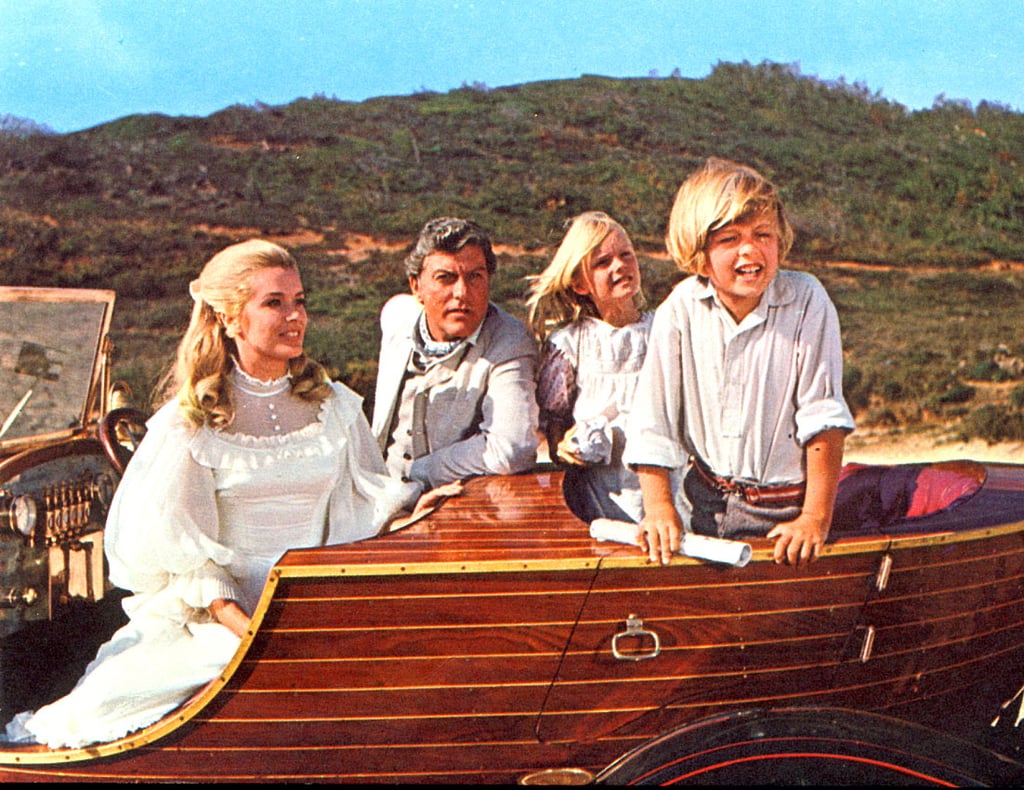 Children's book author Roald Dahl didn't just give us classic books like Charlie and the Chocolate Factory and Matilda; he also wrote the screenplay for the 1968 film Chitty Chitty Bang Bang.
Source: MGM [4]
Zoolander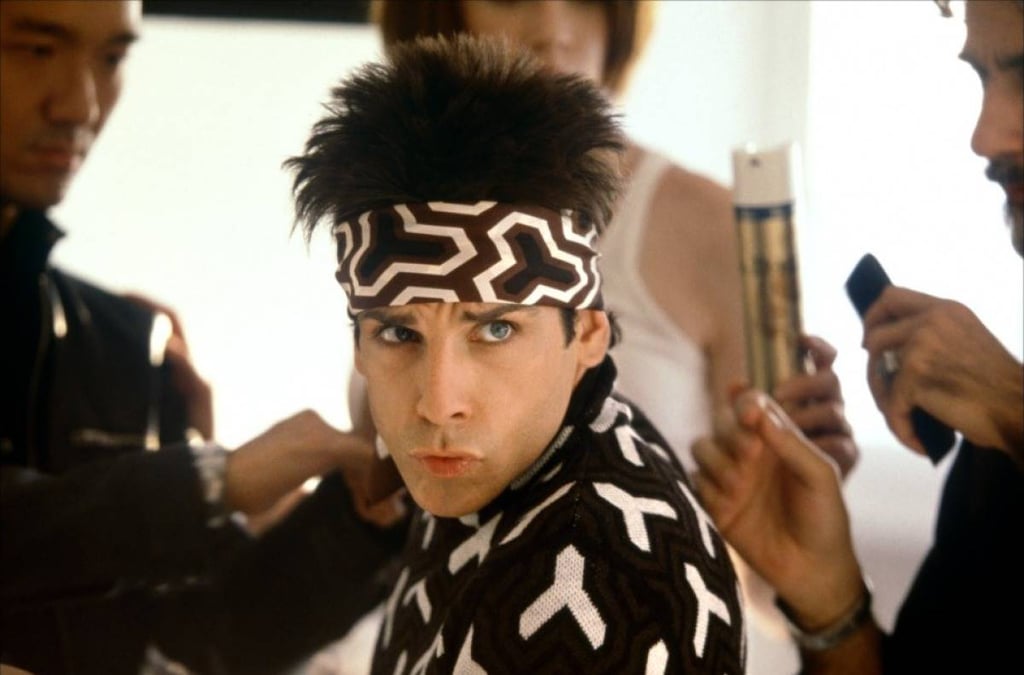 Jennifer Aniston [5]'s love, Justin Theroux, wrote this comedy — and starred in it [6]!
Armageddon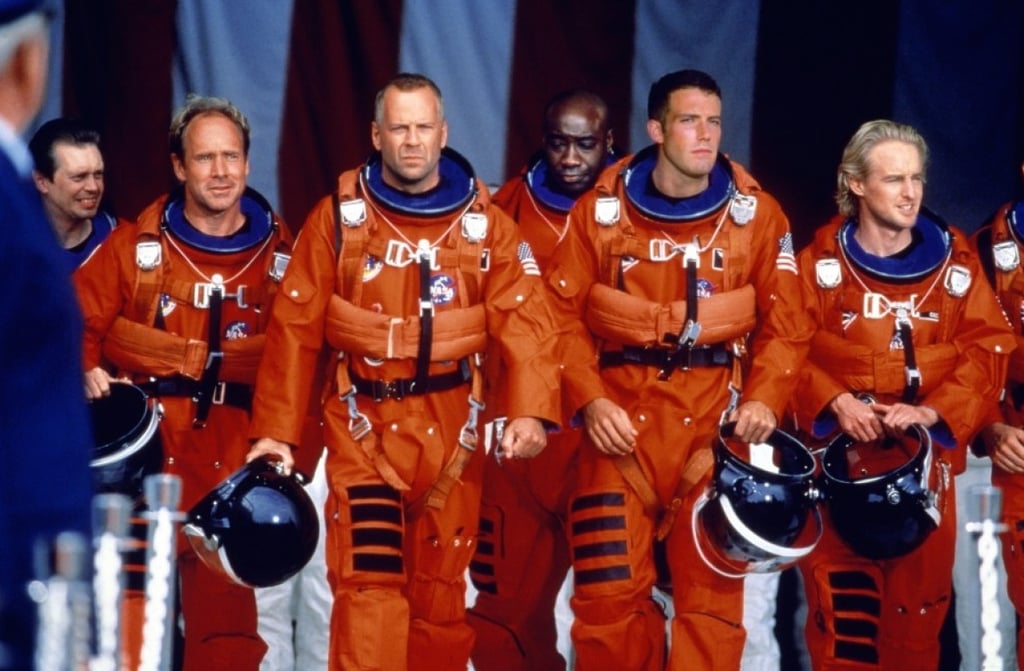 Before J. J. Abrams was a sci-fi master with Lost and the rebooted Star Trek movies, he cowrote the screenplay for this unusually romantic disaster film.
She's All That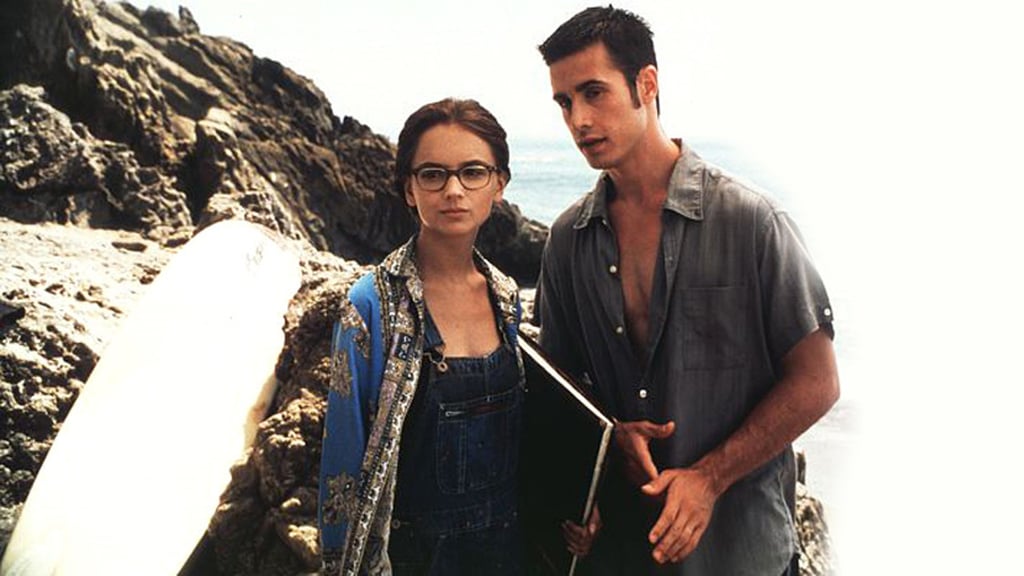 It's a bit of a mystery why M. Night Shyamalan was involved in She's All That, but The Sixth Sense director rewrote and worked on the script.
Source: Miramax [7]
Blue Crush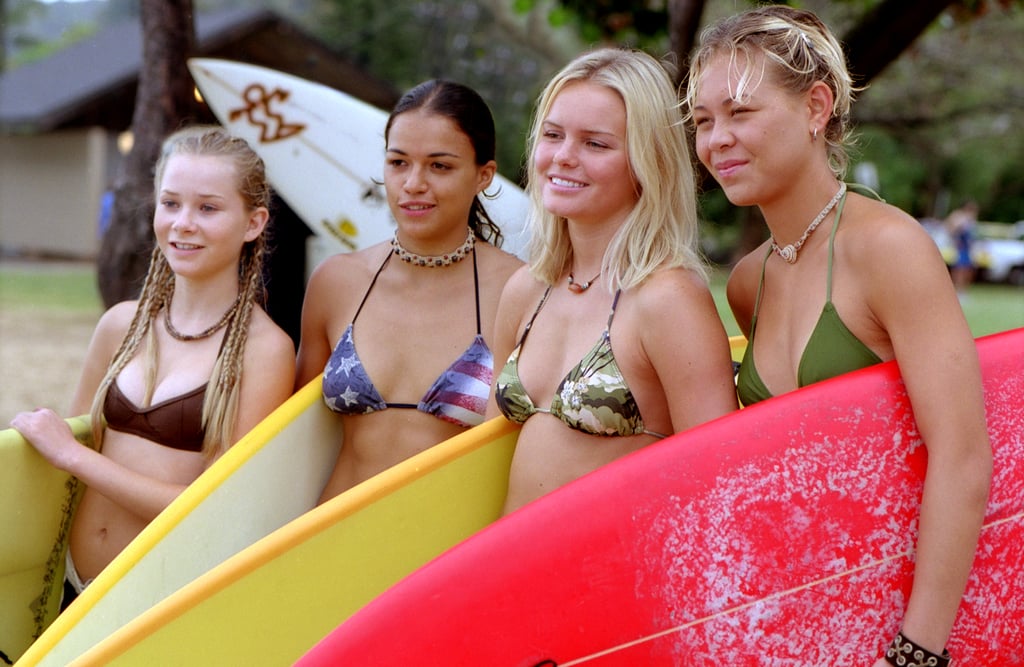 Well-respected writer Susan Orlean (The Orchid Thief) provided the seed for this 2002 flick. The author wrote the article "Life's Swell" [8] about a group of surfer girls she had observed in Maui, upon which the movie is based.