The Fault in Our Stars [1] is the latest box-office winner and the movie everyone seems to be loving right now, and it's no surprise — romantic dramas tend to capture our hearts. While TFIOS has its own unique story, it does share some elements with other stories, including its marketing technique. The TFIOS poster may have looked familiar when it first debuted, and there's a reason why: you've seen it before. Well, a very similar setup, anyway. Here are four other posters that give The Fault in Our Stars a run for its money!
Adam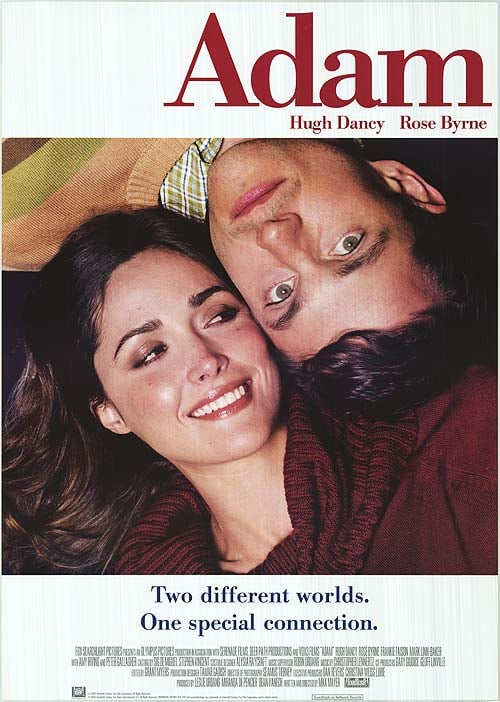 Rose Byrne and Hugh Dancy are the face-touchers here.
An Education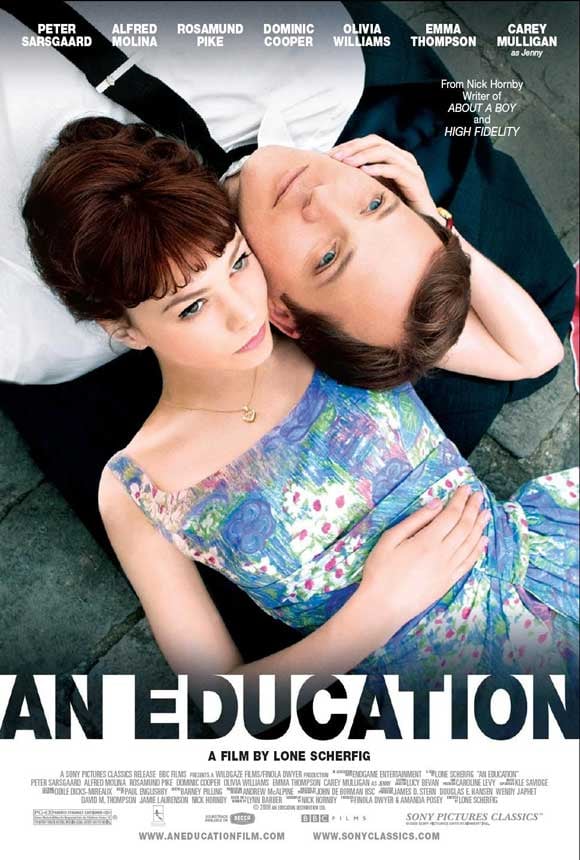 Carey Mulligan [2] and Peter Sarsgaard [3] were upside-down lovers in this 2009 drama.
Endless Love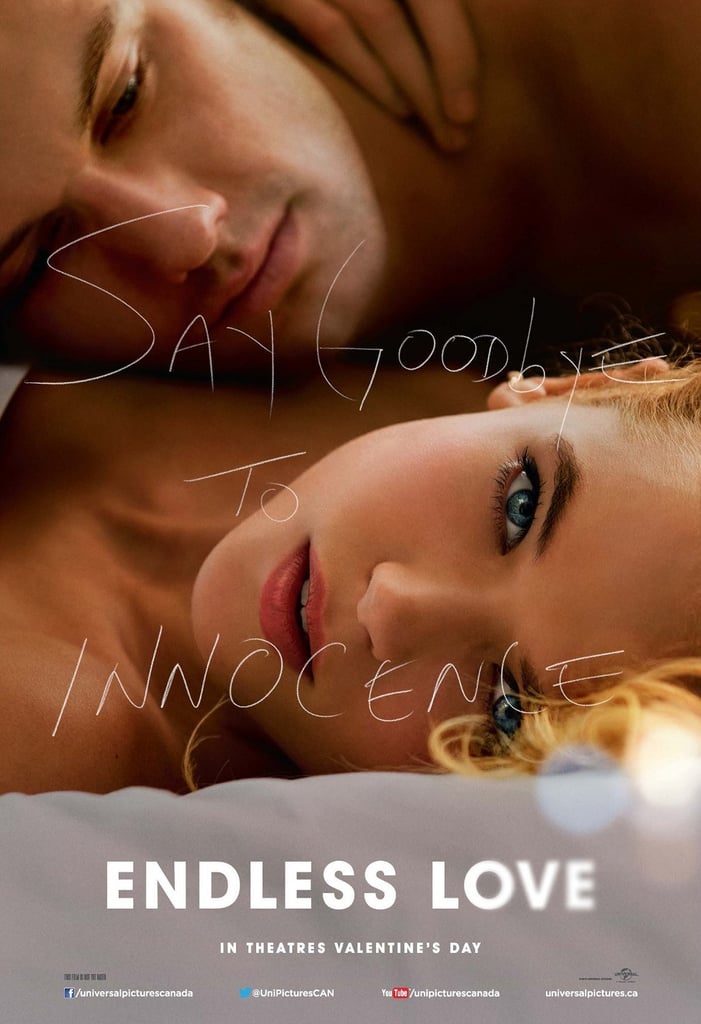 Endless loves are displayed by the lying-down face arrangement.
The Time Traveler's Wife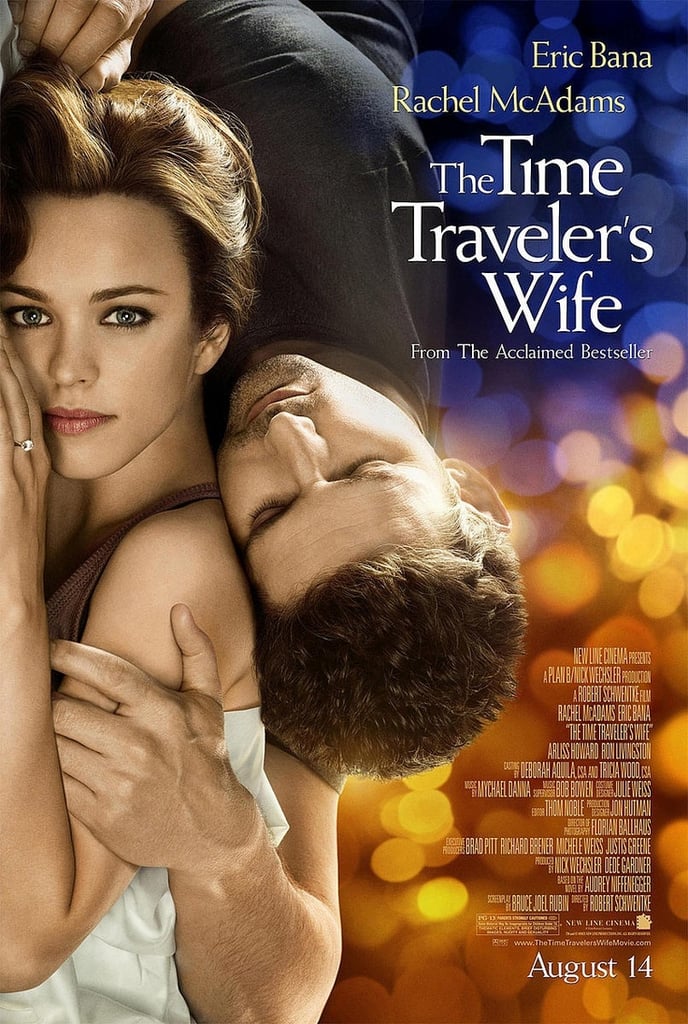 The epic but complicated love of Rachel McAdams [4]'s and Eric Bana [5]'s characters also necessitated the lying-down head swap.
The Fault in Our Stars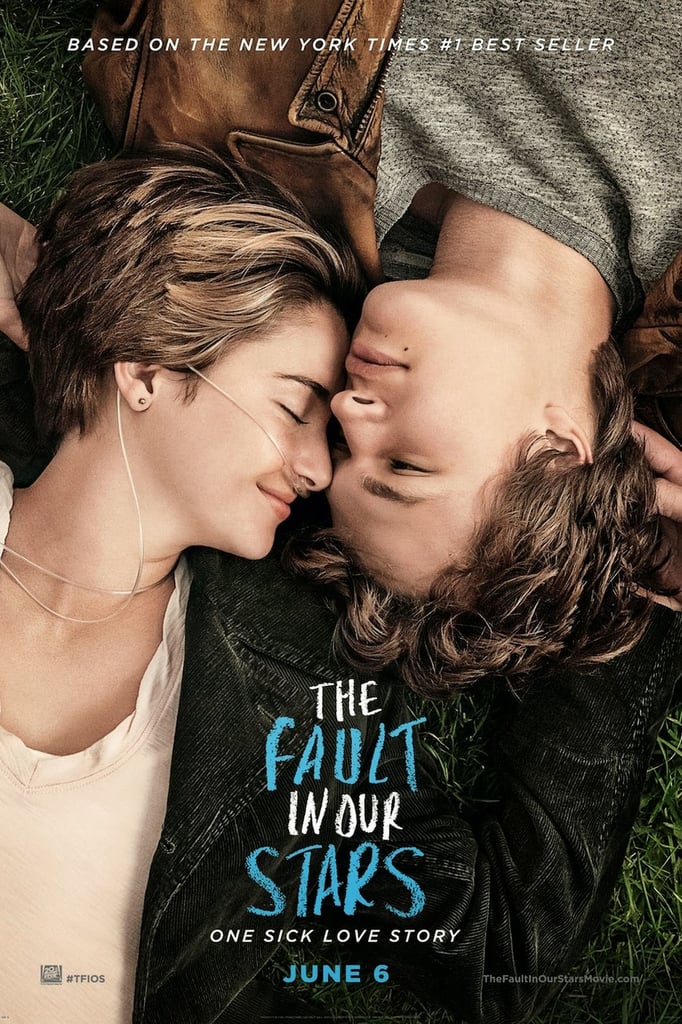 This year's model is no less romantic.