Do you know all the words to "The Circle of Life?" Did you fall for Channing Tatum [1] in She's the Man? Are you still waiting for someone to serenade you with "Can't Take My Eyes Off You" like Heath Ledger [2] did in 10 Things I Hate About You? If you answered yes to any of these questions, then let me tell you: you're a Shakespeare fan! The Bard, who would have turned 452 on Saturday (the 400th anniversary of his death!), has been relevant for centuries, including while we were all coming of age. Find out what plays these nostalgia-inducing movies were inspired by below.
The Lion King Is Based on Hamlet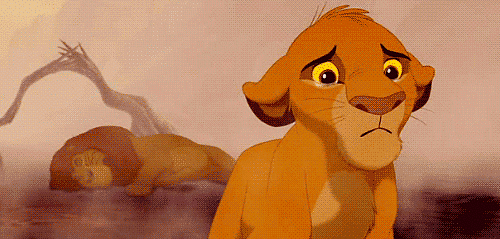 In 1994, Disney decided to make its own version of The Tragedy of Hamlet, Prince of Denmark — but this time Hamlet would be a lion cub. Shakespeare's Hamlet follows a young prince who sets out to get revenge on his uncle, Claudius, who murdered the prince's father and married his mother.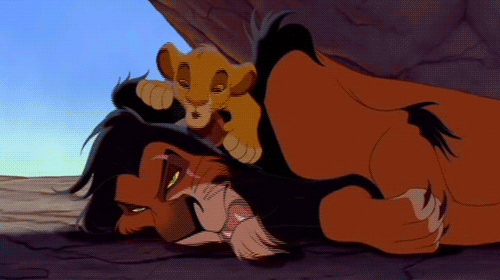 Disney leaves out the whole marrying your dead brother's widow thing, but Scar makes for a pretty scary version of Claudius, the evil, power-hungry uncle.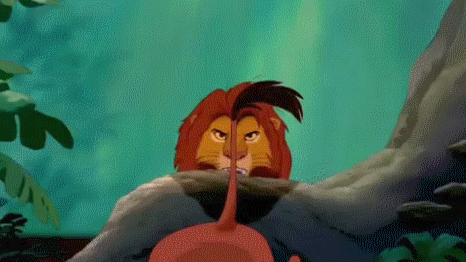 After an exile in the desert, grown-up Simba (i.e. Hamlet) confronts Mufasa and exposes his plot and murderous ways. Mufasa is ultimately overcome by a pack of hyenas. In Hamlet, Claudius's lies are also eventually uncovered and he also dies in an ironic twist: by drinking the poison intended for Hamlet.
If You Liked She's the Man, You Actually Liked Twelfth Night

She's the Man is a great piece of American cinema. Not only does the 2006 film offer Amanda Bynes [3] in drag, but it also introduced us to Channing Tatum [4]. The plot follows Viola Hastings, a high school soccer star at an all-girls school called Cornwall. After her school cuts the team, she decides to enroll in her brother Sebastian's all-boys boarding school, Illyria. There, she falls for her roommate, Duke Orsino.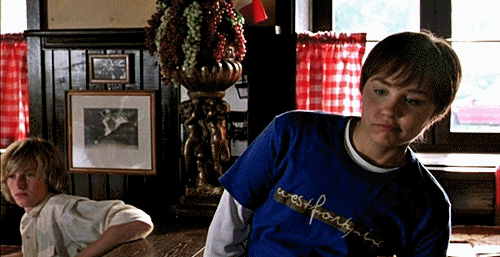 She's the Man borrows a lot of place and character names from Shakespeare's comedy Twelfth Night. In the play, Viola is shipwrecked and disguises herself as a man in order to gain employment for Duke Orsino. You can guess what happens next: she falls for the Duke.
10 Things I Hate About You Is a Less Sexist Take on The Taming of the Shrew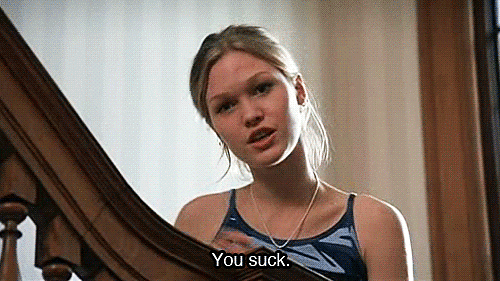 Can you guess who's the shrew? Julia Stiles's character Kat, of course. Just like Shakespeare's play, the 1999 film 10 Things I Hate About You follows two very different sisters: Bianca Stratford (Larisa Oleynik), a beautiful popular girl who is not the nicest person, and Kat, an outcast student who doesn't really care much about what other people think.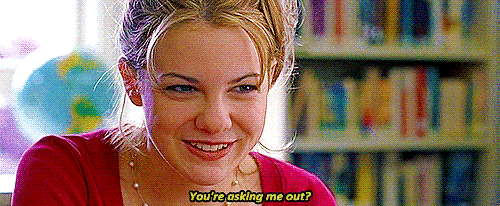 In the '90s movie, Bianca and Kat's overprotective father has a no-dating rule, which he amends: popular Bianca can only date if Kat does, too. Thus, Bianca conspires to set her sister up with someone just as surly, Patrick Verona (Heath Ledger [5]).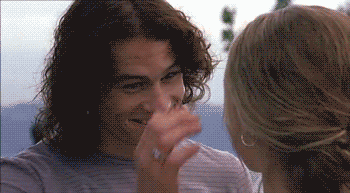 Just like in The Taming of the Shrew, Kat (Katherina in the play) and scheming Patrick (Petruchio of Verona) eventually end up together. But Shakespeare's play has a much darker twist. After bad-boy Petruchio woos Katherina with psychological tricks, they marry in a disastrous wedding [6] and he takes Katherina home against her will. But after some manipulation and what could only be described as psychological abuse on the part of Petruchio, the play ends with Katherina giving a speech about how wives should obey their husbands. We're glad the film switched things up.