The Fault in Our Stars may have torn up your tear ducts [1], but we don't blame you if you want more. We've already rounded up books to read [2] if you loved the novel, but if the movie made you want to see more romantic dramas about thoughtful, soulful people, look no further. Whatever you connected to in the movie, we have suggestions for other similar movies to watch — you know, before it comes out on video and you can watch it and sob [3] over and over again.
Source: Summit Entertainment [4]
50/50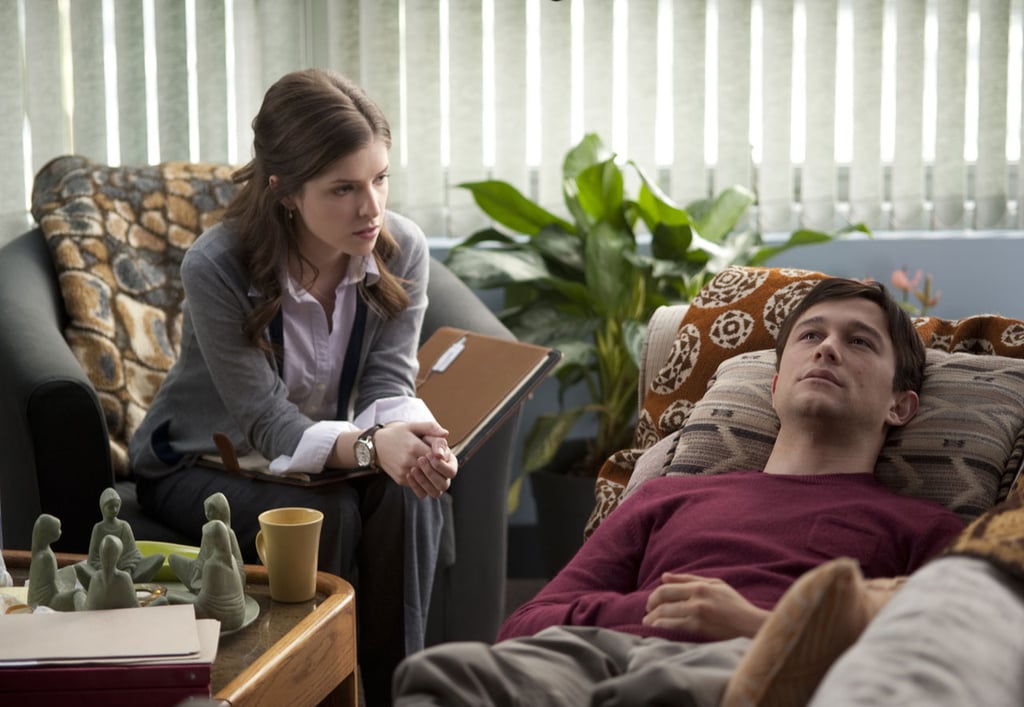 The Fault in Our Stars succeeds in being a movie about people with cancer, while not totally bringing you down. While it shows off the realities of the disease (aka death), you also see what life is like for someone dealing with it on a daily basis, which is what this 2011 Joseph Gordon-Levitt comedy does as well. It makes you cry, it makes you laugh, and there's even a little bit of romance.
A Walk to Remember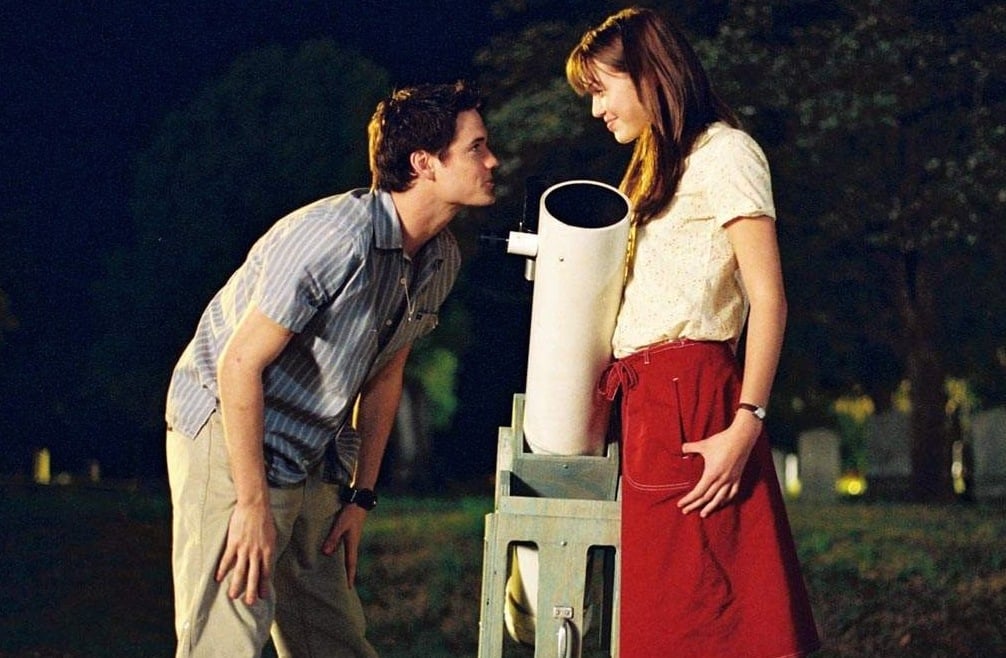 The ultimate in earnest teens dealing with terminal illness, A Walk to Remember isn't just a tearfest. It's ultraromantic, as popular high-schooler Landon (Shane West) helps shy Jamie (Mandy Moore [5]) check things off her bucket list, like getting married. If you've already seen it, watch it again to see the seeds of Gus and Hazel being sewn.
The Spectacular Now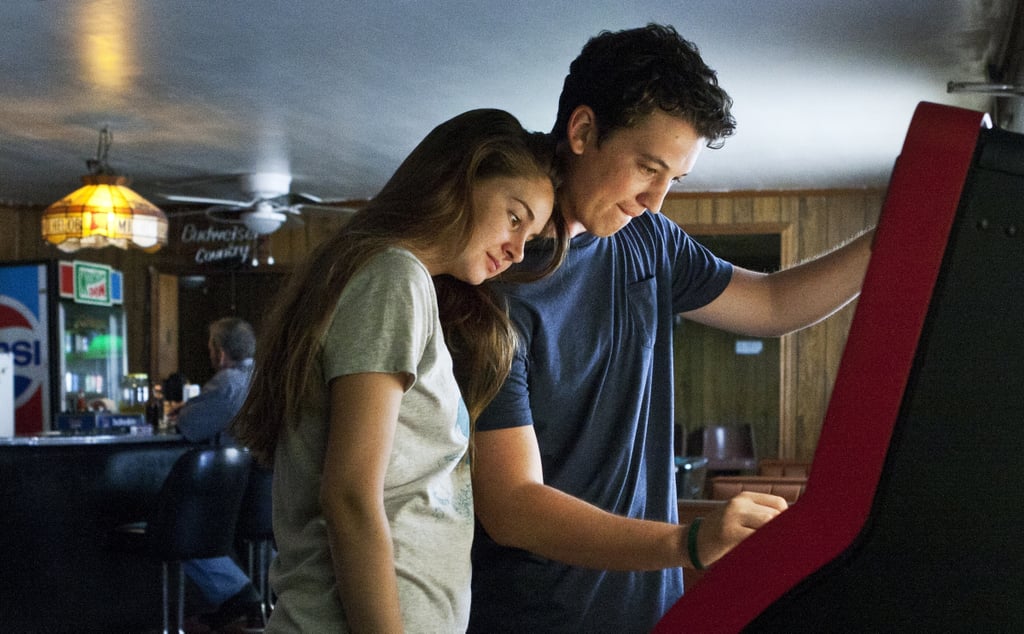 It's not just Shailene Woodley that this movie has in common with TFIOS (though if you loved her performance, you should also see her in The Spectacular Now). This is a teen movie that's not a crazy high school comedy; rather, it shows you teens with real problems (Miles Teller's Sutter is a budding alcoholic) as they navigate a relationship.
Source: A24 [6]
The First Time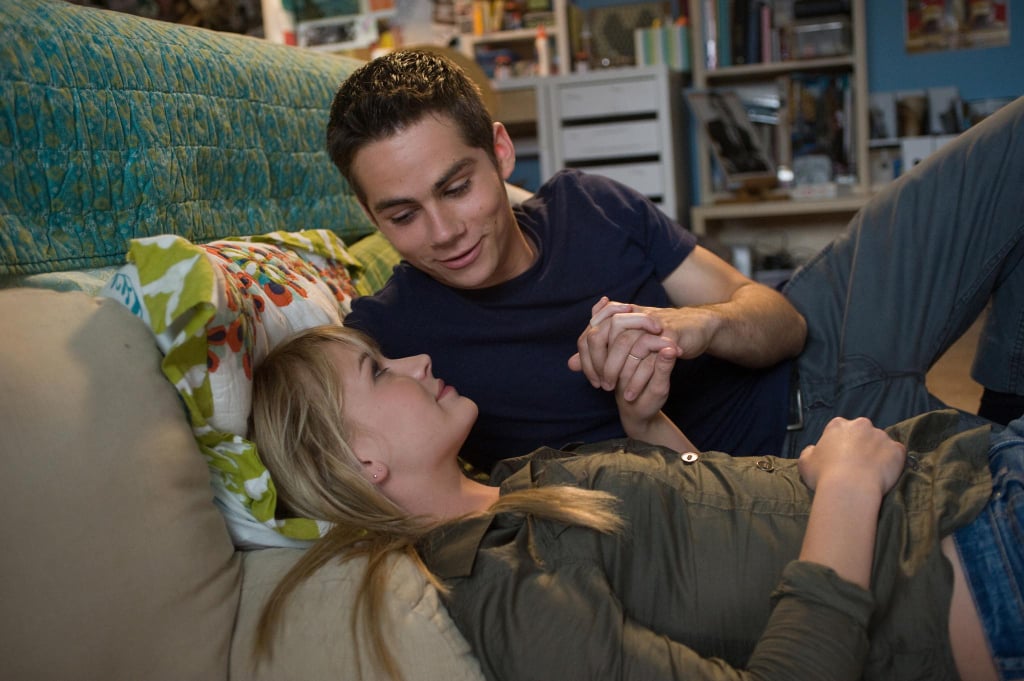 OK, want to see a movie like The Fault in Our Stars that doesn't make you sob? The First Time stars Britt Robertson and Dylan O'Brien as high school kids who aren't just cracking jokes about sex and being popular. They have a believable path to falling for each other and show a similar kind of first love that TFIOS does (but they both live).
Source: MGM [7]
The Perks of Being a Wallflower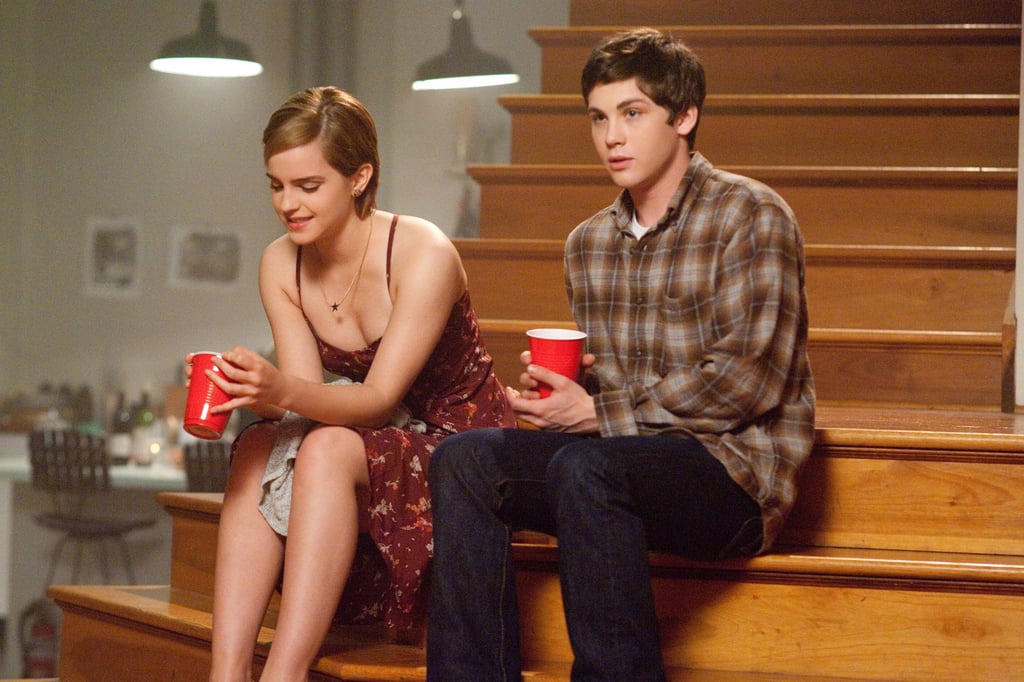 If the bittersweet pain of The Fault in Our Stars spoke to you, you have to check out Logan Lerman as he feels more than a typical teen in a movie. In The Perks of Being a Wallflower, he's Charlie, a sweet, sensitive kid who doesn't want to be sick anymore (though his issues are more mental, less physical), as he experiences his first love.