Now that Brad Pitt and Angelina Jolie are married [1], all we want to do is think about the sweet moments [2] that led us here. Of course, we all know it got started on the set of Mr. & Mrs. Smith (where they had a wedding scene [3]!). Let's revisit the 2005 flick for the best longing gazes, hot makeouts, and even a little sexy fighting!
There's this meaningful glance.

This flirty eye lock.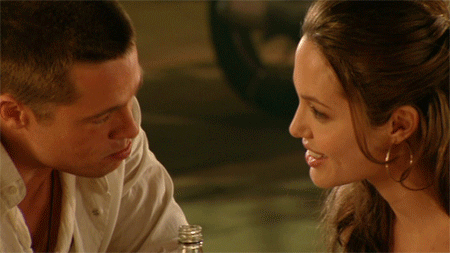 This sexy shot.

This cozy stroll.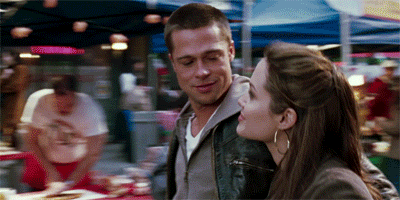 This scorchingly sexy dance.

This everything-else-falls-away gaze.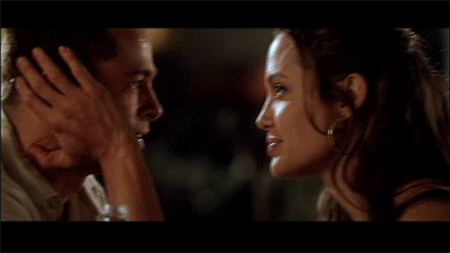 This very married dinner.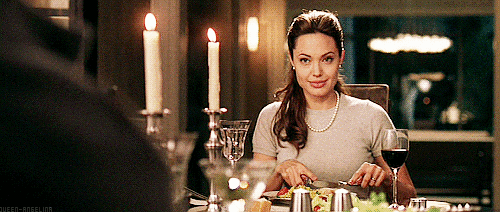 This tension-filled but technically perfect dance.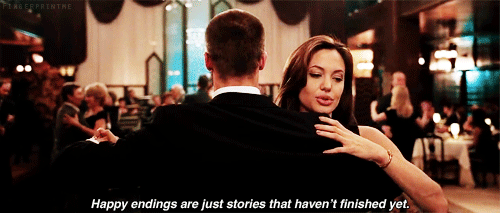 This loaded hair flip.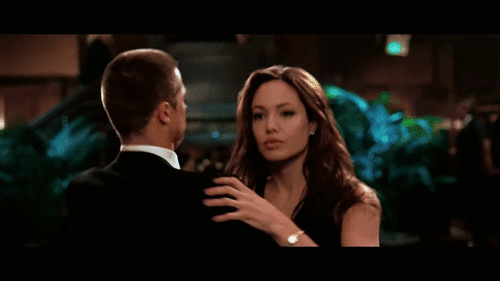 And then the fighting begins . . .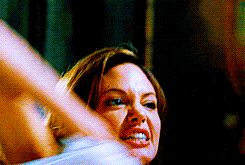 Like this part of the fight, where they just wail on each other.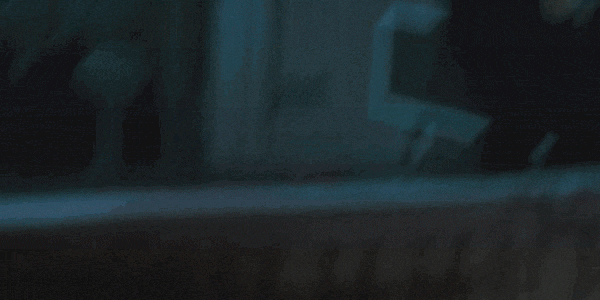 But some parts are still kinda hot.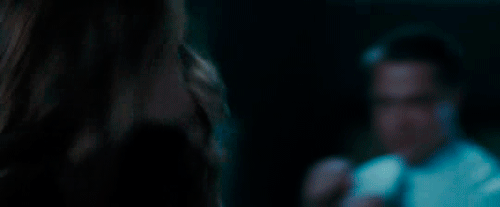 Especially Angelina.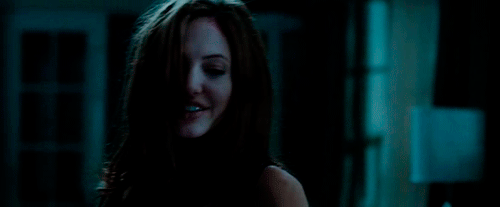 There's this standoff.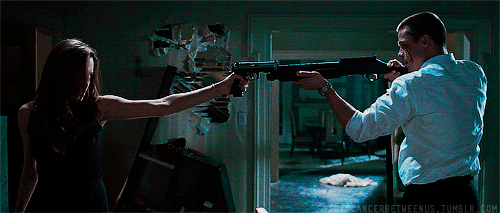 Then this I-give-up, need-you-now kiss.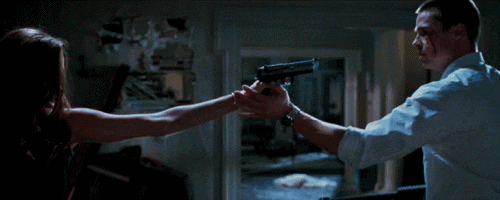 Which turns into this Fifty Shades-ish kiss.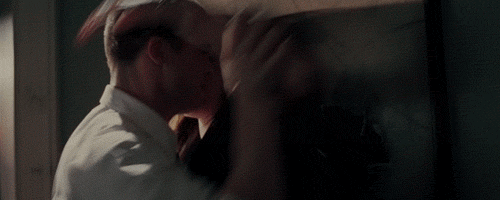 Which leads to this breathless, satisfied roll.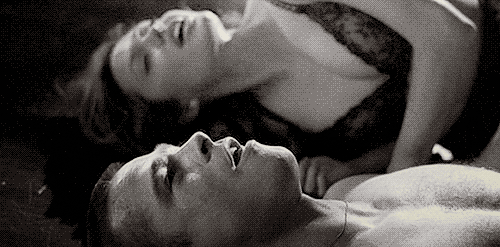 And this sexy morning-after moment.

And this bruised-up, sexy smile.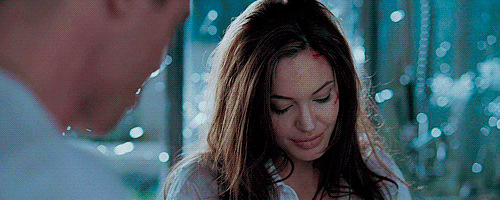 Then there's this goofy moment.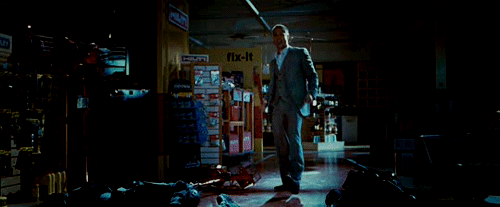 And this ultrasweet embrace.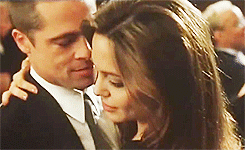 This saucy dance move.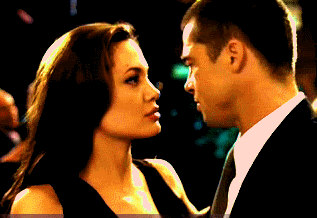 This incredibly hot look.

This couples counseling that may be foreplay.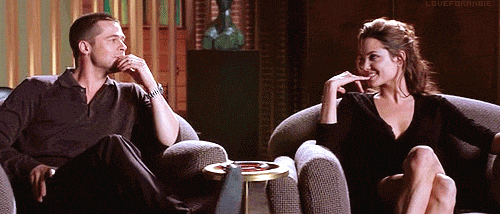 And did we mention that they live happily ever after?