Just in time for you to build your Summer reading list, there are plenty of exciting can't-miss titles hitting shelves this month. Stars like Lea Michele [1] and Jenny McCarthy [2] have penned books that mix real-life stories with how-to advice, and big names in fiction are back in the spotlight thanks to brand-new releases. Emily Giffin's latest, The One & Only, covers love and friendship in the wake of loss, while Then We Came to the End author Joshua Ferris brings humor and heart to a story about a man with a stolen identity in To Rise Again at a Decent Hour. With a mix of suspenseful thrillers, page-turning fiction, and the latest in YA, take a look at our roundup of May must reads, plus more new books on POPSUGAR Love & Sex [3].
Brunette Ambition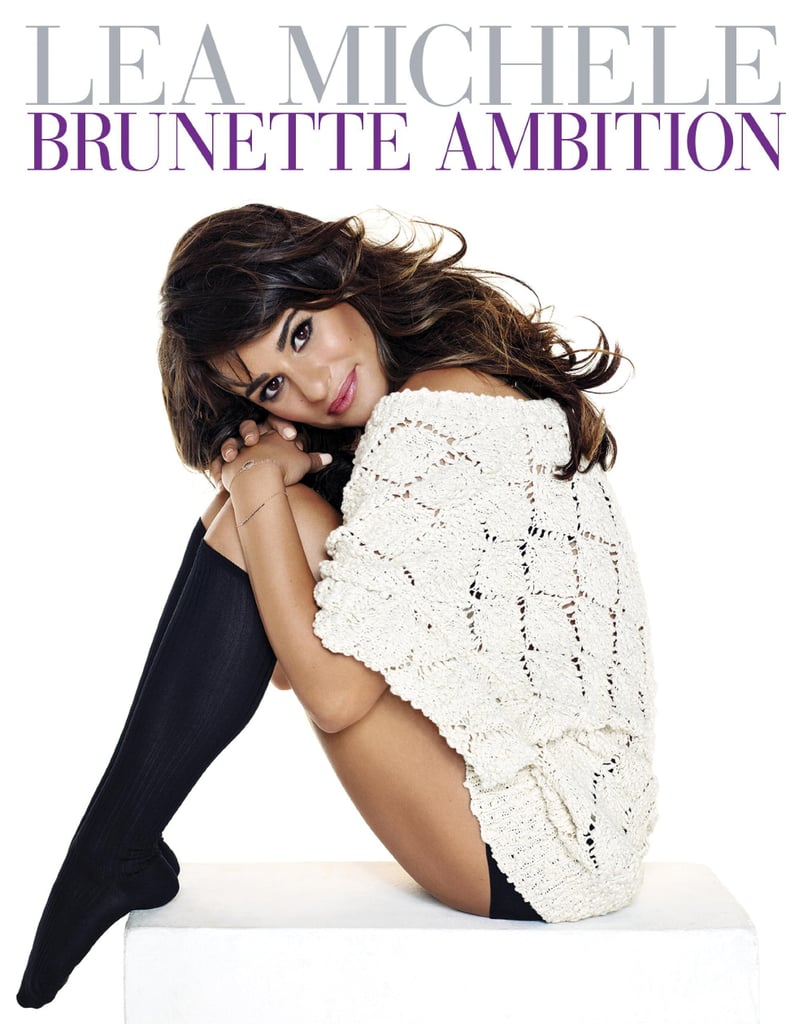 Part memoir and part how-to guide, Lea Michele [4]'s Brunette Ambition [5] features stories from her life along with advice on style, beauty, fitness, and finding success.
Out May 20
To Rise Again at a Decent Hour
To Rise Again at a Decent Hour: A Novel [6] by National Book Award finalist Joshua Ferris follows a man named Paul who's shocked to find that his identity has been stolen, both horrified and intrigued as he watches a virtual version of his life play out on fake Facebook and Twitter accounts.
Out May 13
Lost For Words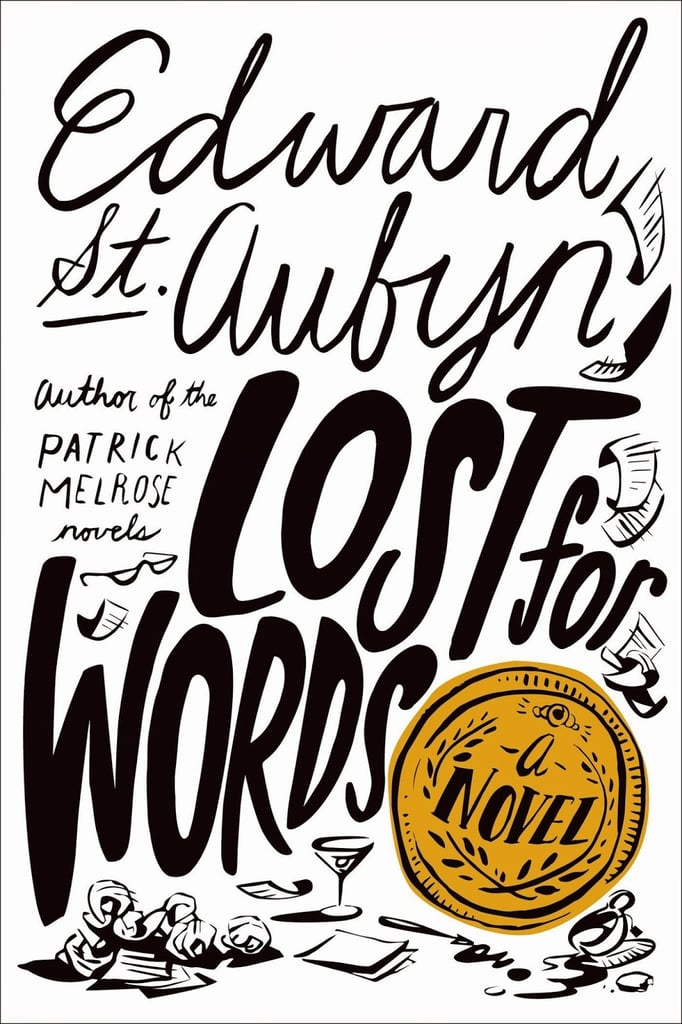 Edward St. Aubyn's Lost For Words [7] is a satirical novel that follows a quirky group of literary hopefuls vying for a prestigious book award.
Out May 20
The One & Only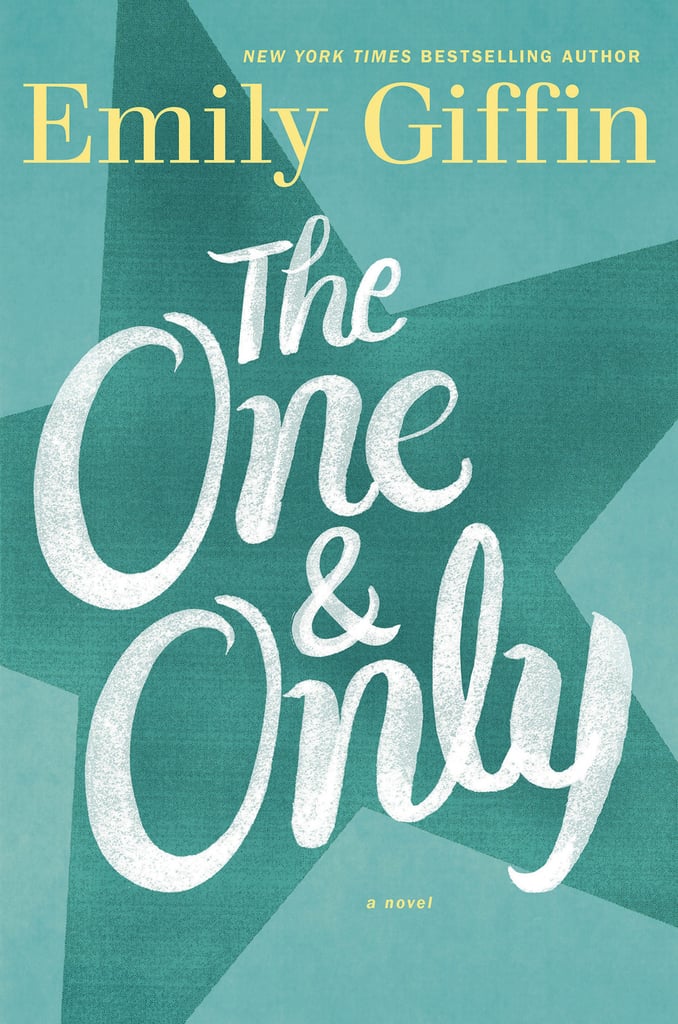 Bestselling author Emily GIffin's latest novel, The One & Only [8], takes place in a small Texas town where football is everything. Shea, a 33-year-old woman, was born and raised in the college community, and when tragedy strikes, she's forced to face difficult questions of love and friendship.
Out May 20
The Bees
The Bees [9] by Laline Paull is what Room author Emma Donoghue calls a "heart-pounding novel" and a "wild ride" about an ancient culture with a strong caste system in which only the queen can breed. Flora 717, a member of the lowest caste, is caught between personal dreams and society's demands when she dares to challenge the queen's wishes.
Out May 6
The Vacationers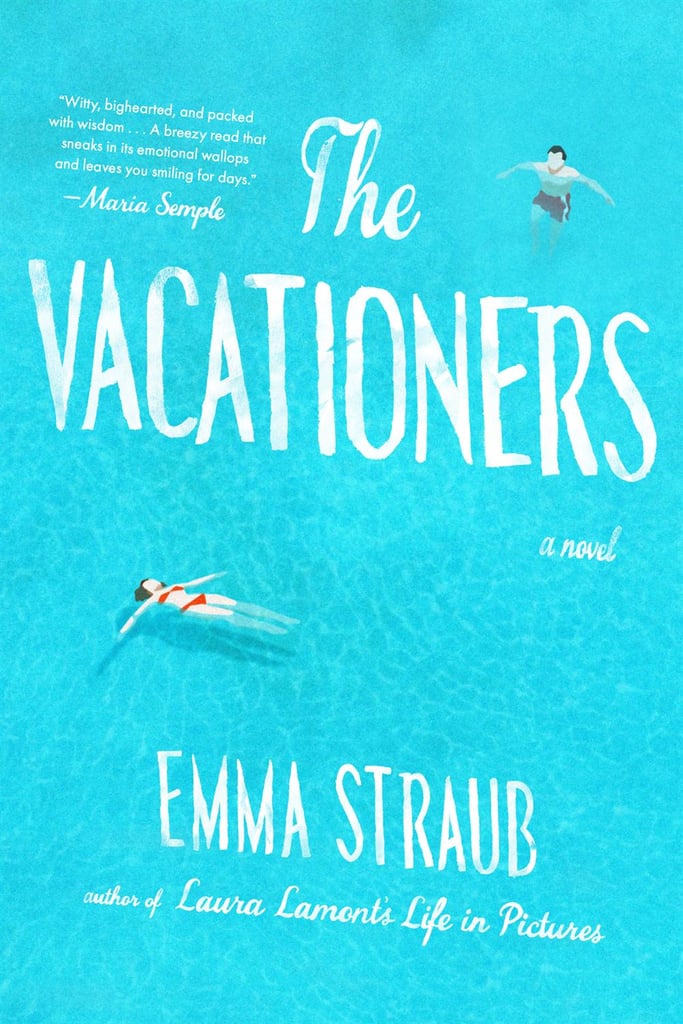 Laura Lamont's Life in Pictures author Emma Straub writes about one family's two-week trip to the island of Mallorca in The Vacationers [10], a story about the complicated up-and-down dynamics among family and friends.
Out May 29
Cutting Teeth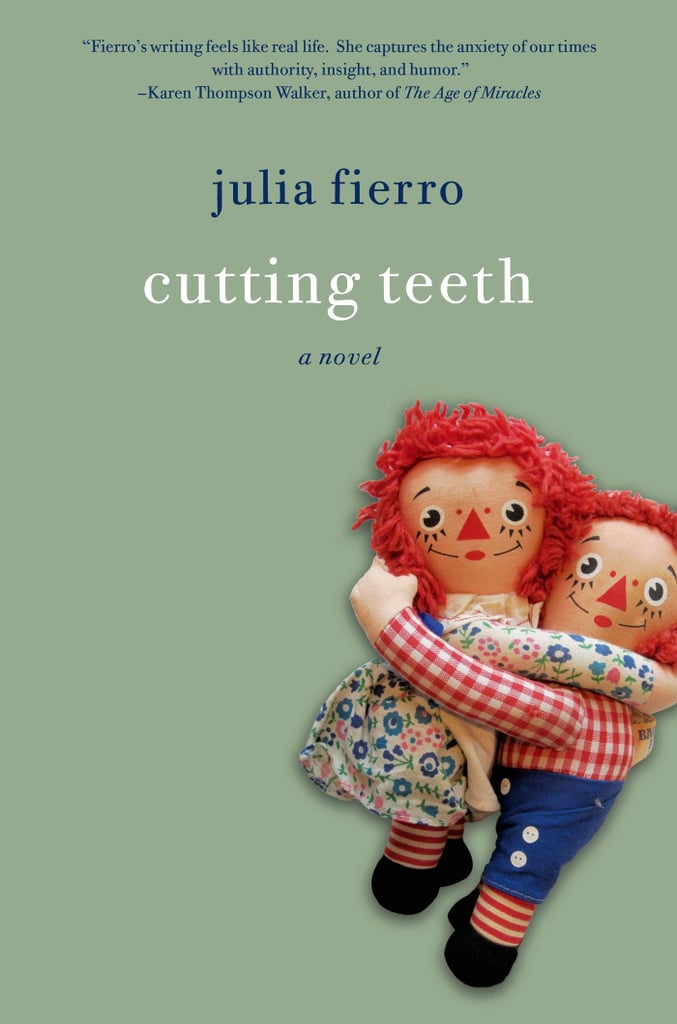 In Julia Fierro's debut novel, Cutting Teeth [11], a group of 30-something couples spend the weekend at a Long Island beach house, where surprising truths surface and relationships are reevaluated.
Out May 13
Magnificent Vibration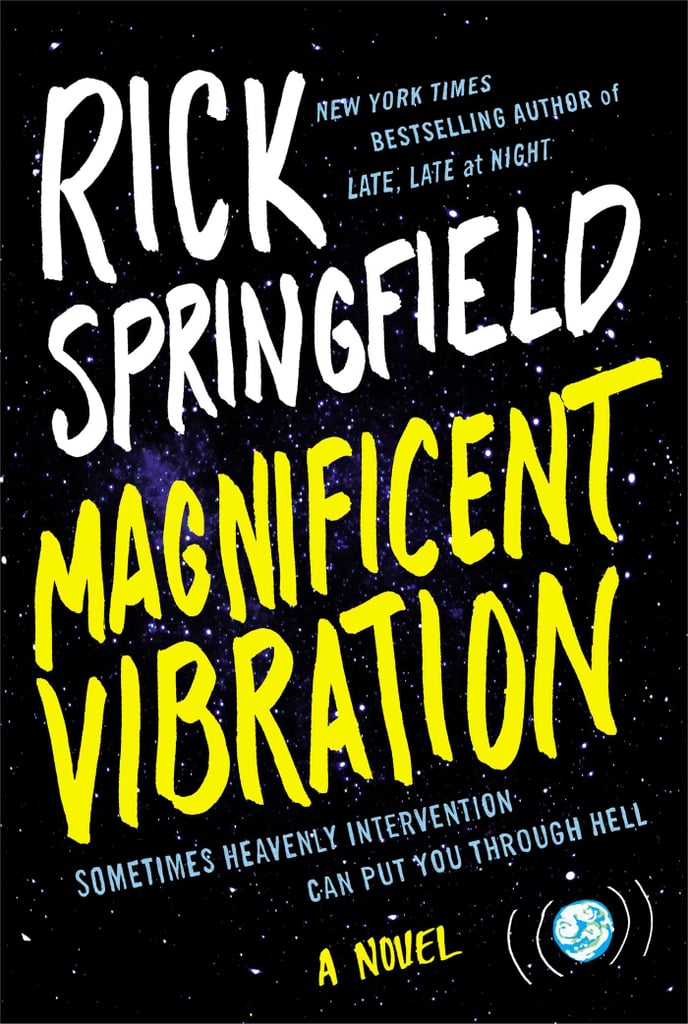 In Magnificent Vibration: A Novel [12], musician and bestselling author Rick Springfield writes about a man who pairs up with a beautiful woman to search for his life purpose.
Out May 6
Stirring the Pot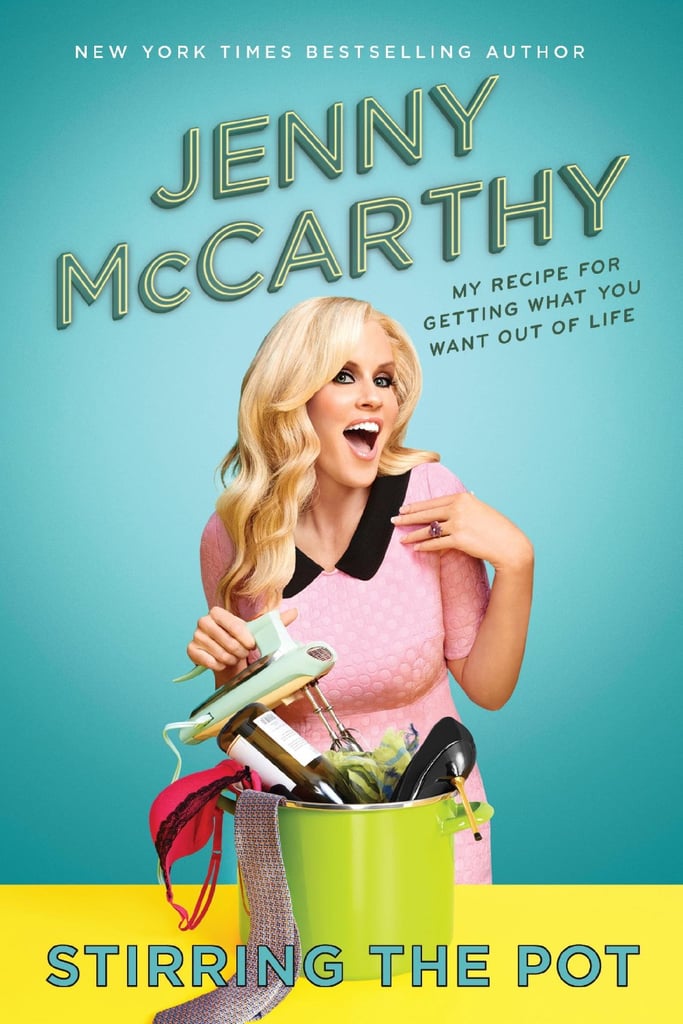 In Jenny McCarthy [13]'s book Stirring the Pot: My Recipe For Getting What You Want Out of Life [14], she shares hilarious stories about her Hollywood experience, what she's learned as a mother, and how she's created a life she loves.
Out May 6
The Last Illusion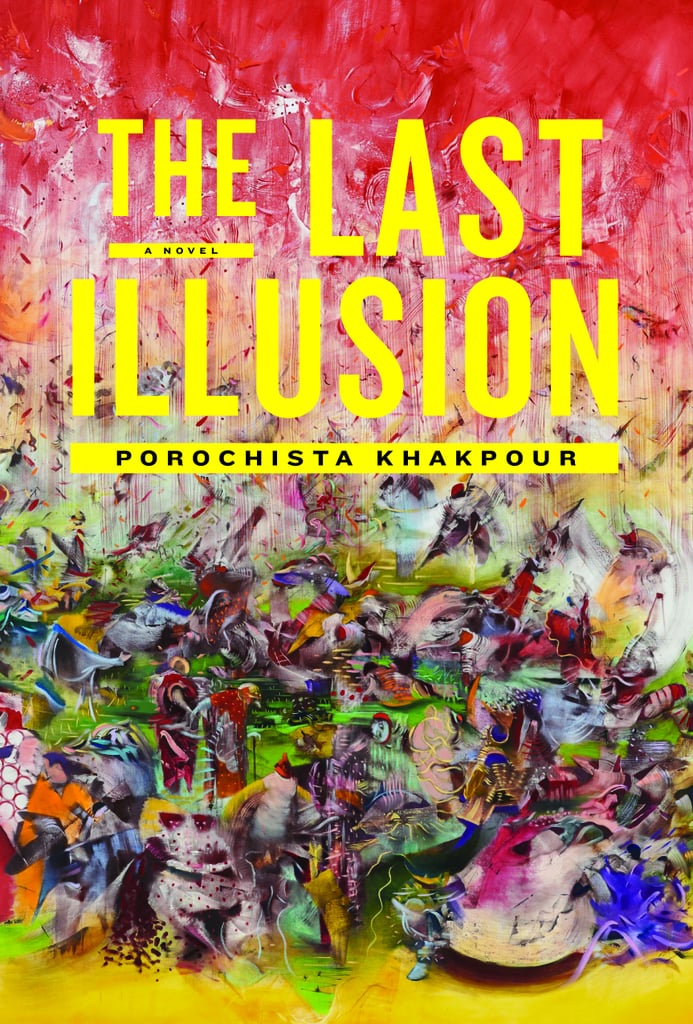 Mixing myth and modern-day reality, author Porochista Khakpour tells the story of Zal, an Iranian boy who thinks he's a bird following years of torture in The Last Illusion: A Novel [15].
Out May 13
The Orenda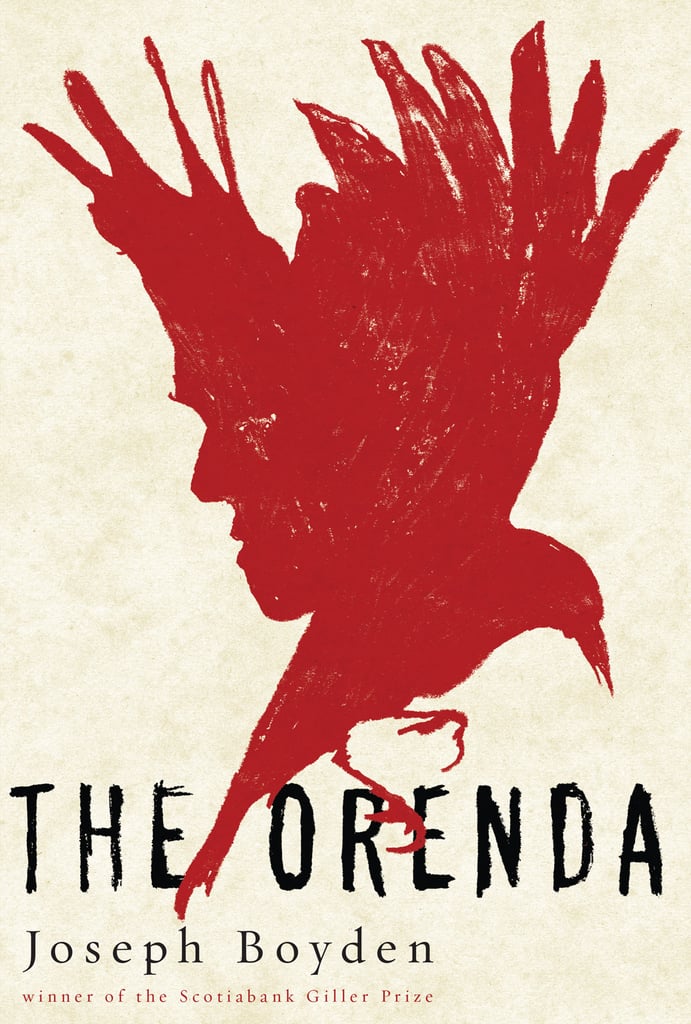 Award-winning author Joseph Boyden's latest book, The Orenda: A Novel [16], takes place in the 17th century. The novel weaves together the stories of a young Iroquois girl, a Huron warrior, and a Jesuit missionary who hopes to convert the local people.
Out May 13
Jason Priestley: A Memoir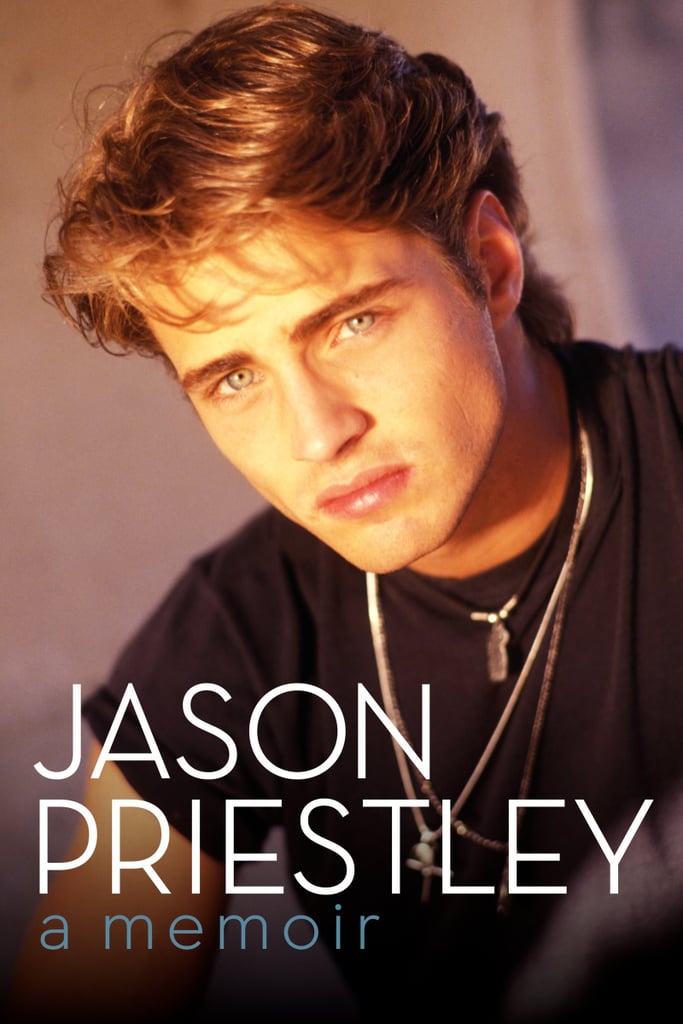 Fans of Beverly Hills, 90210 can get to know the star of the series, Jason Priestley, with his new book, Jason Priestley: A Memoir [17]. In it, he tells behind-the-scenes stories from his time in the spotlight, detailing his experience with fame, love, and fatherhood, plus the challenges he faced along the way.
Out May 6
American Innovations: Stories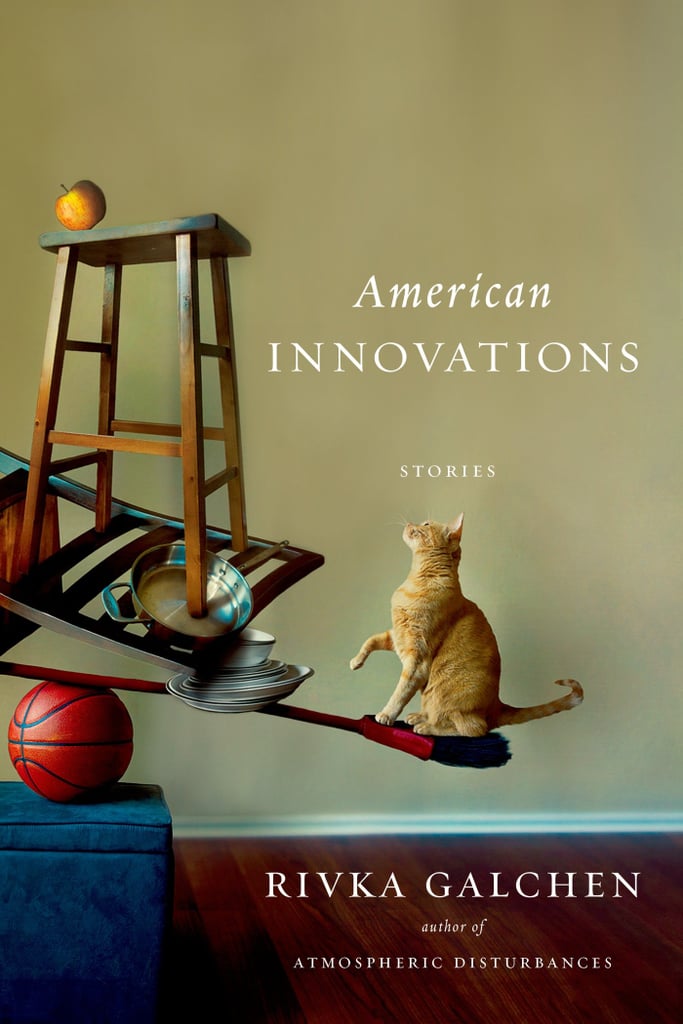 Rivka Galchen's book American Innovations: Stories [18] is a collection of witty, thoughtful stories about love and loss. Swampland author Karen Russell calls Galchen's writing "a narrative voice that can ricochet from wonder to terror to hilarity in the breadth of a breath," adding, "You'll feel compelled to read Galchen's sentences to strangers."
Out May 6
The Snow Queen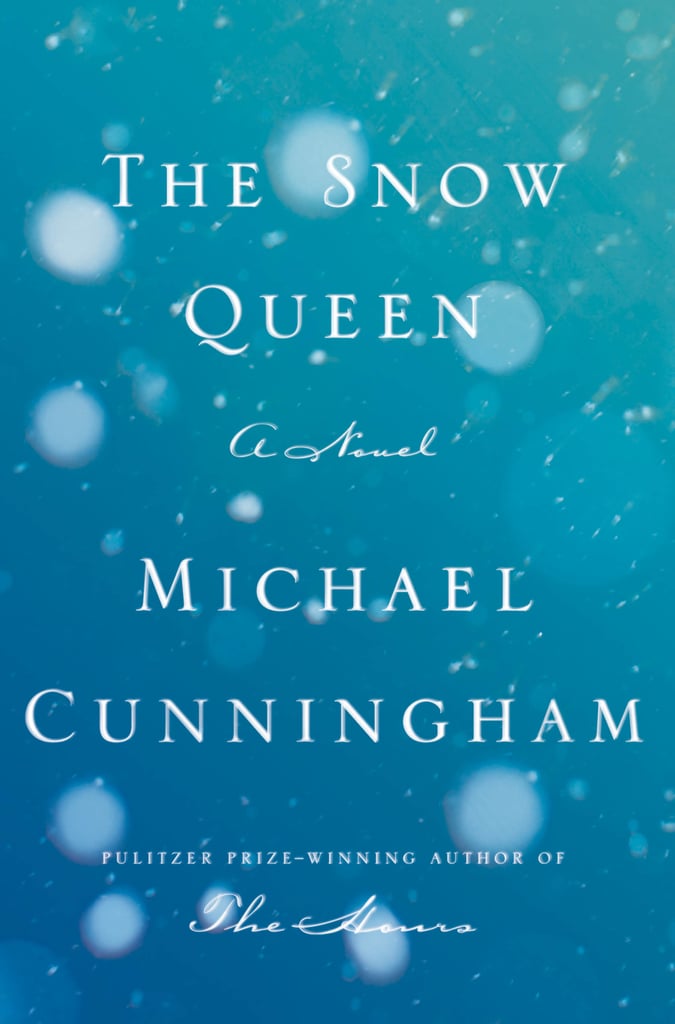 The Snow Queen: A Novel [19] by Pulitzer Prize-winning author Michael Cunningham follows two brothers, Barrett and Tyler, as they both struggle through midlife. Tyler's girlfriend, Beth, grapples with cancer; Tyler struggles with a secret drug habit; and and Barrett feels lost as he reevaluates his stance on religion.
Out May 6
An Untamed State
Roxane Gay's debut novel, An Untamed State [20], tells the story of a woman who's living what seems to be a perfect life until she's kidnapped by a gang of men in front of her wealthy father's estate.
Out May 6
What Has Become of You
In the thriller What Has Become of You [21] by Jan Elizabeth Watson, a teacher-student relationship and a small New England town's mystery have one woman at the center of some strange and dangerous circumstances.
Out May 1
I Am Pilgrim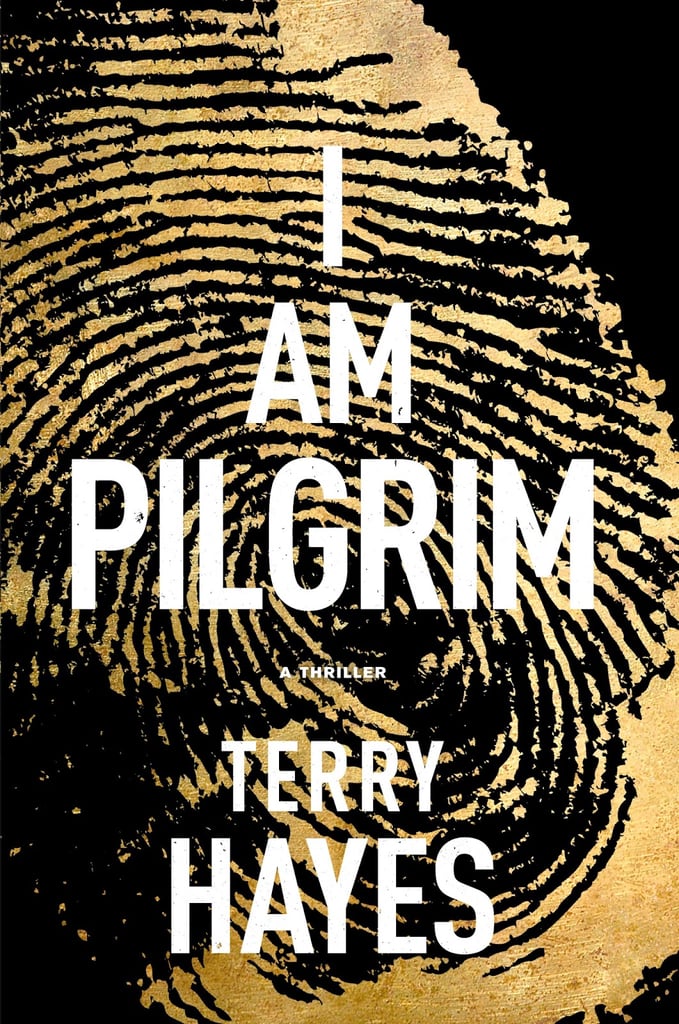 Terry Hayes's thriller I Am Pilgrim [22] tells the story of a secret agent — with the code name Pilgrim — who is forced to face his greatest enemy after the murder of a wealthy American.
Out May 27
We Were Liars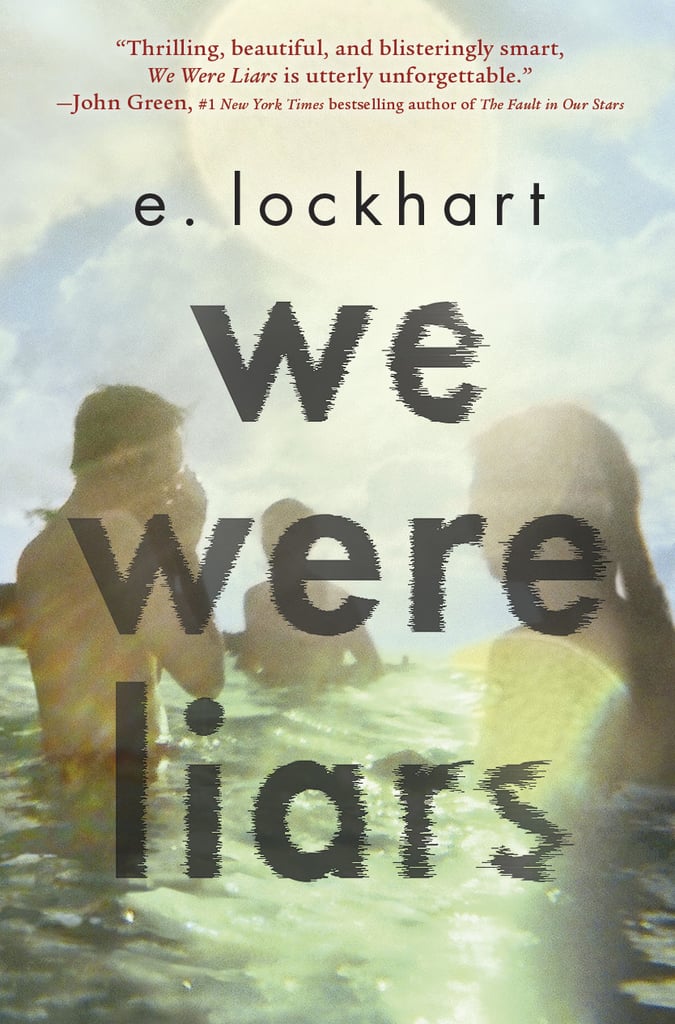 The Fault in Our Stars author John Green calls We Were Liars [23] by E. Lockhart "thrilling, beautiful, and blisteringly smart." In it, there's a group of four friends called The Liars, and one of them, a girl named Cady, is part of a distinguished, mysterious family.
Out May 13
All the Light We Cannot See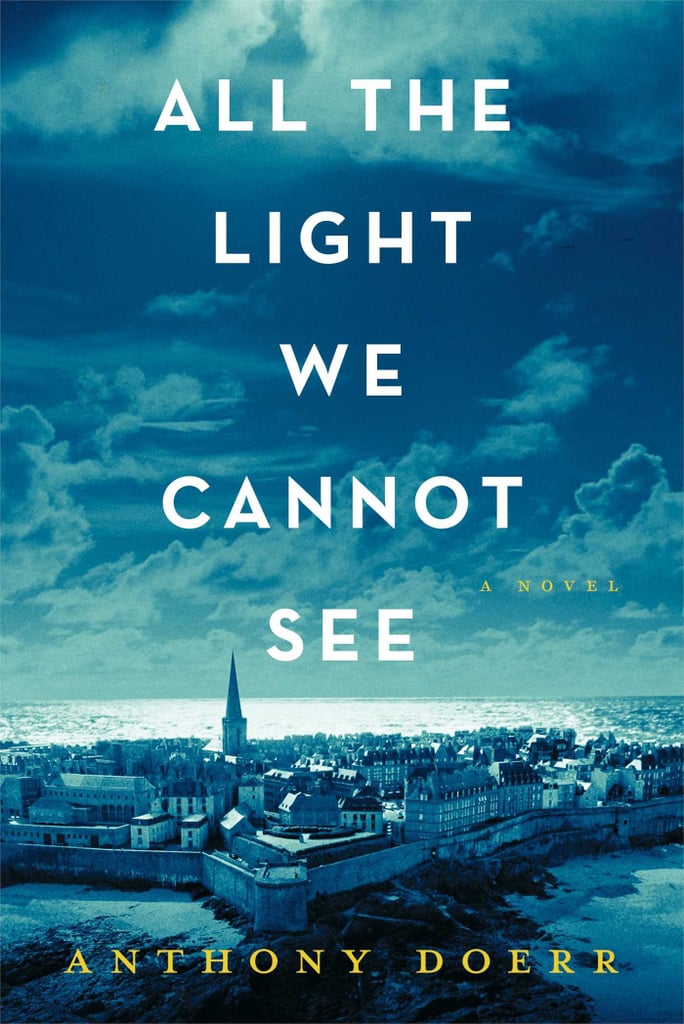 Anthony Doerr's All the Light We Cannot See [24] follows Marie-Laure, a Parisian girl, and Werner, an orphan who finds himself at an academy for Hitler Youth. The pair's stories intertwine in occupied France as they both try to survive World War II.
Out May 6
The Corsican Caper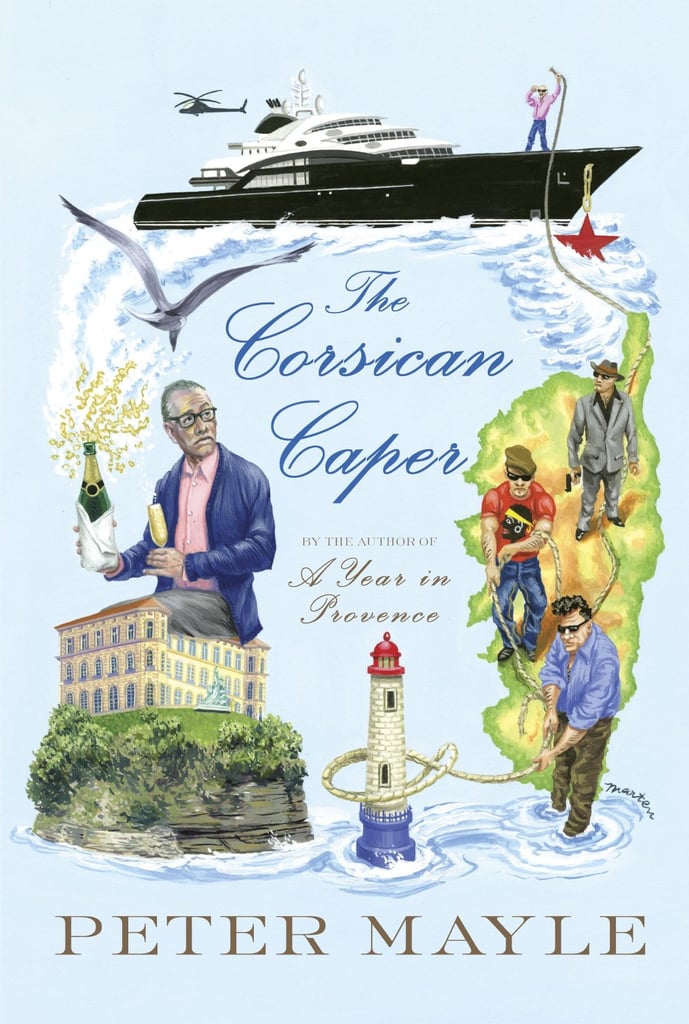 A Year in Provence author Peter Mayle writes about glamour, mystery, and scheming among the Riviera's finest in his novel The Corsican Caper [25].
Out May 13
The Year She Left Us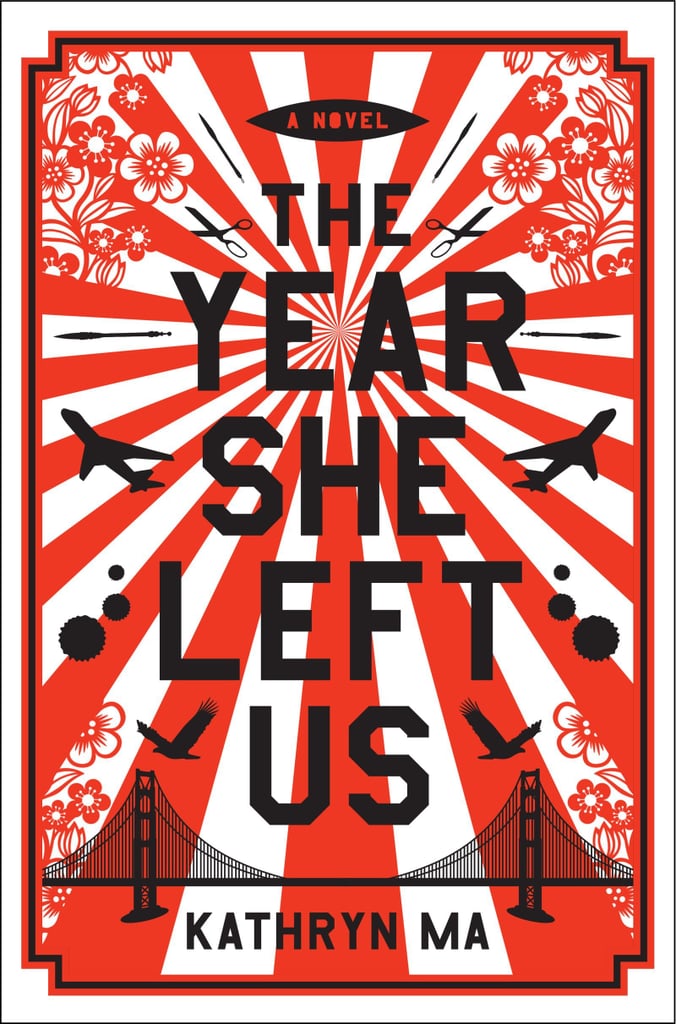 Iowa Short Fiction Prize winner Kathryn Ma writes about three generations of Chinese-American women from San Francisco in her debut novel, The Year She Left Us [26].
Out May 13
Talk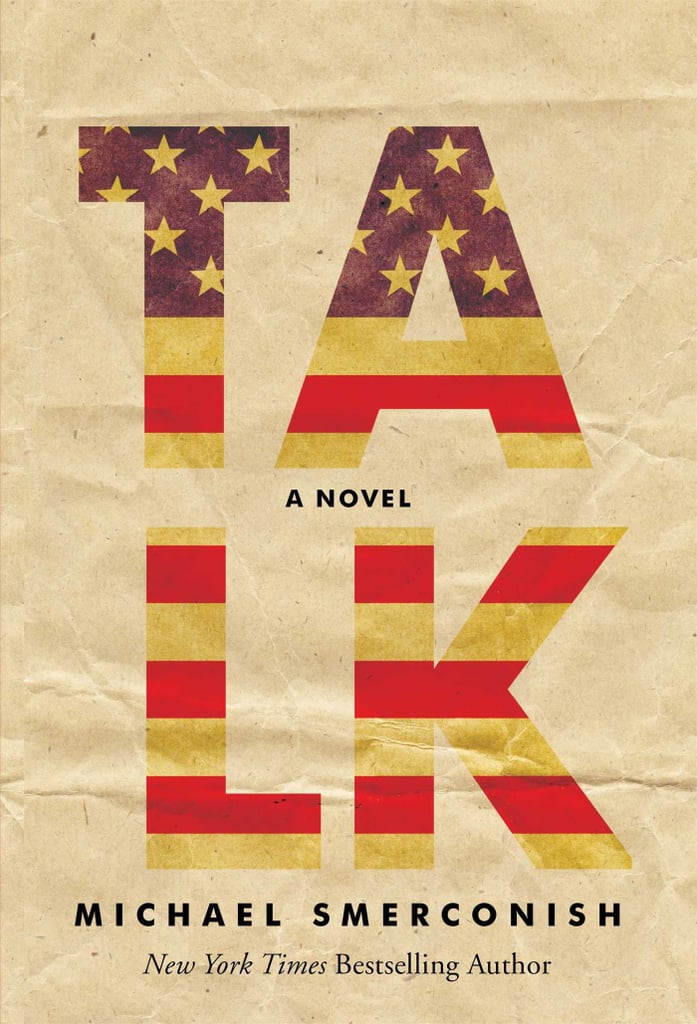 Talk radio gets the fiction treatment in Michael Smerconish's Talk: A Novel [27], which follows a conservative talk show host who struggles between following his gut and following the demands of his advisers.
Out May 6
The Hidden Child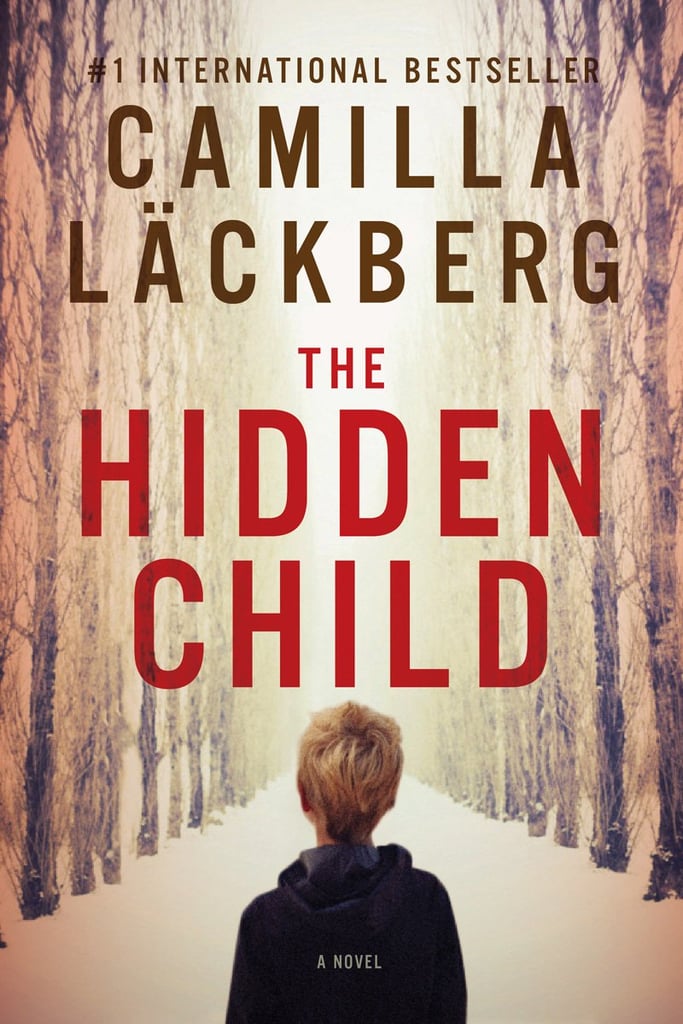 Camilla Lackberg's The Hidden Child [28] is a suspenseful thriller about a crime writer, Erica Falck, who dives into her family's past after she goes through her late mother's belongings and discovers a Nazi medal.
Out May 15
The Painter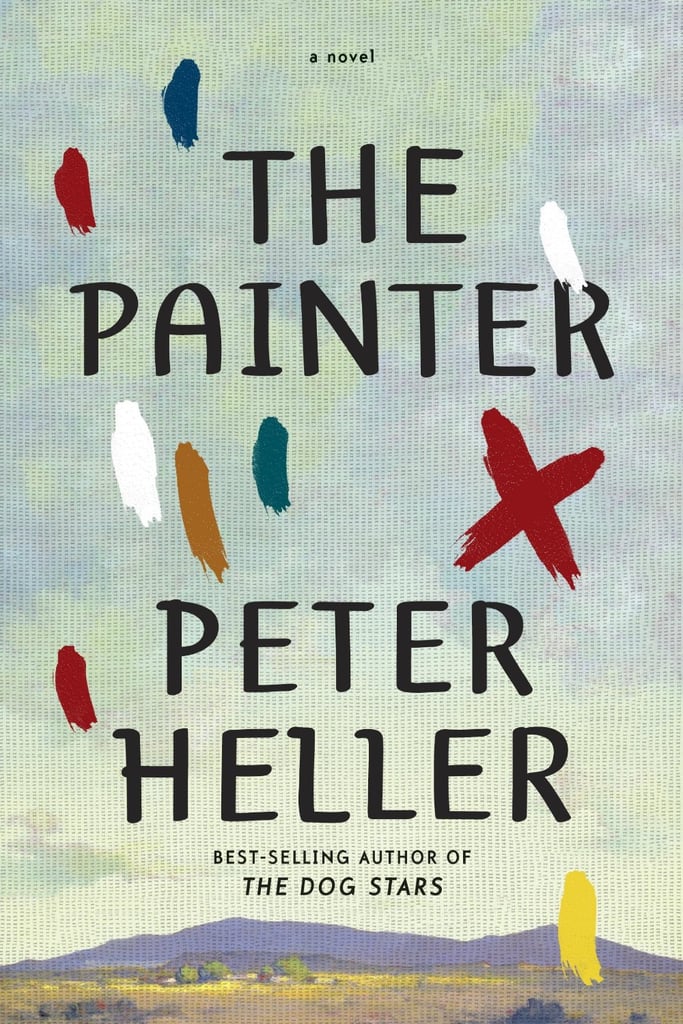 Gone Girl author Gillian Flynn calls Peter Heller's The Painter [29] "a dreamy, postapocalyptic love letter to things of beauty, big and small." In the suspenseful book, a popular painter is forced to abandon his peaceful life in Colorado after he witnesses a brutal act.
Out May 6
The Book of You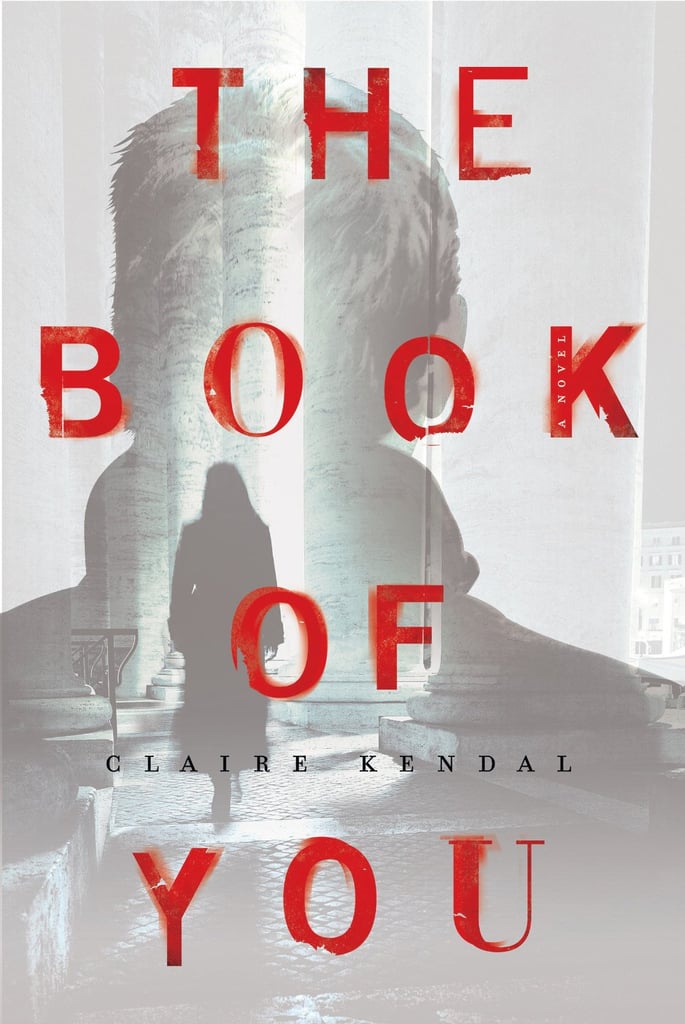 Claire Kendal's debut novel, The Book of You [30], is a psychological thriller about a woman desperate to escape the man who's grown obsessed with her, popping up everywhere she goes.
Out May 6
Remember Me Like This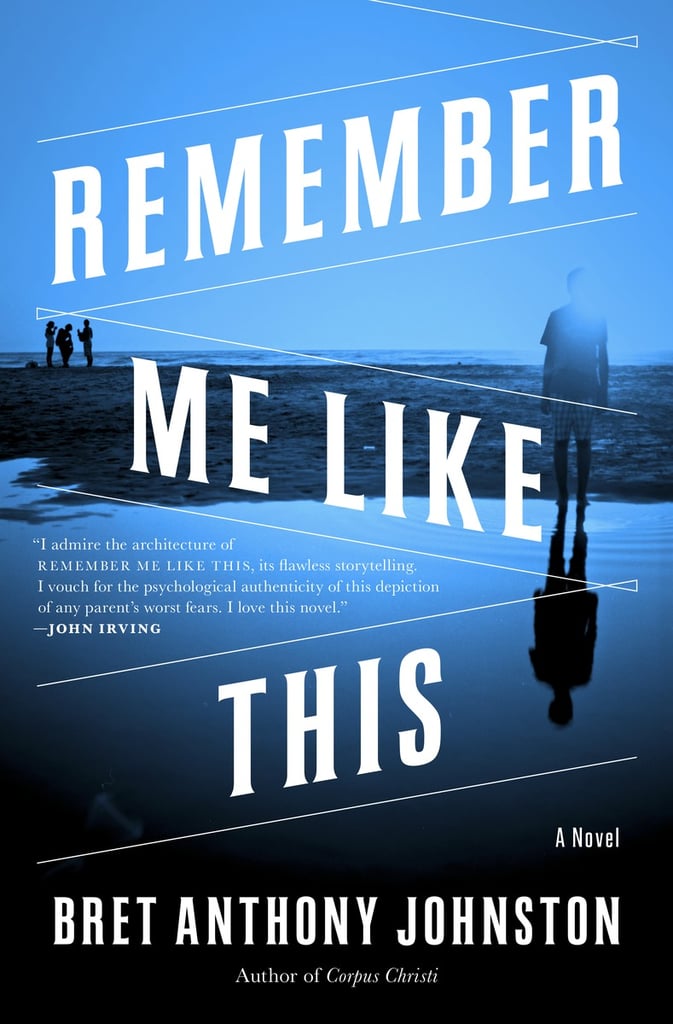 Bret Anthony Johnston's novel Remember Me Like This [31] tells the story of a boy who's found four years after he was reported missing. The family is shocked by the news, and the book follows their struggle to make everything go back to normal.
Out May 13