Summer might not be officially over, but it's September now, and we're more than ready for the arrival of Fall. We've compiled a list of the most exciting book releases of the month, so grab a blanket, find a roaring fire, and curl up with one of these thrilling new additions to the literary world. This September, prepare yourself for Lena Dunham's highly anticipated collection of essays, Not That Kind of Girl, Tana French's The Secret Place, which is the fifth book in the Dublin Murder Squad series, and much more. Keep scrolling to see all the books hitting shelves in September, and don't forget to check out POPSUGAR Love & Sex's picks [1], as well!
What I Know For Sure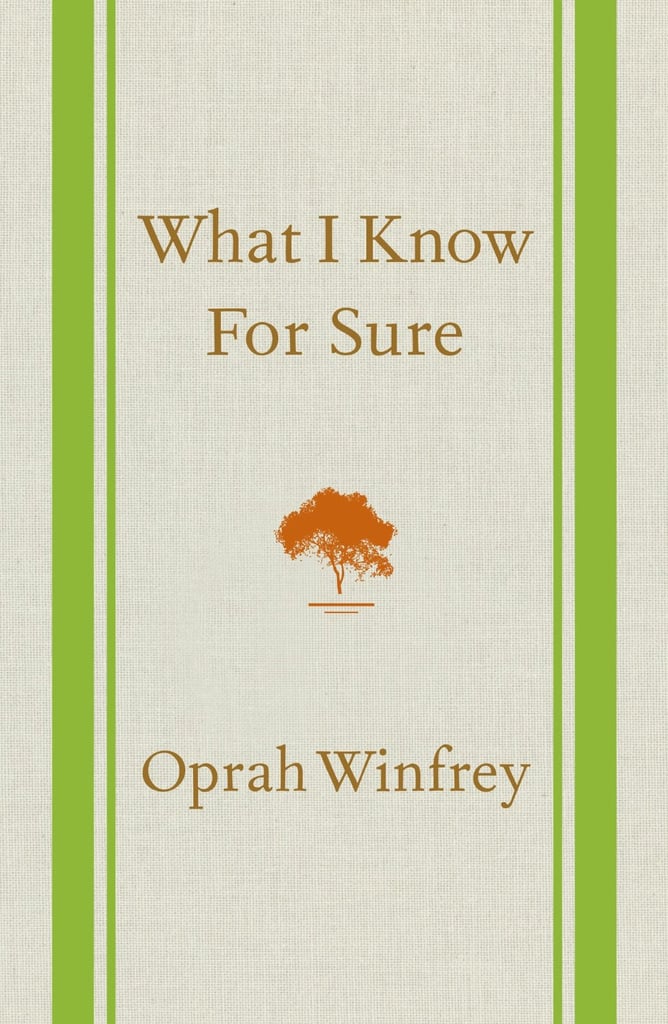 Oprah Winfrey [2]'s legendary career spans decades, and in that time, she's learned so much about being successful. She's been sharing her findings for quite a while in O Magazine, but now you can read a collection of the best and most inspiring entries in her new book, What I Know For Sure [3].
Out Sept. 2
Not That Kind of Girl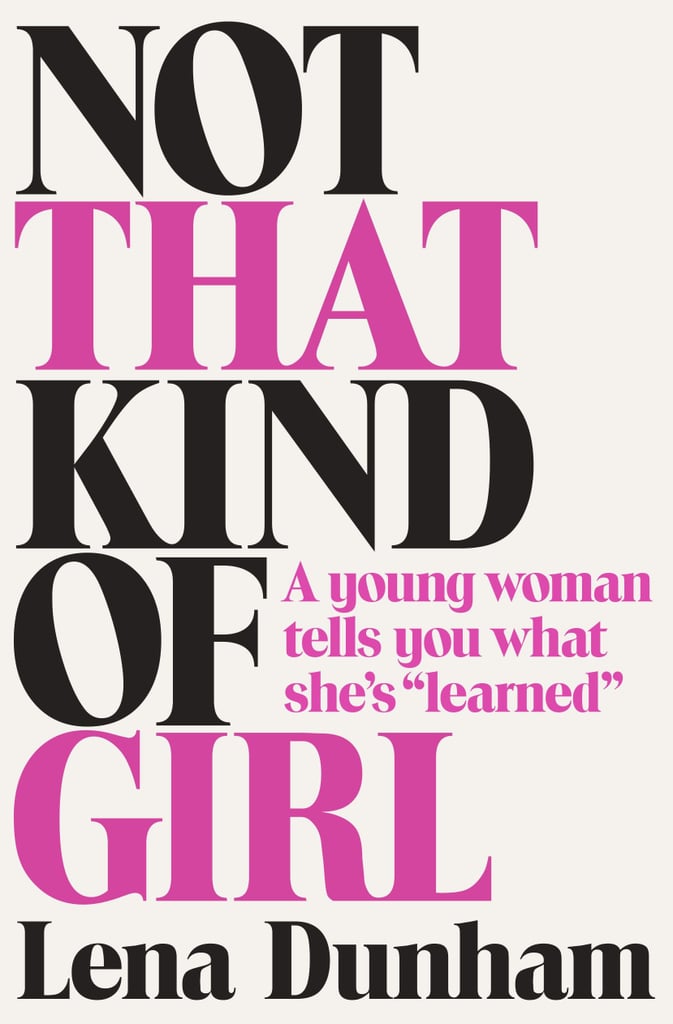 If you love Girls, you'll obviously love Lena Dunham's forthcoming collection of essays in her publishing debut, Not That Kind of Girl [4]. You can expect the same kind of hilarious candor you've come to know and love.
Out Sept. 30
The Secret Place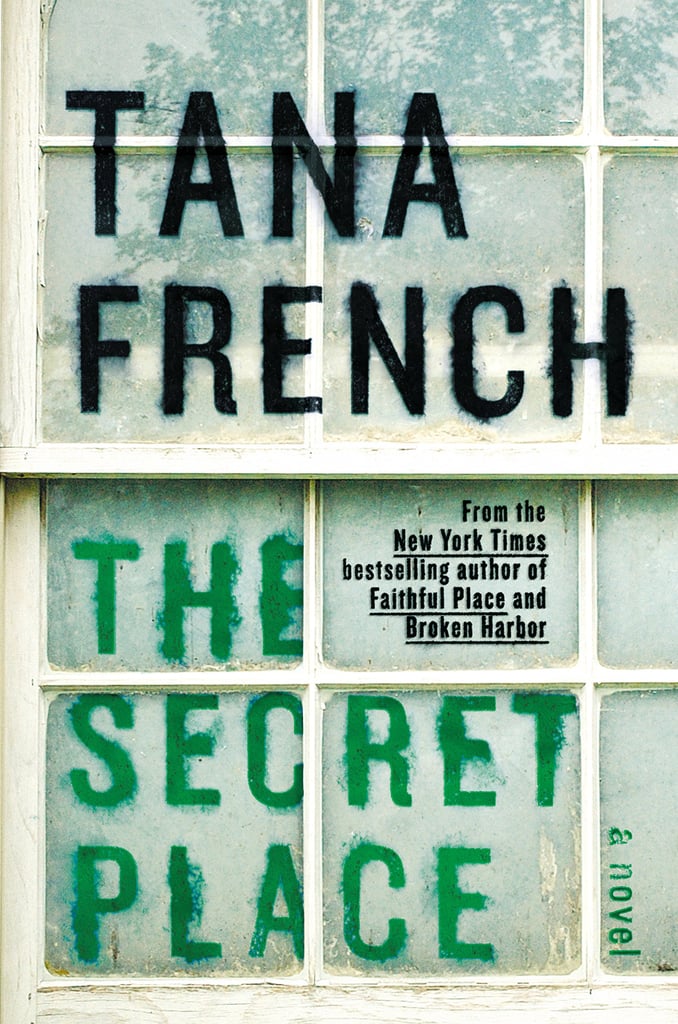 Be prepared to fall down the rabbit hole into Tana French's latest psychological mystery, The Secret Place [5], which follows two detectives attempting to solve a year-old unsolved murder at an affluent all-girls school in Dublin. As it alternates between the months leading up to the murder from the perspective of the girls and the present time a year later from the perspective of the detectives, it keeps you guessing all the way until the bitter end. This is the fifth book in the author's gripping Dublin Murder Squad series, which starts off strong with In the Woods and truly only gets better with each novel.
Out Sept. 2
One Direction: Who We Are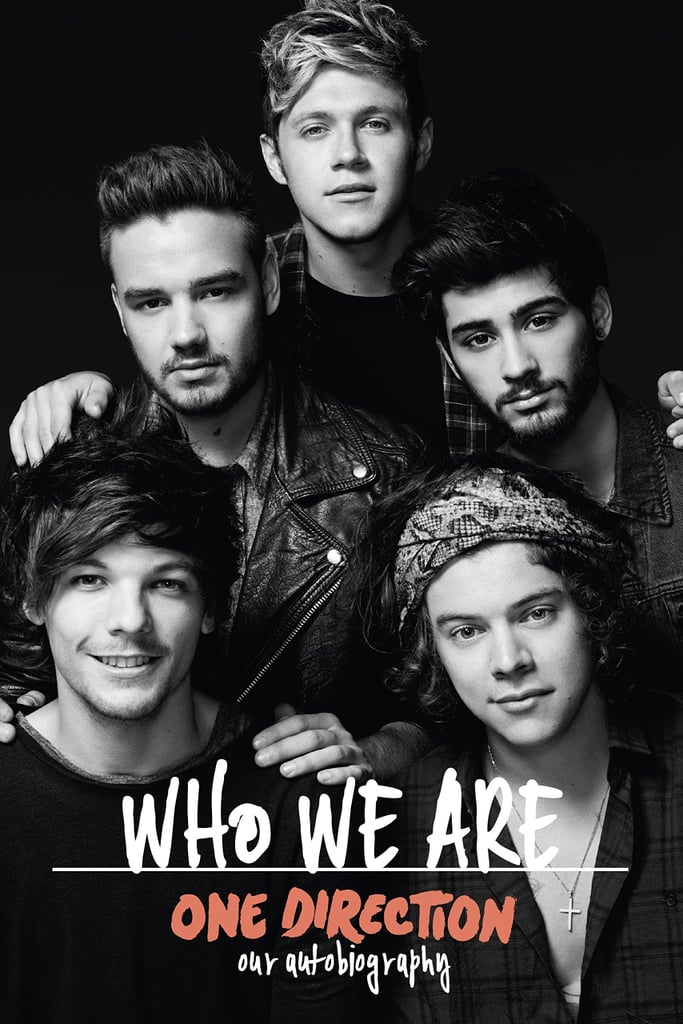 The boys of One Direction are opening up like they never have before in One Direction: Who We Are: Our Official Autobiography [6]. The book follows the boys on the road to stardom, from their nervous audition for The X Factor to becoming a global sensation. You'll learn everything, including how they feel about fame, what inspires them, and what's next.
Out Sept. 23
Bowie: The Biography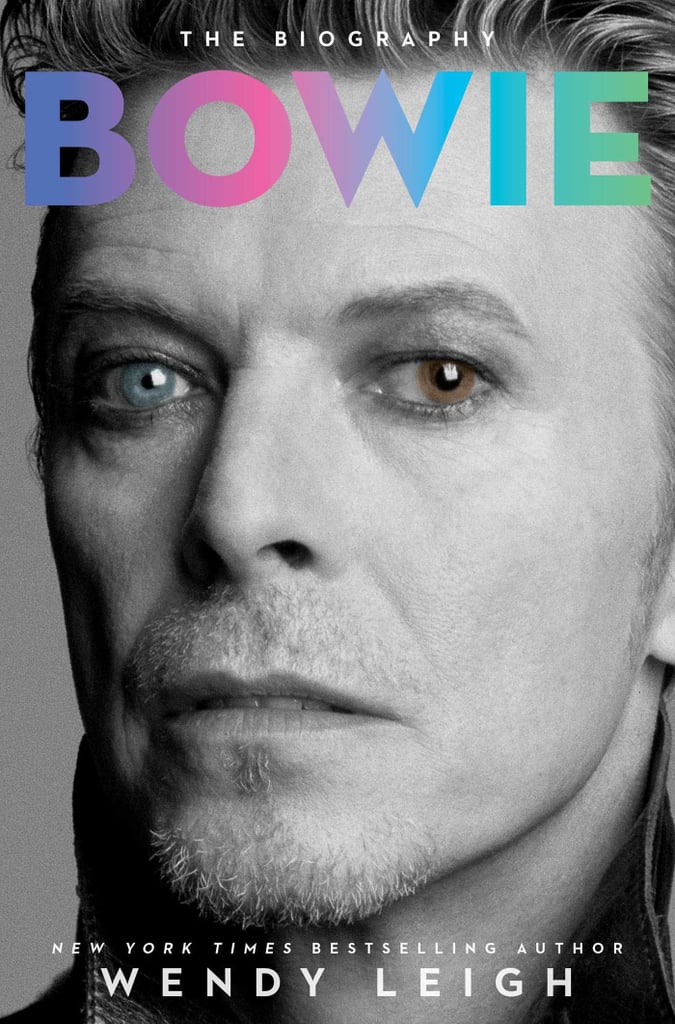 Discover what lies behind one of the most influential artists of our time in Bowie: The Biography [7]. Using heaps of interviews with ex-lovers, business associates, groupies, and more, you'll be seeing David Bowie in an entirely new light.
Out Sept. 23
A Girl Is a Half-Formed Thing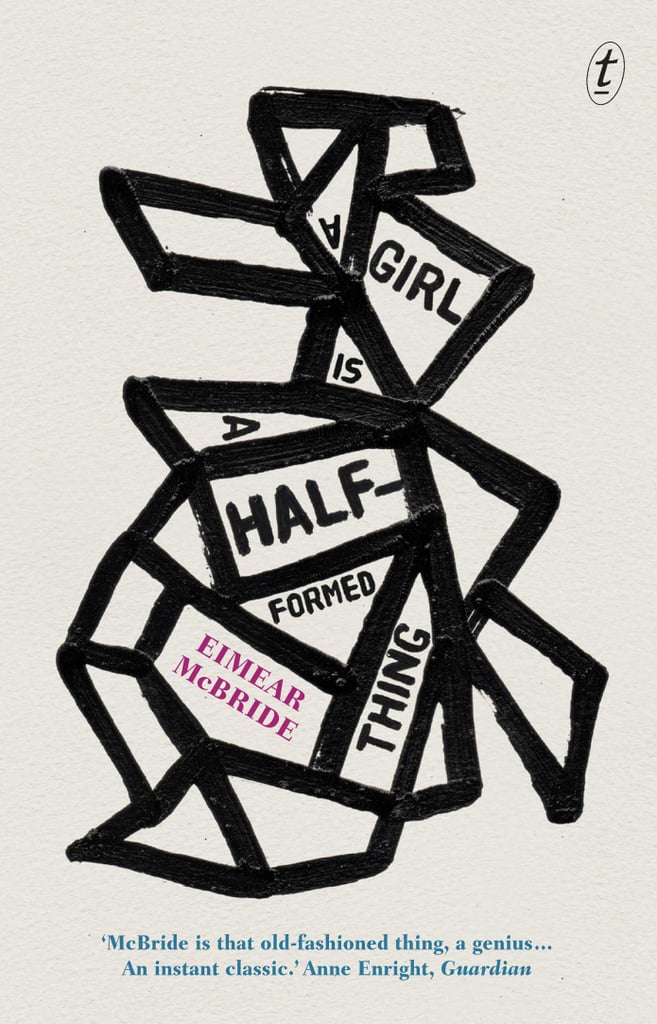 Eimear McBride's debut novel, A Girl Is a Half-Formed Thing [8], tells of a young woman and her relationship with her brother. Their lives are fraught with childhood traumas and personal struggles and the constant battle to stay sane and grounded in spite of it all.
Out Sept. 9
Stone Mattress: Nine Tails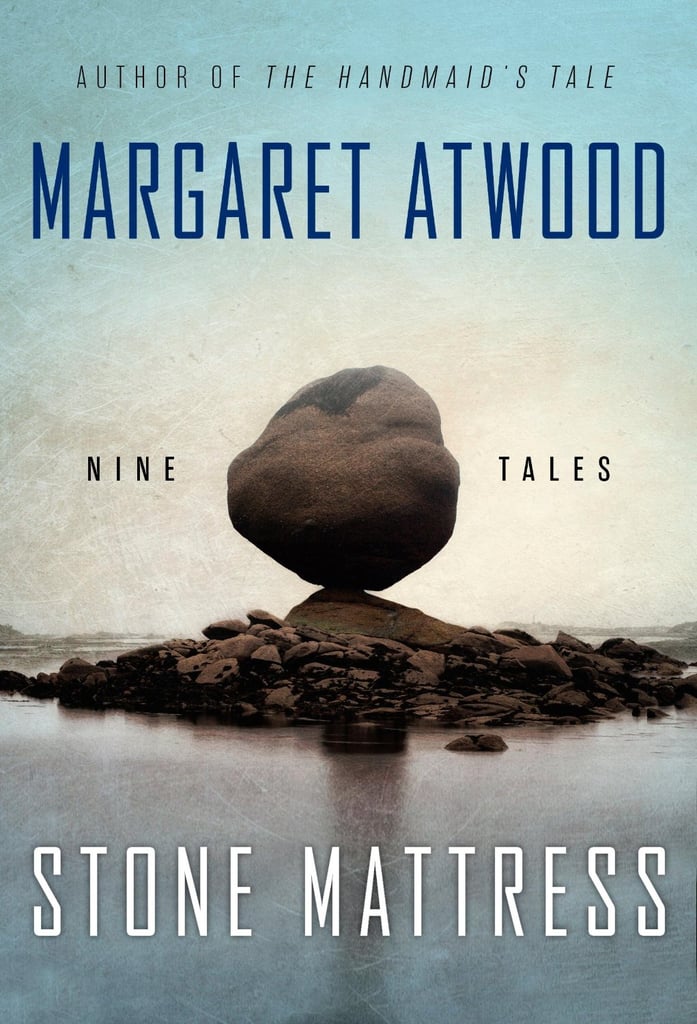 Margaret Atwood returns to short fiction for the first time since 2006 with Stone Mattress: Nine Tails [9]. Each of the stories brings sharp, psychological observations, tumultuous relationships, and the same dark sense of humor we've all come to know and love.
Out Sept. 16
The Bone Clocks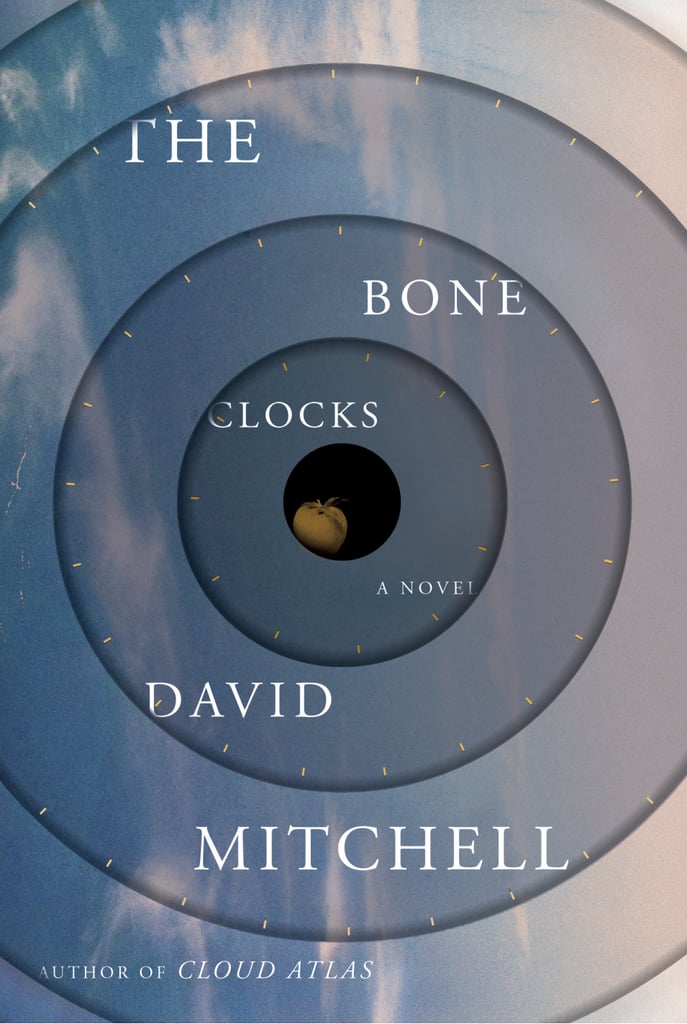 In the wake of an explosive fight with her mother, The Bone Clocks [10] finds teenaged Holly Sykes running away from home — forever. Holly is no ordinary girl: her psychic abilities have given her the ability to come in contact with voices. The further she gets away from home, the more she realizes that her reality, and everything she knew, is turning upside down.
Out Sept. 2
The News Sorority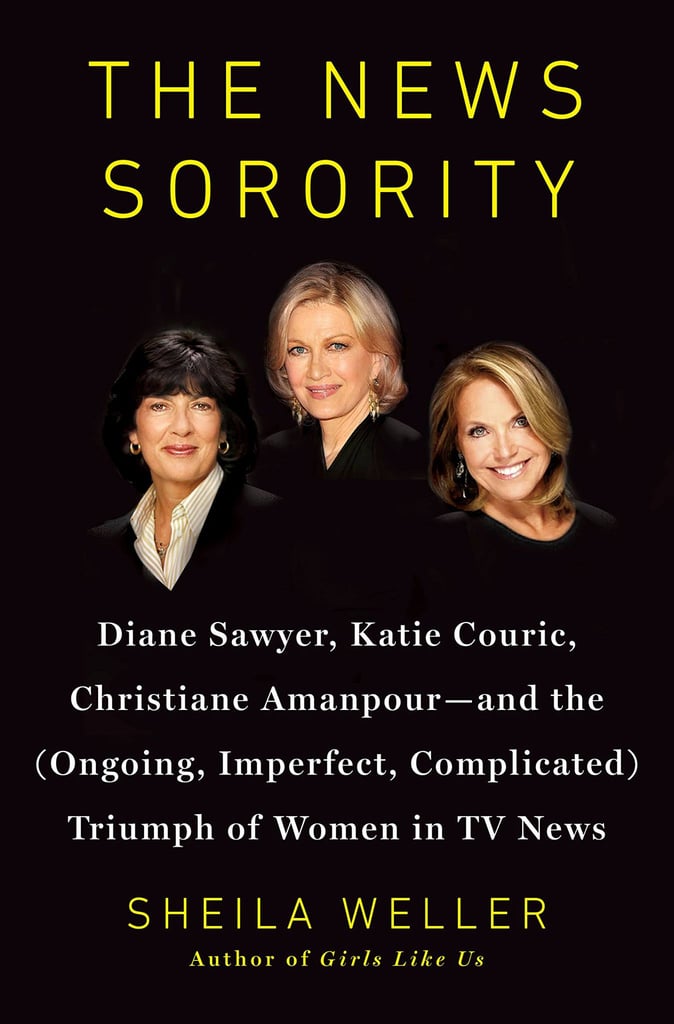 The world of televised journalism has been dominated by men for decades, but somehow, three strong, intelligent, ambitious women broke the barrier. The News Sorority [11] explores how Diane Sawyer, Katie Couric, and Christiane Amanpour overcame their largest obstacles and ascended to greatness against seemingly unbeatable odds.
Out Sept. 30
The Paying Guests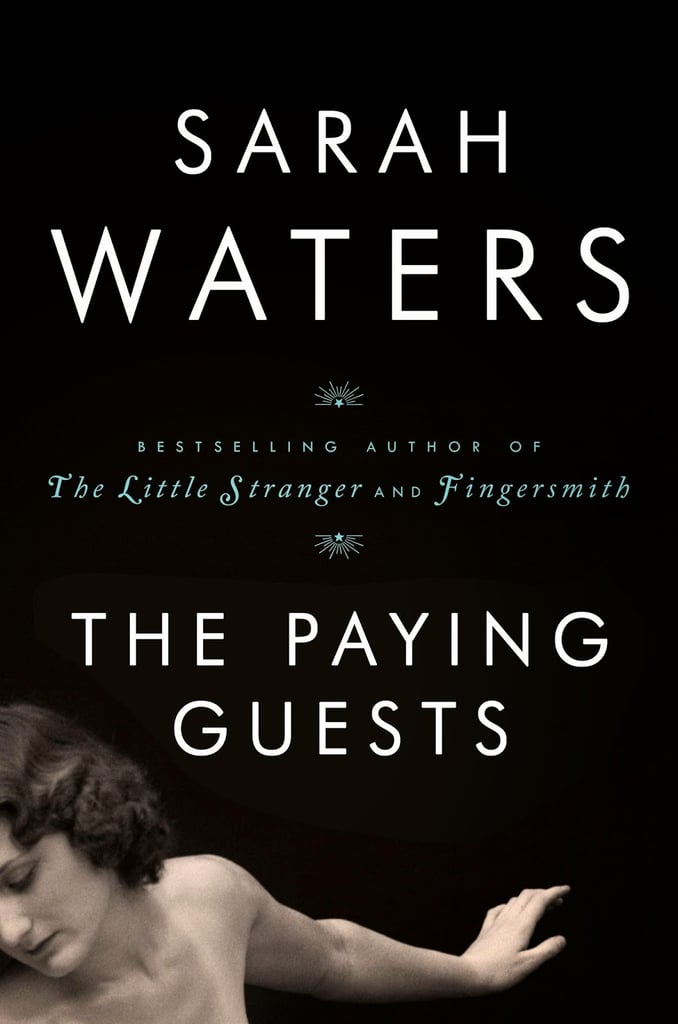 Set in London in 1922, The Paying Guests [12] examines a tense and dark time in history, when many were out of work and hungry. In the southern part of the city, an impoverished widow named Mrs. Wray and her spinster daughter, Frances, live in a large, empty, silent villa. Forced to take lodgers to make ends meet, their lives are about to be completely transformed.
Out Sept. 16
The Children Act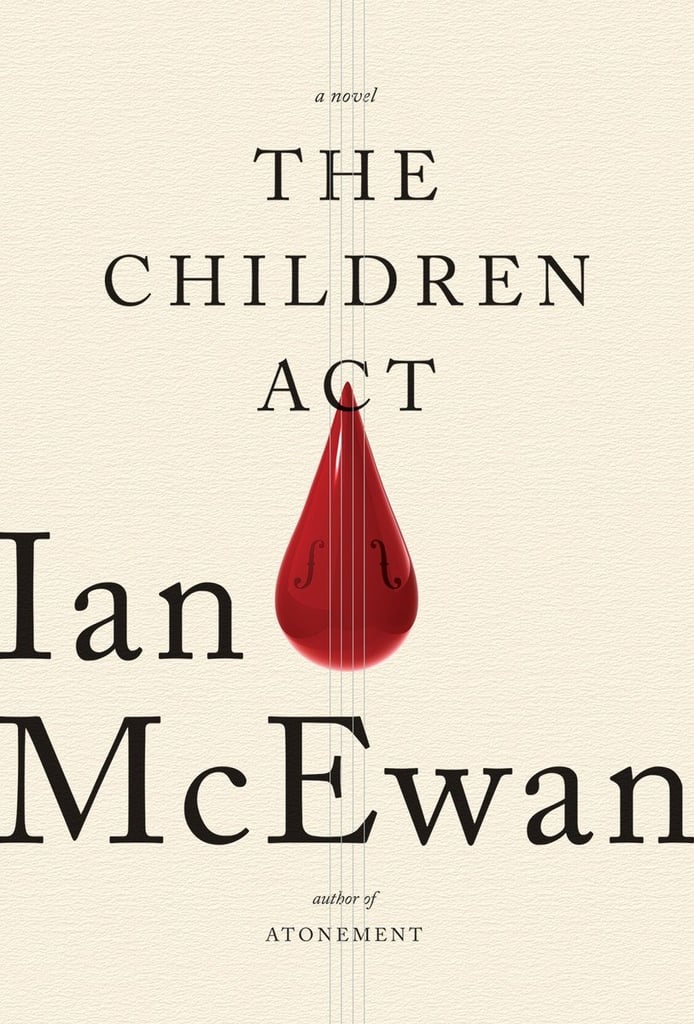 Ian McEwan's new novel, The Children Act [13], focuses on a difficult court case and the intelligent, sensitive judge who must preside over it. Fiona Maye must decide whether to honor the wish of a 17-year-old boy who refuses treatment for religious reasons, or to act in accordance with the rules of her court.
Out Sept. 9
Rooms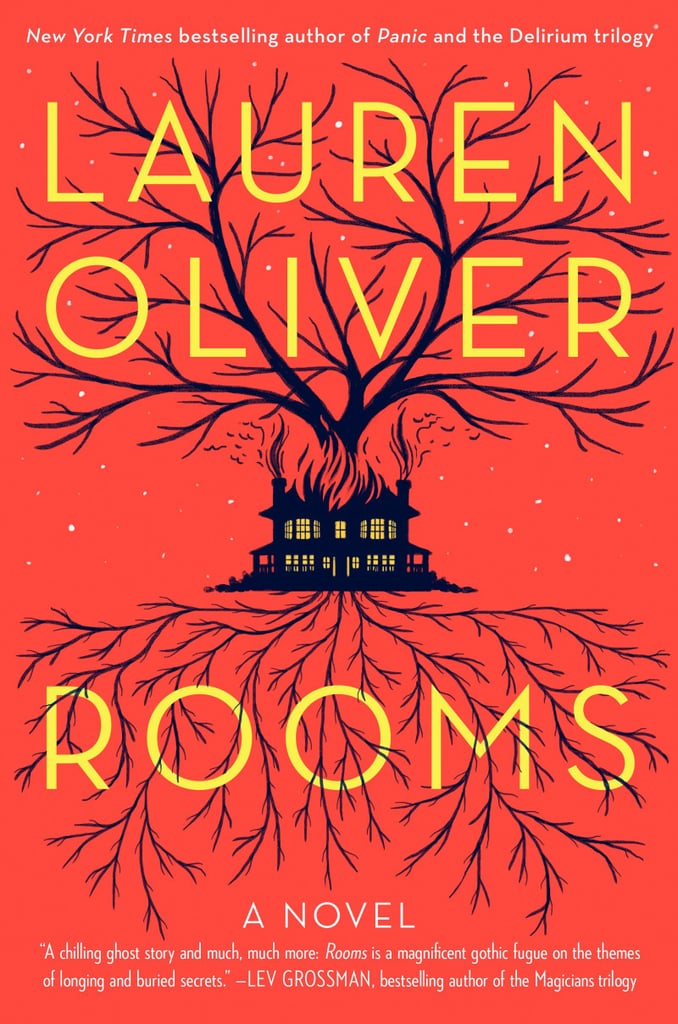 A new, brave step into the world of eerie modern novels, Rooms [14] tells the tale of a haunted house left by a wealthy man to his estranged family. It's not long after the family shows up that the worlds of the living and the dead collide with terrifying and explosive force.
Out Sept. 23
Somewhere Safe With Somebody Good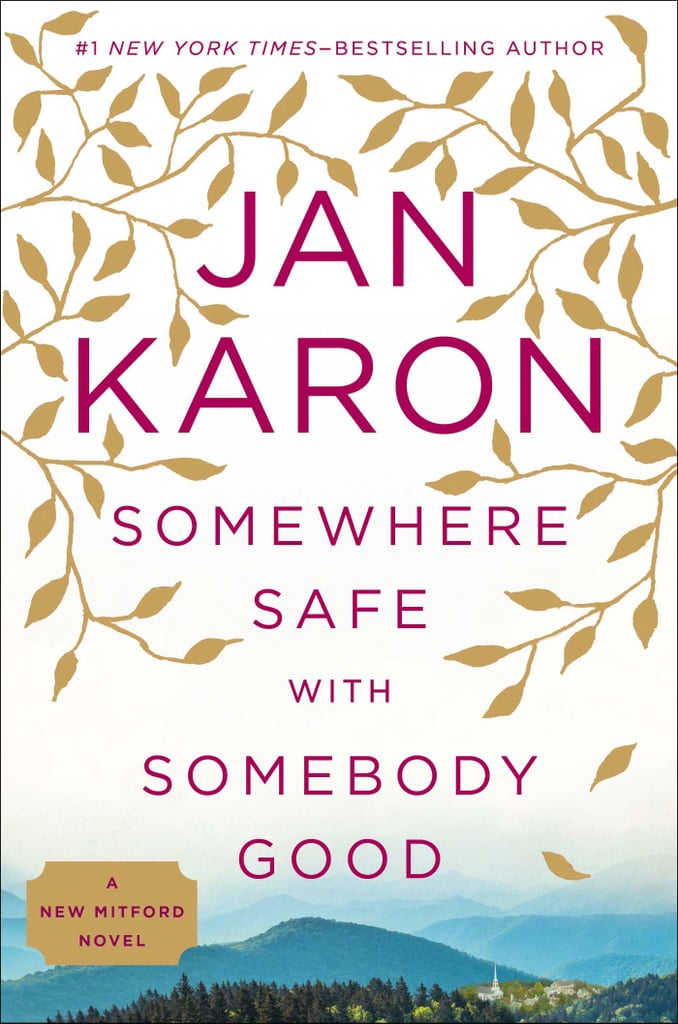 Jan Karon circles back to Mitford after a long hiatus in Somewhere Safe With Somebody Good [15], chronicling Tim Kavanagh's return and the inner turmoil experienced by his sons, Dooley and Sammy. The latest installment shows all the characters at their sympathetic peaks and poses this question: does Mitford still take care of its own?
Out Sept. 2
The Drop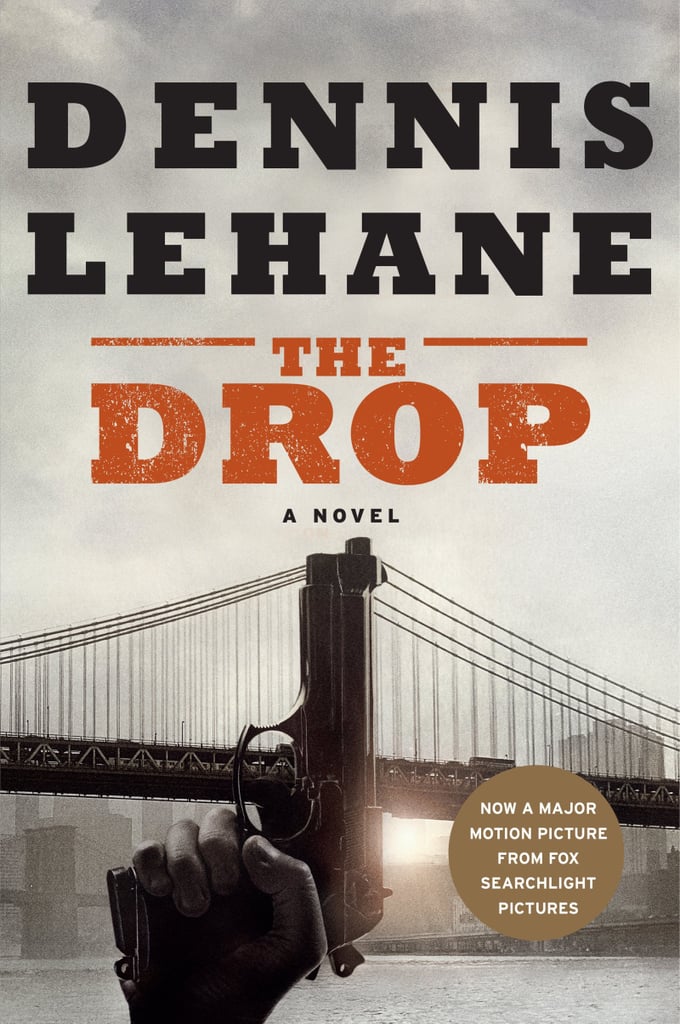 In The Drop [16], a lonely bartender meets a damaged woman shortly after he finds and rescues an abandoned puppy. The ensuing twists and turns of their relationship involve a run-in with the mafia, a dangerous man, a curious cop, and the original owner of the abandoned pup.
Out Sept. 2
Festive in Death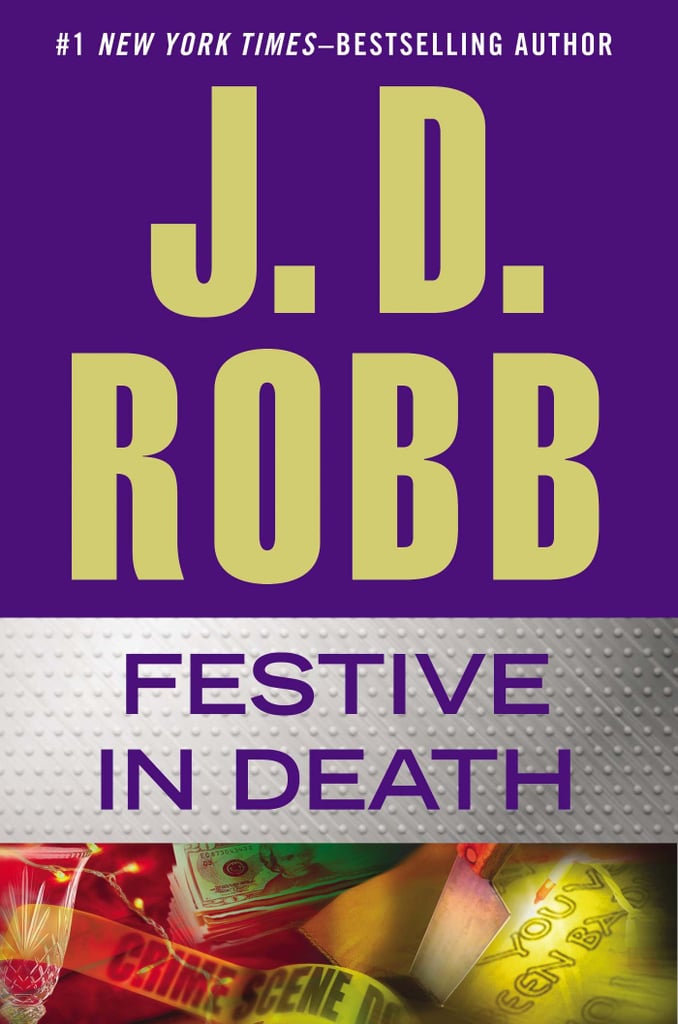 Festive in Death [17] follows the suspicious murder of Trey Ziegler, a personal trainer who has left a trail of scorned lovers in his wake. Detective Eve Dallas must sort through the list of suspects and enemies — while checking items off her Christmas to-do list — in hopes of getting to the bottom of the mysterious crime in time for Christmas.
Out Sept. 9
Wolf in White Van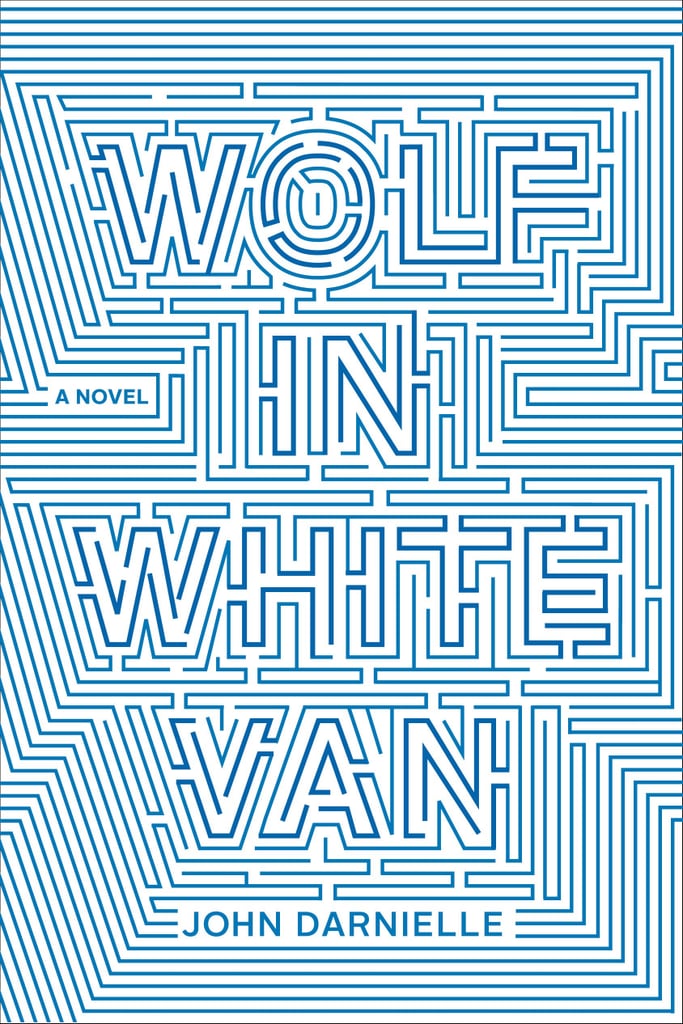 A fantastic blend of reality and make-believe occurs in Wolf in White Van [18]. Sean Phillips, a man who has been disfigured since the age of 17, has crafted an intricate, text-based role-playing game played entirely through the mail. But when two high school students bring the twists and turns of his design into the real world, Sean must step forward and confront his dark past, all at once.
Out Sept. 16
Skink: No Surrender
The beginning of Skink: No Surrender [19] kicks off when young Malley takes off with some guy she met online to avoid being shipped off to boarding school. Her cousin Richard teams up with Wild Skink, the dangerous ex-governor of Florida, to find her in a world of blinding storms, crazed pigs, flying bullets, and giant gators and return her home safely.
Out Sept. 23
The Golden Hour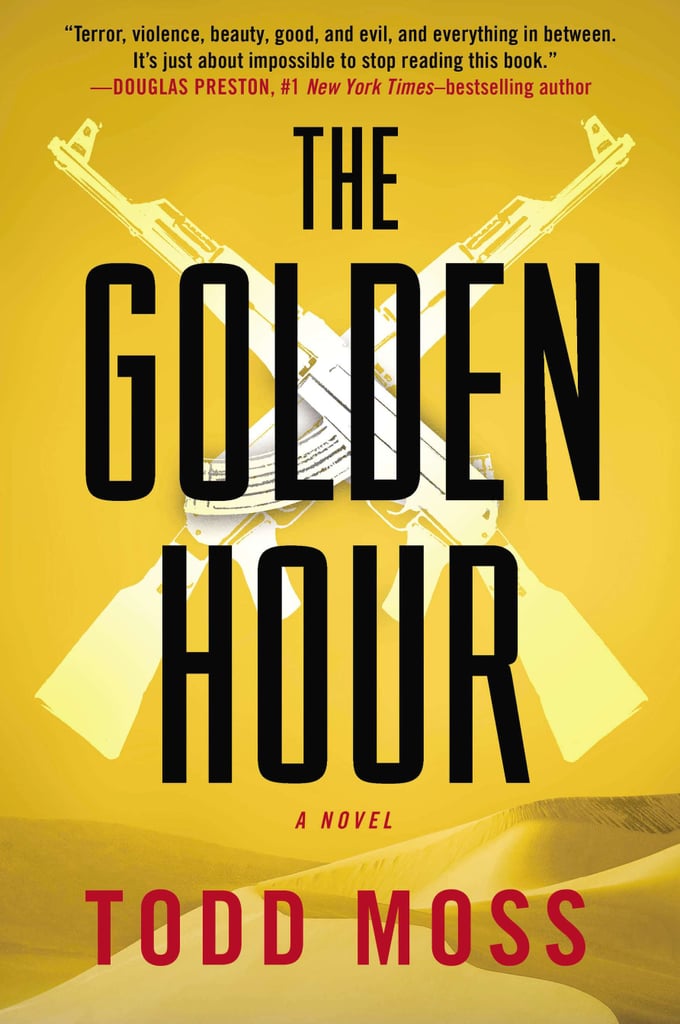 Judd Ryker is the newly appointed director of the new State Department Crisis Reaction Unit in The Golden Hour [20], but he quickly realizes the job isn't quite what he thought he signed up for. A coup in Mali presents him with the chance to prove himself, but before long, he sees a startling shift in personalities, loyalties, and everything he thought he knew.
Out Sept. 4
The Perfect Witness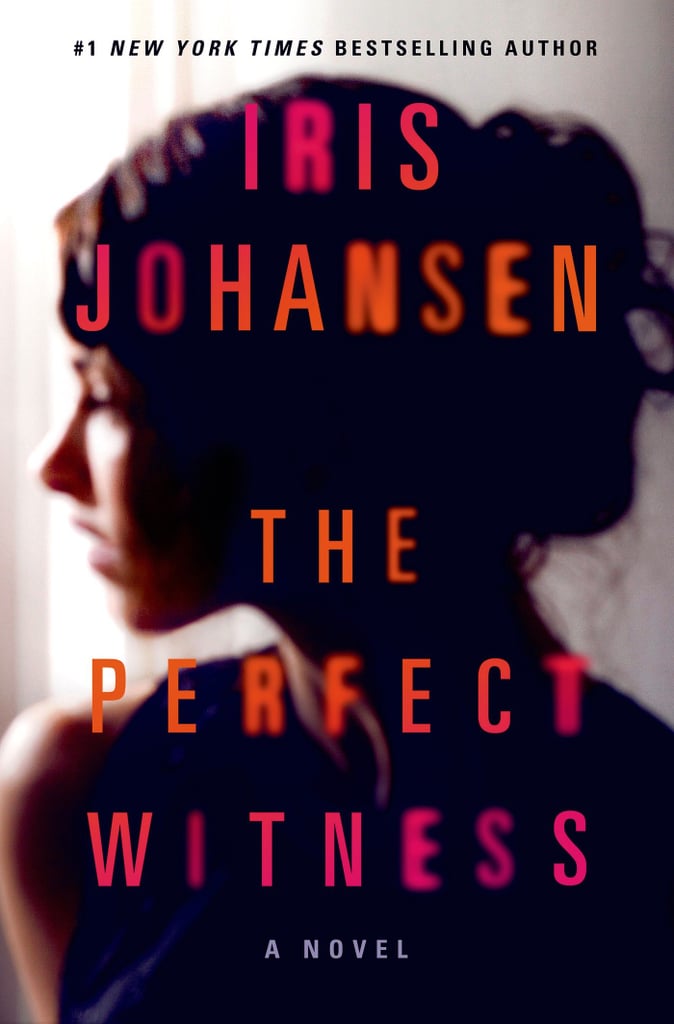 The Perfect Witness [21] centralizes on Teresa Casali, a young woman who has the power to read people's memories. When her mob-boss father begins using her ability to gain the upper hand in a corrupt and violent world, Teresa comes to realize that if she wants to survive, she has to run.
Out Sept. 30
So We Read On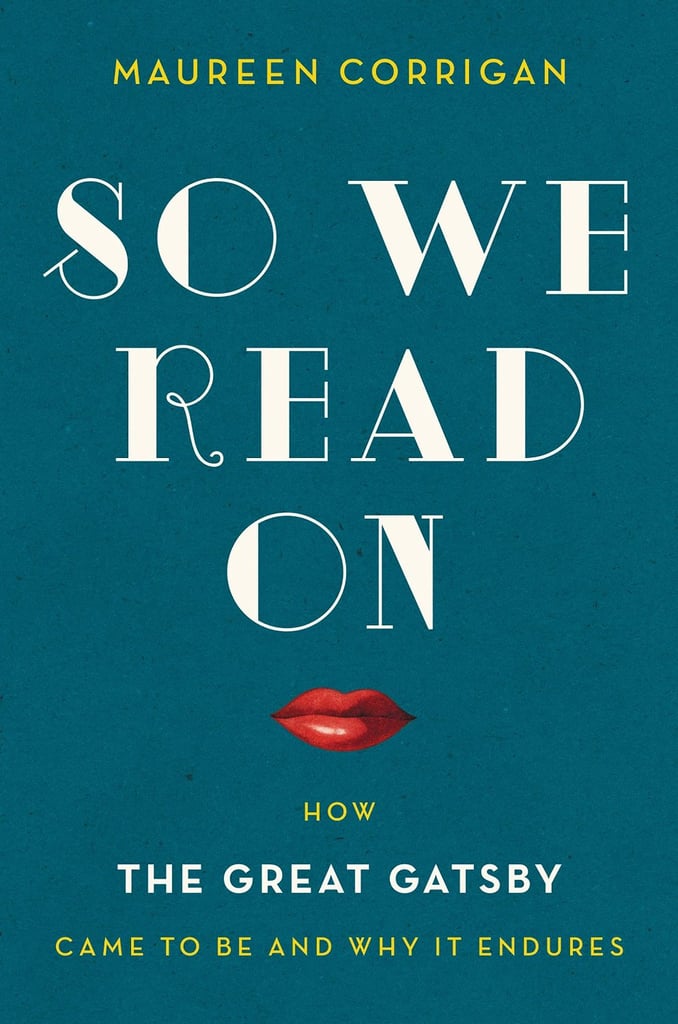 Investigate the enduring brilliance behind one of American literature's most enduring classics: The Great Gatsby. Providing new insight on the timeless novel, So We Read On [22] gives a fresh perspective on what exactly makes it so thrilling and unusual.
Out Sept. 2