Nick and Jess may have broken up [1] on New Girl a few weeks ago, but they're looking awfully comfortable in pictures from the show's season finale, airing tonight. The gang heads out to sea in the May 6 finale, in which Kerri Kenney (Reno 911!) and Oscar Nuñez (The Office) guest-star as cruise-ship employees. It looks like things start out well but turn into complete and utter chaos by the end. Take a look!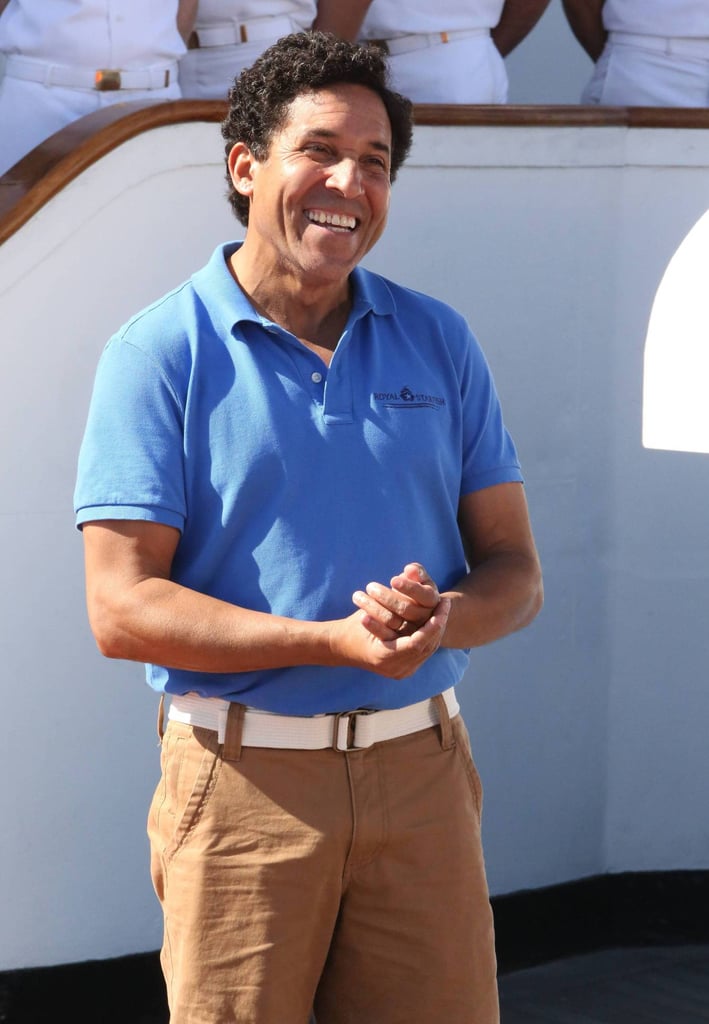 Oscar Nunez guest-stars as Doug the cruise director.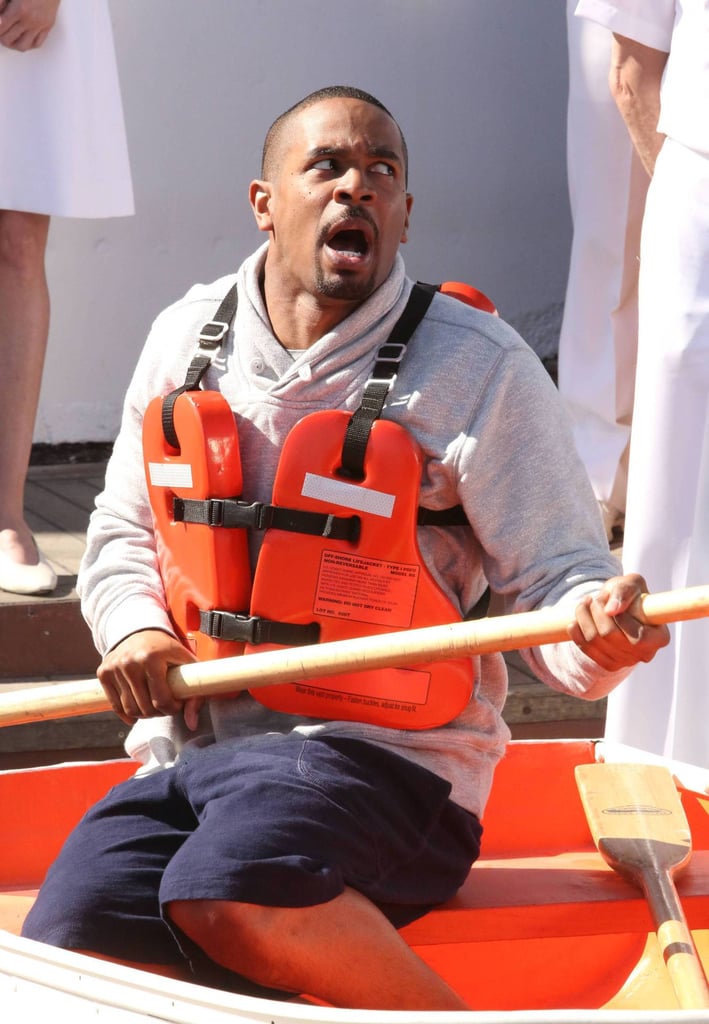 Coach (Damon Wayans Jr.) has to face his fear of boats.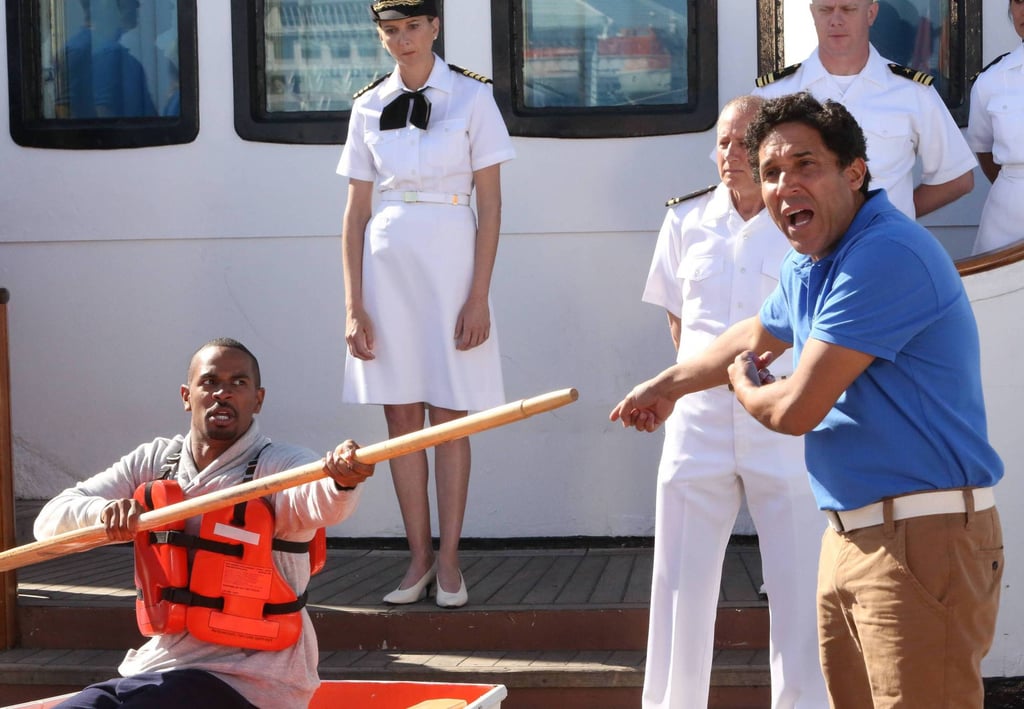 It doesn't appear to be going too well.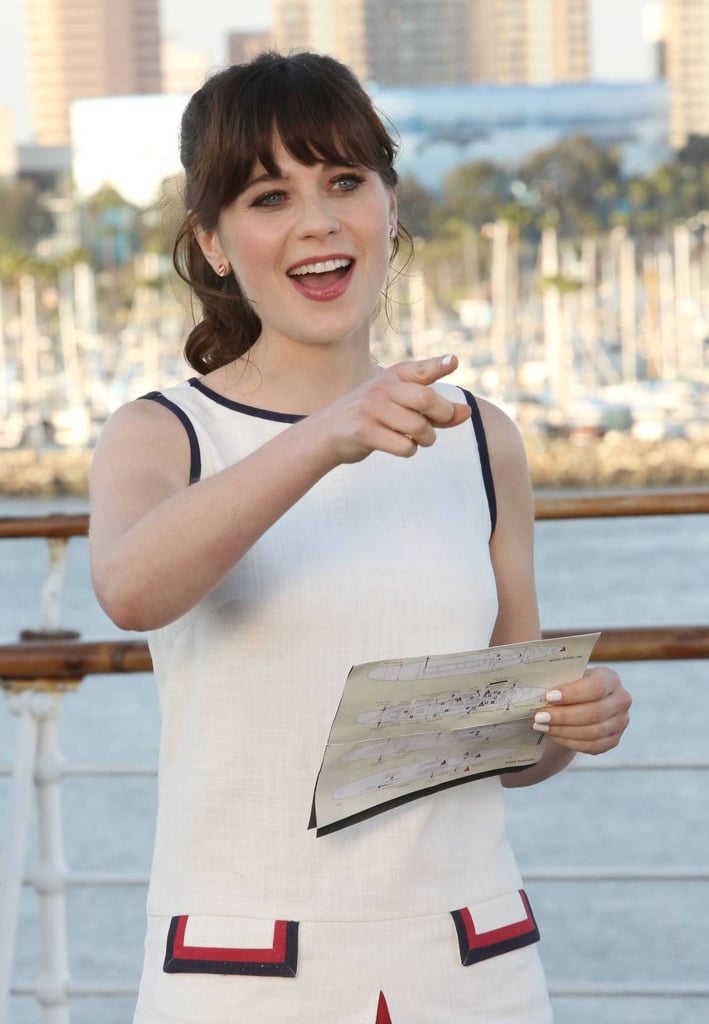 Jess (Zooey Deschanel [2]) is ready to ship off on the season finale of New Girl.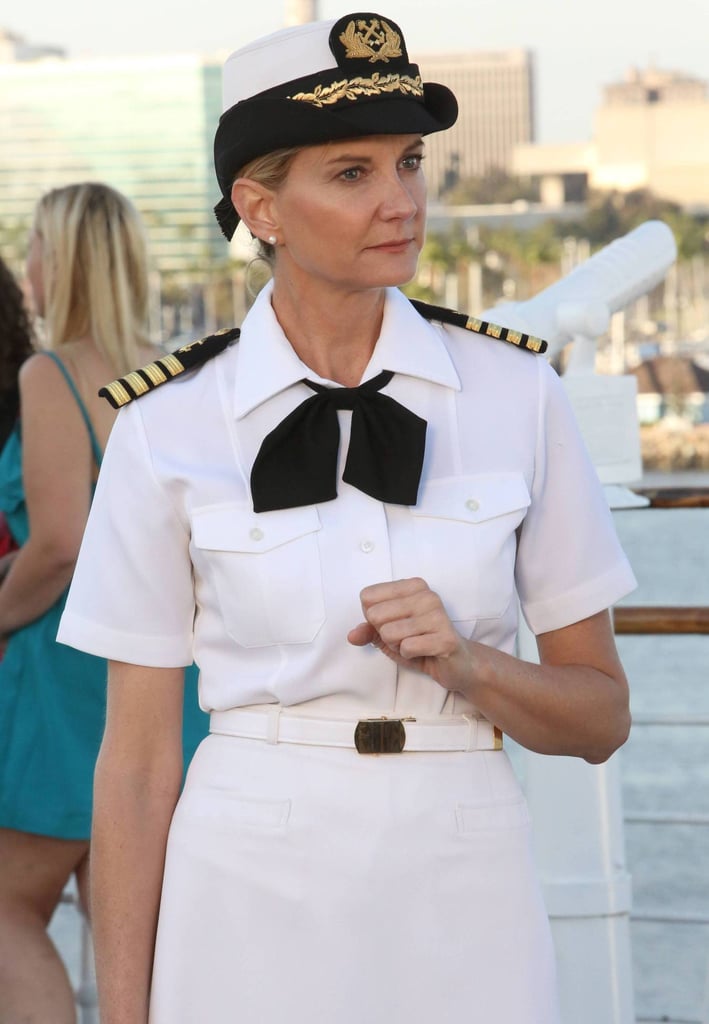 Kerri Kenney guest-stars as Captain Jan Nortis.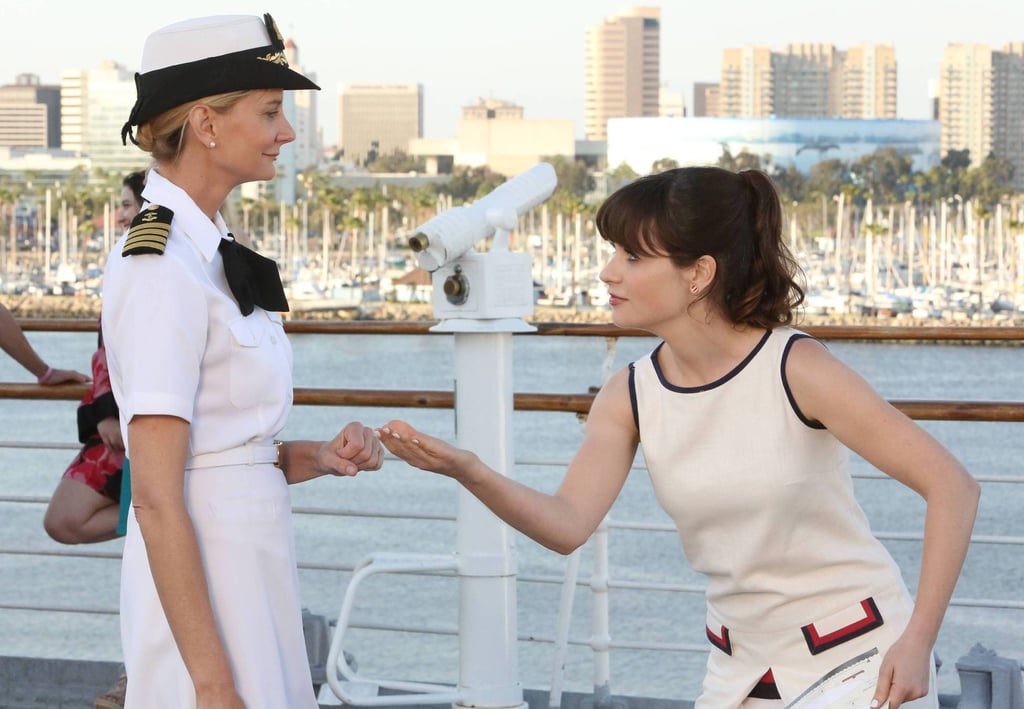 I'm not 100 percent sure what's going on here.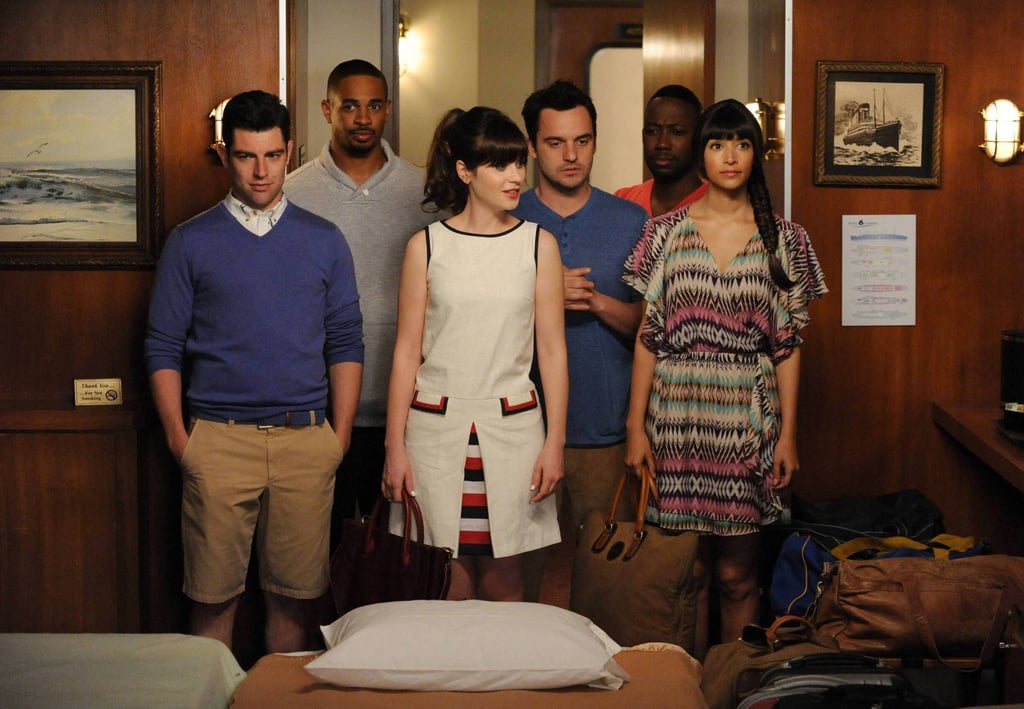 The gang takes a look around the ship.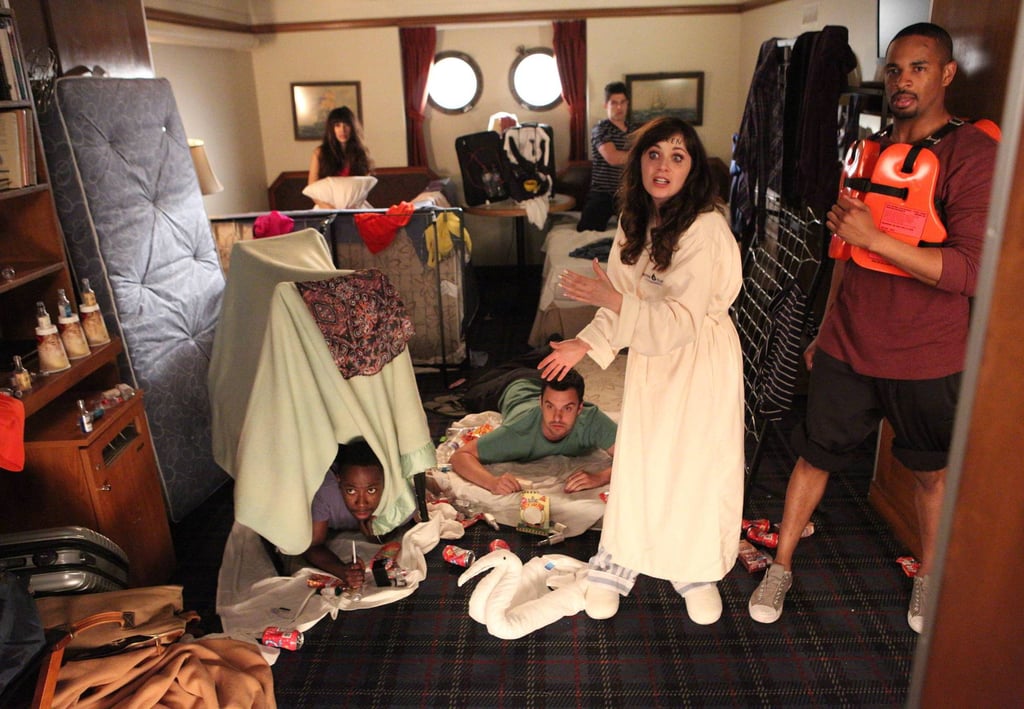 . . . Before they completely destroy it.
Oh, you guys.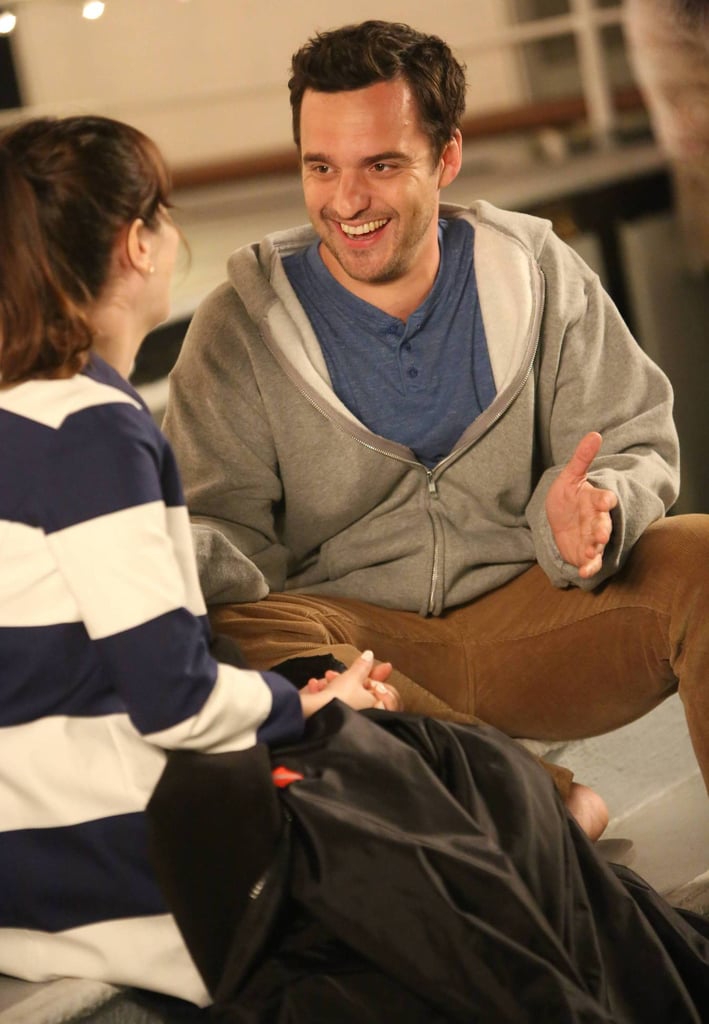 Meanwhile, Nick and Jess appear to be on good terms!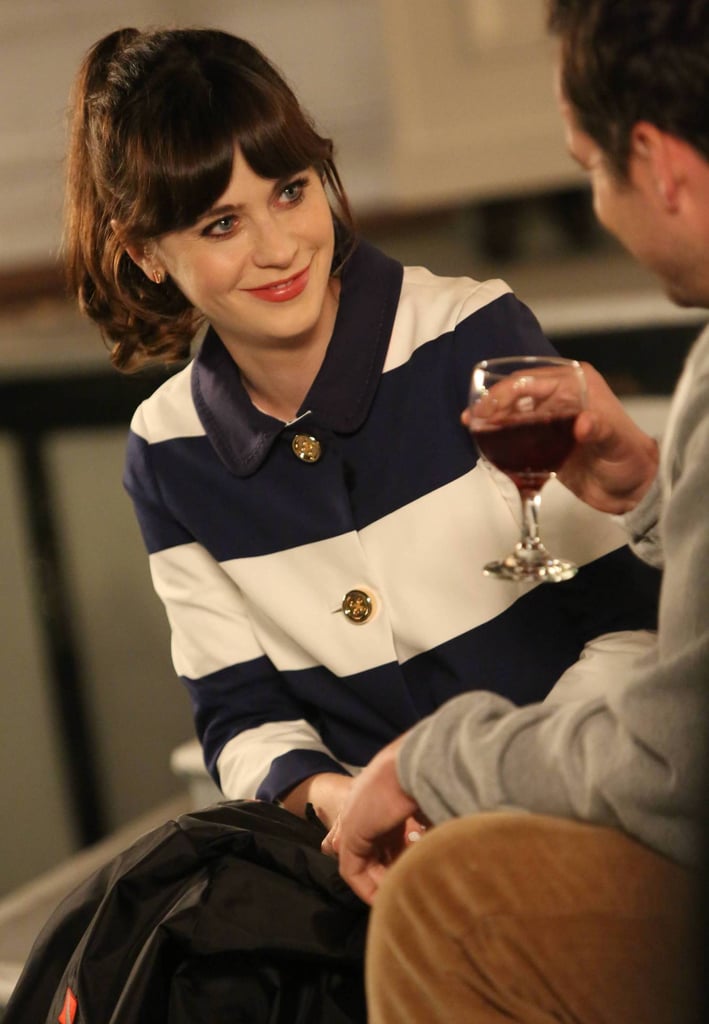 I like where this is going.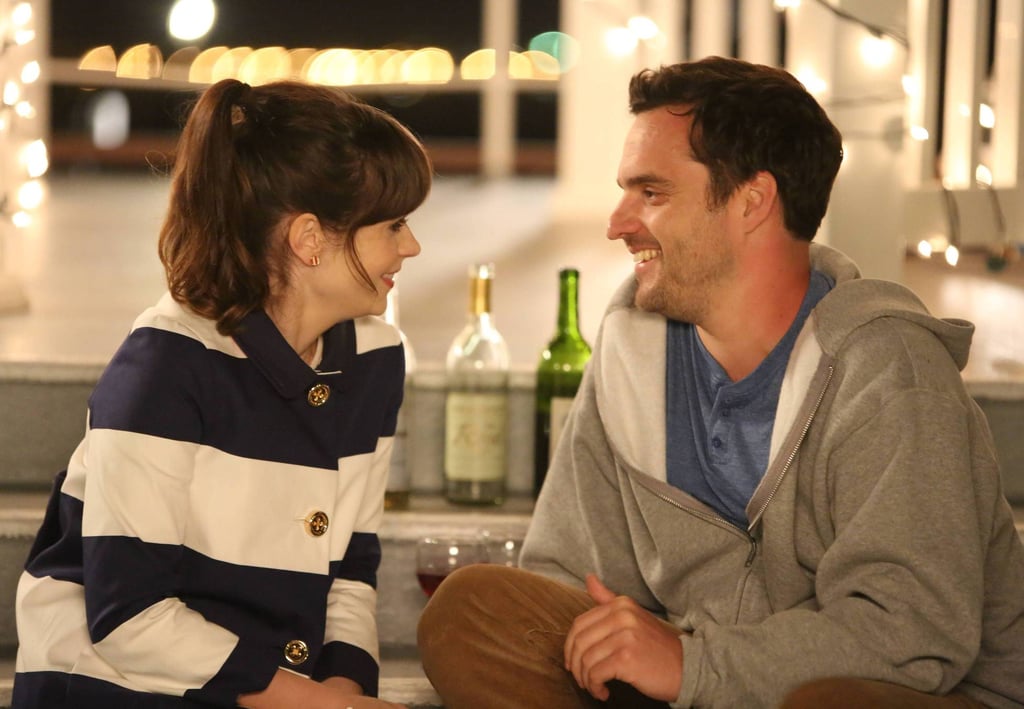 Even if they don't get back together, they might end up being great friends.