New Girl [1]'s fourth season begins tonight! Pictures of the first episode feature an appropriately adorable Jess (Zooey Deschanel [2]) alongside guest star Jessica Biel [3] at "The Last Wedding" of the Summer. Reid Scott (Veep) is also guest-starring as a sexy best man to the groom. Take a look through the pictures to see all the action, and in case you're a fan, The Mindy Project's season premiere pictures [4] are also out!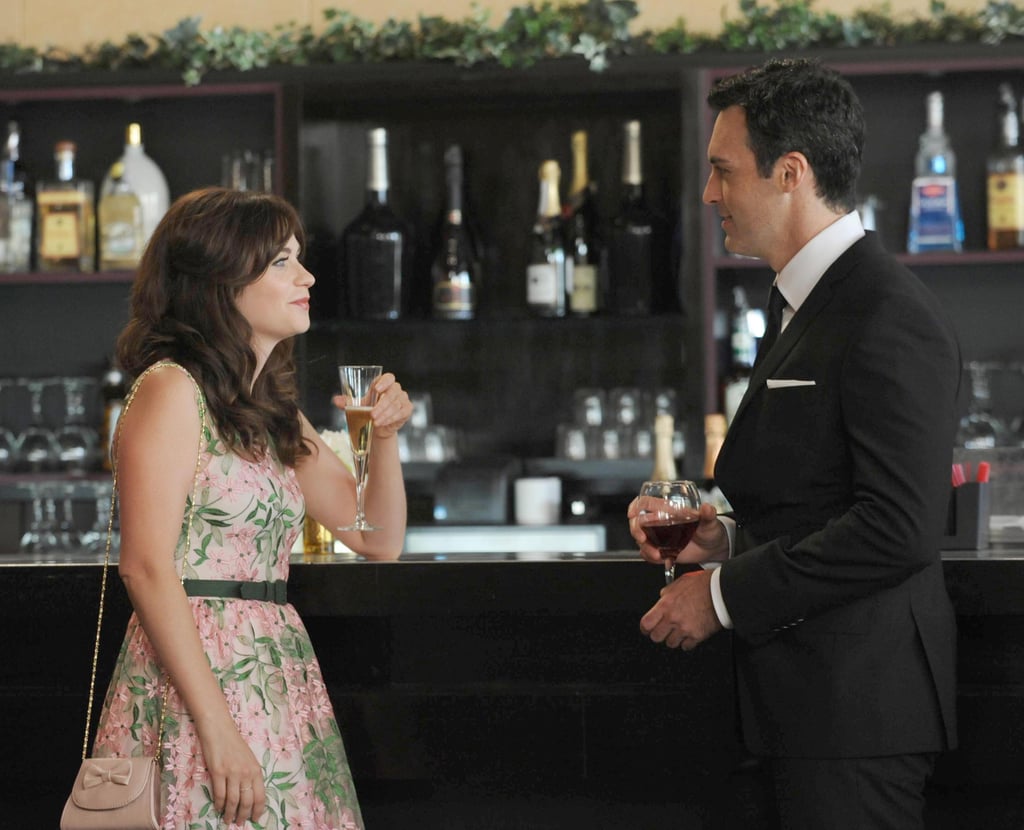 Jess (Zooey Deschanel [5]) meets a handsome best man (Reid Scott) in New Girl episode "The Last Wedding."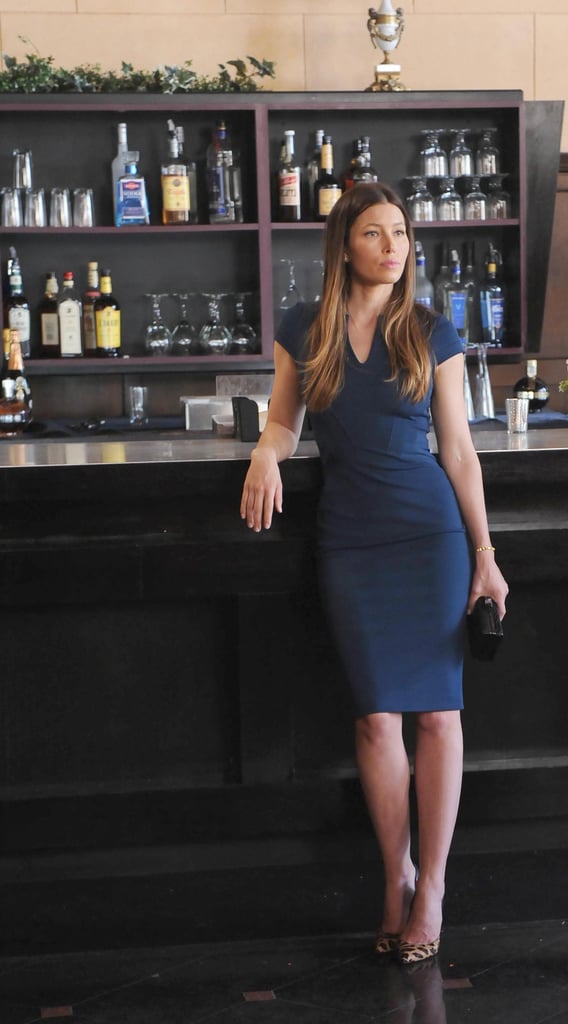 Jessica Biel [6] plays Kat in the season premiere.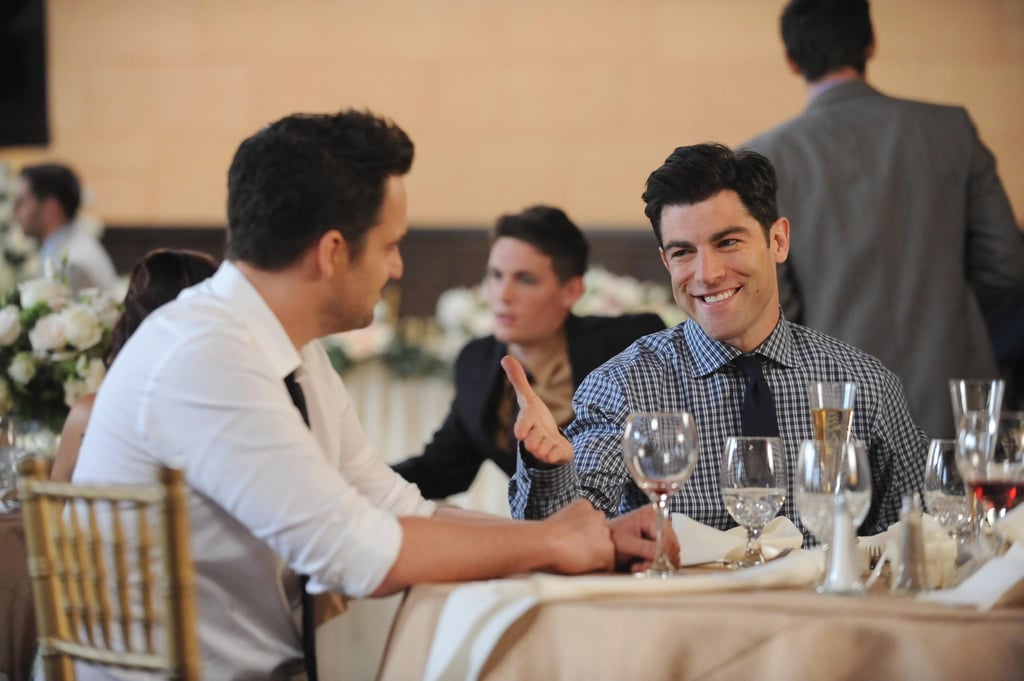 Nick (Jake Johnson) and Schmidt (Max Greenfield) are back.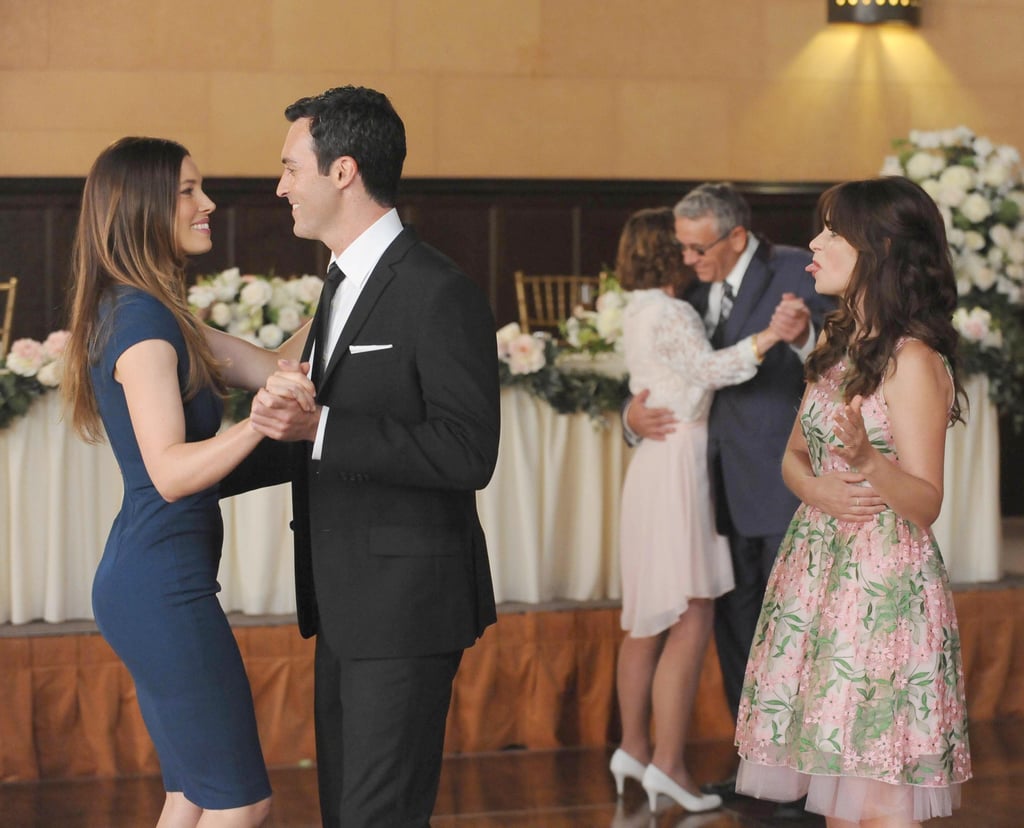 Jess takes a backseat to Kat while vying for the best man.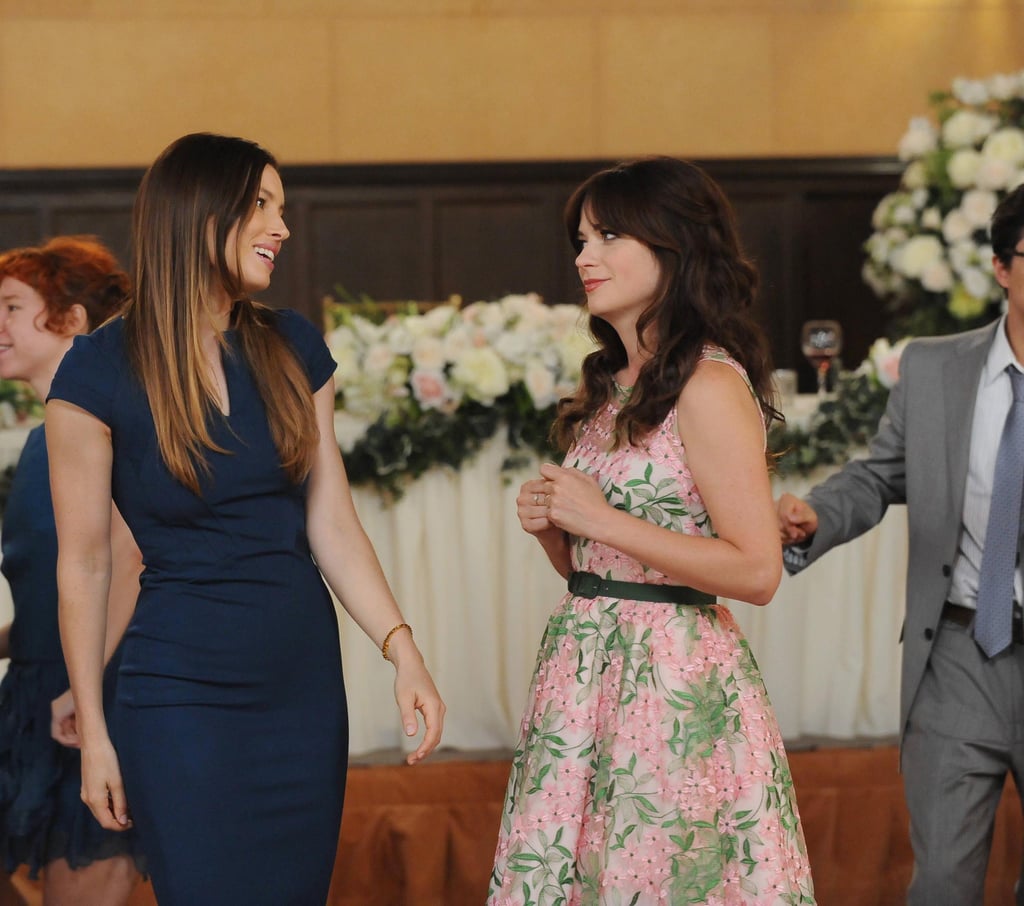 The girls play nice.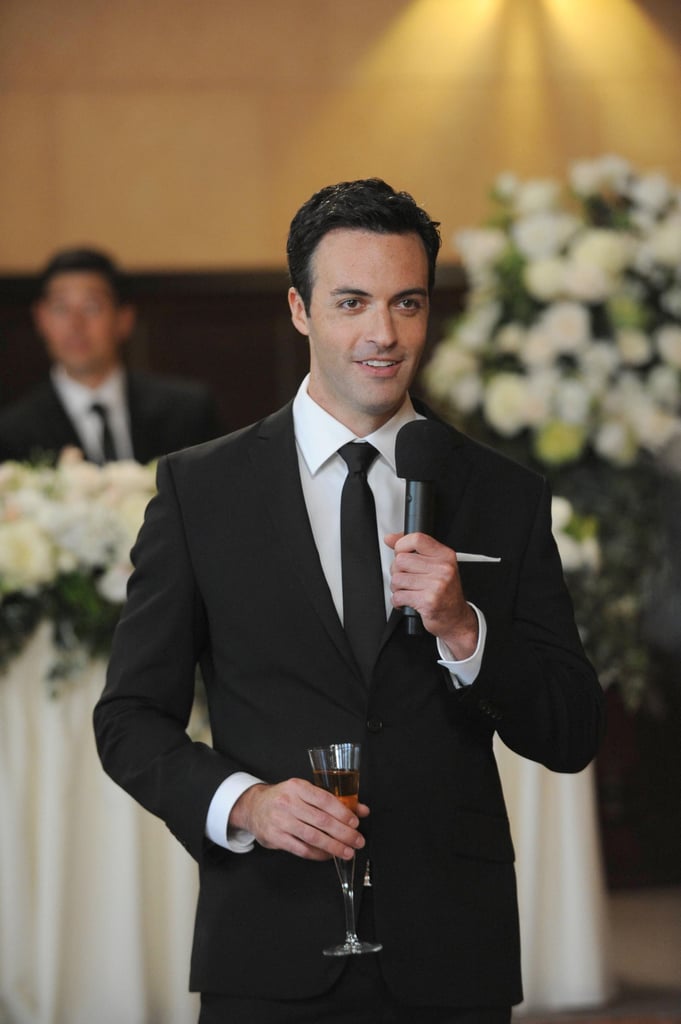 Reid Scott does make a pretty good-looking best man.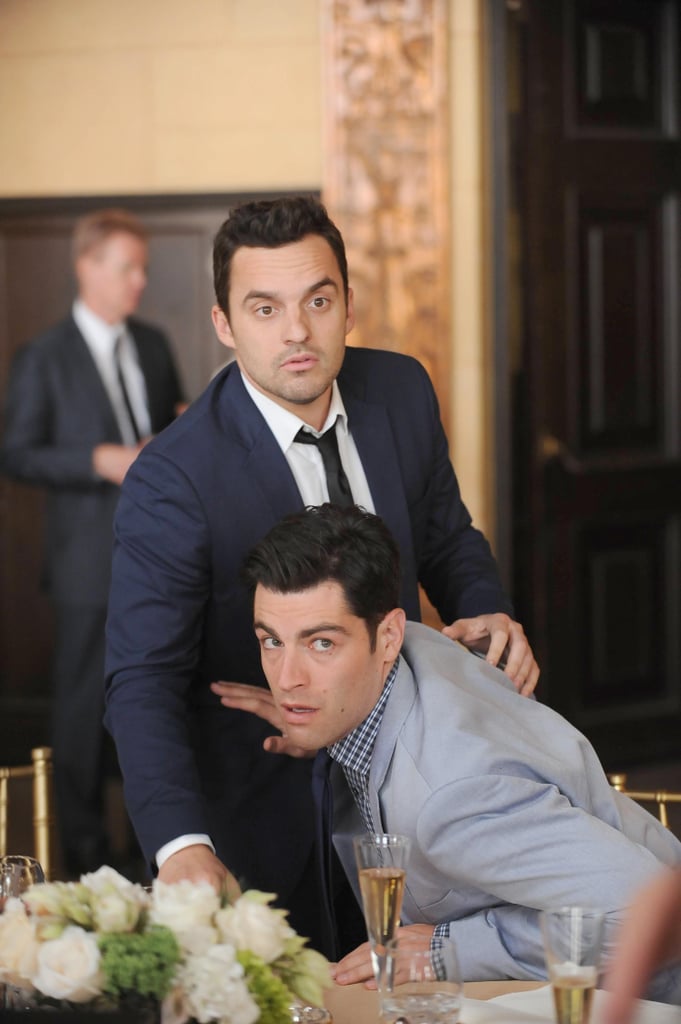 It wouldn't be a wedding without some weird shenanigans.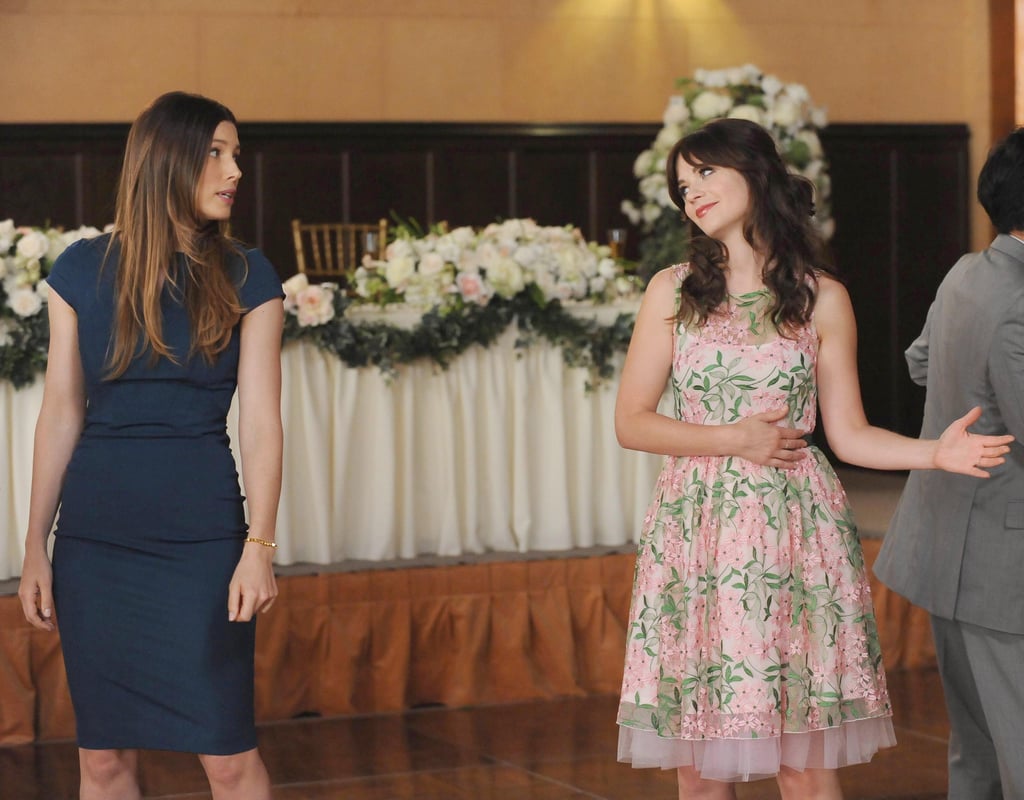 I really hope this is Jess awkwardly asking Kat to dance with her.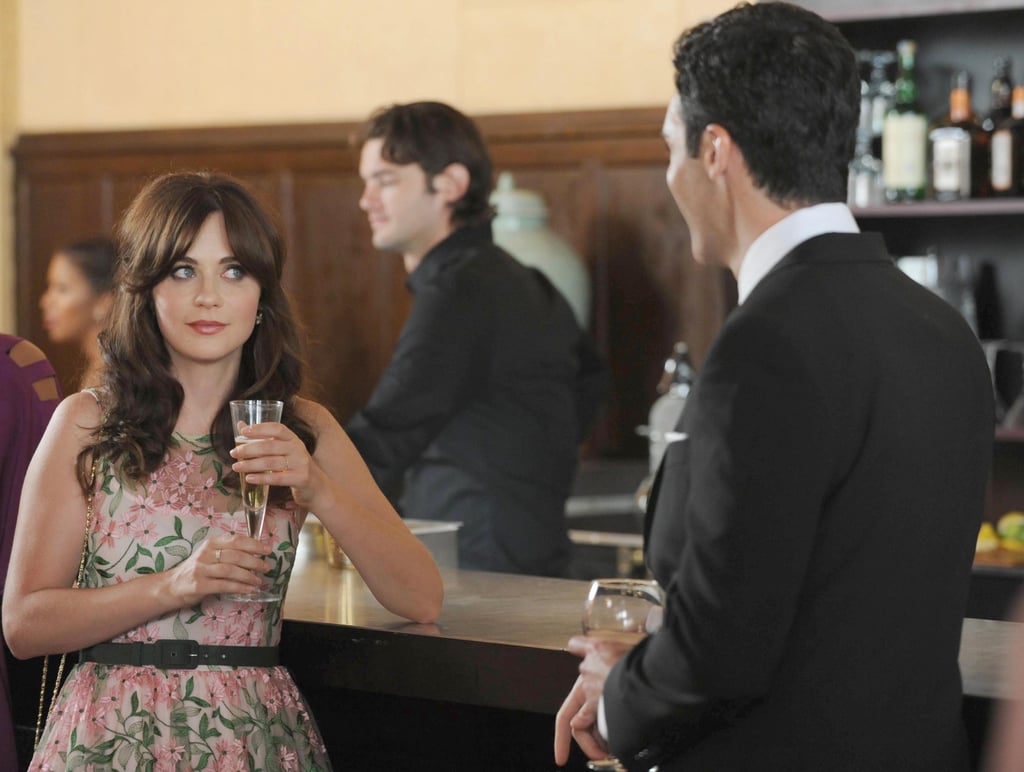 Jess is looking supercute in the new season.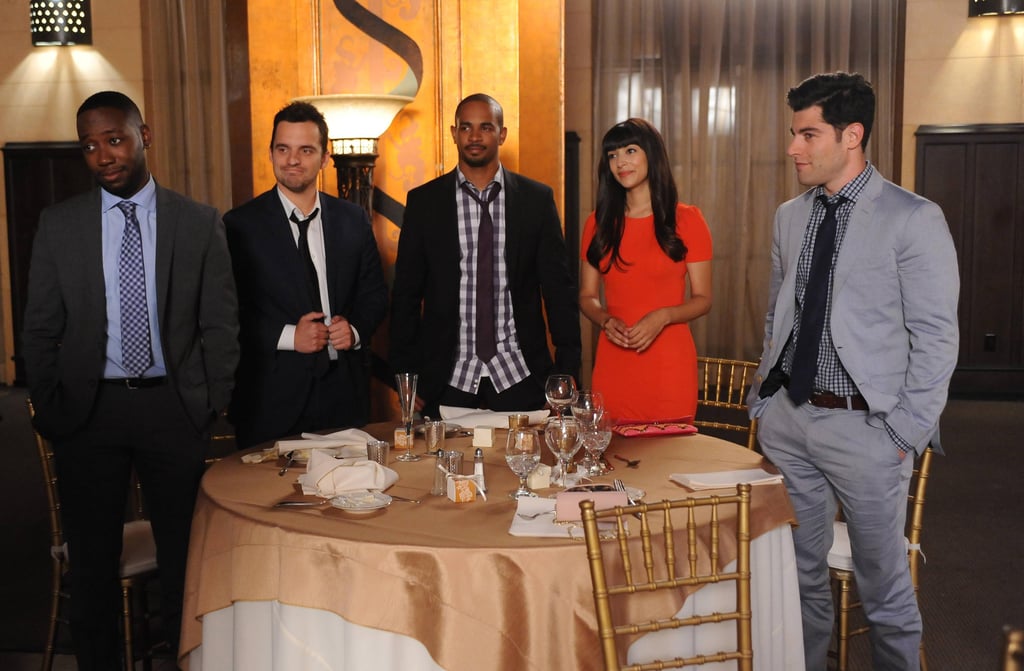 The whole gang (Lamorne Morris, Jake Johnson, Damon Wayans Jr., Hannah Simone, and Max Greenfield) returns!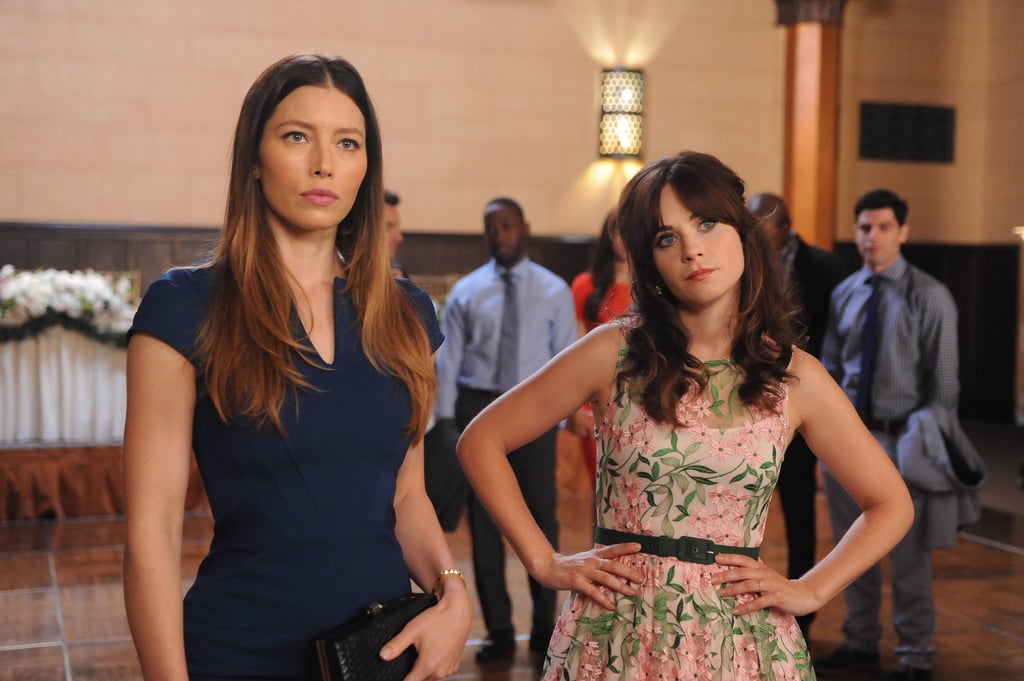 Why do I get the feeling that neither woman ends up with the best man?