It's the most wonderful time . . . if you stream! Netflix has released the titles of movies and TV shows that will be available to stream this month, and we've picked out the best of the selections. Check out the new list to decide your next movie dates in — there are Oscar nominees like Silver Linings Playbook and All Is Lost, plus new seasons of TV shows to help you make it past this last stretch of reruns.
Source: The Weinstein Company [1]
All Is Lost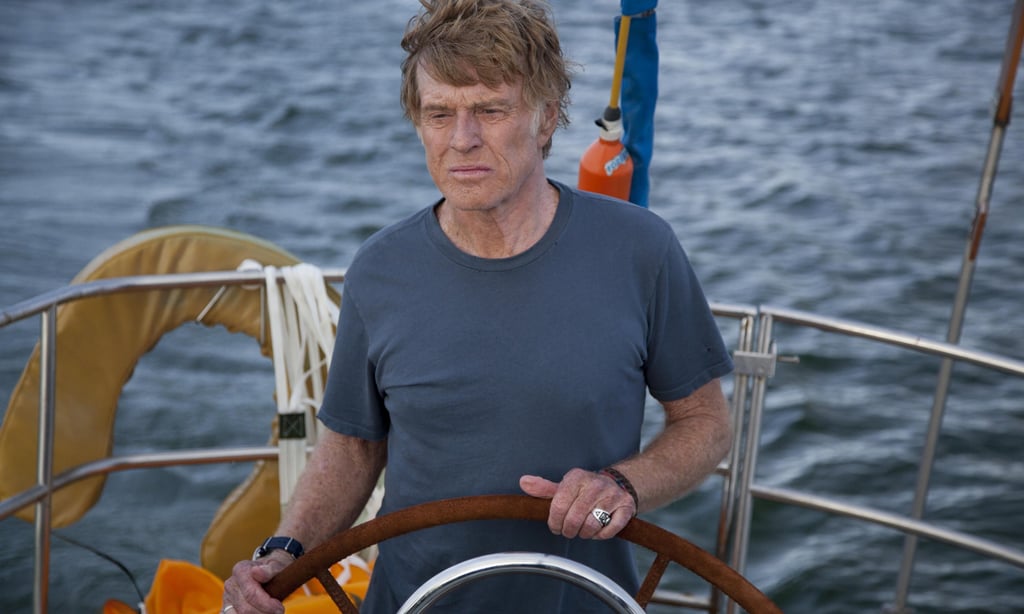 Robert Redford [2]'s one-man show is now available for streaming. Try not to get seasick.
Watch it now! [3]
The Double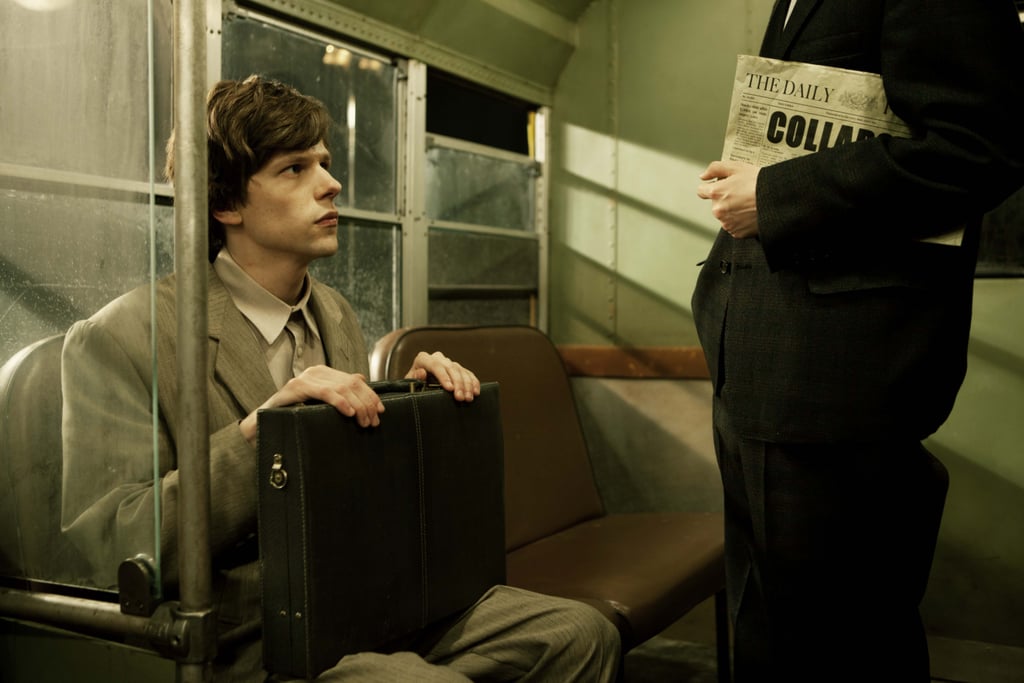 Jesse Eisenberg has a dual role in this trippy thriller, which also stars Mia Wasikowska [4].
When it's available: Sept. 25
Beginners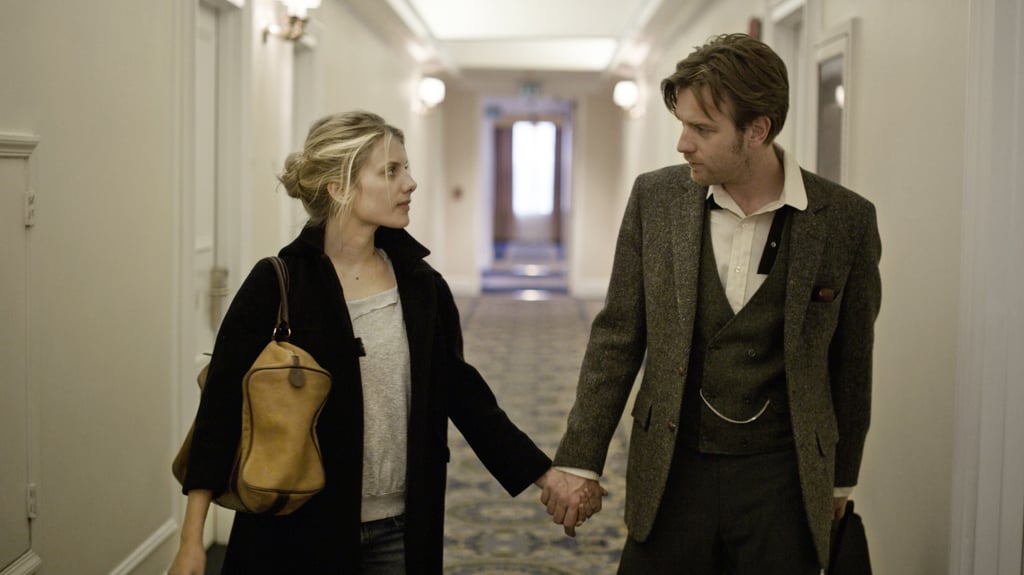 Ewan McGregor [5] plays a man grieving for his parents and discovering a new love in this touching gem.
When it's available: Sept. 16
How I Met Your Mother Season 9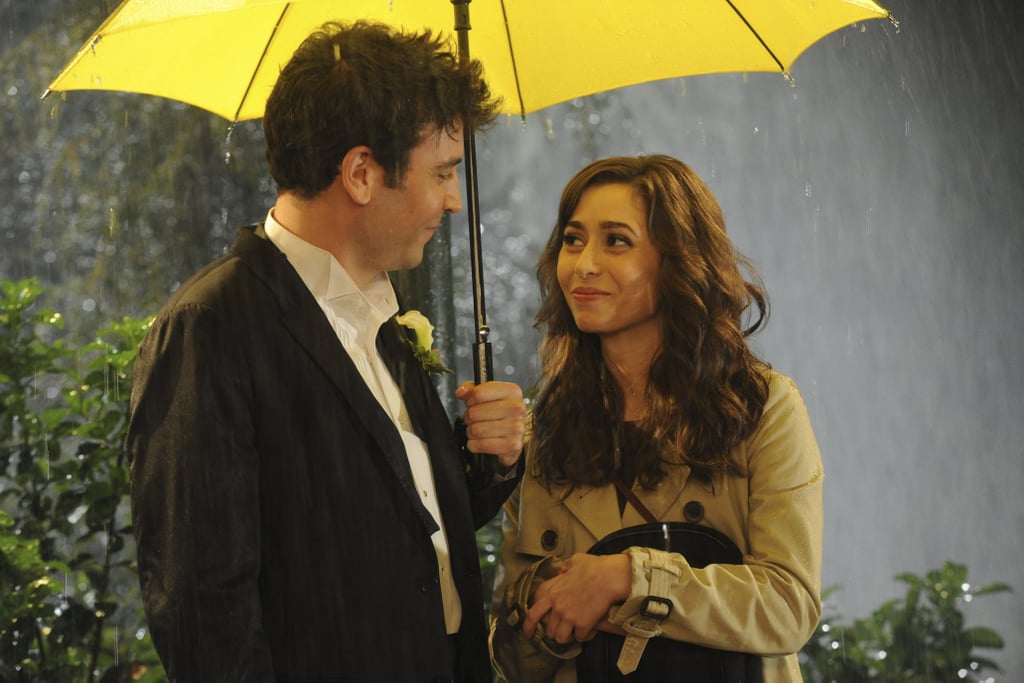 Rewatch the final season of this comedy and piece together the clues about Ted and the finally introduced mother.
When it's available: Sept. 26
Filth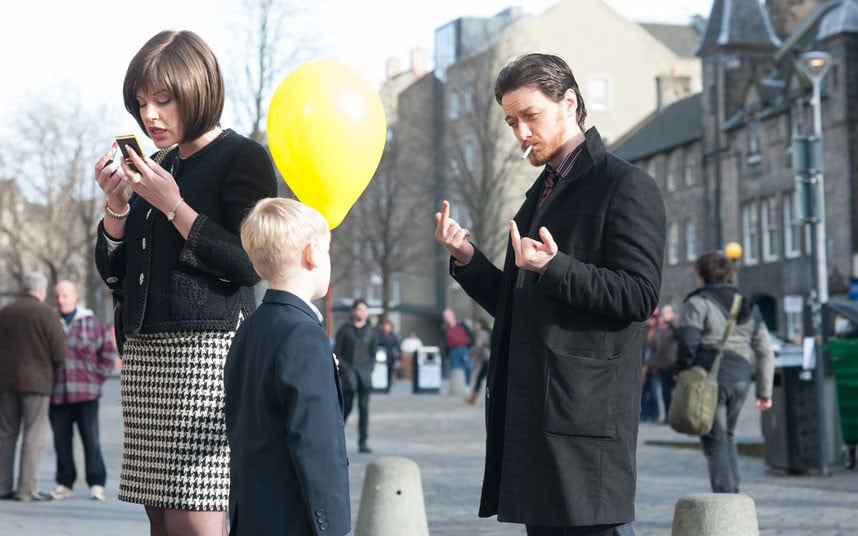 James McAvoy [6] drops the charm to play a corrupt cop trying to get his wife and child back.
When it's available: Sept. 11
Flubber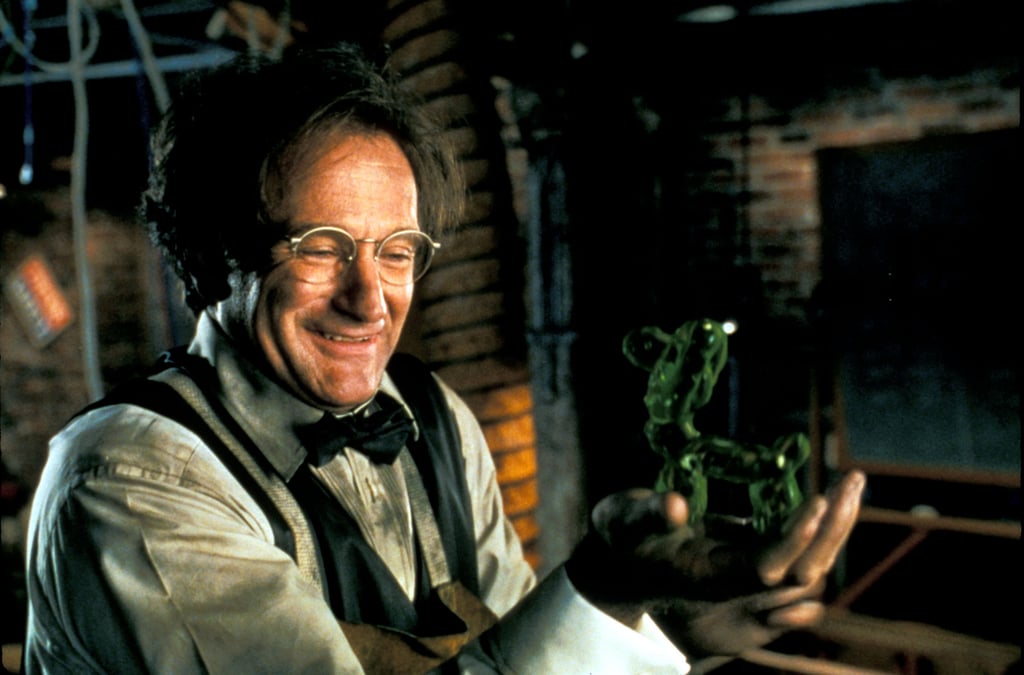 The late Robin Williams [7] stars in this comedy as a scientist who creates an incredible substance. It's another of the many Robin Williams movies you can stream [8].
Watch it now! [9]
A Single Man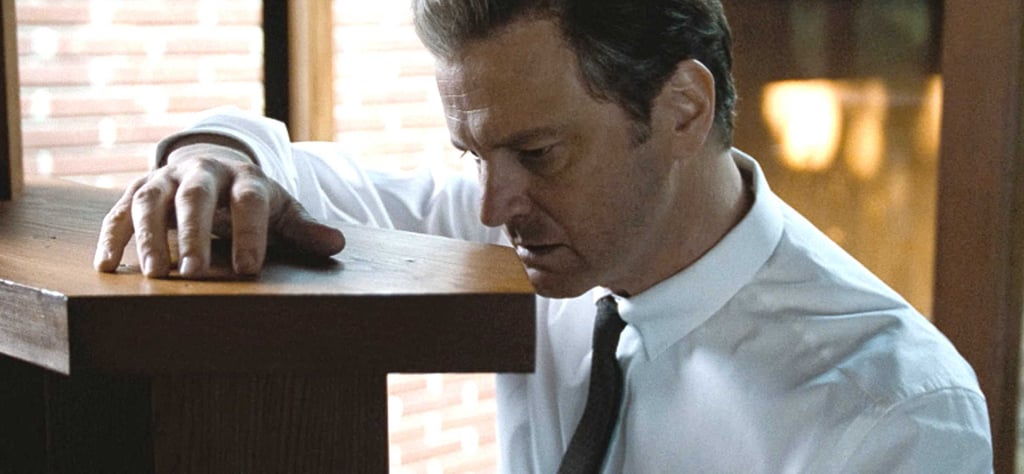 Colin Firth [10] stars in Tom Ford's stylish drama about a gay man in the 1960s.
When it's available: Sept. 11
The Blacklist Season 1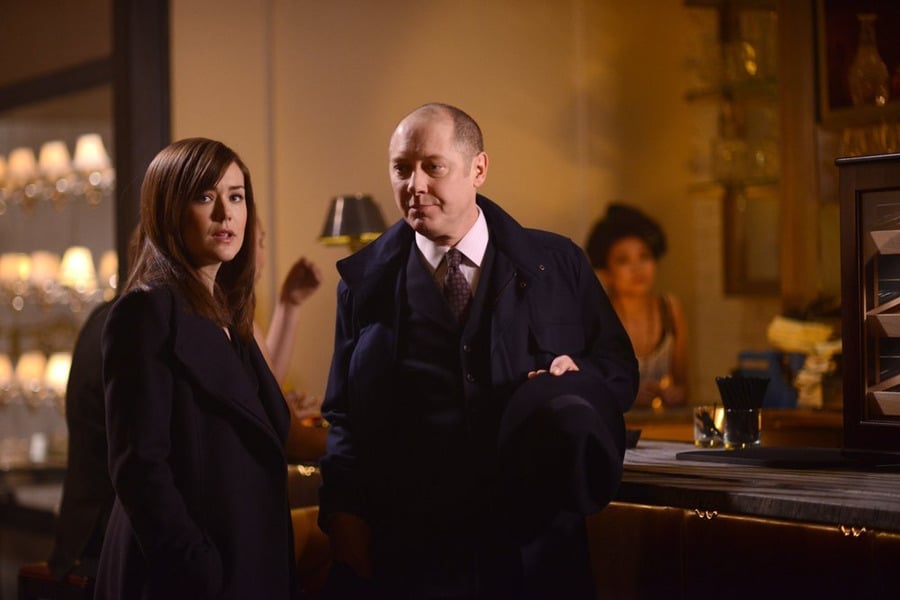 This NBC hit stars James Spader as a notorious criminal assisting an FBI agent to catch other notorious criminals.
Watch it now! [11]
Silver Linings Playbook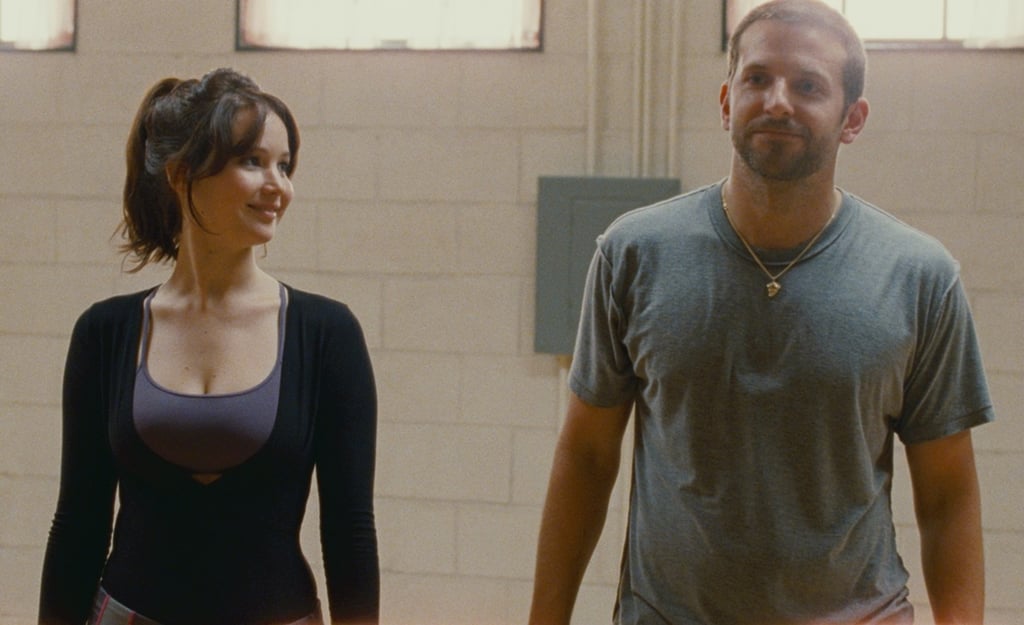 Jennifer Lawrence [12] and Bradley Cooper [13] were both nominated for Oscars (and Lawrence won) in this dramedy about mental illness.
When it's available: Sept. 16
New Girl Season 3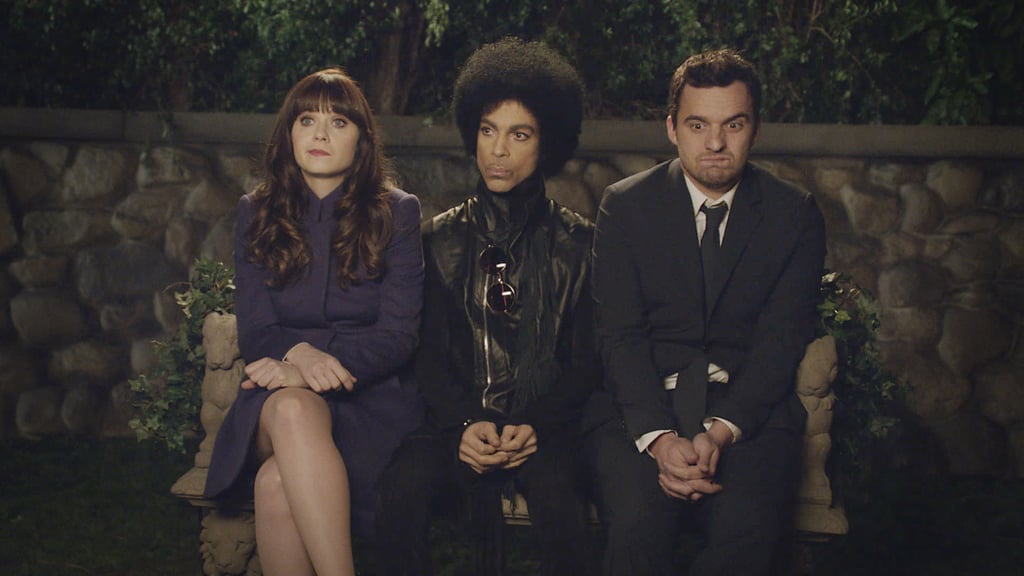 The most recent season of this comedy starring Zooey Deschanel [14] (and featuring Prince!) can now be streamed.
When it's available: Sept. 16
Swiss Family Robinson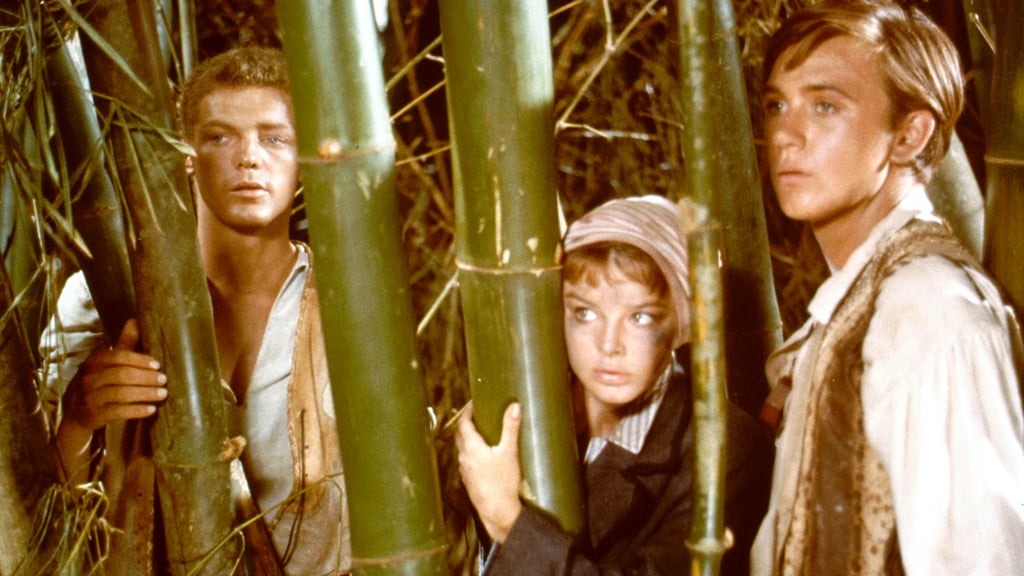 Revisit this 1960s family film about a family with the ultimate treehouse.
Watch it now! [15]
The Walking Dead Season 4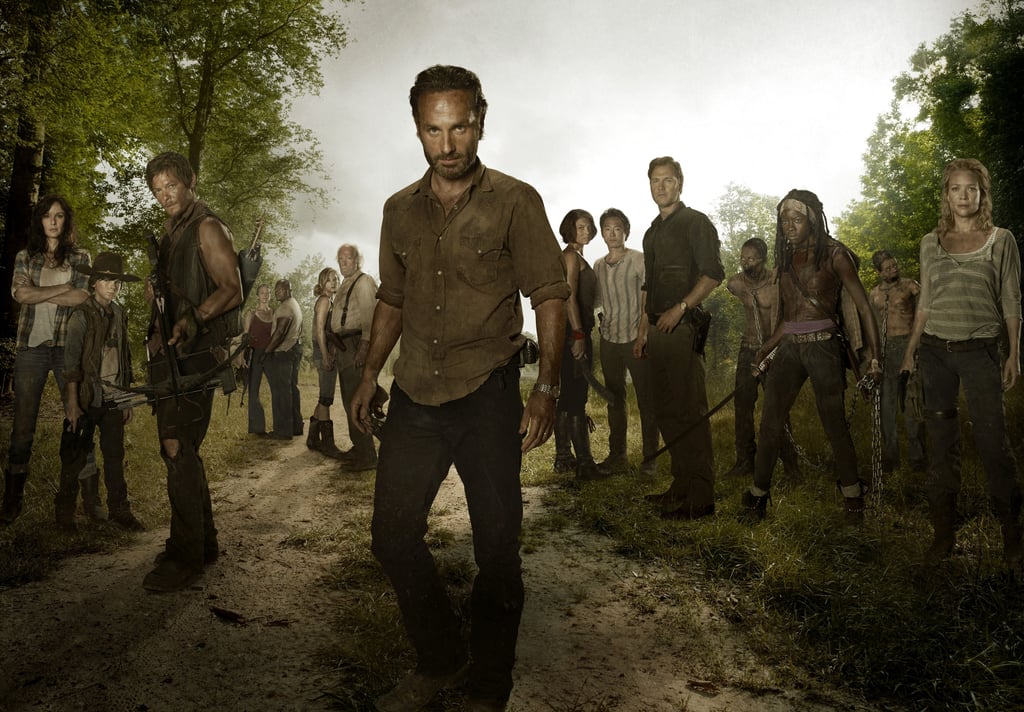 Get your bearings back by watching season four of AMC's zombie drama before it comes back in October.
When it's available: Sept. 28
Bad Grandpa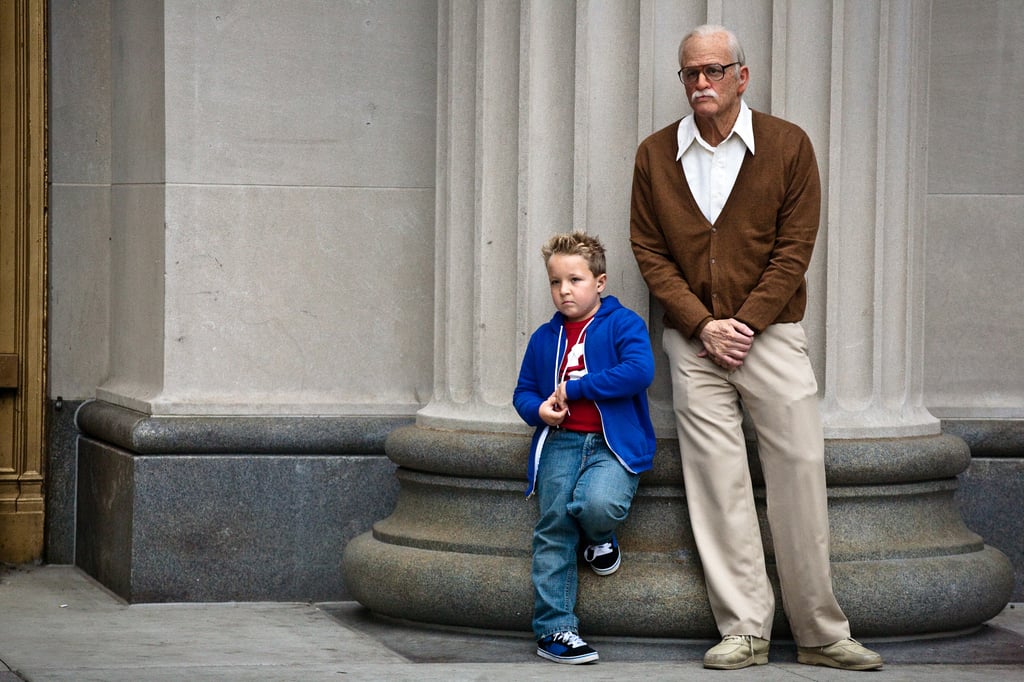 Johnny Knoxville's comedy (that's him as the grandpa) earned an Oscar nomination for best makeup.
When it's available: Sept. 27
3 Days to Kill
Amber Heard plays a femme fatale who offers a dangerous assignment to Kevin Costner [16]'s CIA officer character.
When it's available: Sept. 17
Parks and Recreation Season 6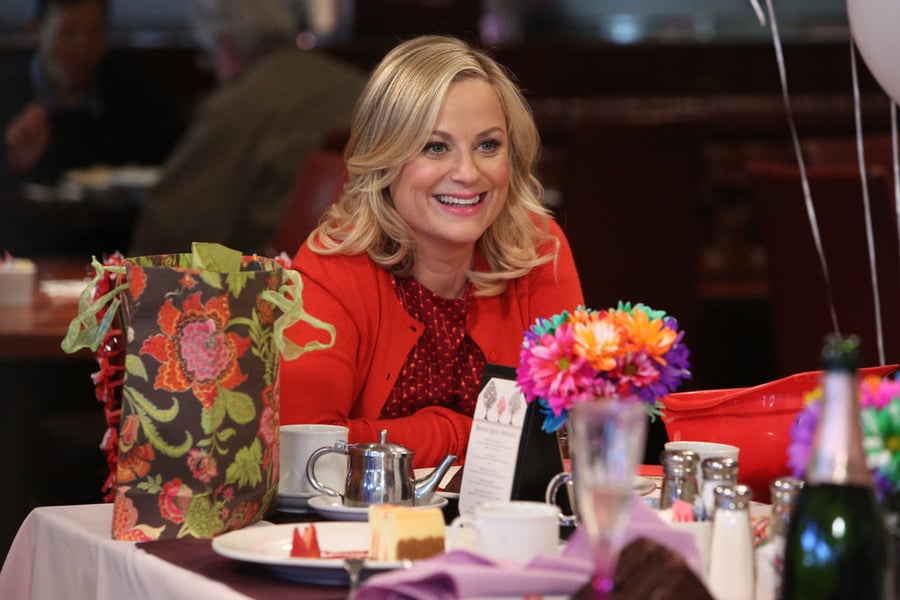 Amy Poehler [17] earned an Emmy nomination for this, the most recent season of the NBC comedy.
When it's available: Sept. 26
Girlfight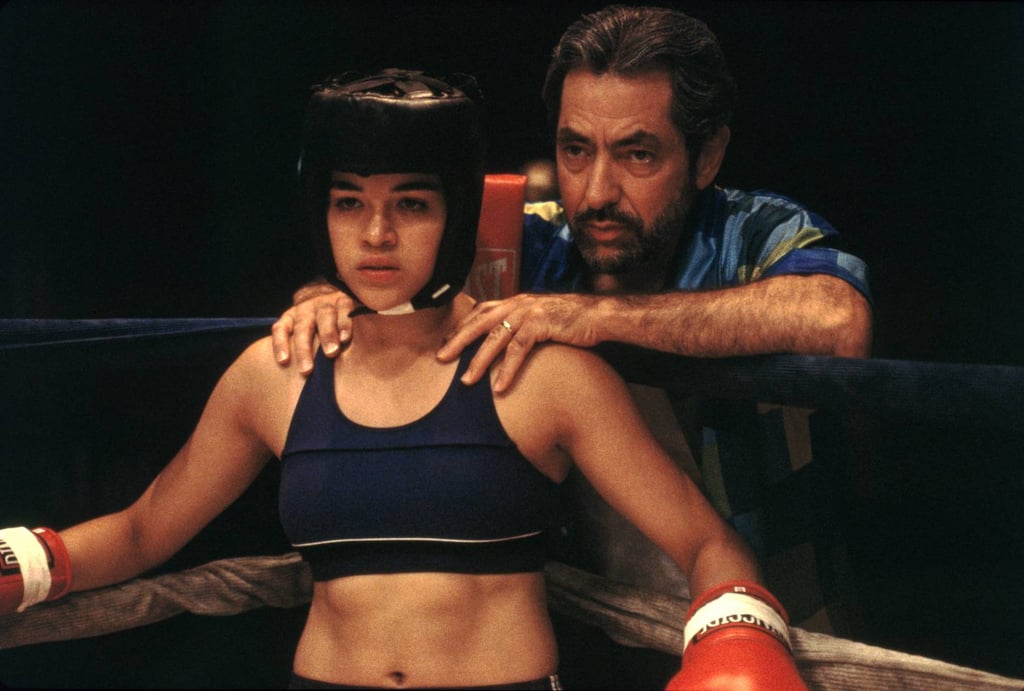 Michelle Rodriguez's breakout role was in this film, where she plays a young woman with a promising boxing career.
Watch it now! [18]
Killing Them Softly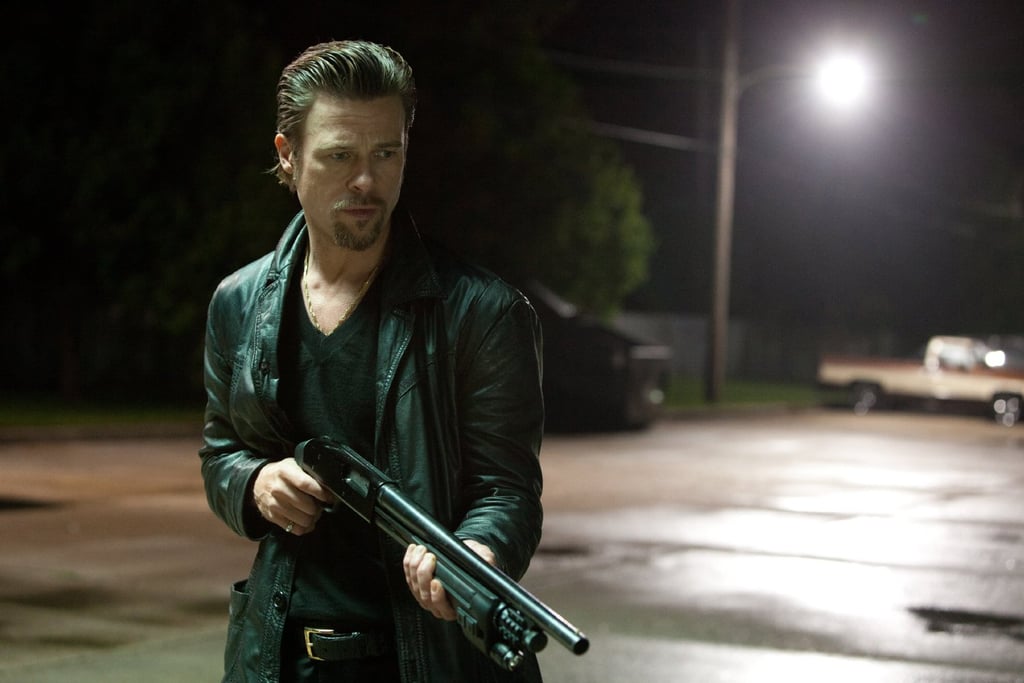 Brad Pitt [19] stars as hitman Jackie Cogan in this 2012 neo-noir.
When it's available: Sept. 30
Your Sister's Sister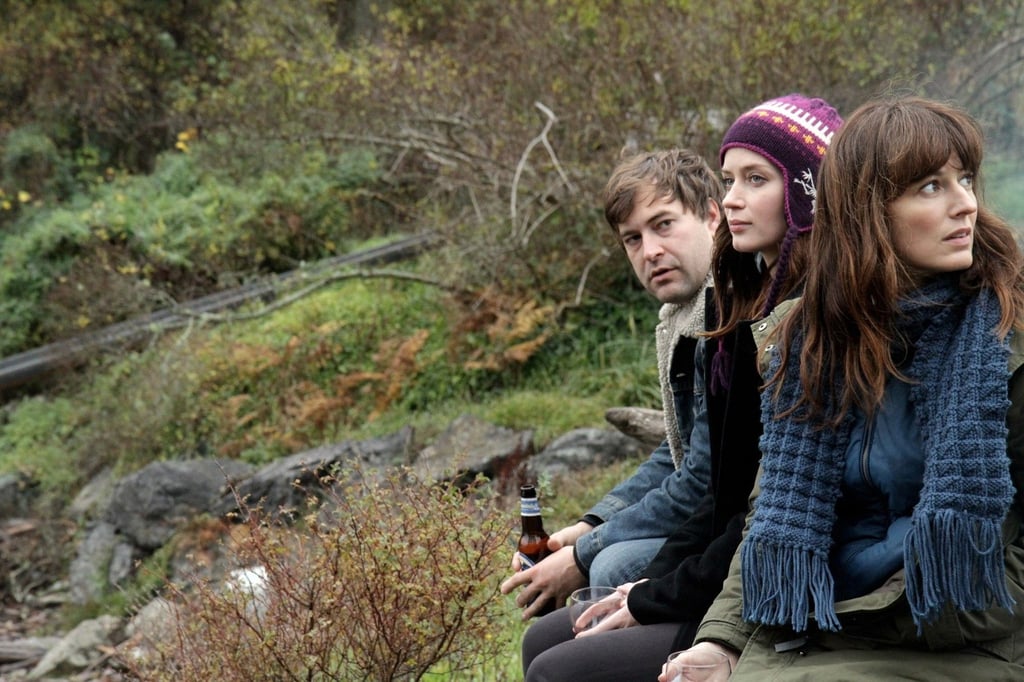 Mark Duplass plays a charming lost soul who gets caught between sisters Emily Blunt [20] and Rosemarie DeWitt.
Watch it now! [21]
One Day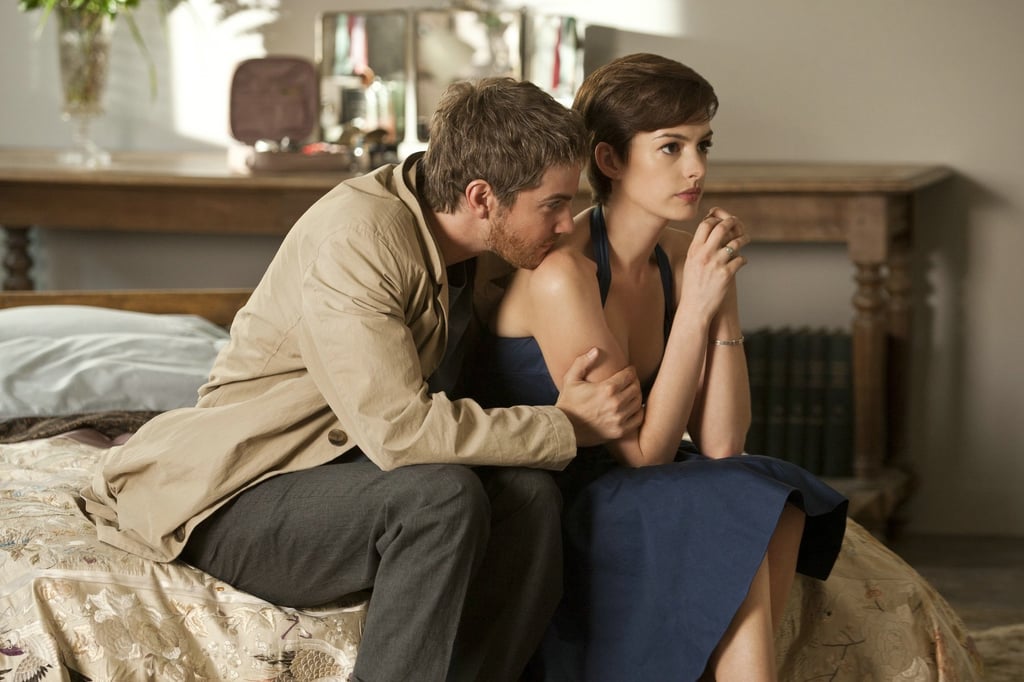 Jim Sturgess and Anne Hathaway [22] play friends who become lovers in this movie that revisits them on the same day every year.
When it's available: Sept. 16
Cool Runnings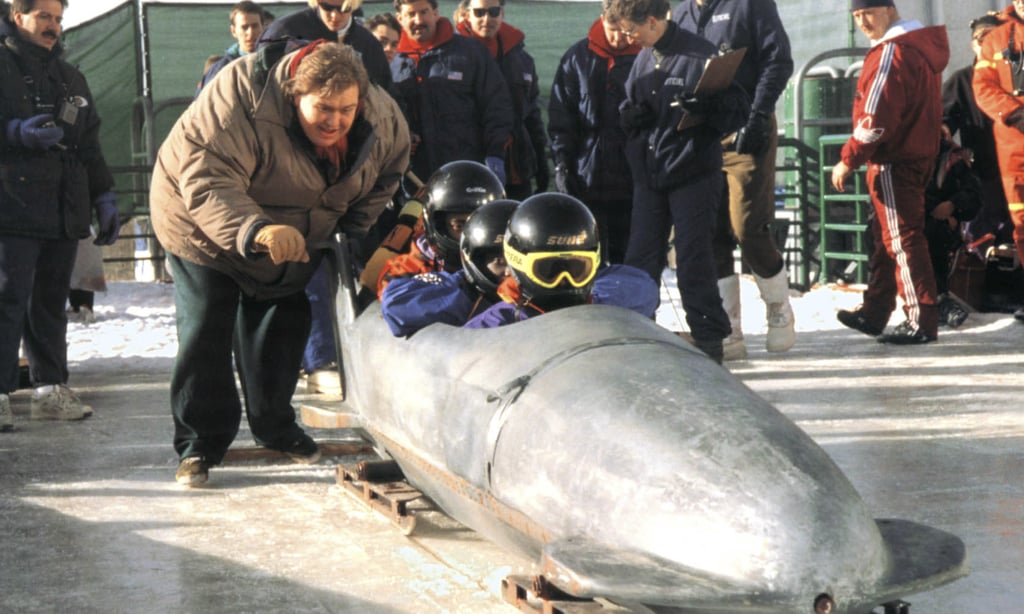 The late John Candy coaches the Jamaican bobsled team in the Winter Olympics in this now-classic flick.
Watch it now! [23]
School of Rock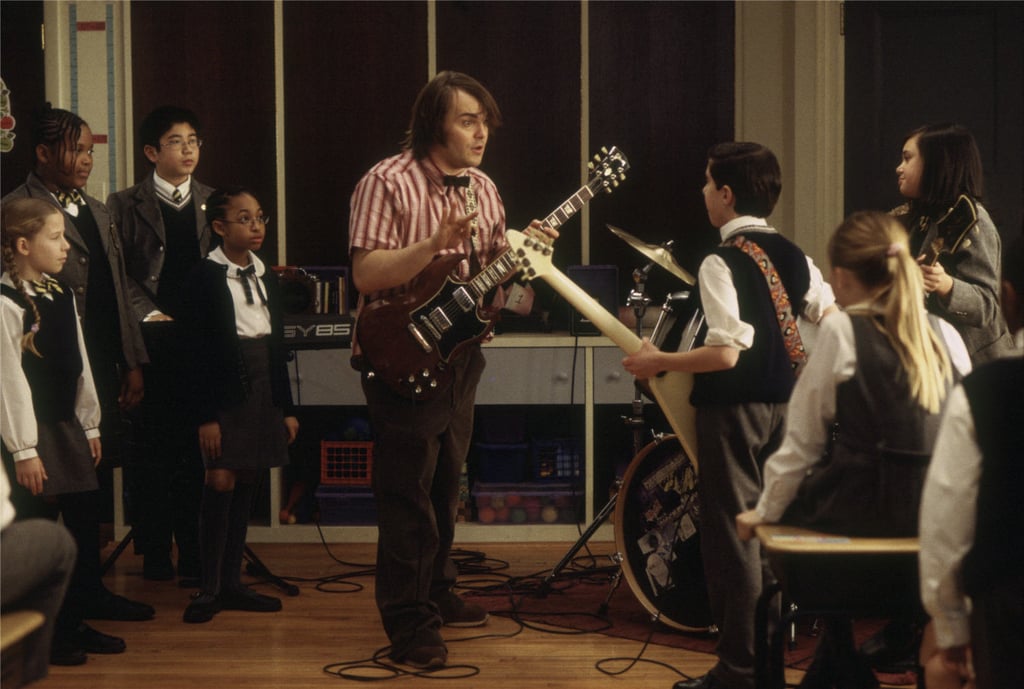 Jack Black [24] plays a substitute teacher who ends up teaching his students how to rock in this delightful comedy.
Watch it now! [25]
About a Boy Season 1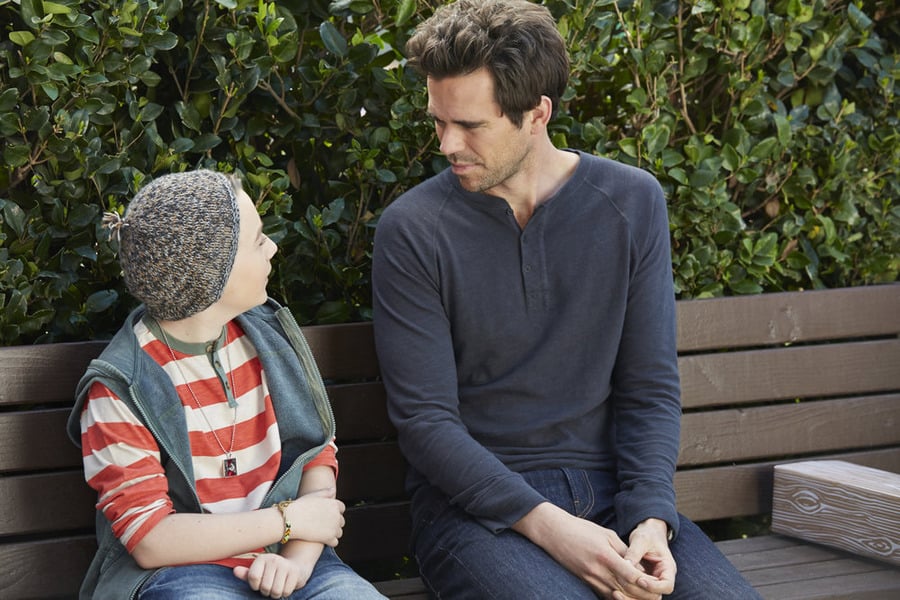 Catch up with this charming midseason series with David Walton playing the Hugh Grant [26] role in this TV series based on the movie.
When it's available: Sept. 14