February has brought new movies and TV seasons for Netflix [1] subscribers! Critically acclaimed series Breaking Bad's final season is now available, season two of House of Cards debuted (on Valentine's Day, no less), and one of Showtime's hit shows is now available in full. On the film front, several new titles have turned up, including Adore, Failure to Launch, and The Croods. Take a look through to find something to fit your fancy!
Breaking Bad, Season 5 — Part 2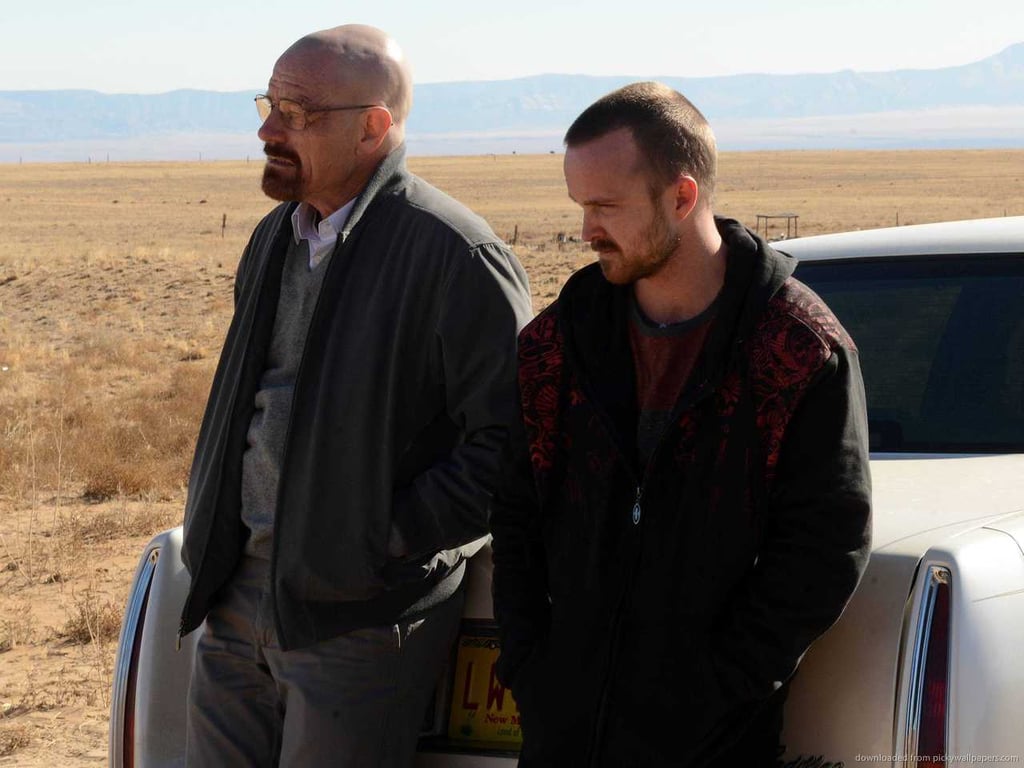 Seasons one through five (part one) of Breaking Bad [2] have been available for a while, and now, you can see the gripping series finale of AMC's addictive hit show.
Watch it now! [3]
Bates Motel, Season 1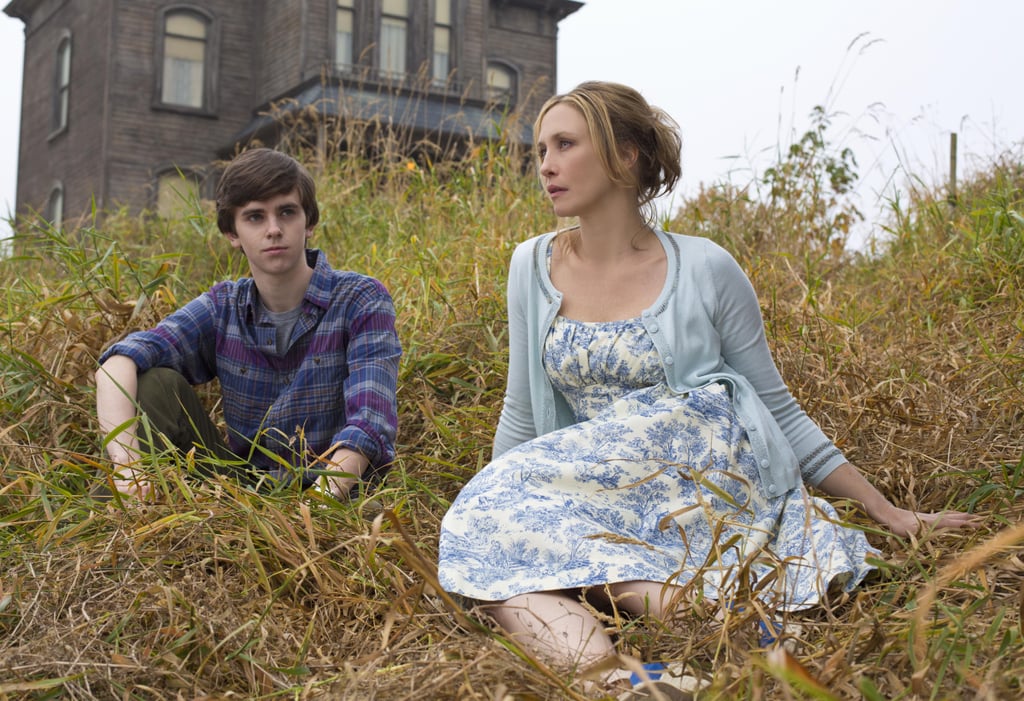 Catch up on the first season of A&E's creepy series Bates Motel. Vera Farmiga scored an Emmy nod for her work on the show, and Freddie Highmore is positively chilling.
Watch it now! [4]
Source: A&E [5]
House of Cards, Season 2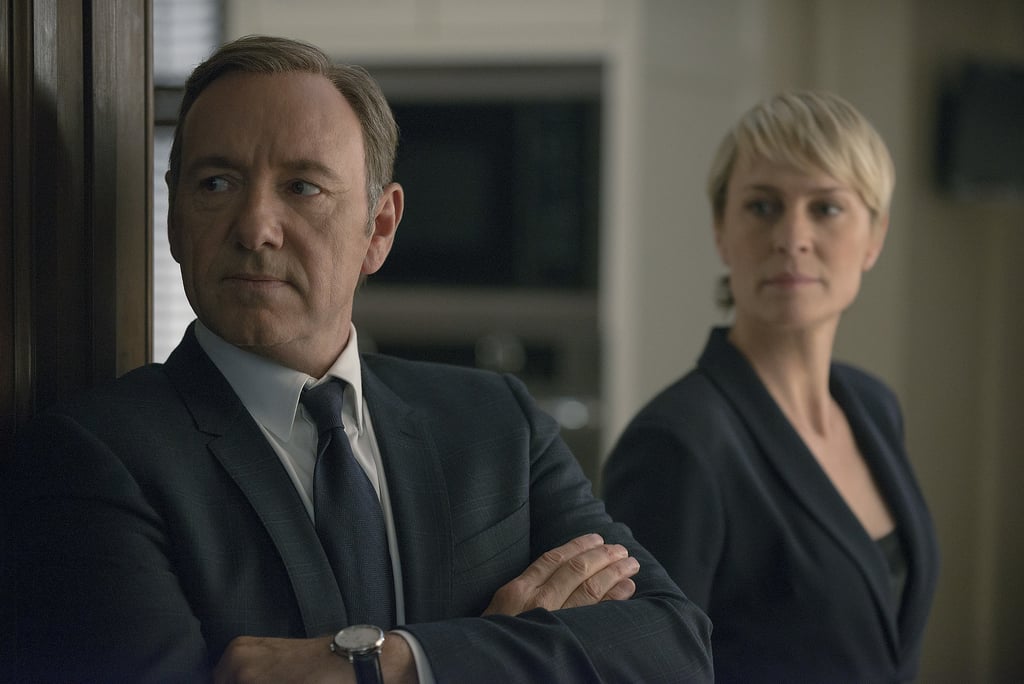 Time has run out to catch up on season one of House of Cards. The second season is officially out! Beware of spoilers.
Watch it now! [6]
Source: Netflix [7]
Blue Is the Warmest Color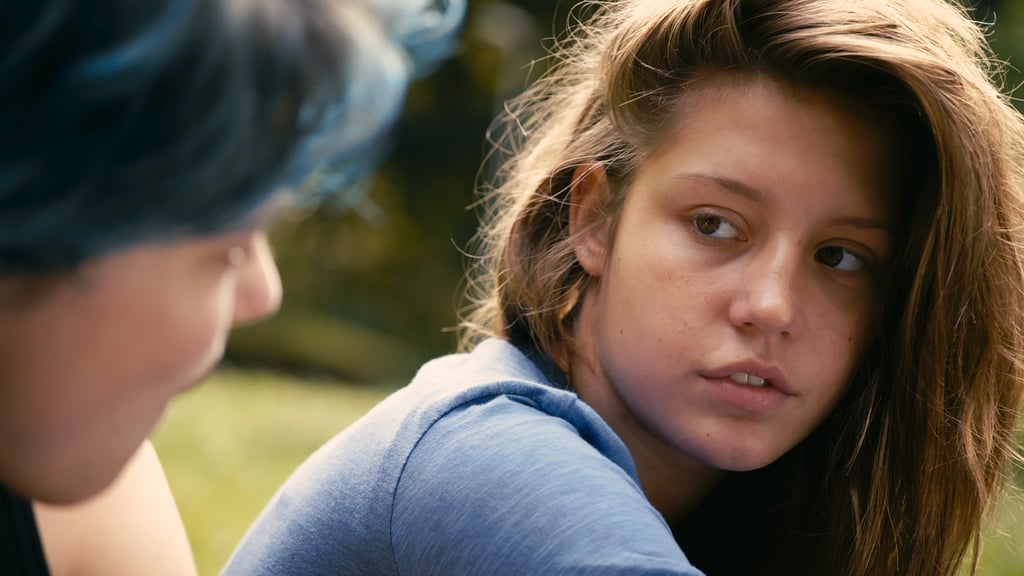 Time to catch up on your scandalous foreign films! Adèle's (Adèle Exarchopoulos) life is forever changed when she meets Emma (Léa Seydoux) in this French Golden Globe nominee.
When it's available: Feb. 25
Source: Sundance Selects [8]
Somewhere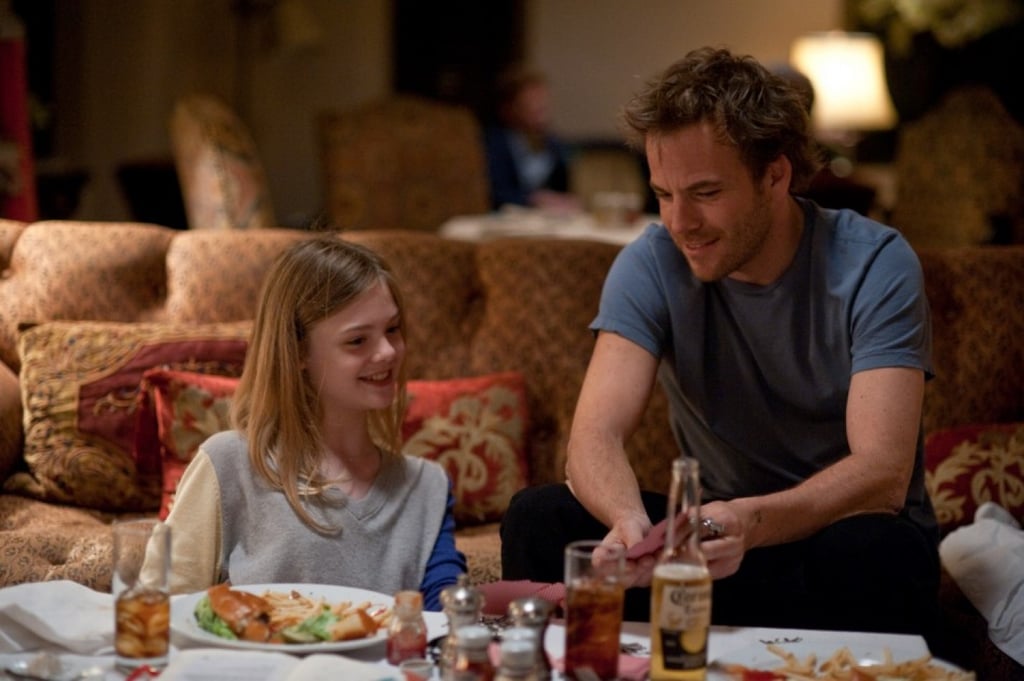 Take up residence with Stephen Dorff at the iconic Chateau Marmont as he plays a dad reconnecting with his young daughter (Elle Fanning) between racing cars, ordering personal strippers, and generally spending a lot of time alone.
Watch it now! [9]
Harold and Maude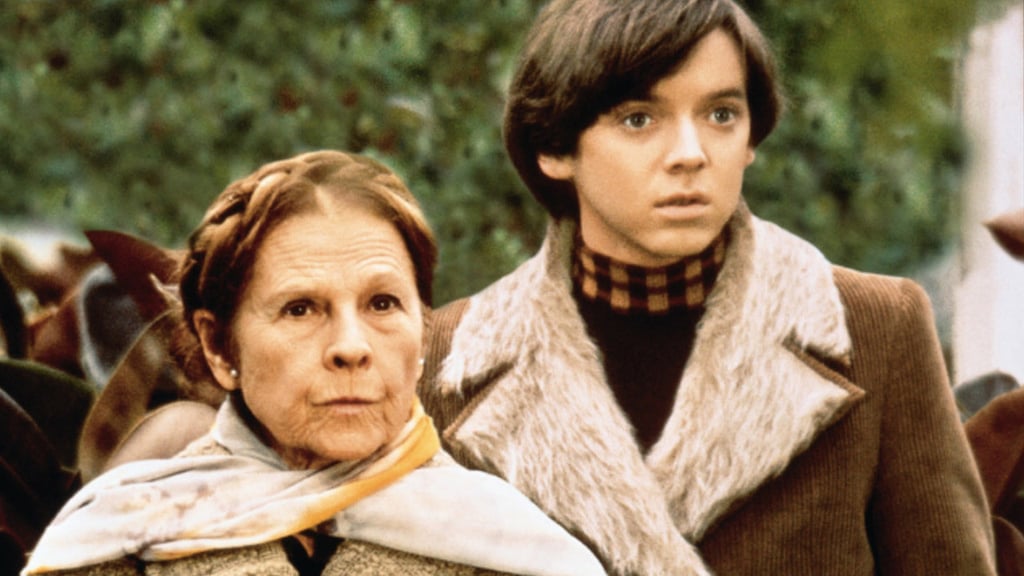 If you love unconventional romantic comedies, then you have to see this 1971 gem. Death-obsessed Harold and lively Maude meet at a funeral, and the two develop an unlikely friendship that evolves into something more.
Watch it now! [10]
Flashdance
Revolving around a welder/exotic dancer (Jennifer Beals), Flashdance is the quintessential '80s movie. Watch it, if just for the sultry dance sequences in which sparks fly — literally.
Watch it now! [11]
Failure to Launch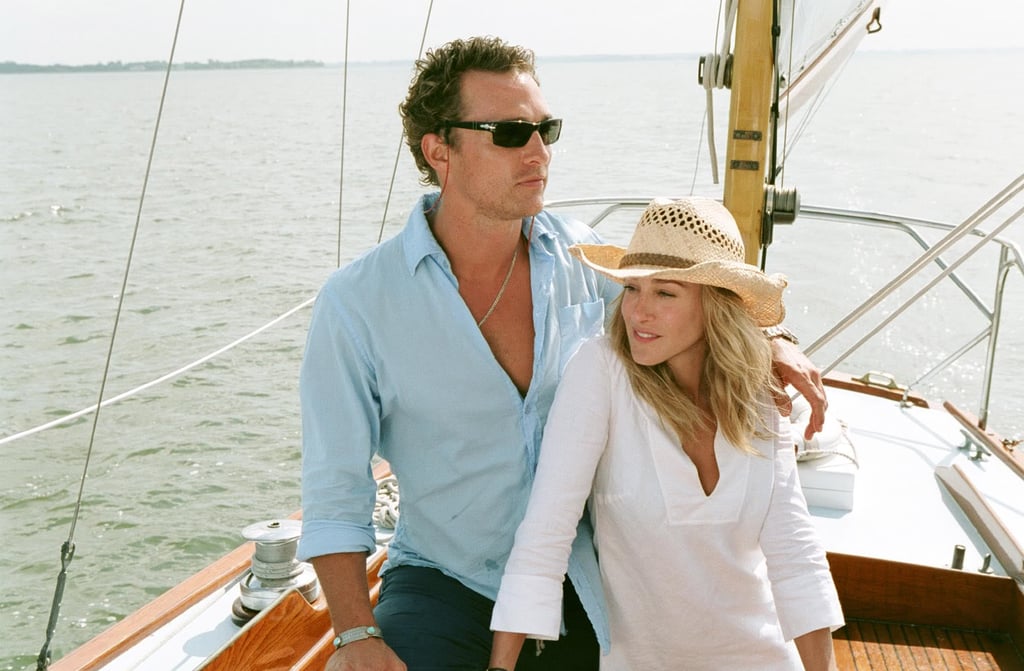 Matthew McConaughey [12] is having a critical renaissance right now, so what better time to remember his romantic-comedy roots? Sarah Jessica Parker [13], Zooey Deschanel [14], Bradley Cooper [15], and Kathy Bates all costar.
Watch it now! [16]
Queer as Folk, Complete Series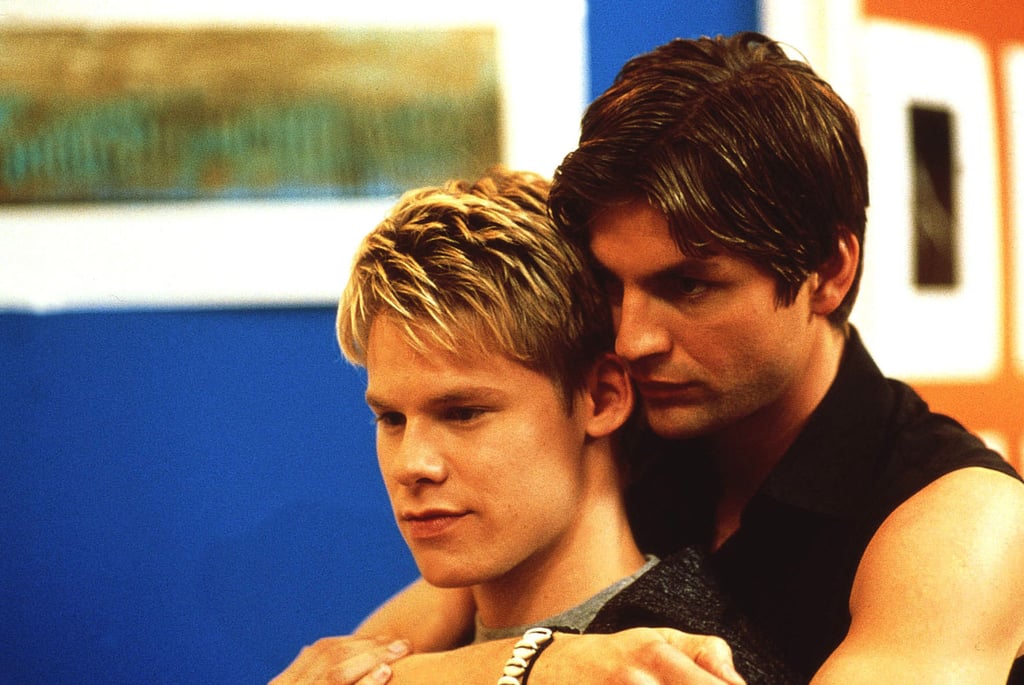 Get lost in five spectacular seasons of Showtime's cult hit about a group of gay men and women in Pittsburgh.
Watch it now! [17]
Adore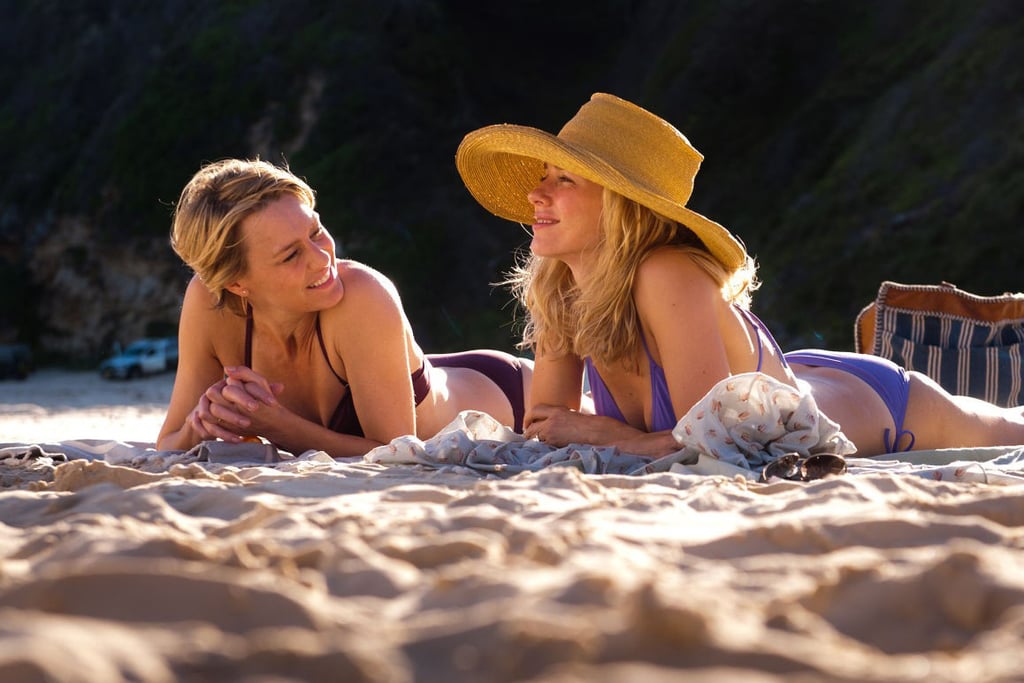 Naomi Watts [18] and Robin Wright star as mothers who start romantic relationships with each other's sons (yes, that's right) in this drama from last year.
Watch it now! [19]
Source: Gaumont [20]
The Usual Suspects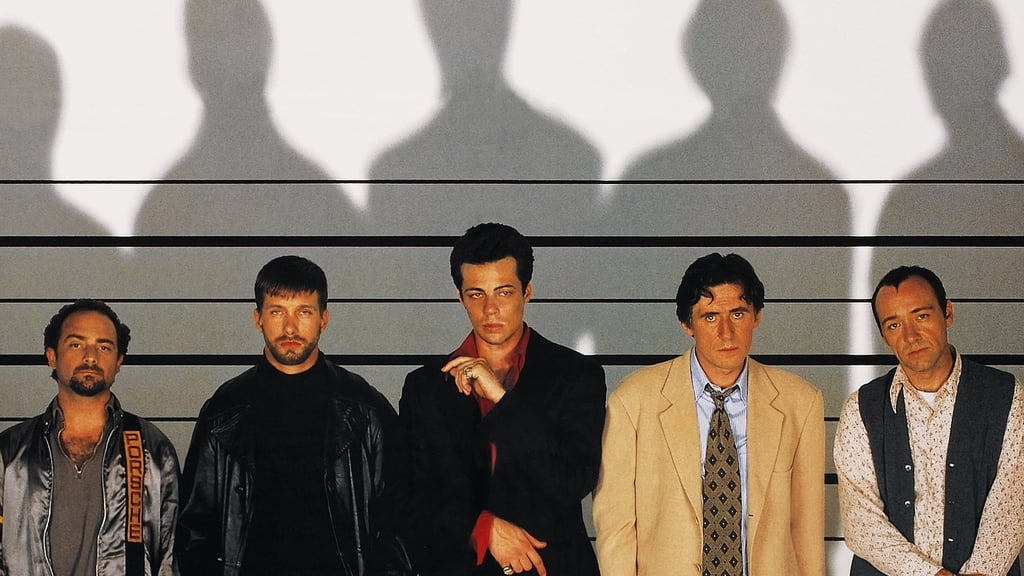 Bryan Singer's 1995 film is a crime classic. If you still don't know who Keyser Söze is, it's time to watch before someone ruins it for you.
Watch it now! [21]
The Croods
Oscar nominee The Croods is a cute, colorful romp through the prehistoric age. Emma Stone [22], Ryan Reynolds [23], and Nicolas Cage [24] all provide vocals for the family-friendly comedy.
Watch it now! [25]