Whether you're looking for an Oscar winner or a childhood favorite, Netflix has a new release for you! A ton of new movies were just added to its catalog of streaming choices, and there's enough to keep you busy for the next month full of weekends and lazy afternoons. If you've already blazed through all of June's releases [1], take a look at our picks for the best new movies (plus one TV show) available now!
Source: Sony Pictures [2]
Homefront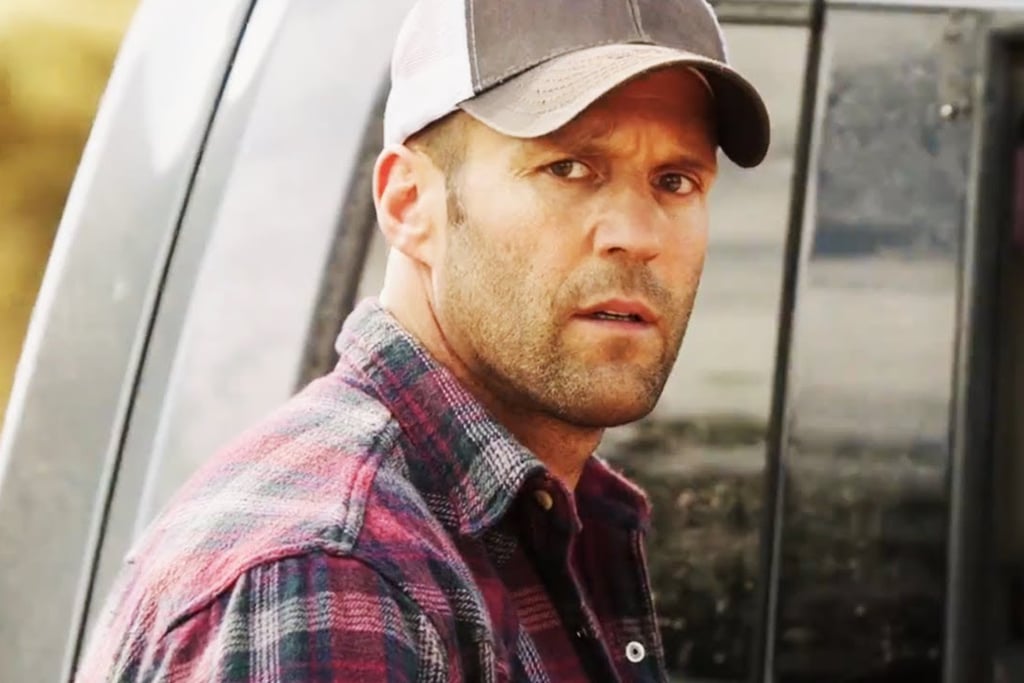 Missed this Jason Statham thriller when it debuted a few months ago? Now you can watch it for free, and hey, don't you want to see James Franco [3] play a villain named Gator? Sure, you do.
When it's available: July 9
Source: Open Road Films [4]
Hitch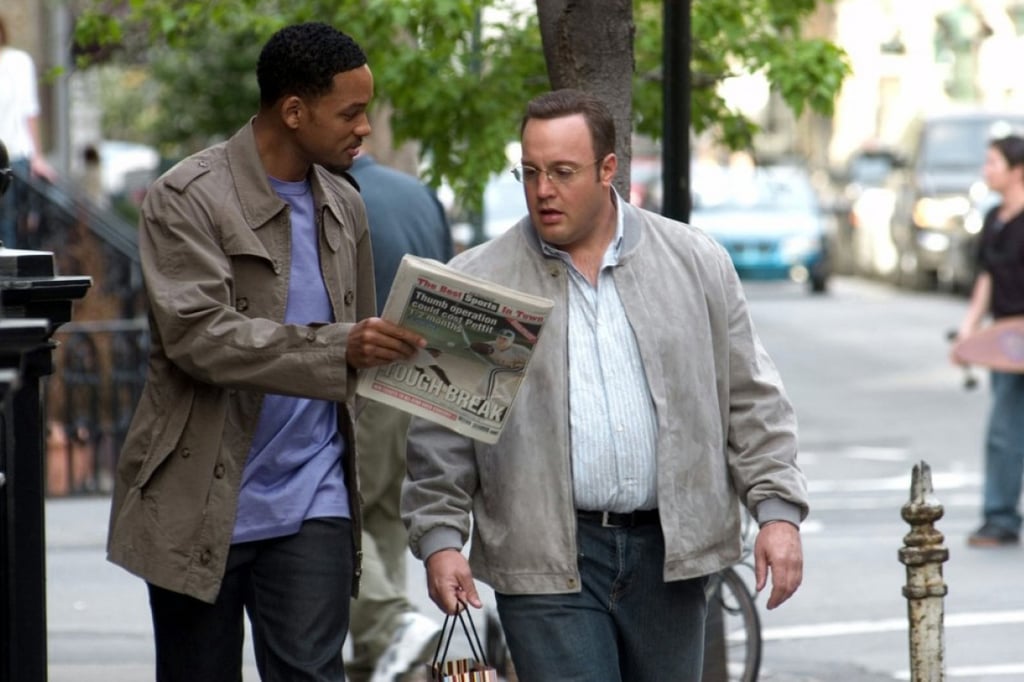 Will Smith [5] is Hitch, the dating consultant who hooks up the helpless and hopeless. This is a classic comedy and worth rewatching to see Kevin James woo Amber Valletta with his slick dance moves.
When it's available: July 14
Honey, I Shrunk the Kids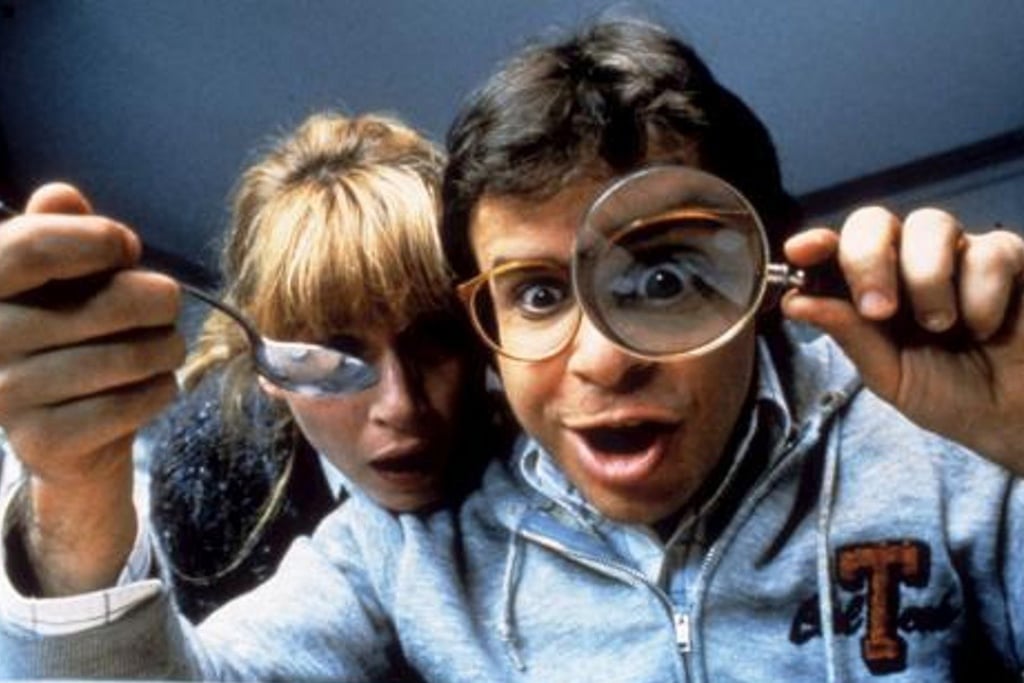 What scares you more: the possibility of being eaten in a bowl of cereal or encountering a gigantic ant? Face both of these fears in the best movie ever about shrinking down to itty-bitty size with your neighbors.
Watch it now! [6]
Out of the Furnace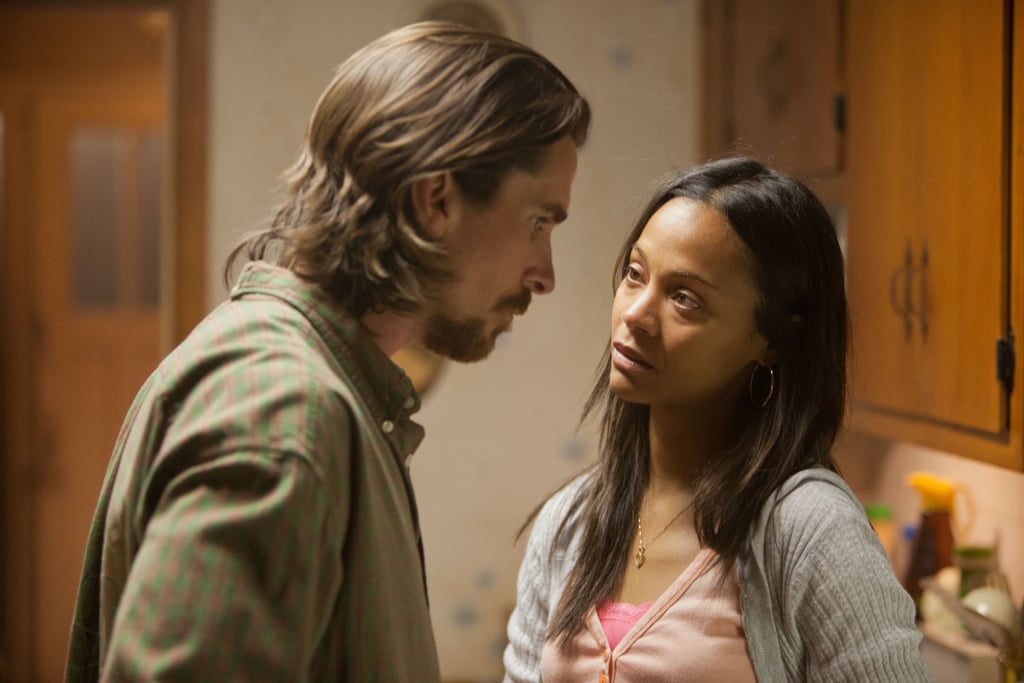 Christian Bale [7] and Casey Affleck [8] play brothers fighting to survive their dead-end lives in this drama. Things take a turn when one of them (Affleck) disappears and the other (Bale) seeks justice from the suspect (Woody Harrelson). Zoe Saldana [9] also stars, and it's a bleak movie but a must see for fans of Bale.
When it's available: July 9
Source: Relativity Media [10]
The Master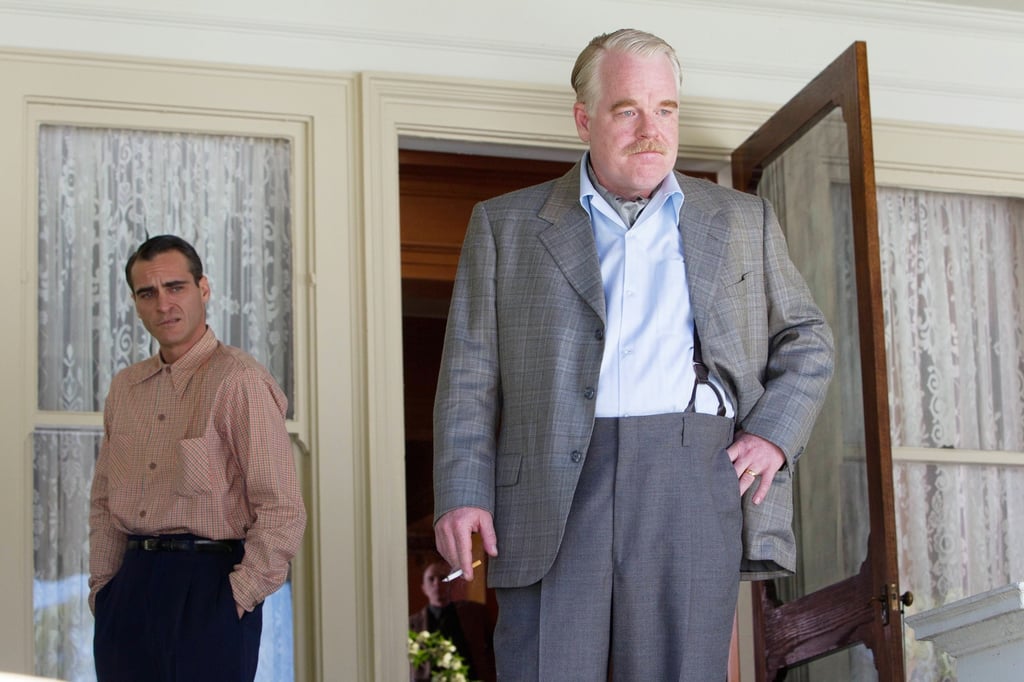 Watch one of Philip Seymour Hoffman [11]'s final performances in Paul Thomas Anderson's deeply affecting drama, The Master. Hoffman plays a charismatic leader who entrances a young veteran (Joaquin Phoenix [12]). It's an interesting watch but one you might not want to see with your parents.
When it's available: July 14
Philadelphia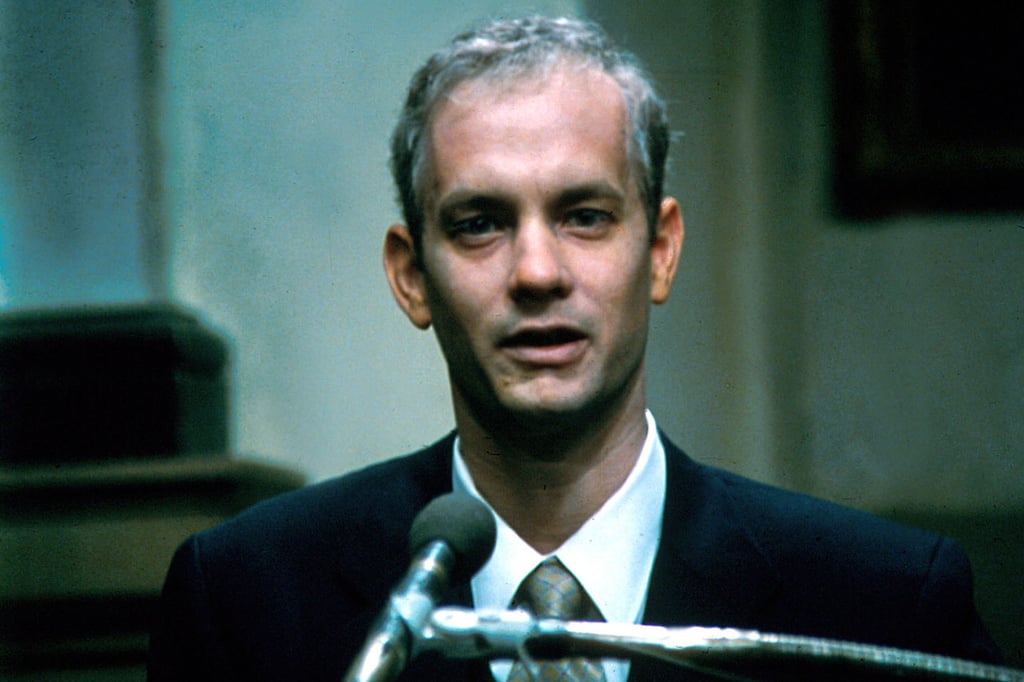 Tom Hanks [13] won an Oscar for his incredibly moving portrayal of an AIDS-stricken man fighting against his wrongful termination. Denzel Washington [14] costars as his inexperienced attorney, and if you've never seen Philadelphia, you seriously have to sit down and watch it. Now.
Watch it now! [15]
Fever Pitch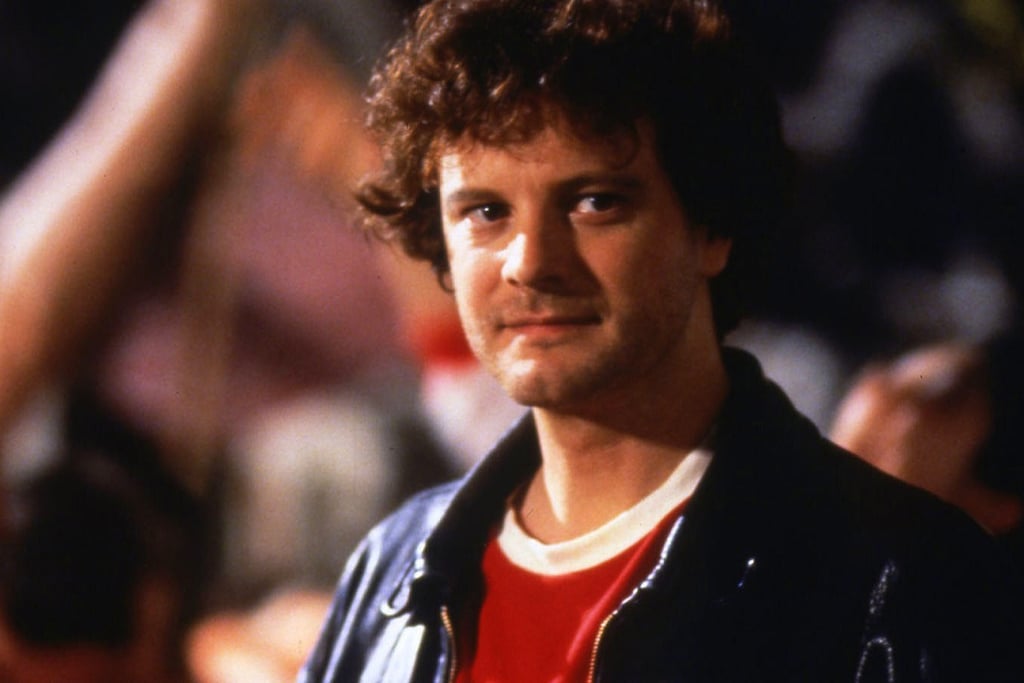 Did you think the Jimmy Fallon [16]/Drew Barrymore [17] movie was the first onscreen version of Nick Hornby's Fever Pitch? Wrong! Colin Firth [18] takes the lead in the 1997 UK version about a man obsessed with football — aka soccer.
Watch it now! [19]
Source: Channel Four Films [20]
City of God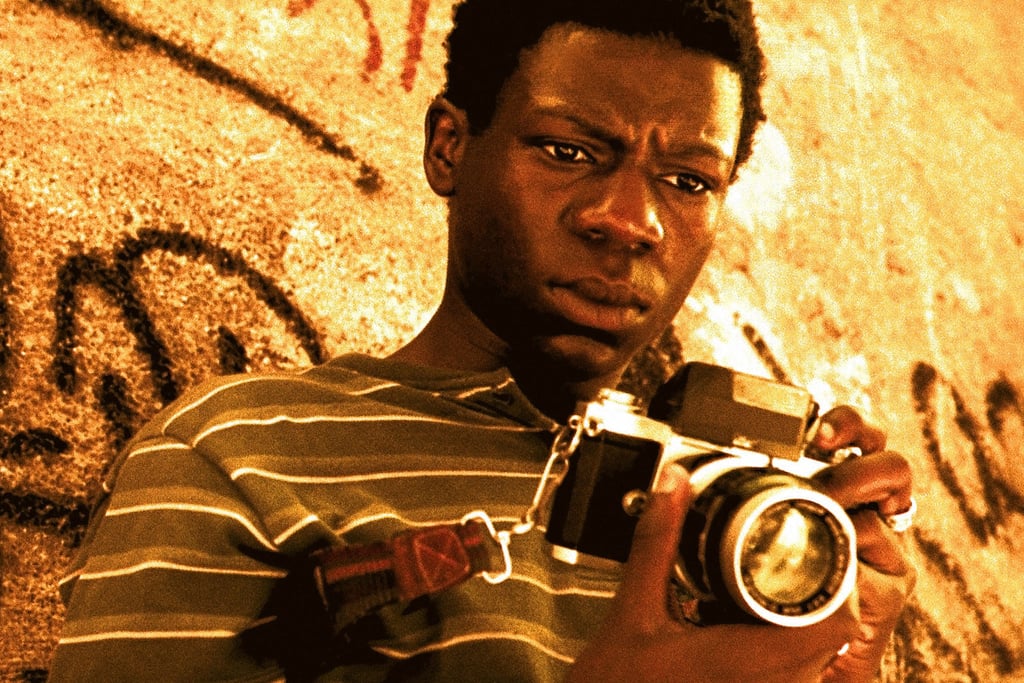 If you didn't see City of God back in 2004 when it was nominated for four Oscars, now is your chance. The drama tells the story of two Rio de Janeiro, Brazil, boys whose lives take dramatically different paths when one takes up photography and the other falls into crime.
Watch it now! [21]
Source: Miramax [22]
Hemlock Grove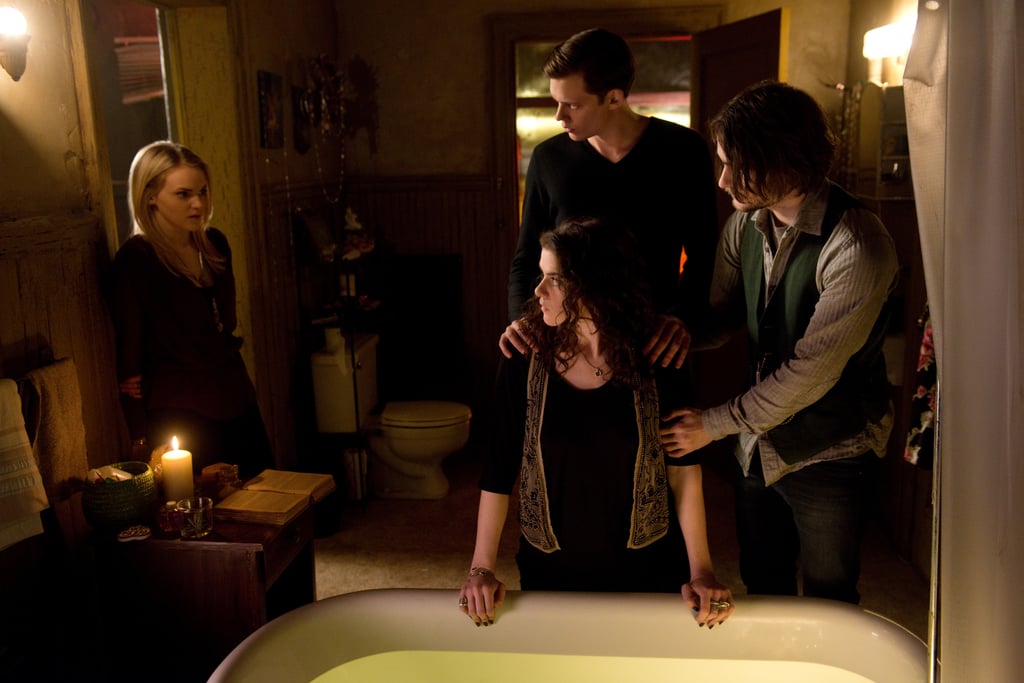 You still have time to catch up on Hemlock Grove before season two starts up. Hope you don't have a weak stomach, because this horror series contains some serious gore.
When it's available: July 11
Source: Netflix [23]
Legends of the Fall
Get ready for some Brad Pitt [24] sexy-time with this epic tale. Anthony Hopkins [25] also stars, but you really won't even notice him with Pitt tossing around those bedroom eyes.
Watch it now! [26]
Bad Santa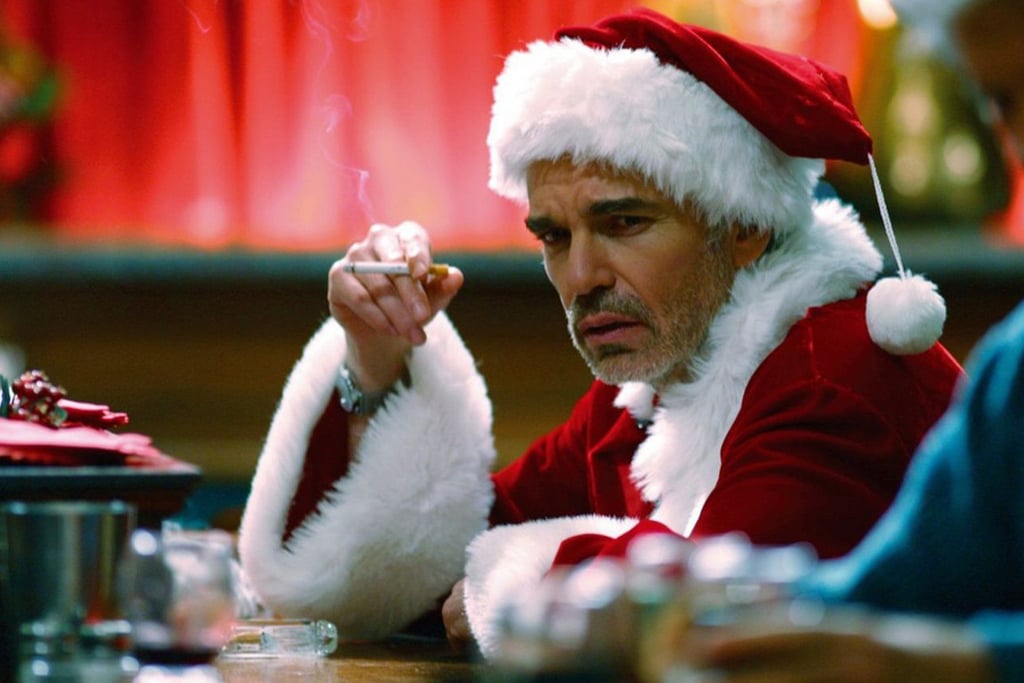 It's Christmas in July with Billy Bob Thornton [27] in Bad Santa. In case you forgot, he plays pretty much the worst Santa impersonator of all time who accidentally befriends a little kid at the mall.
Watch it now! [28]
Basic Instinct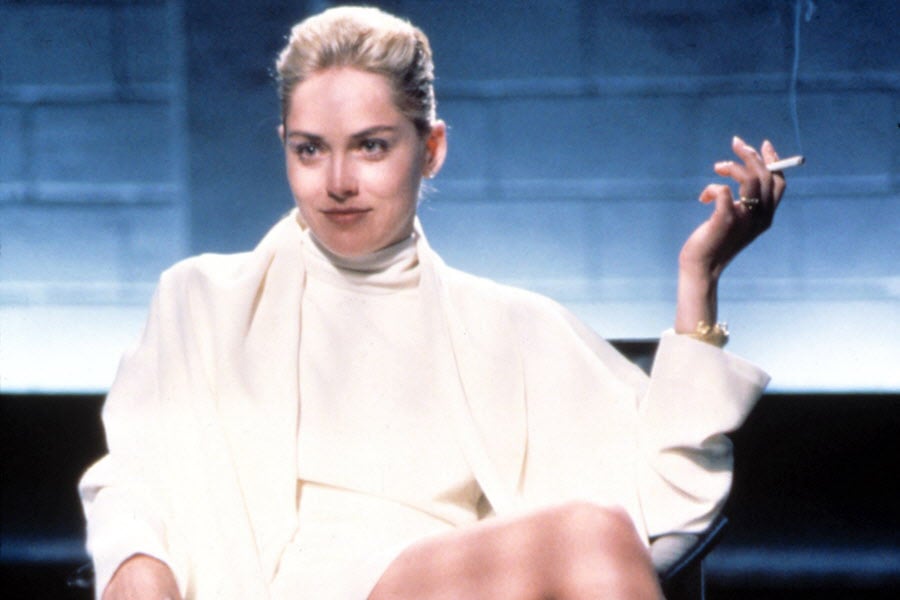 This thriller is famous for Sharon Stone [29]'s most memorable and scandalous scene of all time. It involves a white dress and no underwear. That's as far as I'm willing to describe this.
Watch it now! [30]
Boyz n the Hood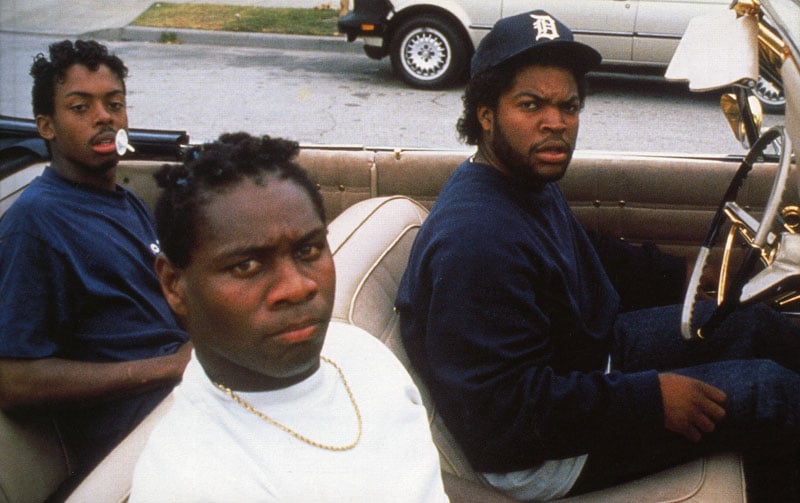 Cuba Gooding Jr [31]., Ice Cube, Laurence Fishburne, and Angela Bassett all star in this critically acclaimed 1991 film about growing up on the streets of Los Angeles.
Watch it now! [32]
Primal Fear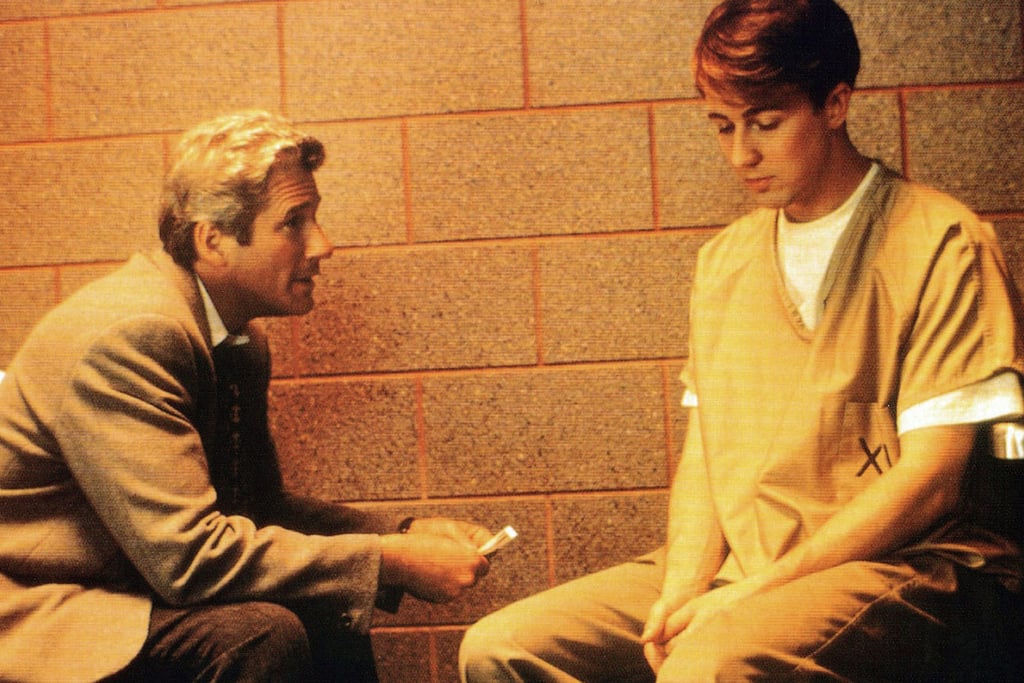 Anyone who likes Edward Norton [33] needs to see his first film role (ever!) as a suspect in the brutal murder of a priest. He was nominated for an Oscar, and hey, Richard Gere [34] as his defense lawyer isn't bad either.
Watch it now! [35]
The Manchurian Candidate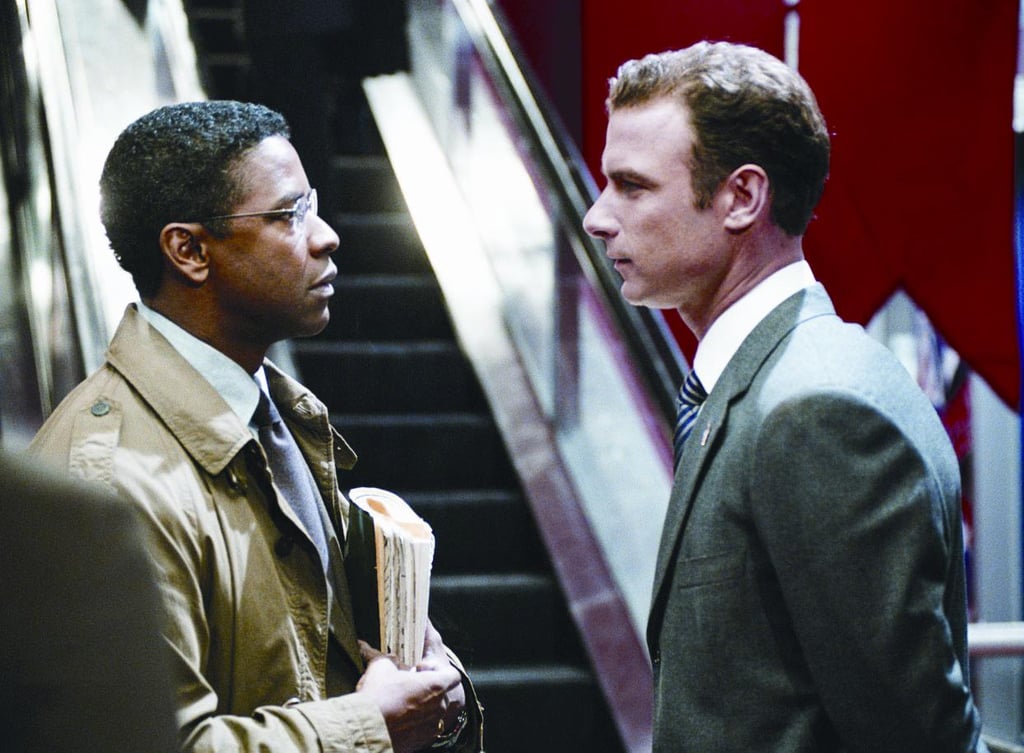 Denzel Washington [36], Meryl Streep [37], and Liev Schrieber headline this remake of the 1962 classic. This one isn't as outstanding as the original, but it's still a twisty political thriller perfect for a Sunday afternoon.
Watch it now! [38]
Funny Face
Take a trip back to 1957, when Audrey Hepburn was at the height of her film career. In this musical comedy, she stars alongside Fred Astaire as a shop-clerk-turned-fashion-model.
Watch it now! [39]
Gandhi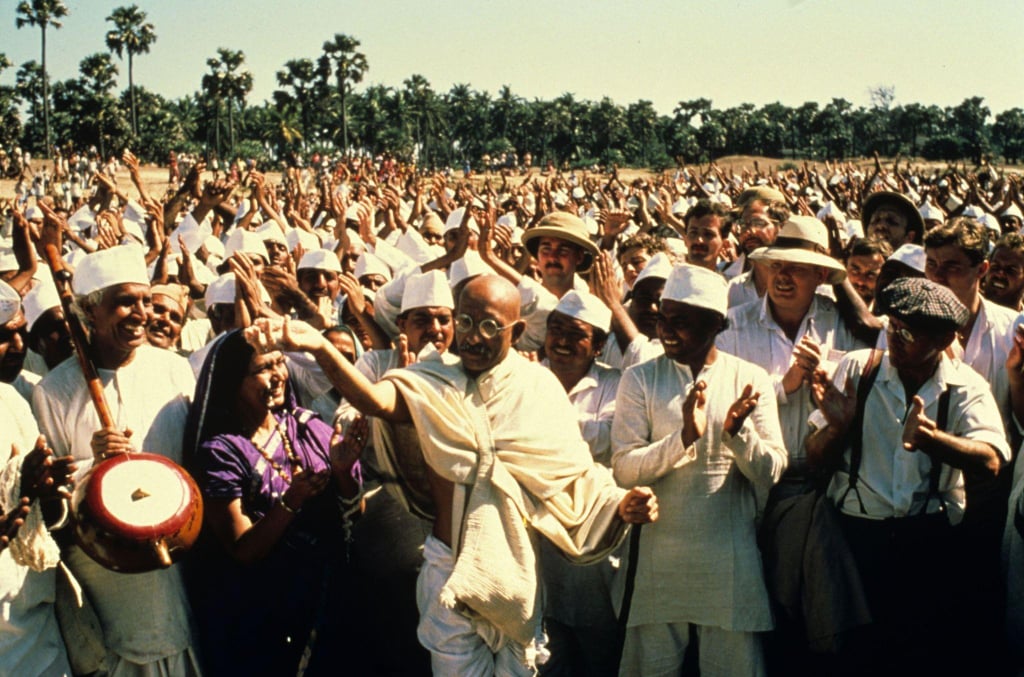 This adaptation of Mahatma Gandhi's life won eight Oscars, including best picture and best actor in a leading role for Ben Kingsley. At over three hours, it's a big time commitment, but it's worth it.
Watch it now! [40]
Dead Man Walking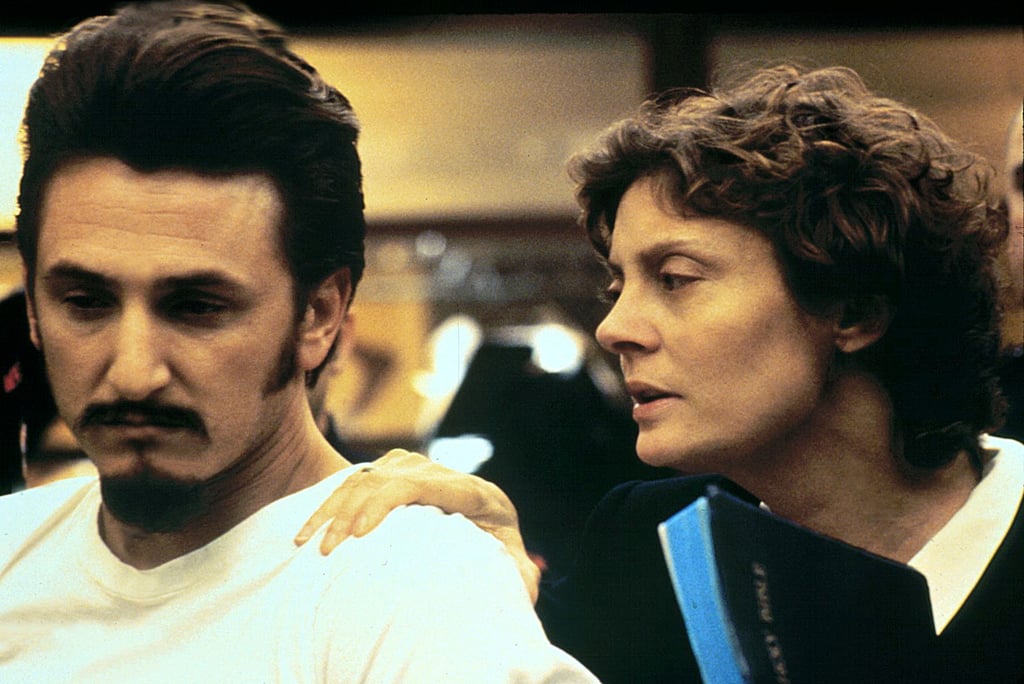 Susan Sarandon took home an Oscar for her performance as a nun who sympathizes with a death-row inmate (Sean Penn [41]) in Dead Man Walking. This is a real emotional investment, so be prepared.
Watch it now! [42]
Source: Working Title Films [43]
The Karate Kid
Revisit one of 1984's classic films [44] with The Karate Kid, the movie that taught us all the real meaning of "wax on, wax off."
Watch it now! [45]
Under the Tuscan Sun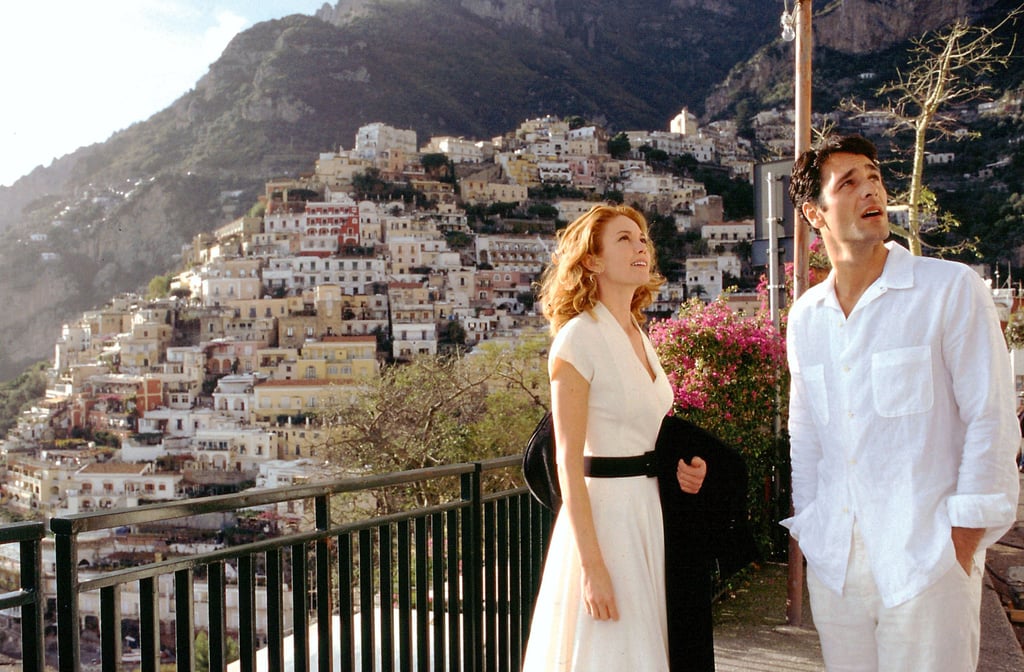 Before Julia Roberts [46] ever even thought about eating or praying or loving, Diane Lane [47] impulsively moved to Tuscany in this 2003 romance. Can't go anywhere exotic this Summer? Try this.
Watch it now! [48]
Patton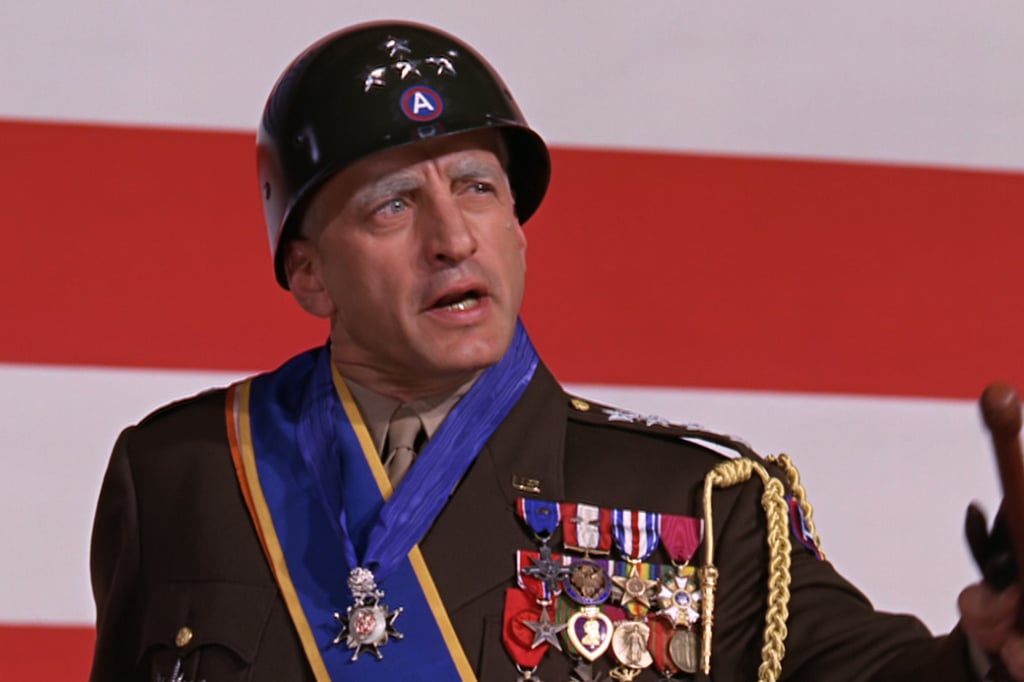 This 1970 biopic about WWII General George S. Patton won an astonishing seven Oscars. If you're looking for a nearly three-hour movie about war, this is totally the one for you.
Watch it now! [49]
12 Angry Men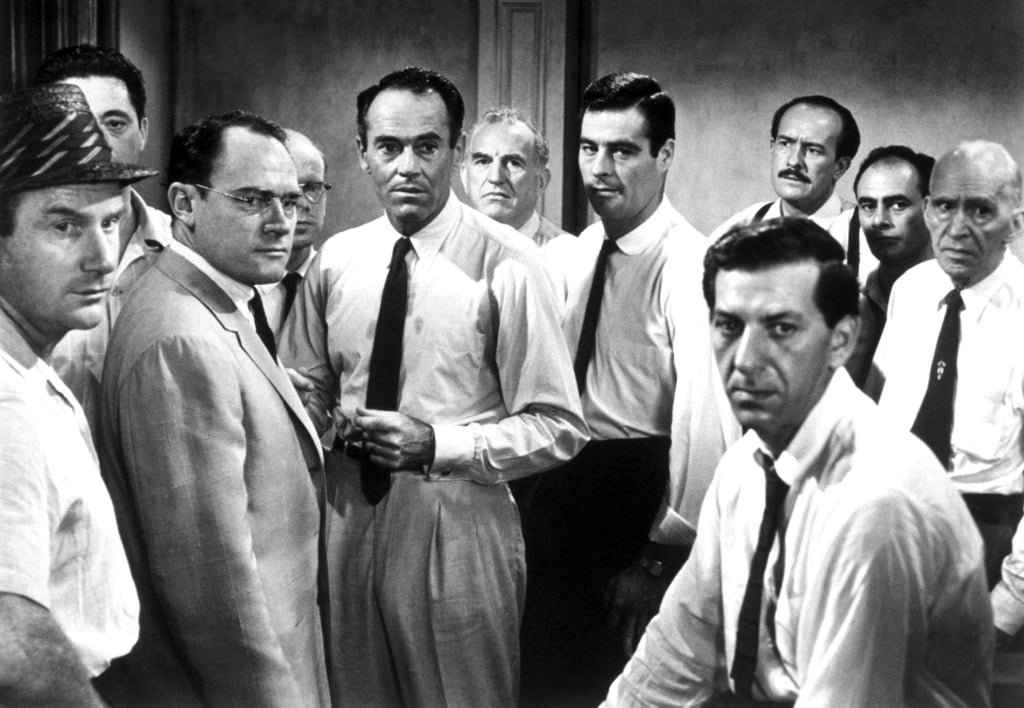 Anyone who's ever served on a jury will appreciate this 1957 classic about one man trying to convince his fellow jurors that their case is more complicated than they think. In case you have a movie night on the calendar with your grandparents, this is a great bet.
Watch it now! [50]
Source: United Artists [51]
Christmas With the Kranks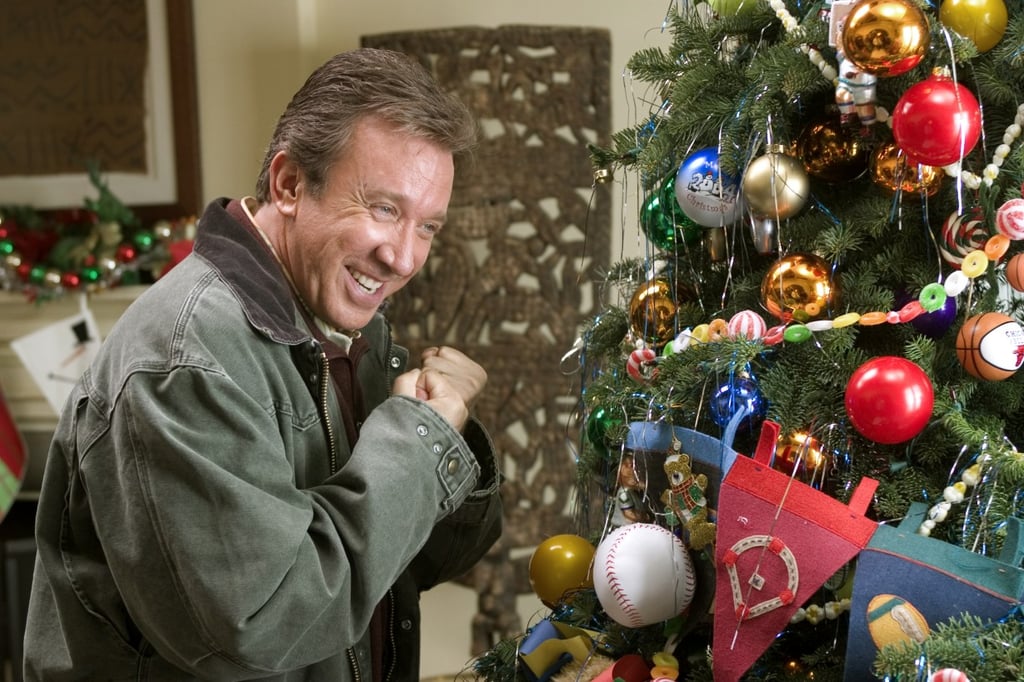 Tim Allen and Jamie Lee Curtis play parents who shun Christmas when their daughter decides not to come home for the holidays — until she changes her mind. Panic and Christmas decorations ensue.
When it's available: July 26
The Parent Trap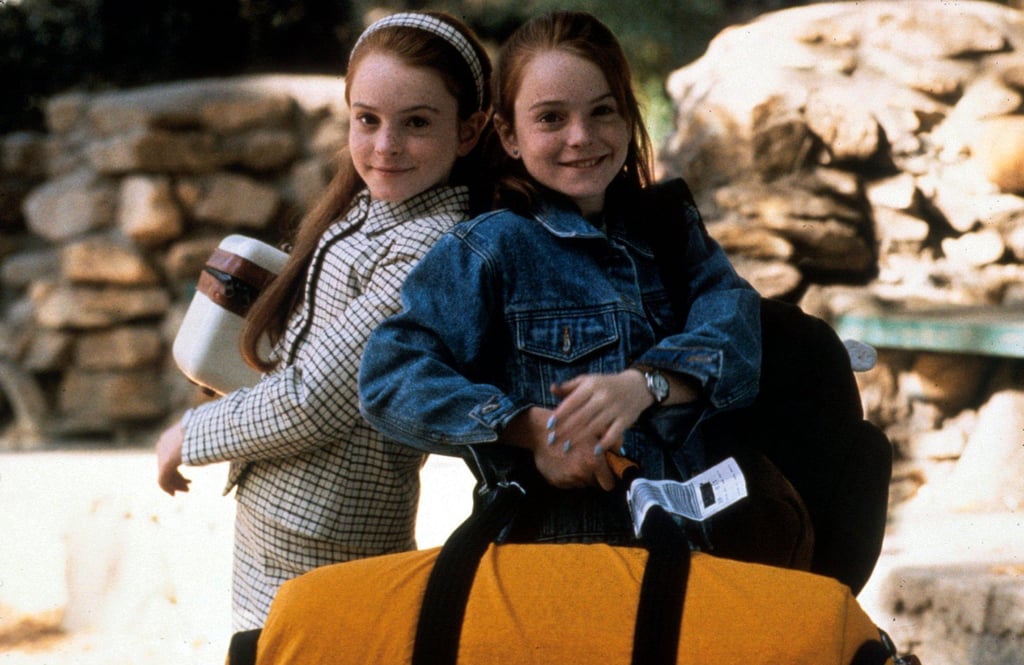 It's double the Lindsay Lohan [52], double the fun in the 1998 version of The Parent Trap. It's still entertaining years later, even in adulthood. Remember when the mom (Natasha Richardson) finds out she's been with Hallie the whole time? All the emotions.
Watch it now! [53]