Listen up, Netflix addicts! There's a whole new crop of movies to watch and love on the viewing platform, and we've got the scoop on the long list of new titles. There are a lot of them (including a TON of classic '90s movies [1]), but don't fret; we've selected a handful of the most exciting movies and TV seasons that you'll definitely want to check out. We suspect Sherlock fans will be very happy, as will Wayne's World devotees. Look through the titles, and let me know what you'll be putting in your queue!
Source: Columbia Pictures [2]
Orange Is the New Black: Season 2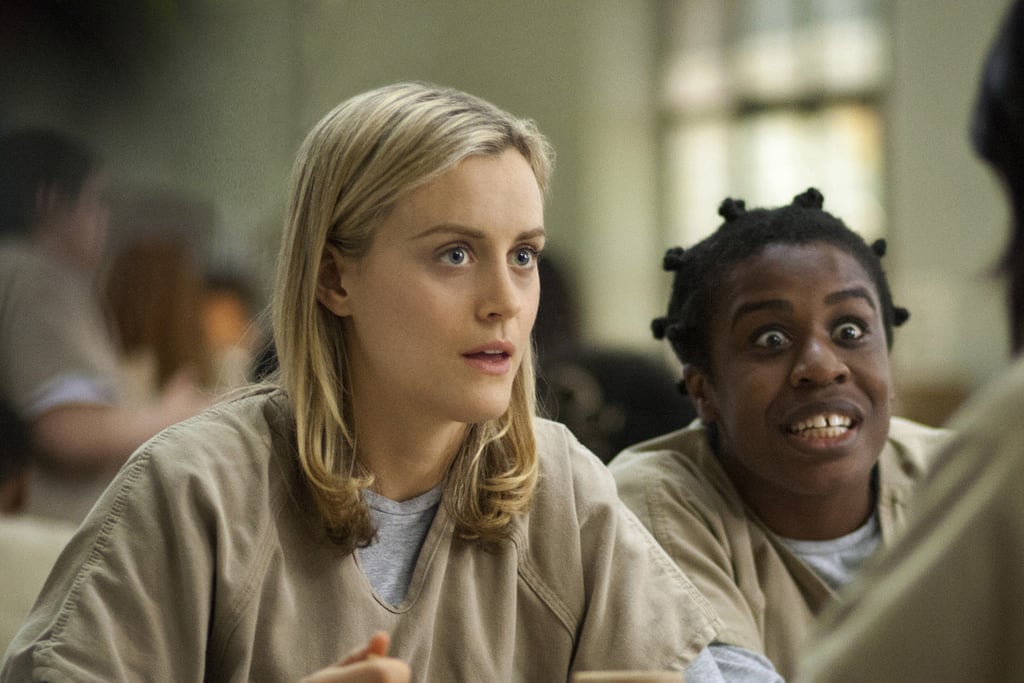 Ready to find out what Piper (Taylor Schilling) and the ladies have been up to? The second season is so close we can practically shank it in the face.
Watch it now! [3]
Source: Netflix [4]
Pretty Little Liars: Season 4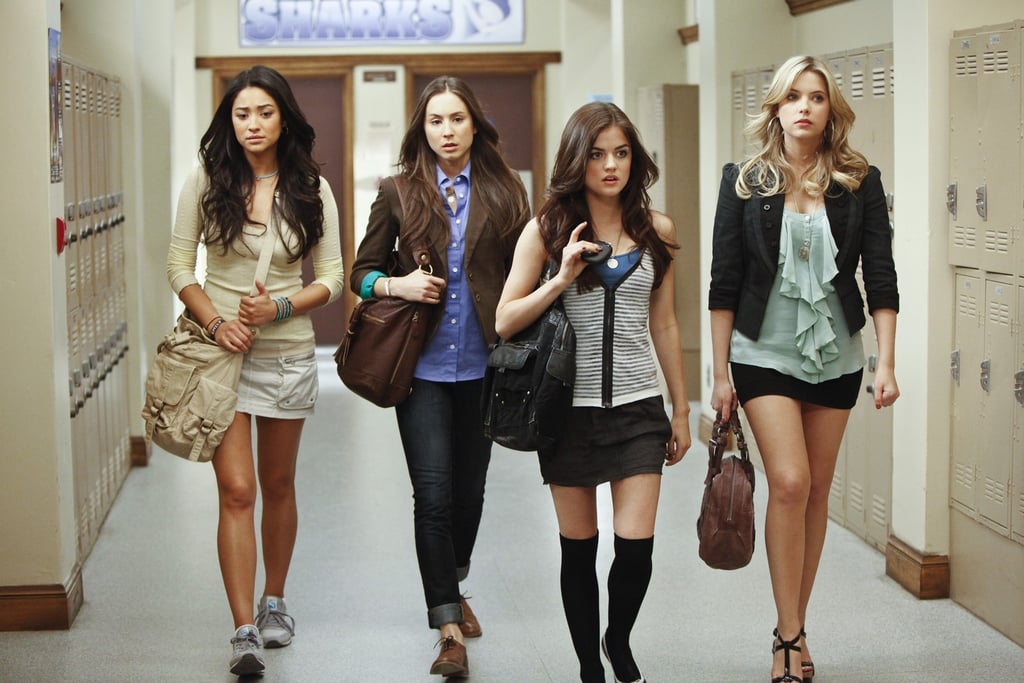 What better show to binge on this Summer than ABC's addictive and soapy drama Pretty Little Liars? Don't you want to finally care who "A" is?
When it's available: June 13
Annie Hall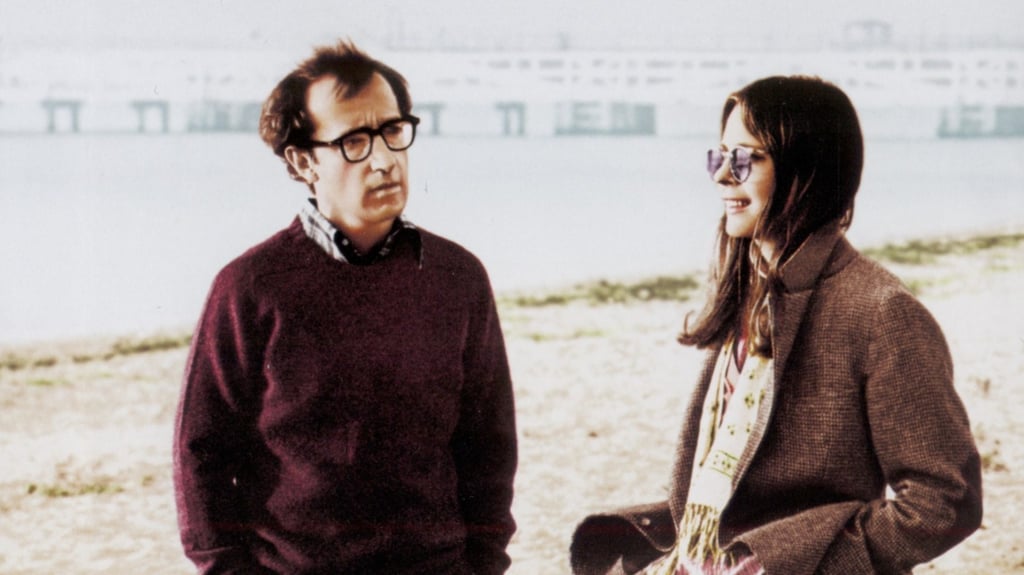 In case you still haven't seen the Woody Allen [5] classic (or just want to watch it for the hundredth time), it's now available for your viewing pleasure.
Watch it now! [6]
Source: United Artists [7]
Wayne's World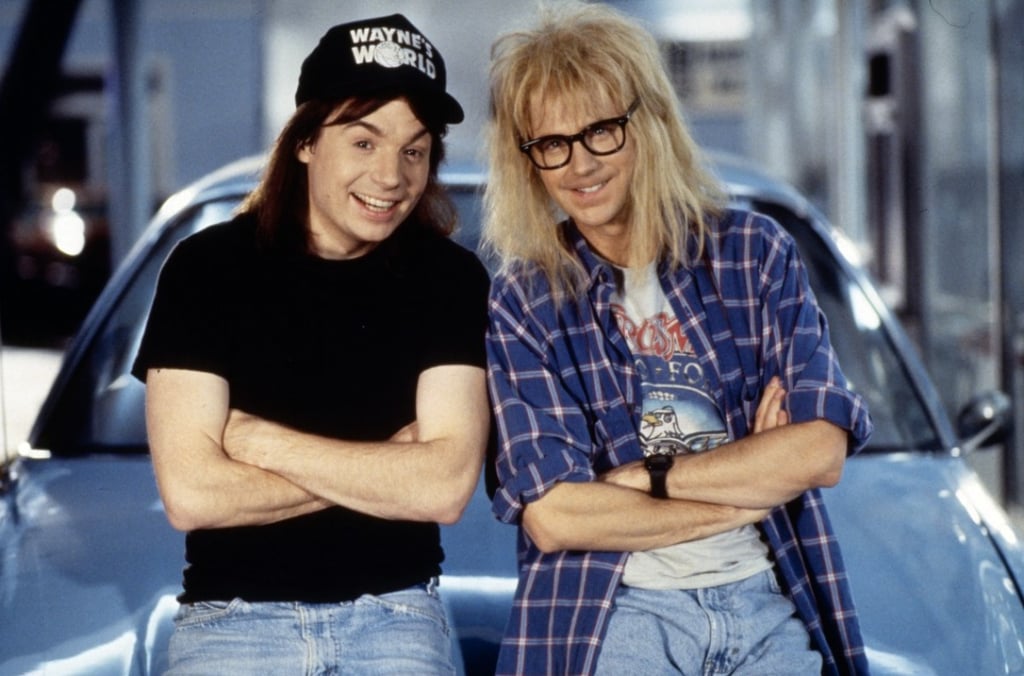 Wayne's World! Wayne's World! No Stairway? Denied! That's all.
Watch it now! [8]
Mission: Impossible III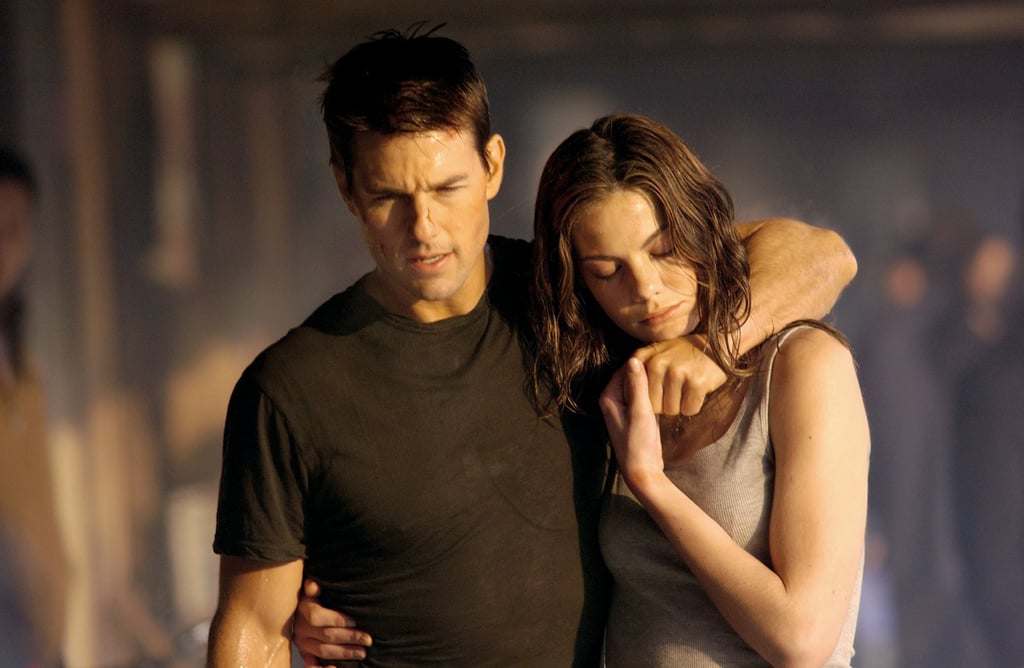 Tom Cruise [9] again plays Ethan Hunt in the 2006 sequel, Mission: Impossible III. Philip Seymour Hoffman [10] plays the villain, Michelle Monaghan is the love interest, and Simon Pegg adds some comedy.
Watch it now! [11]
Picture Perfect
Can Jennifer Aniston [12] choose between her slimy co-worker (Kevin Bacon [13]) and a sweet wedding [14] photographer (Jay Mohr)? Look, just because you know how something turns out doesn't mean it's not worth watching.
Watch it now! [15]
Clear and Present Danger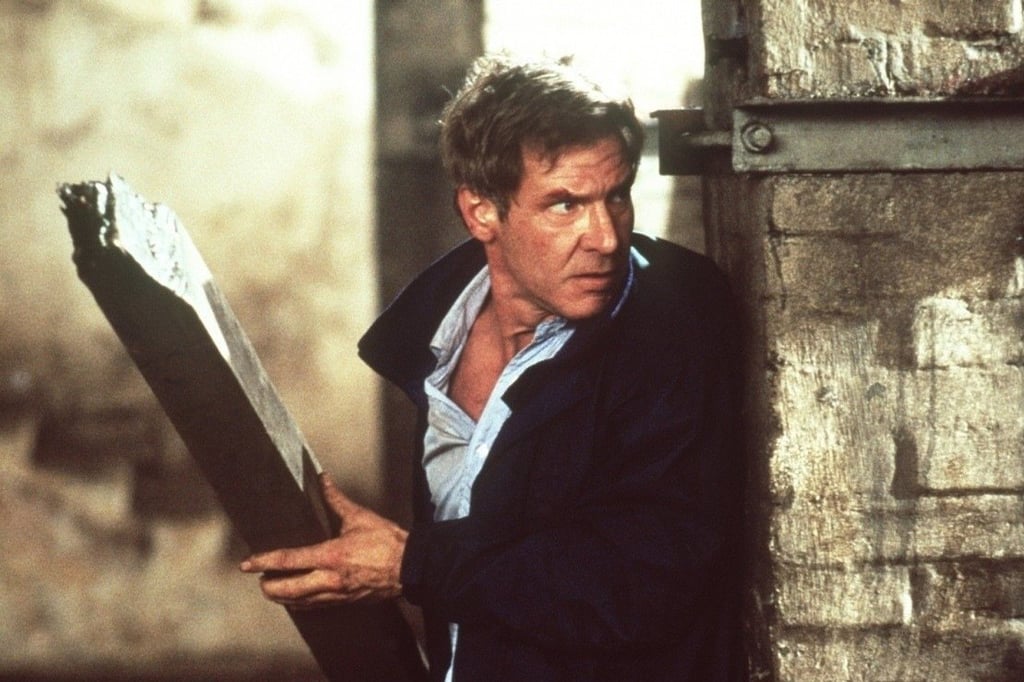 Harrison Ford [16] reprises his role of Jack Ryan, Tom Clancy's CIA analyst hero. This time, Jack gets involved in an illegal drug war.
Watch it now! [17]
Jane Eyre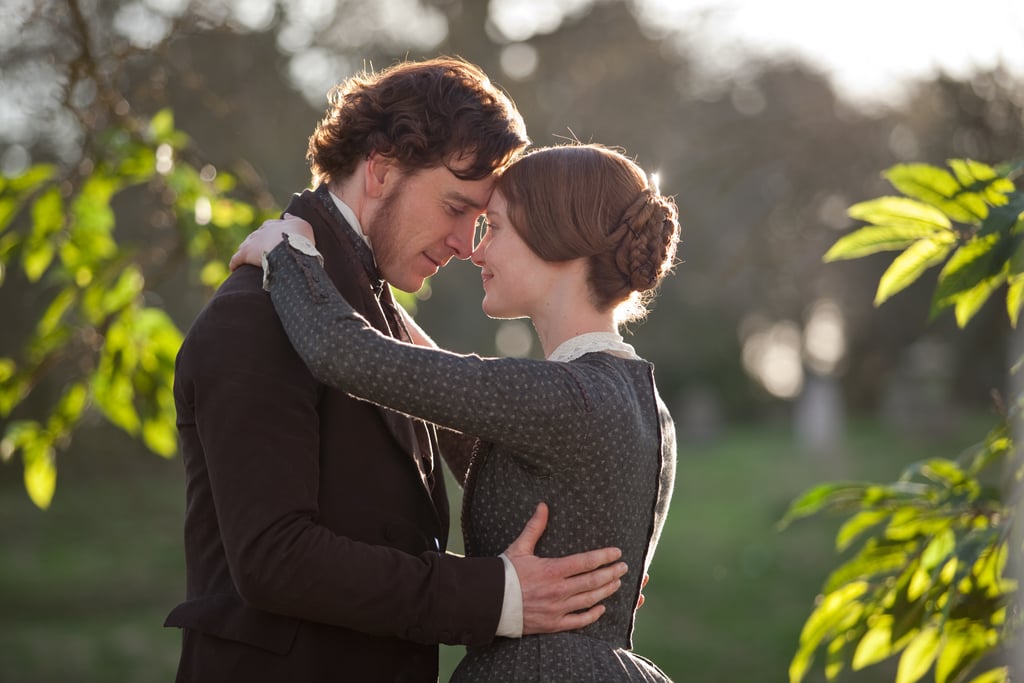 Mia Wasikowska [18] and Michael Fassbender take on the main roles in the 2011 film version of Charlotte Brontë's classic novel.
When it's available: June 16
Derek: Season 2
This Netflix original series stars Ricky Gervais as a nursing home employee who sees the best in everyone.
Watch it now! [19]
Source: Netflix [20]
Luther: Season 3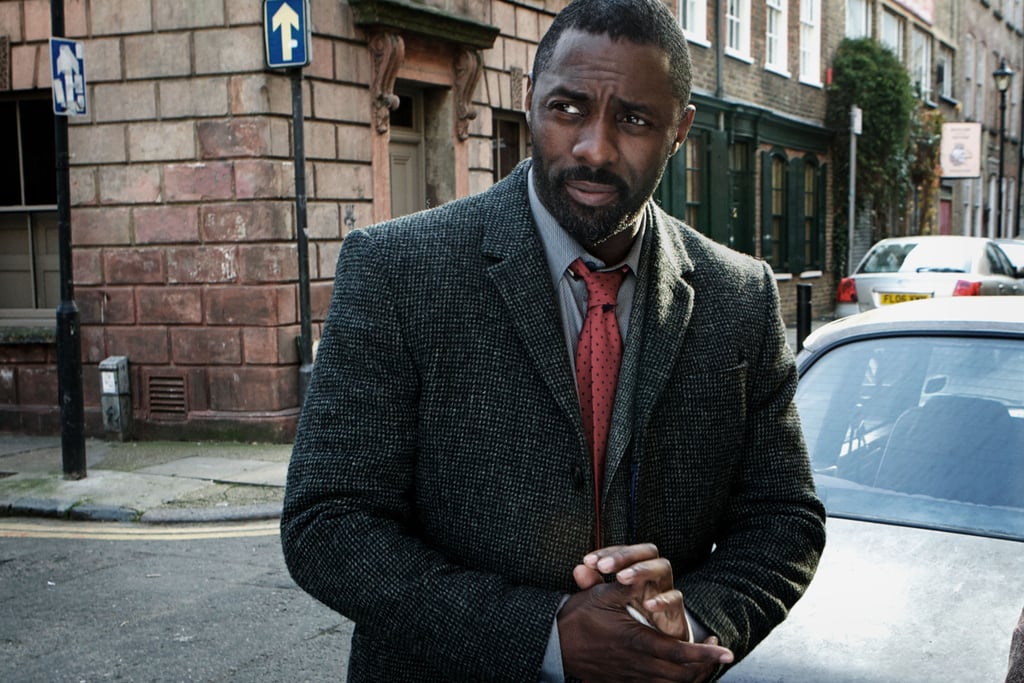 Join the UK in drooling over Idris Elba as a dedicated detective. The murder-mystery show has been earning accolades since its premiere, so it's time to hop aboard.
Watch it now! [21]
Source: BBC America [22]
Harriet the Spy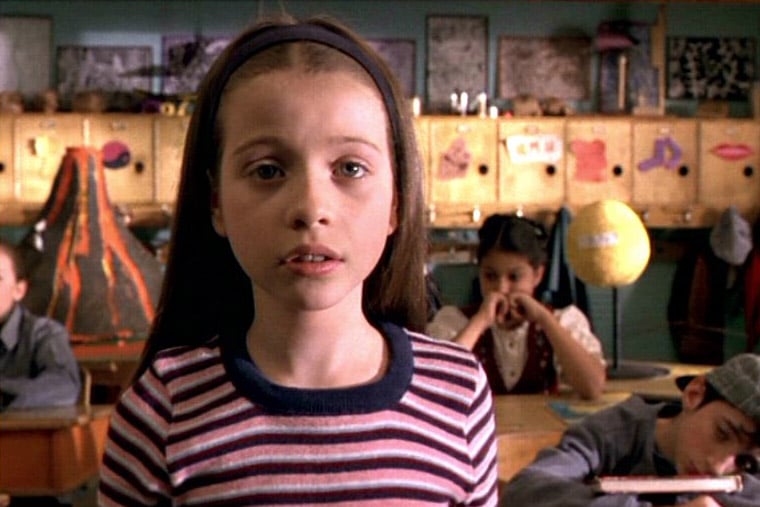 What's not to treasure about the 1996 kids' caper starring Michelle Trachtenberg [23]? It's a Nickelodeon movie, people! It's genius!
Watch it now! [24]
Loser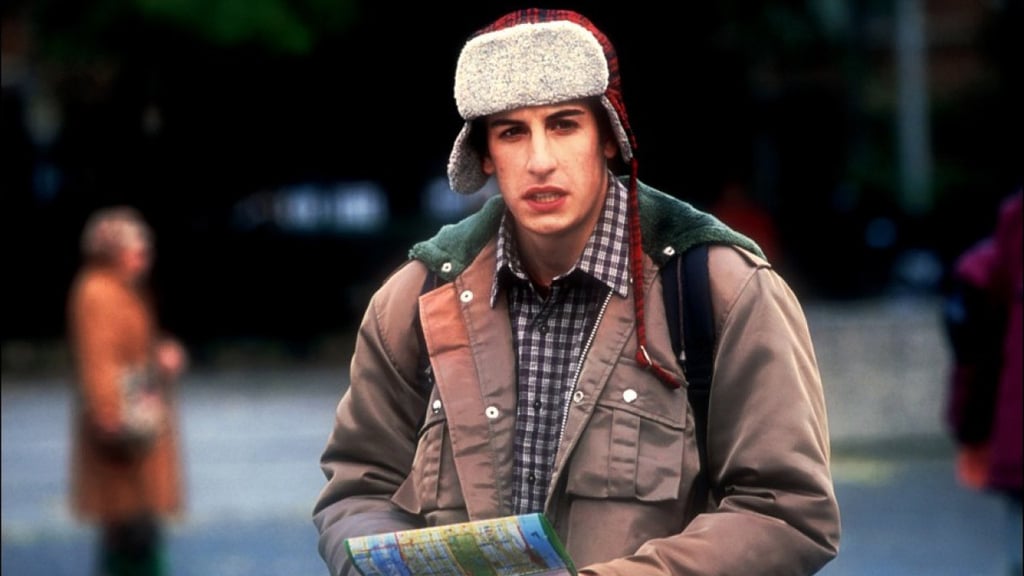 Revisit this underrated comedy about a small-town kid (Jason Biggs) who moves to New York City for college. Mena Suvari plays his love interest, and if you're not sold yet, it's written and directed by Amy Heckerling, who brought Clueless into the world.
Watch it now! [25]
Swept Away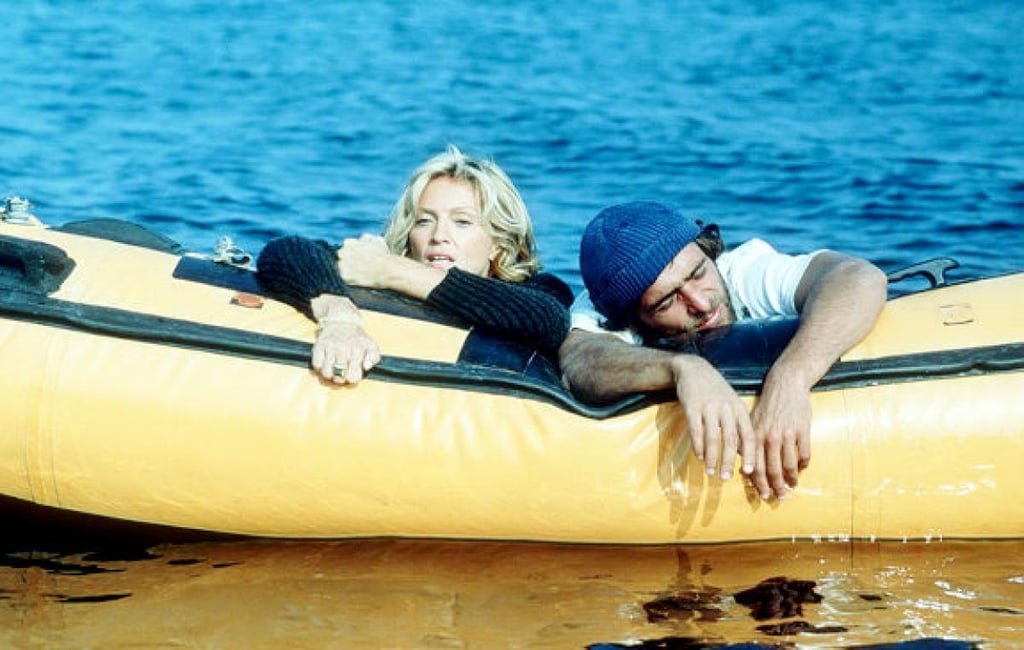 If you haven't seen Madonna [26]'s most infamously bad [27] romantic comedy, now is the time.
Watch it now! [28]
Tarzan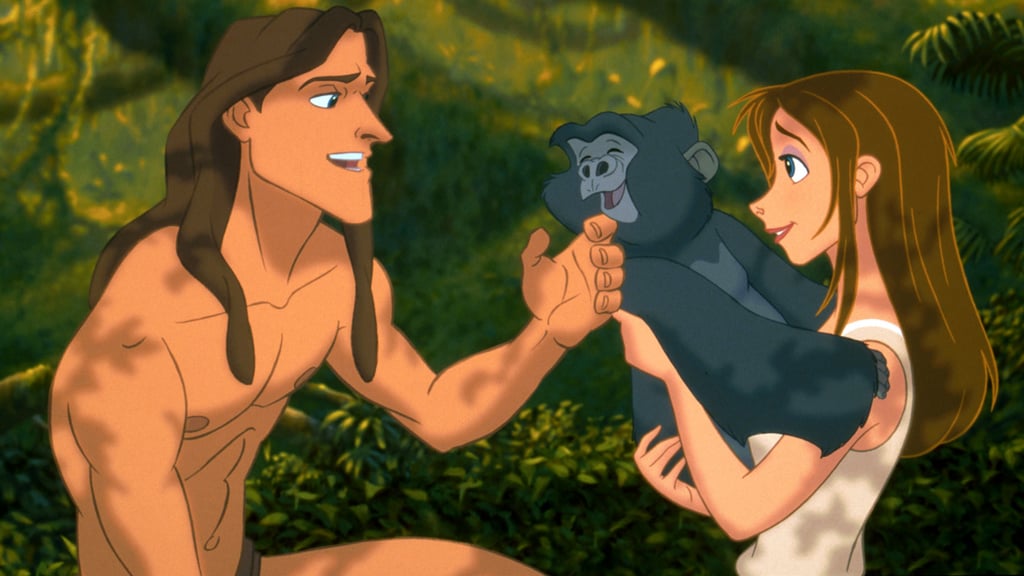 Ready to have your mind blown? Tony Goldwyn (aka Fitz from Scandal) is the voice of Tarzan.
When it's available: June 23
Romeo & Juliet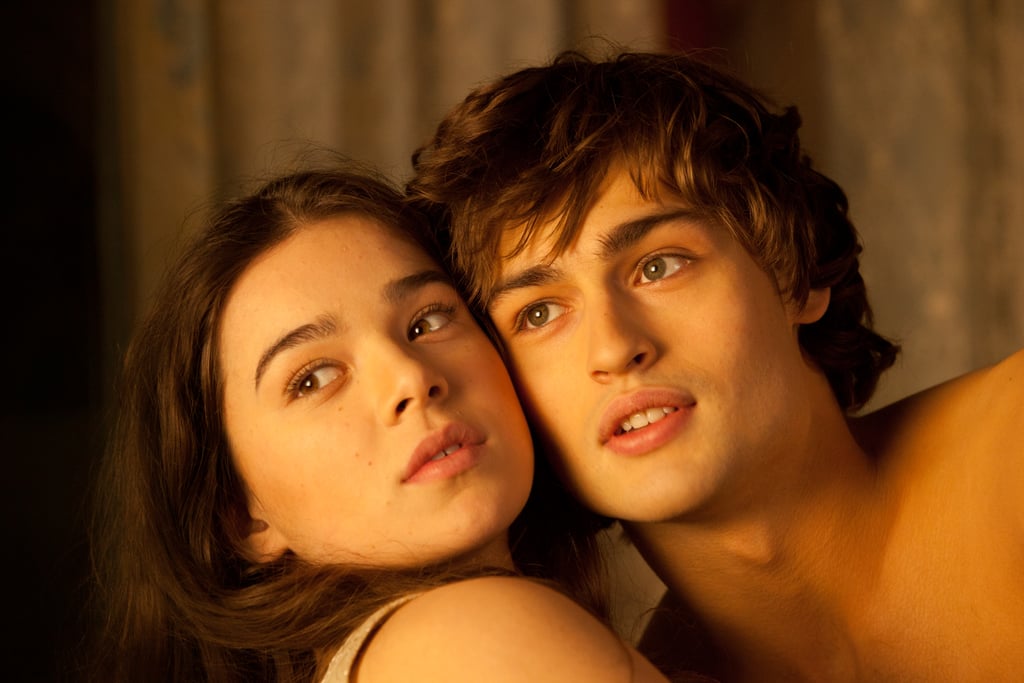 Hailee Steinfeld and Douglas Booth take over the roles of Shakespeare's star-crossed lovers in the 2013 remake.
Watch it now! [29]
Source: Relativity Media [30]
Duplex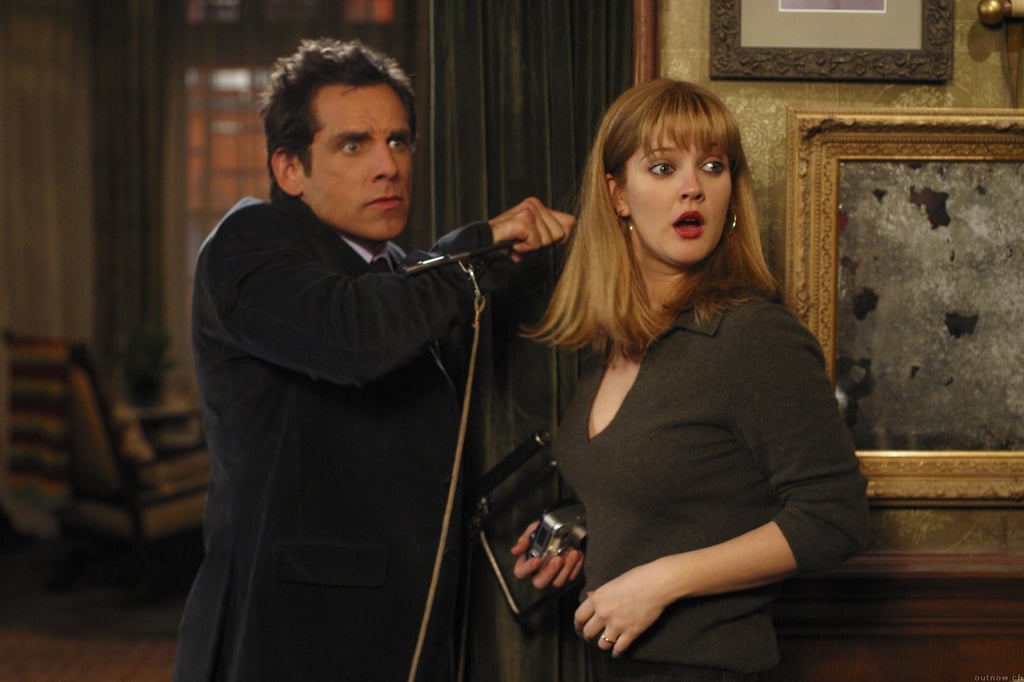 Ben Stiller [31] and Drew Barrymore [32] star as a couple who think they've found the perfect starter home, until they meet their horrific upstairs neighbor.
Watch it now! [33]
Source: Miramax [34]
Apocalypse Now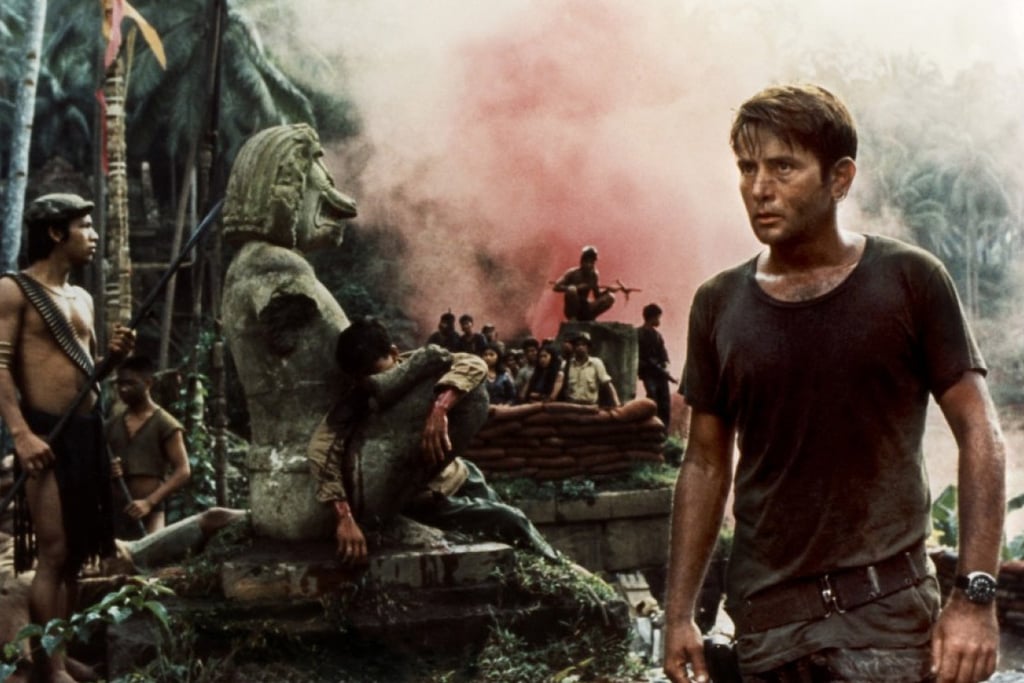 Martin Sheen, Marlon Brando, and Robert Duvall star in Francis Ford Coppola's epic about the Vietnam War. Don't you want to hear Duvall waxing poetic about the "smell of napalm in the morning"? Sure you do.
Watch it now! [35]
Source: United Artists [36]
We Were Soldiers
Mel Gibson [37] and Revenge's Madeleine Stowe star in a tragic tale of the soldiers on the front lines of the Vietnam War.
Watch it now! [38]
Reign Over Me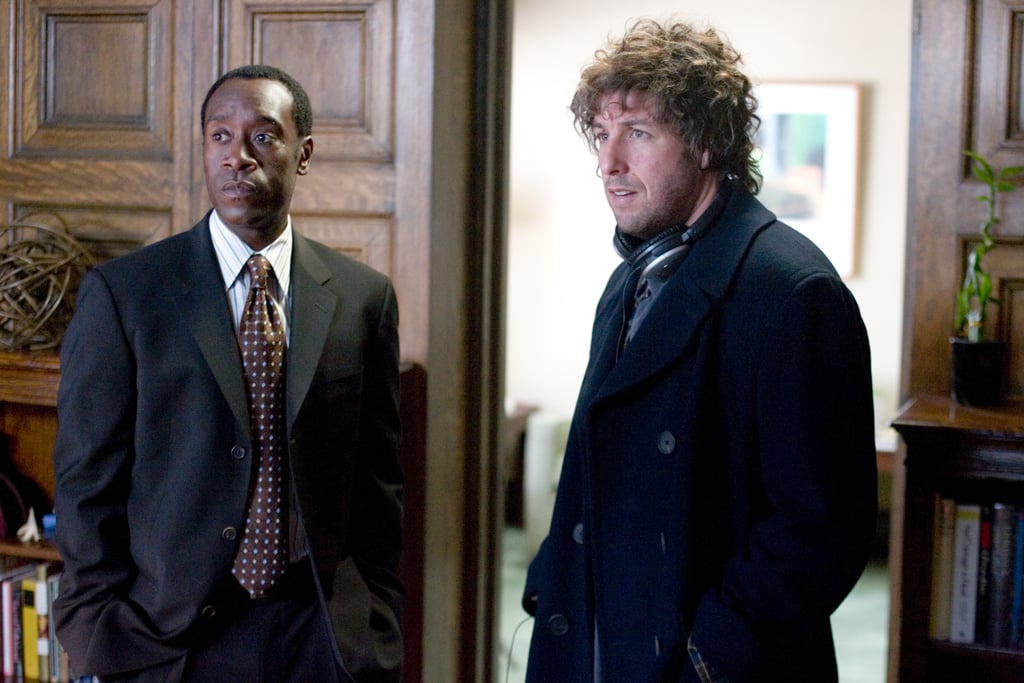 Don Cheadle [39] and Adam Sandler [40] star in this 2007 drama about a pair of college roommates who run into each other after one of them (Sandler) lost his family on 9/11.
Watch it now! [41]
Lawless
Get your Shia LaBeouf [42] fix with Lawless, about a trio of bootlegging brothers during the Prohibition. Tom Hardy, Jason Clarke, and Jessica Chastain add to the stellar cast.
When it's available: June 29
Carrie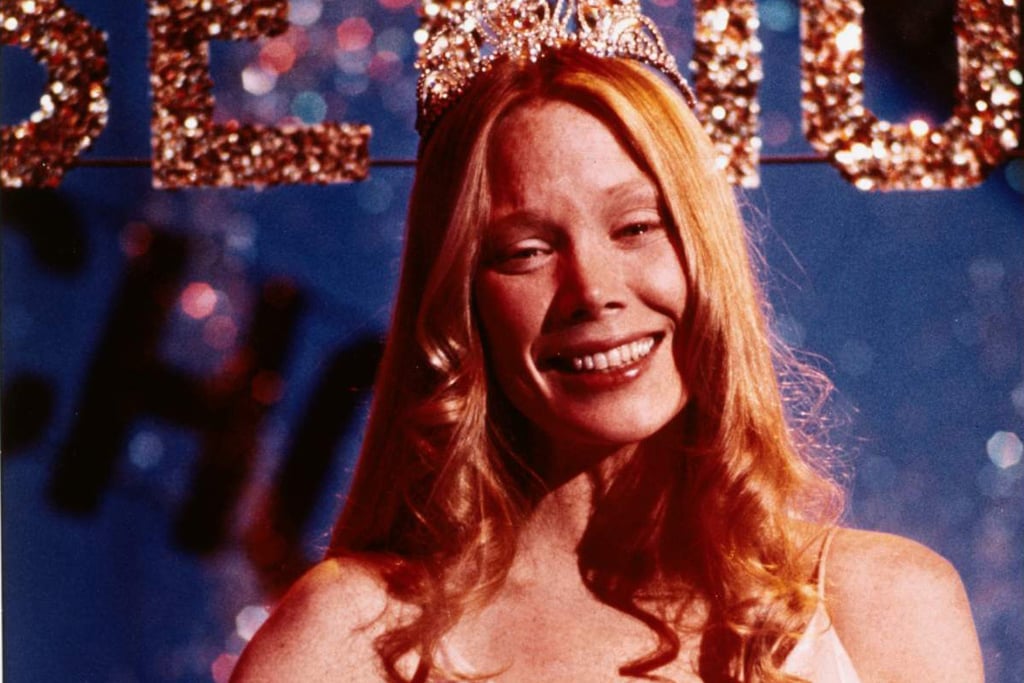 Any horror fan worth her weight in pig's blood has seen the original Carrie, Brian De Palma's insane take on Stephen King's novel. Watch it with a friend . . . or not, because the shower scene is pretty awkward.
Watch it now! [43]
Source: United Artists [44]
A River Runs Through It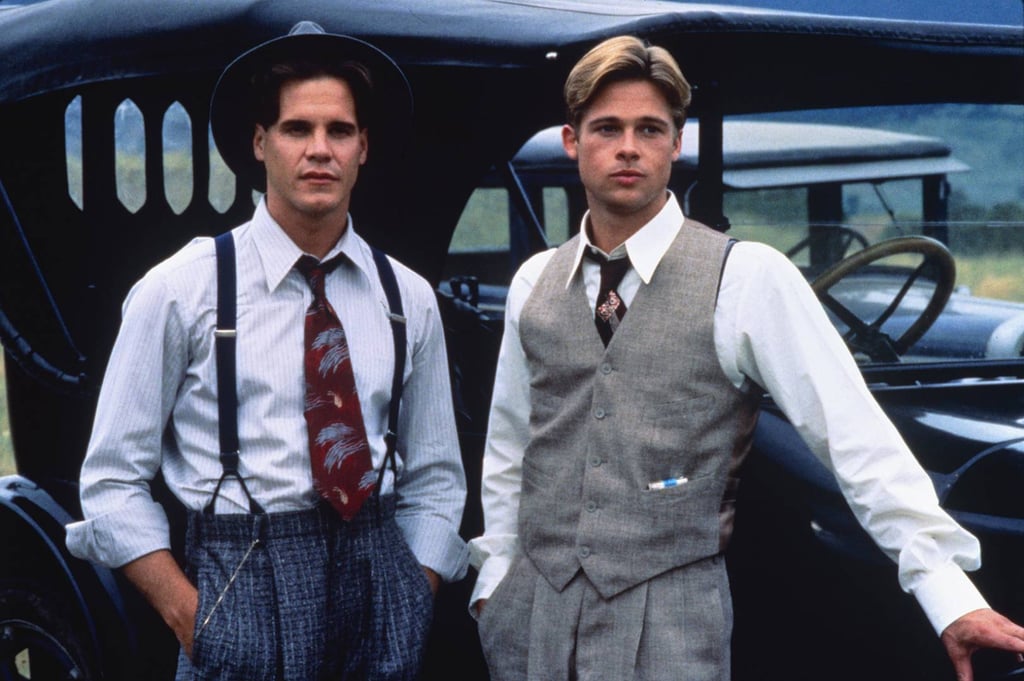 Brad Pitt [45] rocks some great hair in this Oscar-winning drama about brothers growing up in a rural Montana town.
Watch it now! [46]
Rudy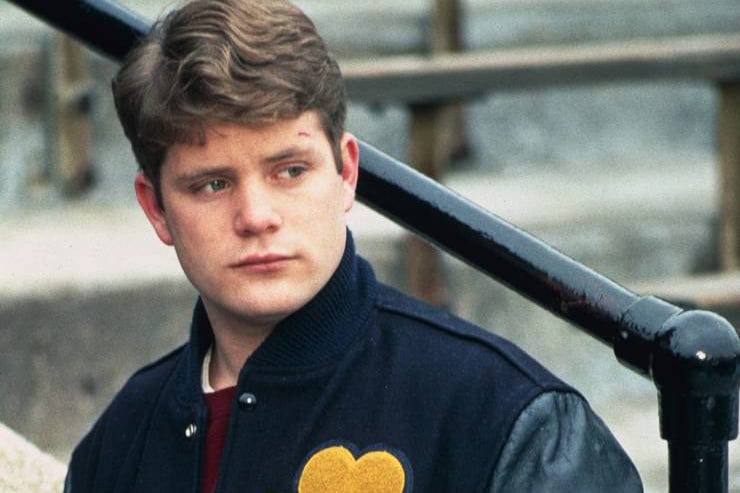 Ready to watch your boyfriend/dad/brother cry? Cool, time to watch Rudy.
Watch it now! [47]
Source: Sony Pictures [48]
Sherlock: Season 3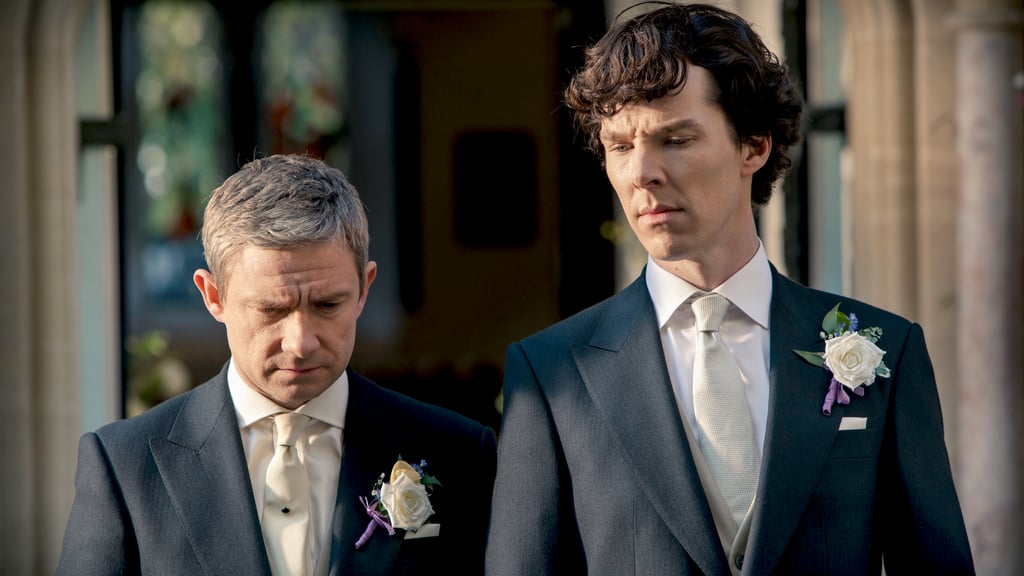 Benedict Cumberbatch and Martin Freeman are Sherlock and Watson in this modern-day series about the famous literary detective.
Watch it now! [49]
Source: BBC One [50]
Wicker Park
It's past due to remind yourself of Josh Hartnett's hotness [51]. Refresh your memory with this excellent 2004 thriller costarring Rose Byrne, Diane Kruger [52], and Matthew Lillard.
Watch it now! [53]
Source: MGM [54]
Sophie's Choice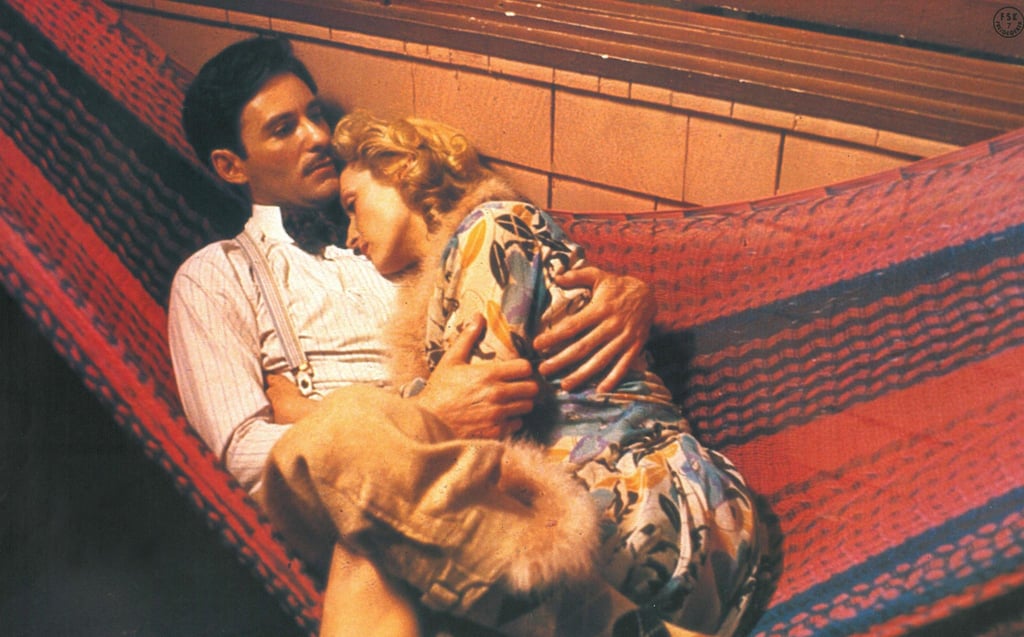 Meryl Streep [55] plays the title role in this heartbreaking story of a woman who survived the Nazi concentration camps but is haunted by the choices she was forced to make. Streep (obviously) won the Oscar that year.
When it's available: June 30
Escape From Tomorrow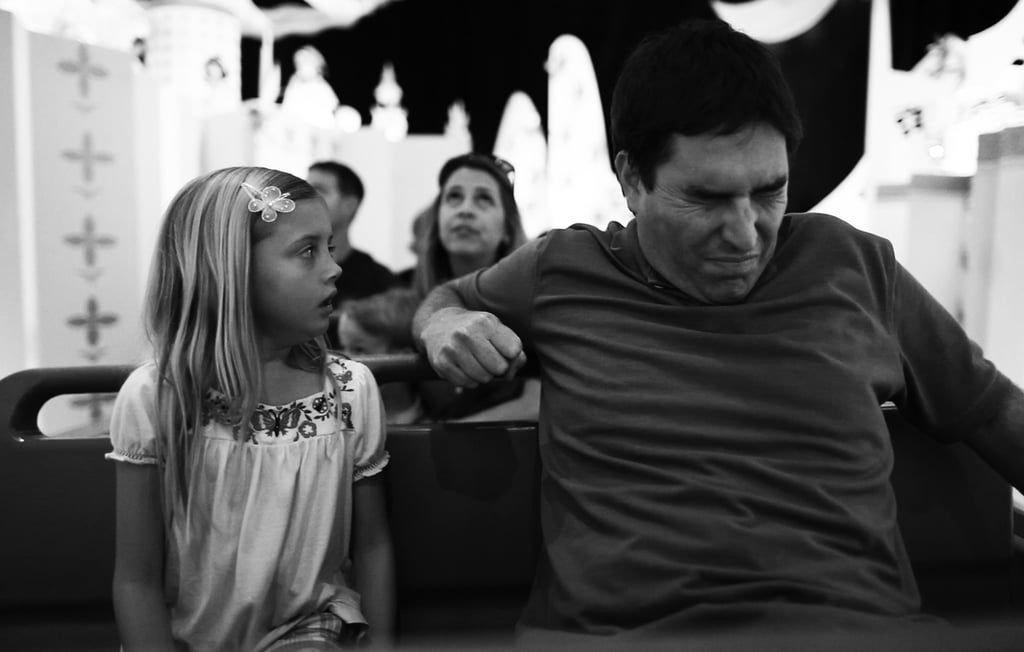 This controversial thriller was stealthily shot at Walt Disney World and revolves around a man who slowly loses his mind on the last day of his family vacation.
Watch it now! [56]
Source: Mankurt Media [57]
The Adventures of Milo and Otis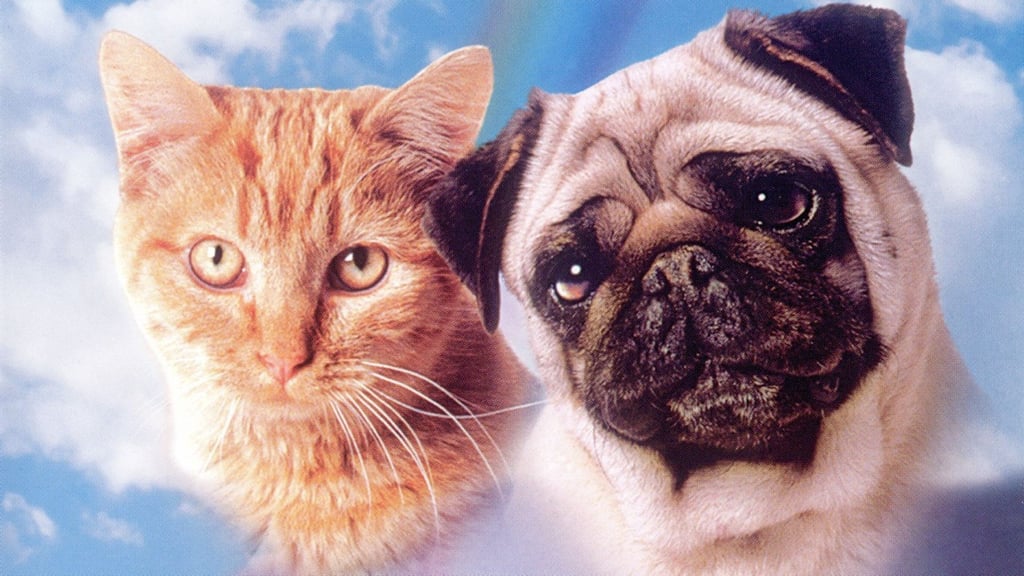 Flash back to your childhood with this strange gem of a movie about an orange cat and a pug who overcome challenges in the wilderness. It's definitely weirder than your remember.
Watch it now! [58]
World War Z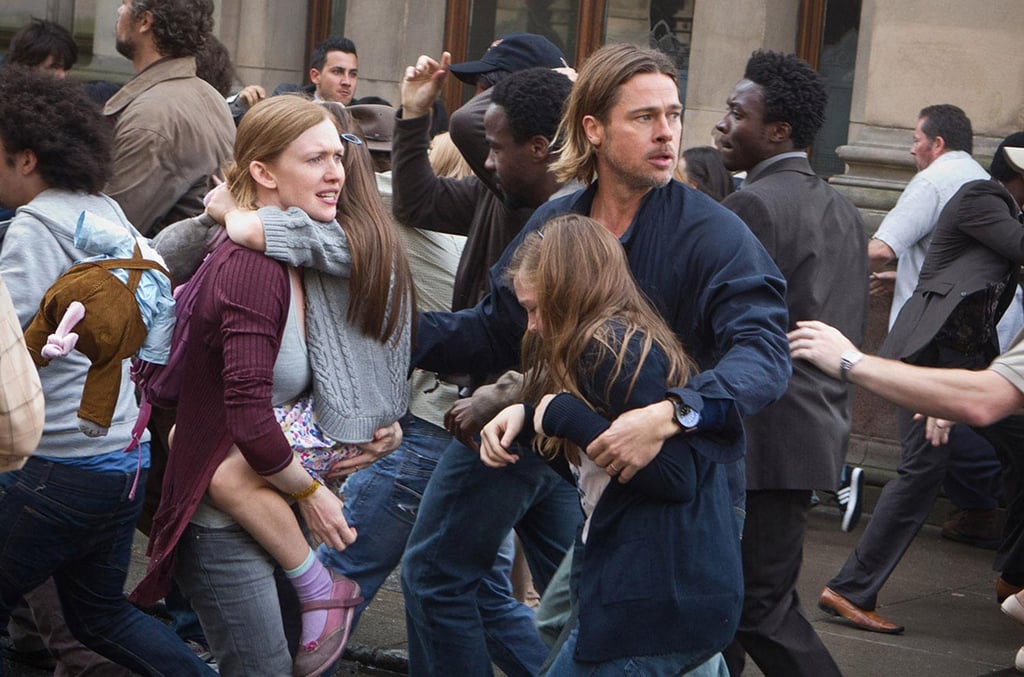 Brad Pitt [59] takes on an army of hungry zombies in World War Z, costarring Mireille Enos and James Badge Dale. The graphics are stunning, and let's be real . . . Brad Pitt.
When it's available: June 13
Cold Mountain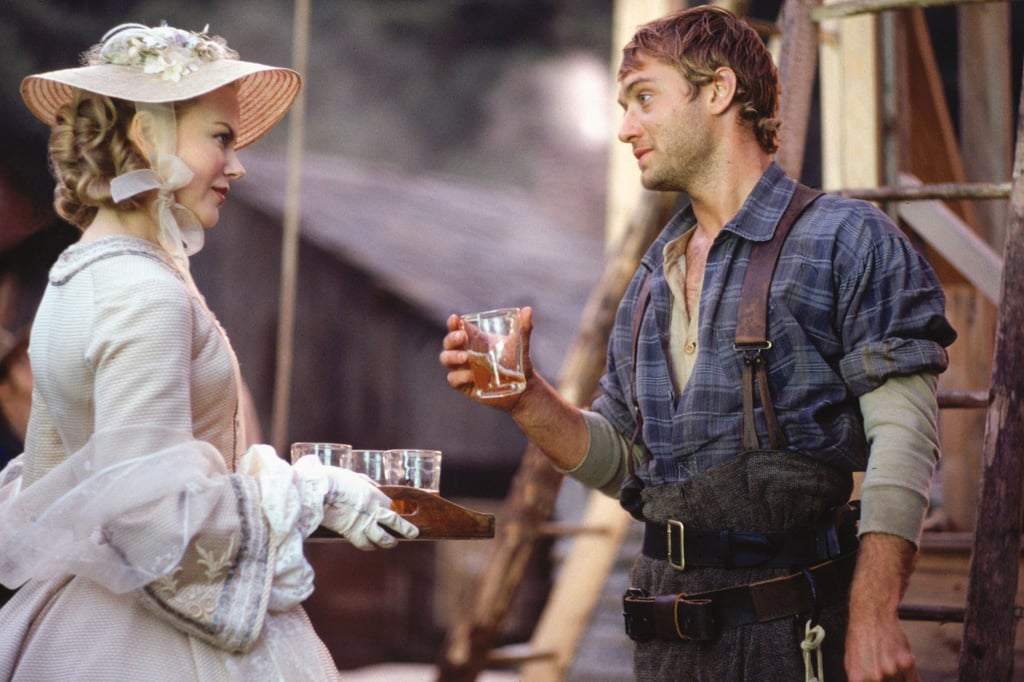 Renée Zellweger [60] won an Oscar for her role in this sweeping post-Civil War drama. Jude Law [61], Nicole Kidman [62], Philip Seymour Hoffman [63], and Natalie Portman [64] all costar.
Watch it now! [65]
Source: Miramax [66]
Girl Most Likely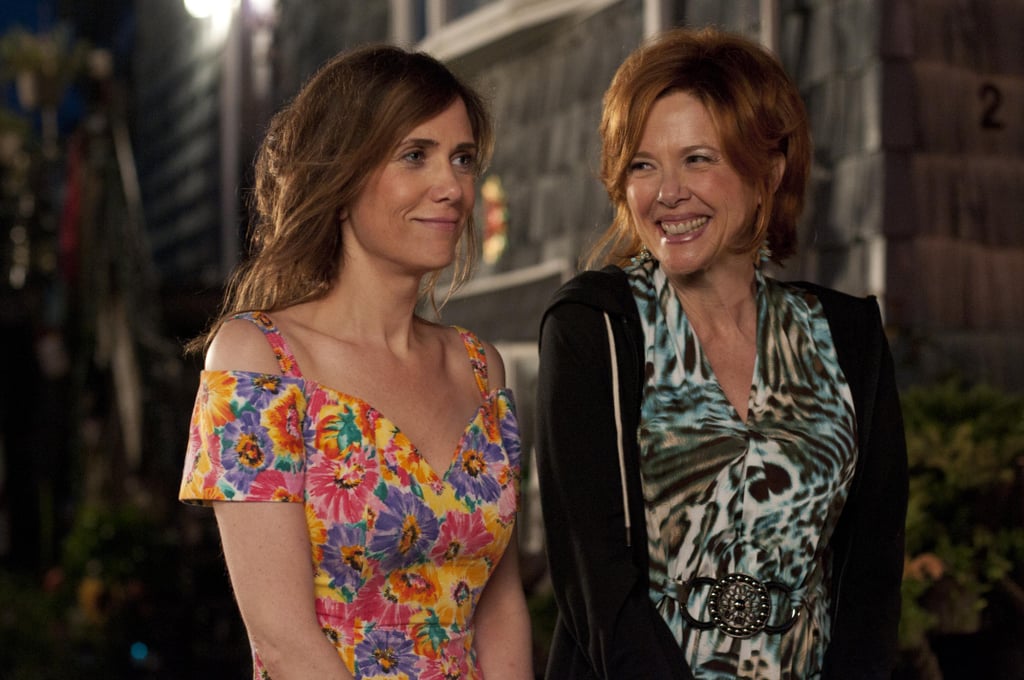 Kristen Wiig produced and stars in a comedy about a woman whose career and love life hits a wall. Forced to move in with her mother (Annette Bening), she finds solace in the young man (Darren Criss) her mom has rented her old room to.
Watch it now! [67]
The Stepford Wives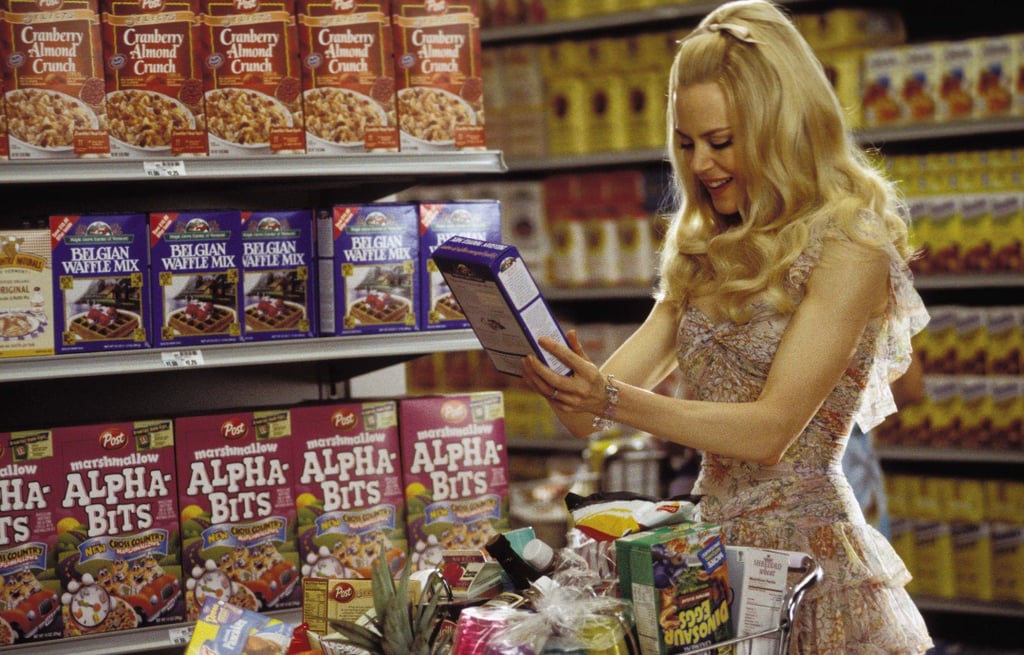 Nicole Kidman [68] and Bette Midler play new residents of a bizarre community inhabited by seemingly perfect women.
Watch it now! [69]
Wilfred: Season 3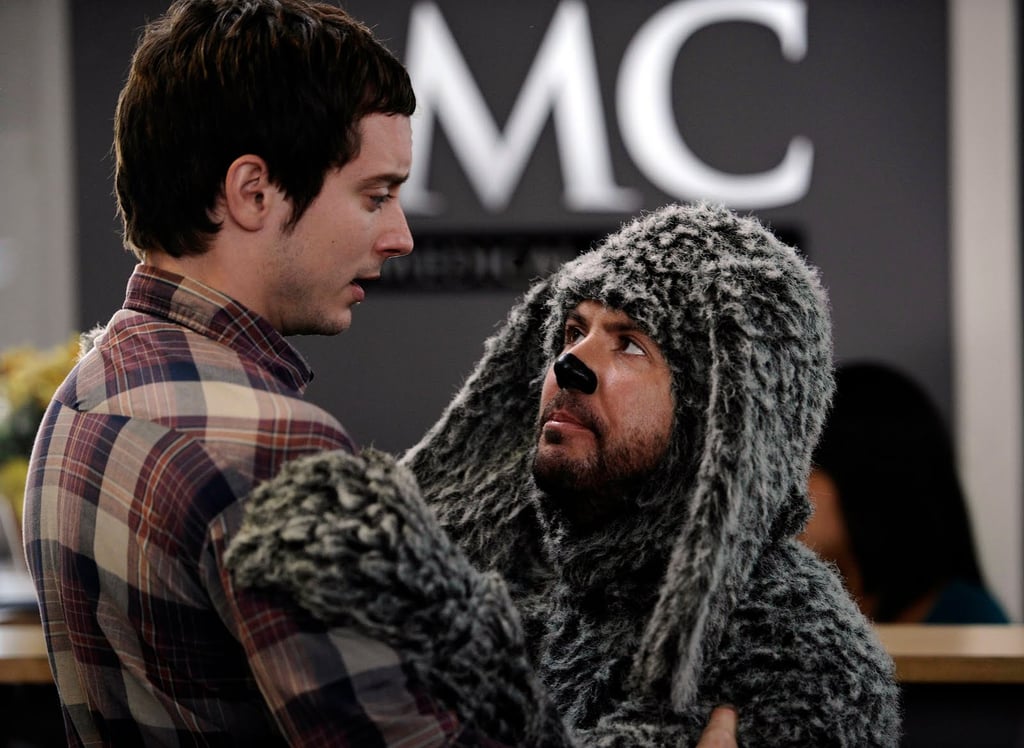 Enjoy the third season of Elijah Wood [70]'s quirky series about a man who starts believing his neighbor's dog is a man in a dog suit.
When it's available: June 17
Oldboy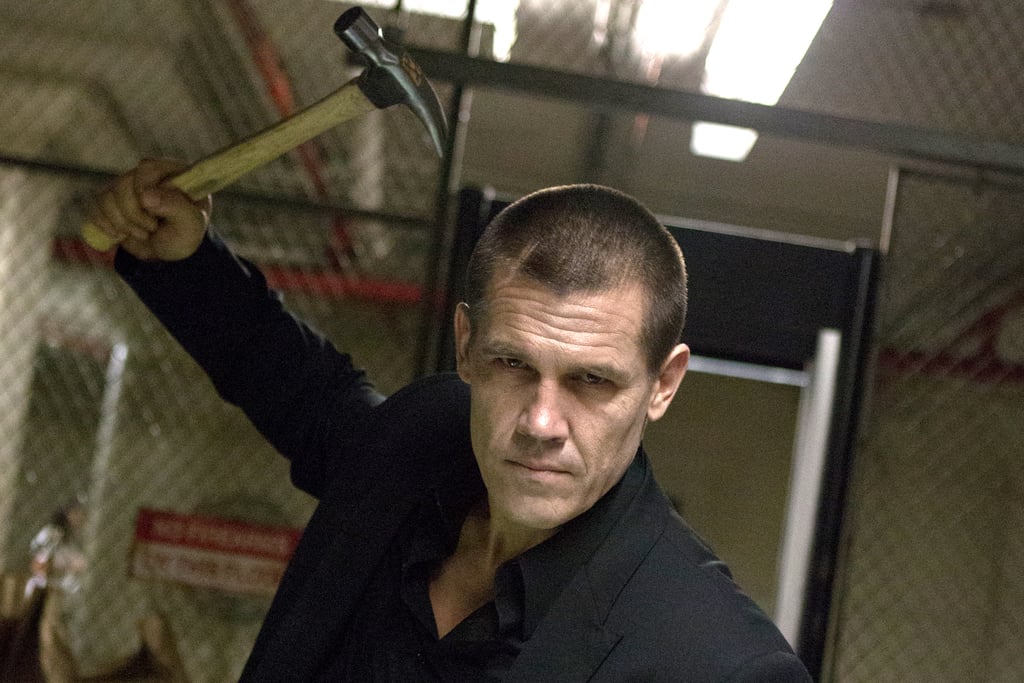 Both the South Korean and American versions of Oldboy are about to be available, so get emotionally prepared for the infamously icky thriller.
When it's available: June 18
Source: FilmDistrict [71]
The Craft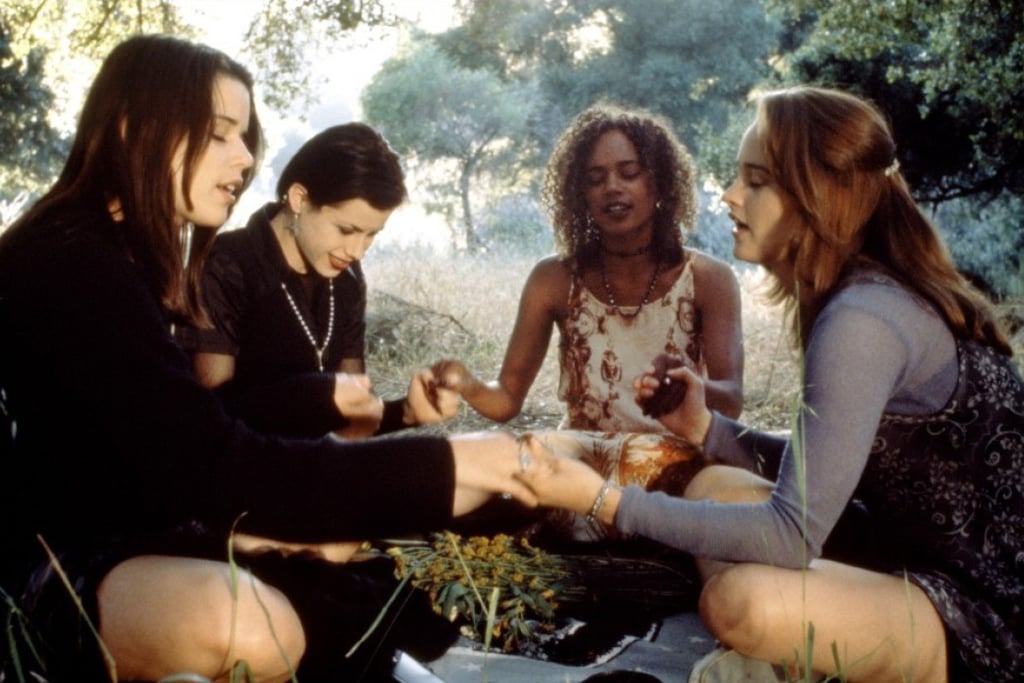 Listen, I know I'm not the only one obsessed with The Craft [72]. Stop hiding it.
Watch it now! [73]
Gambit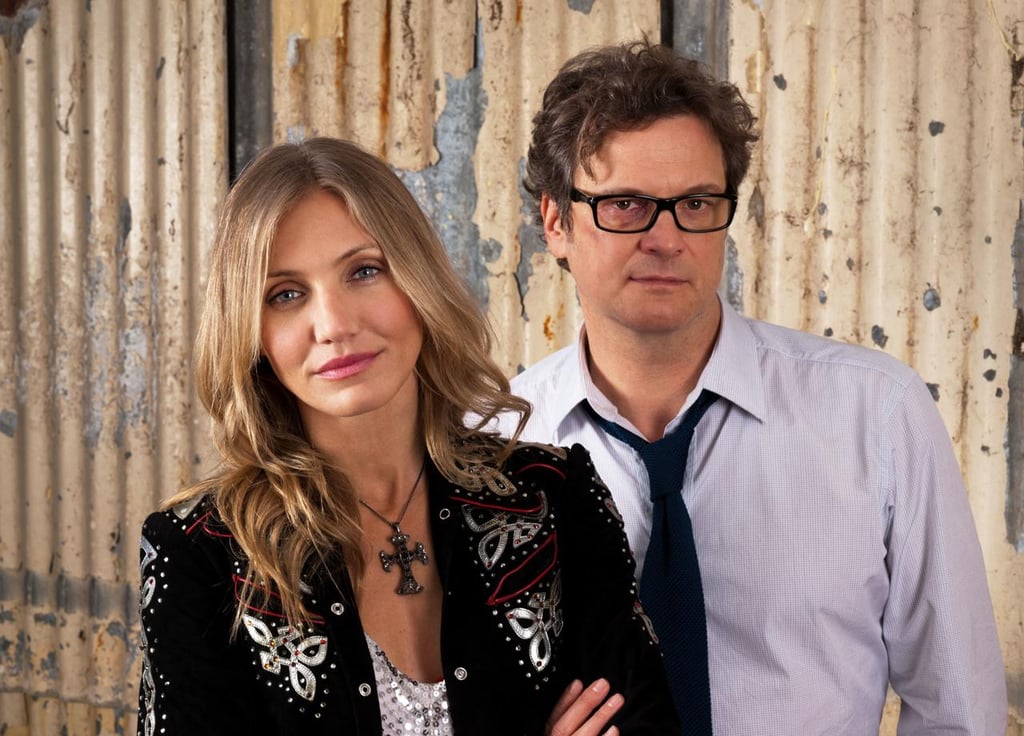 Cameron Diaz [74] and Colin Firth [75] star as a rodeo queen and an art curator who join forces to seek revenge via a fake painting.
When it's available: June 24
Source: CBS Films [76]
My Girl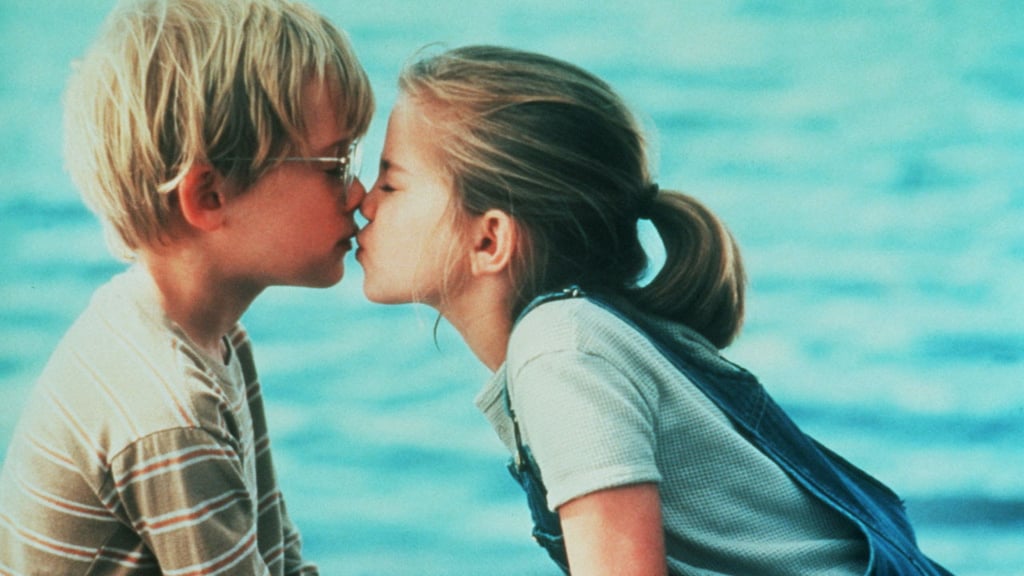 You're an adult. You can totally handle My Girl without crying. You can definitely do this.
When it's available: June 30