You don't need to leave the couch to watch a great movie this month, though there are plenty of exciting new releases [1]. Netflix has a whole new crop of great films freshly available! Whether you want to watch Joseph Gordon-Levitt overcome his porn addiction in Don Jon or catch up with Woody Allen [2]'s classic comedy Annie Hall, there's an option for you. Take a look through our picks for the best movies to check out this month!
Source: Relativity Media [3]
Pain & Gain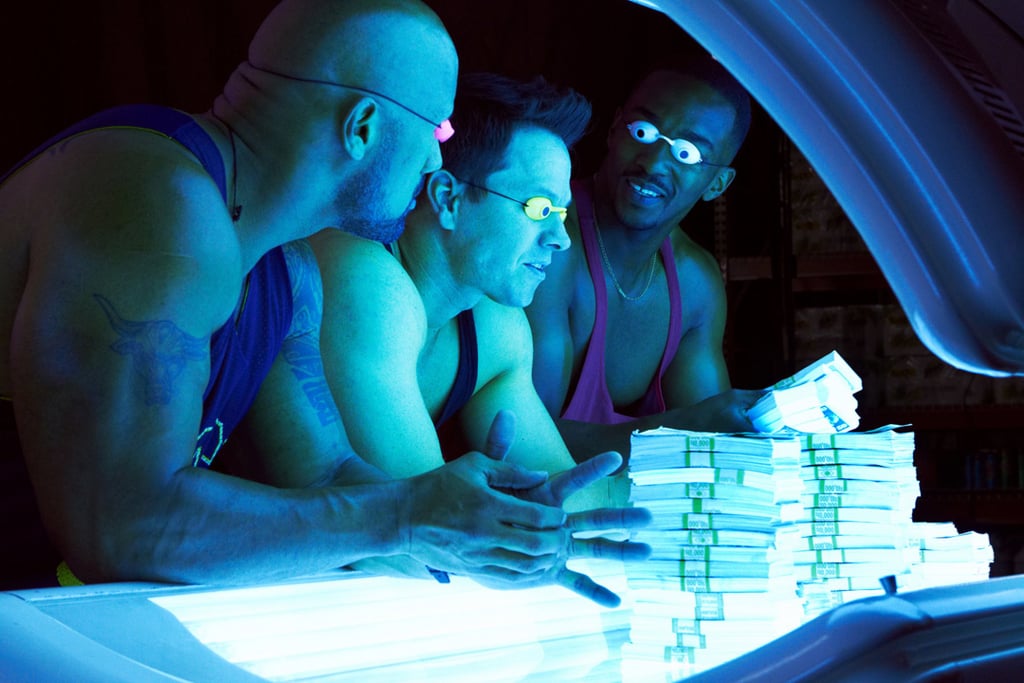 Check out Mark Wahlberg [4], Dwayne Johnson, and Anthony Mackie in Michael Bay's technicolor action-comedy about a group of thieving bodybuilders. Yes, it's really based on a true story.
When it's available: May 10
The Big Chill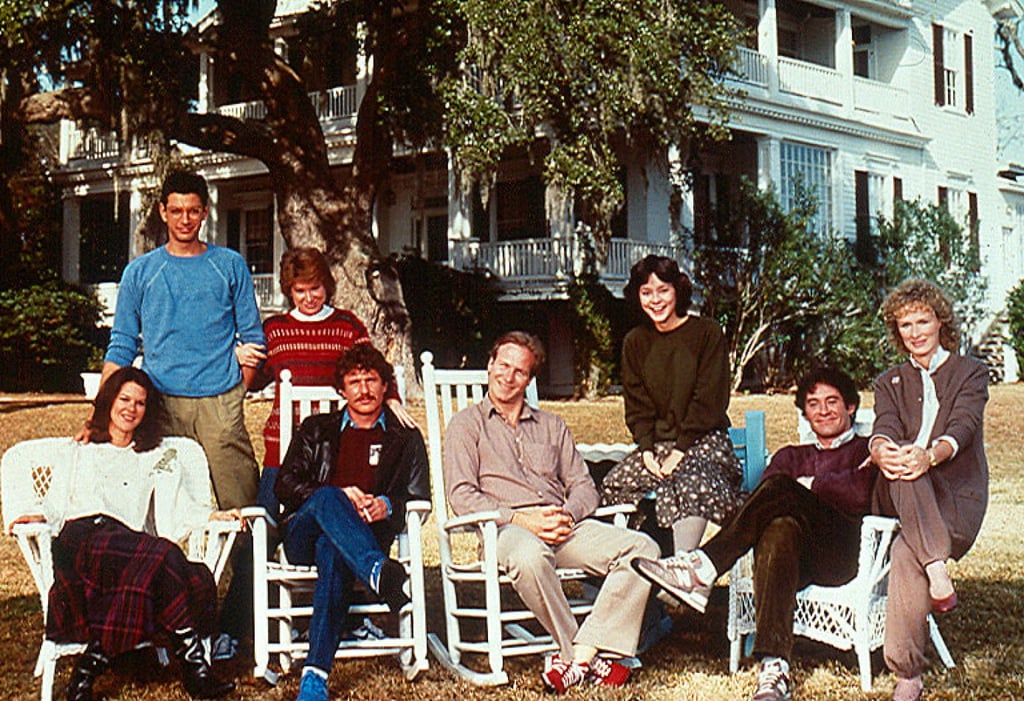 Glenn Close, Jeff Goldblum, William Hurt, and Kevin Kline all star in the 1983 classic about college friends coming together after the death of their friend. Watch it, and rediscover your love for that unforgettable soundtrack.
Watch it now! [5]
Star Trek Into Darkness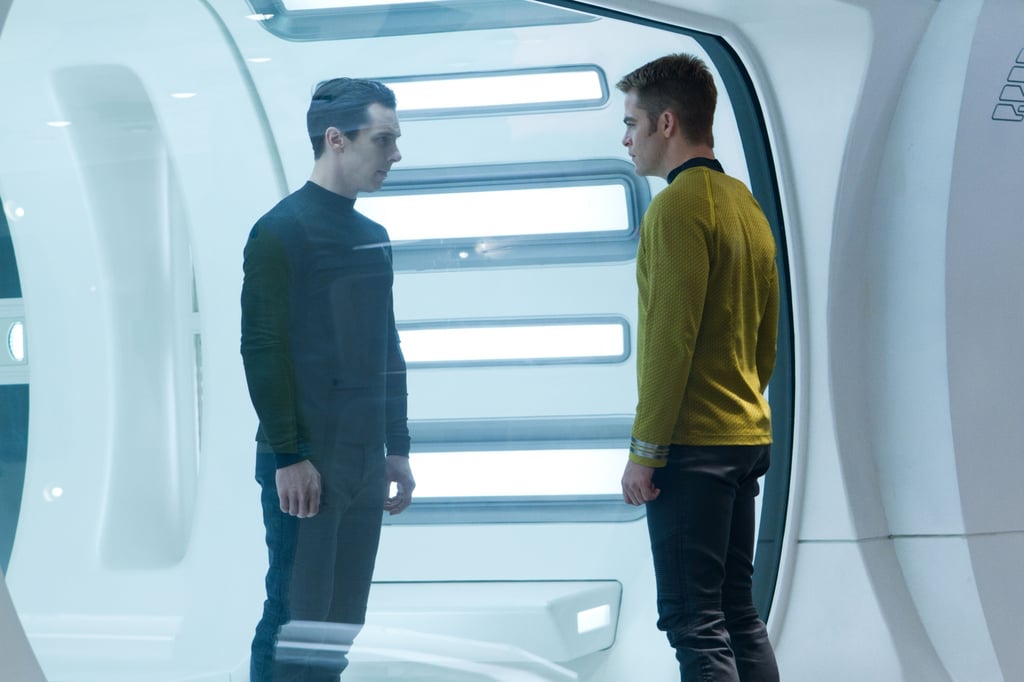 Whether you didn't catch J.J. Abrams's follow-up to the 2009 reboot or you just want to relive all the intergalactic action, Star Trek Into Darkness will be available later this month. The movie is good, but Benedict Cumberbatch as the villainous Khan is even better.
When it's available: May 17
Hook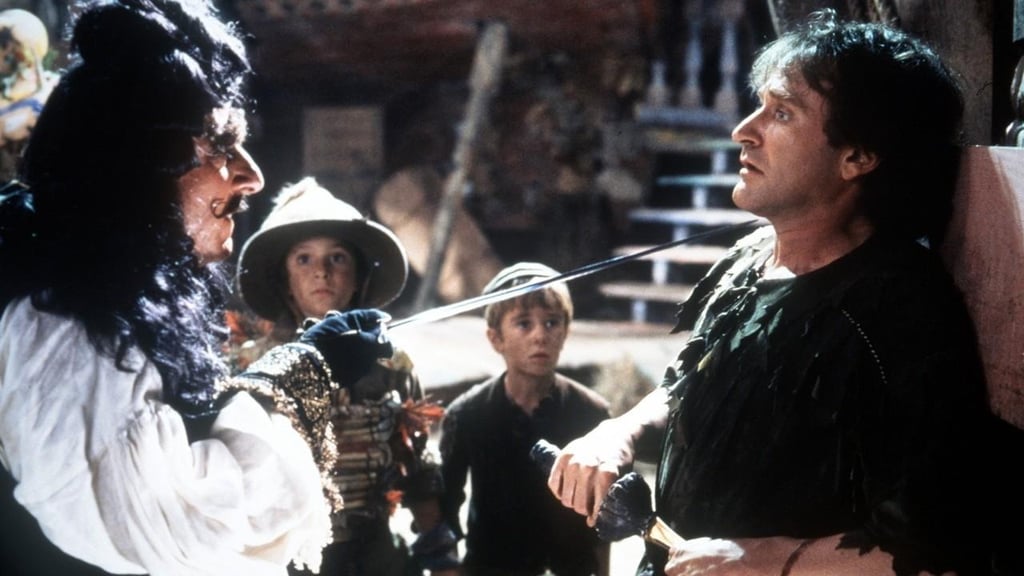 Rewatch Steven Spielberg [6]'s Peter Pan-inspired tale and find out which Hook character you are [7]!
Watch it now! [8]
Scandal: Season 3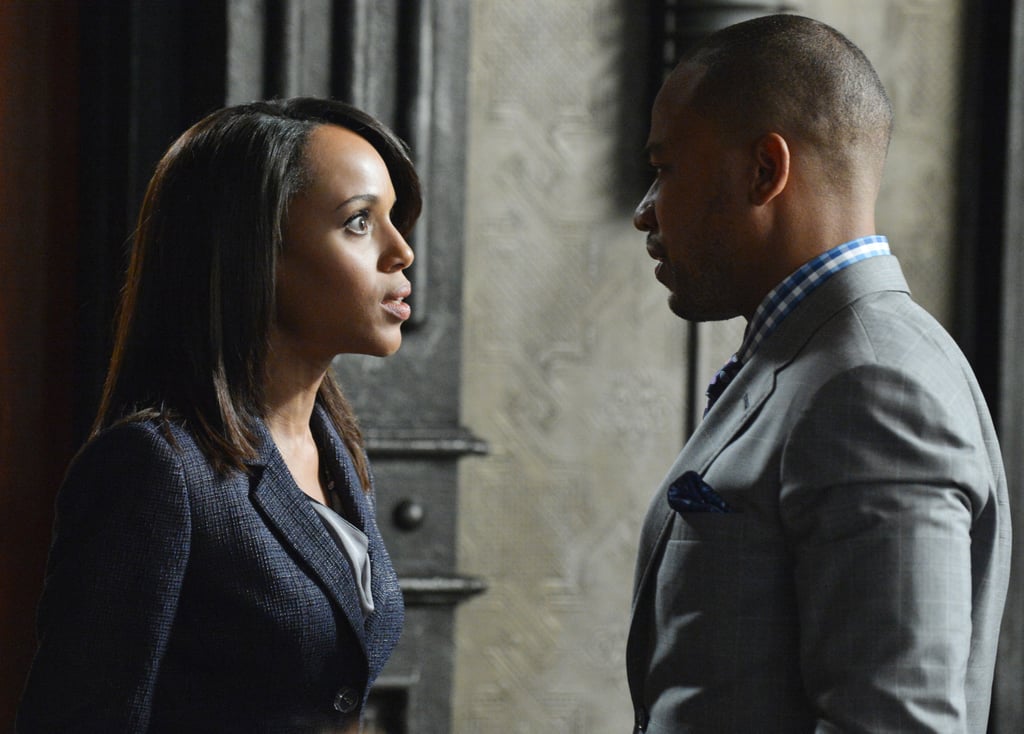 Catch up on season three of Scandal so you can be prepped for the fourth season come Fall.
When it's available: May 17
Annie Hall
It's been over three decades since Annie Hall came out, but it's still probably Woody Allen [9]'s most beloved hit. Time to watch it.
When it's available: May 31
Source: United Artists [10]
Machete Kills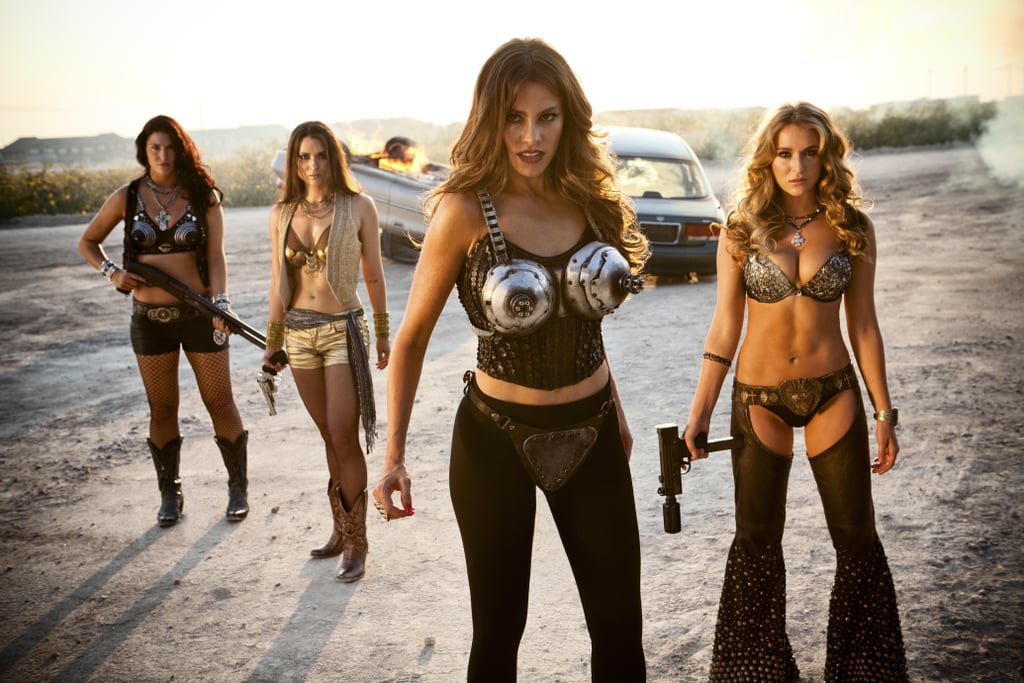 Didn't feel like paying to see Robert Rodriguez's over-the-top action sequel? We don't blame you, but now you can watch it for free! We won't tell anyone.
When it's available: May 22
Source: Open Road Films [11]
Romancing the Stone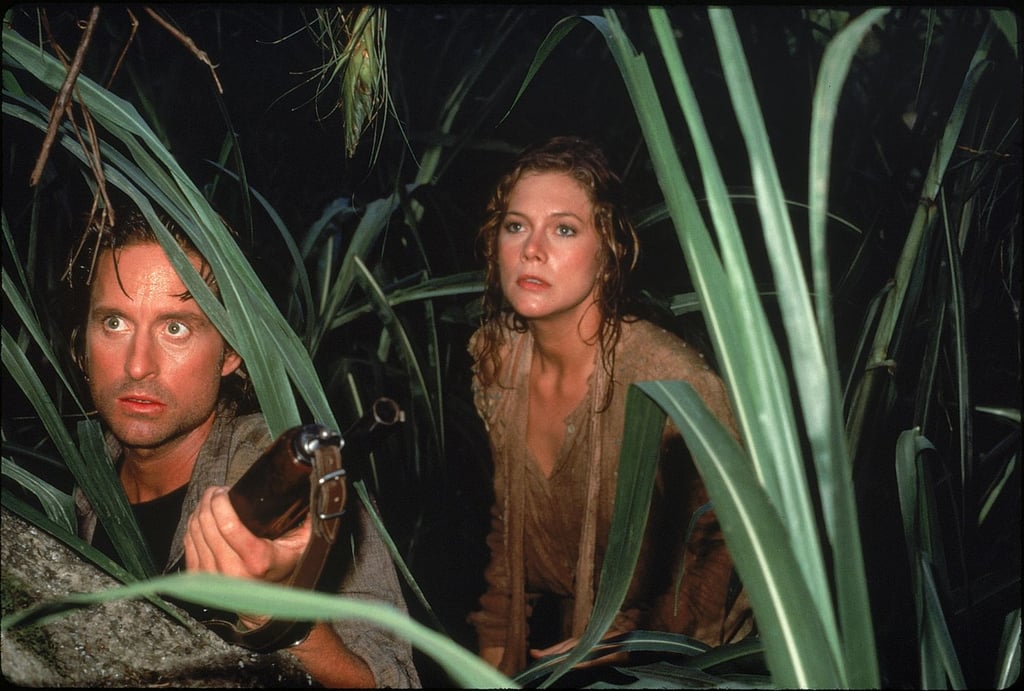 Michael Douglas and Kathleen Turner head to the jungle for 1984's action-packed romantic comedy. It still holds up today, so give it a shot.
Watch it now! [12]
Much Ado About Nothing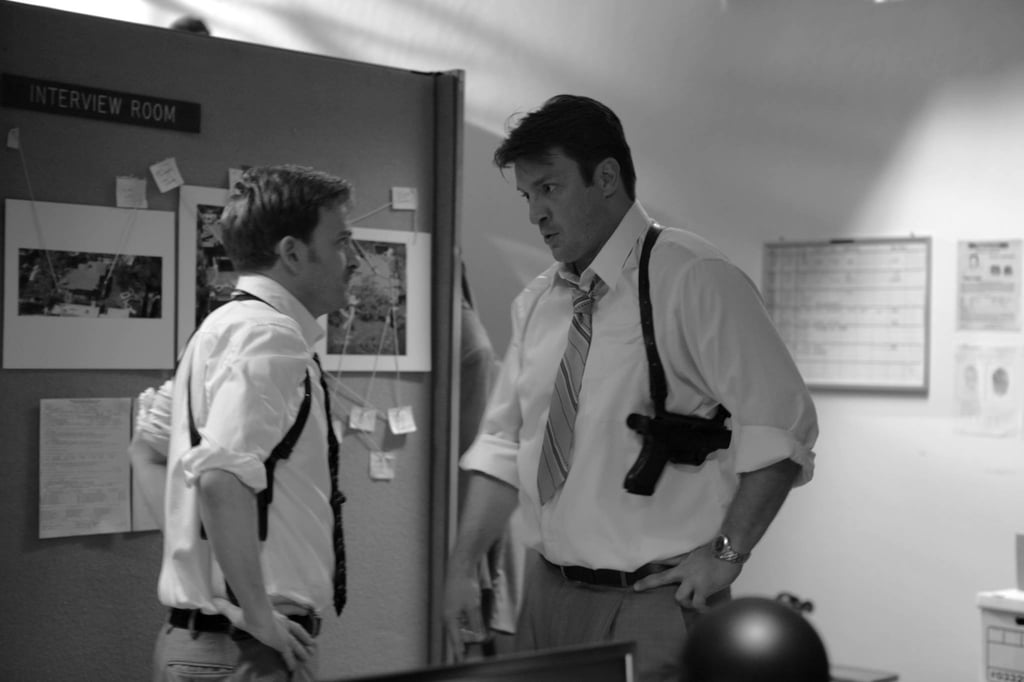 In case Joss Whedon's black-and-white take on Shakespeare didn't make it to your town during its release, now is the time to give it a watch.
When it's available: May 9
Goldfinger
Goldfinger is actually just one of the vintage James Bond titles newly available on Netflix. You can also watch From Russia With Love, A View to Kill, Live and Let Die, and more.
Watch the James Bond movies now! [13]
Source: United Artists [14]
Charlie Countryman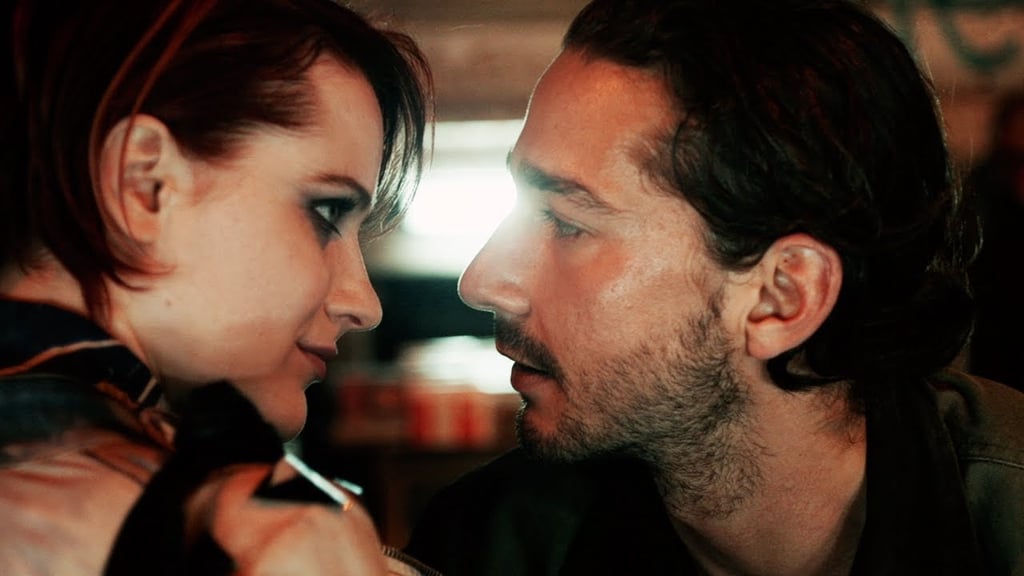 Shia LaBeouf [15], Evan Rachel Wood, Mads Mikkelsen, Rupert Grint, and Melissa Leo all star in this little-seen drama from last year.
Watch it now! [16]
Source: MediaPro Pictures [17]
Single White Female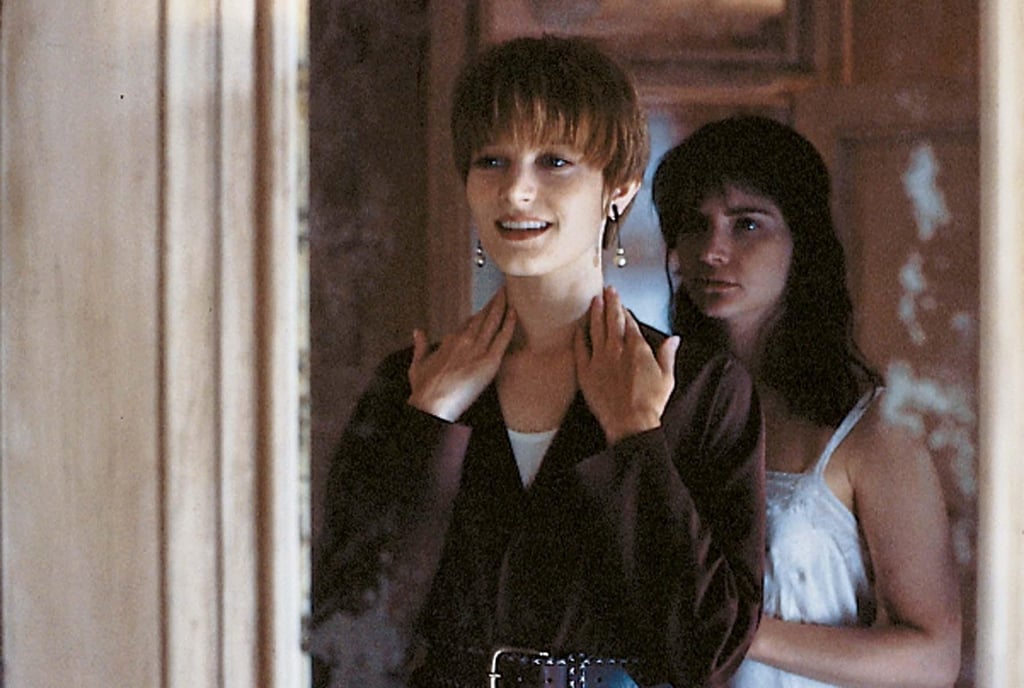 What do you mean you haven't seen Single White Female? Watch it now, and gain a true appreciation for your roommate. (Or start picking up on warning signs.)
Watch it now! [18]
Wicker Park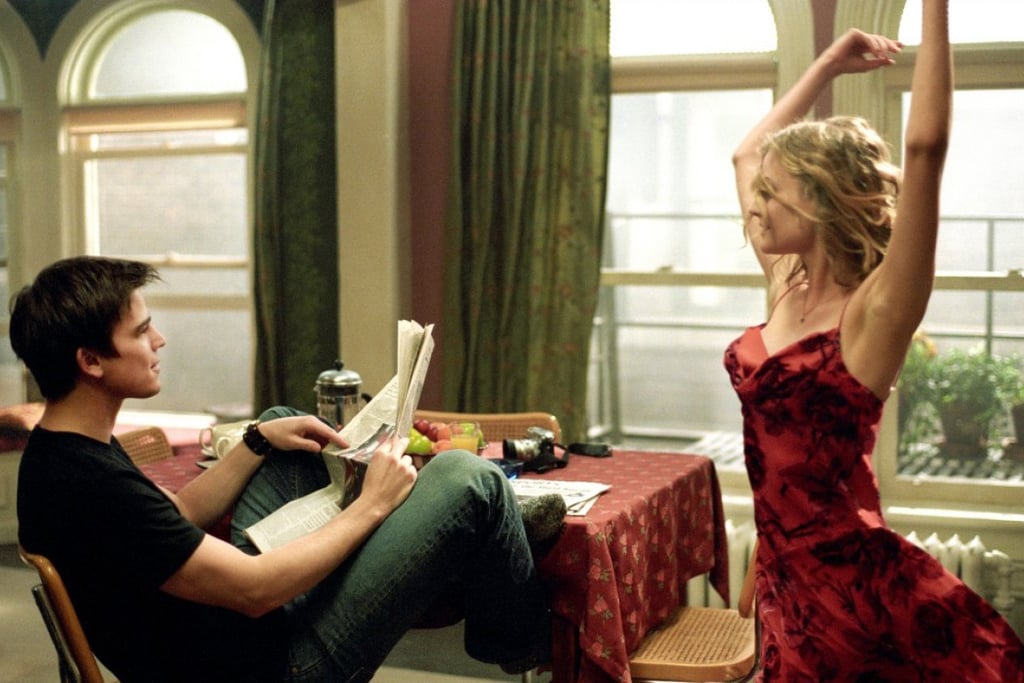 Speaking of unhealthy obsessions, can you believe it's been a decade since Wicker Park was released? Nurture your crush on Josh Hartnett [19], and rewatch it.
When it's available: May 30
Source: MGM [20]
Backdraft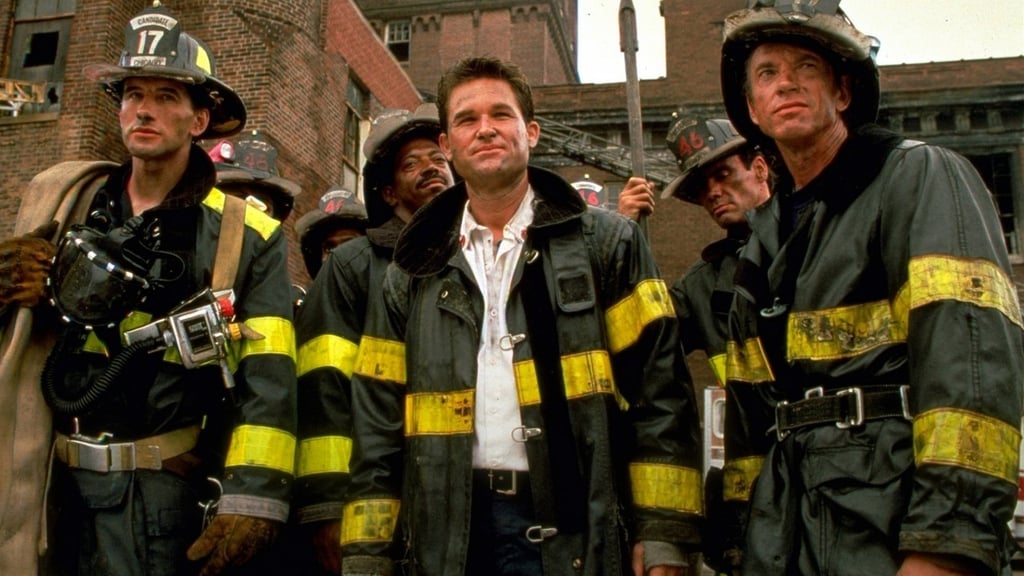 Backdraft isn't Ron Howard's finest movie, but how can you pass up Kurt Russell as a fire fighter? You can't. And you shouldn't have to.
Watch it now! [21]
Bridget Jones: The Edge of Reason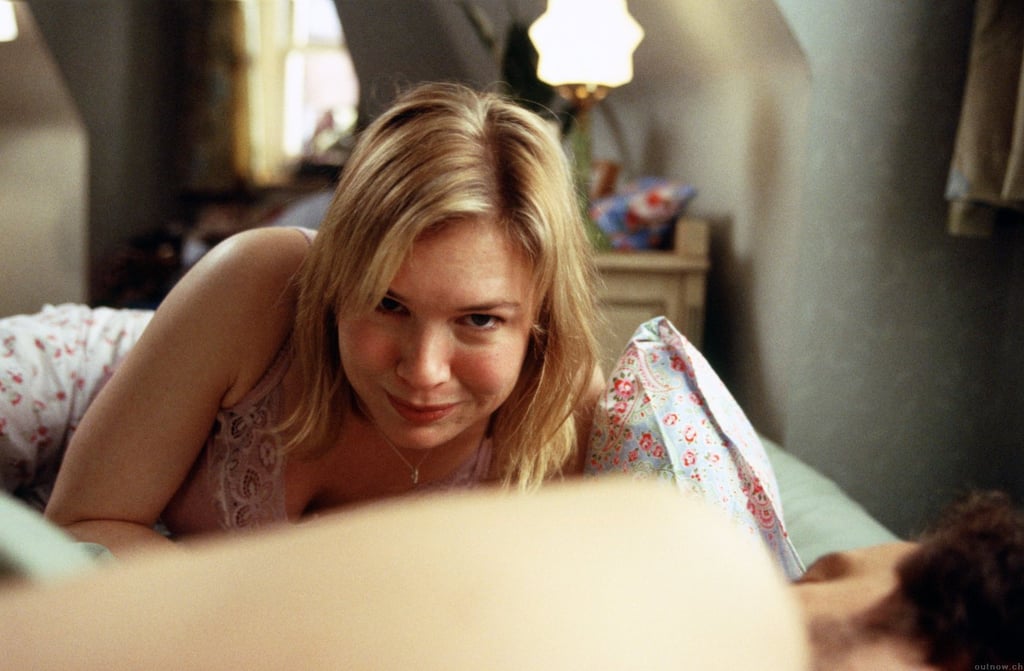 Renée Zellweger [22] returns to the big screen as Bridget Jones in the 2004 follow-up to the original movie. Watch it to see a quality fight between Hugh Grant [23] and Colin Firth [24].
Watch it now! [25]
The Legend of Bagger Vance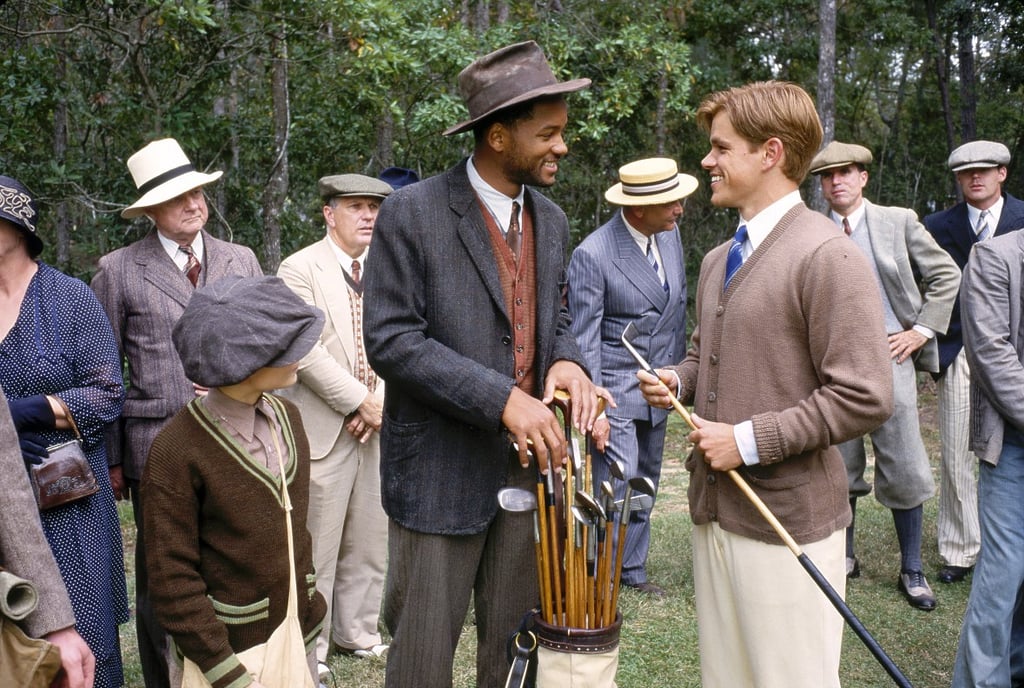 Hey, remember when Will Smith [26] and Matt Damon [27] made a period movie about golf?
Watch it now! [28]
Forrest Gump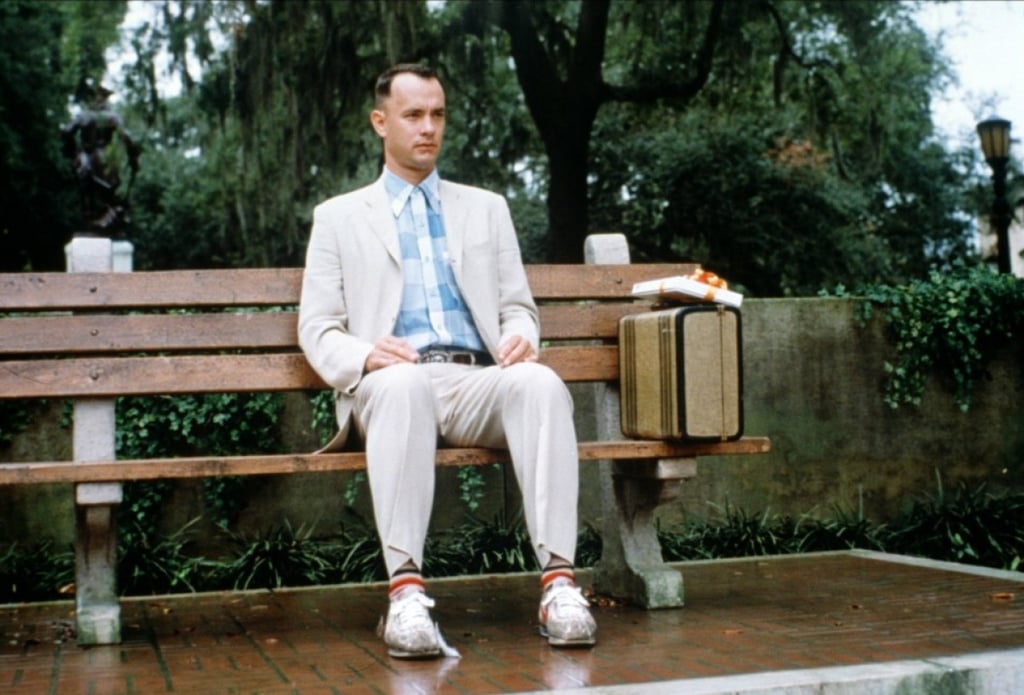 It's never a bad time to rewatch Forrest Gump, unless you don't feel like crying at the wedding scene [29].
Watch it now! [30]
Boys Don't Cry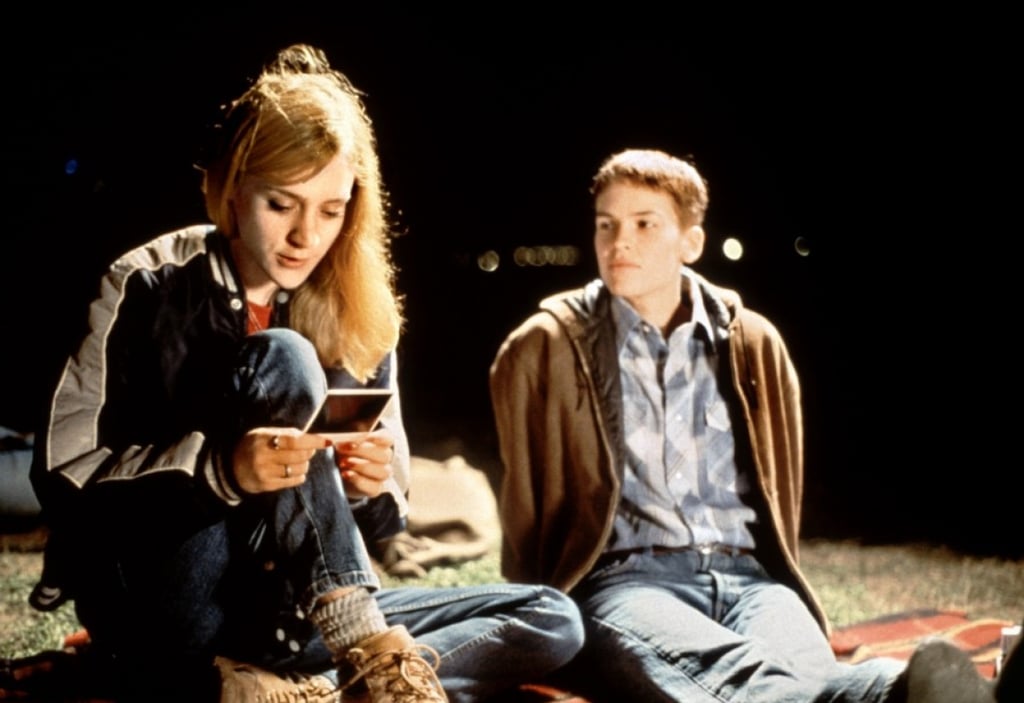 Hilary Swank [31] took home the Oscar for her performance as a woman adopting a male identity. Some of the scenes are hard to watch, but it's still a must-see.
Watch it now! [32]
Adventures in Babysitting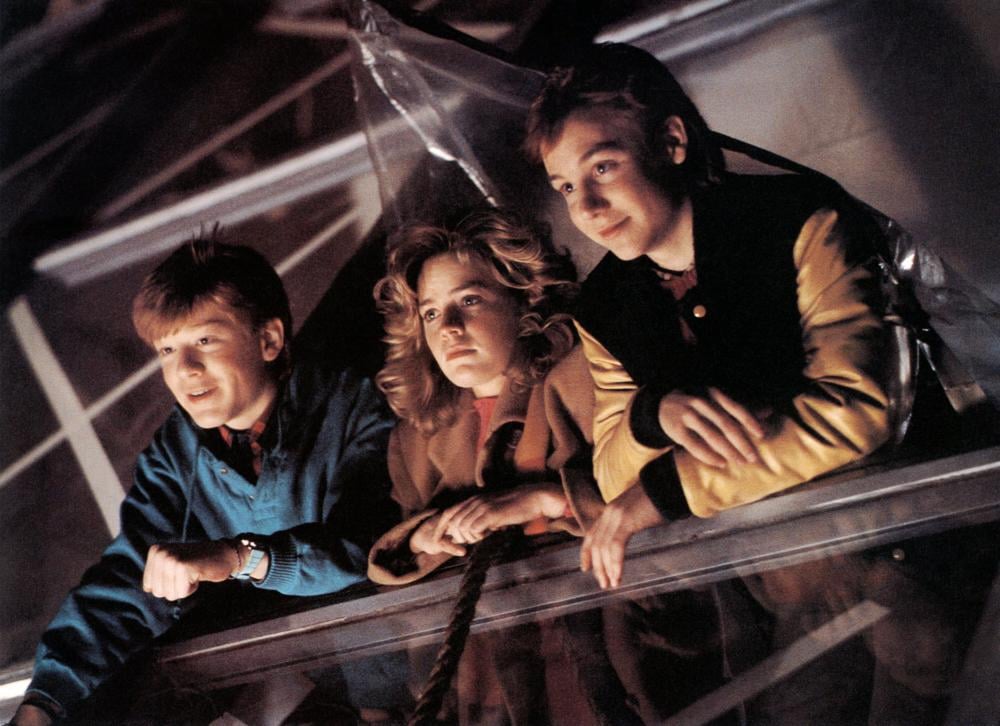 Elisabeth Shue is the cool babysitter we never had who inadvertently takes the kids she's watching on a dangerous trip through Chicago while trying to rescue a stranded friend.
Watch it now! [33]
Exit Through the Gift Shop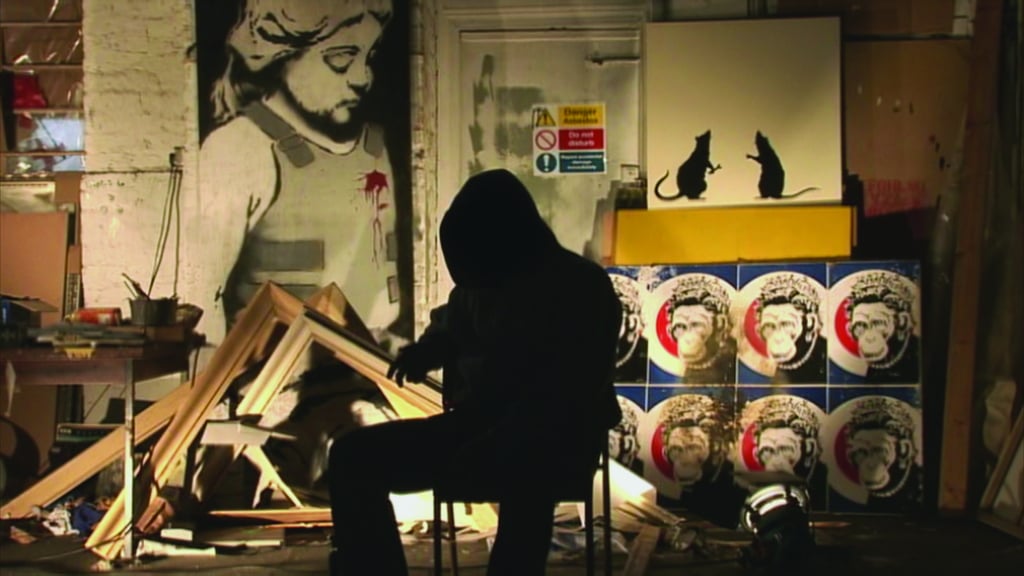 Street artist Banksy is (supposed to be) the subject of this Oscar-nominated documentary. The film takes some twists, and even if you're not especially into documentaries, you'll probably be entertained.
Watch it now! [34]
Source: Cinetic Media [35]
The Benchwarmers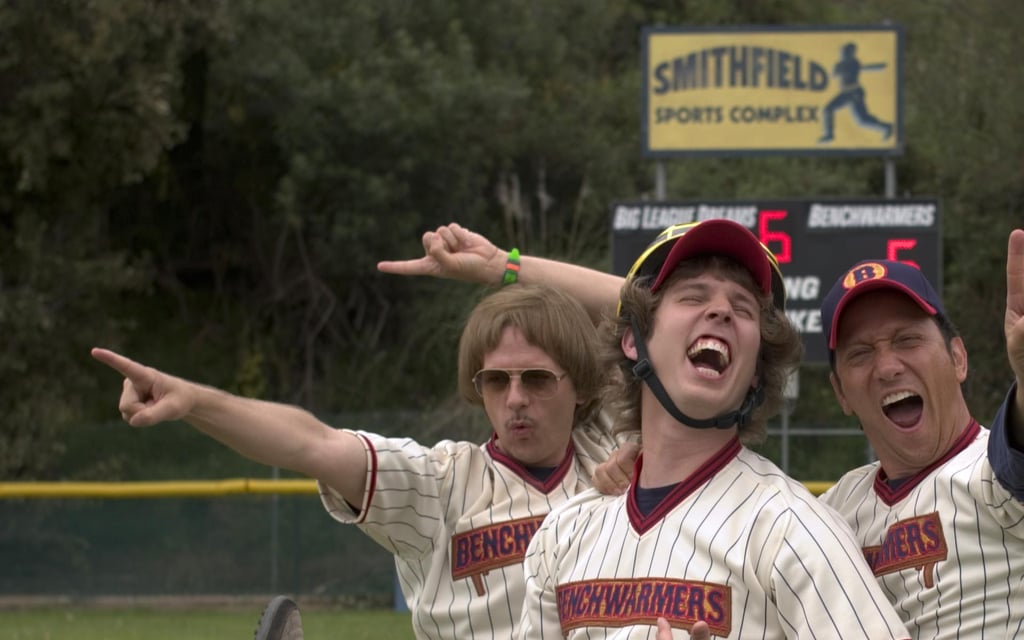 Just need something silly? Watch Jon Heder join Saturday Night Live buddies David Spade and Rob Schneider to compete against kids' baseball teams in an effort to reclaim their childhoods.
Watch it now! [36]
St. Elmo's Fire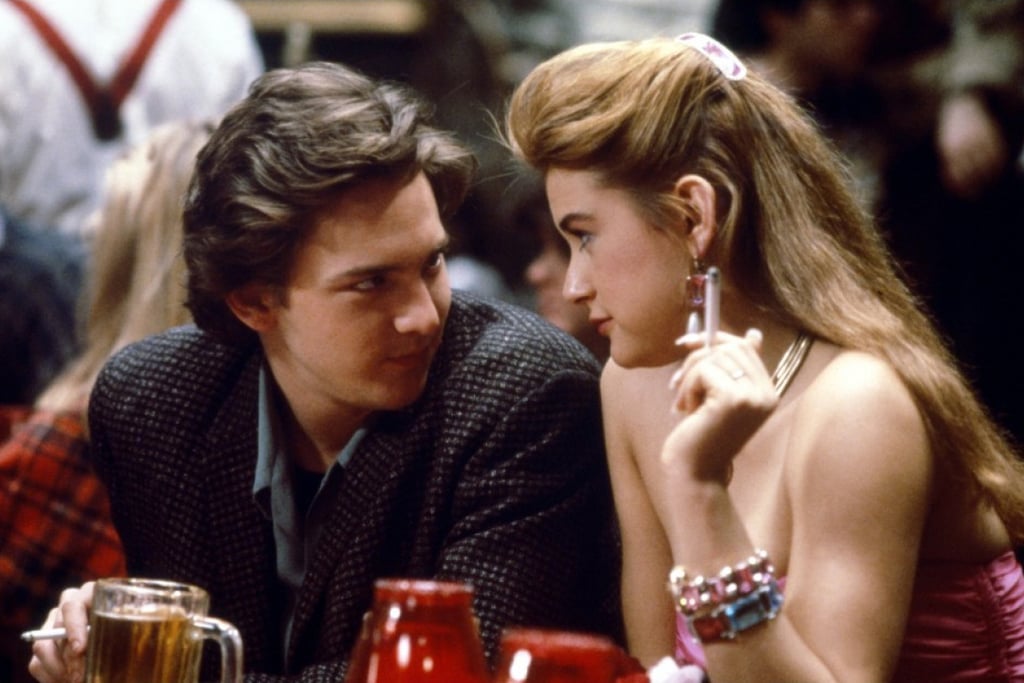 Love The Breakfast Club and Pretty in Pink? Then St. Elmo's Fire is a must. The movie, centered on a group of struggling new graduates, is more relevant than ever, and Brat Packers Emilio Estevez, Rob Lowe [37], Andrew McCarthy, Demi Moore [38], Judd Nelson, and Ally Sheedy are fantastic.
Watch it now! [39]
Candyman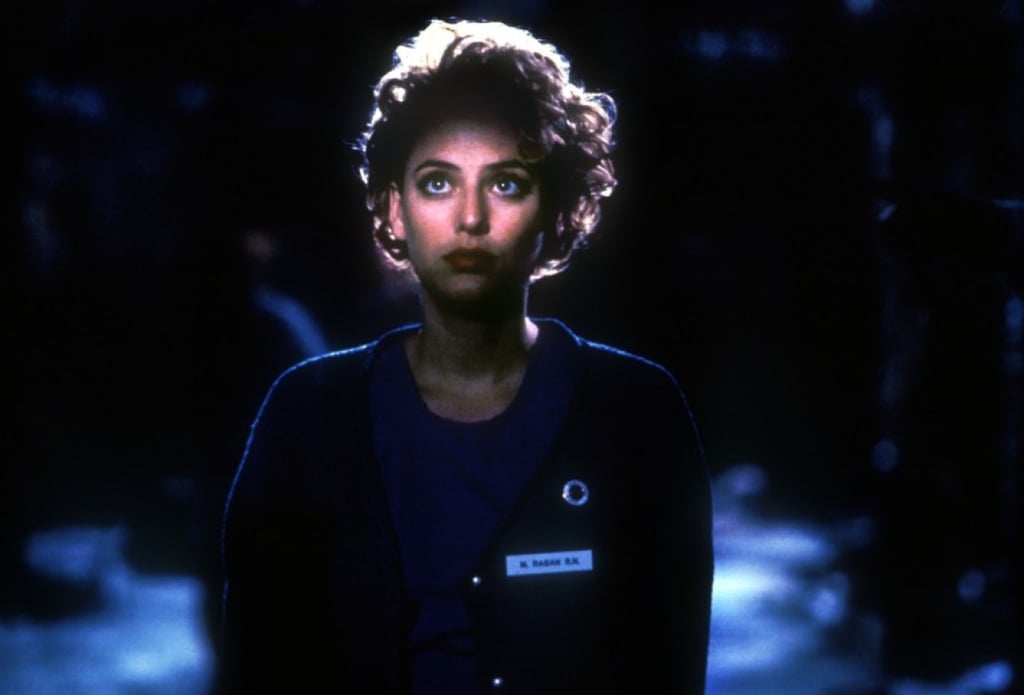 Were you also haunted by that terrifying poster of the bee hovering by someone's eye [40] in the window of your local Blockbuster? Time to face your fears and watch the movie.
Watch it now! [41]
Free Birds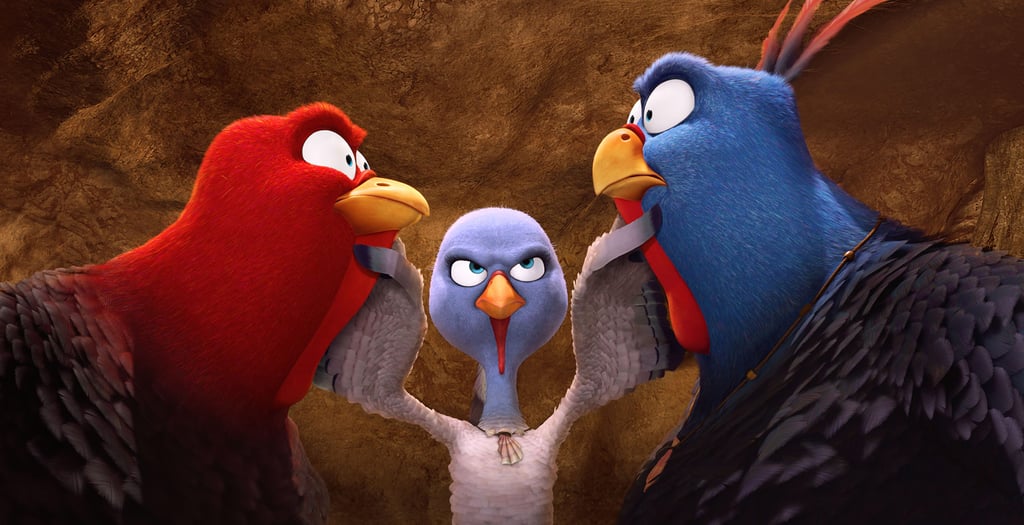 Owen Wilson [42], Woody Harrelson, and Amy Poehler [43] voice this animated comedy that's perfect for family night.
When it's available: May 13
Source: Relativity Media [44]
Miss Pettigrew Lives For a Day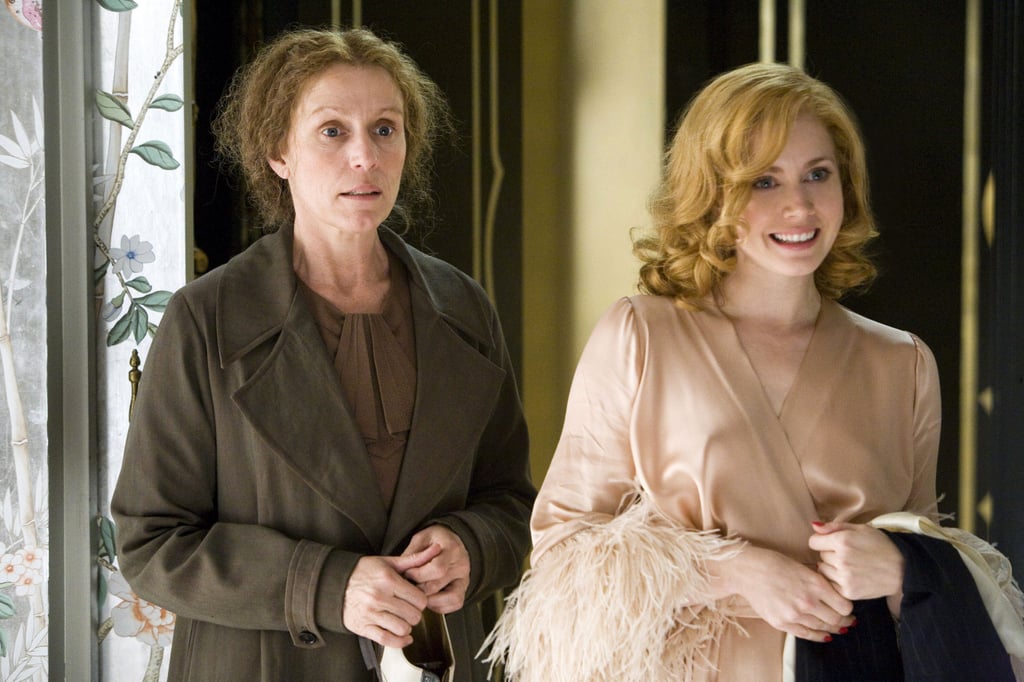 Amy Adams [45]'s star was just beginning to rise when this 2008 comedy came out. She's cute as an American actress pulling a London governess (Frances McDormand) out of her shell.
When it's available: May 15
Instructions Not Included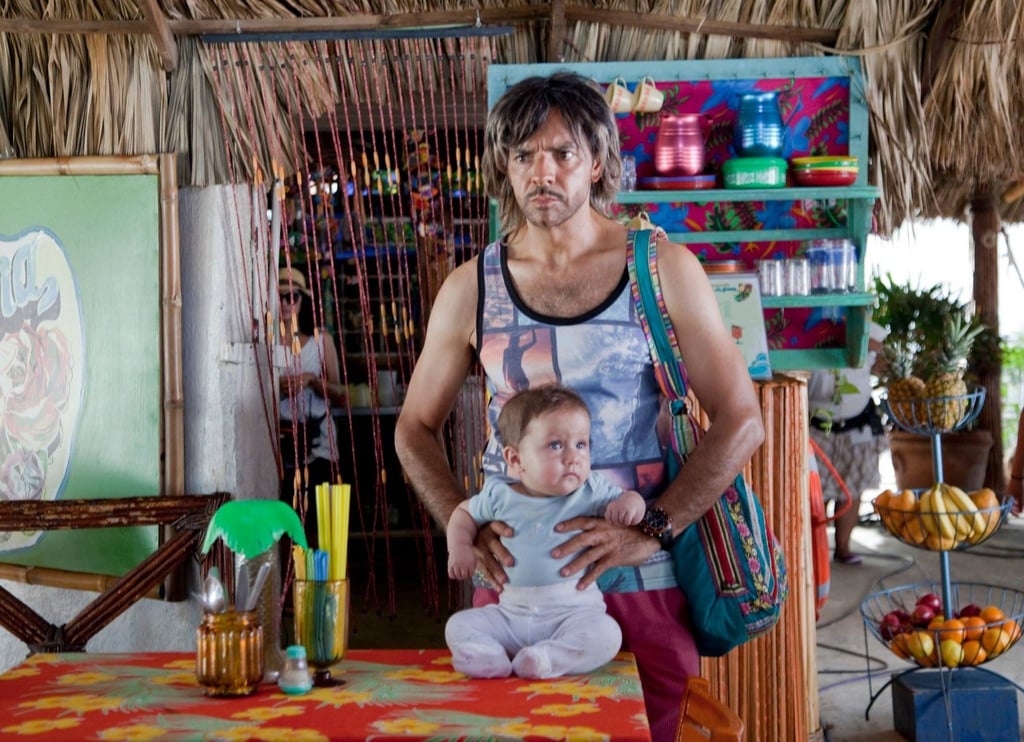 The Mexican comedy was a surprise hit at the box office last year, and now you can watch it from home — just make sure the subtitles are on.
Watch it now! [46]
Source: Pantelion Films [47]
From Dusk Till Dawn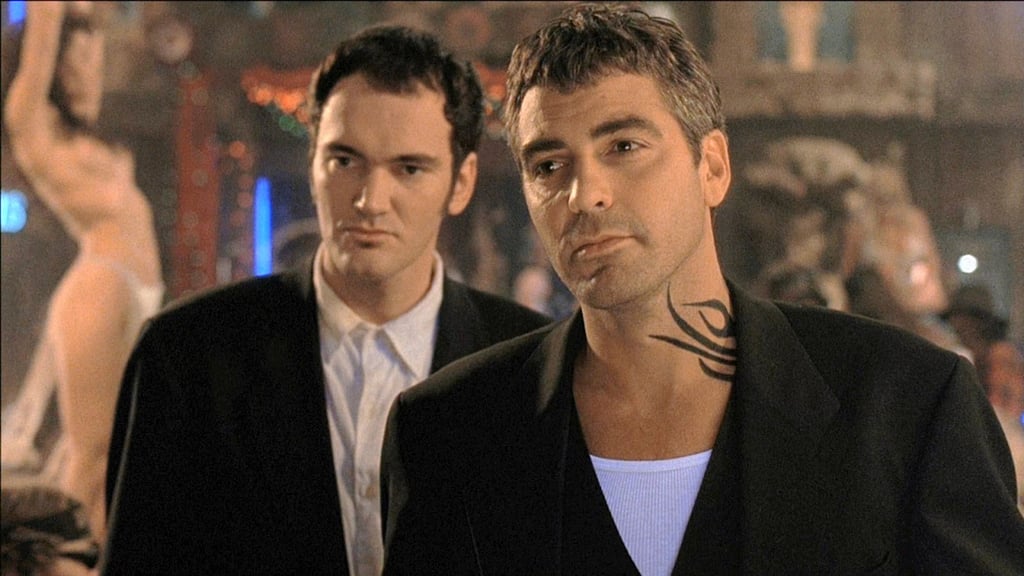 George Clooney [48] and Quentin Tarantino [49] star in Robert Rodriguez's cult hit from 1996. Prepare yourself for gruesome vampires and Salma Hayek [50] with a large snake.
Watch it now! [51]
Kill Bill: Vol. 1 and Vol. 2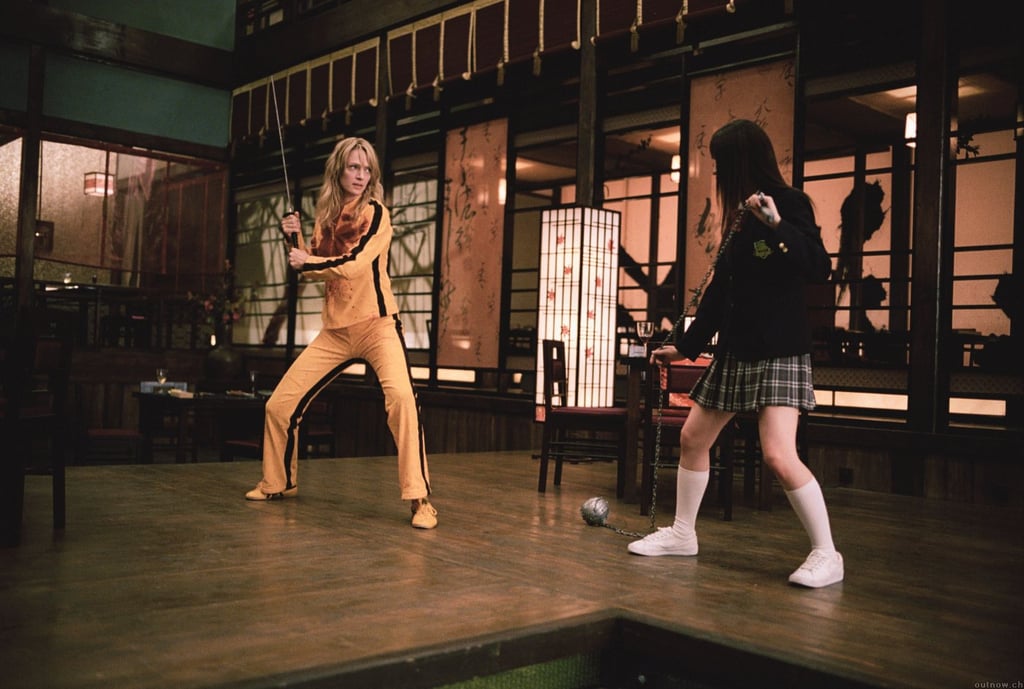 Double up on your Tarantino and watch both volumes of Kill Bill, starring Uma Thurman [52] as a badass bride.
Watch Kill Bill: Vol. 1 [53] or Kill Bill: Vol. 2 [54] now!
Source: Miramax Films [55]
Metallica Through the Never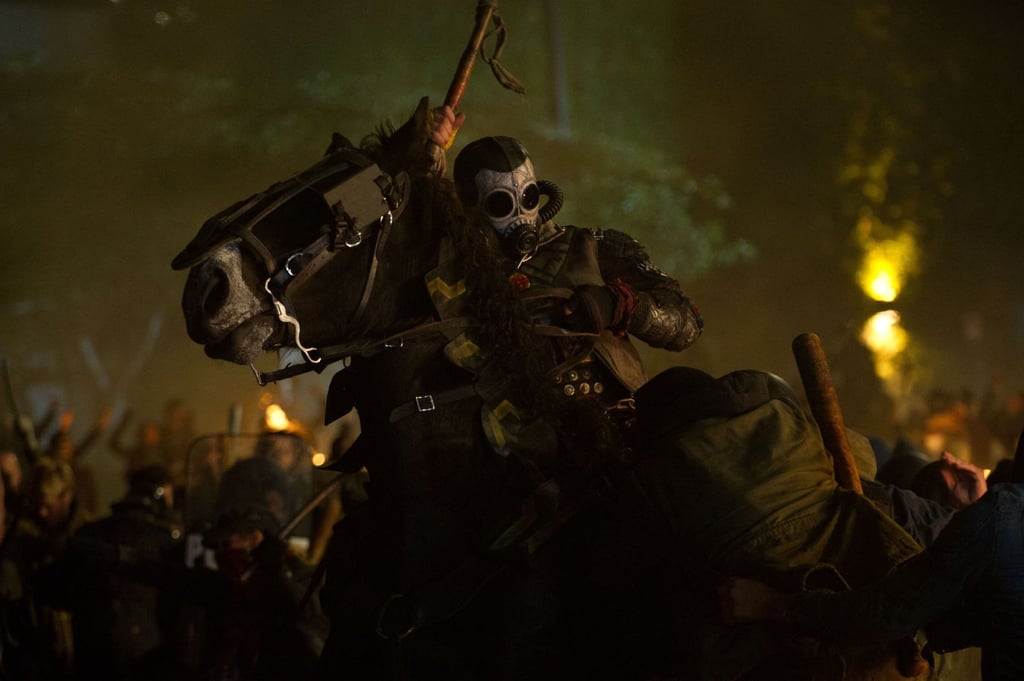 In case you go to see The Amazing Spider-Man 2 [56] and realize that you really need some more Dane DeHaan in your life, watch him in this surreal concert film about a roadie for Metallica.
Watch it now! [57]
Source: Picturehouse [58]
Mr. Smith Goes to Washington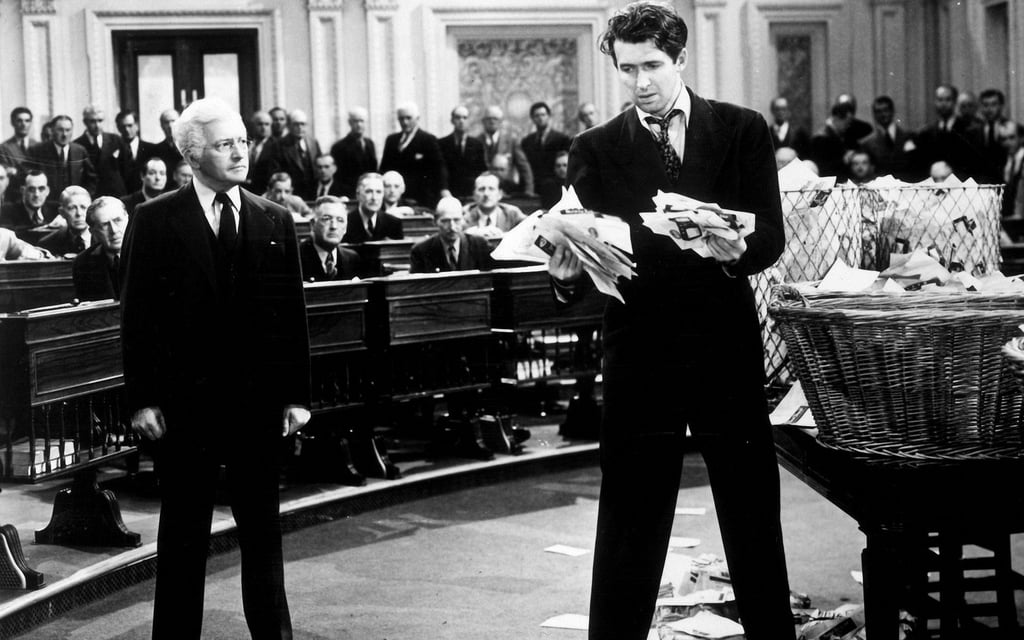 Get your black and white on with this 1939 Oscar winner starring James Stewart as a stand-up politician.
Watch it now! [59]
School Daze
Don't miss out on one of Spike Lee's first movies, about a man pledging a fraternity at a historically black college.
Watch it now! [60]
Paper Moon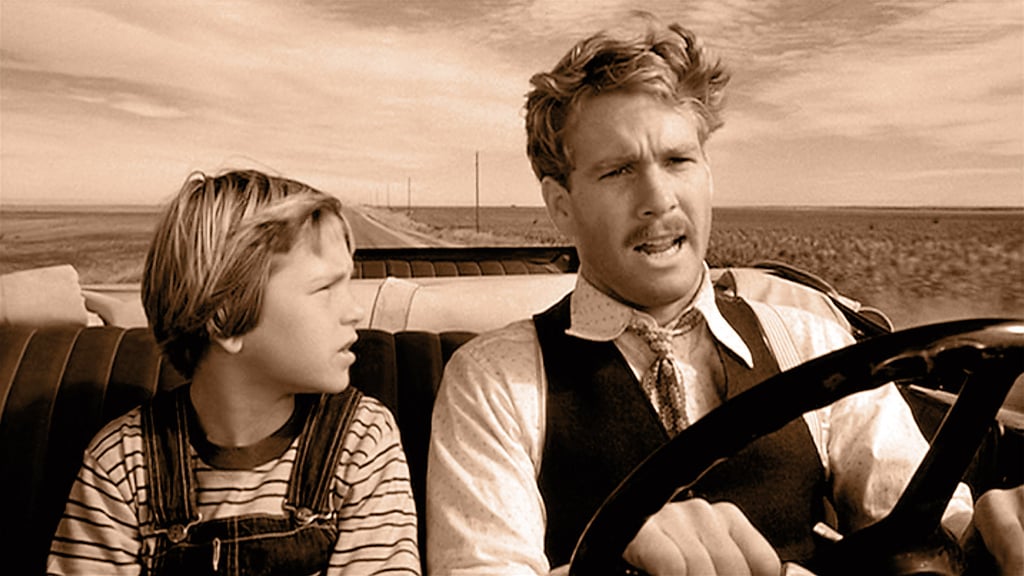 Tatum O'Neal won an Oscar at age 10 for her performance alongside real-life father Ryan O'Neal in Paper Moon. See what the fuss was all about.
Watch it now! [61]
Don Jon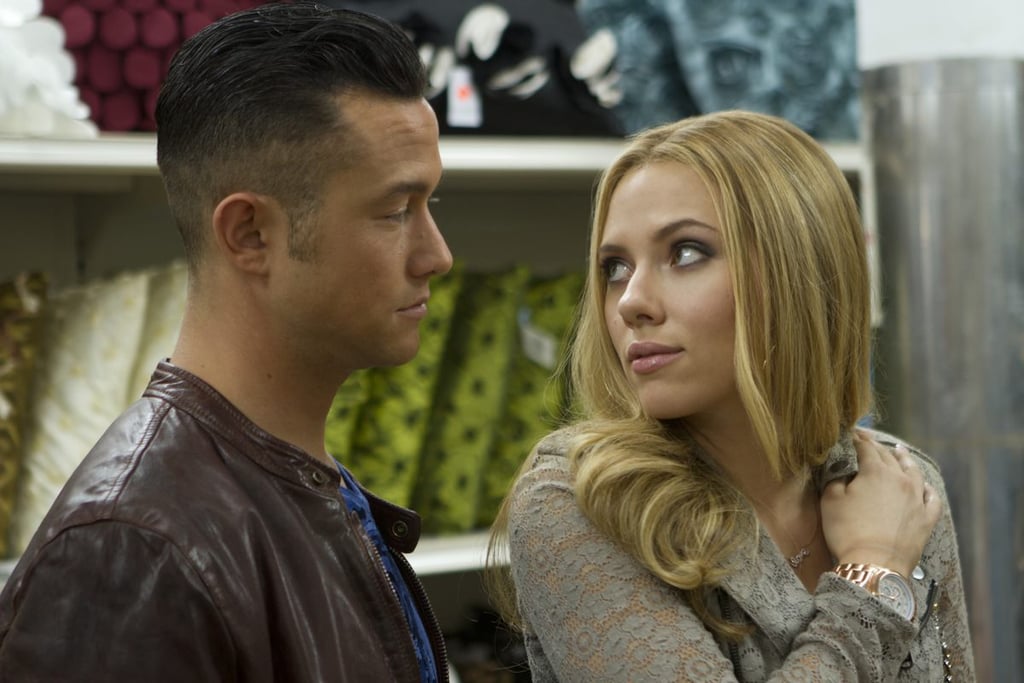 Joseph Gordon-Levitt wrote, directed, and stars in Don Jon, about a man whose new relationship (with Scarlett Johansson [62]) might mean the end of his porn-watching days.
Watch it now! [63]
Source: Relativity Media [64]