We've been seeing so much of this year's Oscar winners and nominees on the red carpet and accepting awards on stage that we almost forgot that whole other place we like to see them: on the big screen. Several of this year's nominees have projects coming up quick, so we're letting you know where to see award season darlings like Lupita Nyong'o and Matthew McConaughey [1] next.
Lupita Nyong'o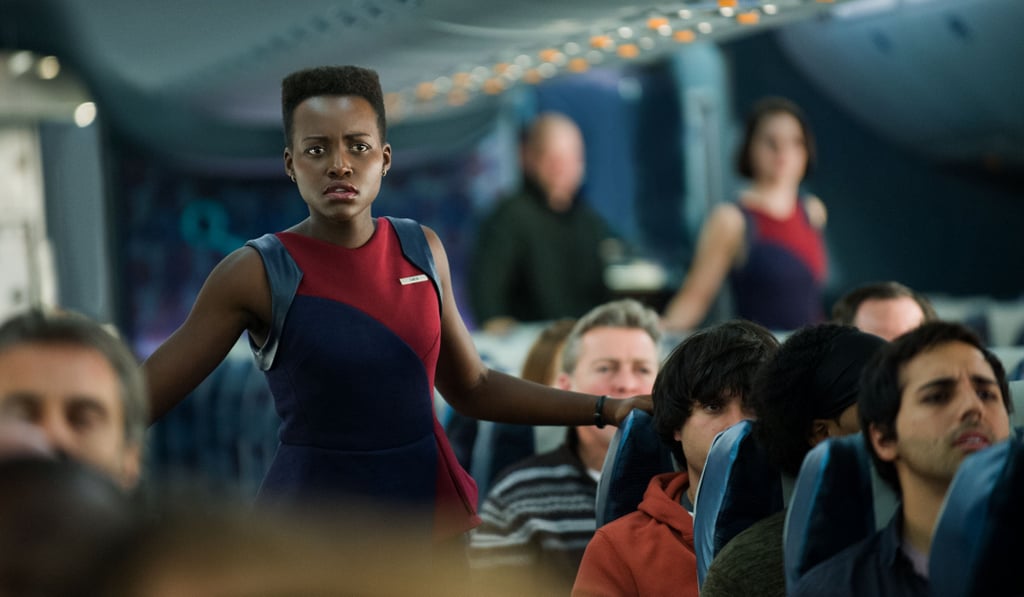 The best supporting actress winner is in theaters right now in new release Non-Stop with Liam Neeson.
Meryl Streep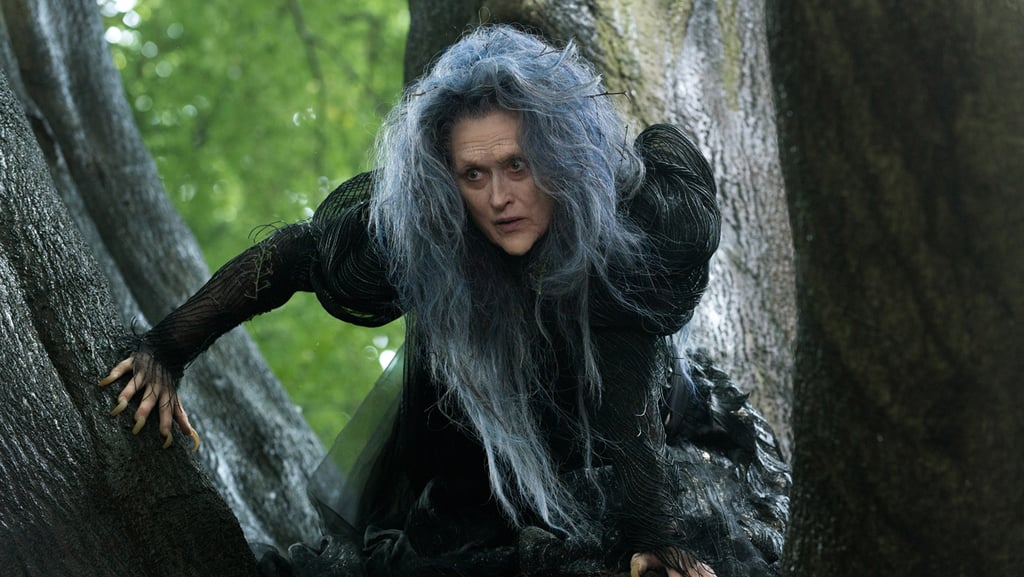 Best actress nominee Meryl Streep [2] will play The Witch in the musical adaptation Into the Woods, which comes out this Christmas. She will also appear in The Giver, due out Aug. 15.
Michael Fassbender and Jennifer Lawrence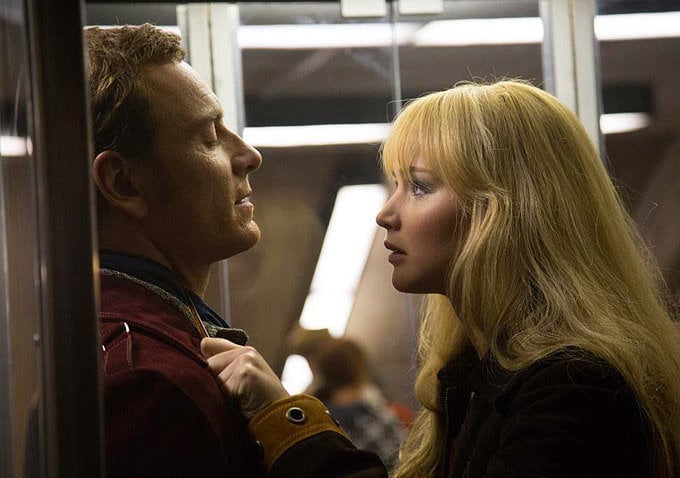 The best supporting actor and actress nominees will reprise their roles as Magneto and Mystique, respectively, in the action sequel X-Men: Days of Future Past, which will be released on May 23.
Matthew McConaughey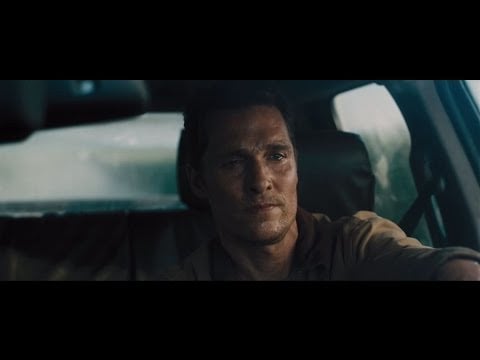 This year's best actor winner can next be seen in Christopher Nolan's Interstellar, which comes out Nov. 7. Until then, you can also catch him in HBO's True Detective for one more week.
Bradley Cooper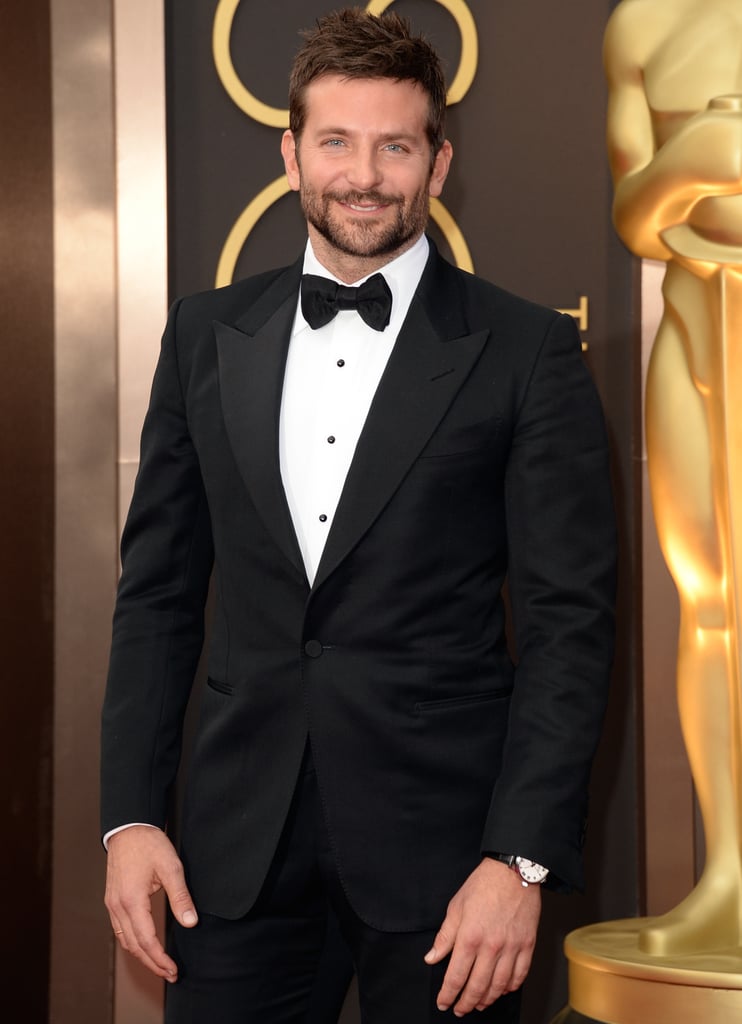 Bradley Cooper [3] will next appear in Cameron Crowe's untitled project opposite Emma Stone [4], which is set to release this Christmas. He will also be heard in Guardians of the Galaxy [5] this Summer, since he is voicing Rocket Raccoon.
Sally Hawkins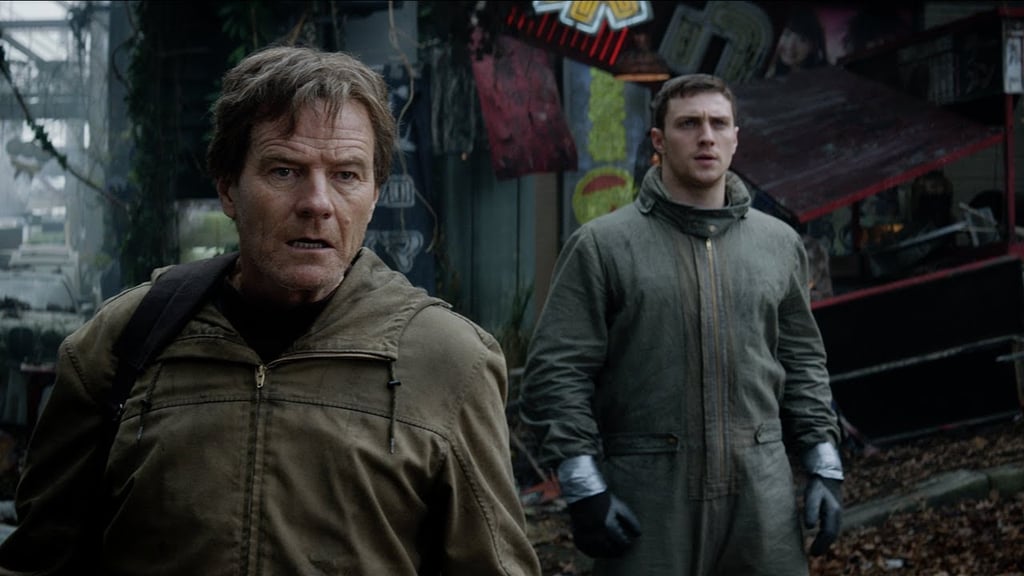 The best supporting actress nominee can be seen this May in Godzilla, and you can just barely catch a glimpse of her in the monster movie's trailer.
Barkhad Abdi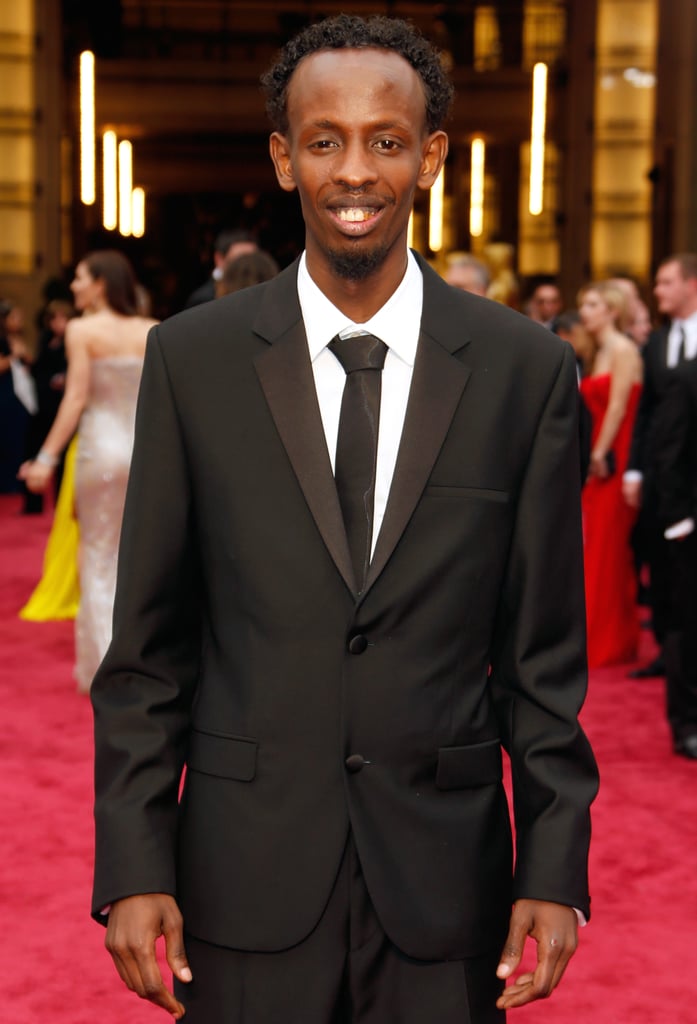 Captain Phillips's Barkhad Abdi is in talks for The Place That Hits the Sun [6], a marathon drama in which he would play "South African marathoner Willie Mtolo, a Zulu warrior, who competed in the 1992 New York Marathon."
Cate Blanchett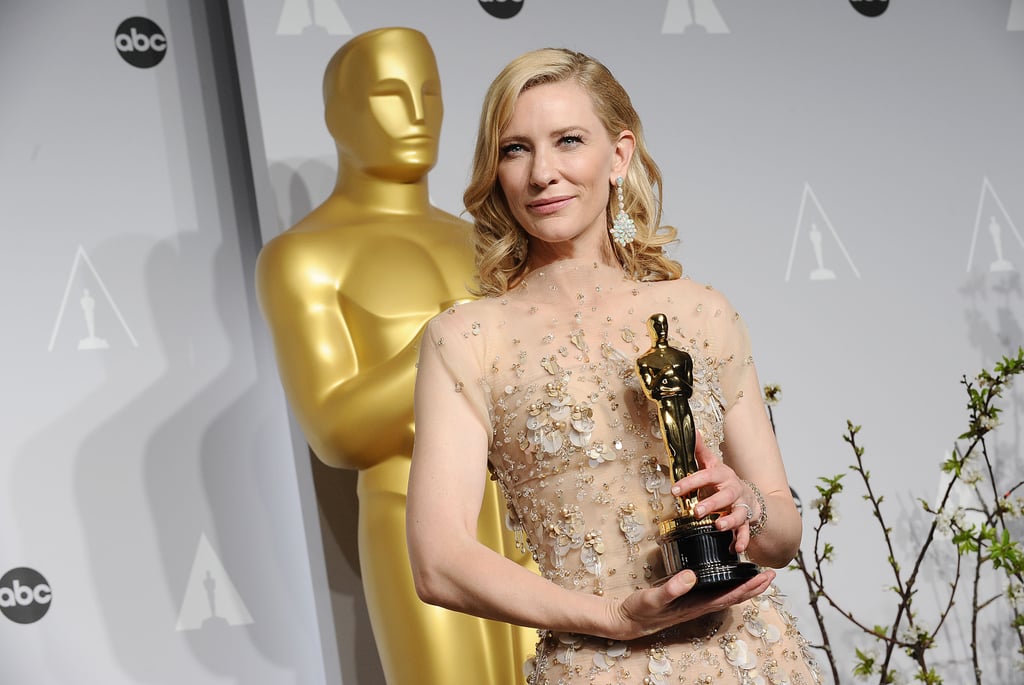 Best actress winner Cate Blanchett [7] will next appear in The Hobbit: There and Back Again as Galadriel in December, and next year, she'll play the evil stepmother in Disney's live-action Cinderella.
Leonardo DiCaprio and Jonah Hill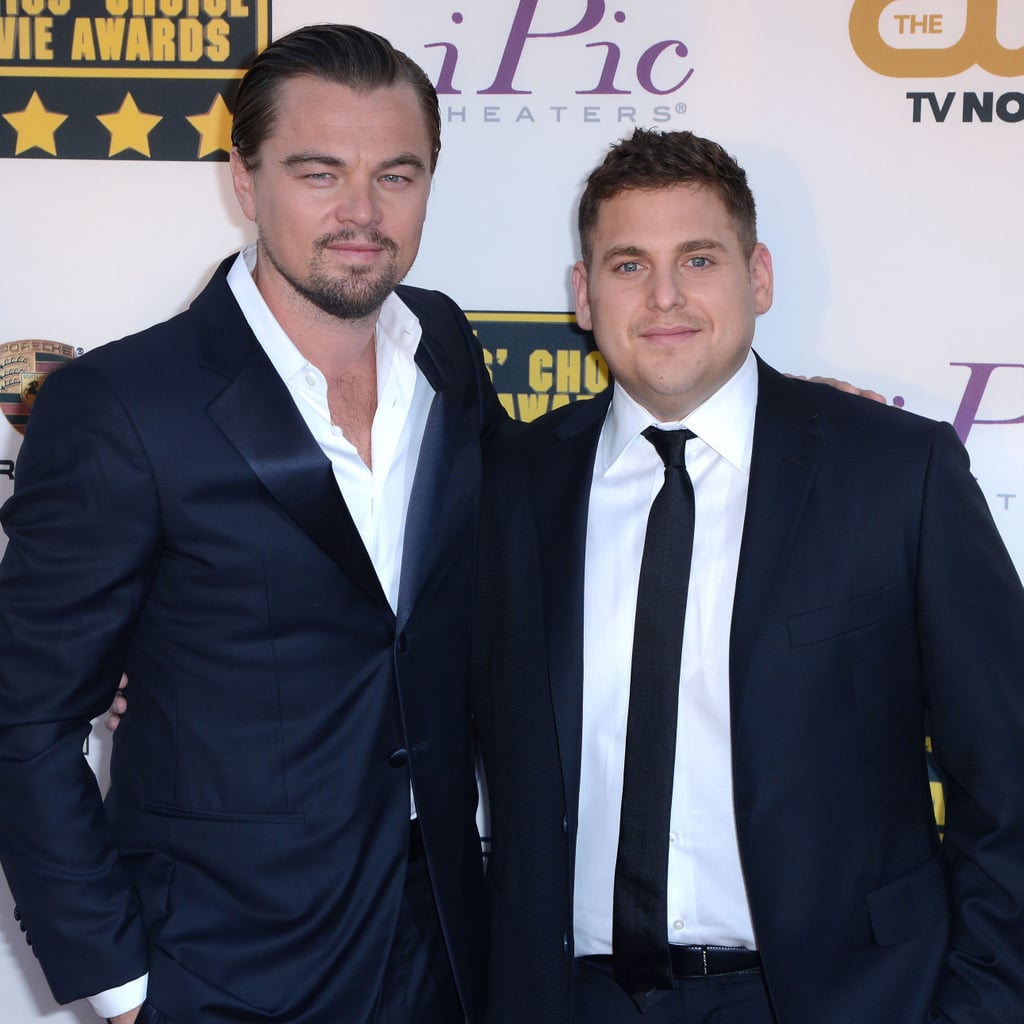 The Wolf of Wall Street's Leonardo DiCaprio and Jonah Hill will team up again [8] for a movie based on the Vanity Fair article "The Ballad of Richard Jewell." Before then, Hill can be seen in this Summer's 22 Jump Street with Channing Tatum [9].
Amy Adams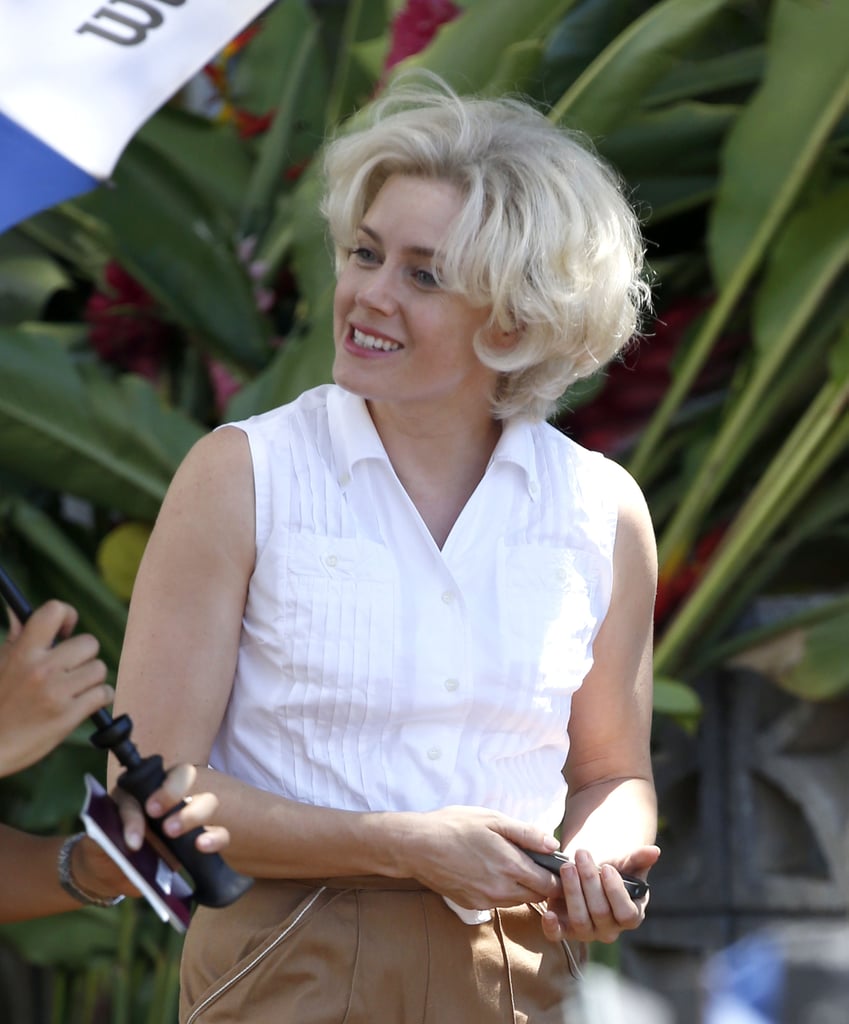 Amy Adams [10] is starring in Tim Burton's Big Eyes as artist Margaret Keane, which is set for a release later this year.
Julia Roberts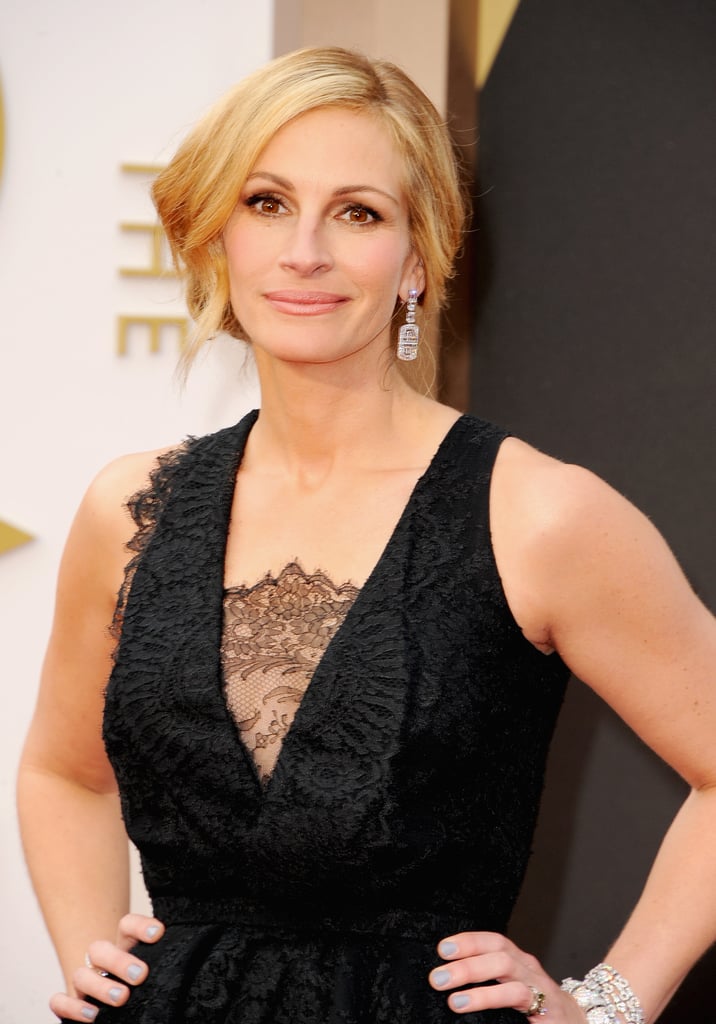 The best supporting actress nominee has a role in the HBO original film The Normal Heart, which will debut on the cable channel on May 25.
Christian Bale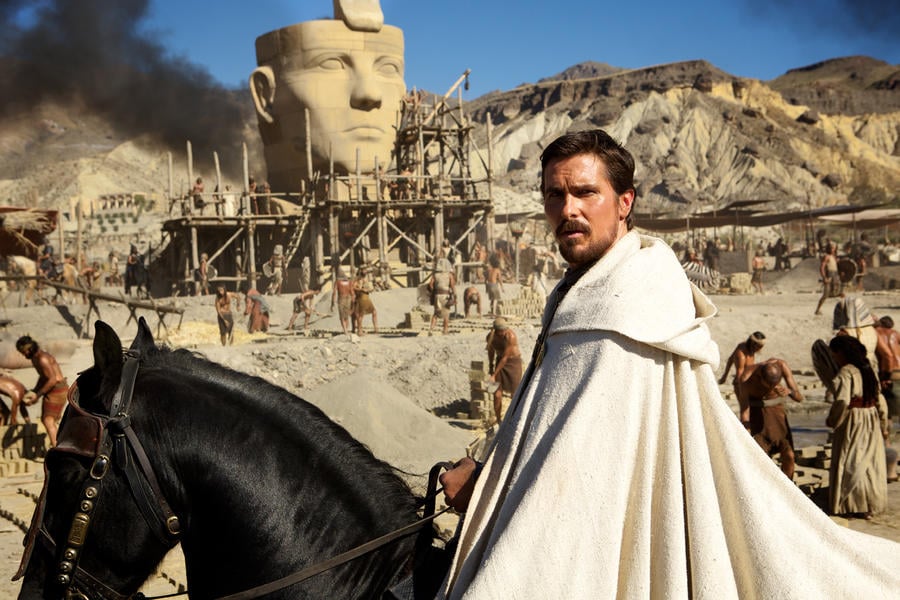 The best actor nominee can be seen this December in Ridley Scott's epic Exodus as Moses.