Counting the days until The Hunger Games: Mockingjay — Part 1 [1] is released? We are too, and of course we're getting a little emotional at this insider picture tweeted by the film's producer Nina Jacobson. The photo shows the cast — presumably Jennifer Lawrence [2], Liam Hemsworth, Josh Hutcherson, and Woody Harrelson — huddled up on wrap day, and while that means their work on the film is done, there are still months to go before we get a peek at the final product. Take a look at the photo, plus others tweeted by Jacobson and costar Jena Malone.
Source: Twitter user ninajacobson [3]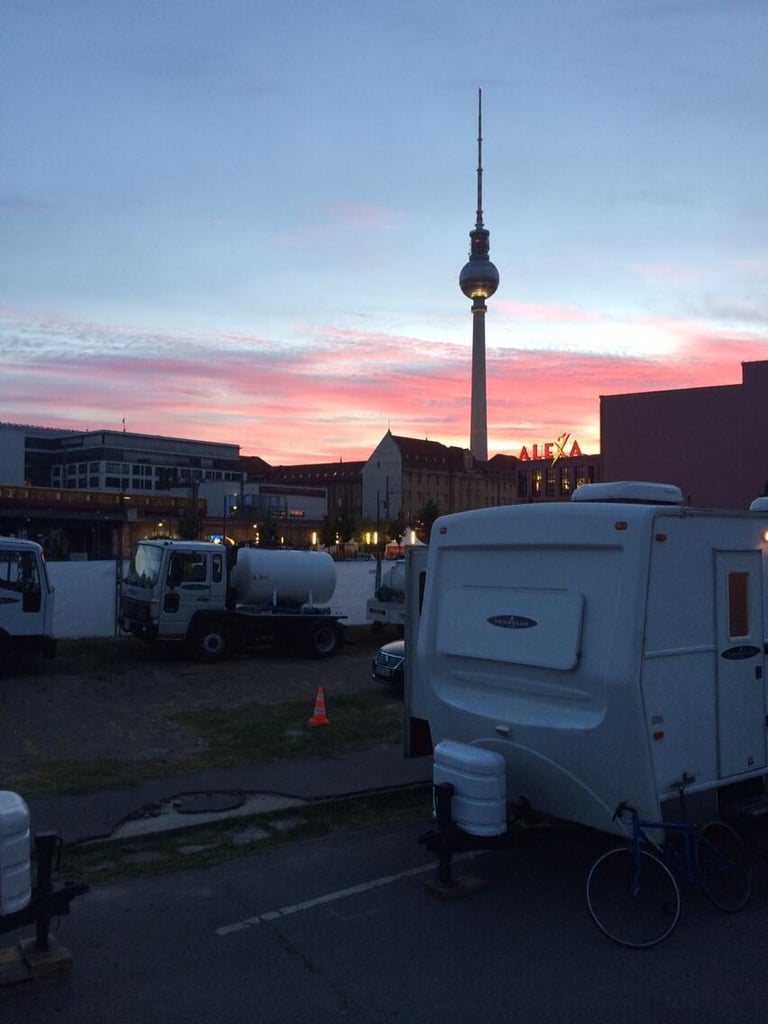 "Goodbye Berlin. With deepest thanks to our remarkable #Mockingjay cast and crew."
Source: Twitter user ninajacobson [4]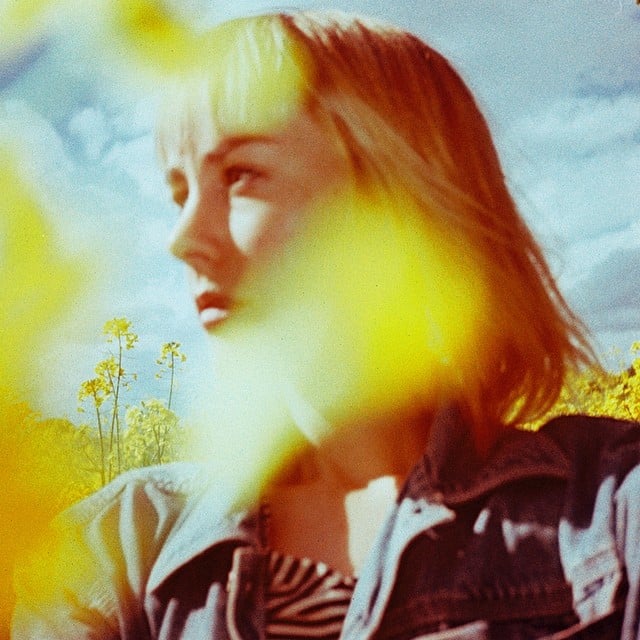 "Photograph taken on my last day of filming for the entire hunger games series. It was a sad but beautiful feeling. Letting go of a character I love. Knowing I'll miss this wonderful family I've gotten to be a part of. What an incredible journey it's been. #loveasbigasmountains #johannamason4ever #thebestfamily"
Source: Instagram user jenamalone [5]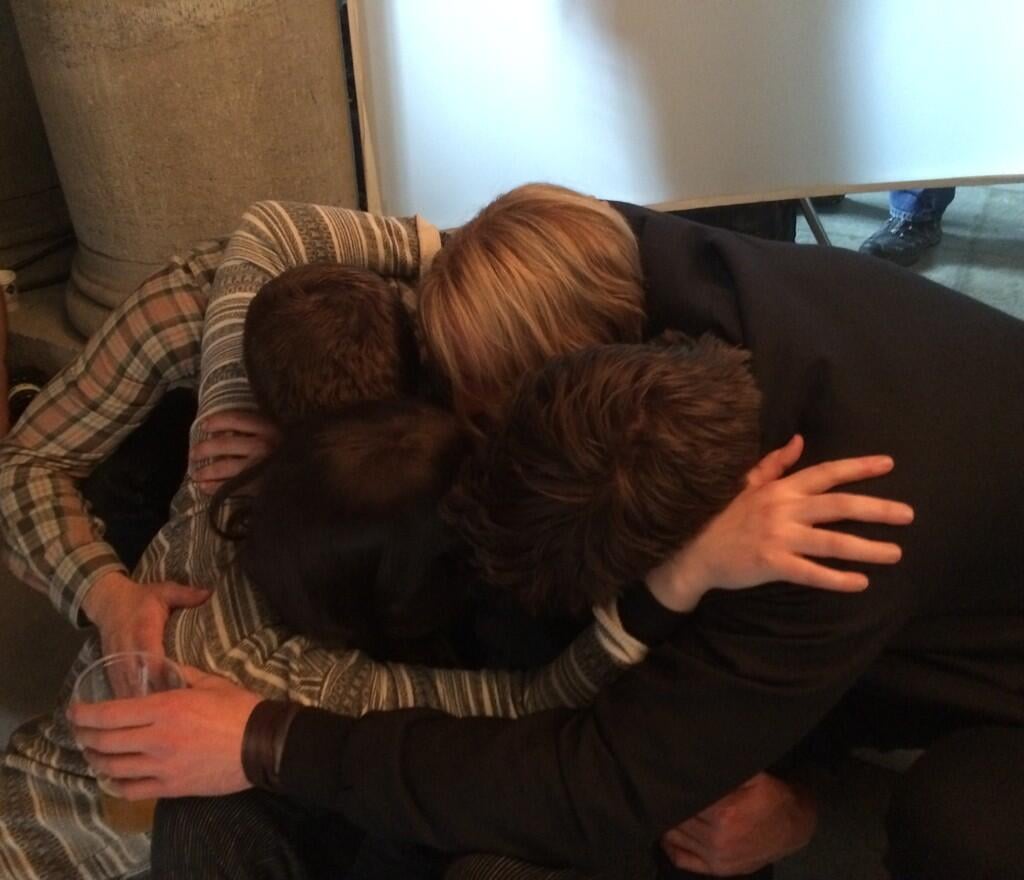 "That's a wrap. Thank you @SuzanneCollins Thank you @Hibbits Thank you HG Fans. Other than that, I'm speechless."
Source: Twitter user ninajacobson [6]