For many millennials, 1995 was a very important year, because it brought about the wonderful, wise coming-of-age film Now and Then — not to mention the movie's crazy-good soundtrack. (Who didn't have "Sugar, Sugar" on repeat while daydreaming about a Summer fling with Devon Sawa?) This week marks 20 years since we first met the group, but although the story was set in 1991 and flashed back to 1970, the movie's messages still ring true. There's a lot to learn from the life and relationships of Roberta, Samantha, Chrissy, and Teeny. Reliving the good, the bad, and the hilarious, enjoy a quick dose of nostalgia with 18 life lessons from Now and Then, then find out which cast member "got with" Sawa [1] while filming!
It's best to travel in a pack, especially if your pack involves bikes with baskets and streamers.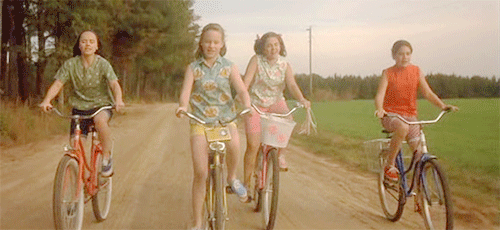 Related: Which Now and Then Character Are You? [2]
It's always the right time for a dance party.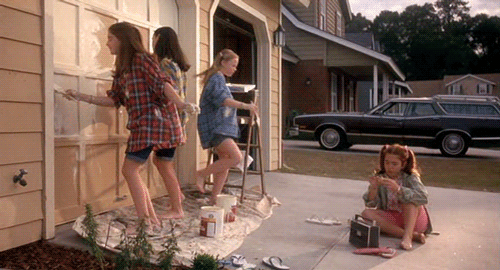 Everyone needs the friend who "knows things."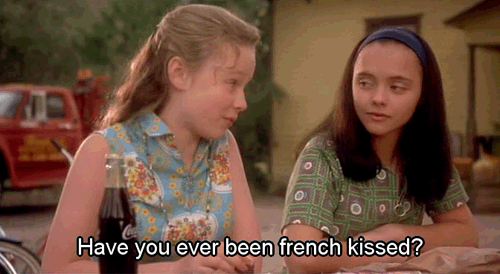 Speaking of "knowing things," sex is a very complicated topic.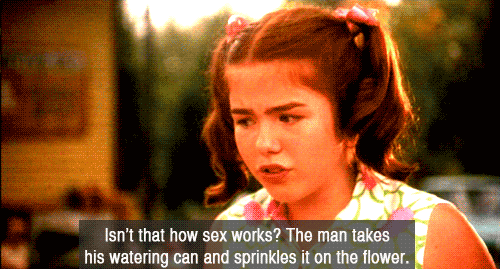 It basically involves a whole lot of nature metaphors.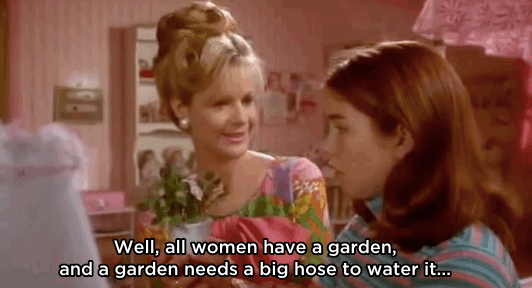 Meanwhile, it's perfectly OK to get life advice from magazines.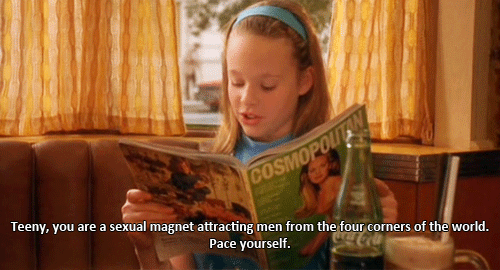 And from your mother.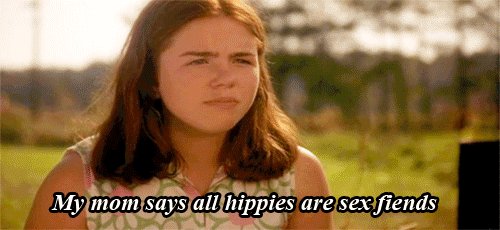 Getting old is a very, very confusing thing.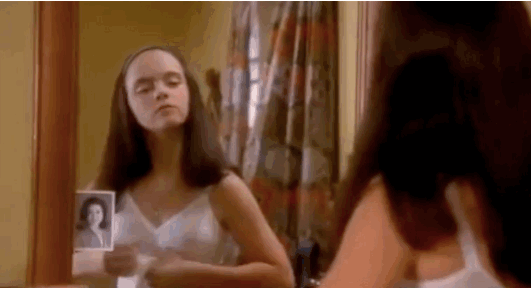 So is body image.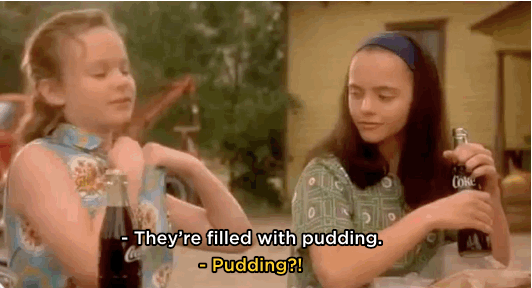 As for romance, there's a fine line between loving and hating.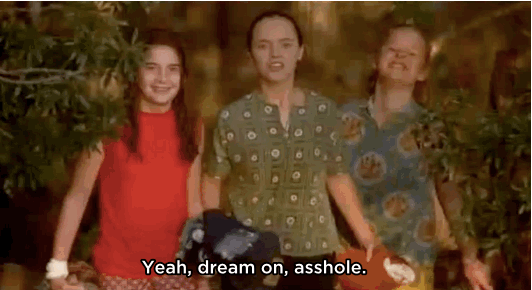 And at some point, that line may just be crossed.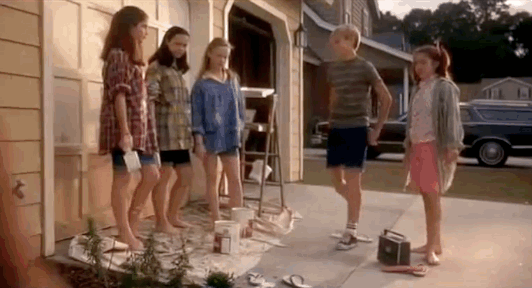 Then things get REALLY complicated.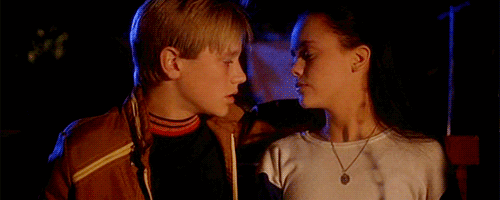 But let's not forget that friendship can be complicated too.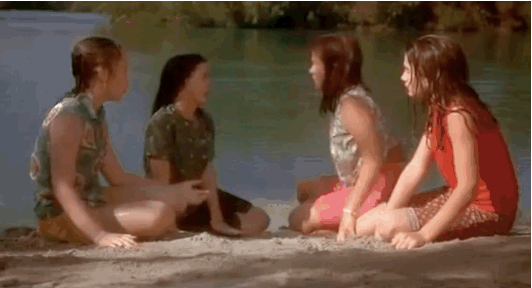 And relationships aren't necessarily black and white.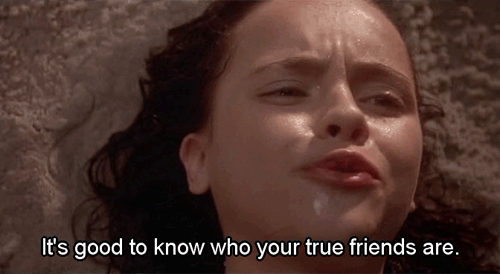 Bottom line: life can be seriously hard sometimes.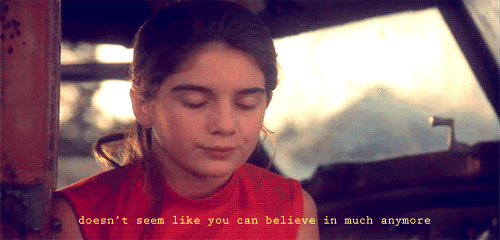 But that doesn't mean you should run away from the hard stuff.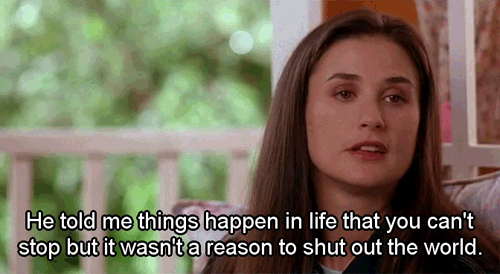 Because complicated or not, relationships are what life is all about.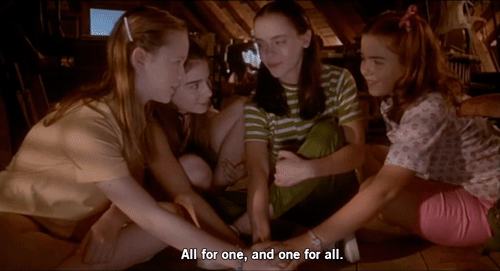 All for one and one for all, indeed.