The Office's Michael Scott Trivia Quiz
How Well Do You Know Michael Scott?
It's hard to believe, but after seven long seasons on The Office, we're finally approaching Steve Carell's last episode. It's going to be a bittersweet 50 minutes to be sure, but before you grab your tissues and get ready to say goodbye, see how much you learned about Dunder Mifflin's best boss over the years.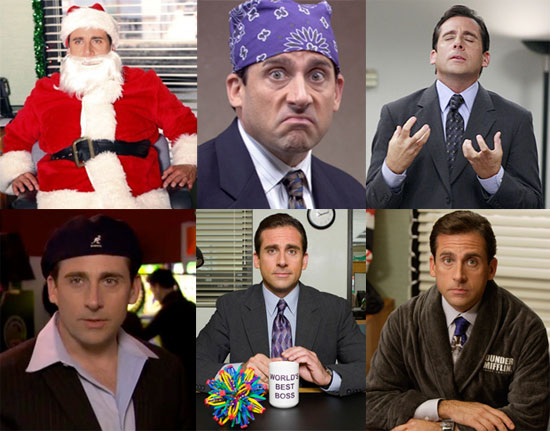 What is Michael's middle name?