Tom Hiddleston has just booked a biopic role as an iconic country singer — and he'll also be doing his own singing. He's one of the many stars to book a new movie this week, like Oprah Winfrey [1], who isn't sticking with just a producer credit on her upcoming film, Selma — she's also decided to star in it! The rest of the list includes Kylie Minogue [2], Josh Brolin [3], Rooney Mara, and Sigourney Weaver. Take a look at all the latest news, and check back as we update with more casting tidbits throughout the week!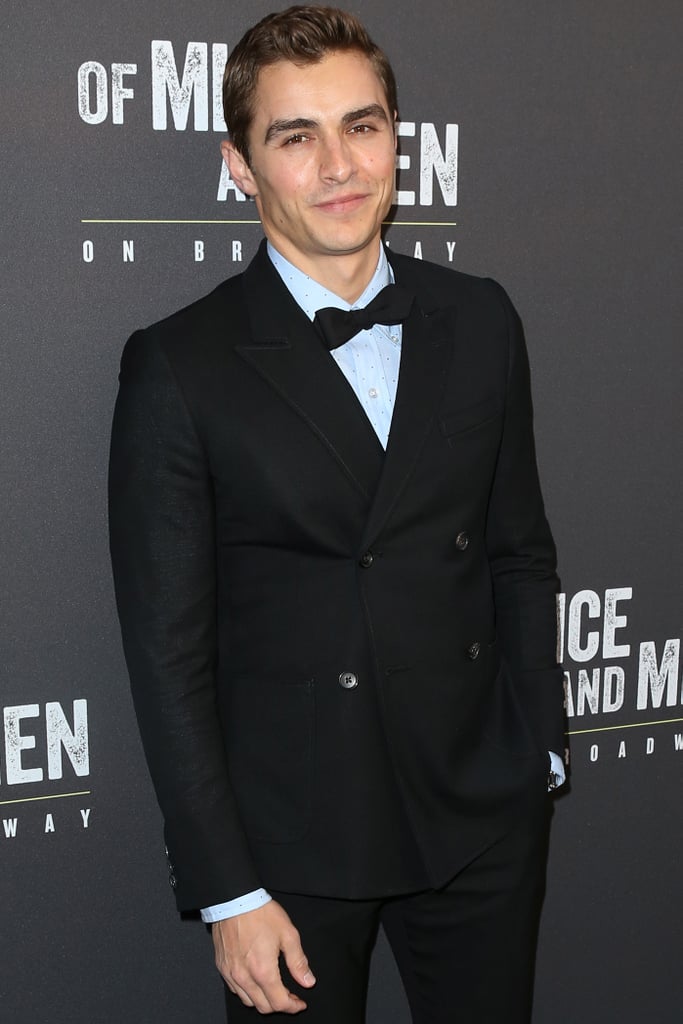 Dave Franco will star in The Disaster Artist: My Life Inside the Room [4], alongside his older brother, James. The drama will revolve around the creator of the The Room, one of the most infamously bad movies of its time. Yet another reason for you to love Dave Franco [5].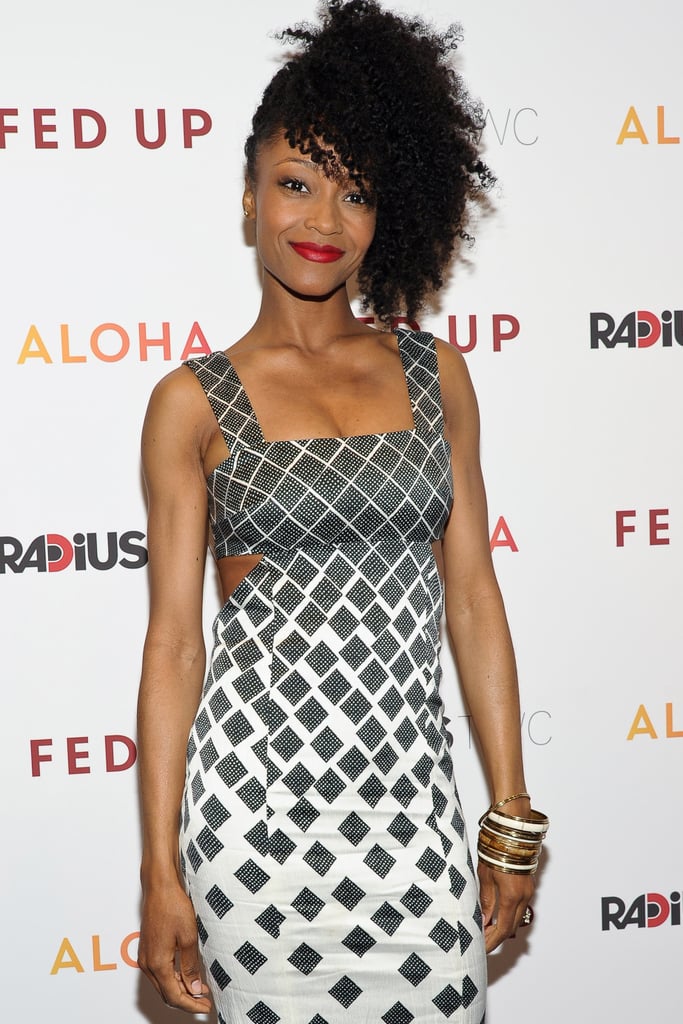 America's Next Top Model alum Yaya DaCosta will play Whitney Houston [6] in the Lifetime biopic to be directed by Angela Bassett.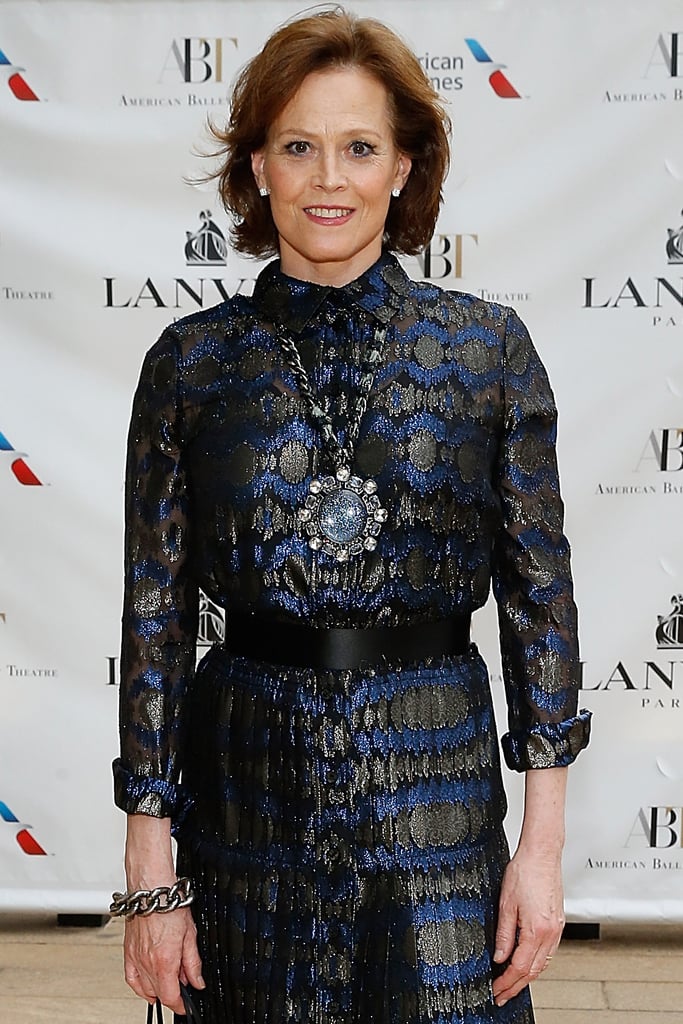 Sigourney Weaver will return for three Avatar sequels [7], despite — spoiler alert — her character's death in the first movie. "She's playing a different and, in many ways, more challenging character in the upcoming films," said director James Cameron. "We're both looking forward to this new creative challenge, the latest chapter in our long and continuing collaboration."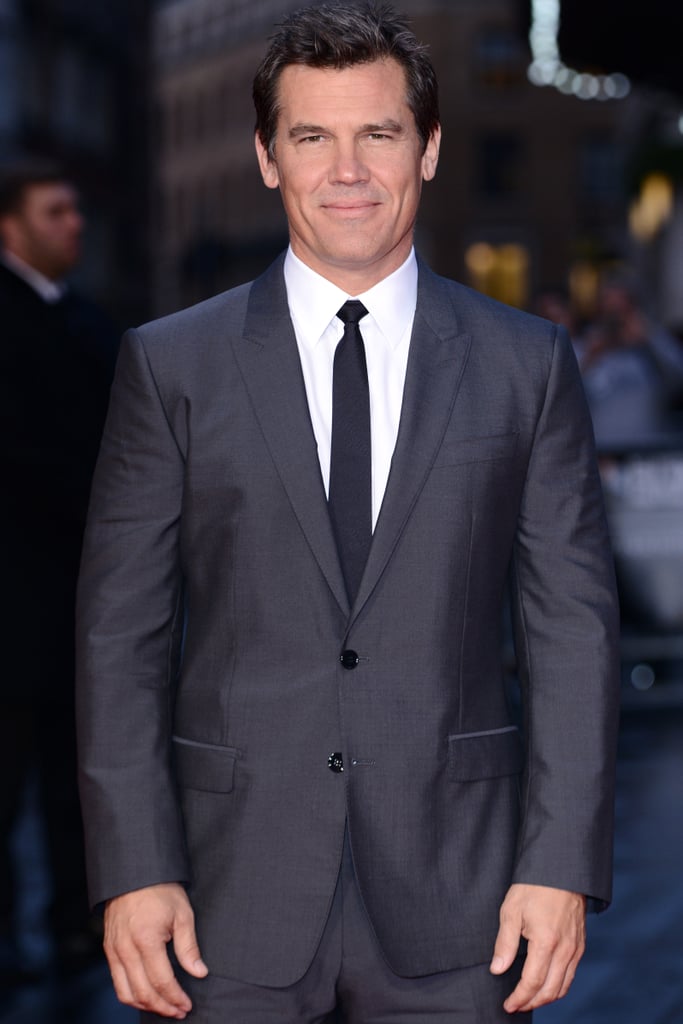 Josh Brolin will star in Hail Caesar! [8], Joel and Ethan Coen's upcoming project about a '50s Hollywood "fixer." He joins George Clooney [9] in the film.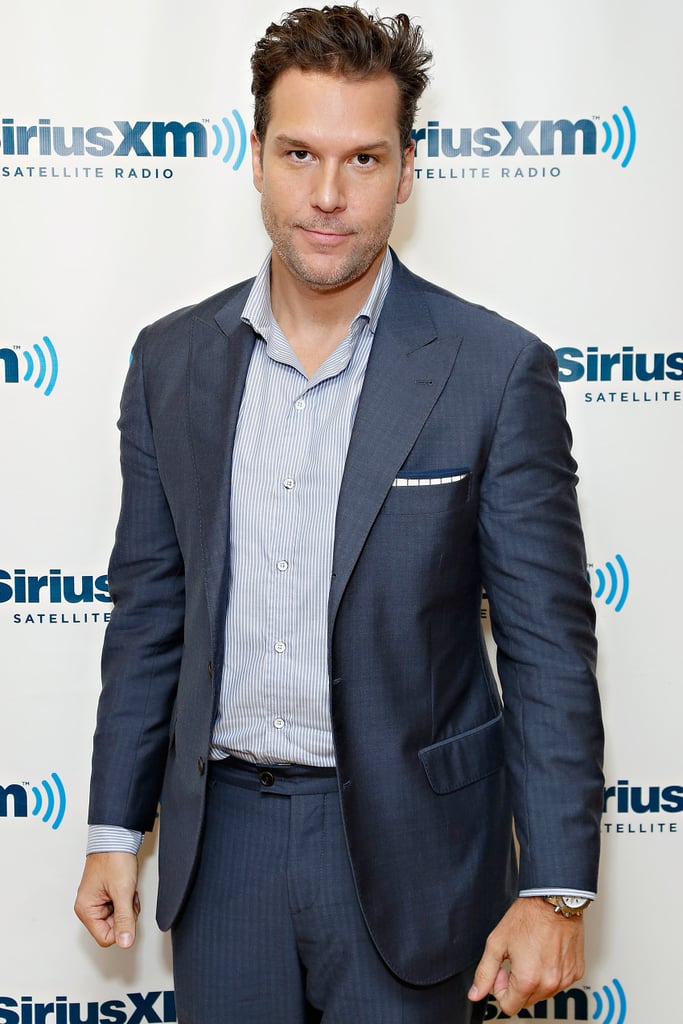 Brandon Routh and Dane Cook will star in 400 Days [10], a sci-fi thriller about astronauts who find themselves trapped in outer space.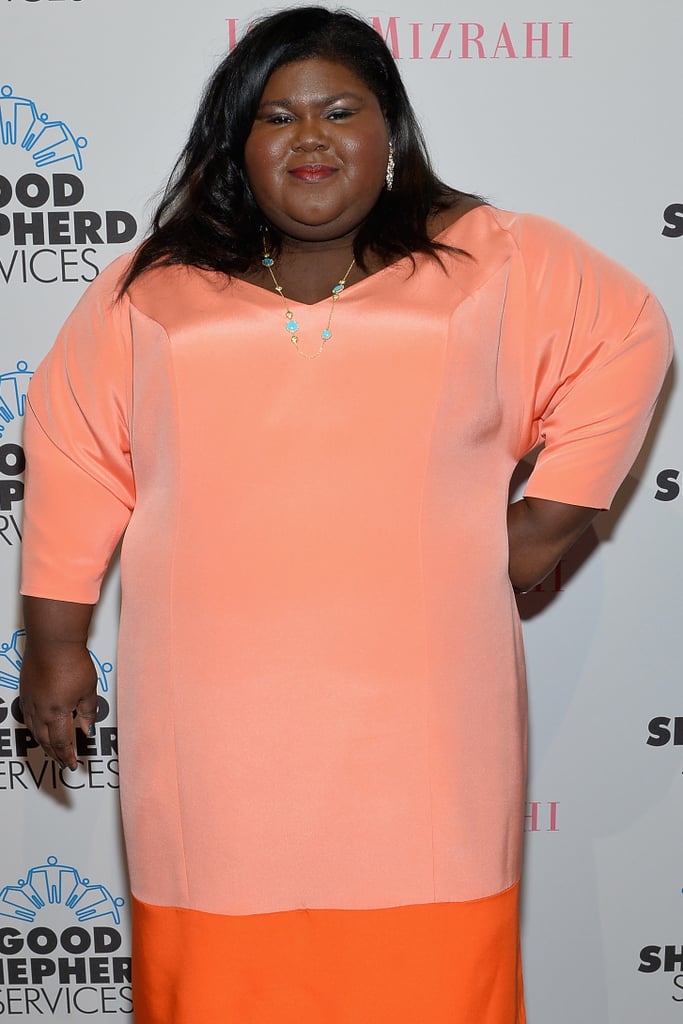 American Horror Story alums Ian McShane and Gabourey Sidibe have joined Grimsby [11], a spy spoof starring Sacha Baron Cohen [12].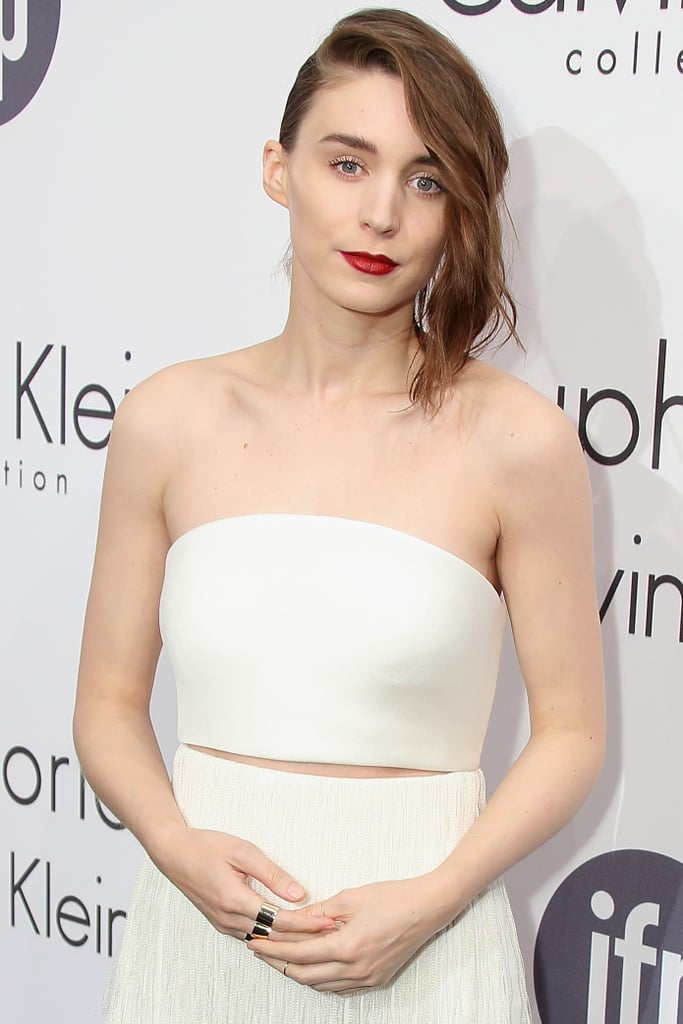 David Fincher may direct Rooney Mara in Red Sparrow [13], about a Russian intelligence officer. This would be their first onscreen reunion since The Girl With the Dragon Tattoo.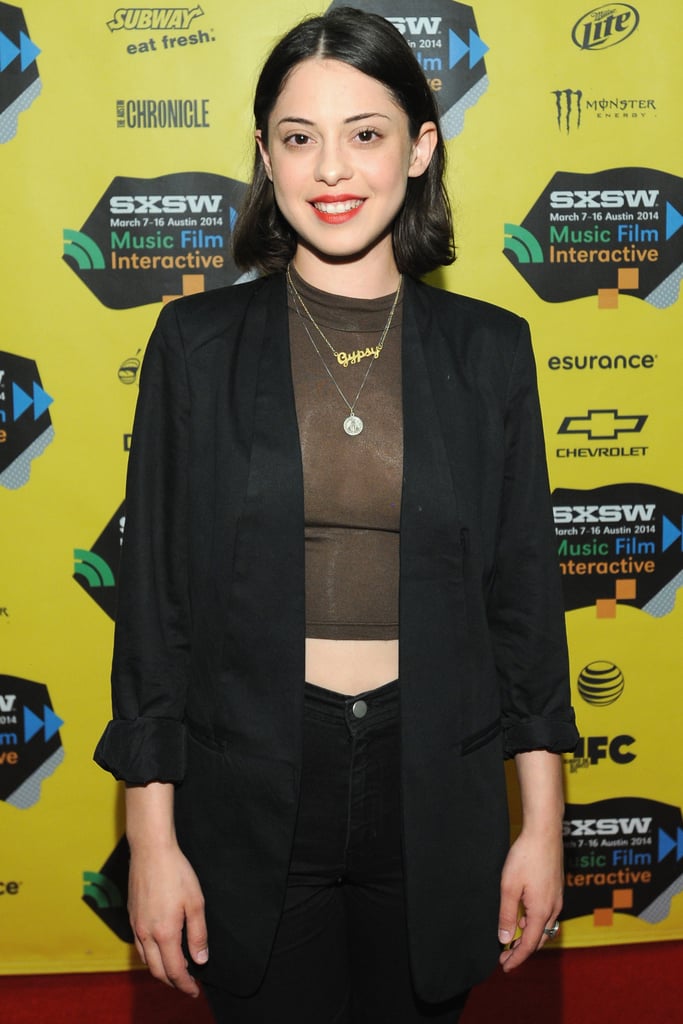 Parenthood actress Rosa Salazar has joined Insurgent [14] as the Dauntless-born Lynn. Australian actor Keiynan Lonsdale will play Uriah [15], a Dauntless member who appeared in the first book but not the first movie. Take a look at who else you'll see in the Divergent sequel [16].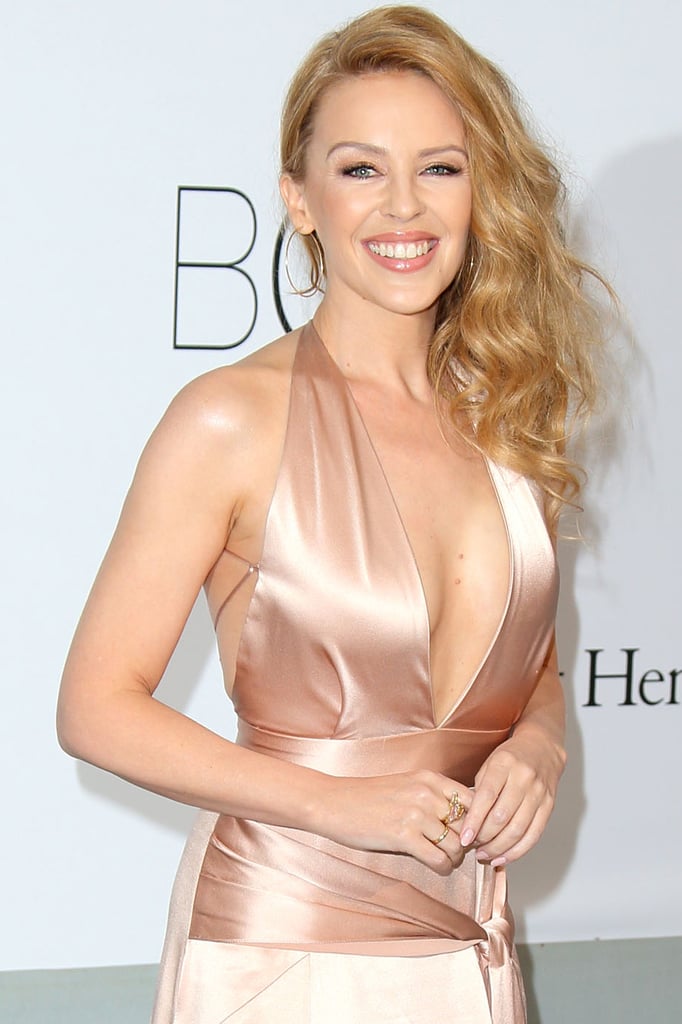 Kylie Minogue joined San Andreas [17], the earthquake disaster movie starring Dwayne Johnson and Carla Gugino. No word yet on what her role will entail.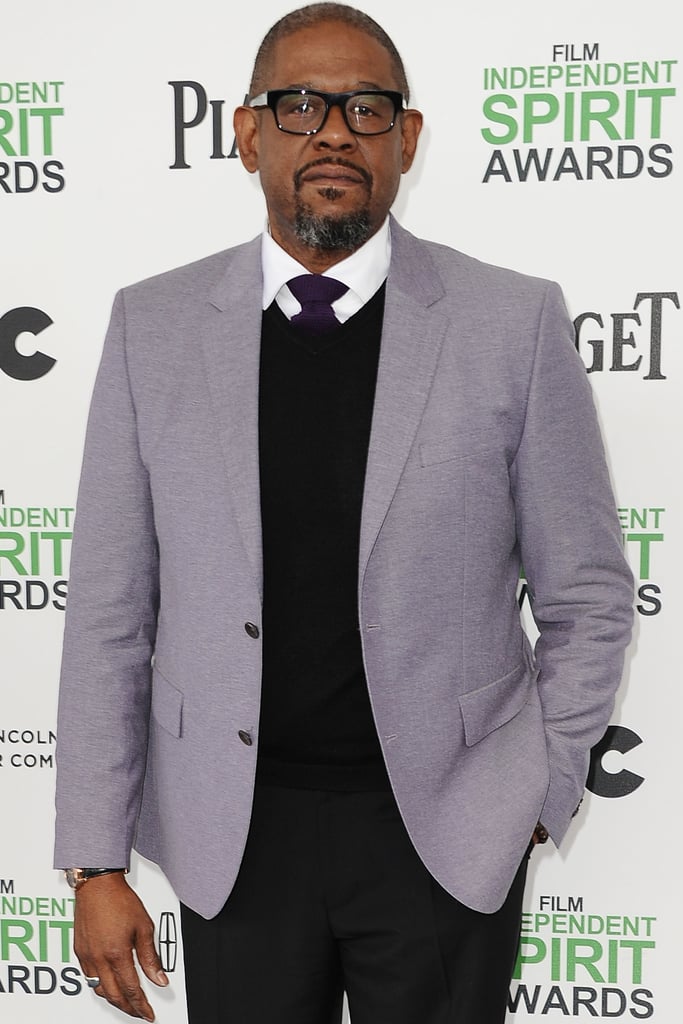 Forest Whitaker joined Southpaw [18] as Jake Gyllenhaal [19]'s boxing trainer. Antoine Fuqua is directing, and Sons of Anarchy creator Kurt Sutter wrote the script.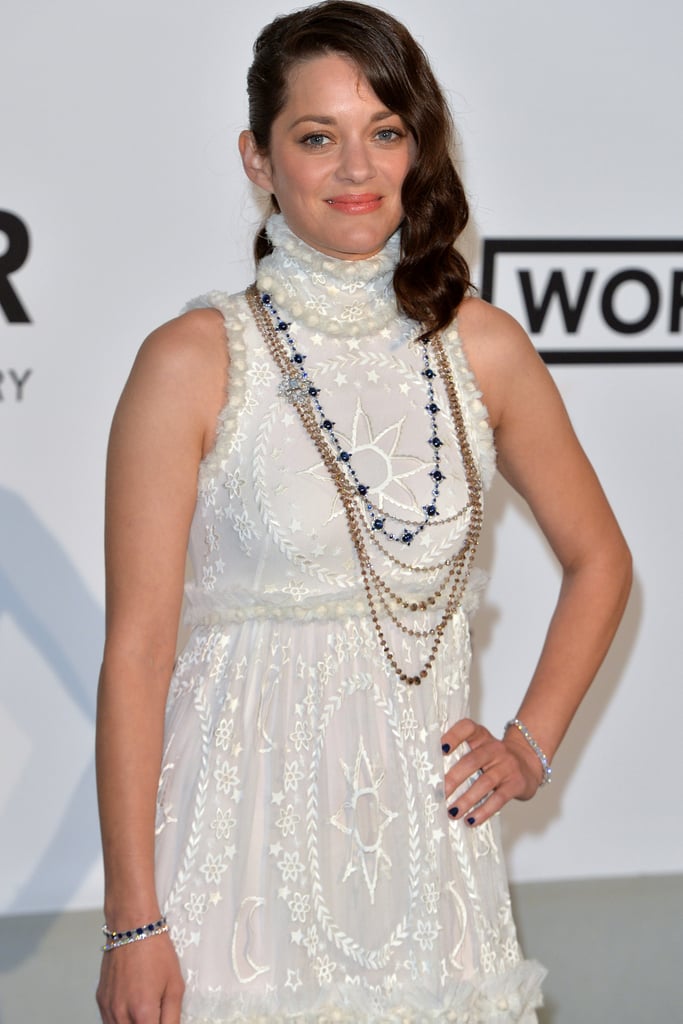 Marion Cotillard will star in Mal de Pierres [20], based on Milena Agus's post-WWII-set novel. Cotillard will play the main character, a woman caught in a loveless marriage who falls for another man.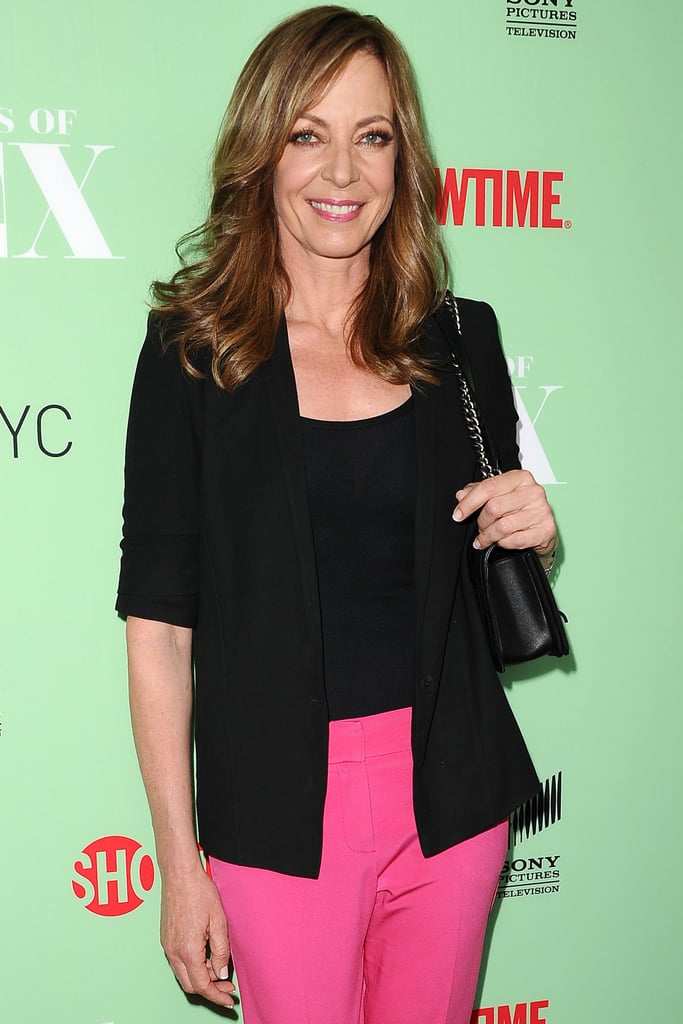 Allison Janney joined The Duff [21] as Mae Whitman's mom. Whitman is the main character in the movie about a "Designated Ugly Fat Friend." Romany Malco, Robbie Amell, Bella Thorne, and Ken Jeong are also starring.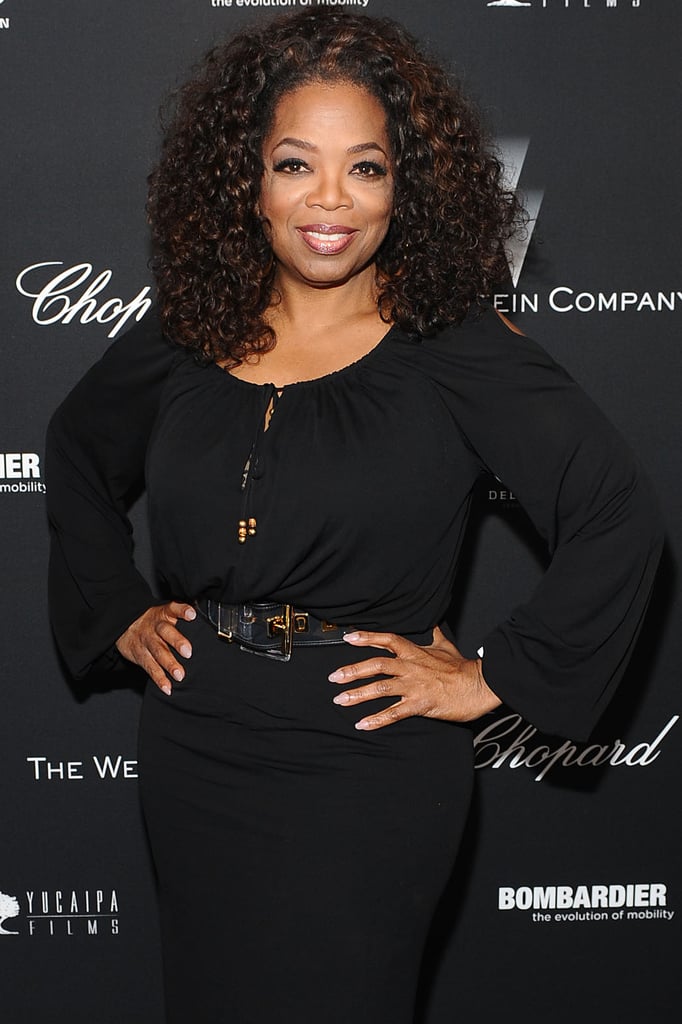 Oprah Winfrey will star in Selma [22], the MLK biopic that she's also producing. David Oyelowo (12 Years a Slave), Tim Roth, and Cuba Gooding Jr [23]. are also starring.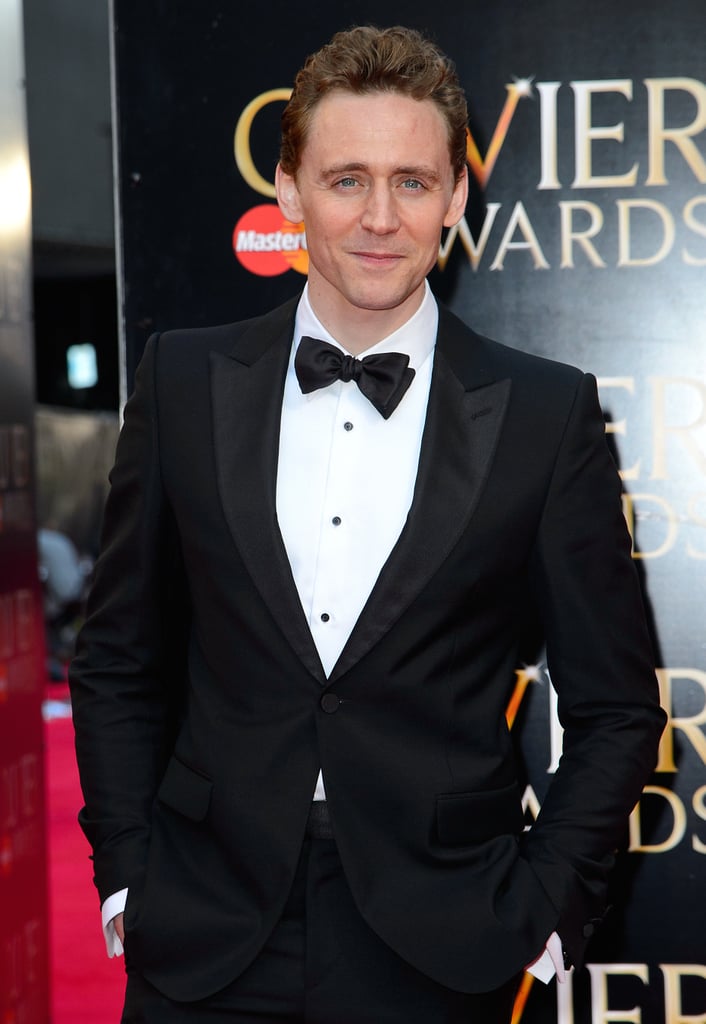 Tom Hiddleston will play Hank Williams [24], the iconic country singer, in the biopic I Saw the Light. Hiddleston will do his own singing in the role.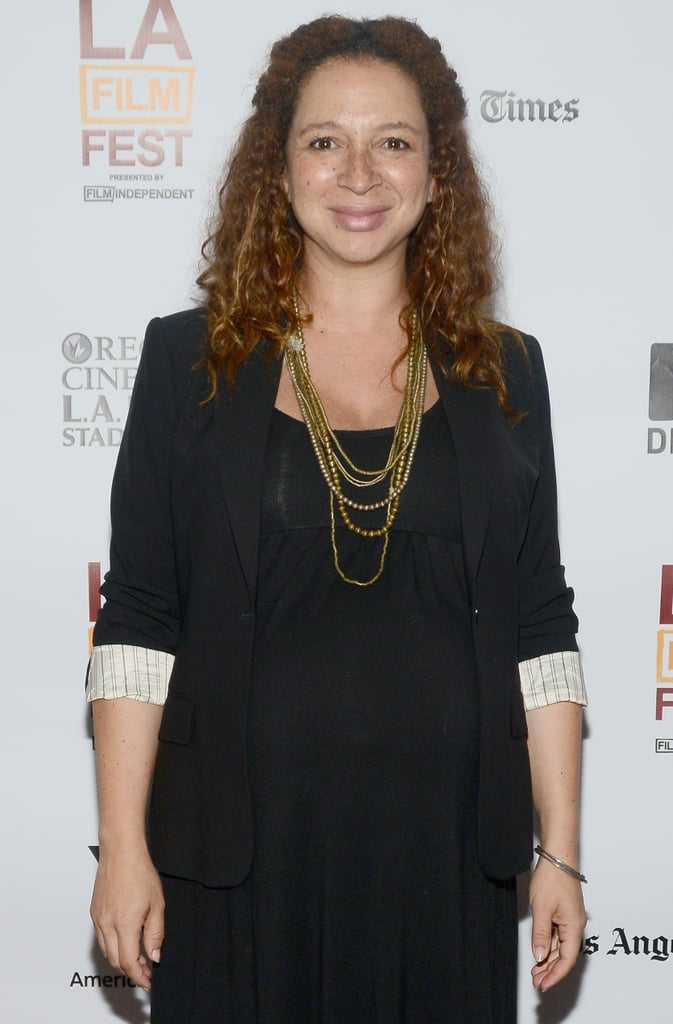 Maya Rudolph will star in The Nest [25] with Tina Fey [26] and Amy Poehler [27], making it a full-on SNL reunion.