This year's Oscar [1] nominees will find out who among them are winners at tonight's show, but before we get there, let's look back at the acting performances good enough for the Academy. If you missed some of the movies — or want to relive the very best parts — we've pinpointed some of the greatest scenes from this year's crop of nominees — in GIFs!
Source: Sony Pictures [2]
Cate Blanchett, Blue Jasmine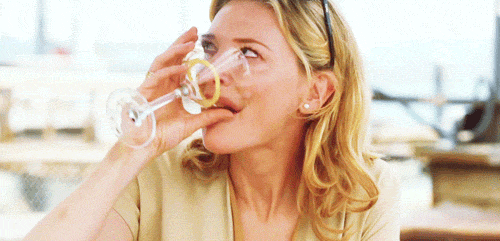 Blanchett's character's verge of a nervous breakdown is signified by her penchant for a crisp vodka martini.
Barkhad Abdi, Captain Phillips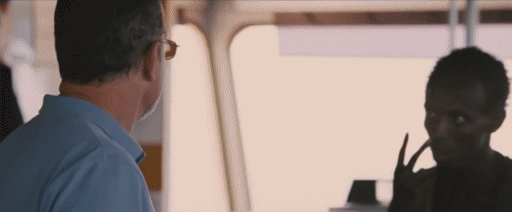 This is pretty much the moment when this hostage situation becomes real.
Julia Roberts, August: Osage County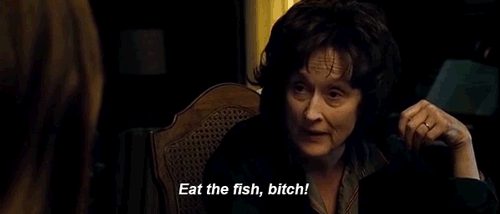 This may be one of Roberts's best bits of movie dialogue, ever.
Leonardo DiCaprio, The Wolf of Wall Street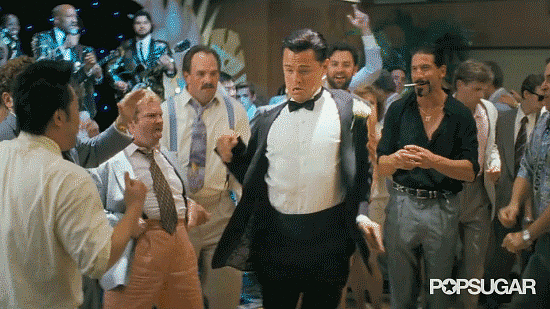 DiCaprio does a lot to impress us in The Wolf of Wall Street, but it's his dance moves that really stuck with us.
Amy Adams, American Hustle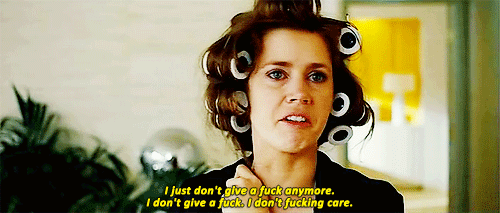 Best actress nominee Adams plays a character who's so good at keeping up a facade, fake British accent and all, so when she breaks, she's the most affecting.
Jared Leto, Dallas Buyers Club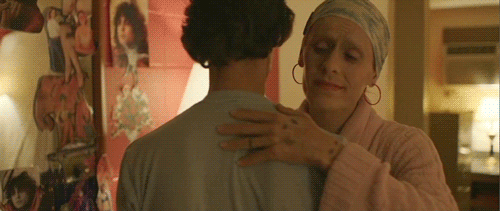 Best supporting actor frontrunner Leto is incredible in this drama, and his best scenes are these emotional ones.
Sandra Bullock, Gravity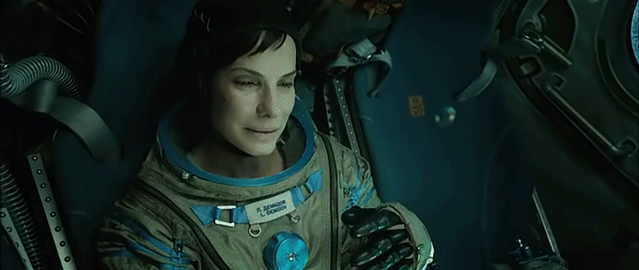 What made Gravity transcend just being an action movie? Bullock's emotional performance . . . in space.
Christian Bale, American Hustle
Bale's transformation into an overweight con artist is epitomized by his devotion to his complicated hairstyle, the construction of which kicks off the film.
Meryl Streep, August: Osage County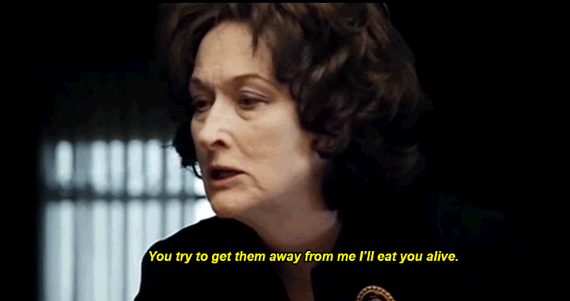 Streep is a grieving, pill-addicted matriarch in this movie, and she may be soft spoken, but she means business.
Chiwetel Ejiofor, 12 Years a Slave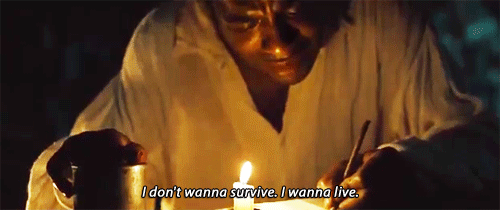 The film 12 Years a Slave is a hard watch, but what makes it bearable is Ejiofor's resistance to losing his hope as Solomon.
June Squibb, Nebraska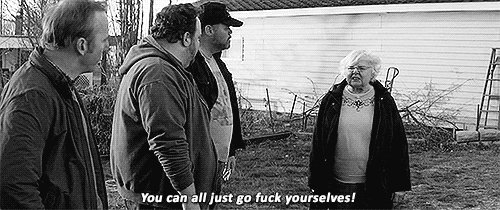 The foul mouth on Squibb's character got her lots of attention — and laughs.
Jonah Hill, The Wolf of Wall Street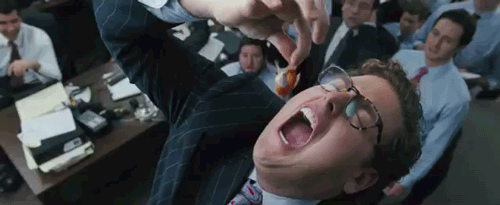 What makes Hill's character so compelling, the performance so good? His willingness to do anything to show his lack of inhibitions, like eat a goldfish.
Bradley Cooper, American Hustle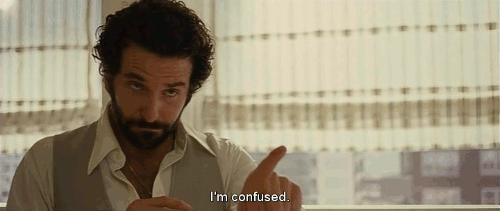 Cooper gives a nuanced performance as a man you come to dislike, and he's great in the moments where he loses his swagger and realizes he's been had.
Michael Fassbender, 12 Years a Slave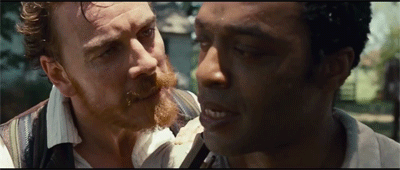 How awful is Fassbender's character in 12 Years a Slave? It's the mark of a truly great performance.
Jennifer Lawrence, American Hustle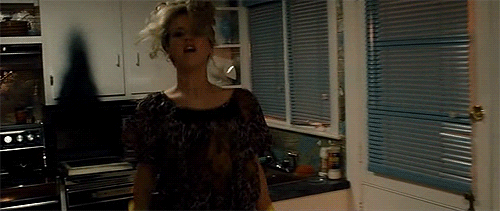 Lawrence's bored housewife puts her all into a midchore rock-out to Paul McCartney's "Live and Let Die."