The Academy has spoken, and now it's your turn! Matthew McConaughey [1], Cate Blanchett [2], Jared Leto [3], and Lupita Nyong'o are among this year's Oscar winners [4], and we're wondering if you approve of all the choices. Are you glad 12 Years a Slave took home the grand prize? Are you happy for Spike Jonze and his winning screenplay? Vote, then sound off on who you would have liked to see go home with the statuettes!
Source: Getty / Kevin Winter [5]
Best Supporting Actor: Jared Leto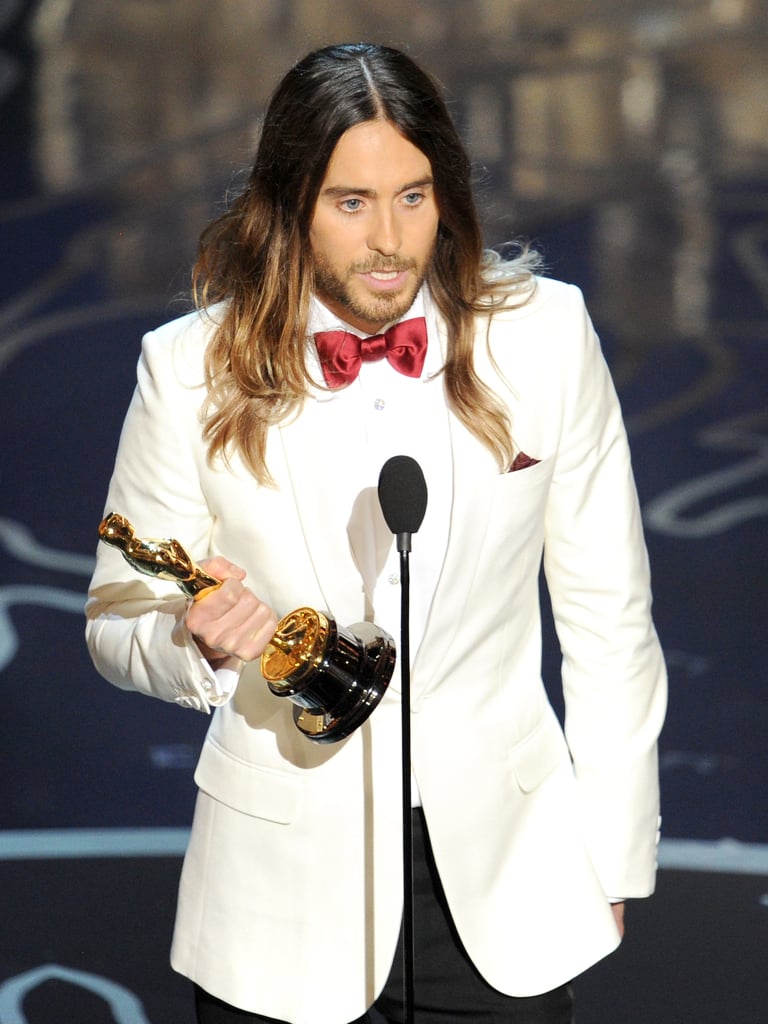 Jared Leto [6] completed his award season sweep by taking home the Oscar for Dallas Buyers Club.
Best Animated Feature: Frozen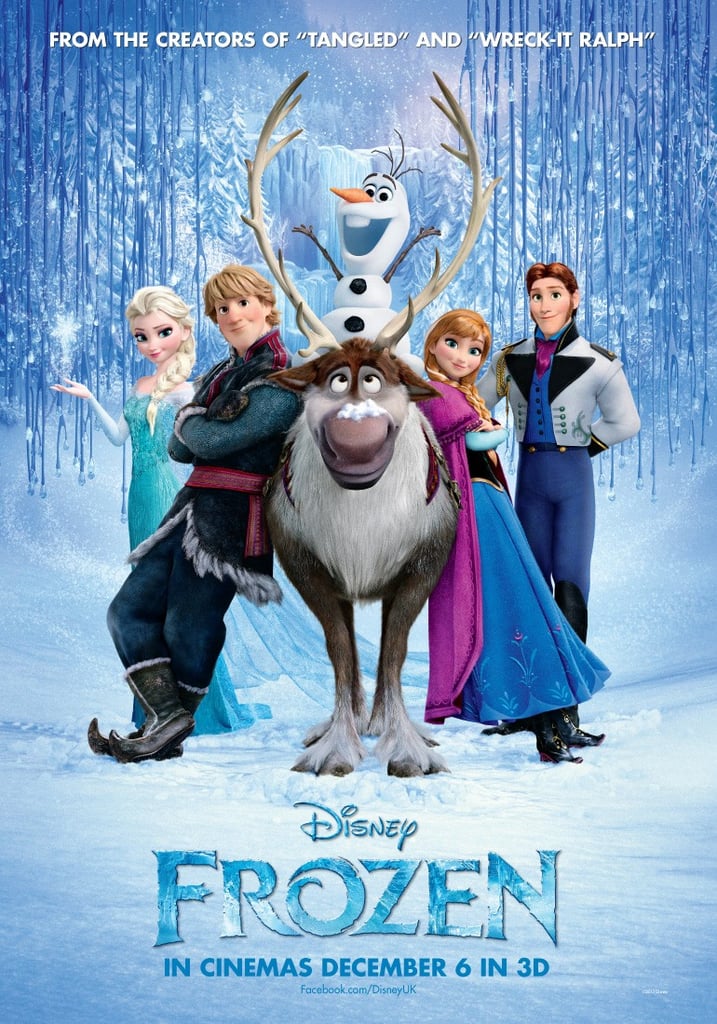 Disney's smash hit Frozen won for best animated feature over The Croods and Despicable Me 2.
Best Foreign Film: The Great Beauty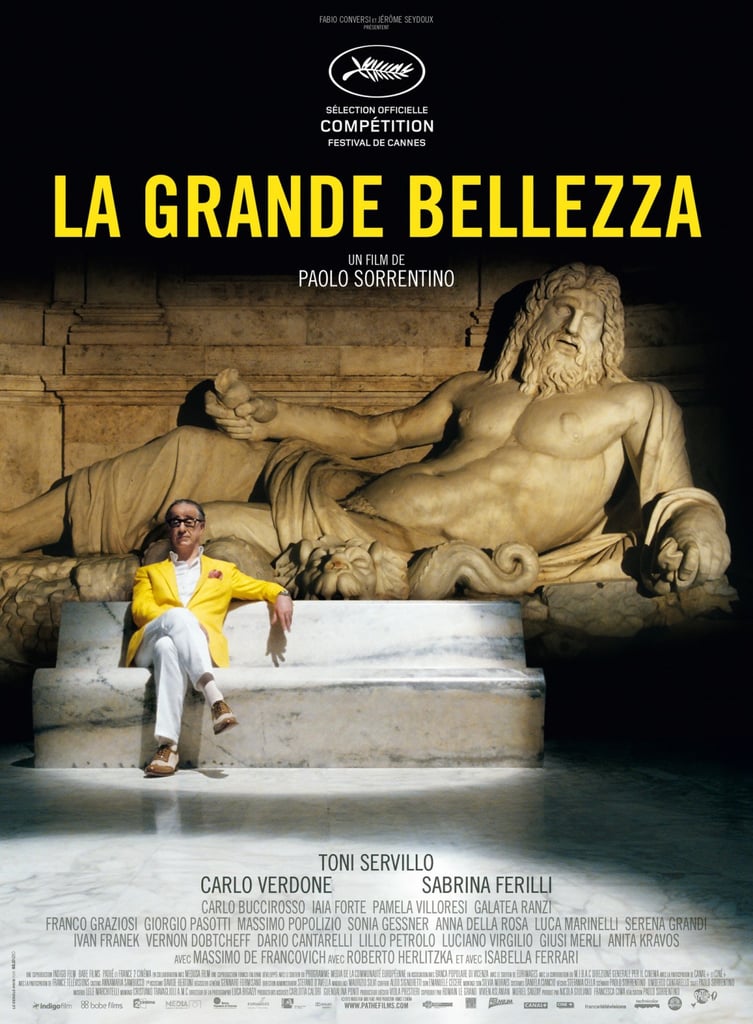 Italy's The Great Beauty took home the award for best foreign film.
Best Supporting Actress: Lupita Nyong'o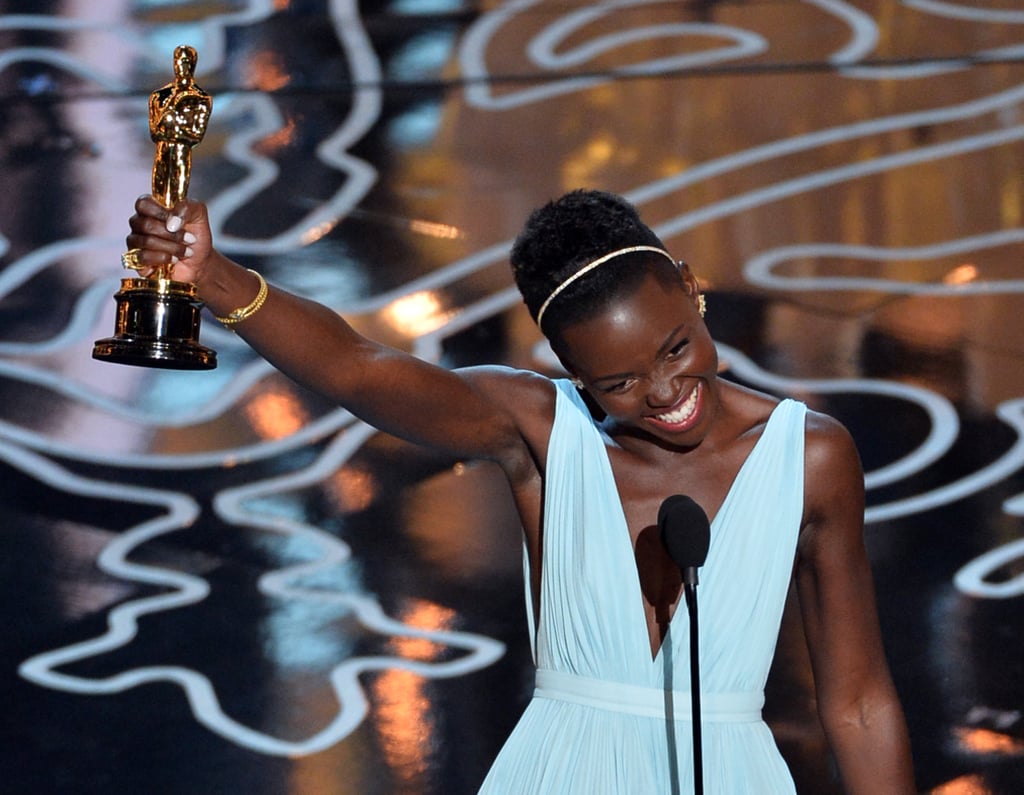 Lupita Nyong'o (12 Years a Slave) beat out American Hustle's Jennifer Lawrence [7] for best supporting actress.
Best Adapted Screenplay: 12 Years a Slave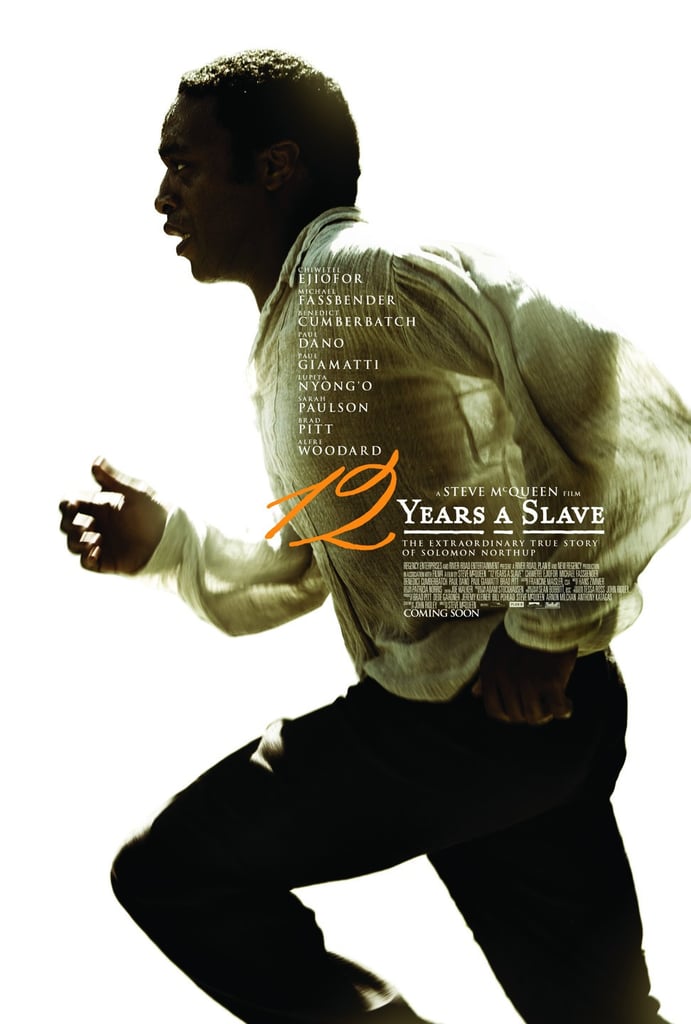 The film 12 Years a Slave won for best adapted screenplay over some stiff competition.
Best Original Screenplay: Her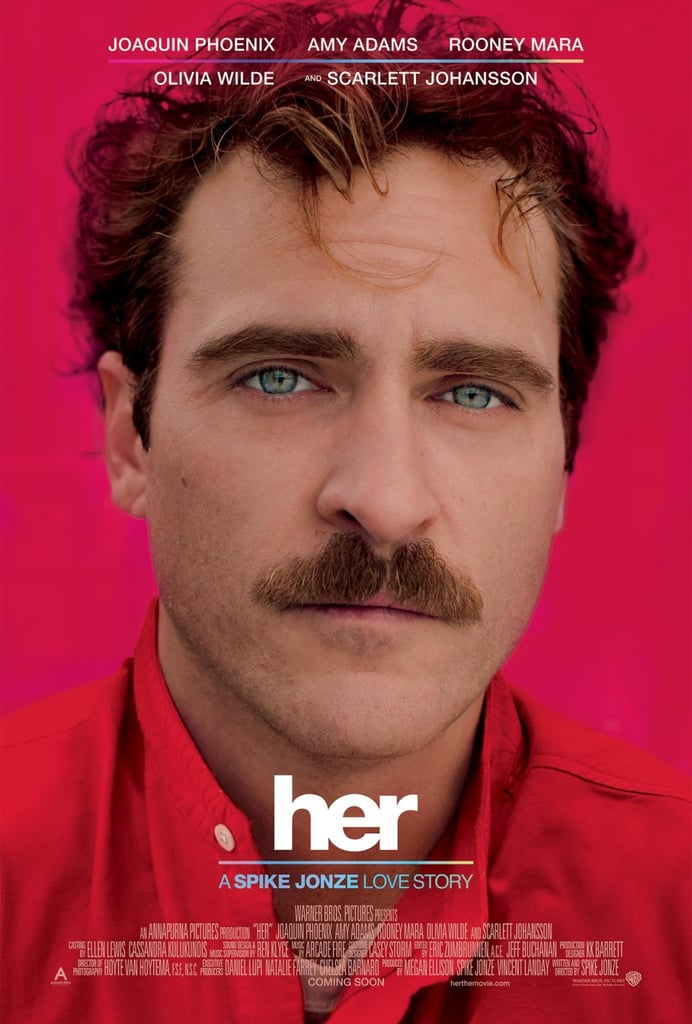 Spike Jonze took home his first Academy Award for Her's original screenplay.
Best Actress: Cate Blanchett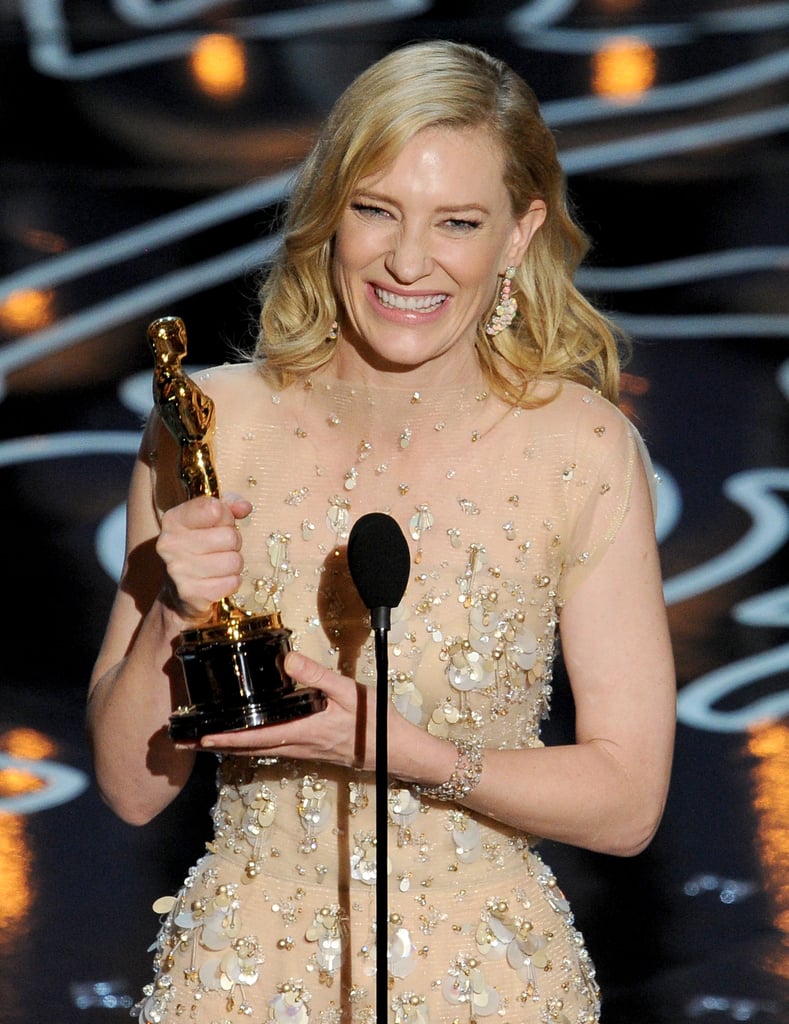 Cate Blanchett [8] completed her award season sweep by taking home the Oscar for best actress for her performance in Blue Jasmine.
Best Actor: Matthew McConaughey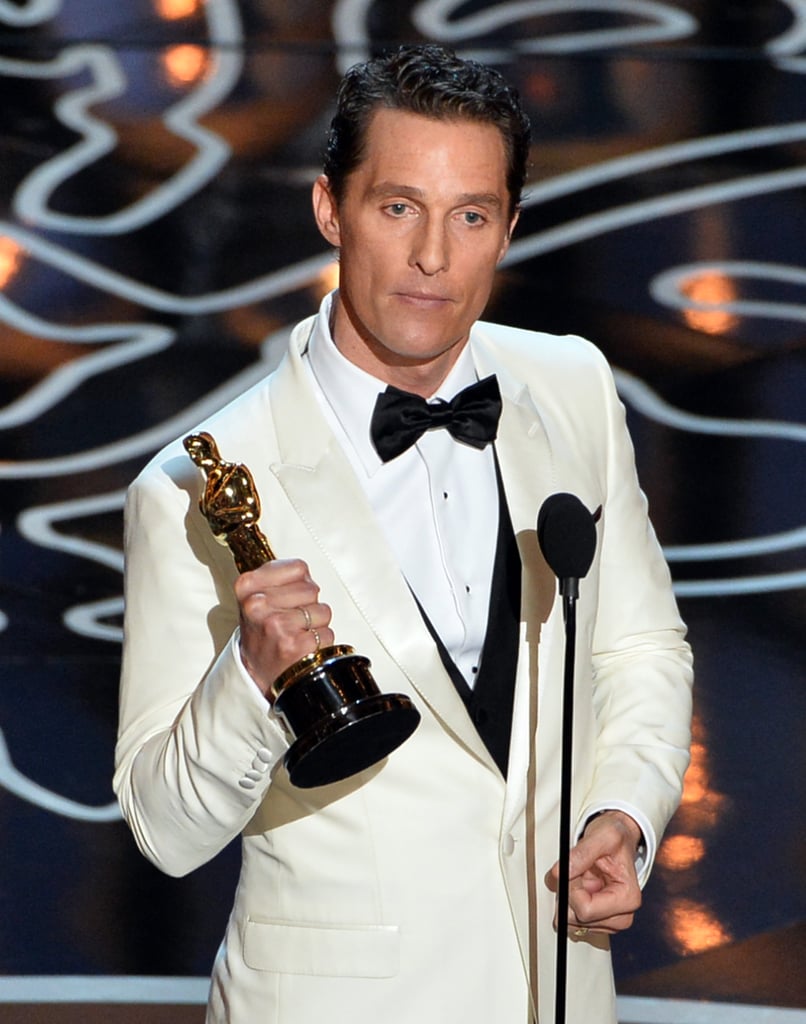 Dallas Buyers Club's Matthew McConaughey [9] won the statuette for best actor over The Wolf of Wall Street's Leonardo DiCaprio [10].
Best Director: Alfonso Cuarón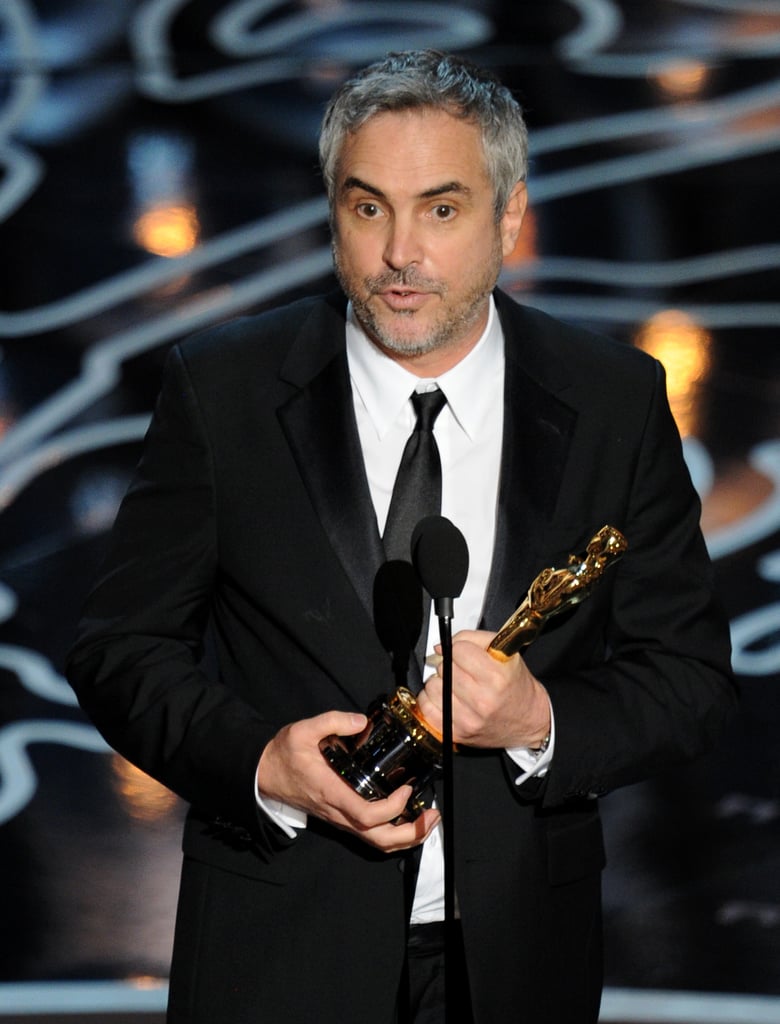 Alfonso Cuarón beat out a lot of great contenders for best director. In the end, he took it home for Gravity, which was also a favorite among the technical awards.
Best Picture: 12 Years a Slave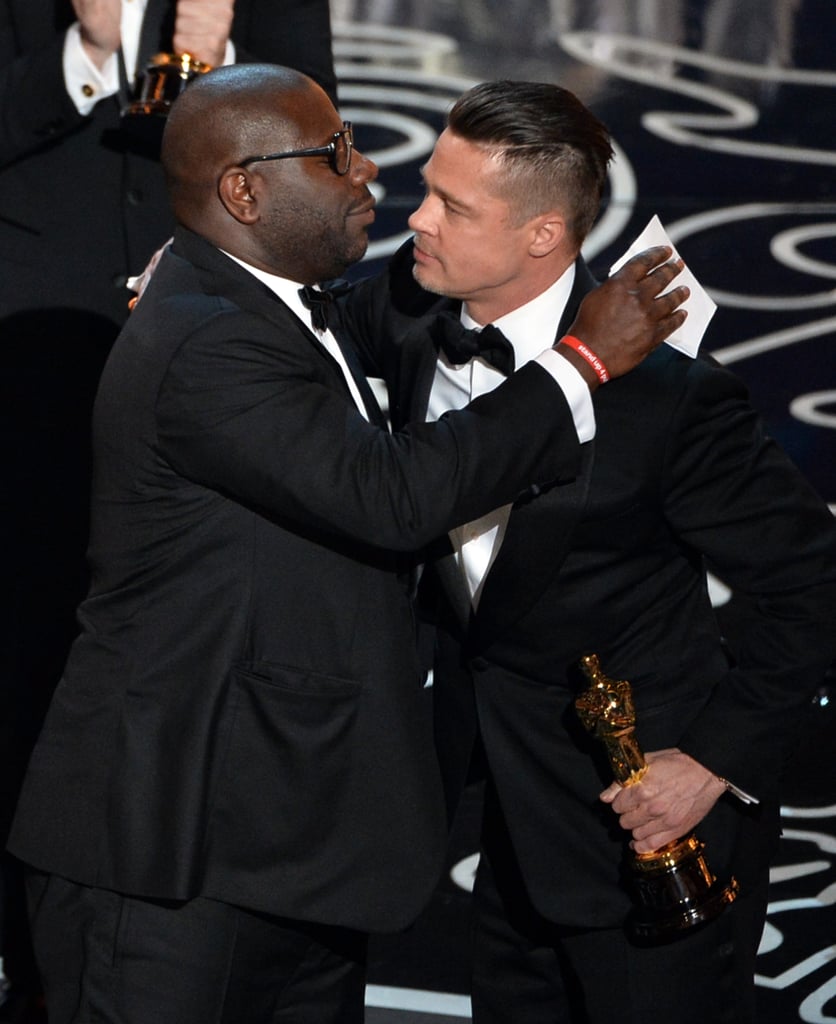 Director Steve McQueen accepted the award for best picture for his film, 12 Years a Slave. Brad Pitt [11] served as a producer for the intense drama, which won over American Hustle, Dallas Buyers Club, The Wolf of Wall Street, Gravity, and more.