It's true: Oreos with peanut butter are a beautiful thing. It's been more than 15 years since The Parent Trap with Lindsay Lohan [1] hit the silver screen, but we still hold on to plenty of the lessons we learned from one of our favorite childhood films. Lohan turns 28 on Wednesday, and if you were a kid during the '90s, chances are you've followed Lindsay's best moments [2] ever since she debuted in the Disney film. Actually, chances are you learned Annie and Hallie's amazing handshake, too, and you definitely practiced a British accent while daydreaming about a life split between England and California's Napa Valley. For anyone who seriously considered learning how to fence to be more like Lohan's onscreen twins, take a look at these very important insights drawn from 1998's The Parent Trap.
Two are better than one.

Nothing beats a good partner in crime.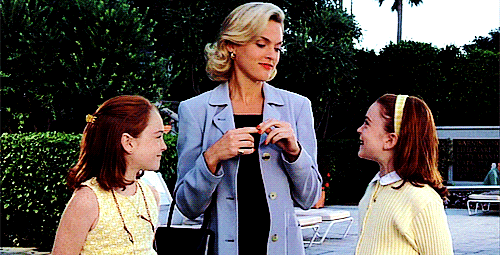 And there's something to be said for humility.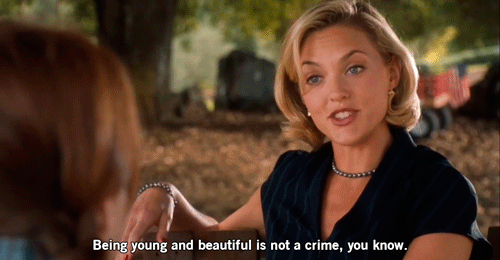 Relationships are hard.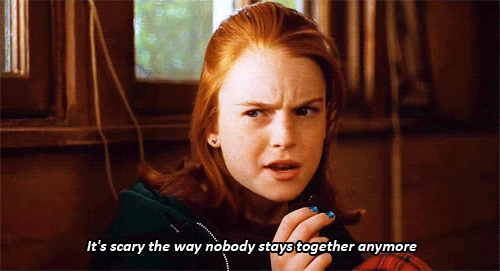 And some people just really can't take a joke.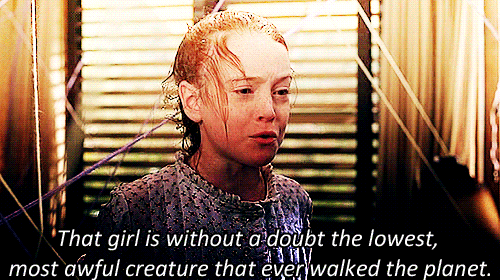 Life is confusing, you know?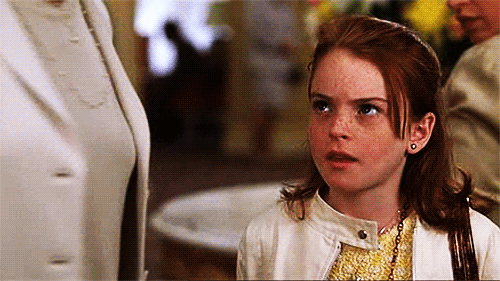 And surprising.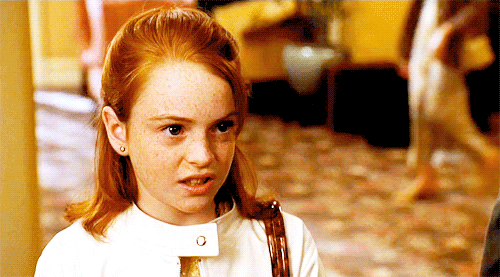 And sometimes completely frustrating.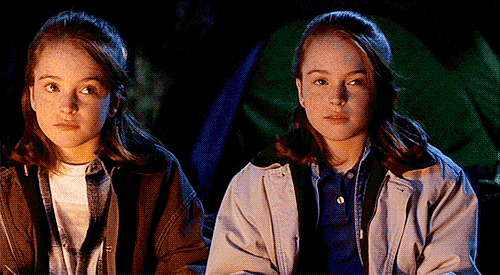 It's all much easier when you have someone to share it with.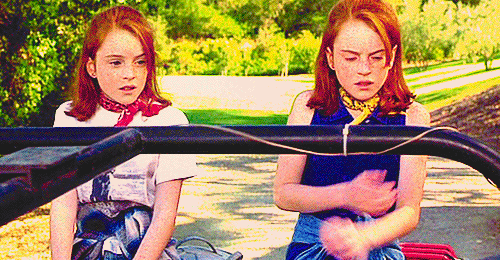 Don't be afraid to speak up for yourself.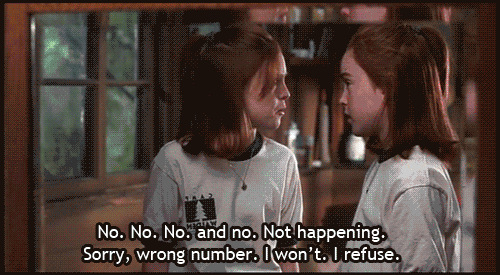 Because life also carries plenty of really, really exciting moments.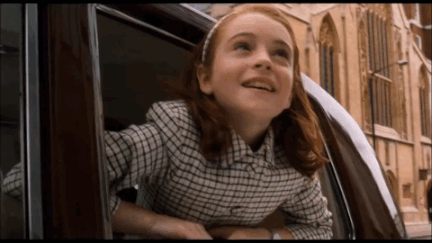 Plus, Leonardo DiCaprio exists, so that's awesome.

You do know and love Leo, don't you? OK, good.

Make a point to celebrate the little victories.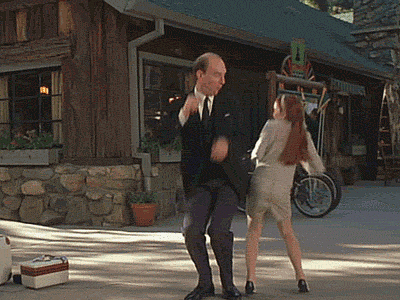 And learn how to embrace adventure.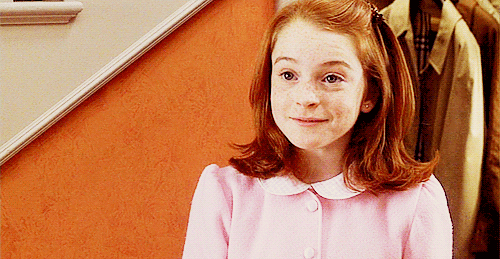 Who knows? There may be big wins on the horizon.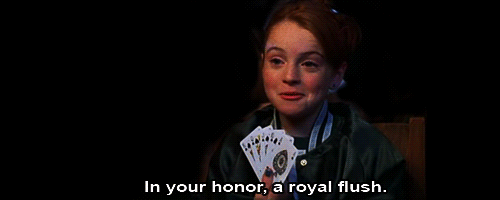 And really, really good hair days.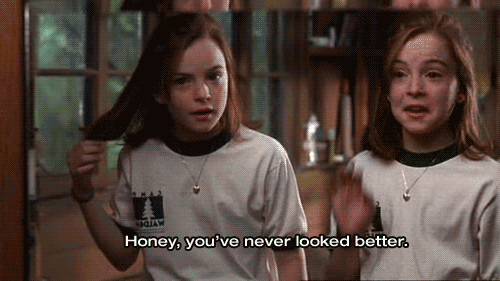 Root for your own happiness.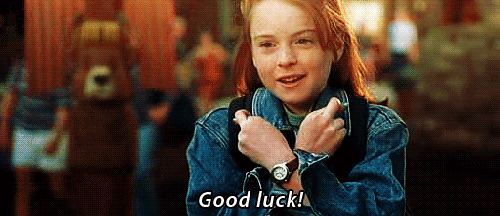 And remember to keep it classy.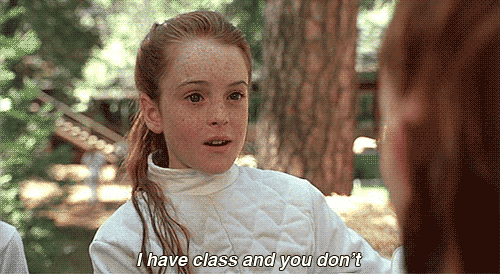 Let's not forget that miracles DO happen.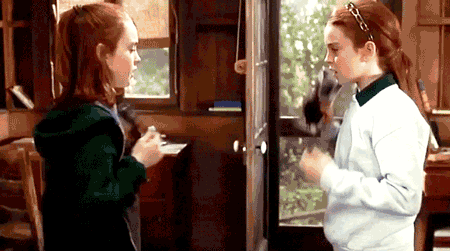 And there's always room for a happily ever after.