Sixty percent of the time, we love Paul Rudd [1] all the time. The lovable actor first caught our eye when we swooned over his Clueless character, Josh, and it's been over 20 years since he first hit the Hollywood spotlight. Between his impressive movie résumé and his lip-syncing skills [2], he is always at the top of his game. In honor of his 47th birthday this week, take a trip down memory lane with a look at why it's just so easy to adore Paul.
Well, first there was all THIS cuteness.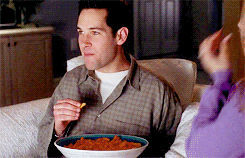 And this look.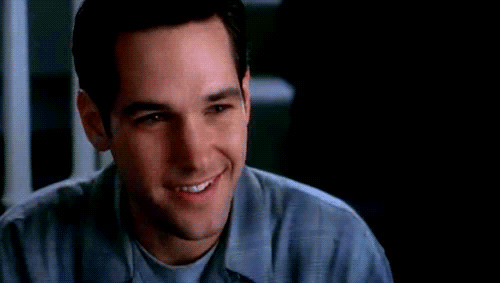 And this smile.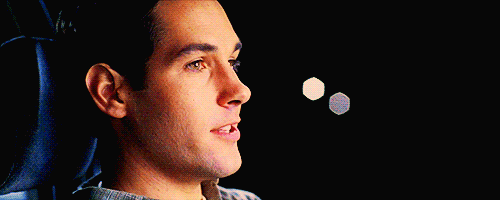 Plus, he always has such a good attitude.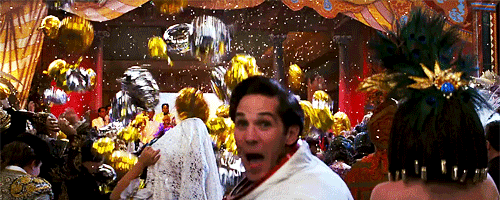 And don't even get us started on his dance moves.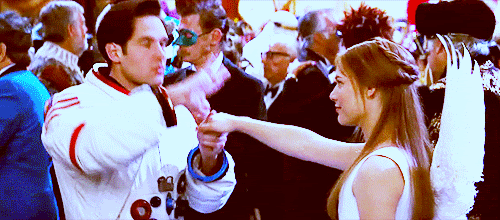 I mean . . .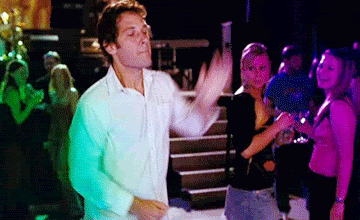 Source: Bauer Martinez Studios [3]
The guy can really get down.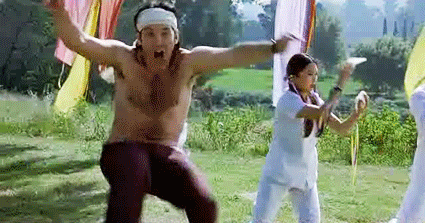 And he knows it.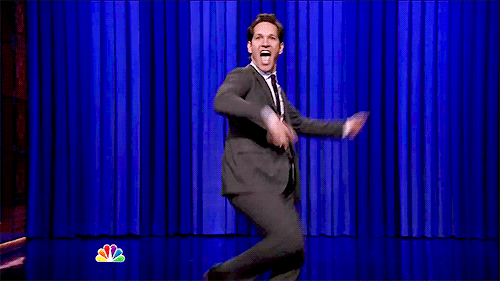 There's also his musical, bass-slappin' talents.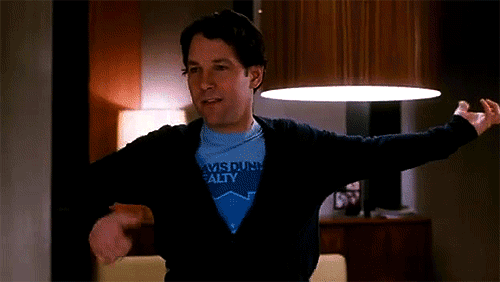 And his piano skills.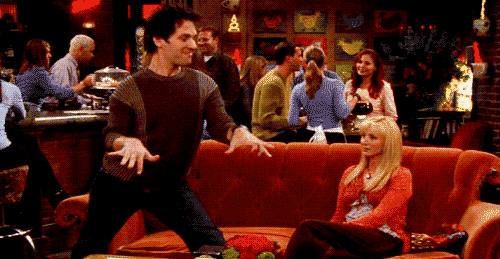 And his obvious cool factor.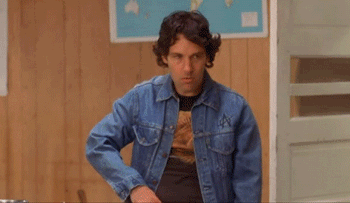 Meanwhile, Paul can be silly, too.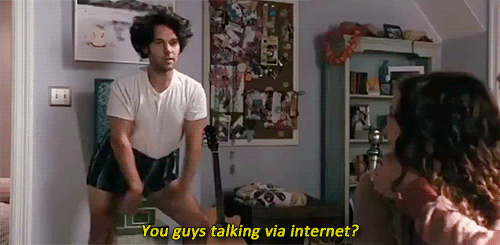 And friendly.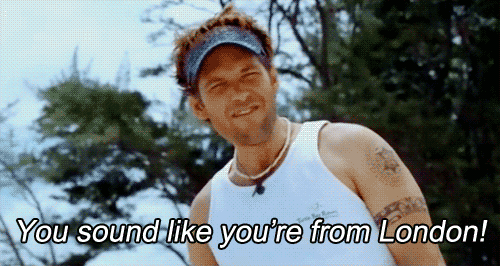 And sometimes very, VERY friendly.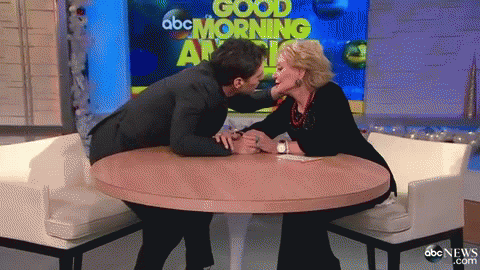 He has nothing to hide.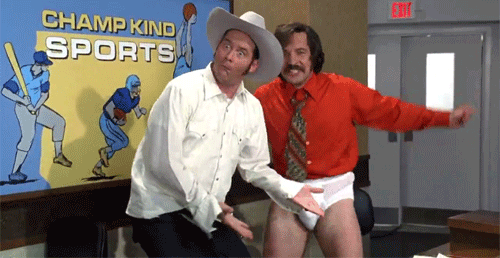 Seriously. Nothing.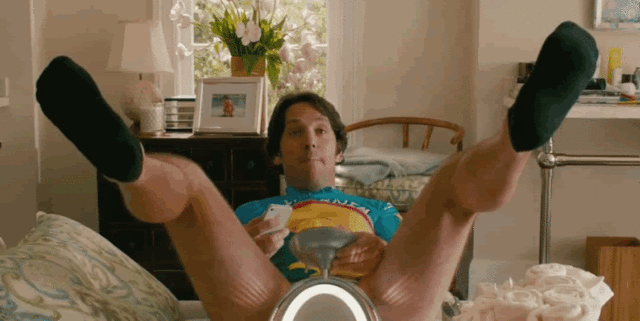 He knows himself.

And he embraces his quirks.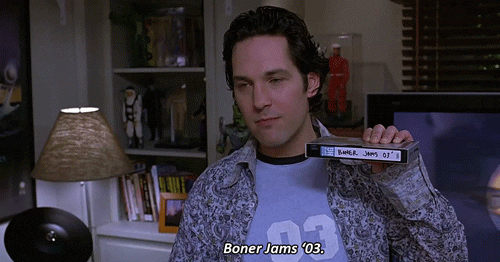 Paul also embraces facial hair.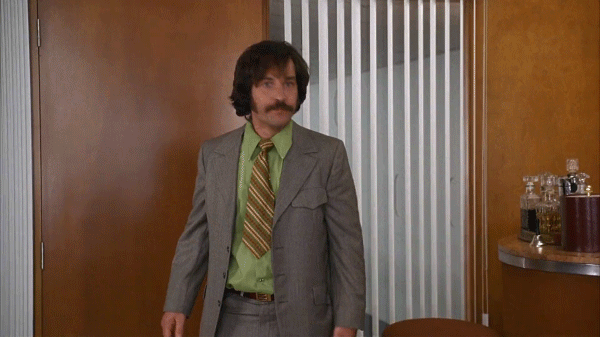 And sideburns.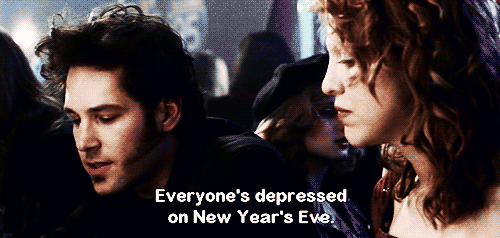 And his inner One Direction fandom.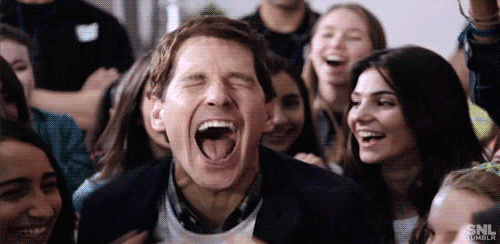 1D t-shirt and all.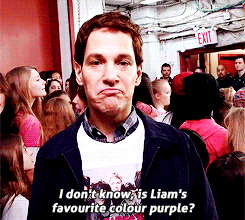 He appreciates the little things.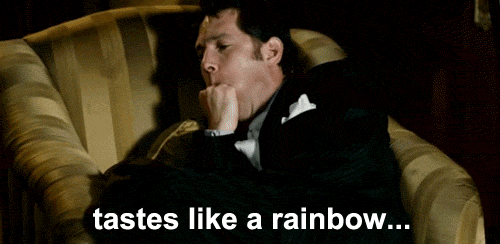 And he isn't afraid to use his imagination.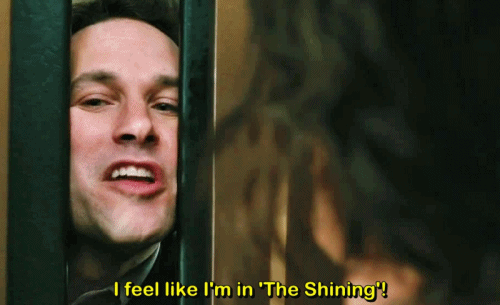 Or rock some jean shorts.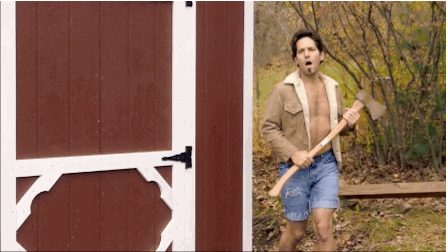 Source: Above Average [4]
Or drop it low in said jean shorts.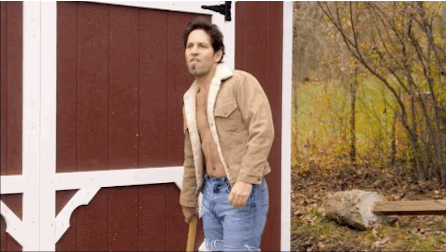 Source: Above Average [5]
He's open.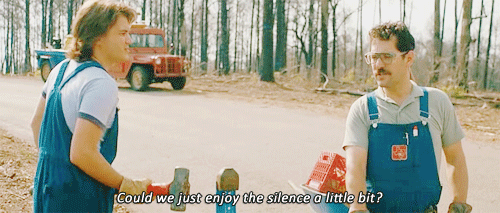 Source: Dogfish Pictures [6]
And honest.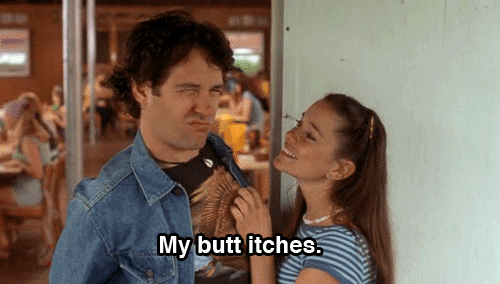 And he pretty much does what he wants.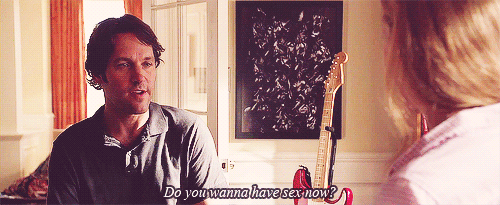 Even when he's throwing a tantrum, he's cute.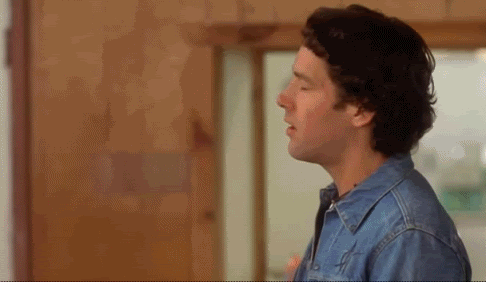 And we can't help but give him two thumbs up.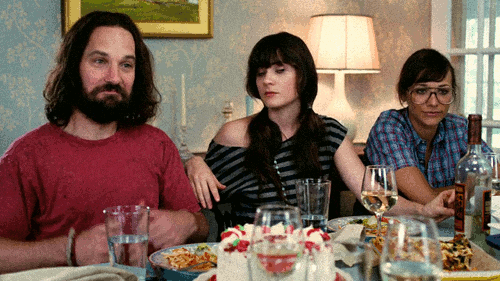 Source: The Weinstein Company [7]
We just adore that goofy smile.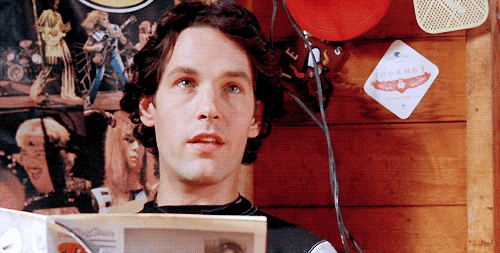 And those goofy moves.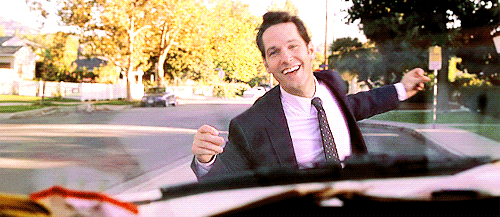 And we'll just never, ever get over this through-the-crowd look.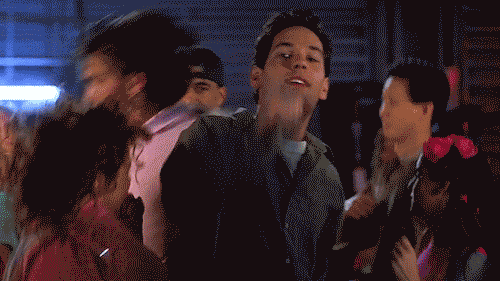 Or this sweetness.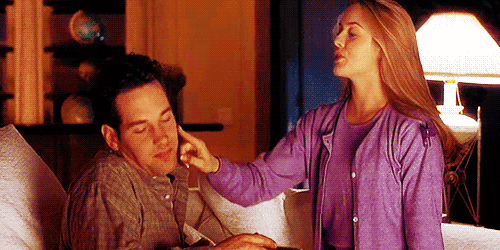 Or (swoon!) THIS line.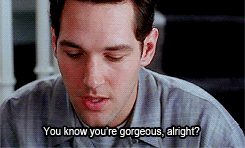 Paul Rudd, we adore you.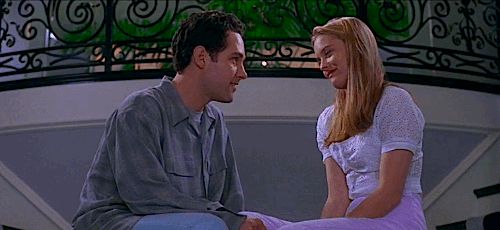 And so does everybody else. Because of course.