Back in January, Lifetime had a hit on its hands with the adaptation of the salacious V.C. Andrews novel Flowers in the Attic, and the network will be back with more — it's adapting the novel's sequel Petals on the Wind next. The story will fast-forward about a decade when it picks back up, making the original child stars too young to reprise their roles. There's a lot of messed-up stuff in Petals on the Wind [1], and we can't wait to see it, which we now know when that will happen: Petals on the Wind is scheduled to air this Memorial Day, May 26. Wondering who's in for the next scandalous chapter? Here's everyone who's been cast so far.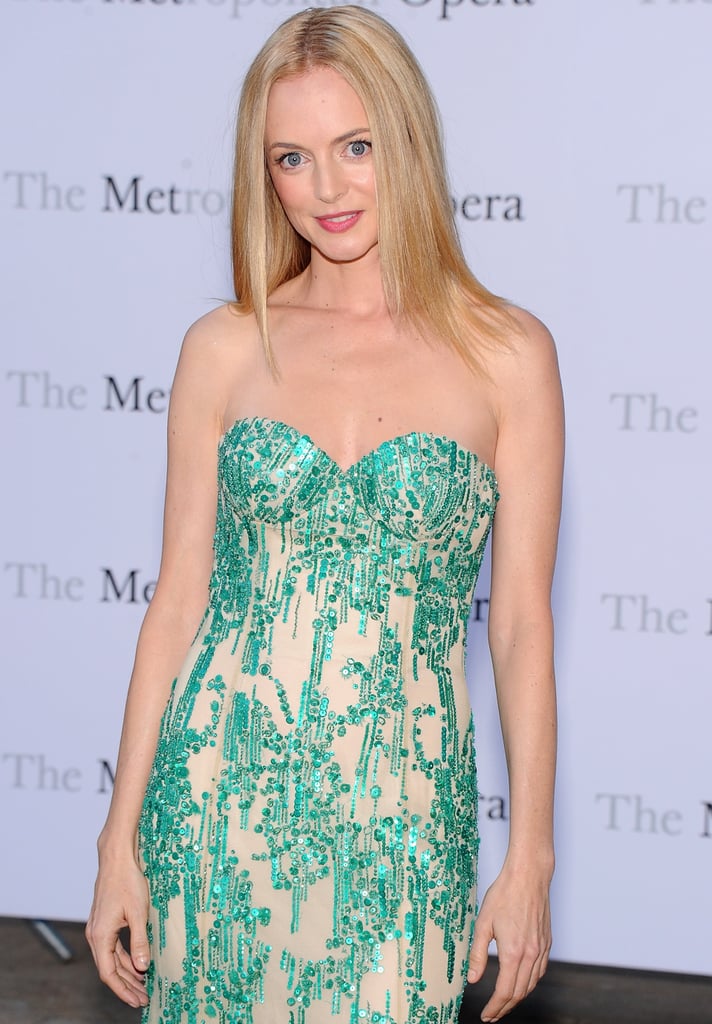 Heather Graham [2] will reprise her role as Corrine, the neglectful mother of Cathy and her siblings.
Ellen Burstyn is coming back to play Olivia, the abusive grandmother who locks up Cathy and her siblings in Flowers in the Attic.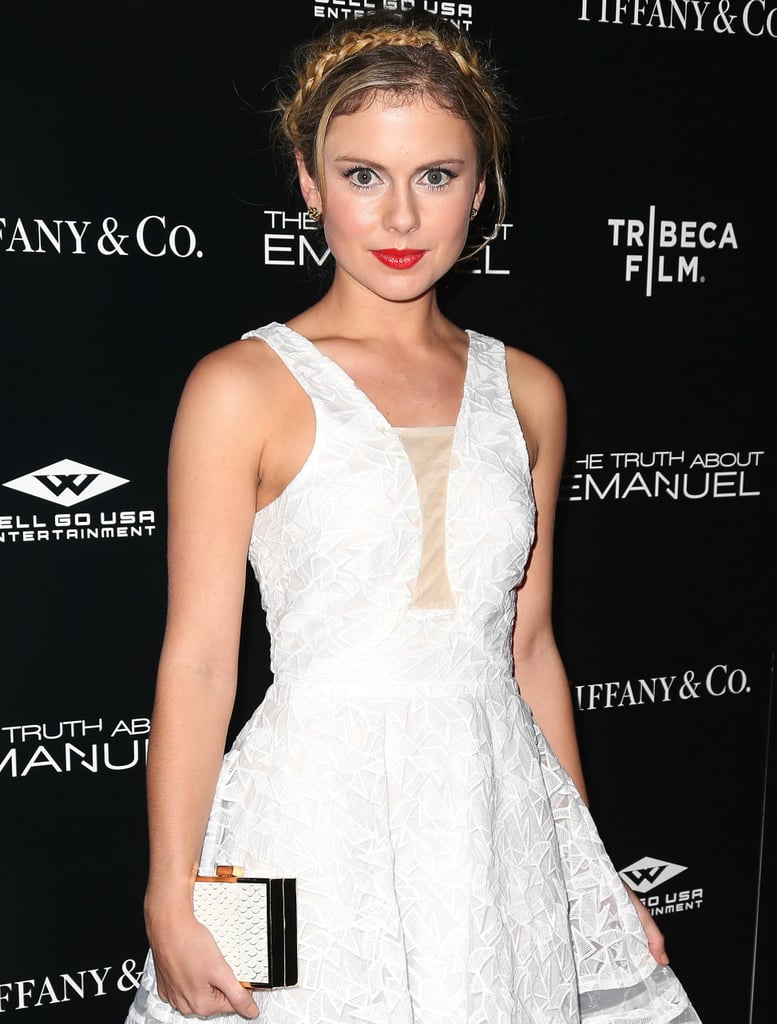 New Zealand-born actress Rose McIver, who plays Tinker Bell on Once Upon a Time, will play Cathy in her 20s, who's hell-bent on revenge.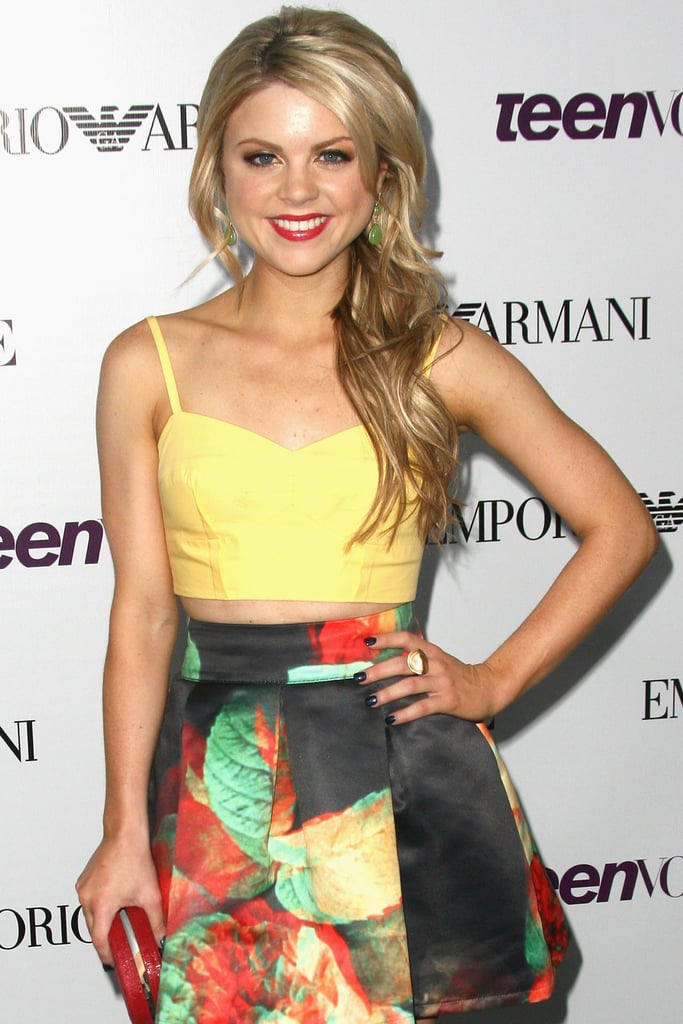 Bunheads actress Bailey Buntain has scored the role of Carrie, the Dollanganger twin whose brother died in Flowers in the Attic.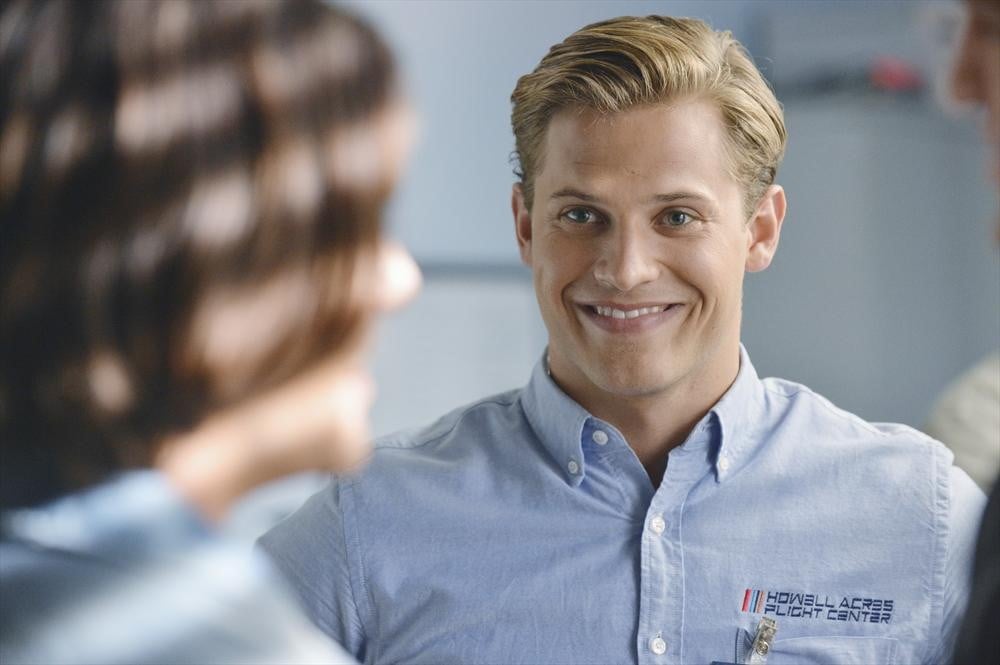 Wyatt Nash (Pretty Little Liars) will play Chris, one of the older Dollanganger siblings.