We're over a year away from Pitch Perfect 2 [1], but we already have a lot of information about the movie [2]. The first film became a legitimate phenomenon [3], and with the cast that's lined up for the sequel, including Hailee Steinfeld [4], we're willing to bet the Barden Bellas can pull off that success a second time around. Take a look at the new and returning cast members, and if you haven't already, find out which Pitch Perfect character you are [5]!
Elizabeth Banks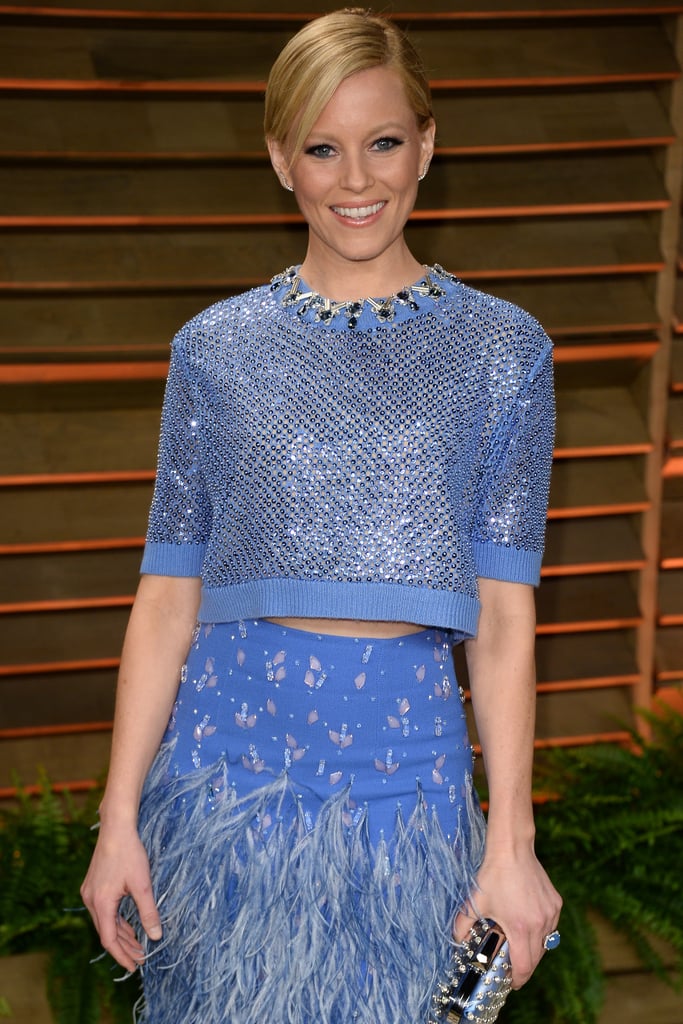 Banks produced and had a minor role in the first film as an a cappella competition judge, but this time, she's directing, as well [6]!
Brittany Snow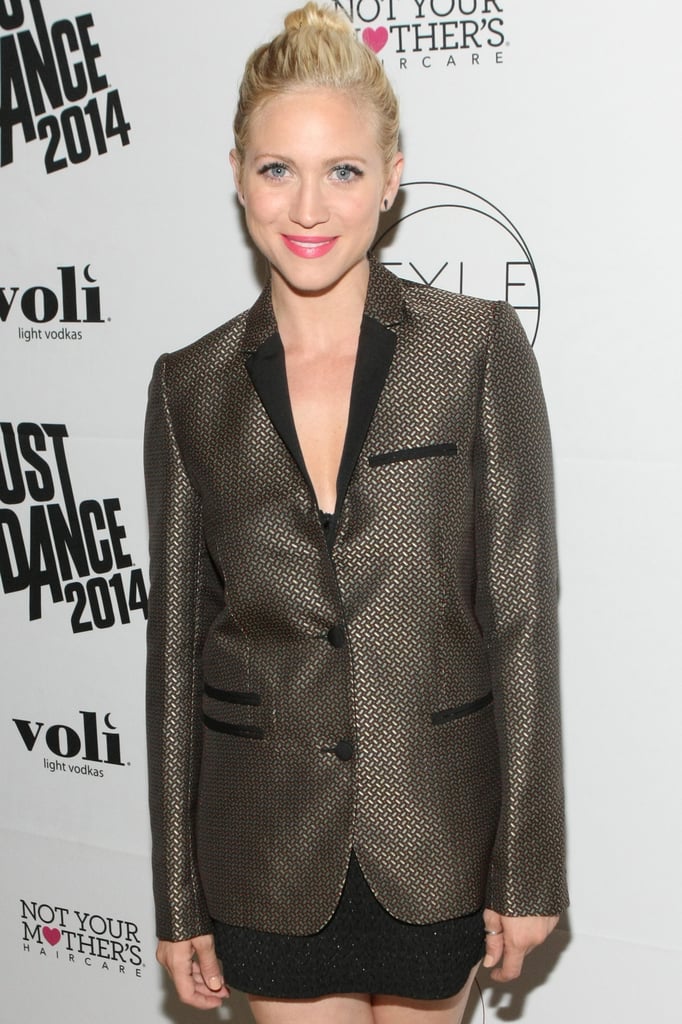 Snow will be back as Chloe [7], the fun and exuberant leader of the Barden Bellas.
Alexis Knapp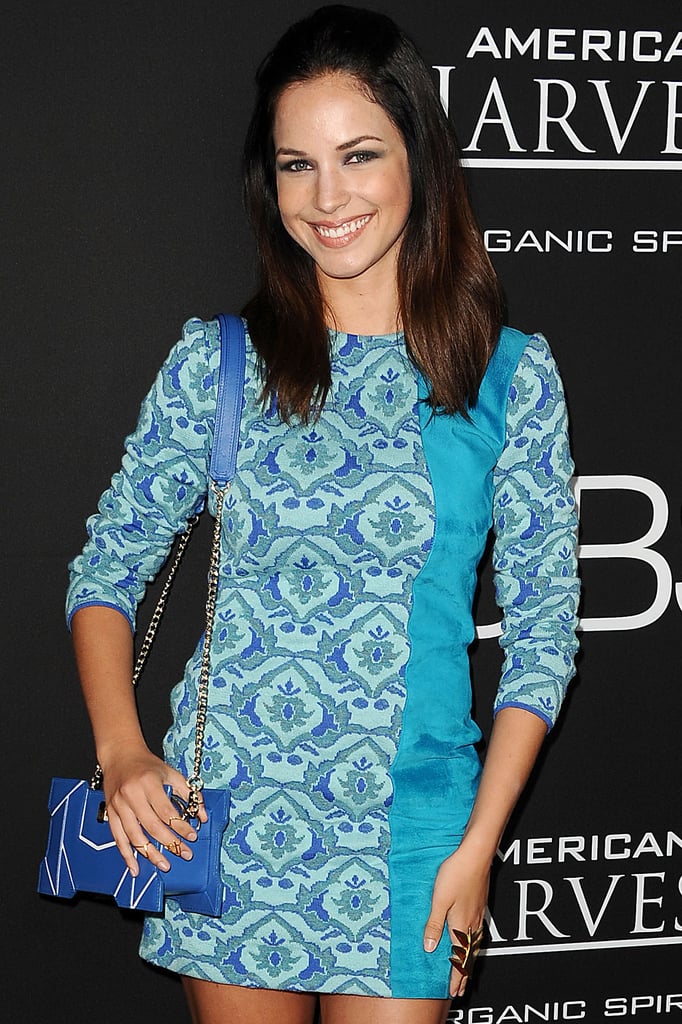 Knapp is returning as Stacie [8], aka the "sexy" Barden Bella.
Hailee Steinfeld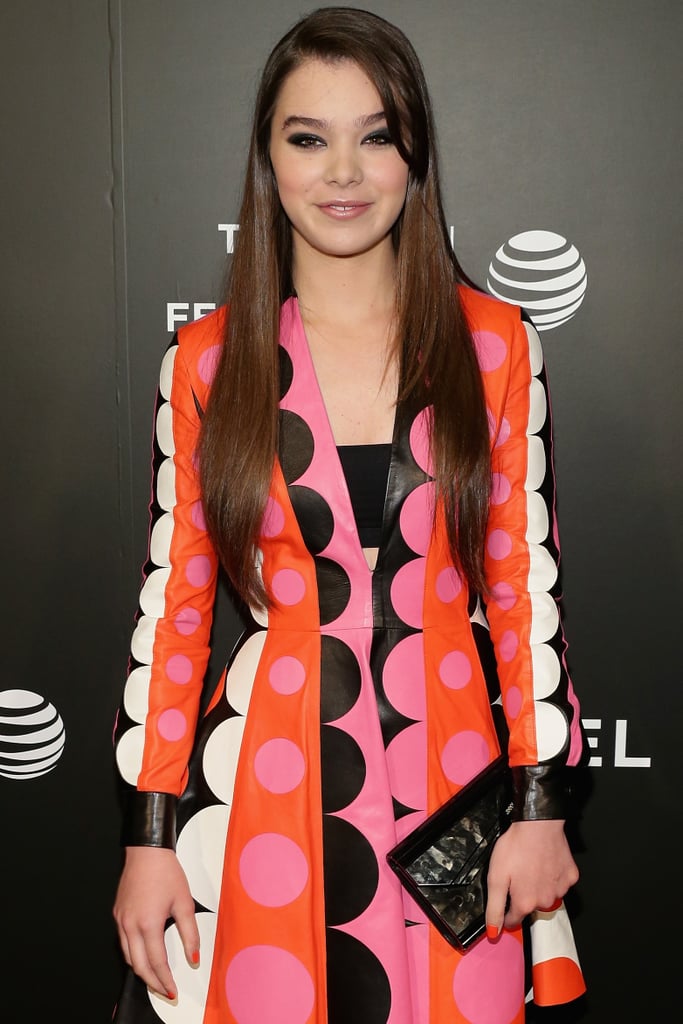 Steinfeld is the most recent addition [9] to the Barden Bellas.
Skylar Astin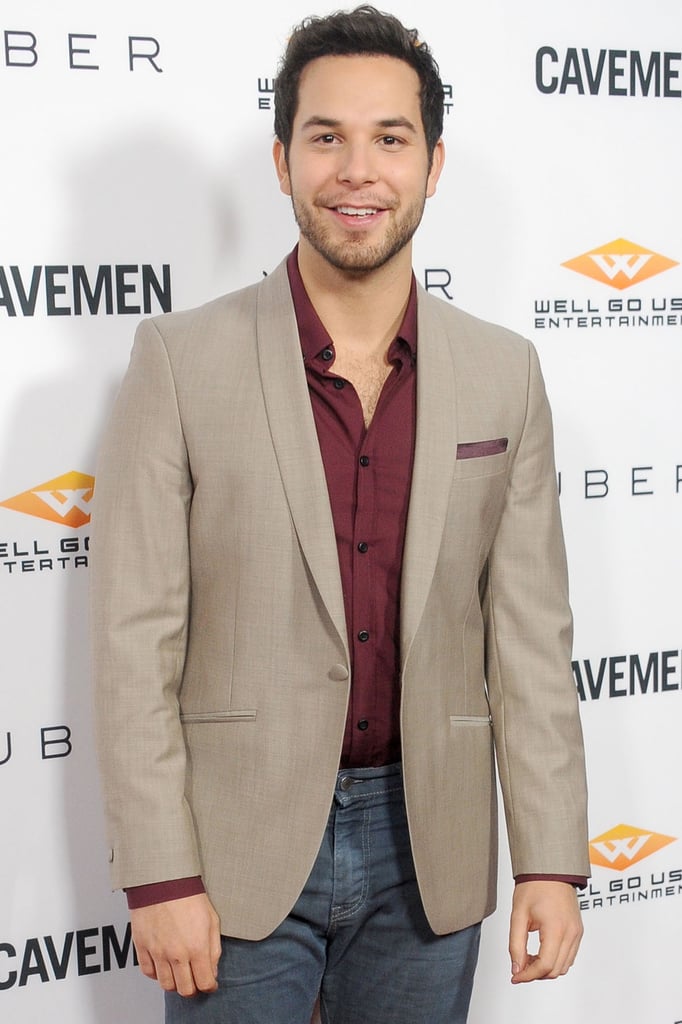 Astin will again portray Jesse [10], Beca's love interest and leader of the Treblemakers.
Rebel Wilson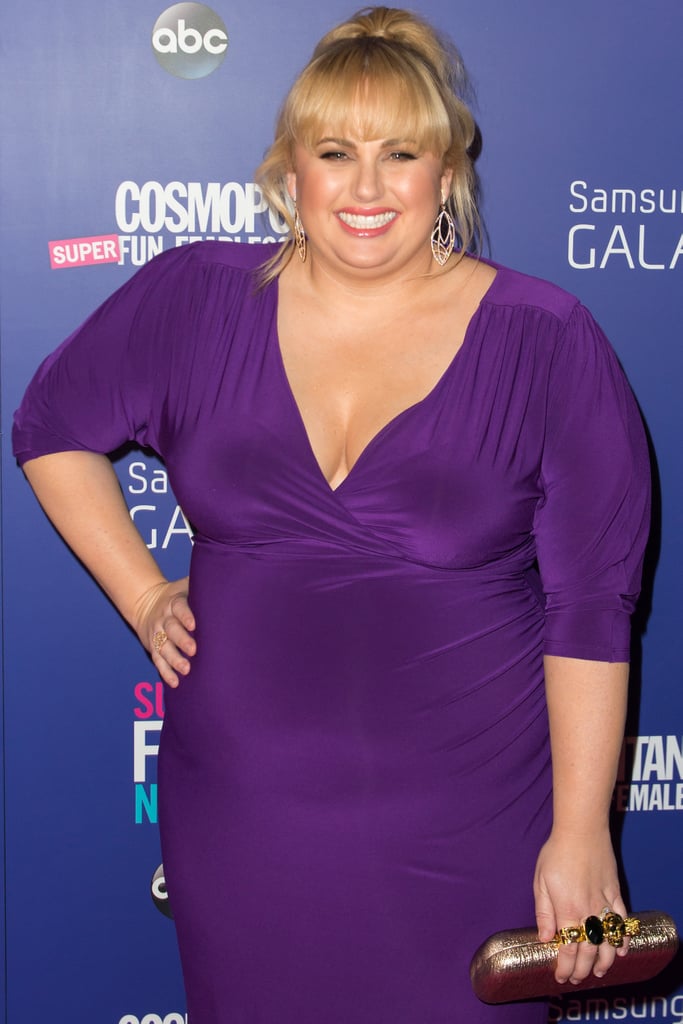 What would Pitch Perfect 2 be without Fat Amy? Wilson will reprise her hilarious role [11].
Hana Mae Lee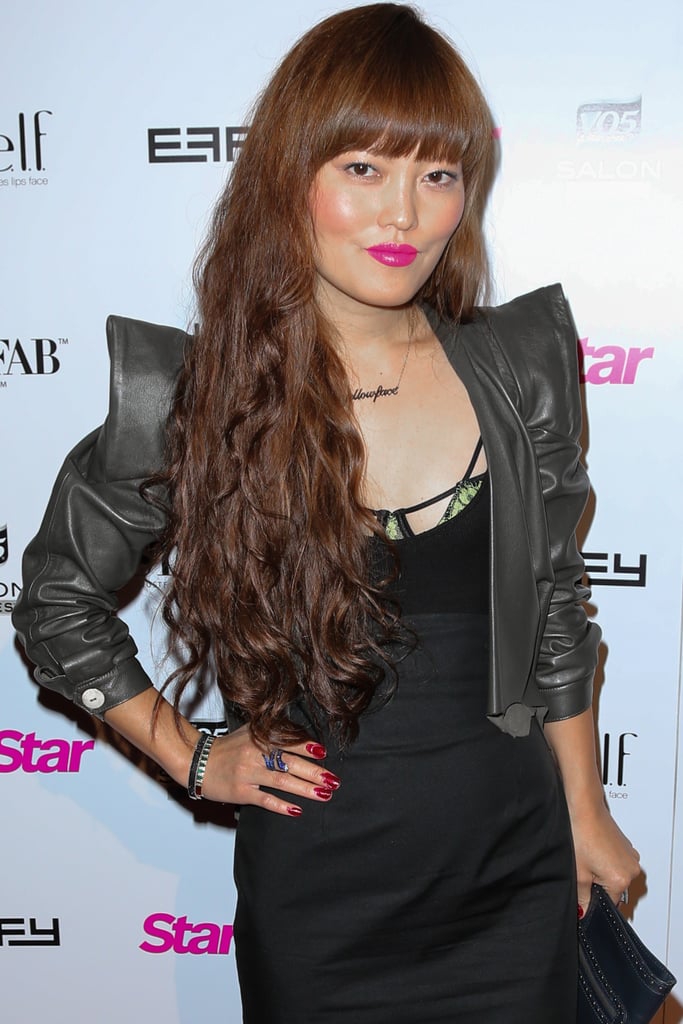 Lee will again play Lilly [12], the painfully quiet Bella with mad beatboxing skills.
Chrissie Fit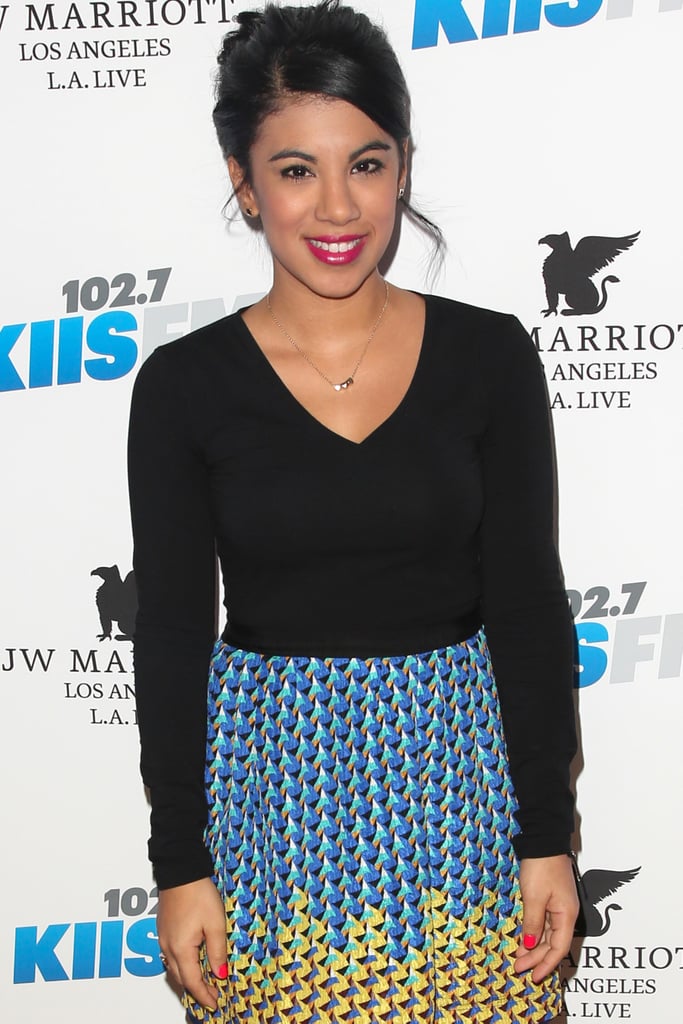 Teen Beach Movie's Chrissie Fit recently joined the cast [13] and will play a Barden Bella.
Ester Dean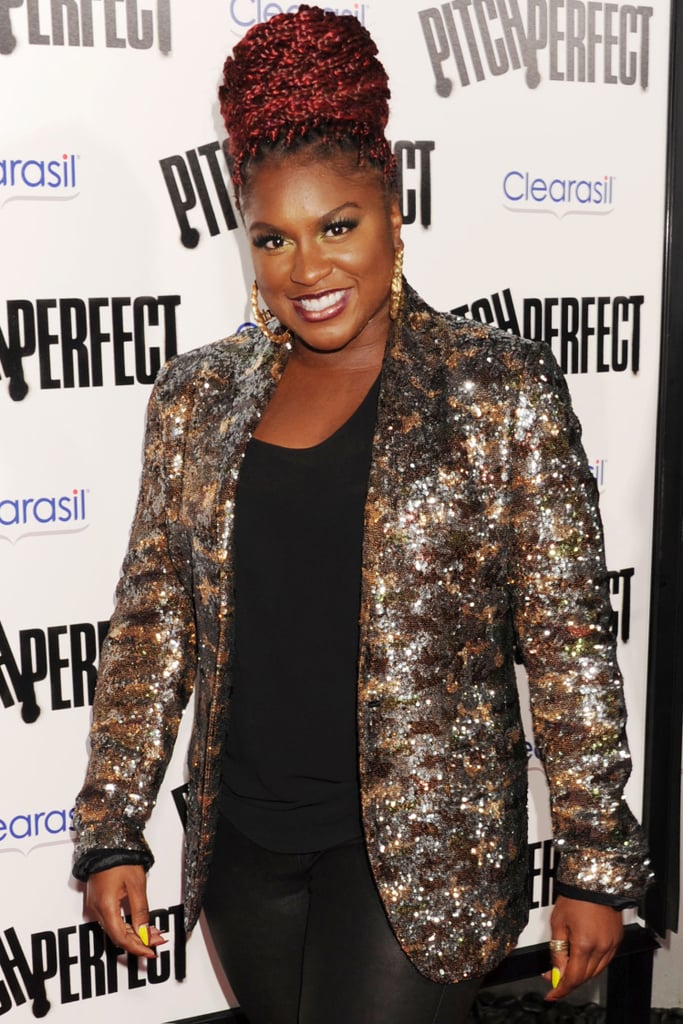 Ester Dean will return [14] as Cynthia-Rose, a member of the Barden Bellas.
Anna Kendrick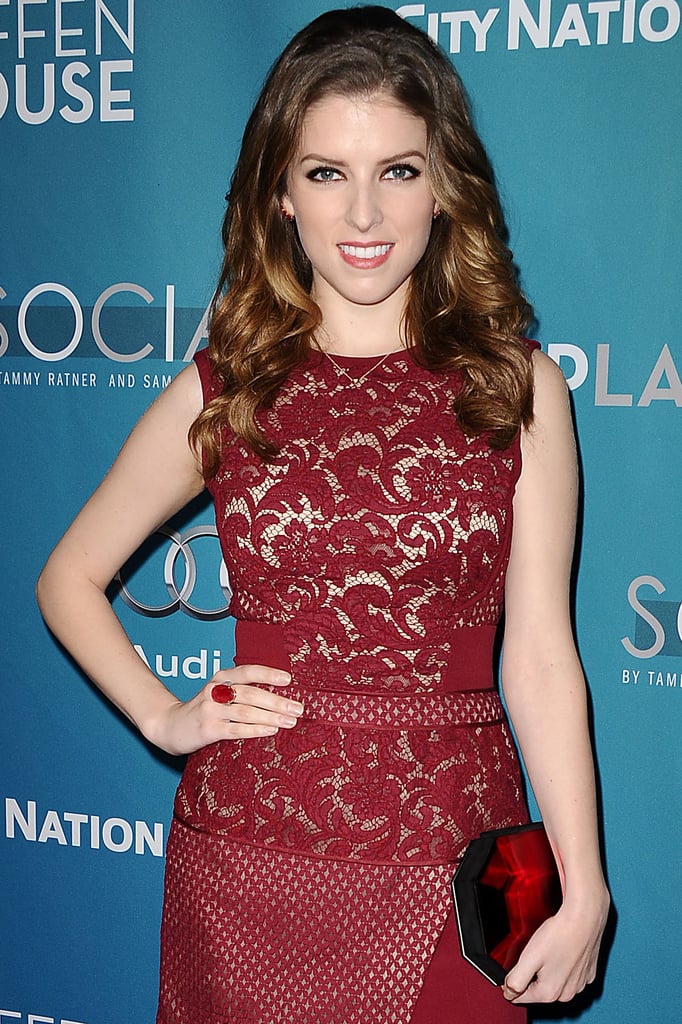 And, of course, Kendrick will reprise the role of Beca [15], who leads the Bellas to victory at the championship competition at the end of the first film.
Adam DeVine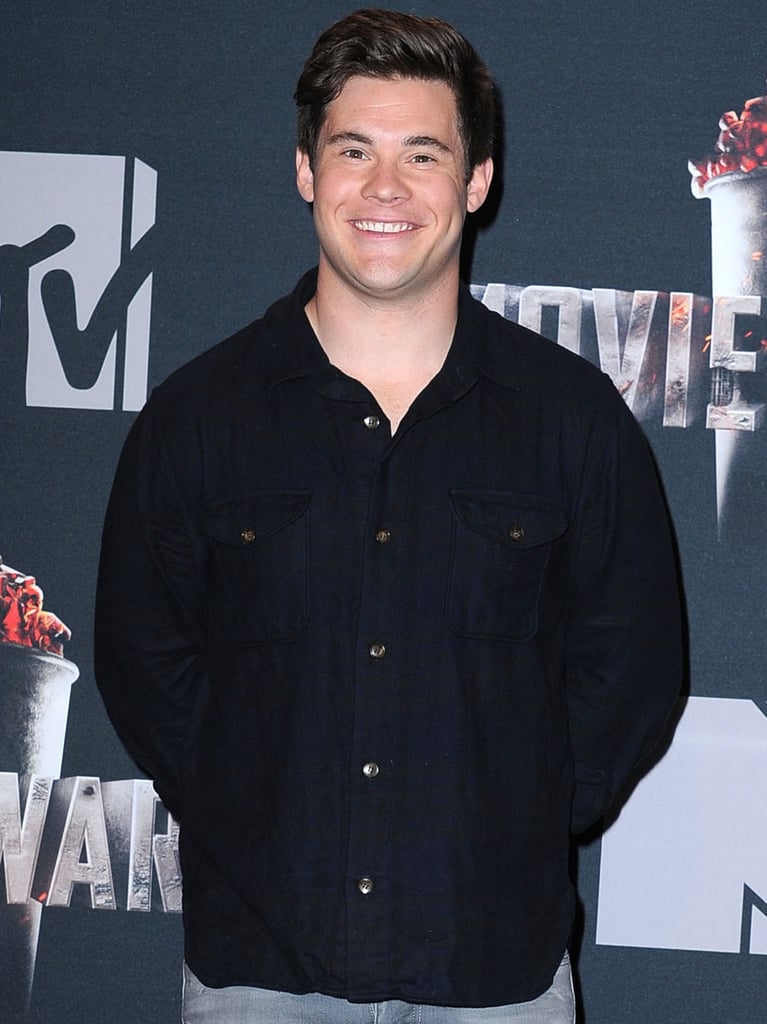 Adam DeVine will be back as Bumper [16], the Bellas' nemesis.
Katey Sagal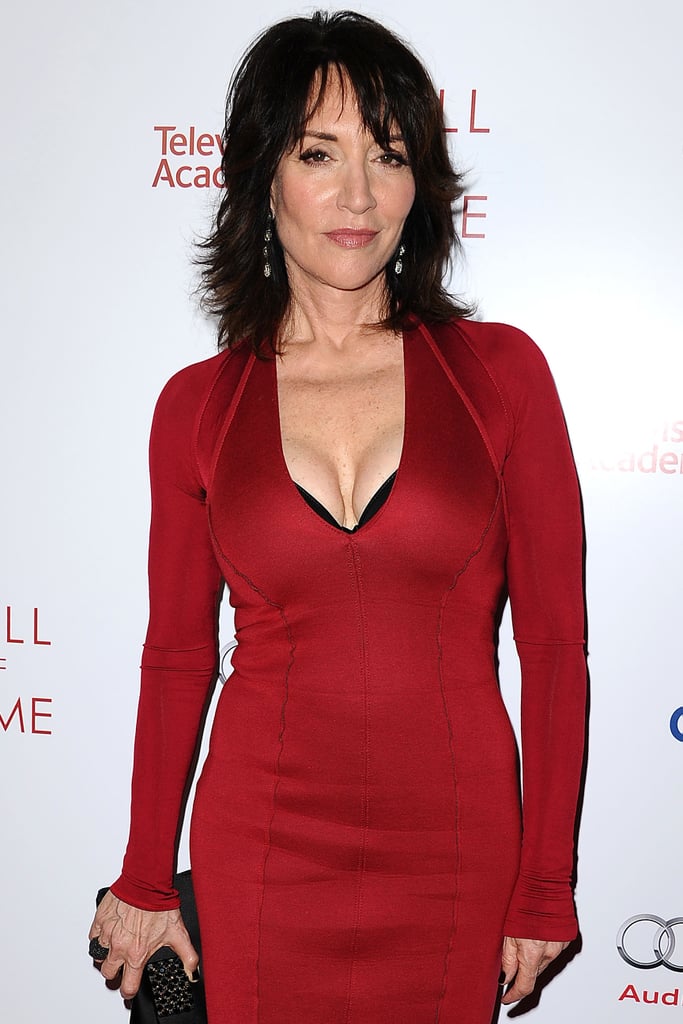 Sons of Anarchy's Katey Sagal has joined the cast [17] as Steinfeld's character's mother.
Skylar Astin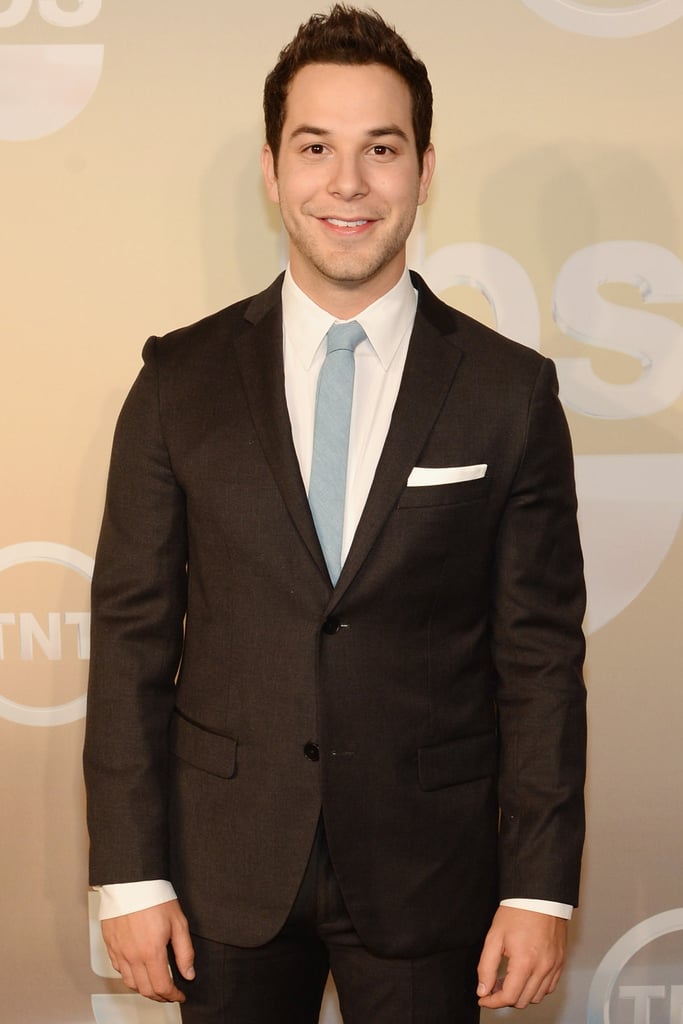 Skylar Astin will officially return [18] as Beca's love interest, Jesse.
Flula Borg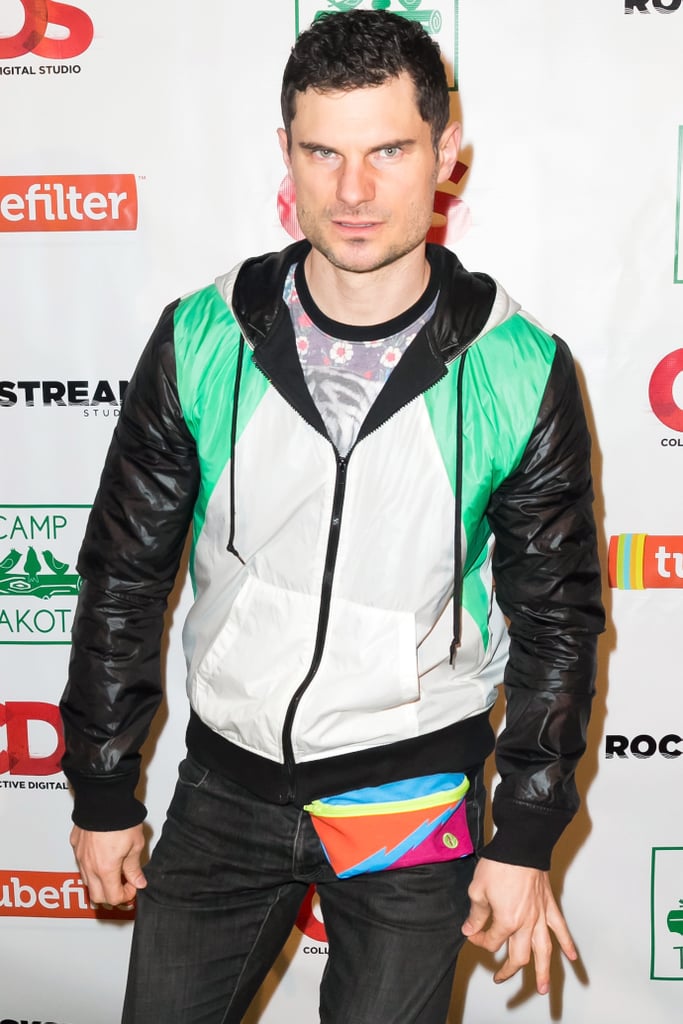 German YouTube star Flula Borg [19] has joined the movie as a member of a competing a cappella group. In case you aren't one of his hundreds of thousands of subscribers, he's this guy [20].
Anna Camp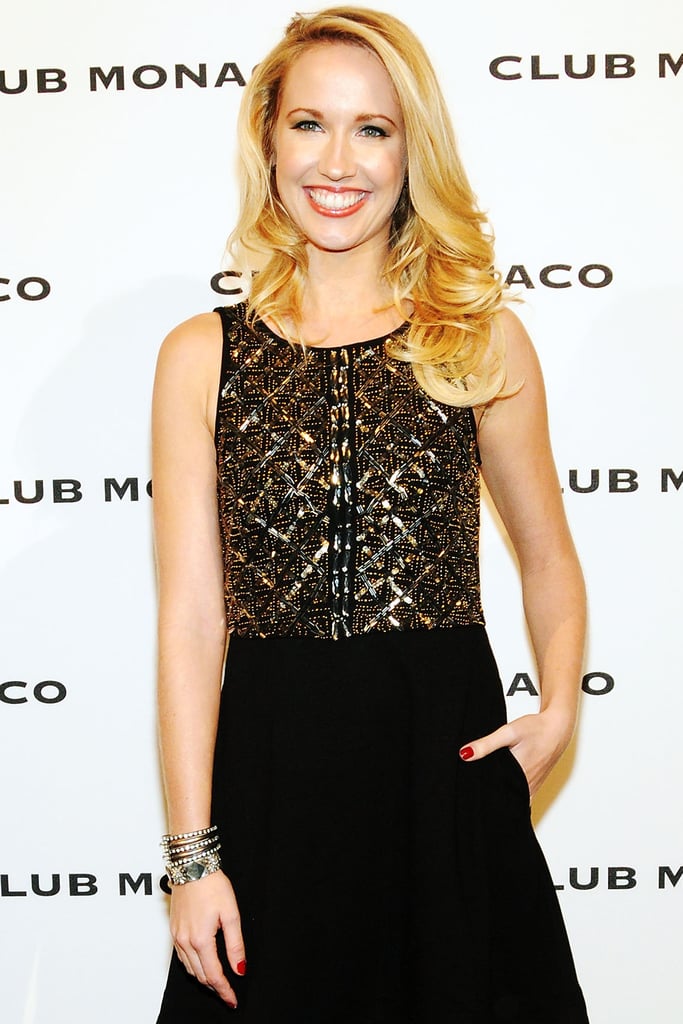 Anna Camp is confirmed to return [21] for Pitch Perfect 2 as the uptight but driven Aubrey Posen.