It's been over 20 years since Mighty Morphin' Power Rangers first appeared on TV, and now it's getting rebooted for a new movie [1]! OK, calm down — it's not coming out until July 22, 2016, so you have plenty of time to get good and ready for the release. Even though there's no casting news and no director yet, we can't help but flash back to the '90s with our favorite high schoolers and their radical powers. Keep scrolling for the most interesting trivia from the original crew.
Source: ABC Family [2]
There Have Been 18 Different Incarnations of the Power Rangers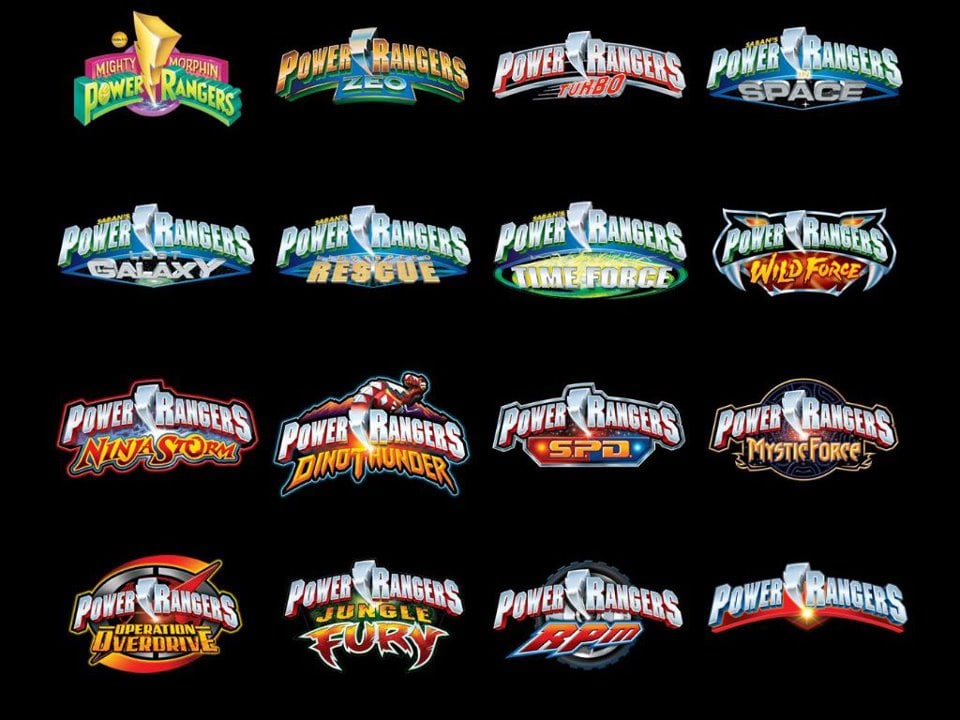 It's been 20 years since Might Morphin' Power Rangers first aired. In addition to the 16 titles above, there was also Mighty Morphin' Alien Rangers and Power Rangers Samurai.
Source: ABC Family [2]
The Teenage Mutant Ninjas Turtles Once Lent a Helping Hand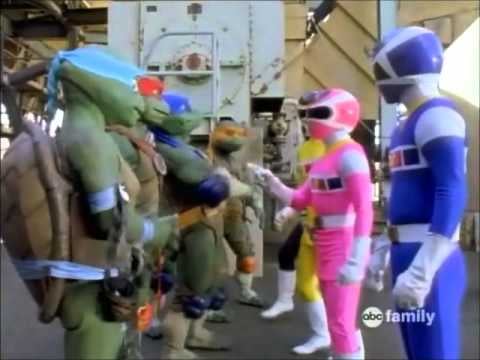 That's right, the show once facilitated a crossover between the two. You can watch the clip above.
The Black Ranger Is Missing a Middle Finger
Walter Jones, who played the Black Ranger, lost his middle finger in an unspecified accident when he was 4 years old. We never even noticed.
The Powers Rangers Once Caused a Cataclysmic Traffic Jam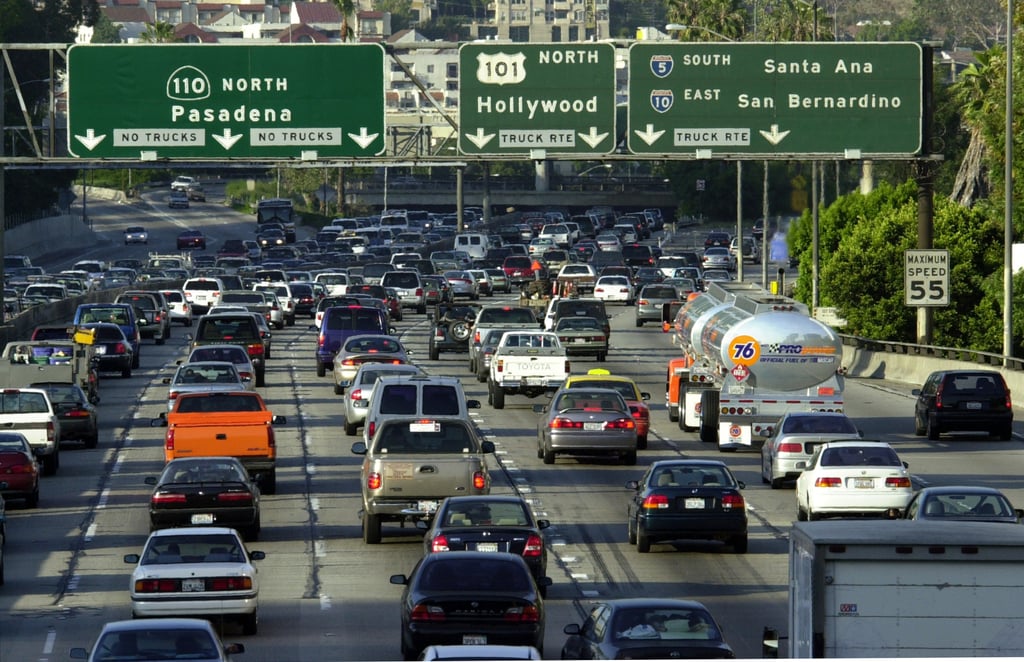 The cast participated in an event at Universal Studios [3], drawing 35,000 people and shattering a 30-year attendance record at the park. Traffic to the park was backed up five miles on the freeway in both directions.
The Yellow Ranger Was Originally a Man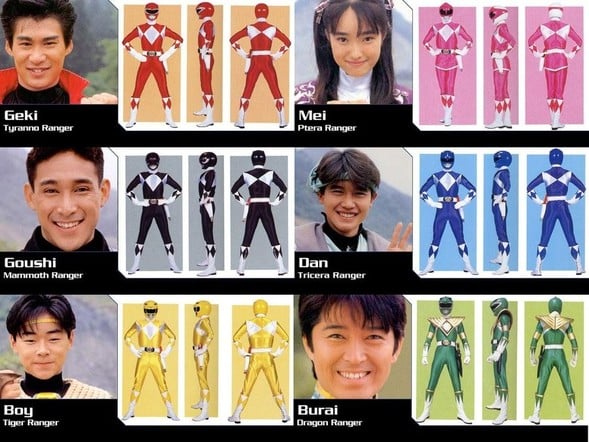 You probably never noticed that the Yellow Ranger's outfit didn't match the Pink Ranger's skirt — until now.
Source: TV Asahi Corporation [4]
The Green Ranger Holds Two Records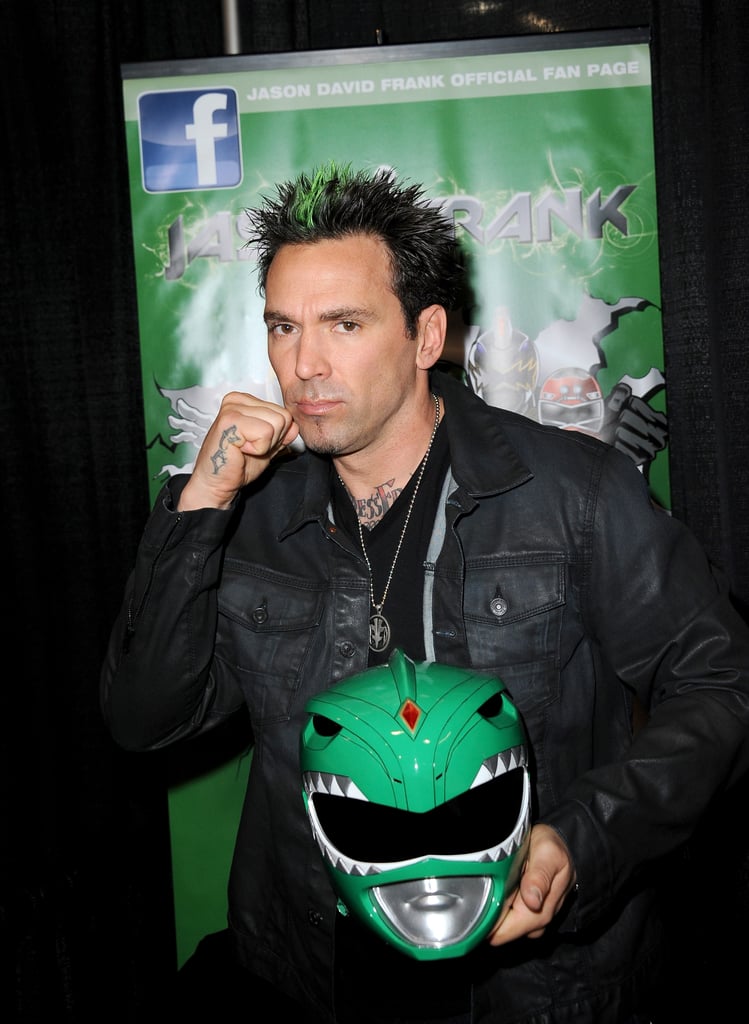 Jason David Frank, the actor who played the Green Ranger, was in the most episodes, at 217. His character also holds the record for most color changes: he went from the Green to the White to the Red Zeo to the Red Turbo and finally to the Black Dino Thunder Ranger.
All the Action Sequences Feature the Original Japanese Footage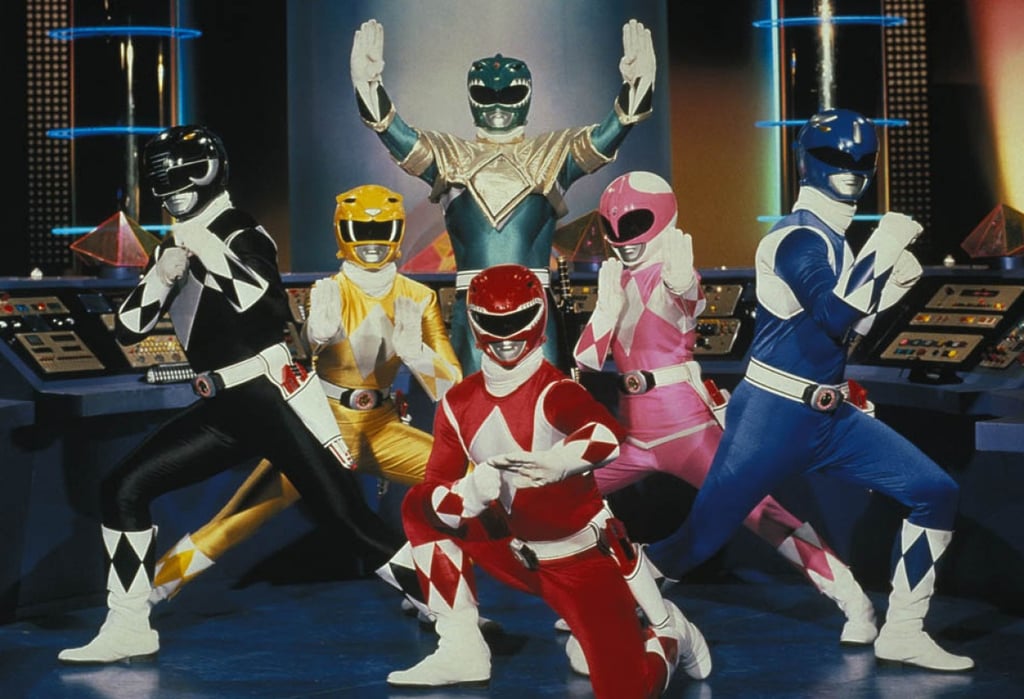 In order to create the American series, the writers received the action sequences ahead of time and built the rest of the narrative (complete with the American actors) around them.
Source: ABC Family [4]
Bryan Cranston Lent His Voice to Two of the Villains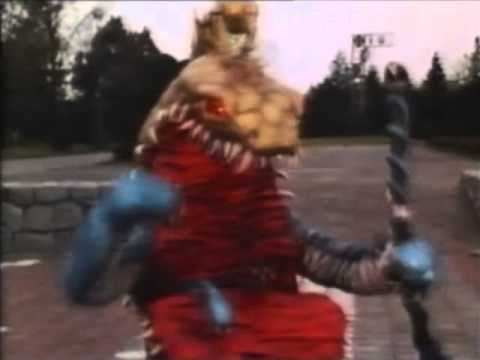 Watch the video above to hear Bryan's voice acting in all his glory. Also, the Blue Ranger's name, Billy Cranston, was reportedly inspired by Bryan's name.
The Blue Ranger (David Yost) Was the Only Ranger With Perfect Attendance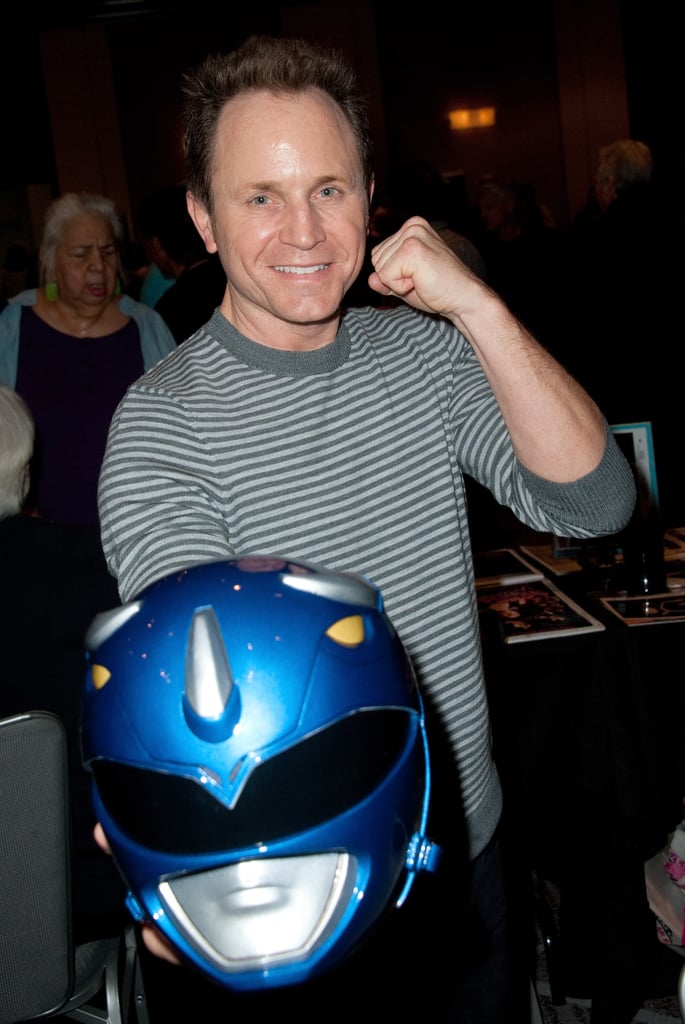 That is, in the original series, Mighty Morphin' Power Rangers. Yost was the only actor in all 155 episodes from the initial run.