We spoke with the cast of Pretty Little Liars at the show's 100th episode party at the W Hollywood in LA on Saturday. Sharing insight about everything from "A" to Alison, the actors made it clear that season five is going to be a game changer. According to the costars, viewers will find themselves questioning everything they thought they knew as bonds are tested, a love triangle develops, and Alison incites chaos. That's just the beginning of what we learned. Watch our interviews below to hear about the surprises in store and much more before the June 10 season premiere.
Sasha Pieterse: Fans Will Have to Pick Sides
Lucy Hale: PLL Wouldn't Be Possible Without the Fans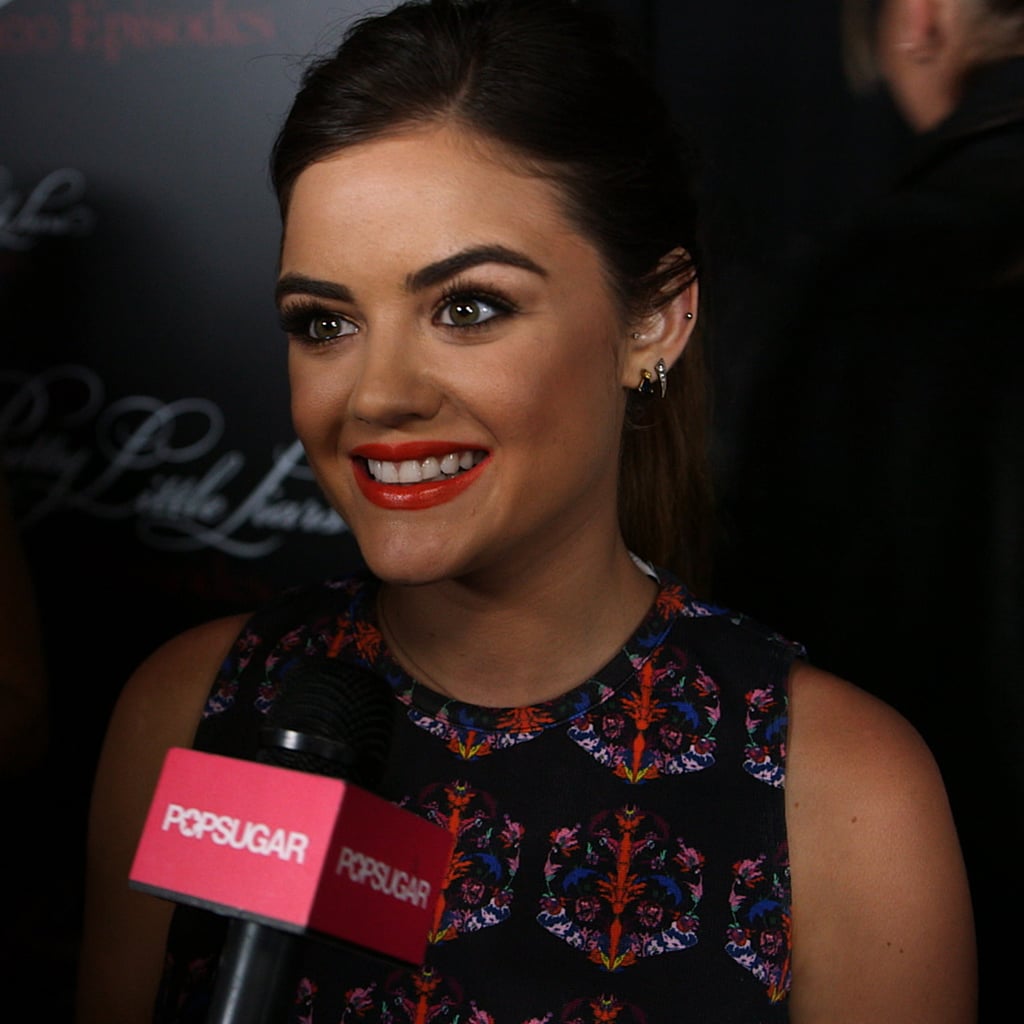 Shay Mitchell: "Emison Is Kind of a Big Deal"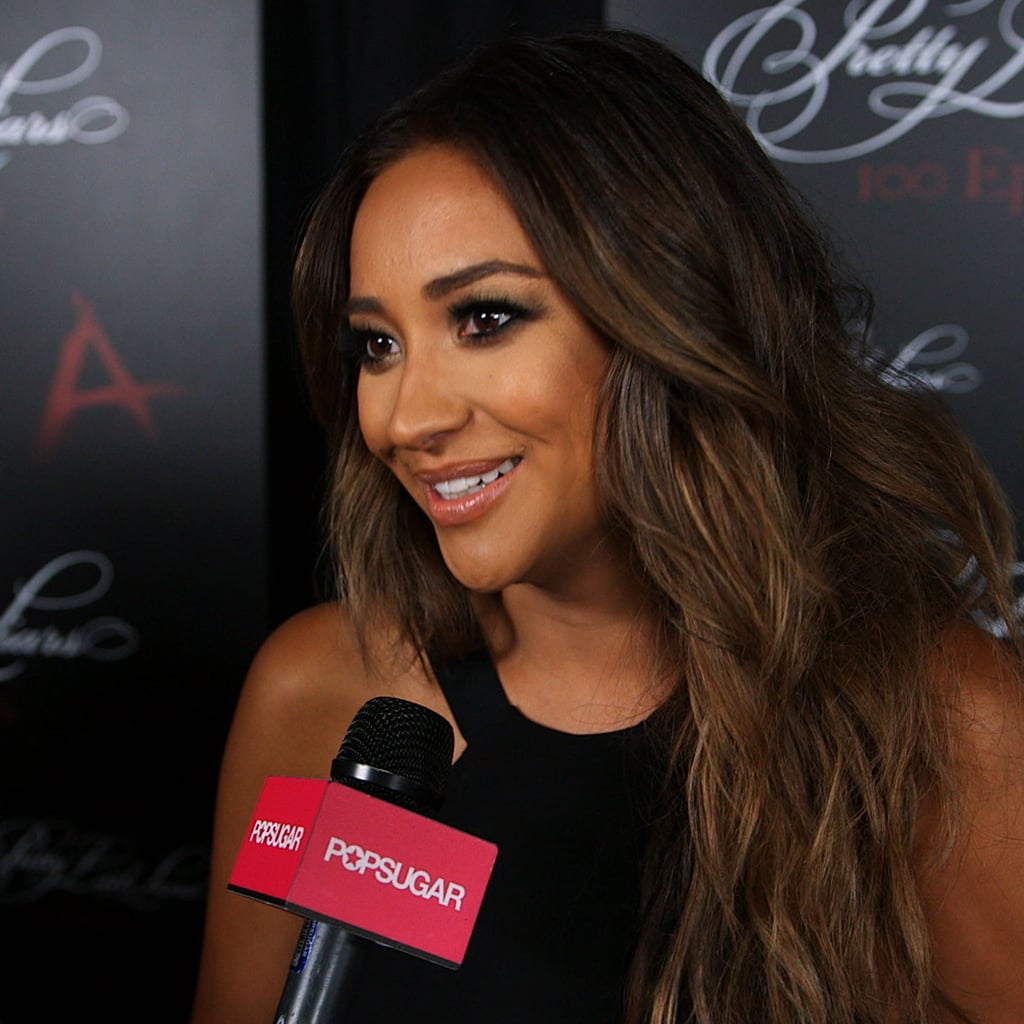 I. Marlene King Knows Who "A" Is and When You Will, Too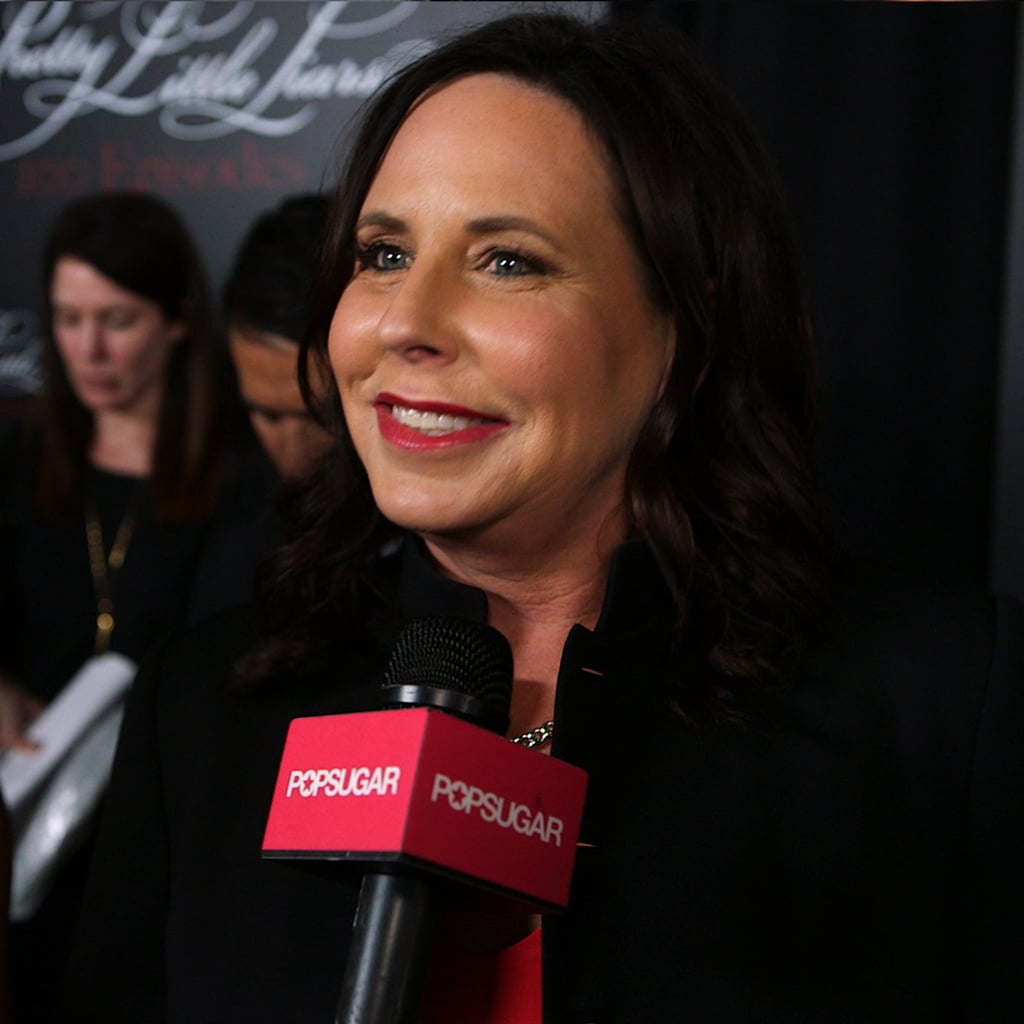 Keegan Allen on Toby's Physical Transformation and His "Far-Fetched" Theories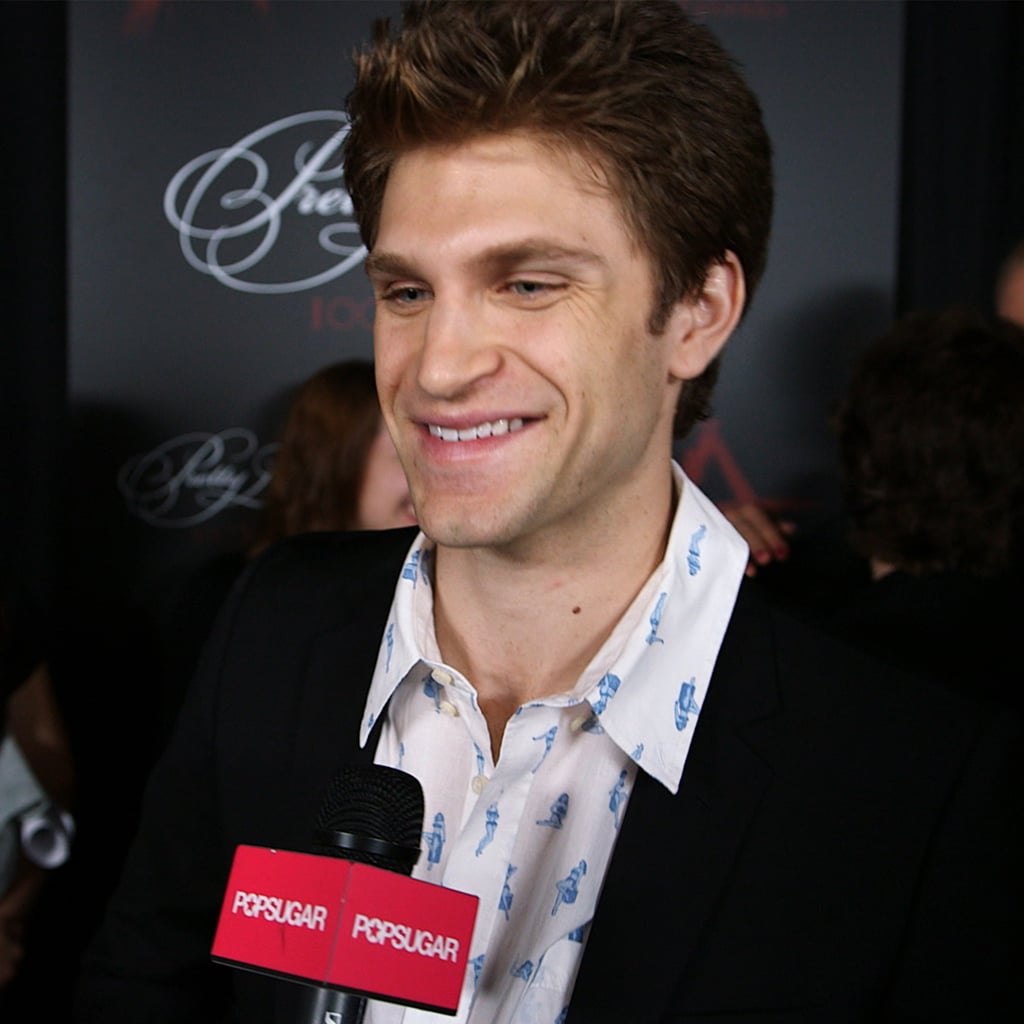 Troian Bellisario on the "Huge Shift" For Spencer and the Liars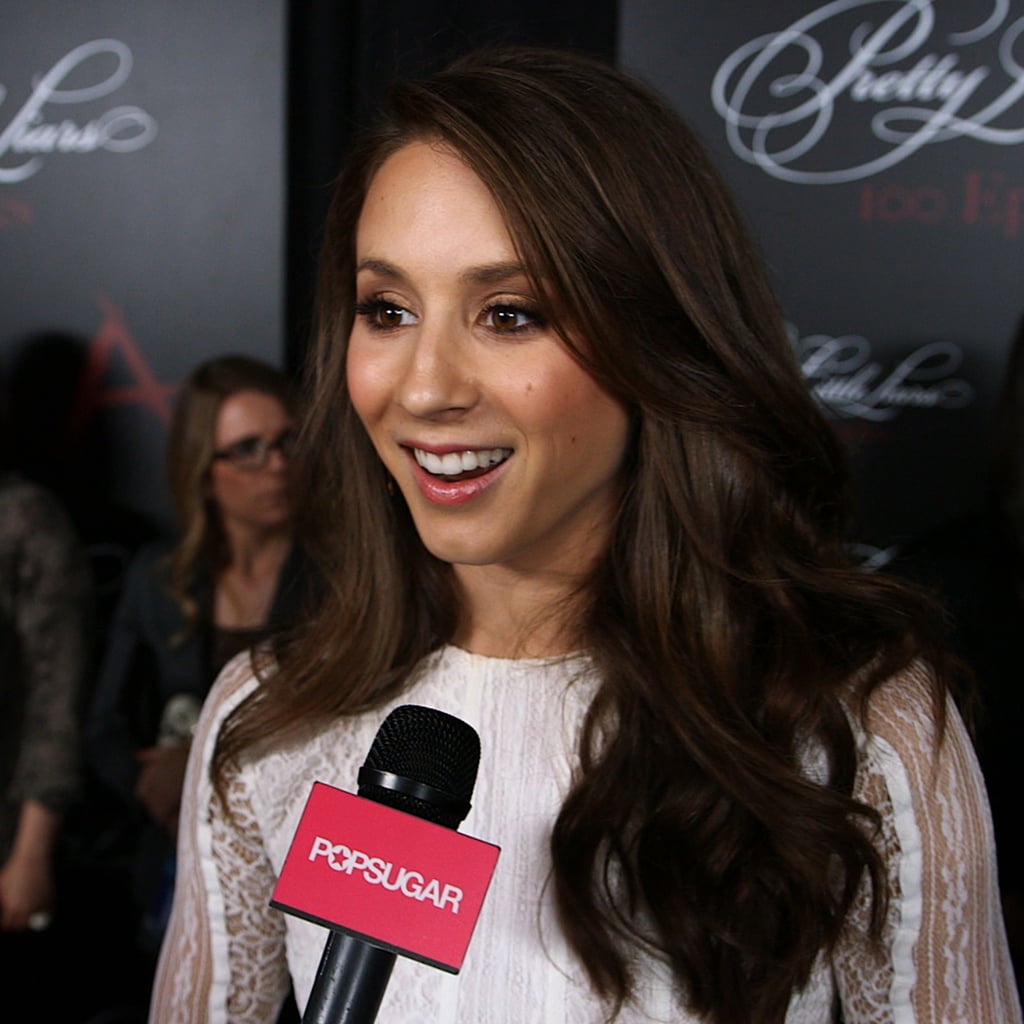 Vanessa Ray Questions Whether CeCe Is "A"