Get ready, everyone! The 100th episode of Pretty Little Liars [1] airs this week, and of course we're ready for all the usual twist, turns, and drama. In order to get you even more excited about the special occasion, we've rounded up all our favorite Pretty Little Liars content in one place. Trying to figure out where the girls get all those fabulous outfits? Looking for even more scoop on season five? Looking to test your PLL knowledge? Keep scrolling, because we've got all that and more below.
Source: ABC Family [2]
How Addicted to Pretty Little Liars Are You?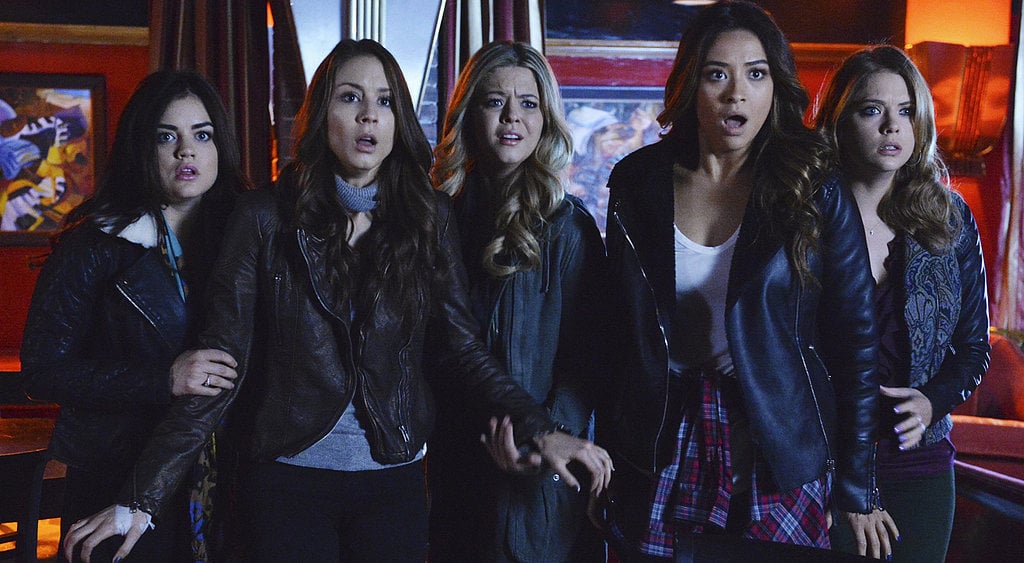 Before we even get started, let's get this out of the way: exactly HOW addicted to Pretty Little Liars are you? If you can ace this personality quiz [3], we'll know for sure you're just as obsessed as we are.
Source: ABC Family [4]
Even More Secrets About Season Five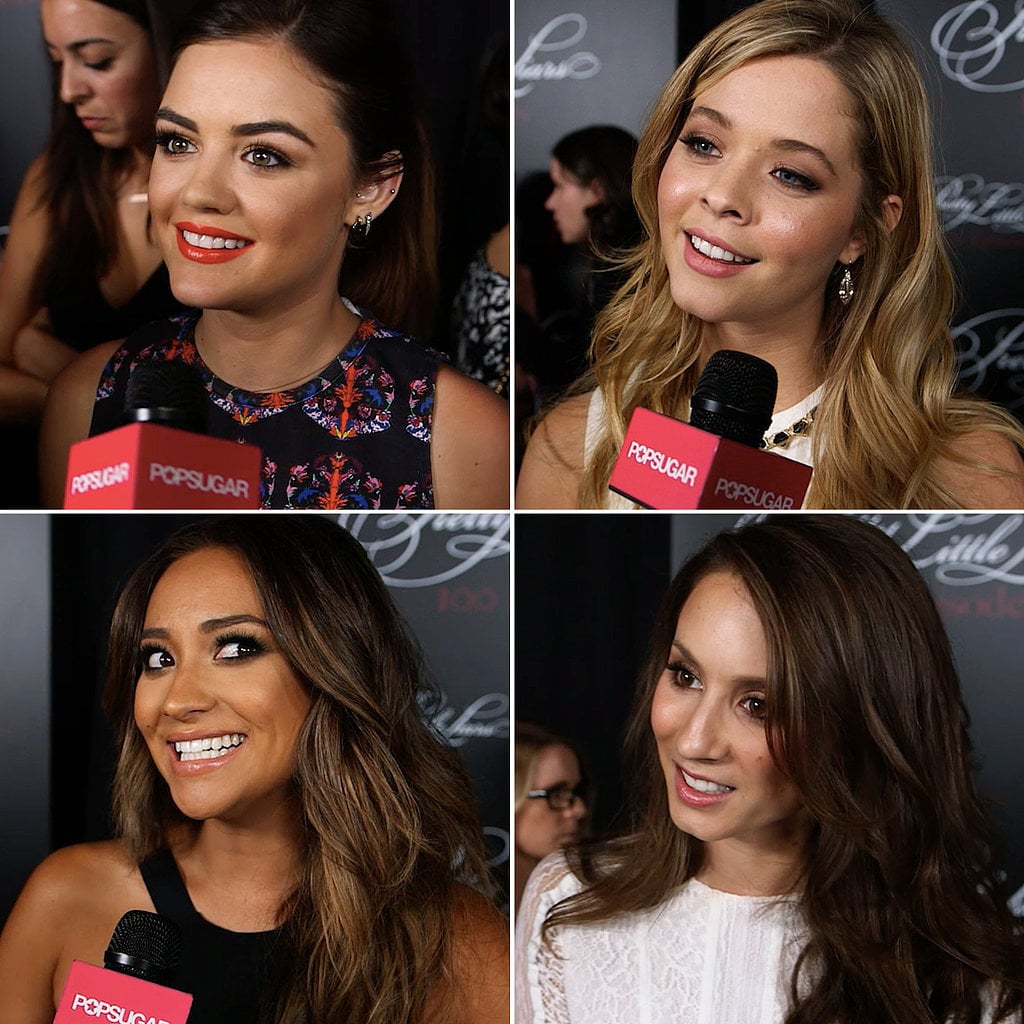 To celebrate the 100th episode, we caught up with the girls [5] and got as many dirty details as we possibly could about season five.
So, How Many People Have Died So Far, Anyway?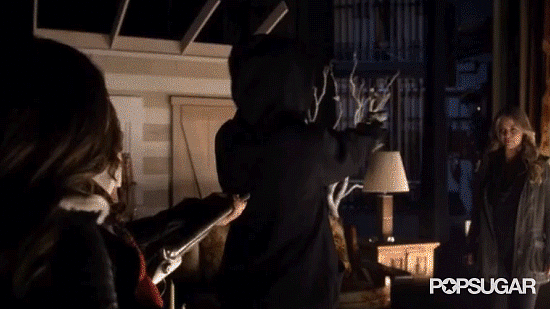 We've seen the demise of a lot of characters in the past four seasons. Don't believe us? Take a look at our death toll [6] and remember just how many people have passed.
Source: ABC Family [7]
Get All Up in the Pretty Little Liars' Style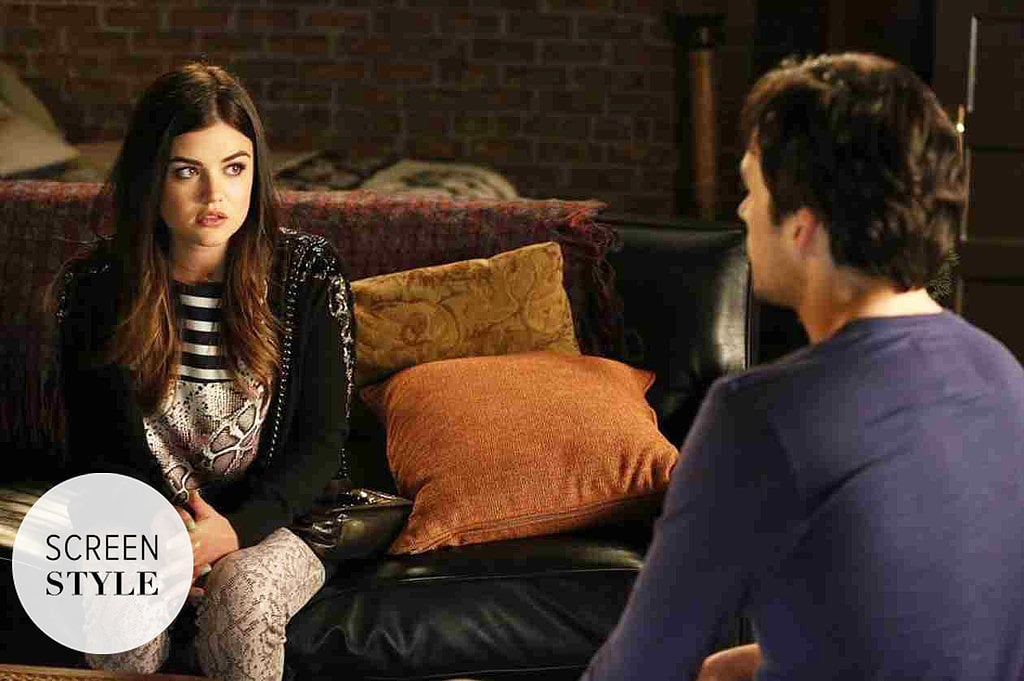 Are you obsessed with the girls' style week after week? We've got a comprehensive guide to pretty much every outfit you've ever seen on the show [8].
Source: ABC Family [9]
Pretty Little Liars — the Secret Is in the Cake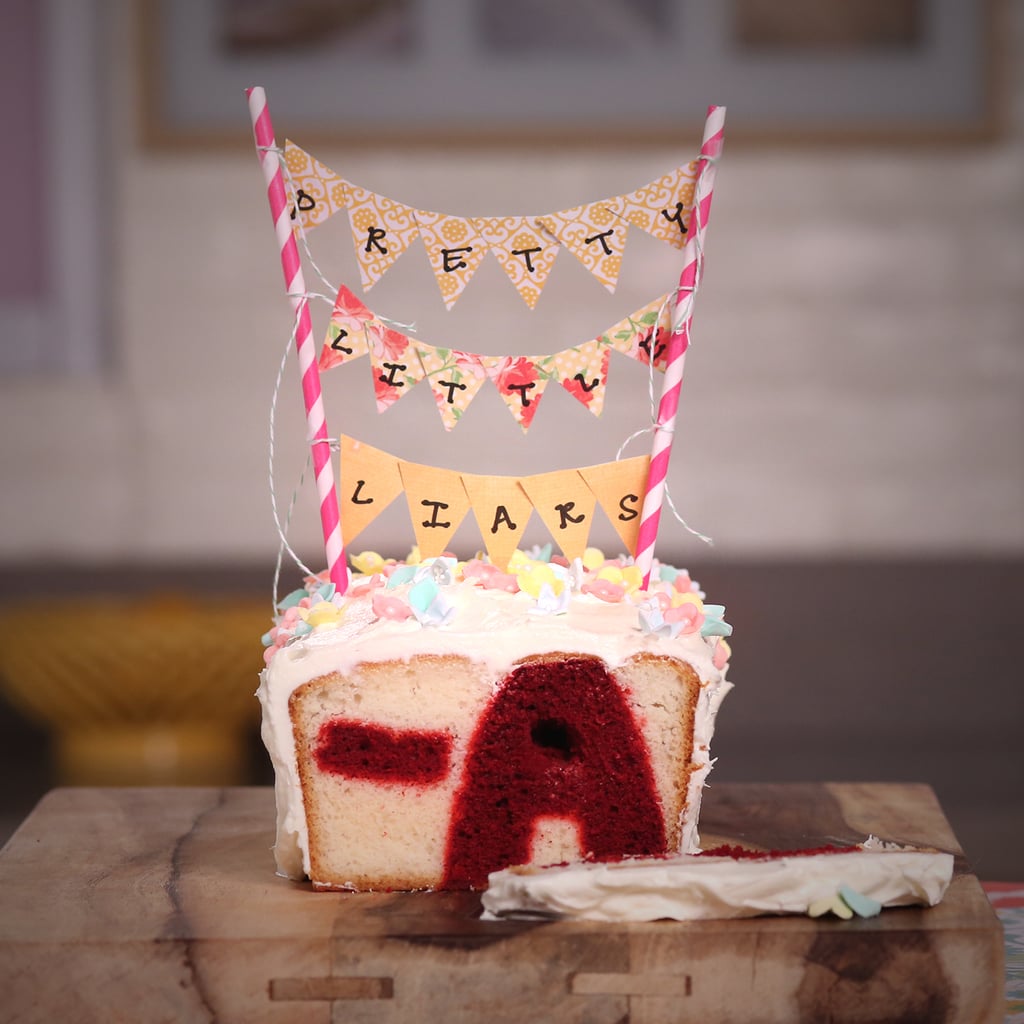 Looking for the perfect way to ring in the 100th episode? Create this sweet confection with a scary surprise inside. To make this cake at home, you'll need the following recipes: red velvet cake [10], white cake [11], and buttercream frosting [12]. Then you'll be ready for whatever bombshell they drop next.
Look Back on the Most Shocking Twists So Far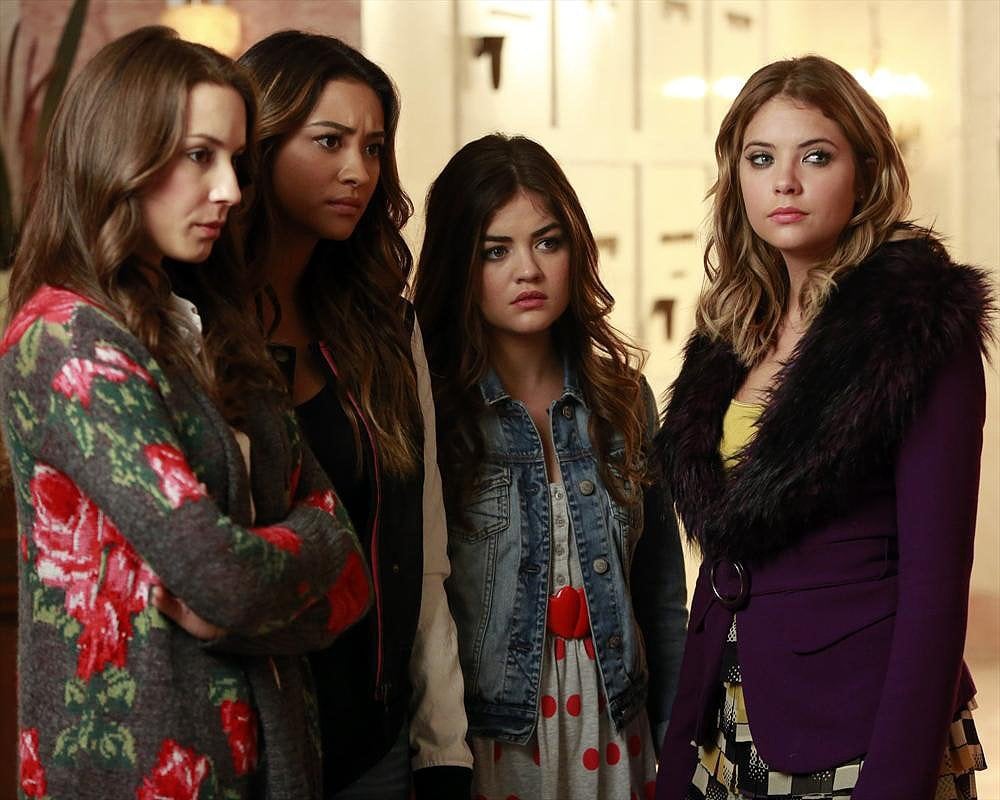 Time and time again, Pretty Little Liars has really thrown us for a loop. Let's take a moment to remember all the times we thought we knew what was up, until our world got turned upside down [13].
Source: ABC Family [14]
Is "A" Really Dead? Or Just Under the Radar?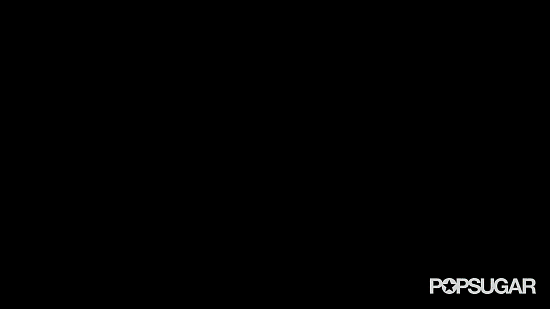 Now that we've learned to trust no one, was Shana really Big "A"? Or is there still someone plotting even more twisted revenge? Let's assume "A" is still out there and use our latest "A" theories [15] to figure out who it is.
Source: ABC Family [16]
Wait, Maybe YOU'RE "A"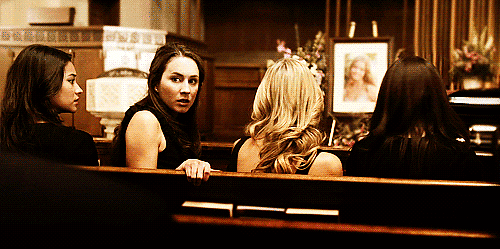 Yeah, that's right, you heard us. Maybe the reason we can't find "A" is because we've been looking in the wrong place all along. You better consult this checklist [17] to figure out whether or not you're actually our prime suspect.
Source: ABC Family [18]
Get In on Our Interview With Lucy Hale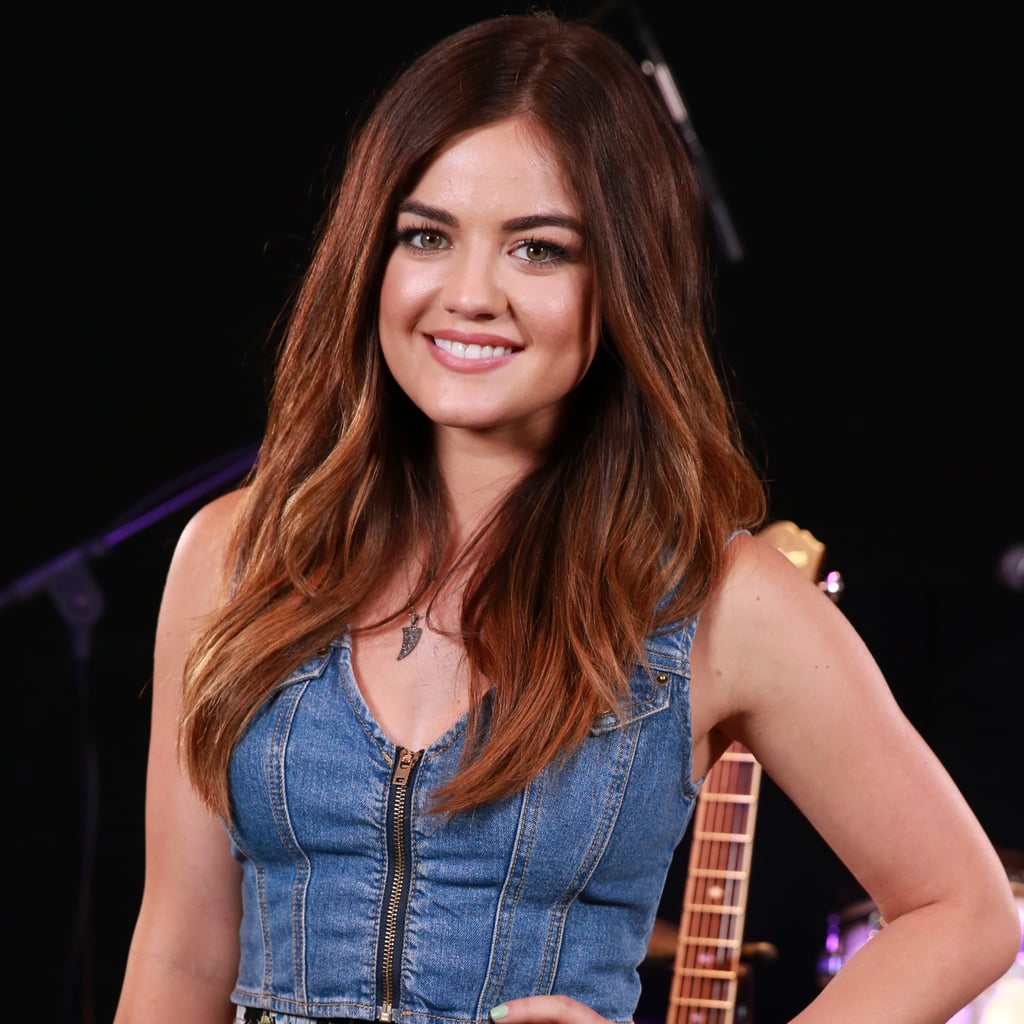 We had so many questions about the new season that we had to ask Lucy Hale to spill all the major details. The actress gave us some insight on the future of Aria and Ezra, but you'll have to watch the full interview to get the entire story.
C'mon, It's All About Aria's Faces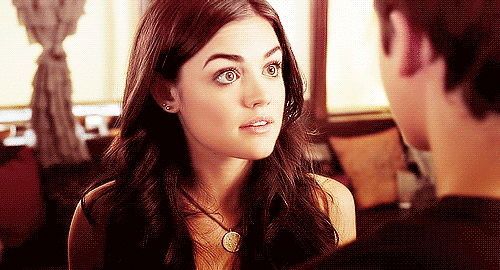 Now that we've acknowledged our love for Lucy Hale, let's take a quick break to remind everyone about the many amazing faces of Aria Montgomery [19]. Which one is your favorite?
Source: ABC Family [20]
Who Said It: Hanna Marin or Hannah Horvath?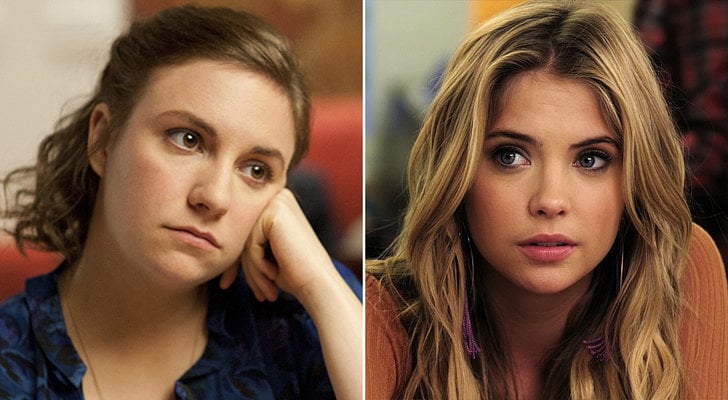 Just how well do you know Rosewood's resident fashion diva? Test your Hanna(h) knowledge [21] with these quotes from either Girls or PLL.
Source: ABC Family [22], HBO [23]
Have a Little Fun With the Crew's Favorite Pickup Lines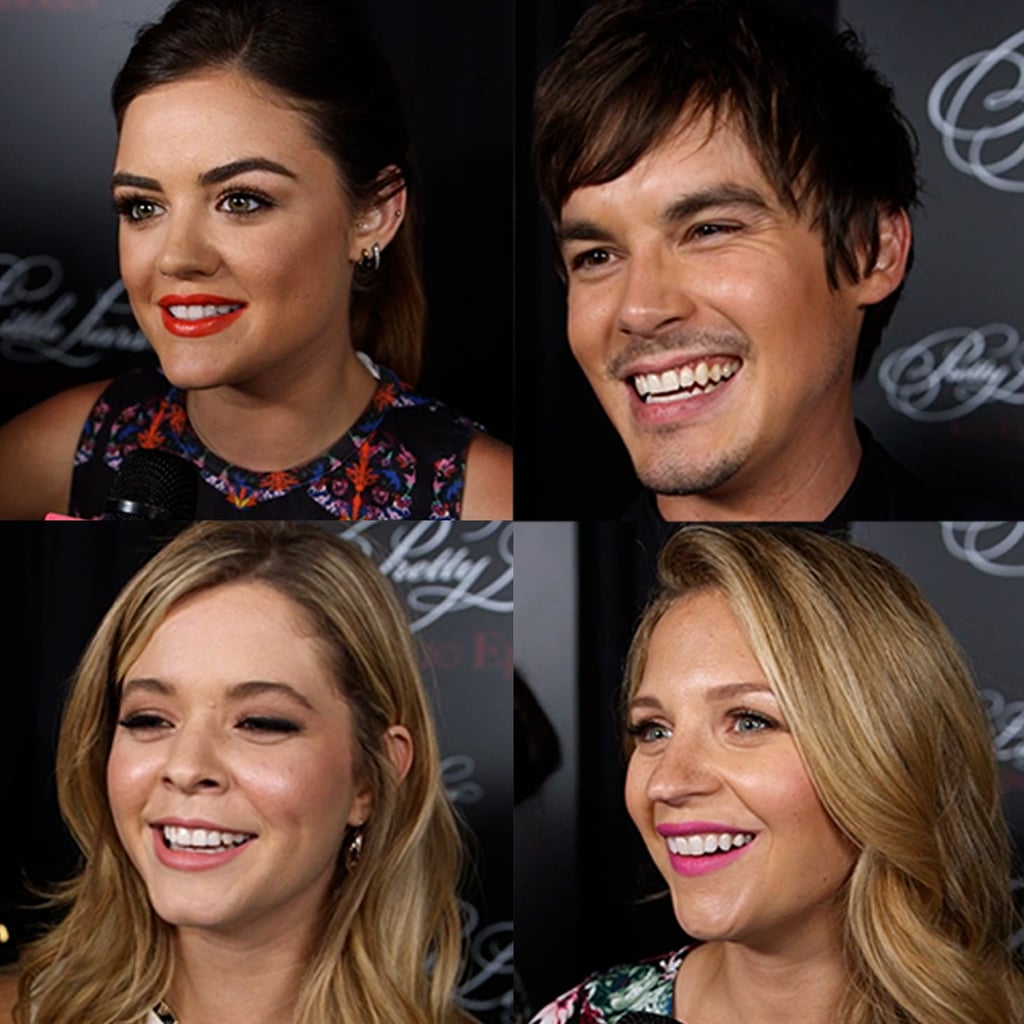 We wanted to have a little fun before the big night, so we got the cast to dish some dating advice! Watch the gang, including Sasha Pieterse, Lucy Hale, Shay Mitchell, Keegan Allen, Vanessa Ray, and Troian Bellisario share their best pickup lines.
Which of the Girls Is Your Style Muse?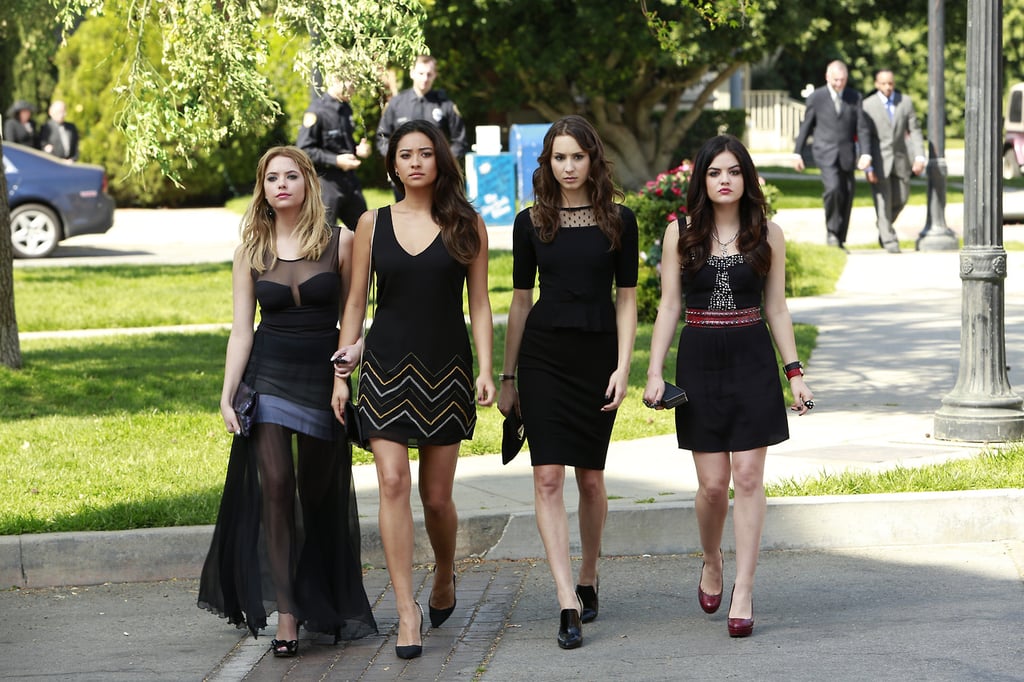 Having trouble figuring out whose style you should emulate? You can take our style quiz [24] to figure out which character is your perfect match.
Source: ABC Family [25]