Pretty Little Liars Season 4 Finale Recap
5 Things to Remember For the Pretty Little Liars Summer Premiere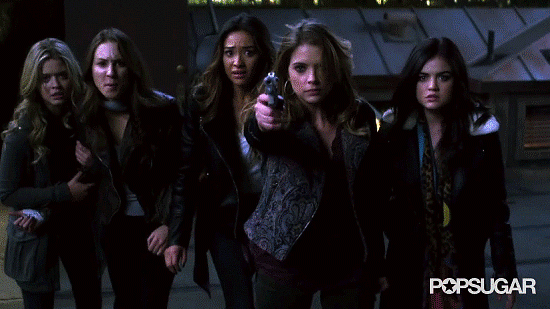 What's Your Reaction?
0
0
0
0
0
0
1
5 Things to Remember For the Pretty Little Liars Summer Premiere
The fifth season premiere of Pretty Little Liars is finally here! As you might recall, season four ended with promises that Alison DiLaurentis would finally tell us everything about the night she disappeared. We had theories about what might happen, and we had expectations: we knew Ali was finally going to spill her secrets, but would we really find out the identity of "A"? Would we figure out if or how Mrs. DiLaurentis was involved? Some of our burning questions finally do get answered, but in true Pretty Little Liars fashion, they only lead to more questions.
That being said, we do actually get some answers. We find out Spencer didn't actually hurt anyone that fateful night, and even though Mrs. DiLaurentis wasn't Ali's assailant, she was, indeed, the one who buried Ali alive. What's more, we also find out Ali was responsible for pushing Ian off the top of the clock tower. With all these revelations, though, we still don't get what we really want. Keep scrolling to find out which questions have been haunting us all the way to season five.
Source: ABC Family
Latest