Quiz About America's Next Top Model Cycle 13 Episode Four
America's Next Top Model Quiz: "Make Me Tall"
Top Model — either you're amazingly campy and over-the-top or . . . you're boring. Unfortunately last night's episode was the latter. There is very little drama, Tyra is barely in it, and everyone keeps belaboring the fact that these girls are short. Even the episode is titled "Make Me Tall." Note to Tyra: if you're going to "revolutionize" the modeling industry by introducing short-er girls, then, as Marie Antoinette might say, "let them be short." Now that I'm off my soapbox, what did you think of the ep? Ready to take my quiz? Start here then head over to Bella for more Top Model fun.
Meet other Top Model fans and dish about the latest in the America's Next Top Model group on BuzzSugar!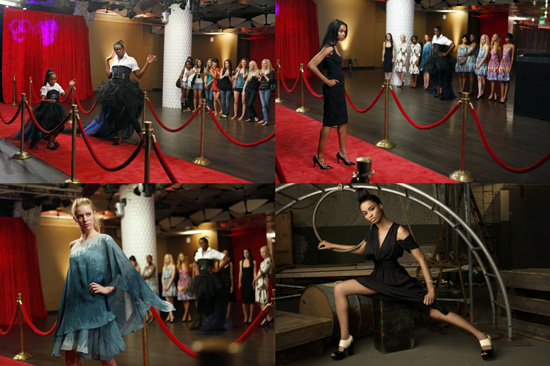 Photo courtesy of The CW
Who helps Miss J teach the models how to walk the runway?