Quiz on Chuck Episode "Chuck vs. The Role Models"
Chuck Challenge: Chuck vs. The Role Models
This week Chuck and Sarah take their relationship to the next level (much to Morgan's chagrin), and square off with another pair of spies. The tables turn more than once, but were you paying attention to everything that went down? Take my quiz and be sure to check out all the reasons why the show deserves another season.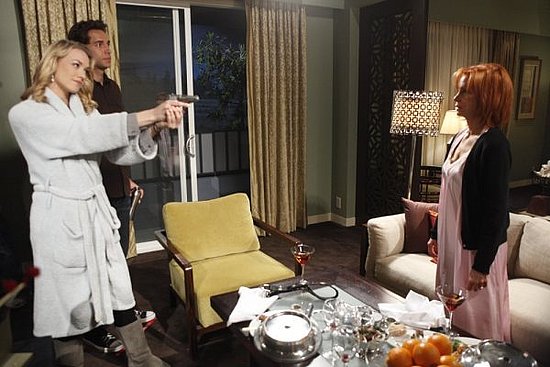 Photo courtesy of NBC
What does Sarah offer Morgan when they run into each other in the kitchen?