Quiz on Stephenie Meyer's The Twilight Saga: Eclipse
Quiz Show: How Well Do You Remember Eclipse?
We're days away from the premiere of Eclipse, which means it's crunch time. To prepare, I've been racking my brain to recall everything that happened in the book, but it hasn't exactly been easy — is it me, or does the series kind of run together? There are definitely key scenes that stand out, but to get us all up to speed, I've created a little quiz. Test your know-how on the Eclipse story, and see how much you remember before you hit the theater!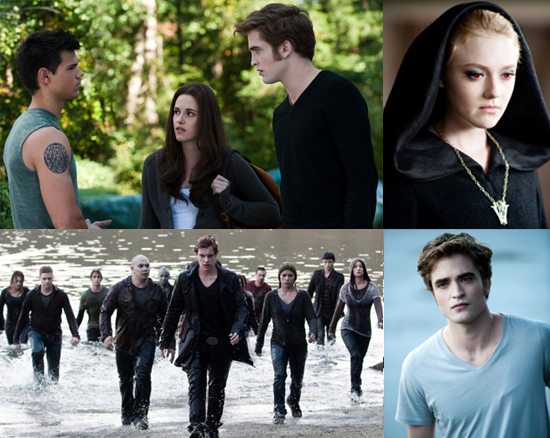 Photos courtesy Summit Entertainment
What is Alice's vision toward the beginning of the story?
Edward dies in a fight with the Volturi.
Jacob and Bella end up together.
Victoria is back in town.
Bella's dad, Chief Swan, is in danger.