The Real Housewives of New York City Third Season Finale Airs Tonight June 3
Real Housewives NYC: Should Jill and Bethenny Make Up?
Like us on Facebook
Tonight is the season finale of The Real Housewives of New York City, and putting aside the trainwreck that has been Kelly in the past few episodes, the real focus is on Jill and Bethenny's relationship. Namely, do they still have one? Throughout the season, we've heard the details of their falling out (Jill's husband was sick, Bethenny didn't reach out enough, blah blah blah), and we've even been forced to pick sides in the whole debacle.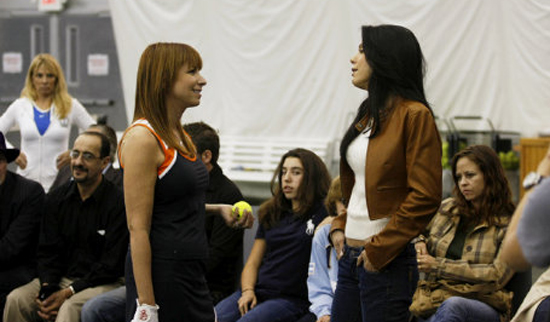 But it looks like a reunion — if any — might happen tonight, when the ladies get together to talk. Thing is, after witnessing their behavior toward each other in the last few weeks, particularly the way they talk about their friendship, do you still want them to make up?

Photo courtesy of Bravo