Need some help planning out the music for your wedding [1]? Not only do we have a complete guide [2], but we also have suggestions for songs for all aspects of the wedding [3]. Recently, we gave you ideas for the processional [4], which is when you walk down the aisle. Now it's time for the companion piece: recessional songs! Also known as when you walk back up the aisle after saying "I do," the recessional signifies that it's time to celebrate. We have 50 ideas that will work for you, whether you want a classic or modern feel, whether you love Dean Martin or Beyoncé.
Source: Fox [5]
"Best of My Love" by The Emotions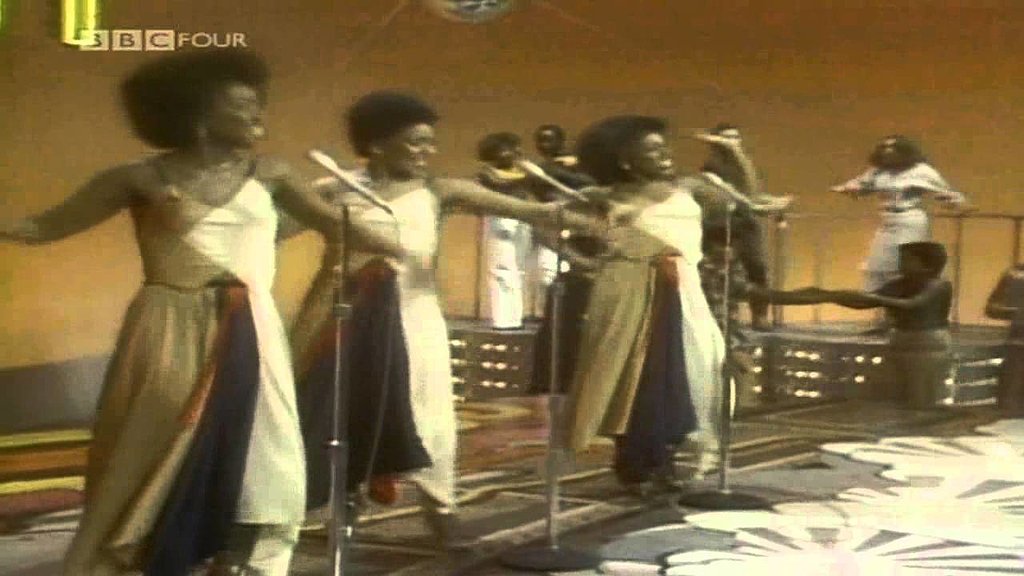 "Love on Top" by Beyoncé
"You Make My Dreams Come True" by Hall & Oates
"Love Never Felt So Good" by Michael Jackson featuring Justin Timberlake
"You're All I Need to Get By" by Marvin Gaye and Tammi Terrell
"Best Day of My Life" by American Authors
"All You Need Is Love" by The Beatles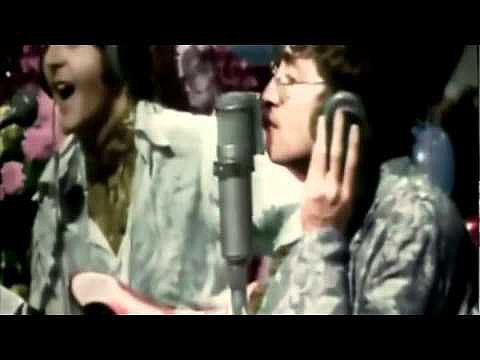 "You Are the Best Thing" by Ray LaMontagne
"Just Like Heaven" by The Cure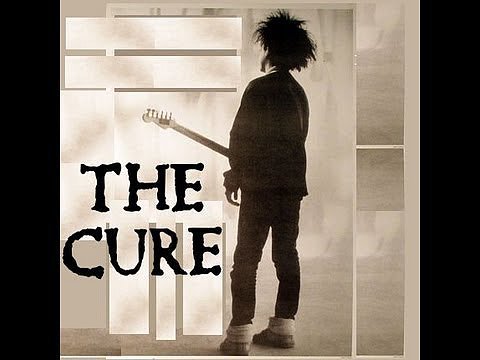 "Mirrors" by Justin Timberlake
"Do You Believe in Magic" by The Lovin' Spoonful
"I'm Into Something Good" by The Bird and the Bee
"Crazy in Love" by Beyoncé and Jay Z
"This Will Be Our Year" by The Zombies
"Happy Together" by The Turtles
"Here Comes the Sun" by The Beatles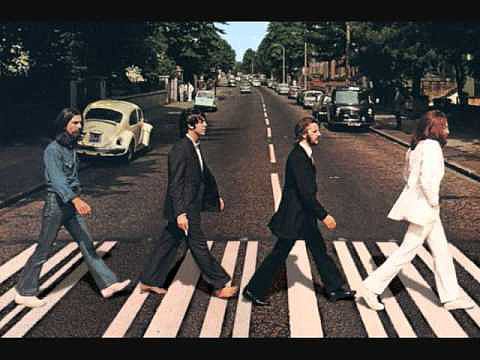 "Feel Again" by OneRepublic
"With a Girl Like You" by The Troggs
"I Do" by Colbie Caillat
"Could You Be Loved" by Bob Marley
"Everlasting Love" by Carl Carlton
"Let My Love Open the Door" by Pete Townshend
"I Melt With You" by Modern English
"Little Talks" by Of Monsters and Men
"Safe and Sound" by Capital Cities
"Is This Love" by Bob Marley
"Can't Take My Eyes Off You" by Frankie Valli
"Feelin' Good" by Michael Bublé
"Home" by Edward Sharpe & the Magnetic Zeros
"Got to Be Real" by Cheryl Lynn
"Everlasting Light" by The Black Keys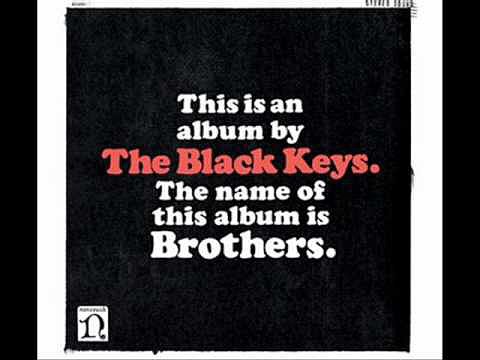 "(This Will Be) An Everlasting Love" by Natalie Cole
"Mint Car" by The Cure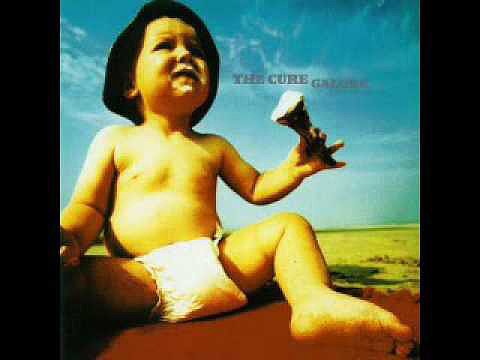 "Home" by Phillip Phillips
"Signed, Sealed, Delivered (I'm Yours)" by Stevie Wonder
"Gimme Some Lovin'" by The Spencer Davis Group
"Tenderness" by General Public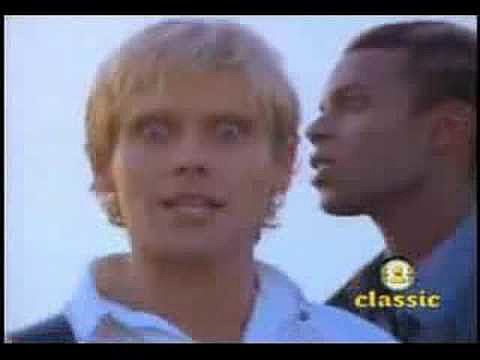 "Bay I Need Your Loving" by The Four Tops
"The Way You Make Me Feel" by Michael Jackson
"Wild Wild Love" by Pitbull featuring G.R.L.
"Dog Days Are Over" by Florence + the Machine
"Ain't That a Kick in the Head" by Dean Martin
"Good Life" by OneRepublic
"Ho Hey" by The Lumineers
"You've Got the Love" by Florence + the Machine
"Go Outside" by Cults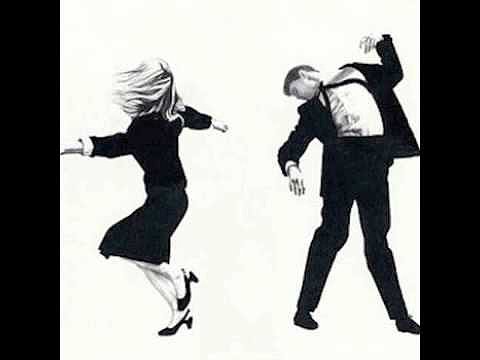 "Marry You" by Bruno Mars
"On Top of the World" by Imagine Dragons
"I Believe in a Thing Called Love" by The Darkness
"Lovely Day" by Bill Withers
50 Recessional Songs For Your Wedding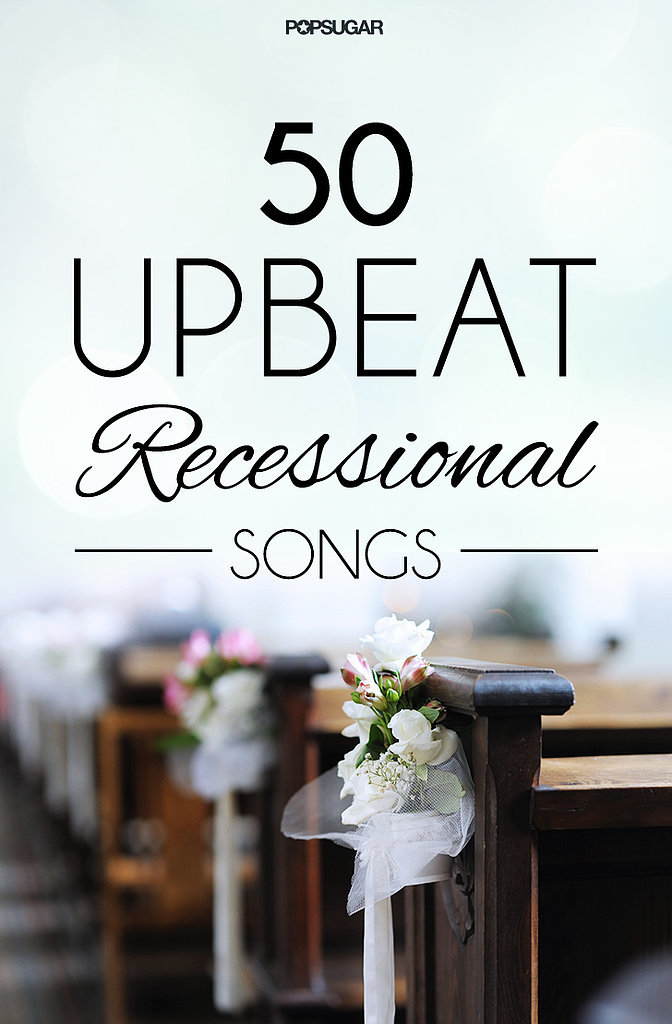 "Sugar" by Maroon 5
"Heaven" by Los Lonely Boys
"Electric Love" by Borns