In addition to the crop of new shows coming this Fall [1], there are plenty of fan favorites returning for another season. Though some great shows have been canceled [2], plenty have been renewed. Some are for their final seasons, [3] like Parenthood and Glee, while others still could go on for seasons to come. Check all of the returning shows below, and see our whole TV scorecard here [4].
Scandal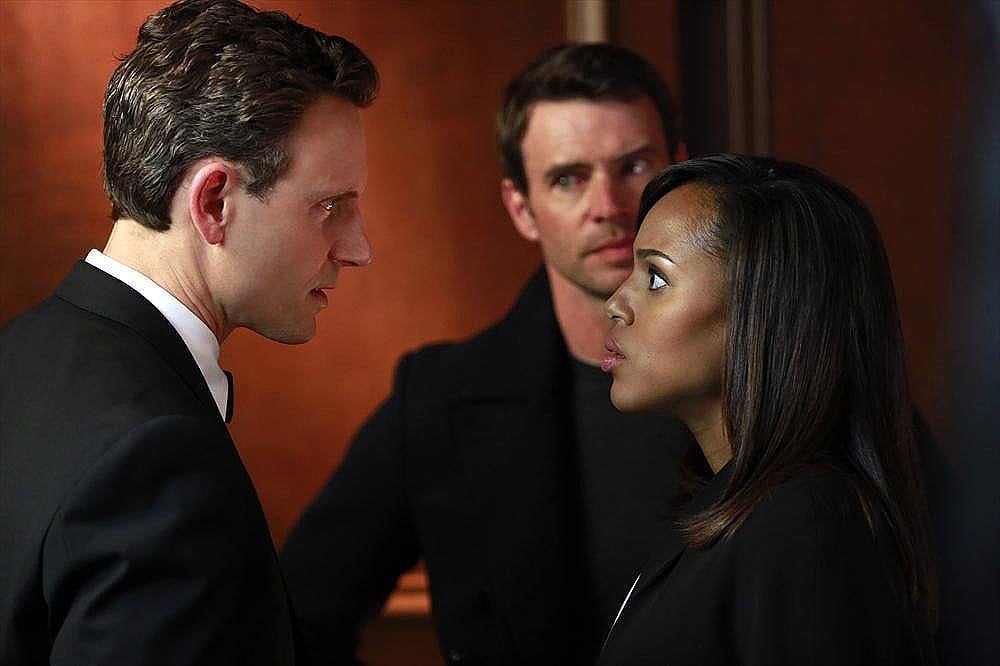 Marvel's Agents of S.H.I.E.L.D.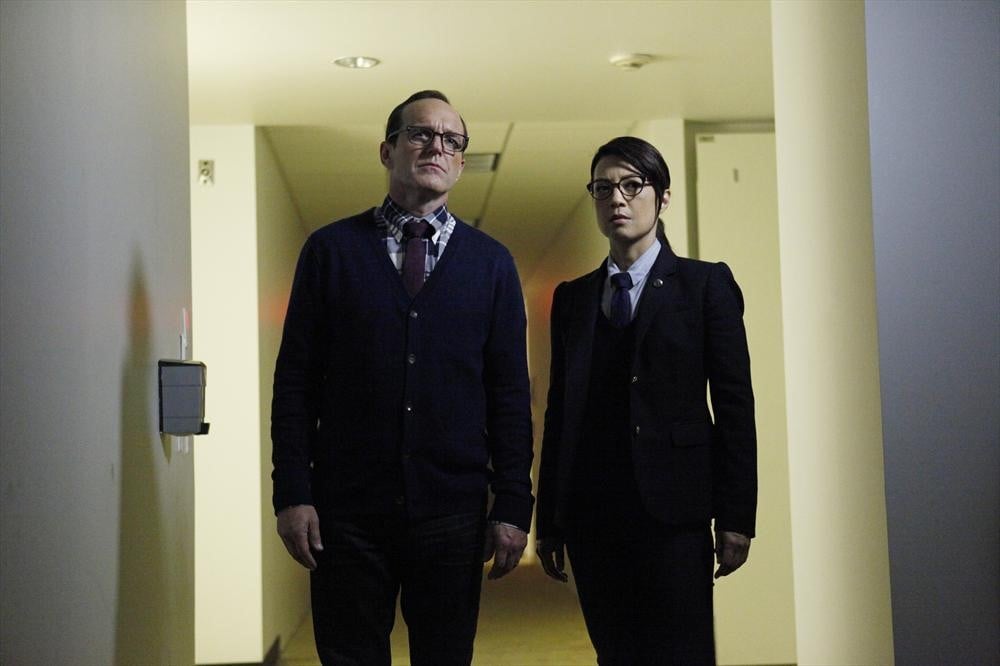 Revenge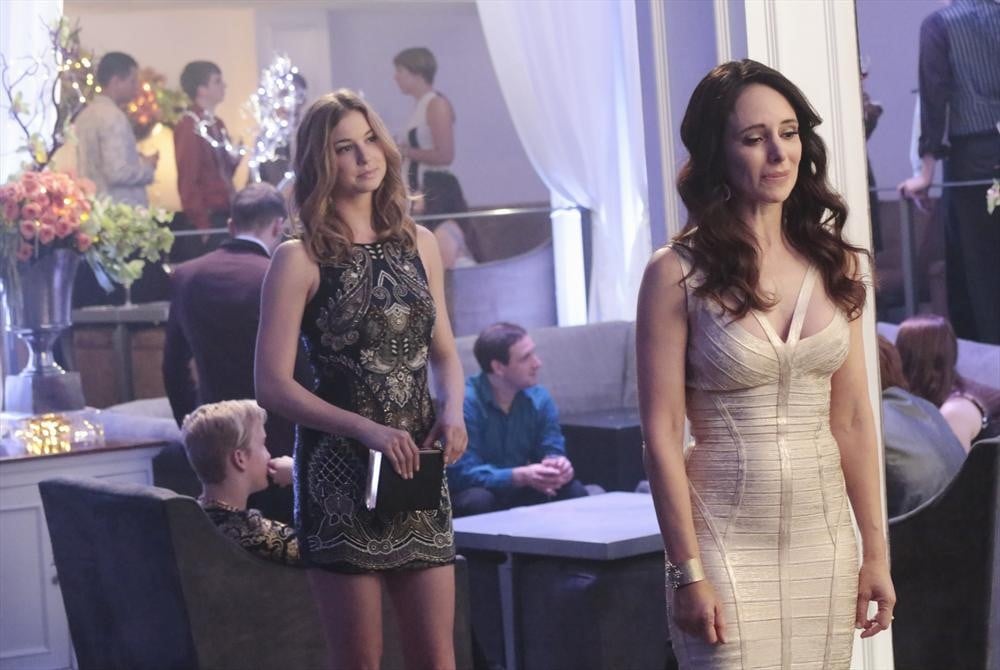 Resurrection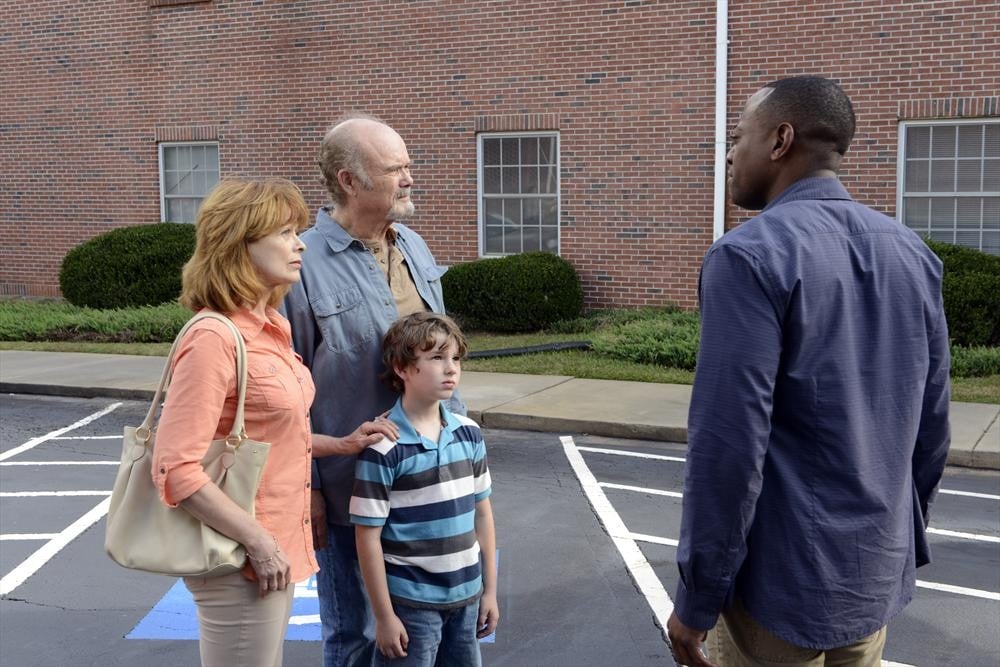 Nashville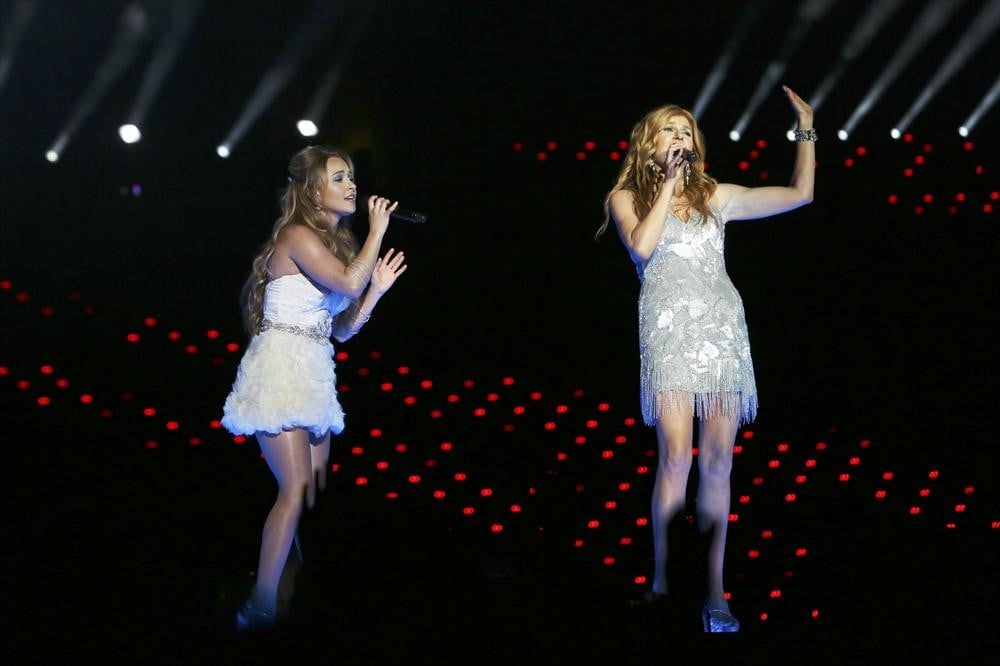 Modern Family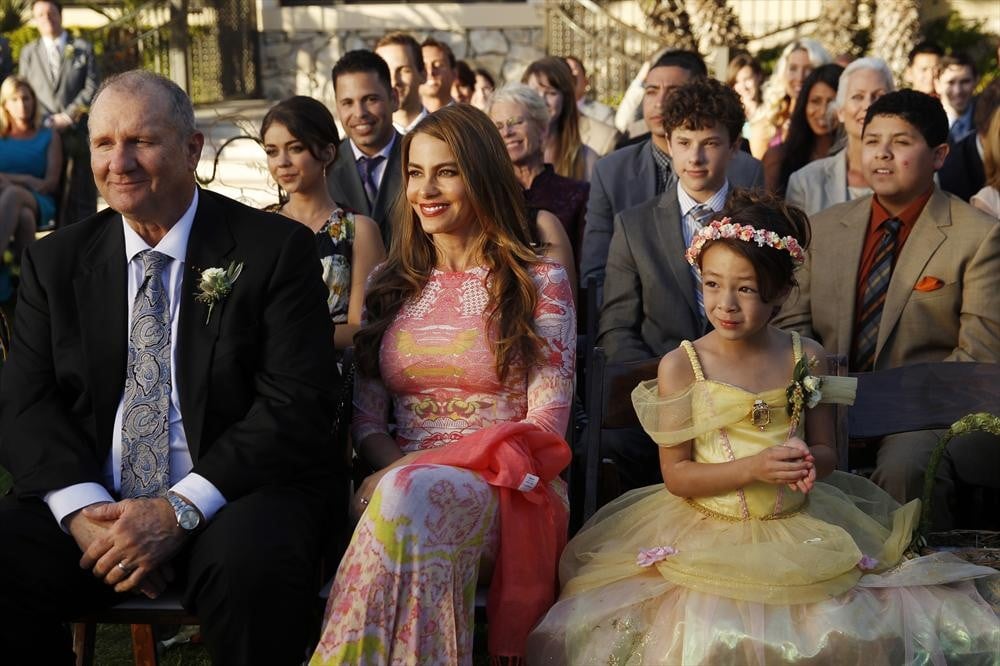 The Middle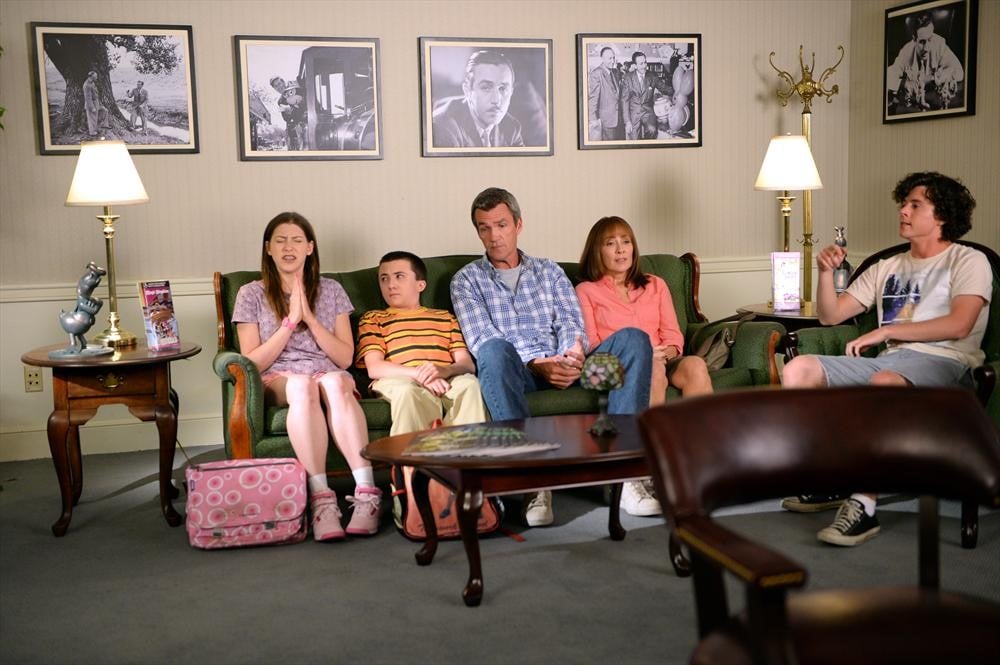 Last Man Standing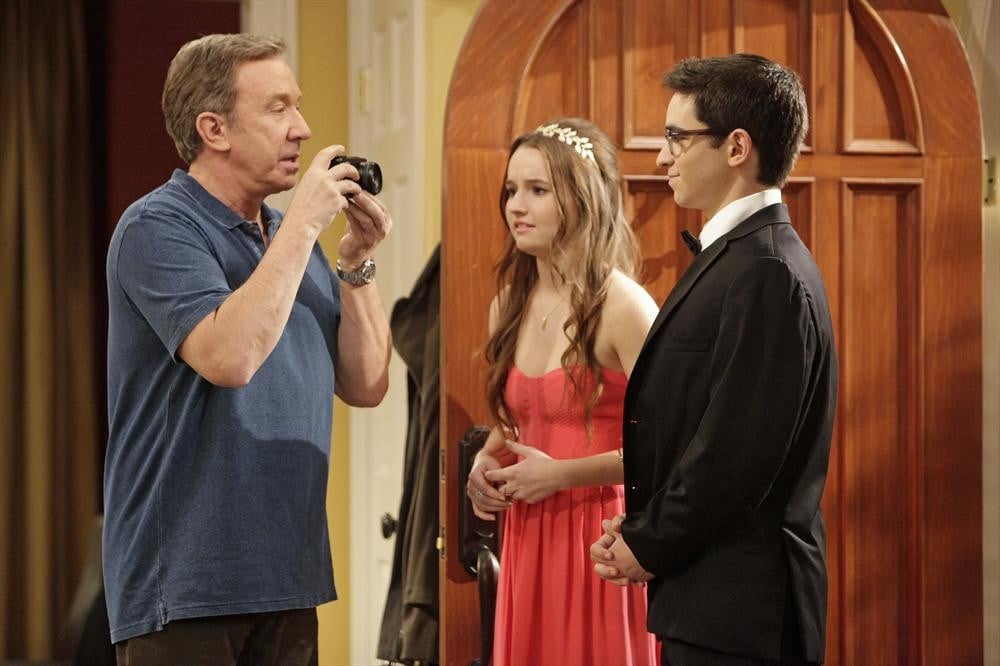 Grey's Anatomy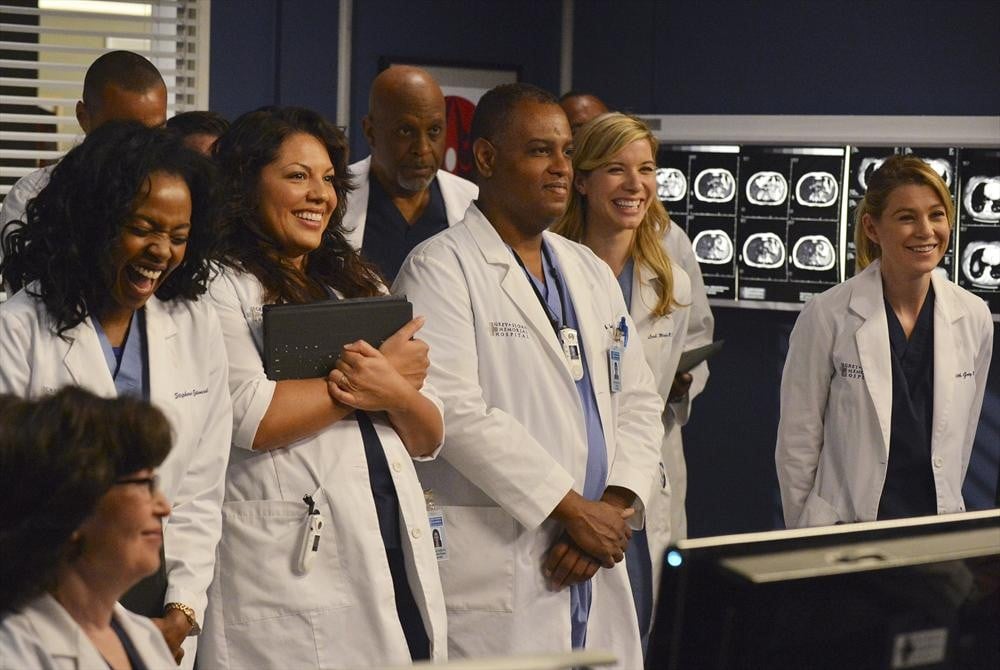 Once Upon a Time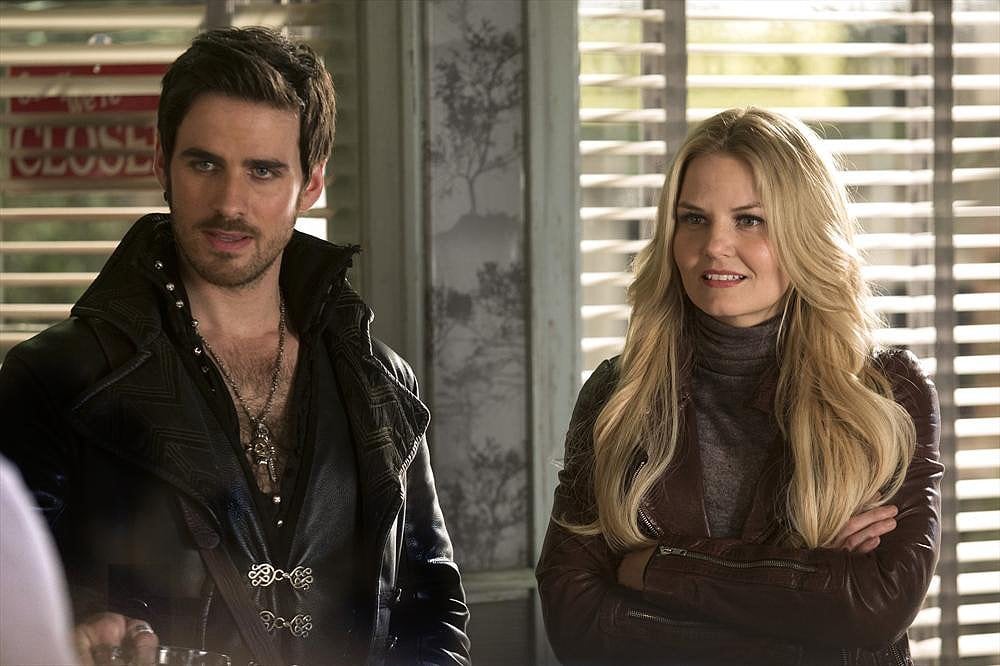 The Goldbergs
Dancing With the Stars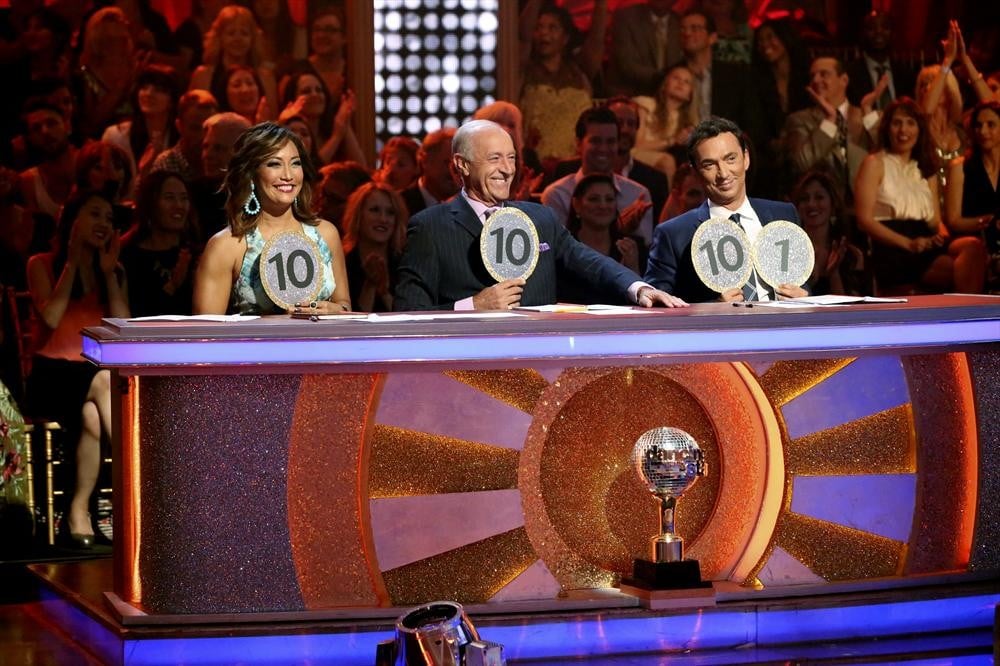 Castle
The Vampire Diaries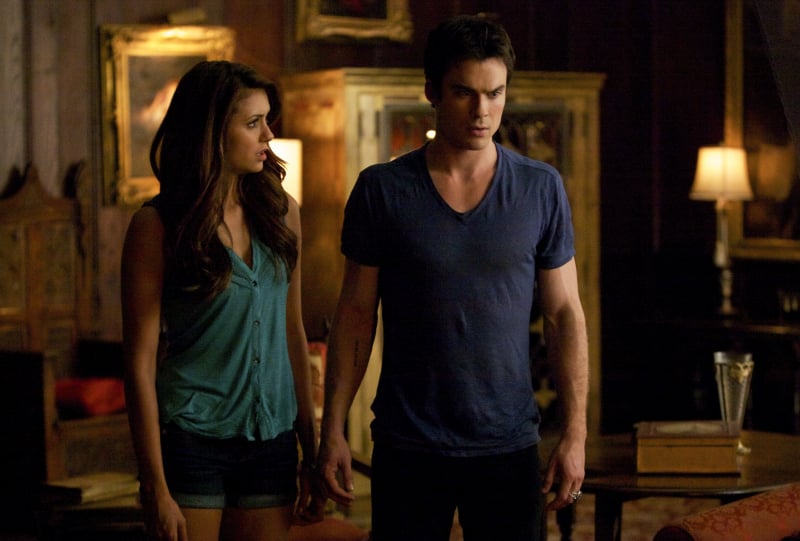 Supernatural
Reign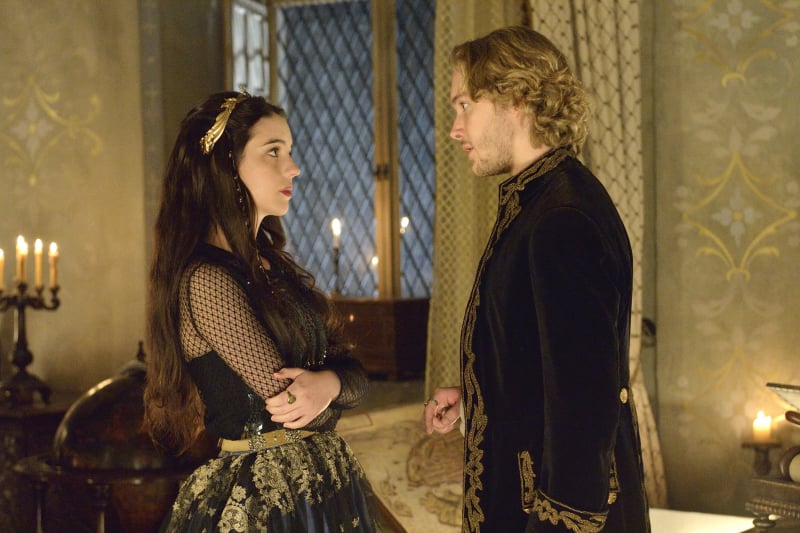 The Originals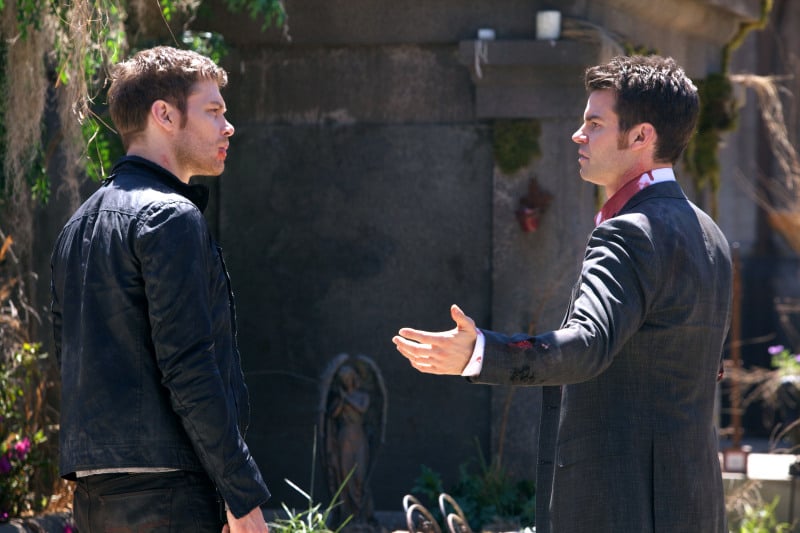 Hart of Dixie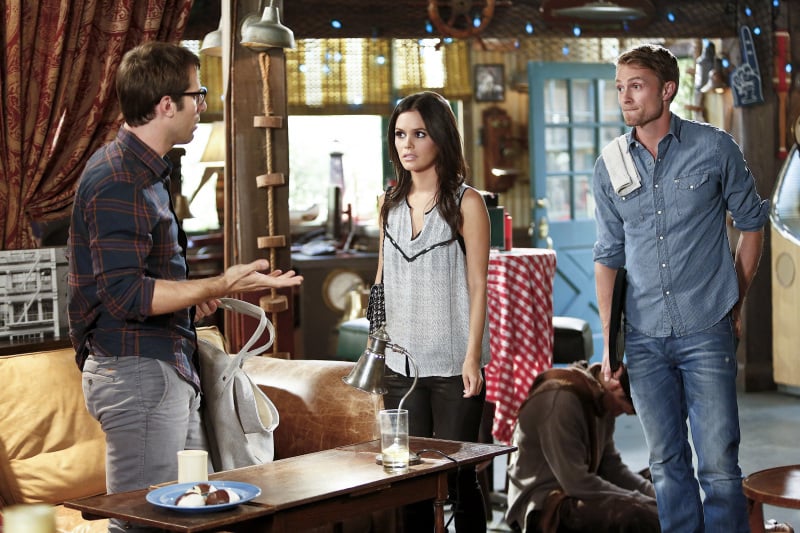 Beauty and the Beast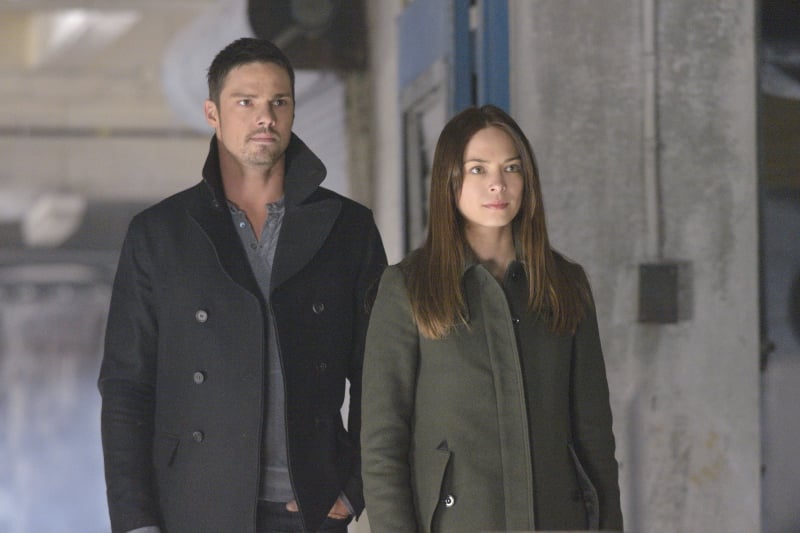 Arrow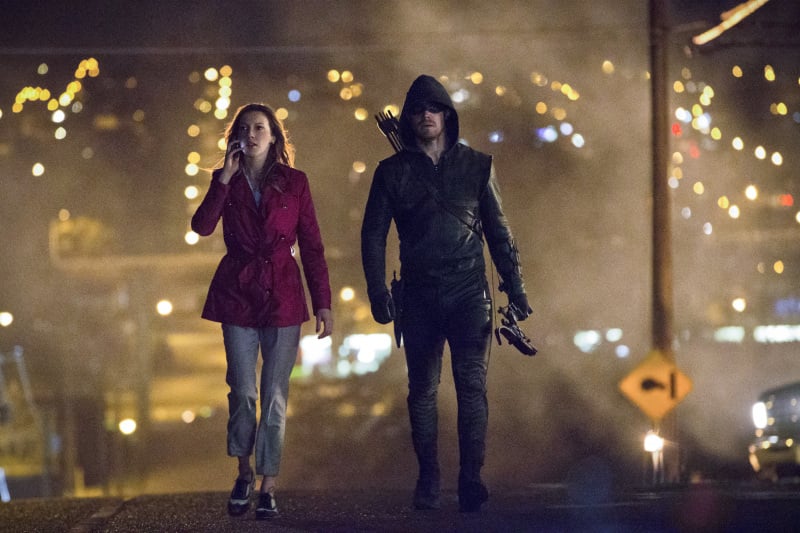 The 100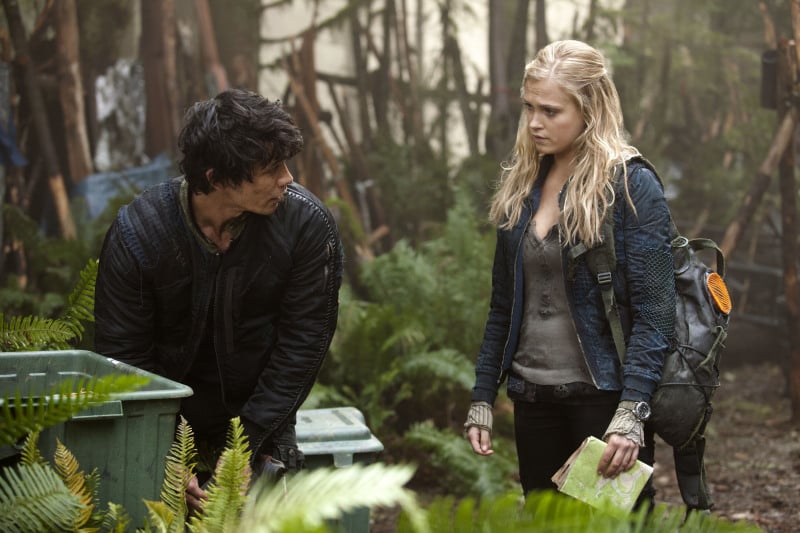 American Idol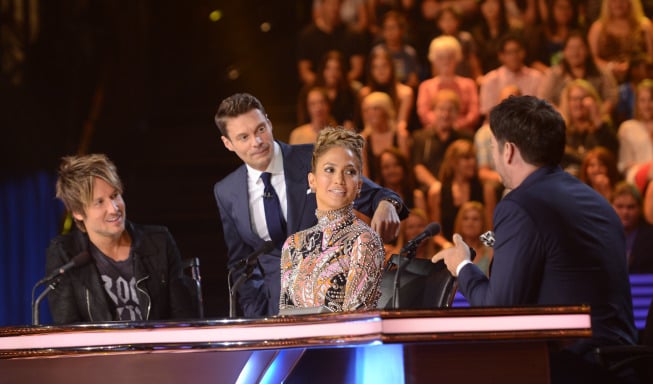 Brooklyn Nine-Nine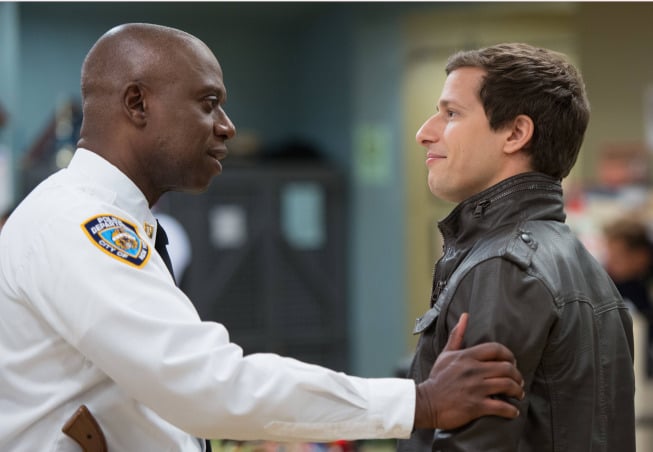 Sleepy Hollow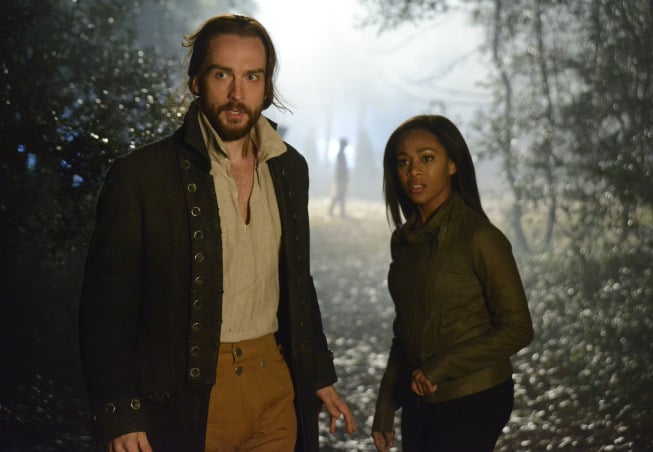 Glee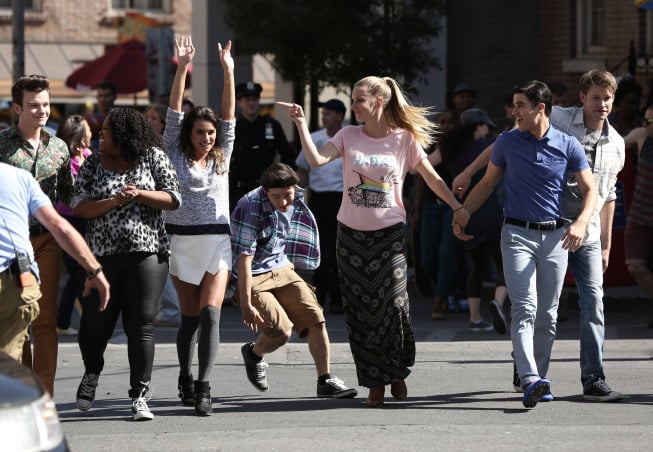 The Following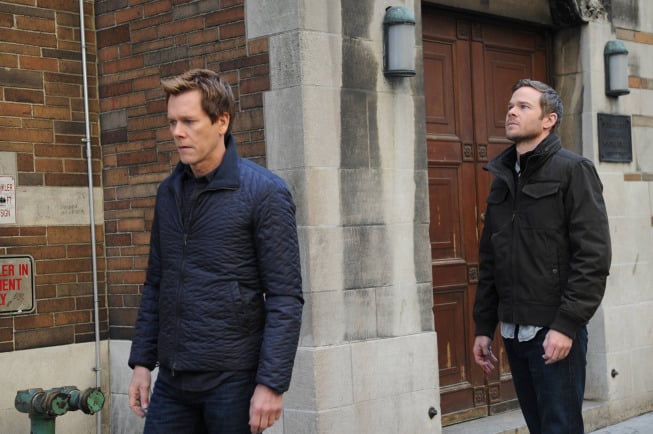 Bones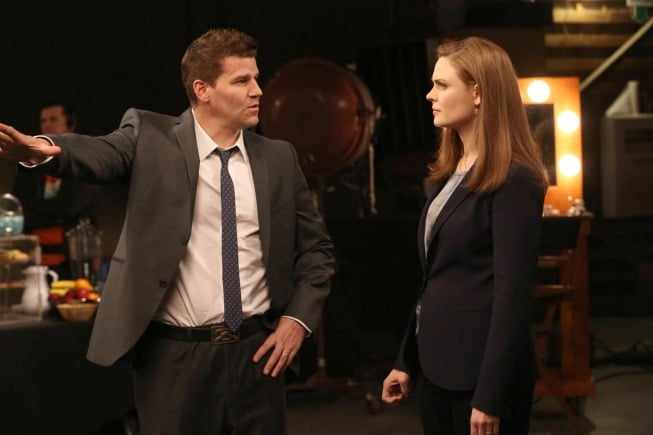 New Girl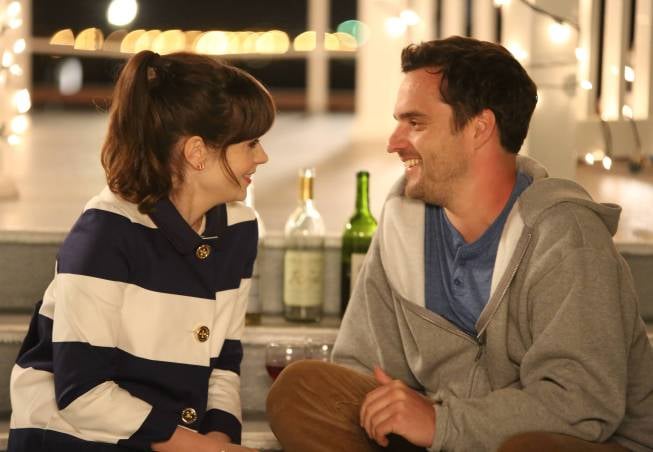 The Mindy Project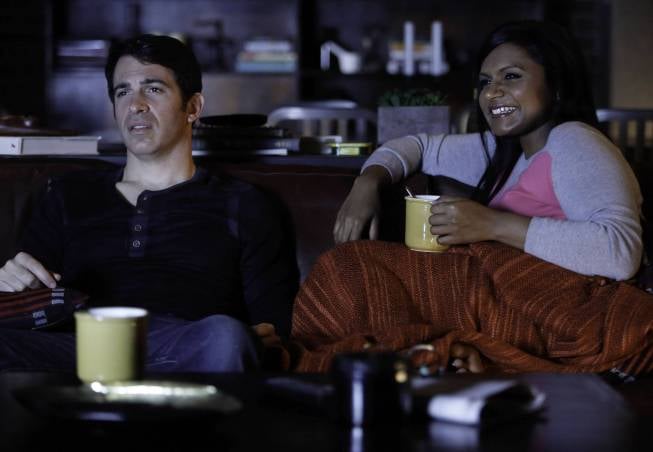 Law & Order: SVU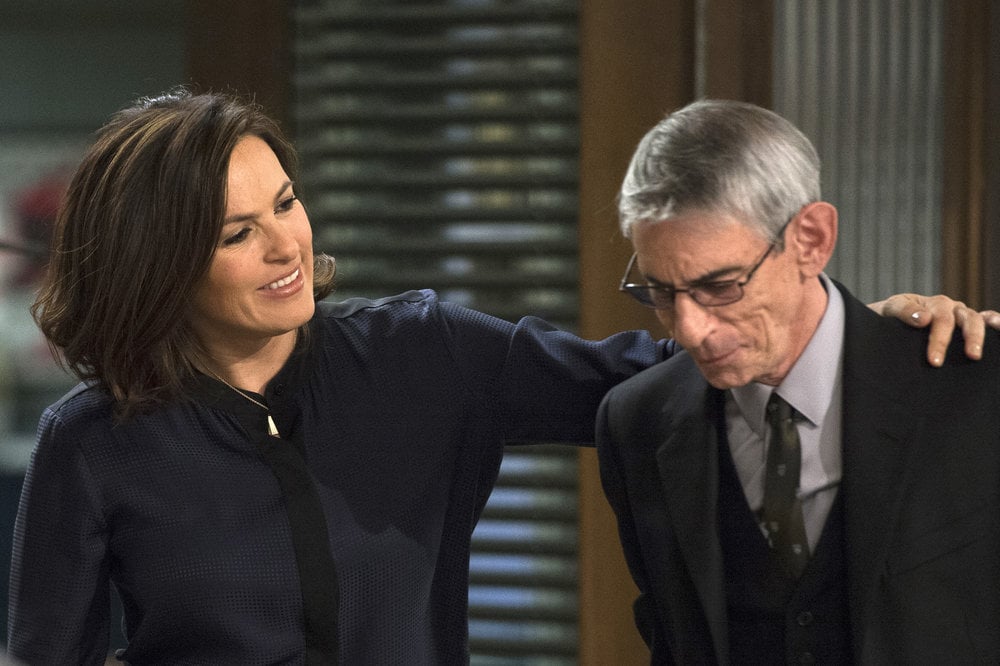 Chicago Fire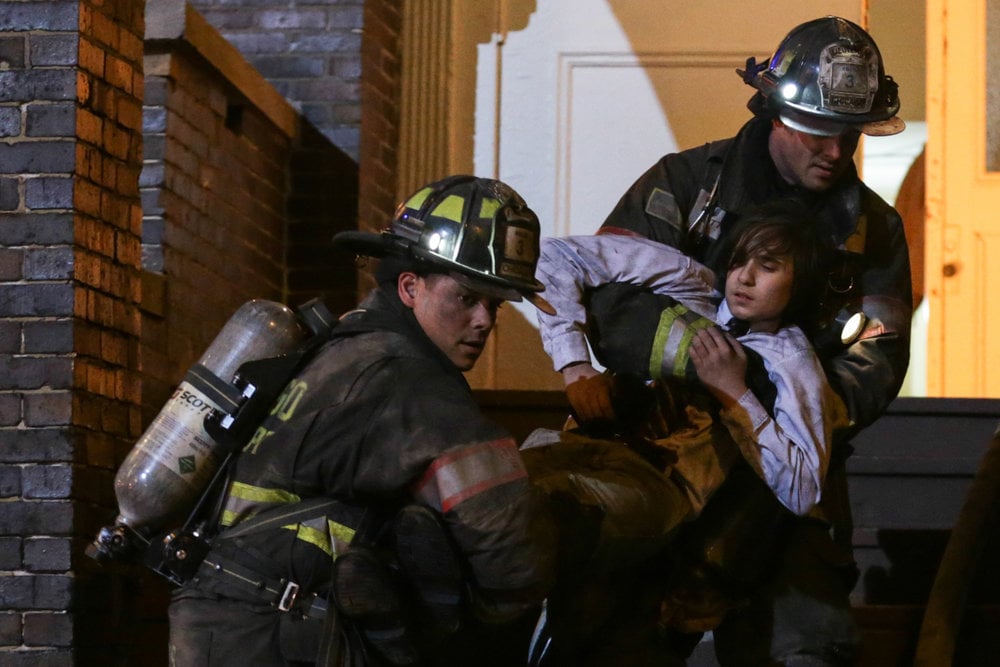 The Voice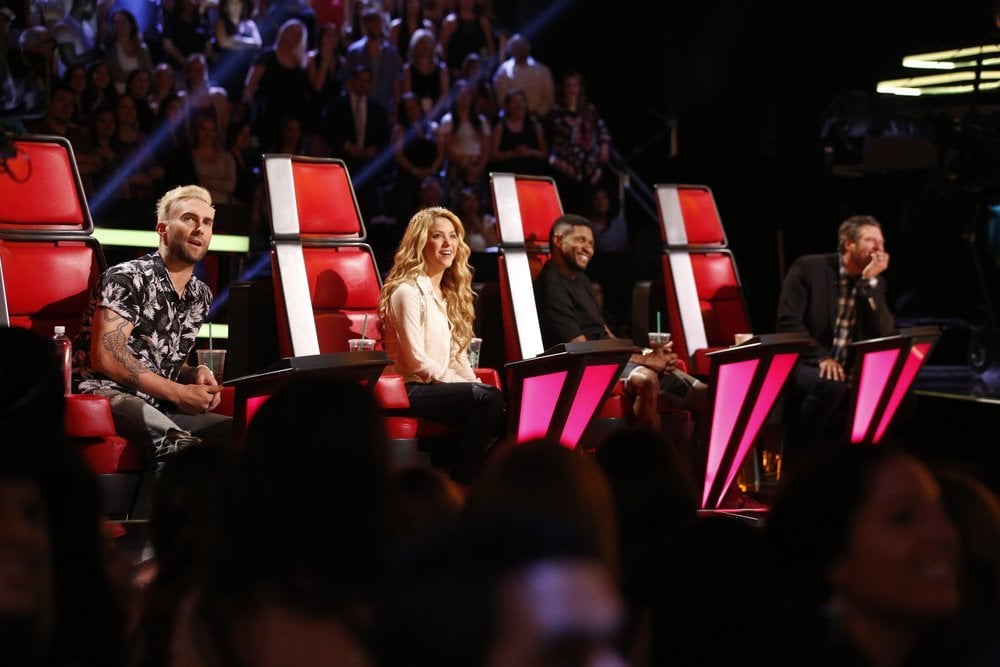 About a Boy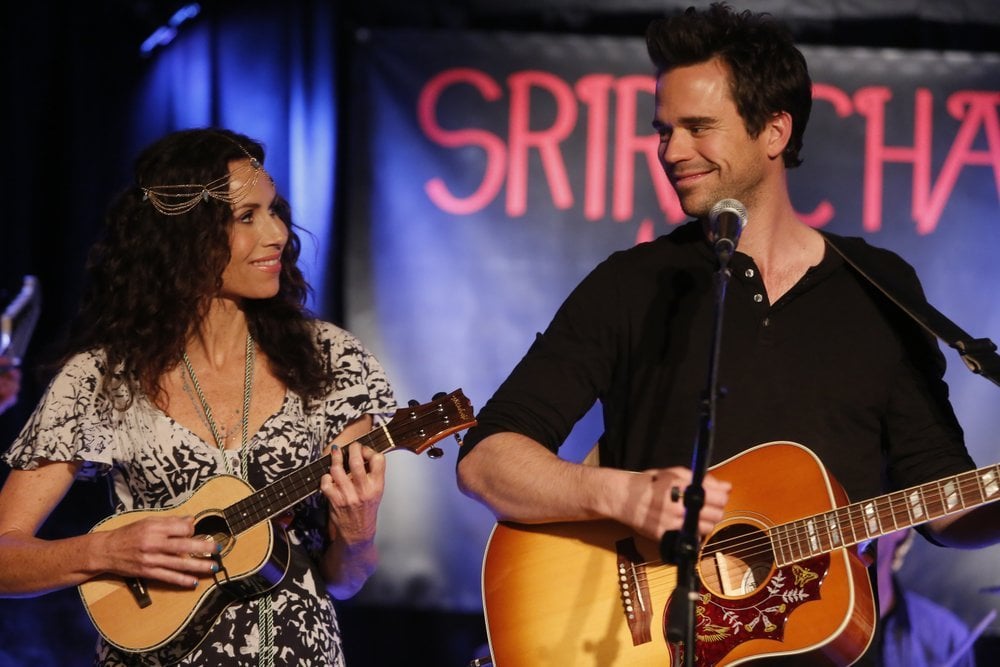 Chicago P.D.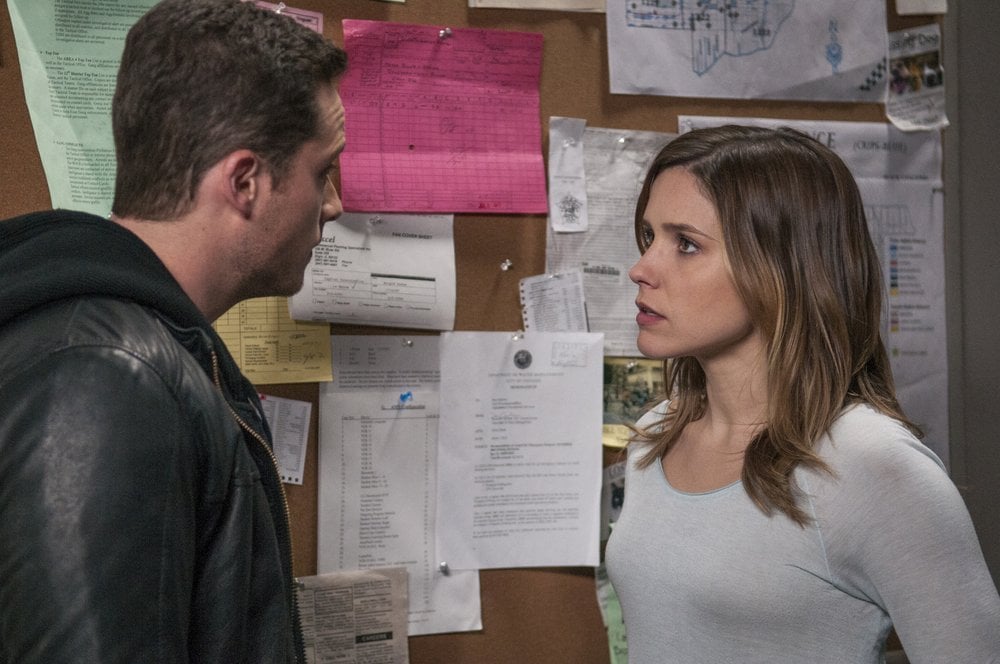 Hannibal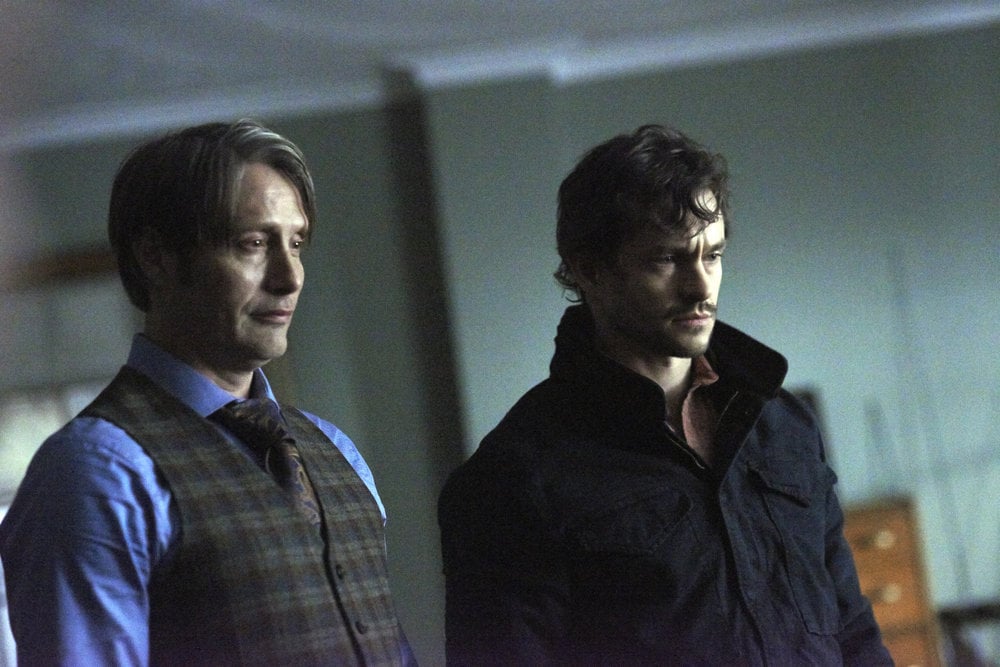 Grimm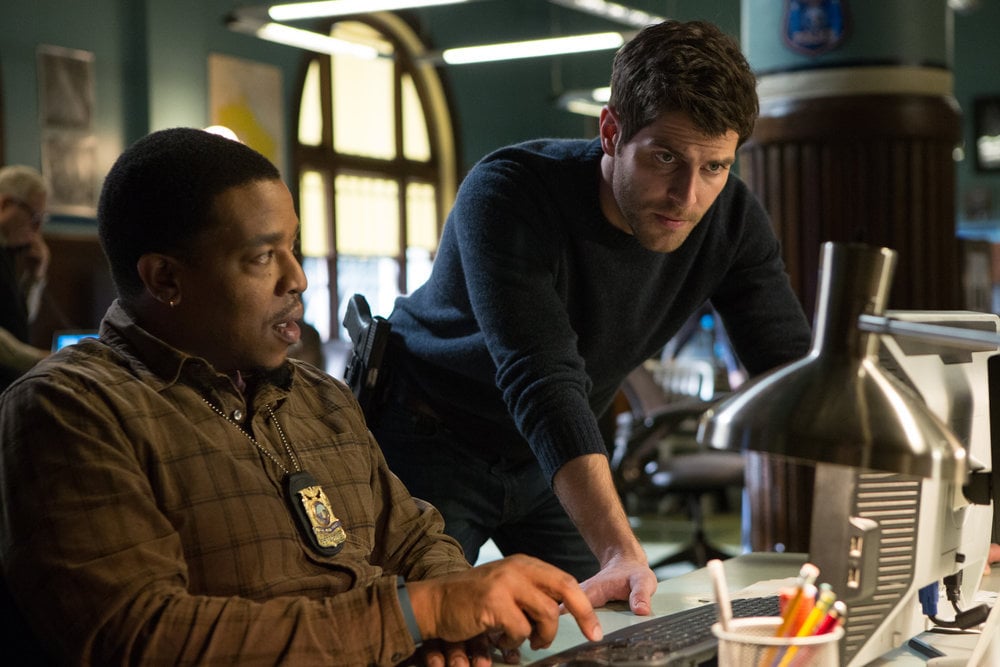 Parks and Recreation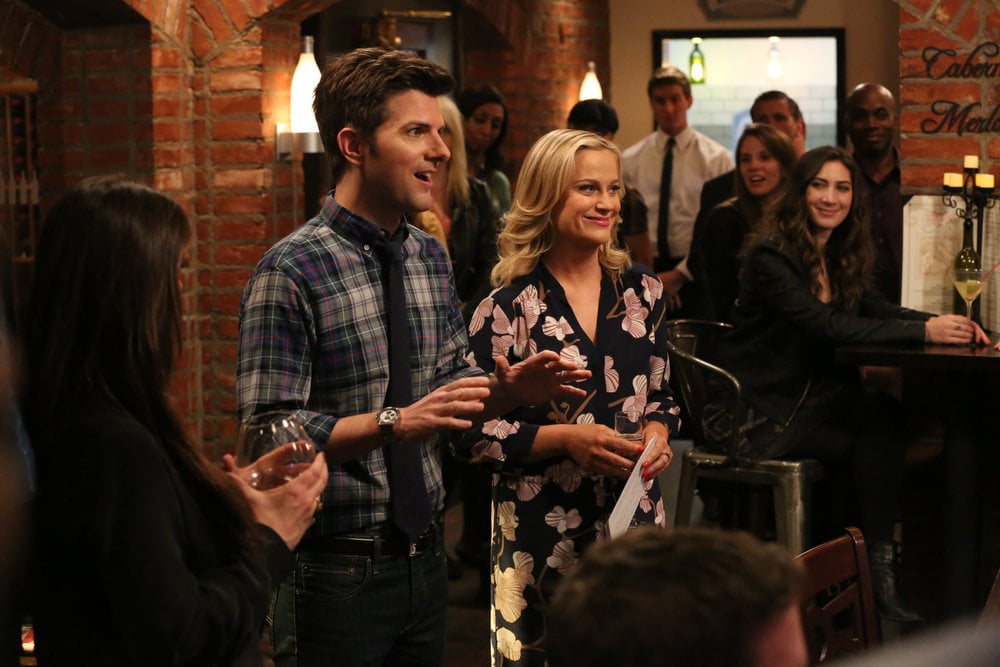 Parenthood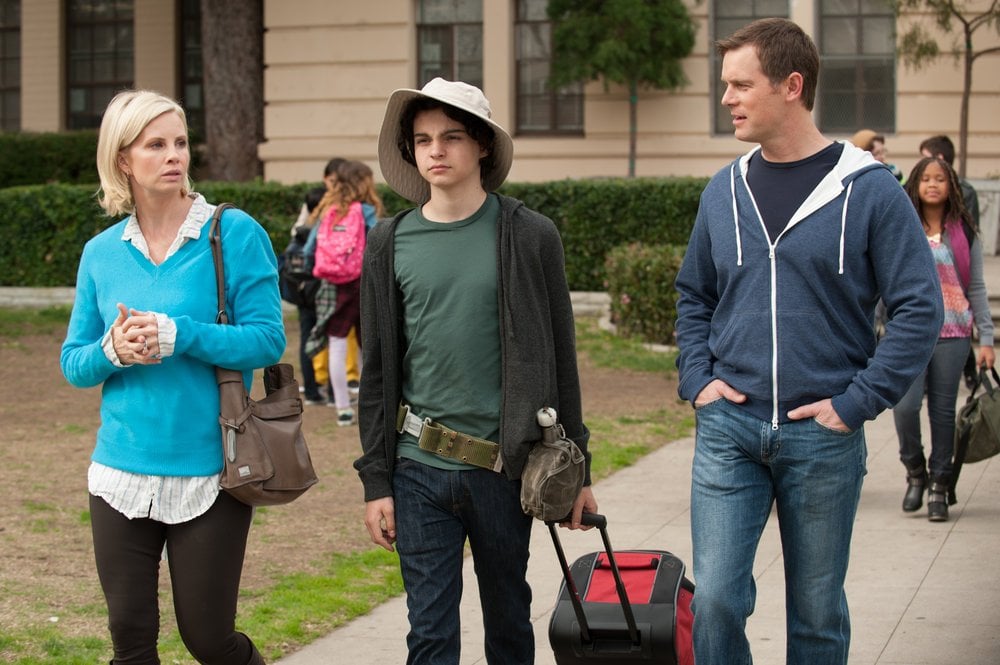 The Blacklist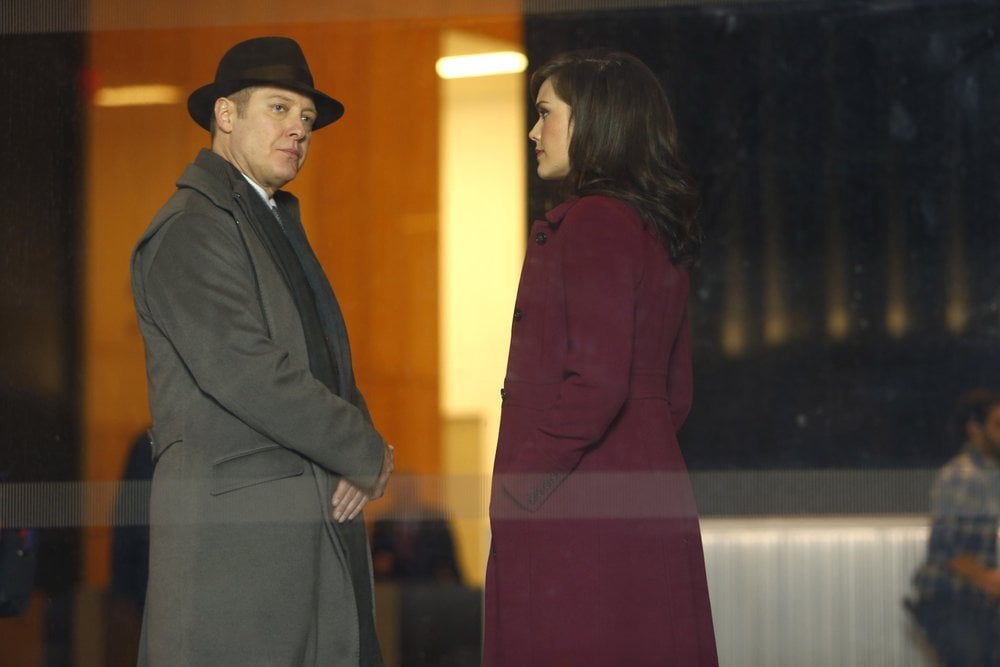 Survivor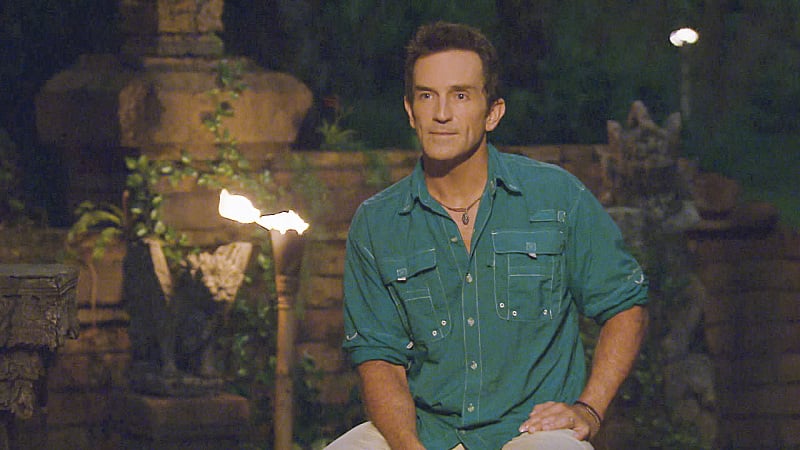 Blue Bloods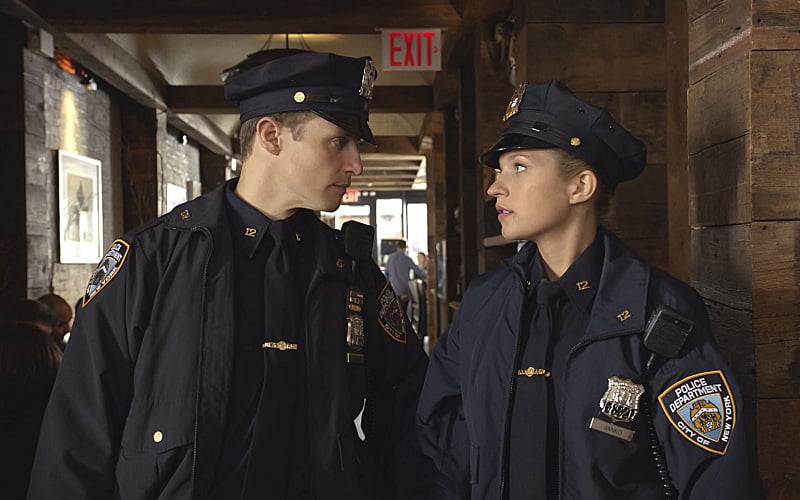 The Big Bang Theory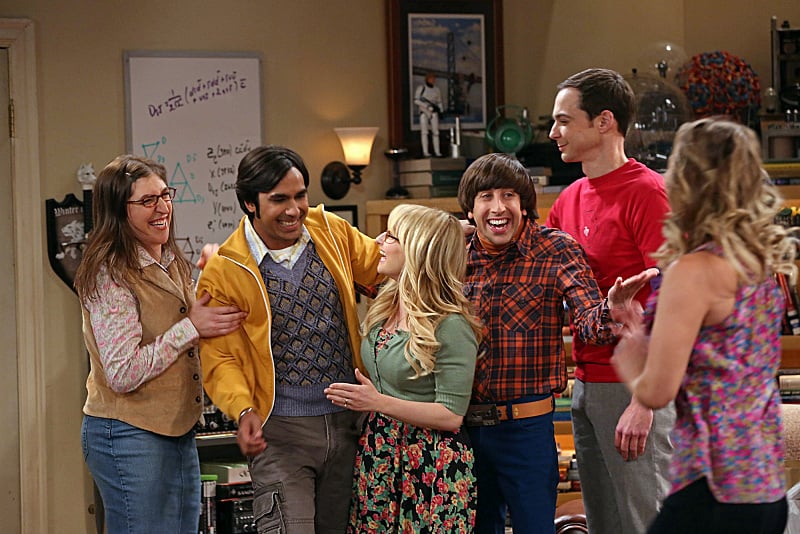 Criminal Minds
Elementary
2 Broke Girls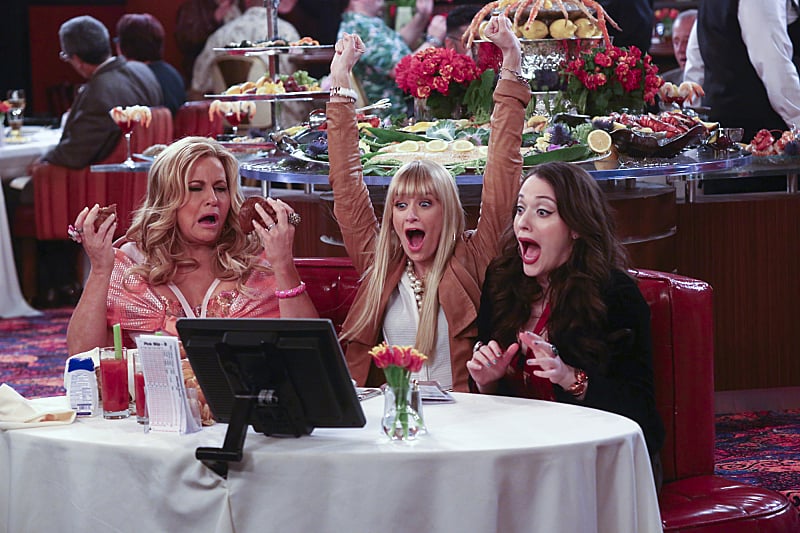 The Good Wife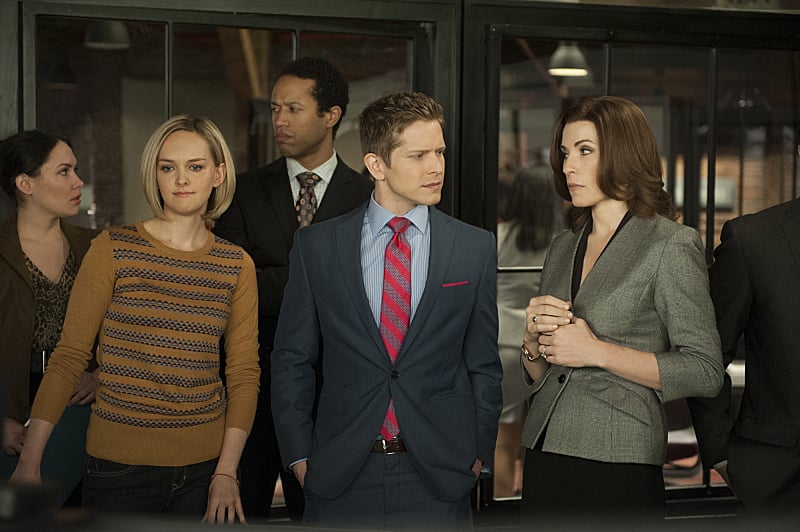 NCIS: Los Angeles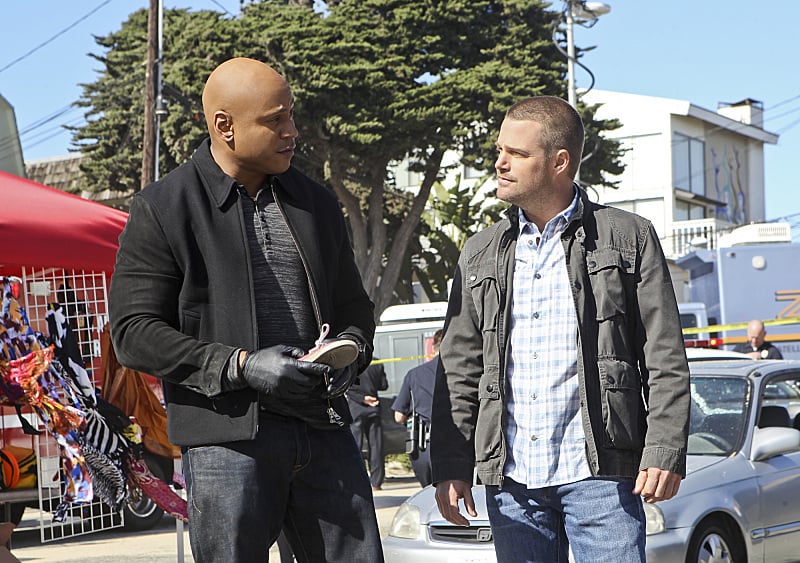 Two and a Half Men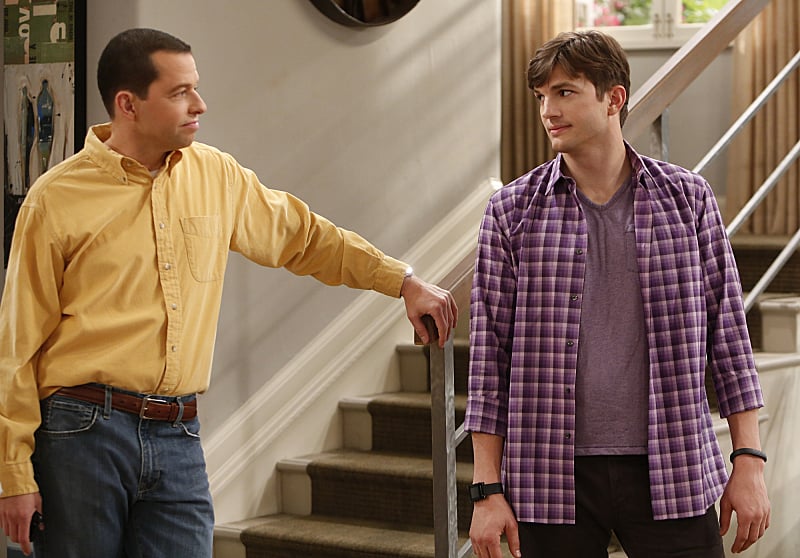 The Mentalist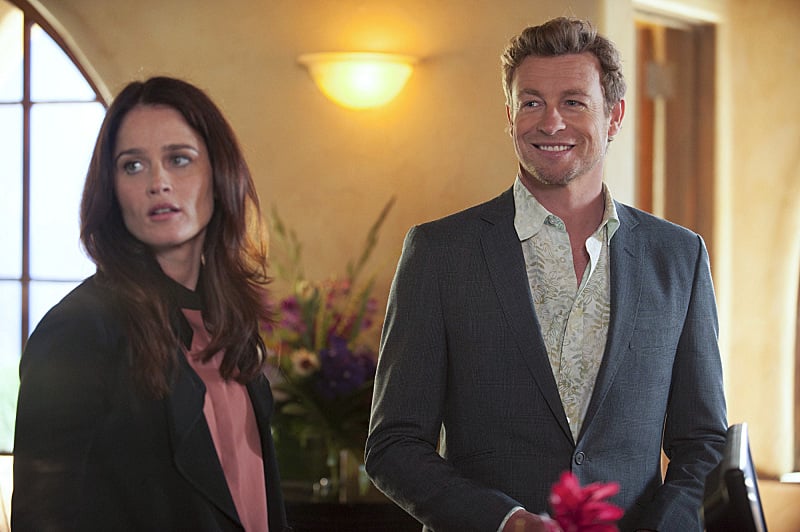 Mike & Molly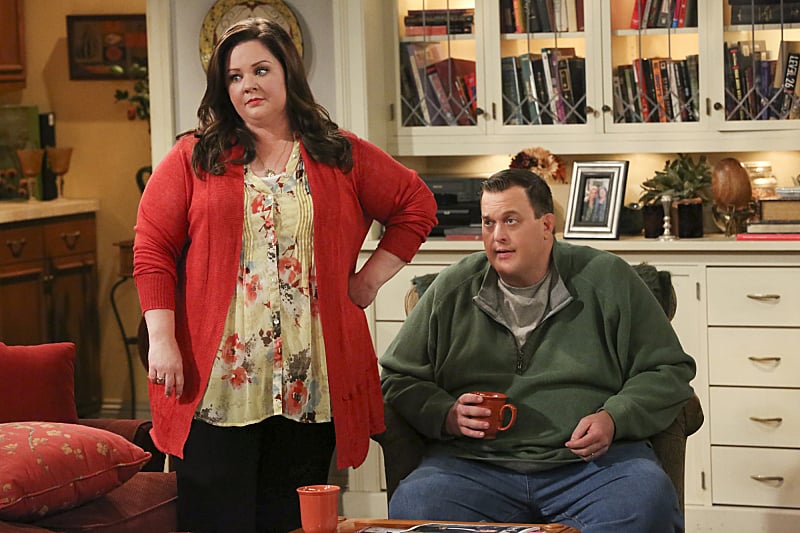 NCIS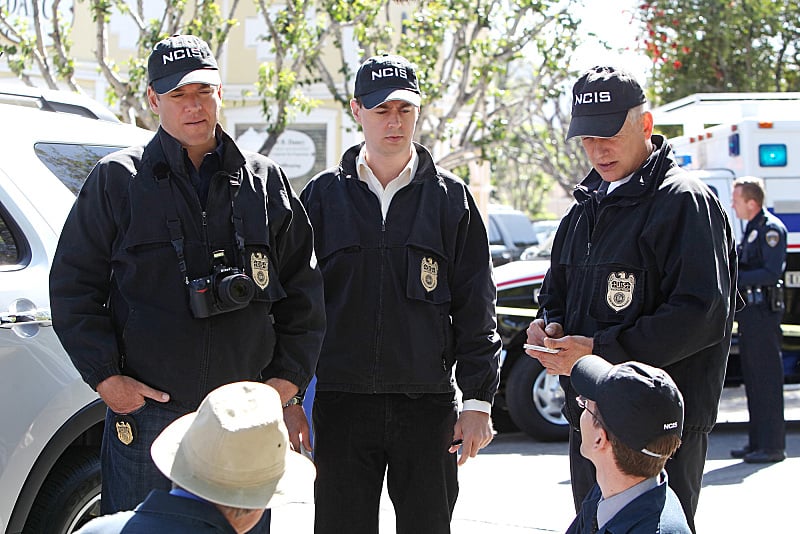 The Millers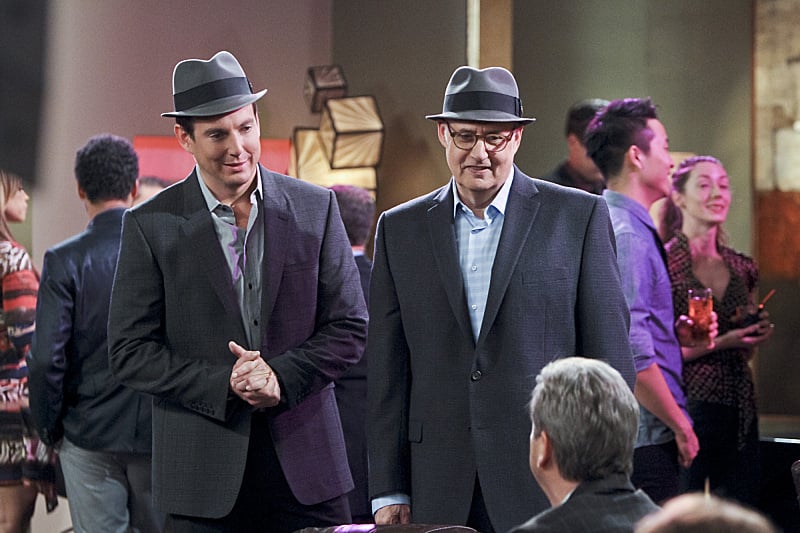 CSI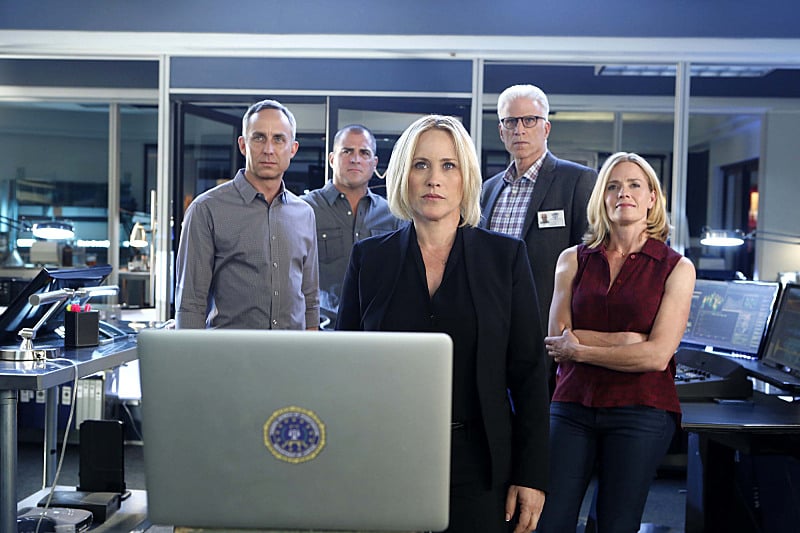 Mom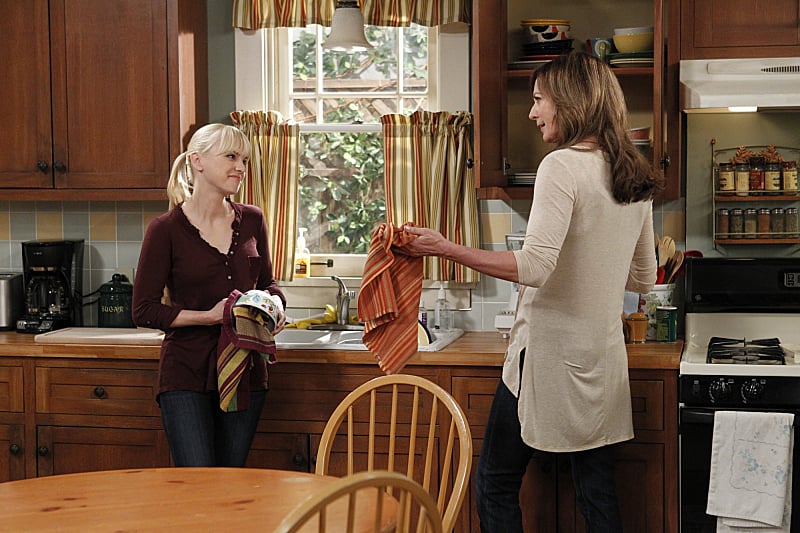 Person of Interest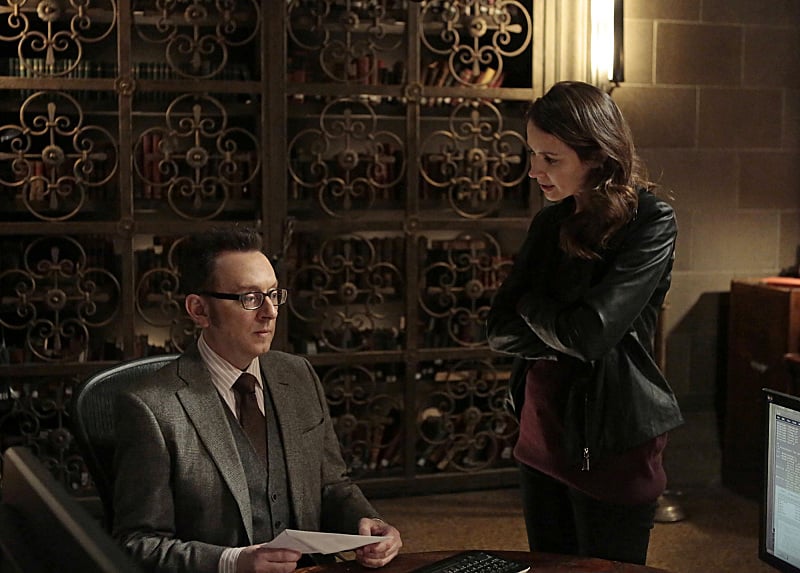 The Amazing Race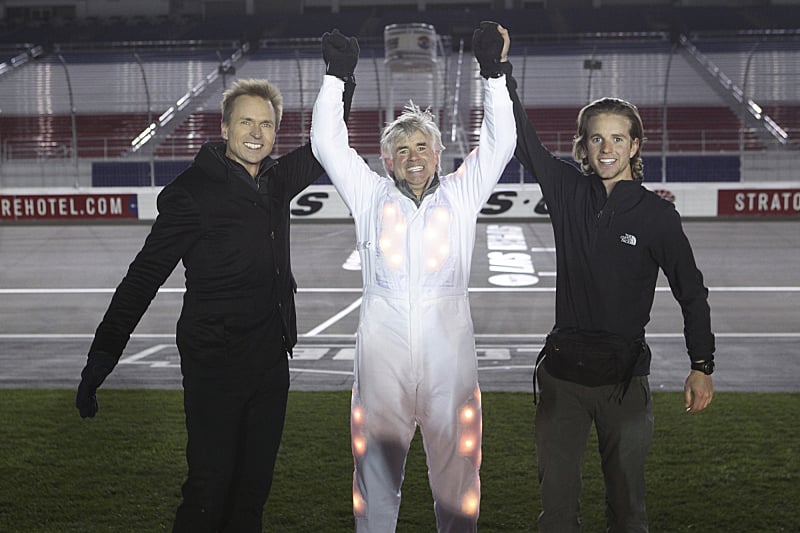 Hawaii Five-0